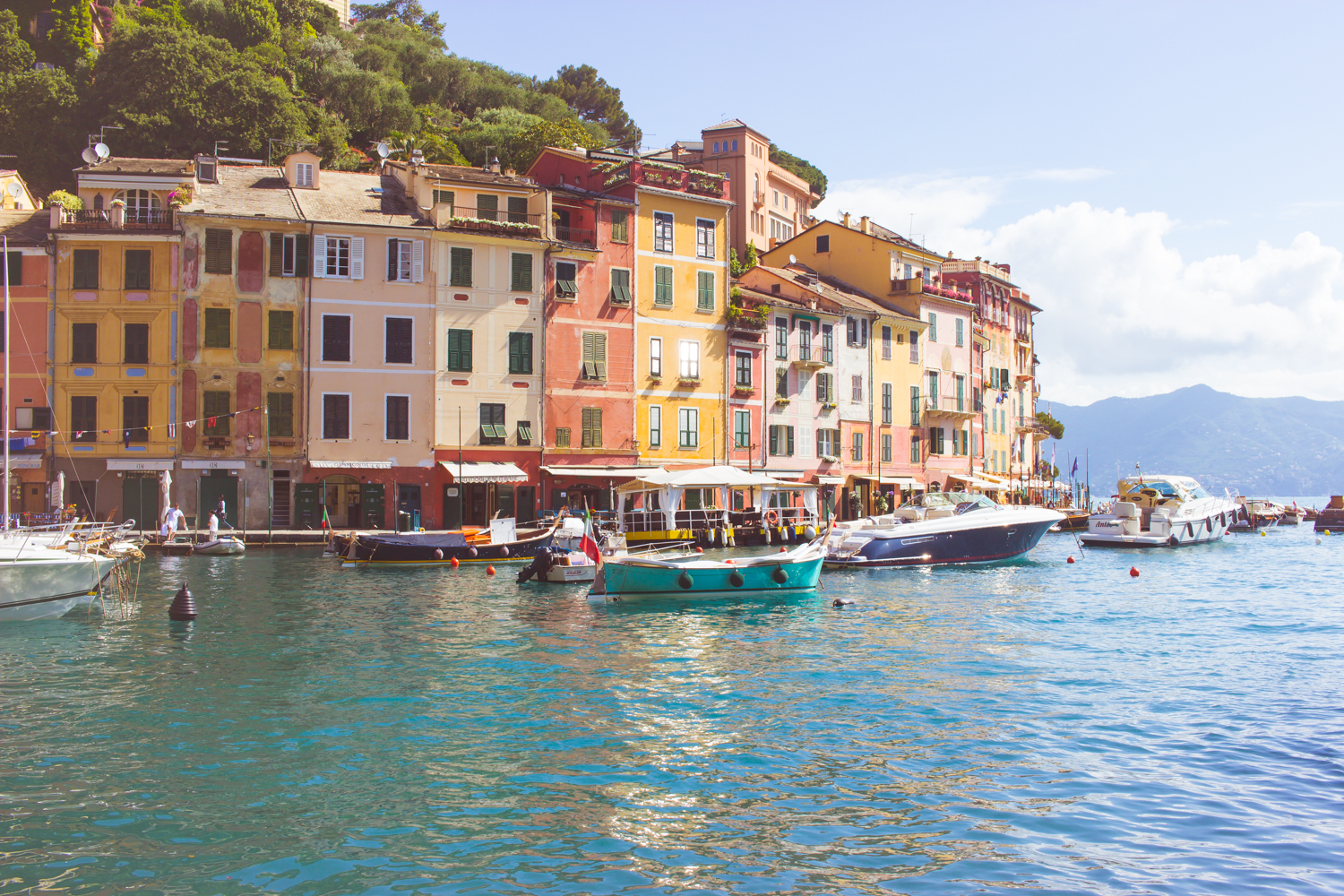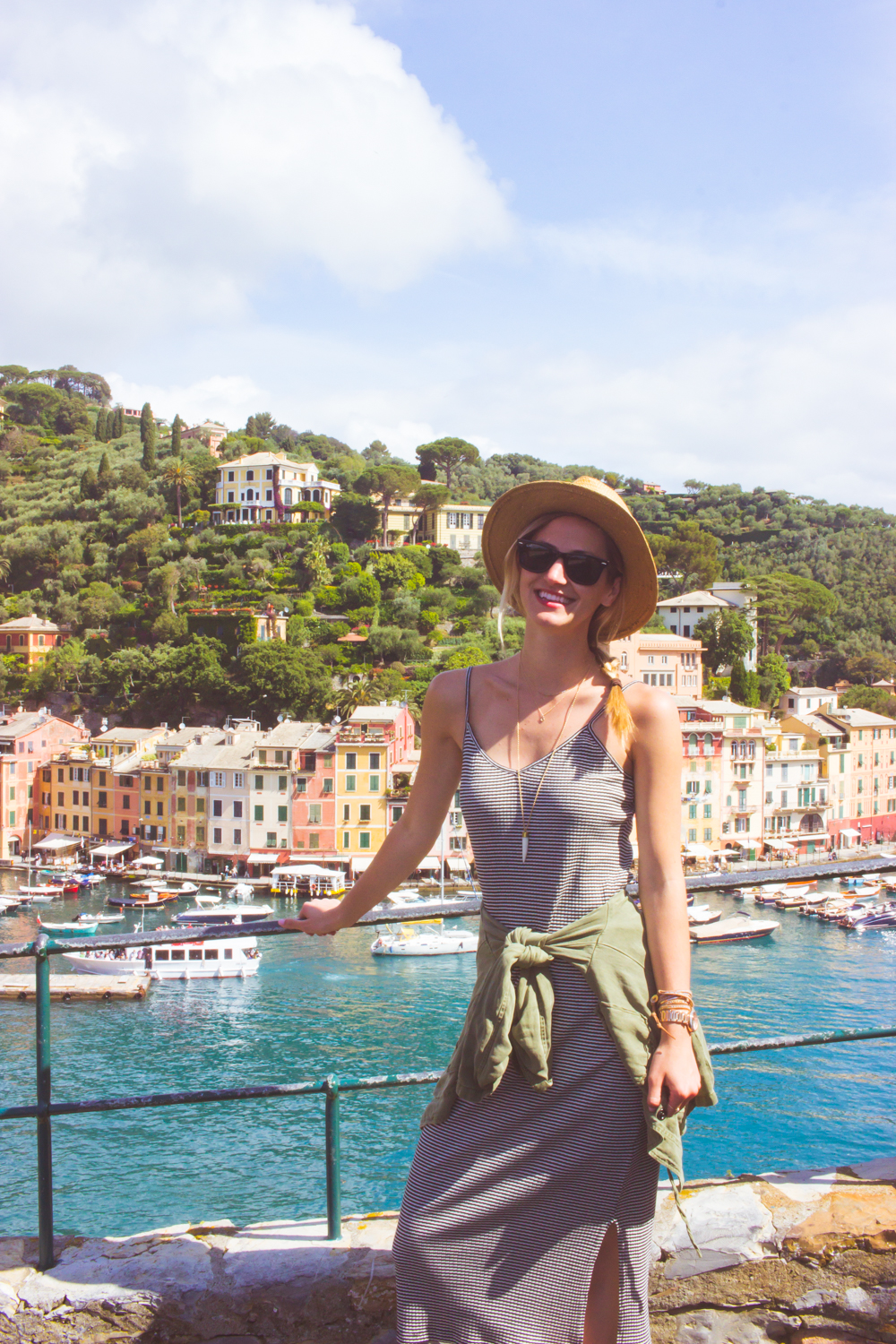 Happy weekend, ladies! I am SO EXCITED to finally share the Italy portion of our Princess Cruise through the Mediterranean coast! These pictures never fail to make me swoon (…and also never fail to make me thoroughly depressed because I miss this trip so much, ha!). We spent our first day in Italy visiting Portofino (which as you can see is the definition of magical) and the second day we ventured to Cinque Terre…and did not quite encounter the stunning cliffside views I had imagined because we got caught in a caa-razy torrential downpour that ended up being a TON of fun with an incredible group of people…but more on that further into this post! 😉
Ps. If you're on the hunt for a vacation that exceeds all of your wildest Pinterest level expectations, you muuuust go to Italy! It truly was heaven on earth!
 dress – similar TOPSHOP / hat – similar NORDSTROM / shoes – BIRKENSTOCKS / sunglasses – RAY-BAN
A huge thank you to Princess Cruises for sponsoring this post! All opinions are my own.