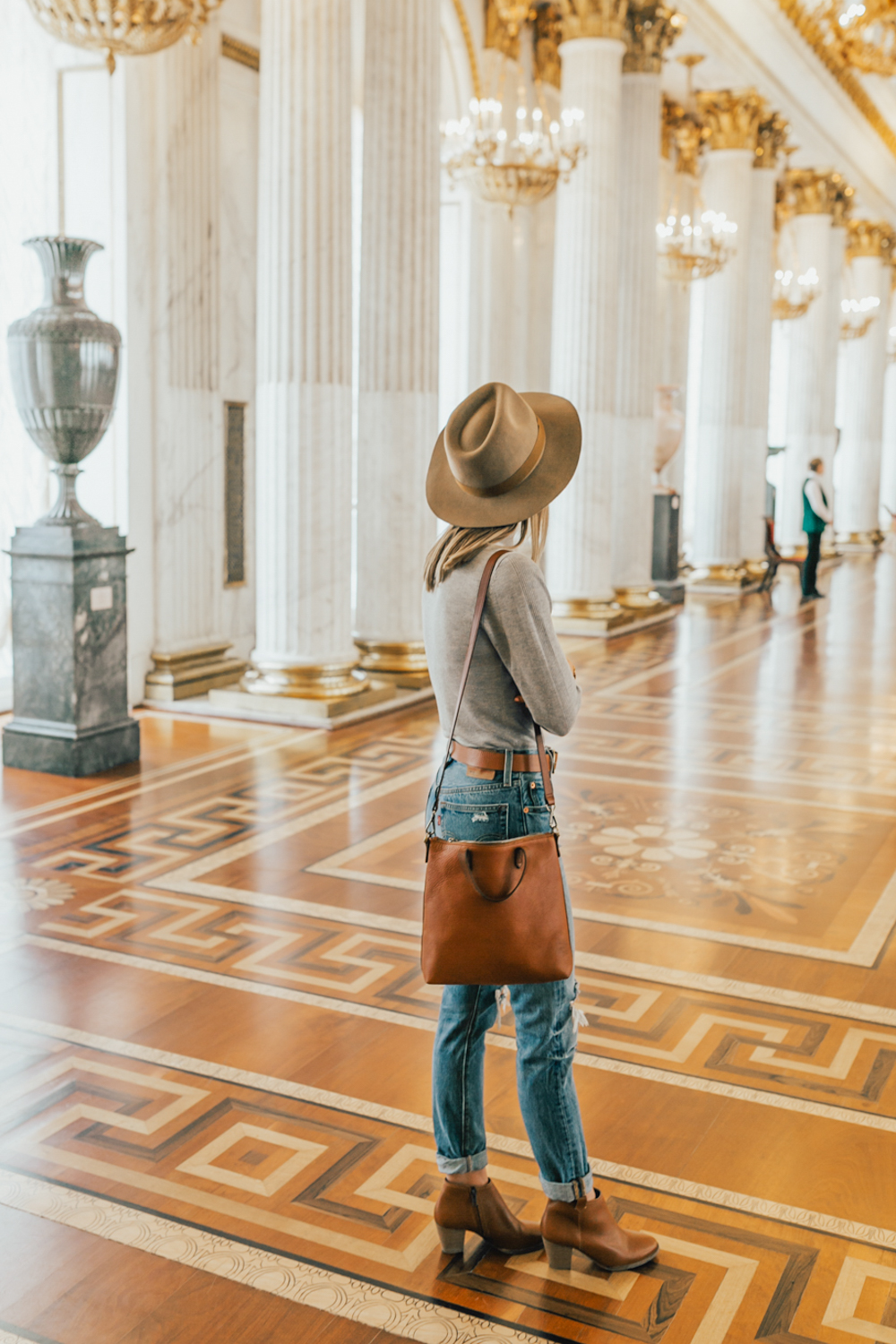 Aaaand finally I have edited these photos (…which also means I got the "happy sads" reliving this portion of our trip…ya know, happy it happened, sad it's over, etc. 😉 and am super excited to share an in-depth look at our time in Saint Petersburg, RUSSIA! This was definitely the part of our cruise through Scandinavia with Princess Cruises that both Blake and I were really looking forward to…there's so much history and tons of fascinating museums and palaces to see…so, let's get to it!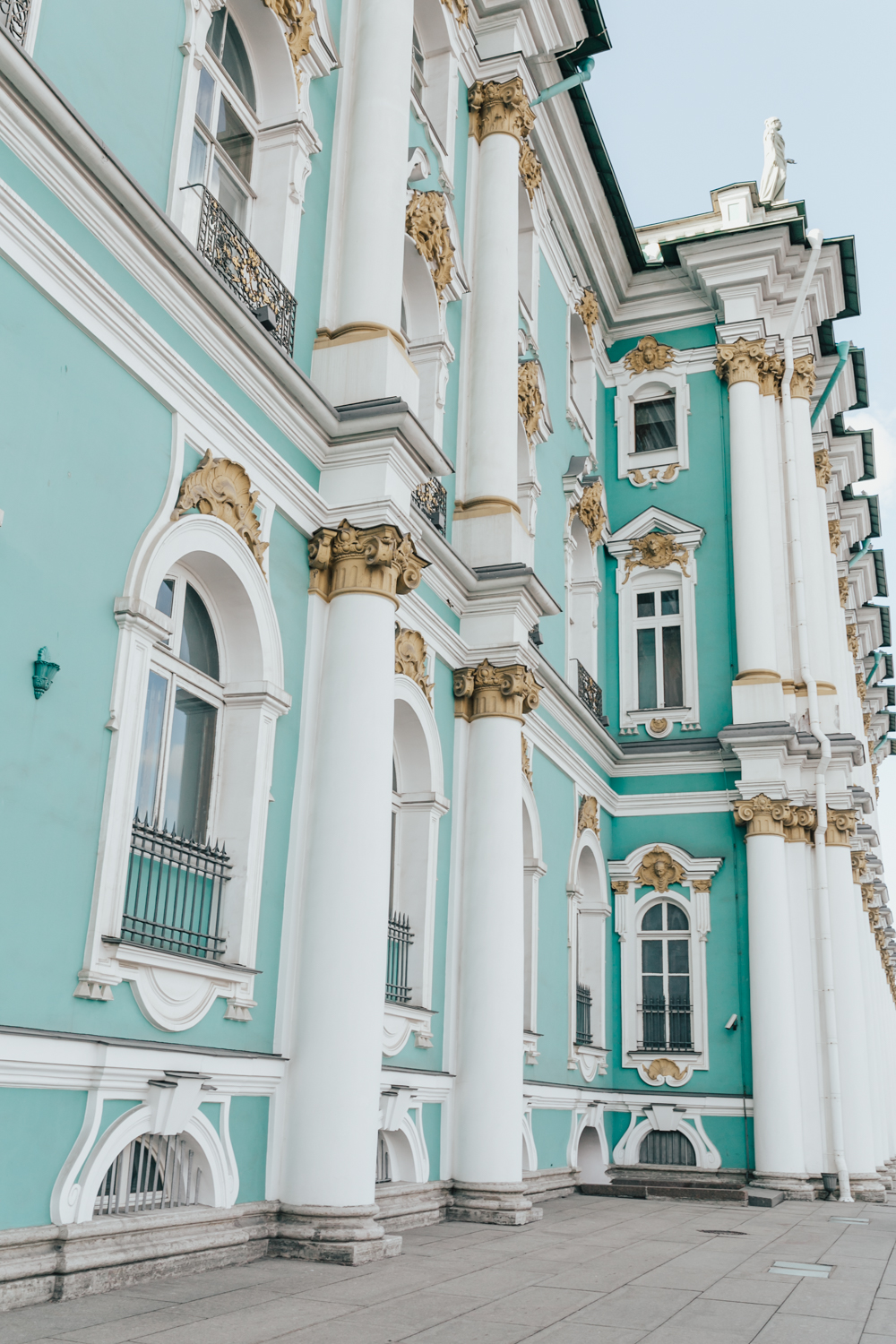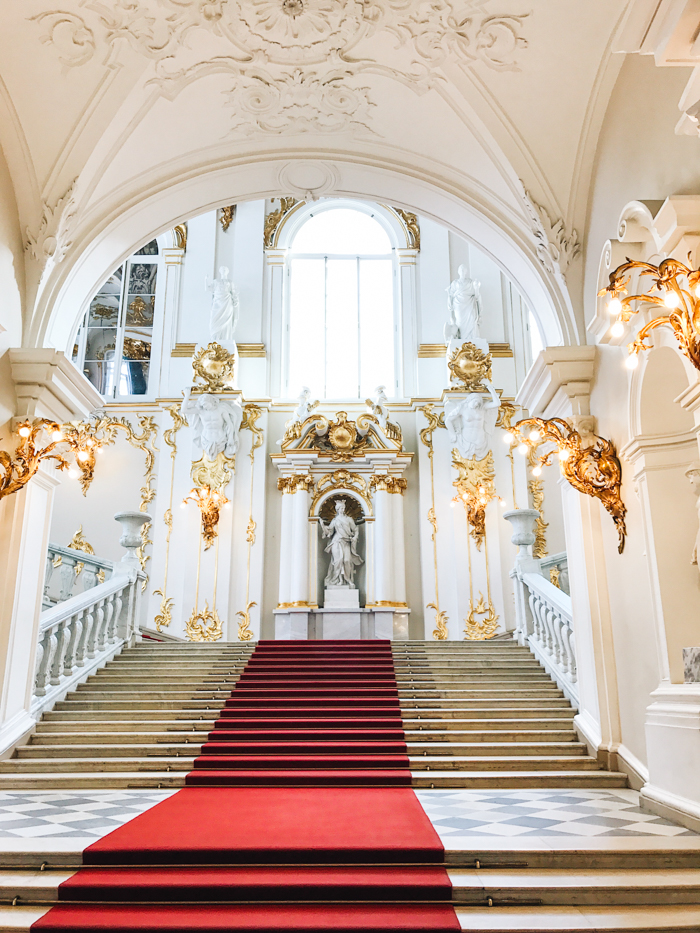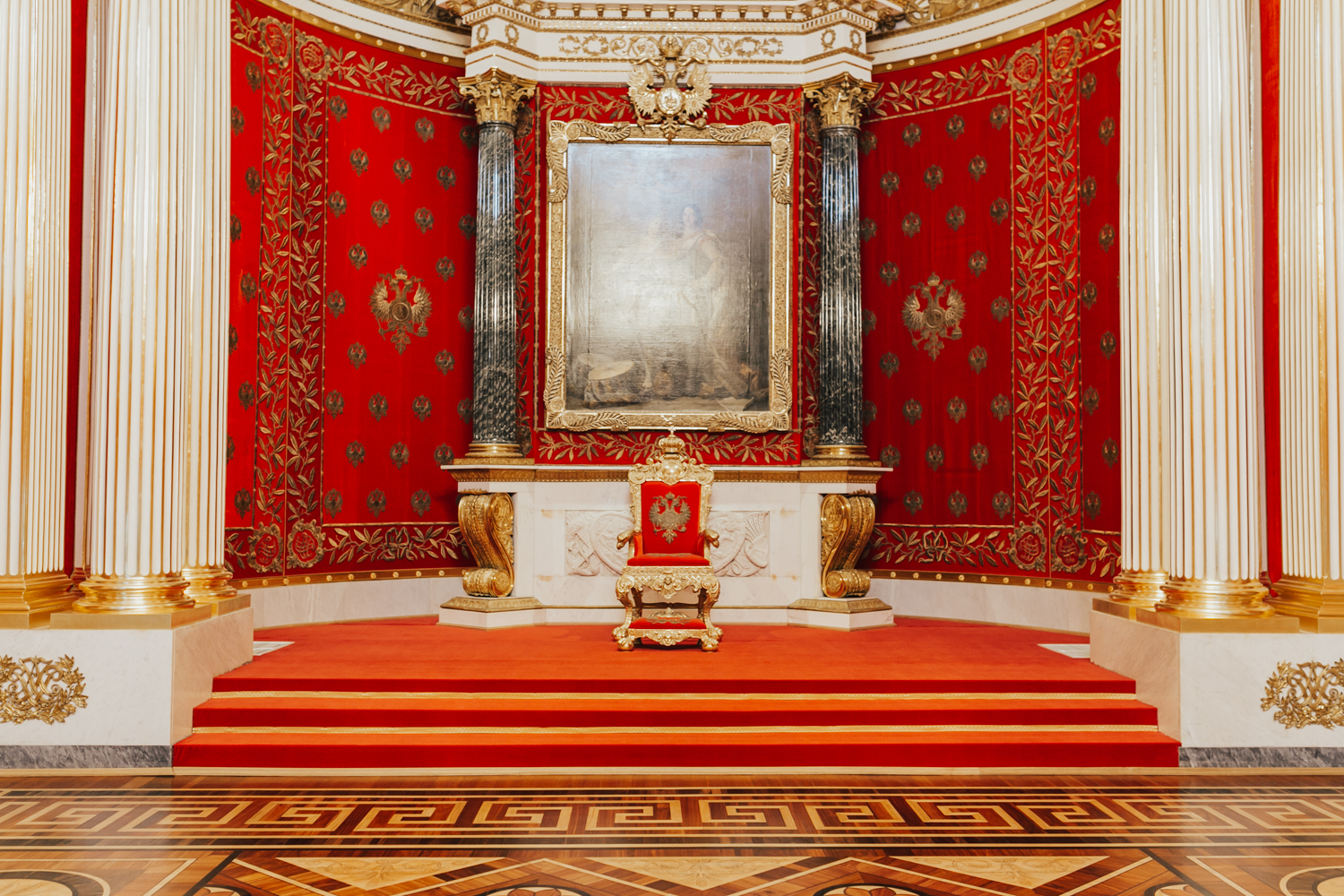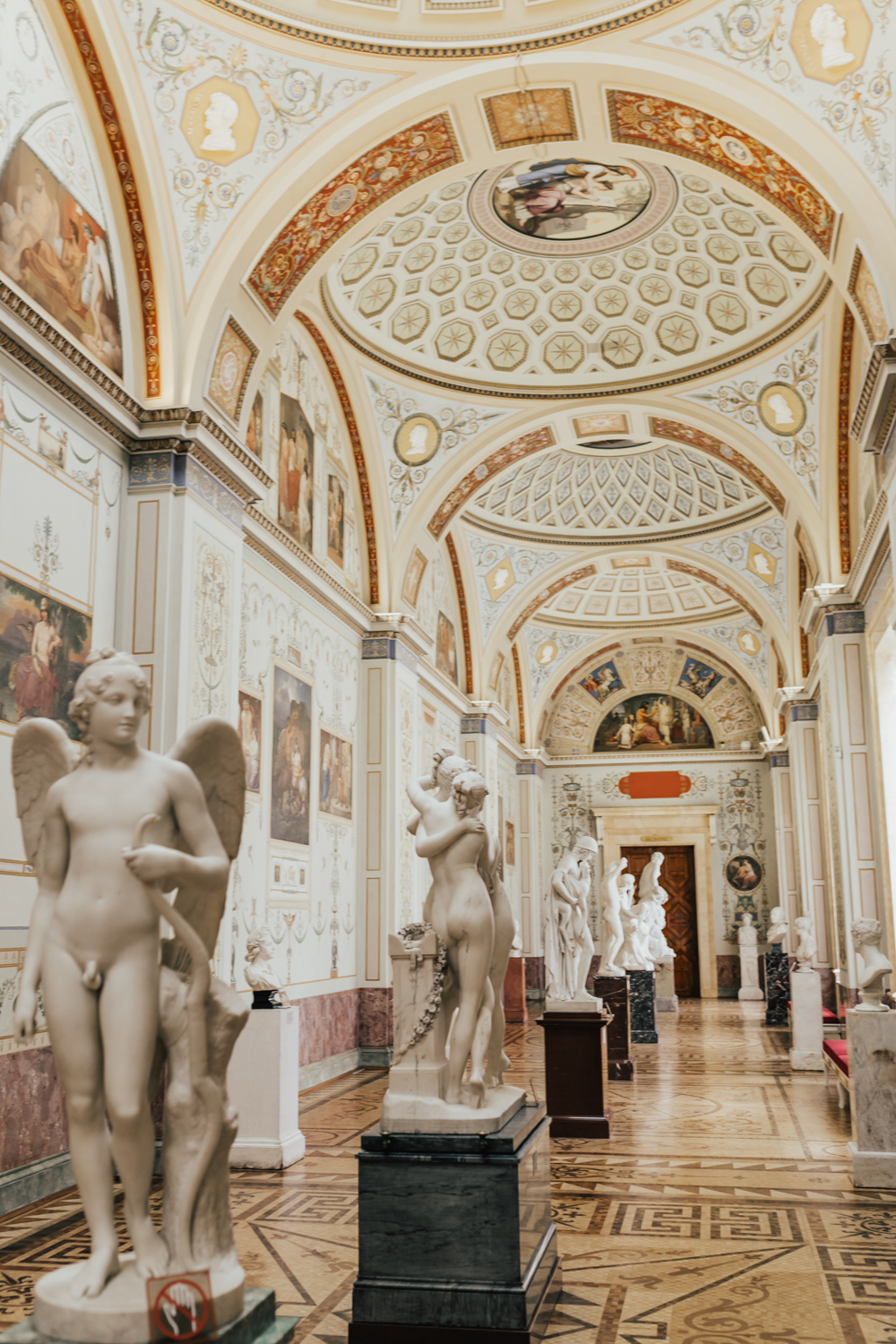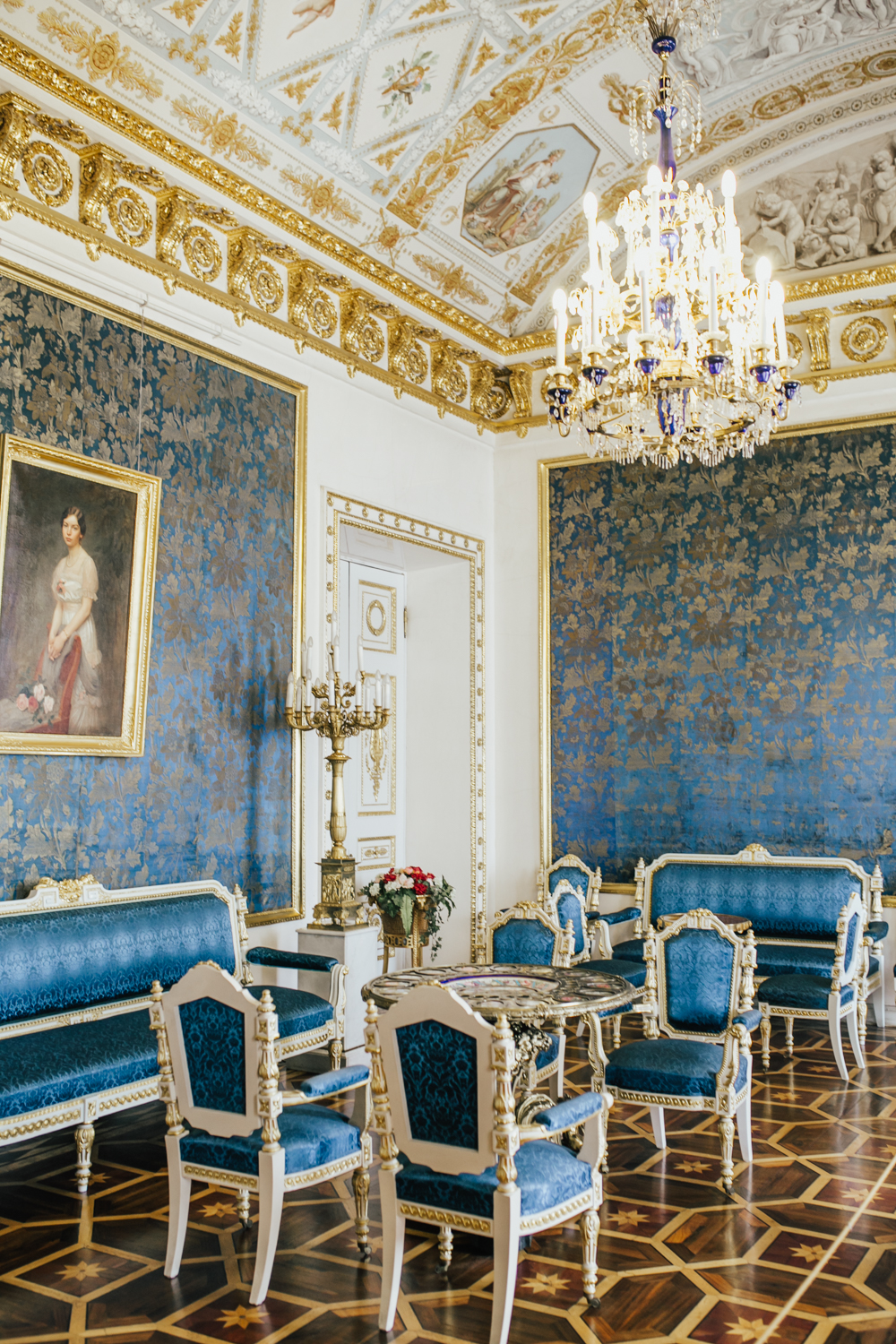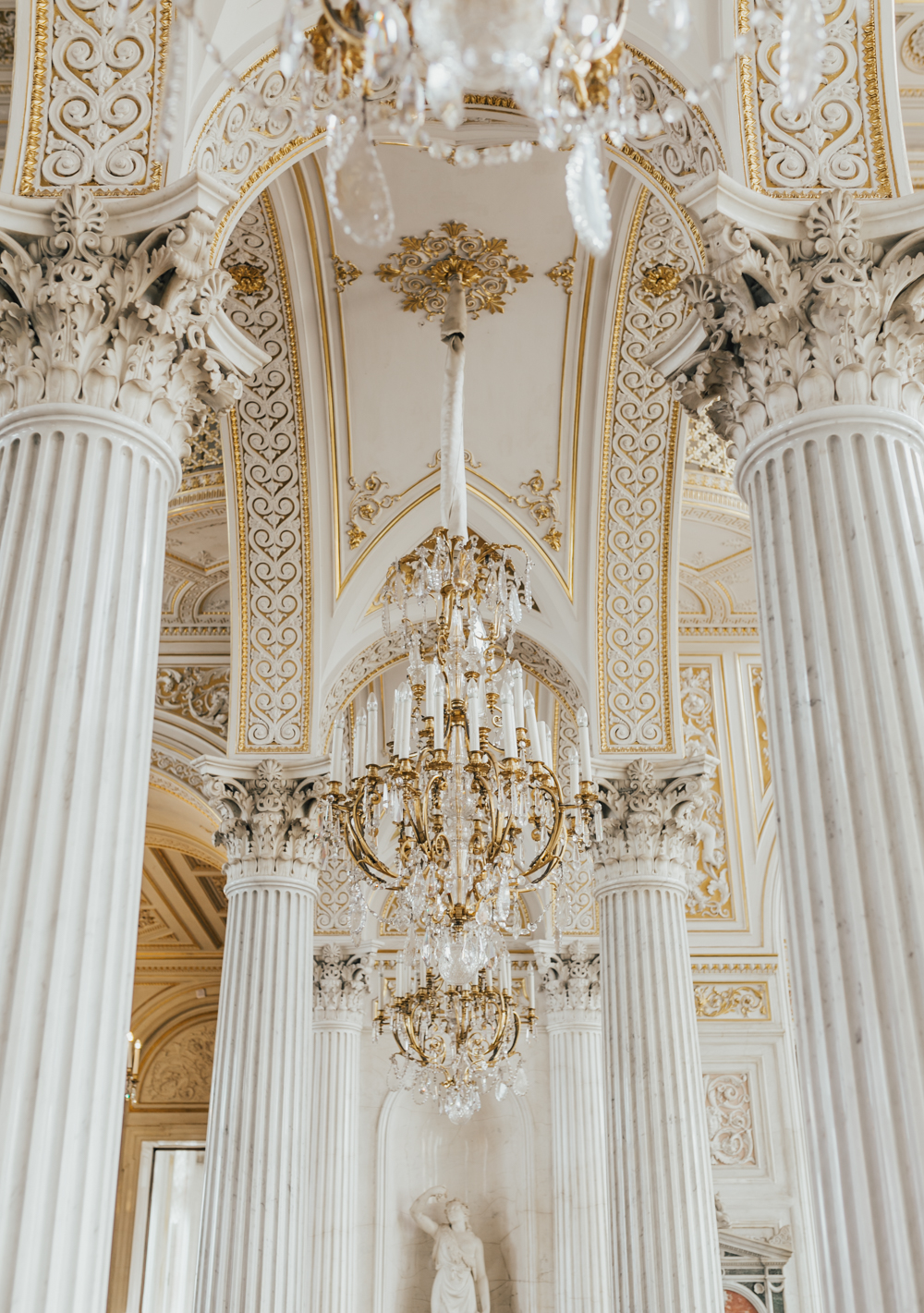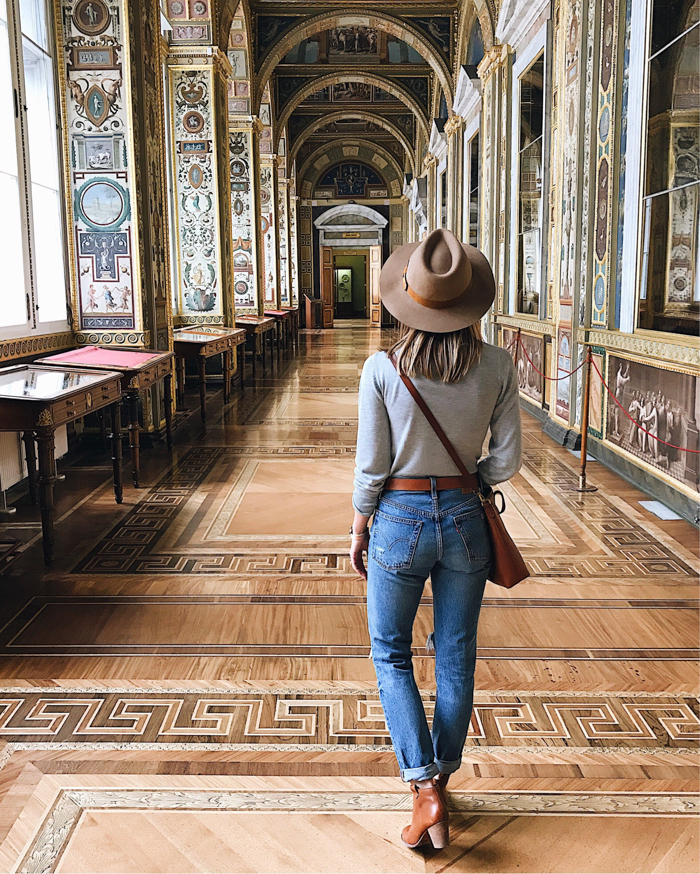 GREY LONG SLEEVE / JEANS / BELT / BOOTIES / HAT / HANDBAG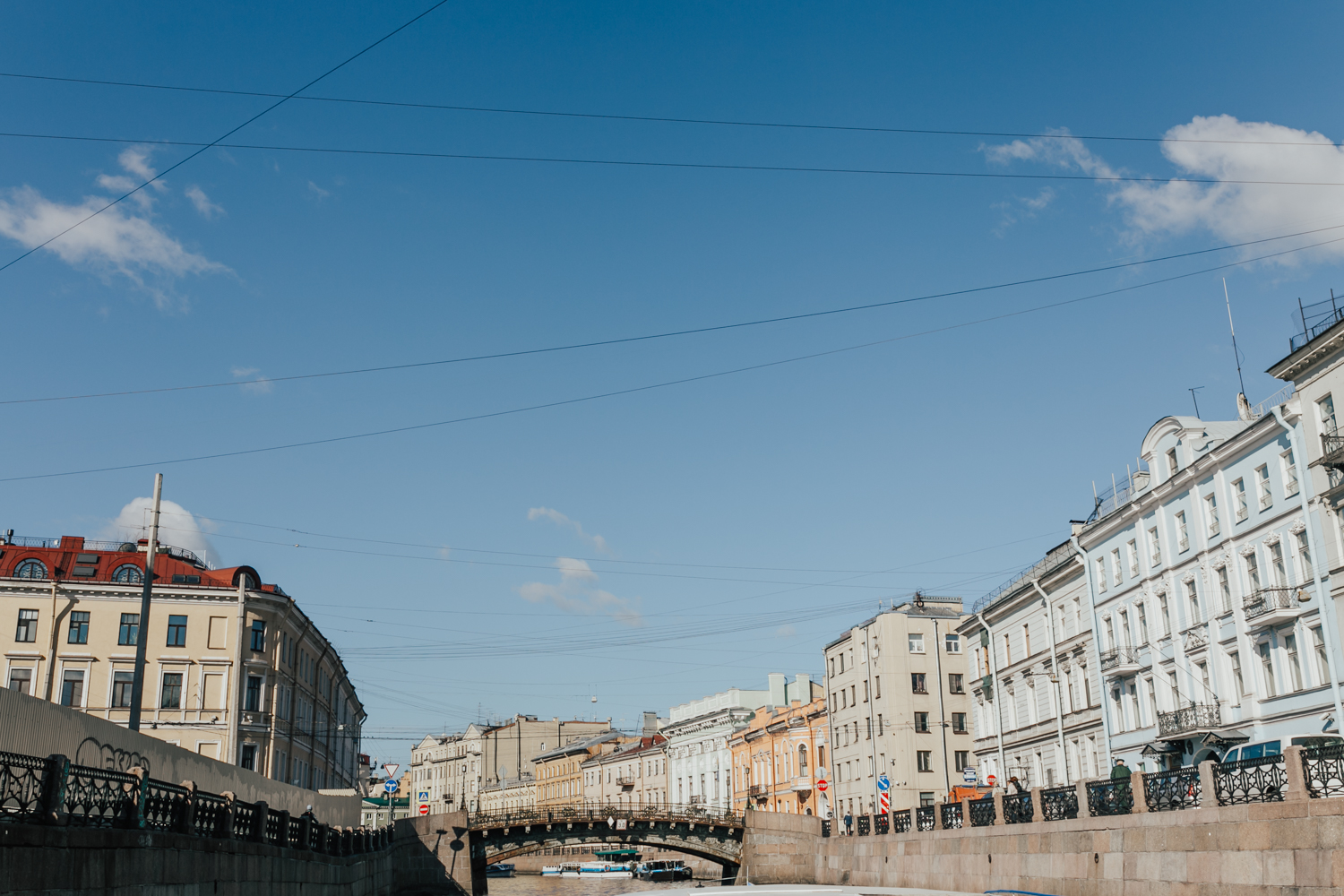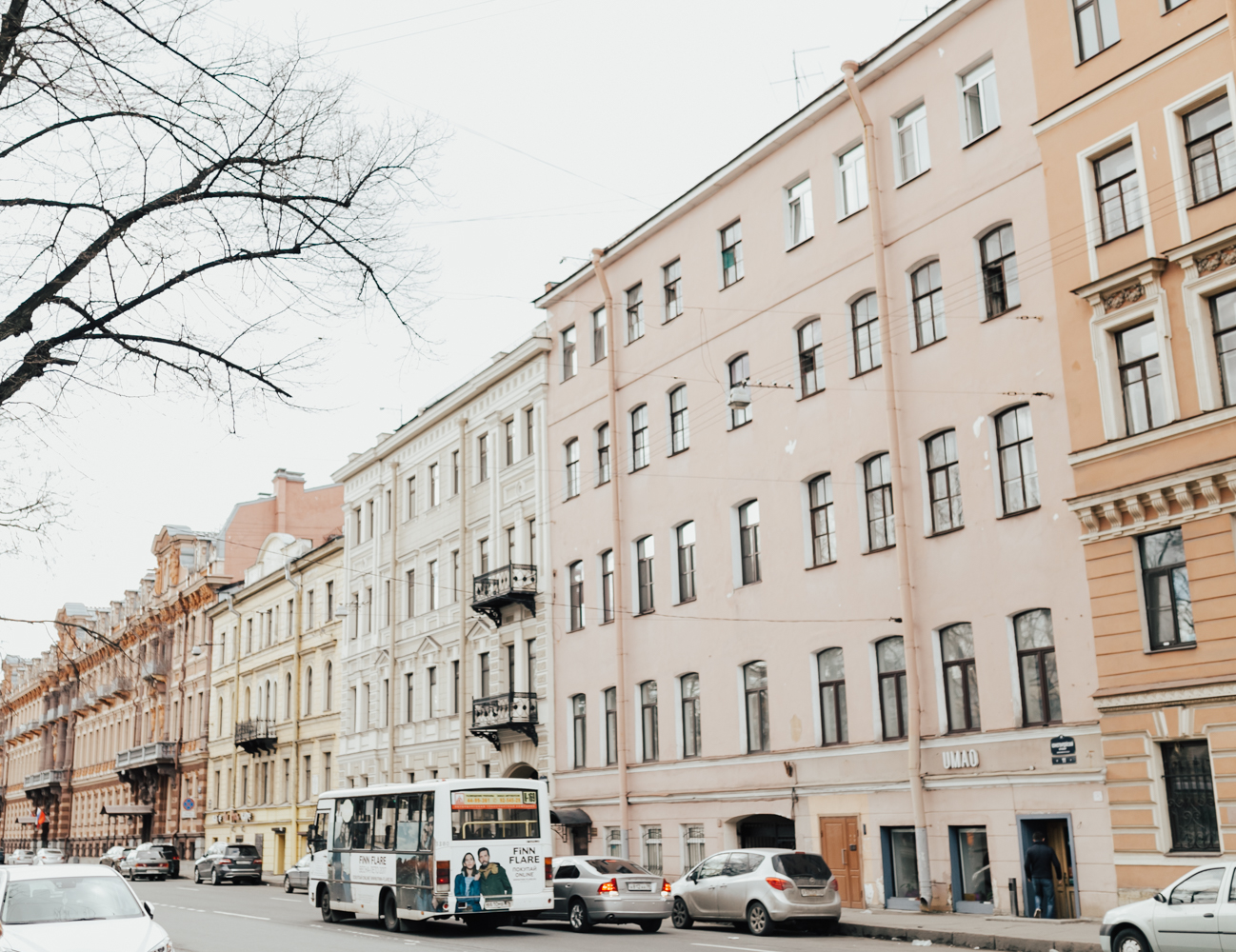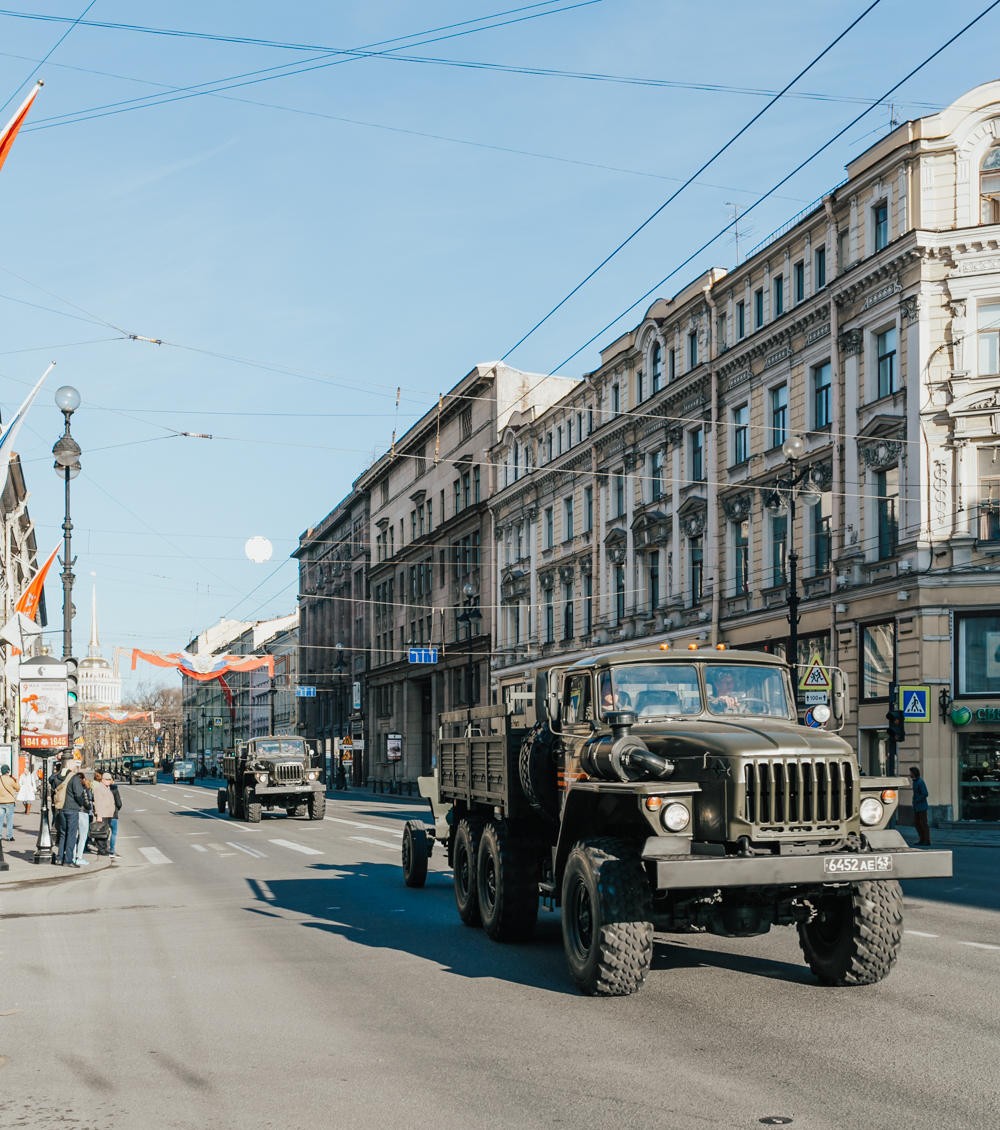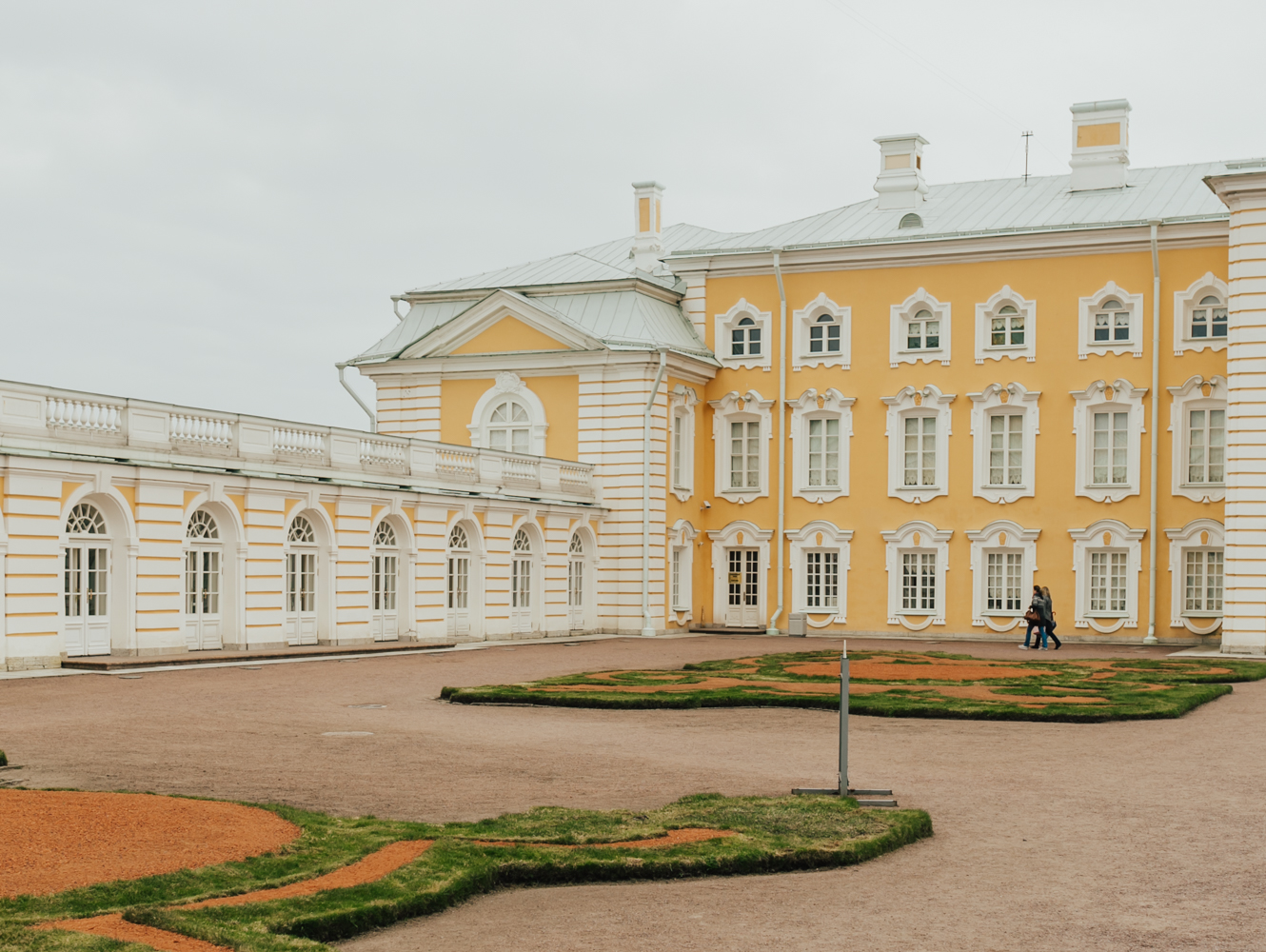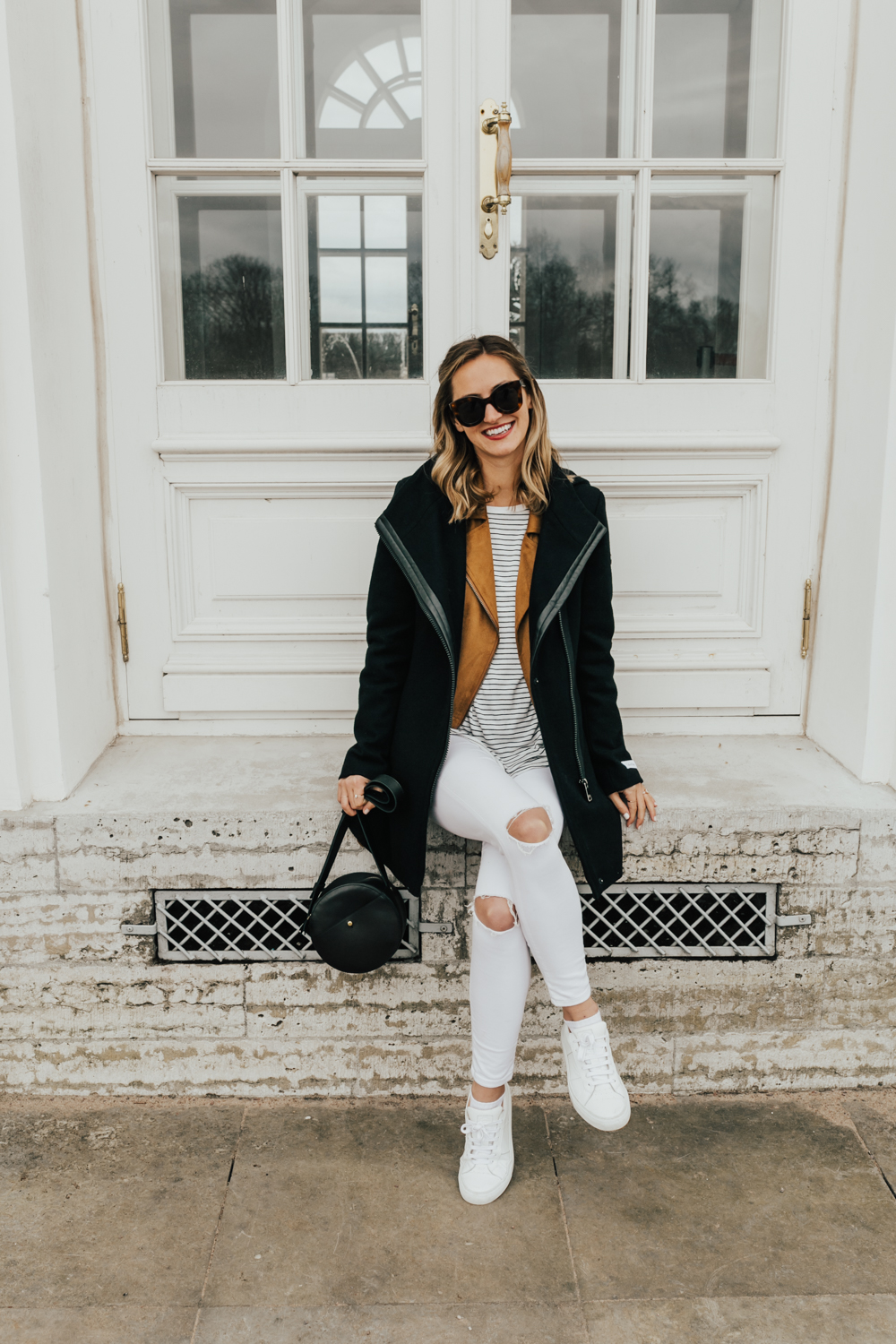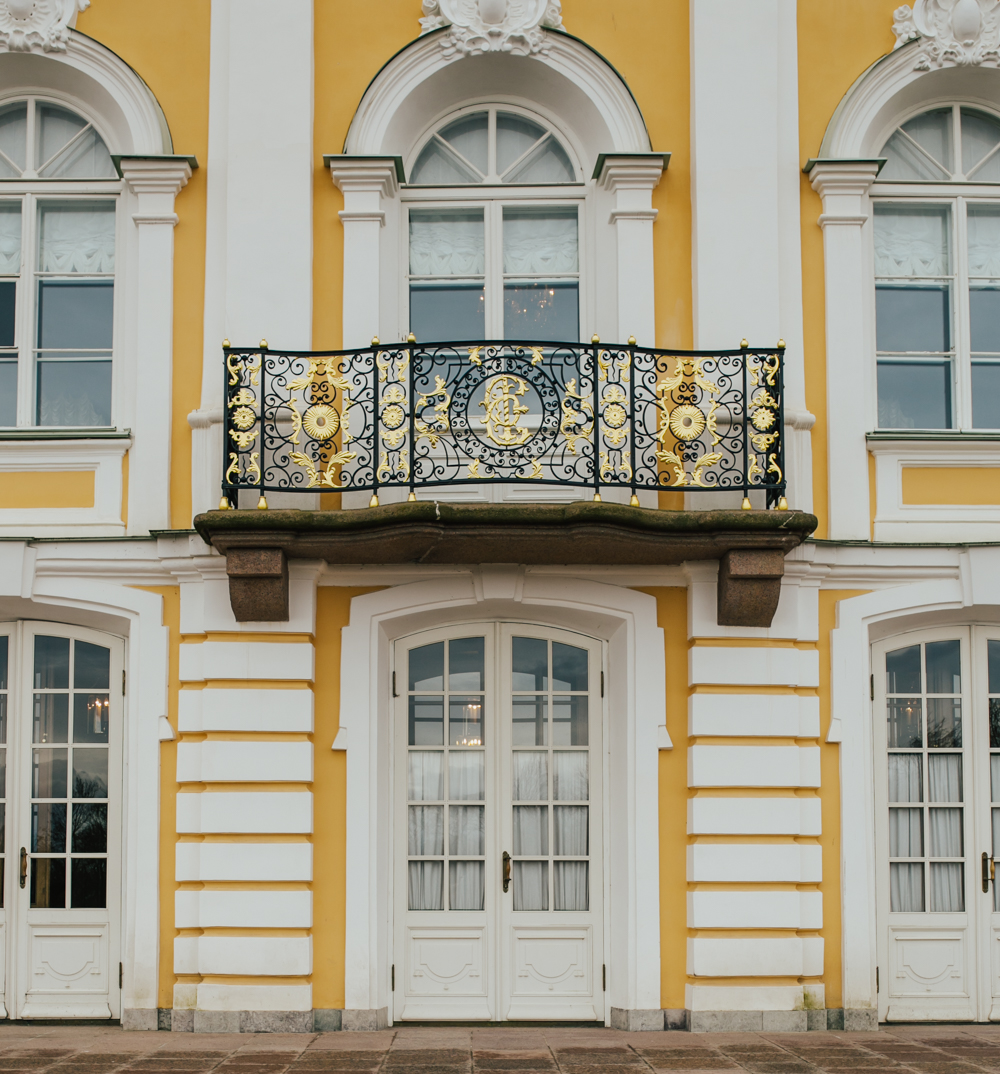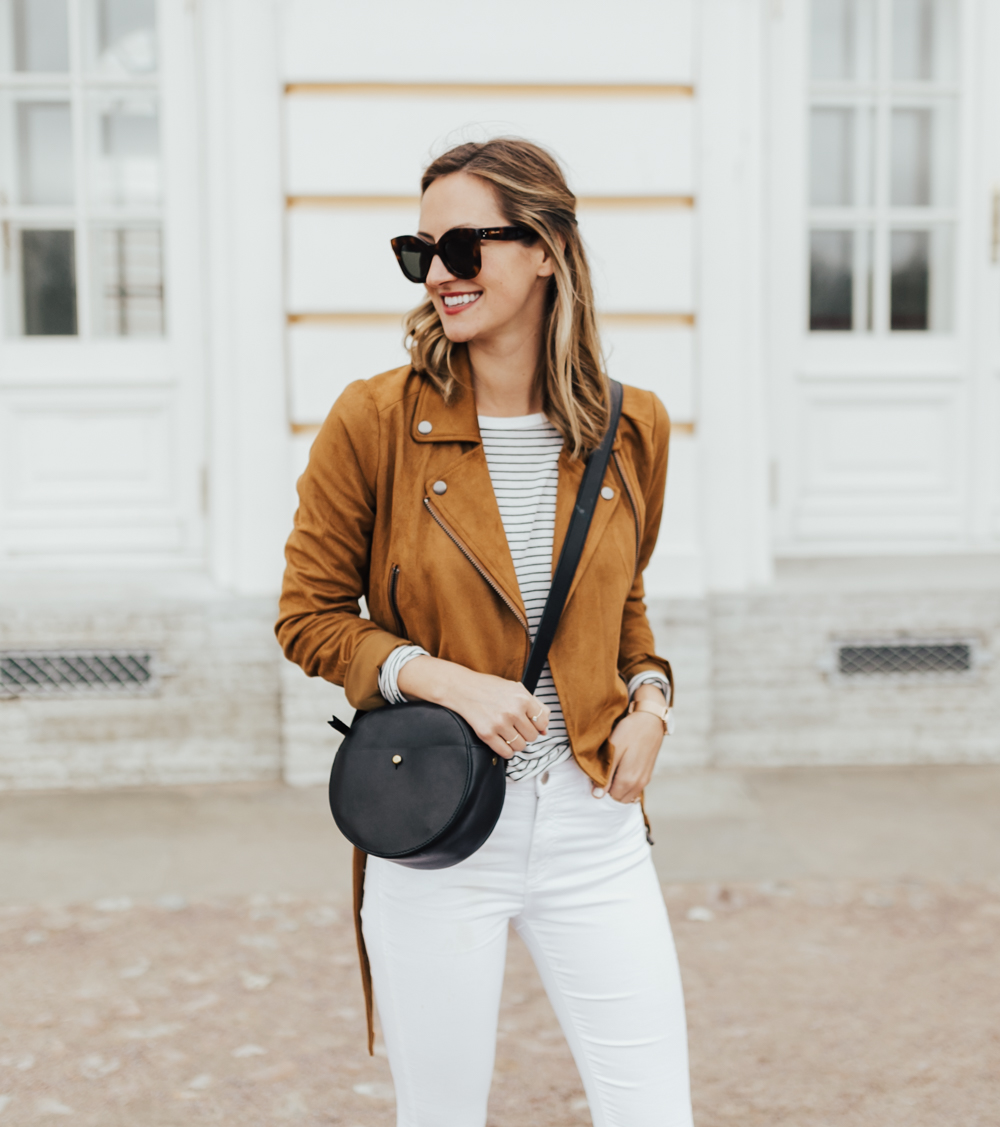 JEANS / SNEAKERS / SUEDE JACKET / COAT / HANDBAG / SUNGLASSES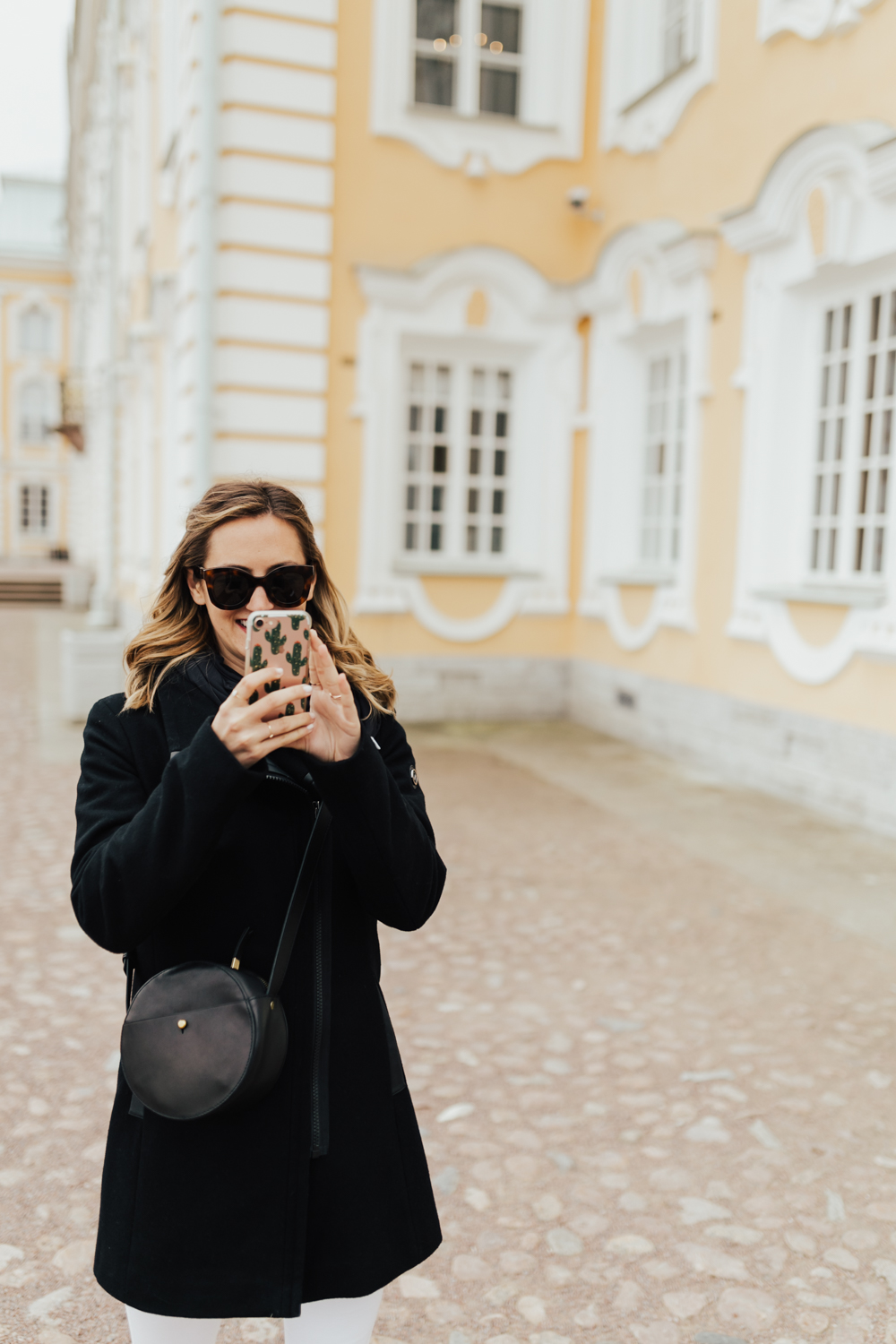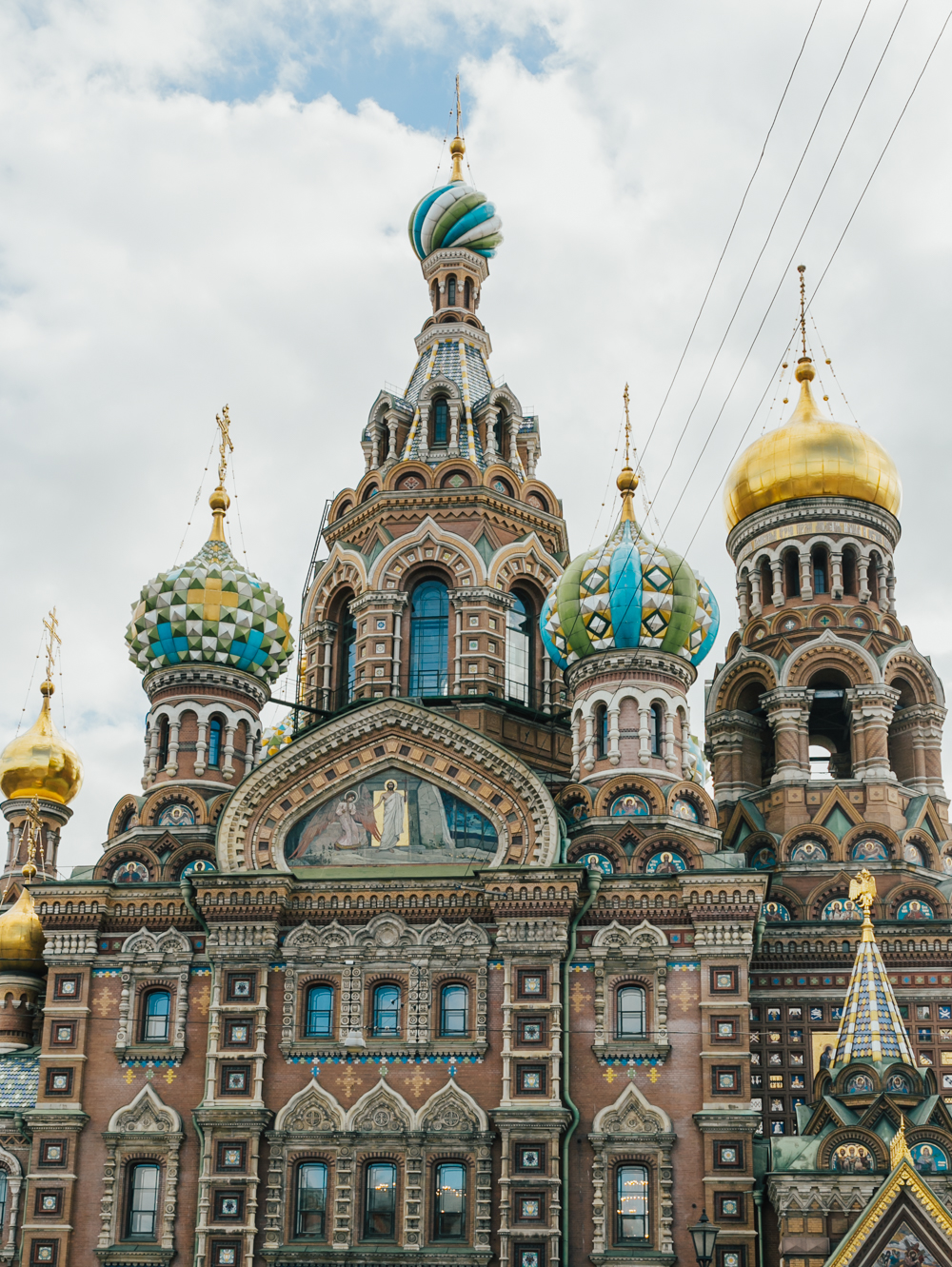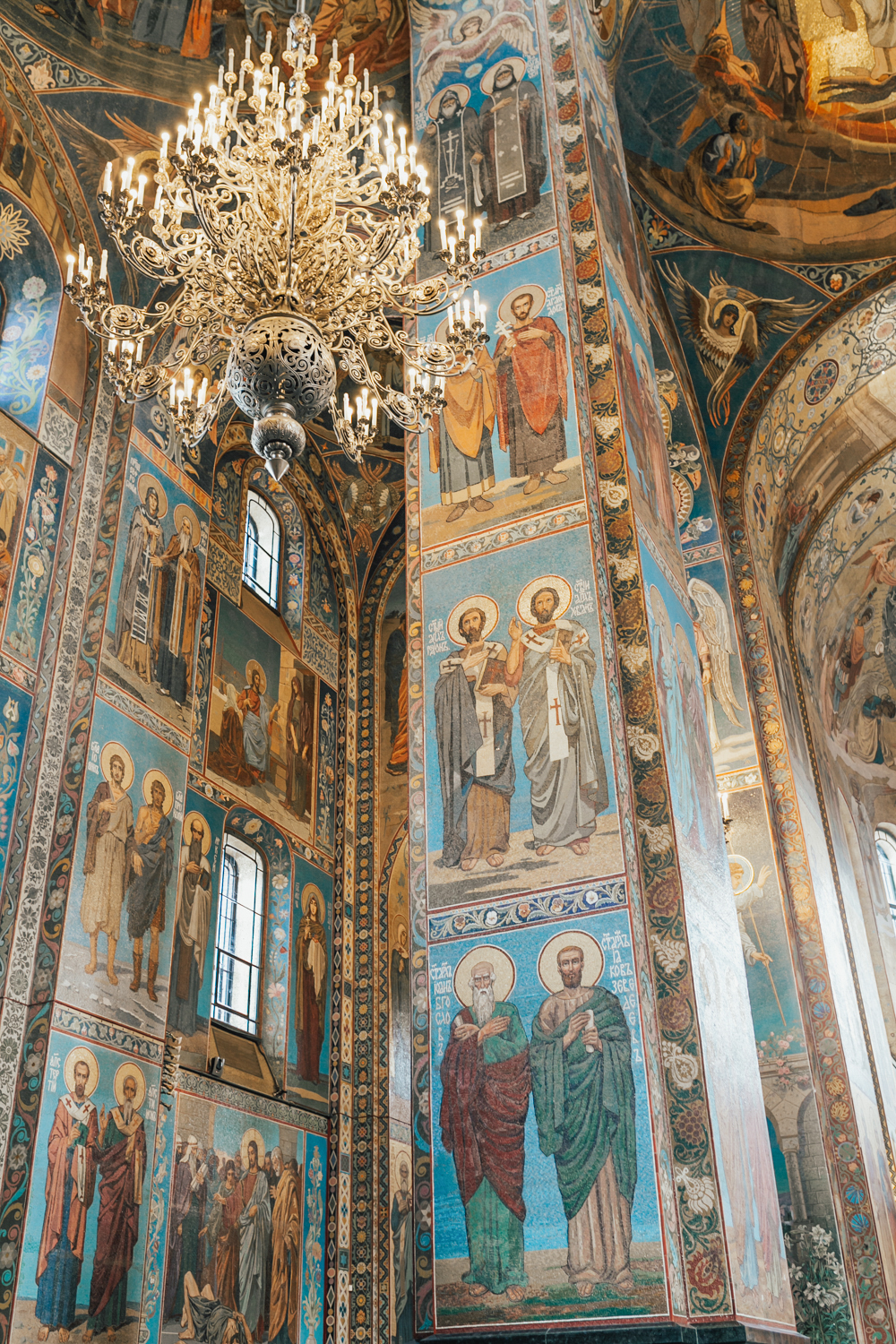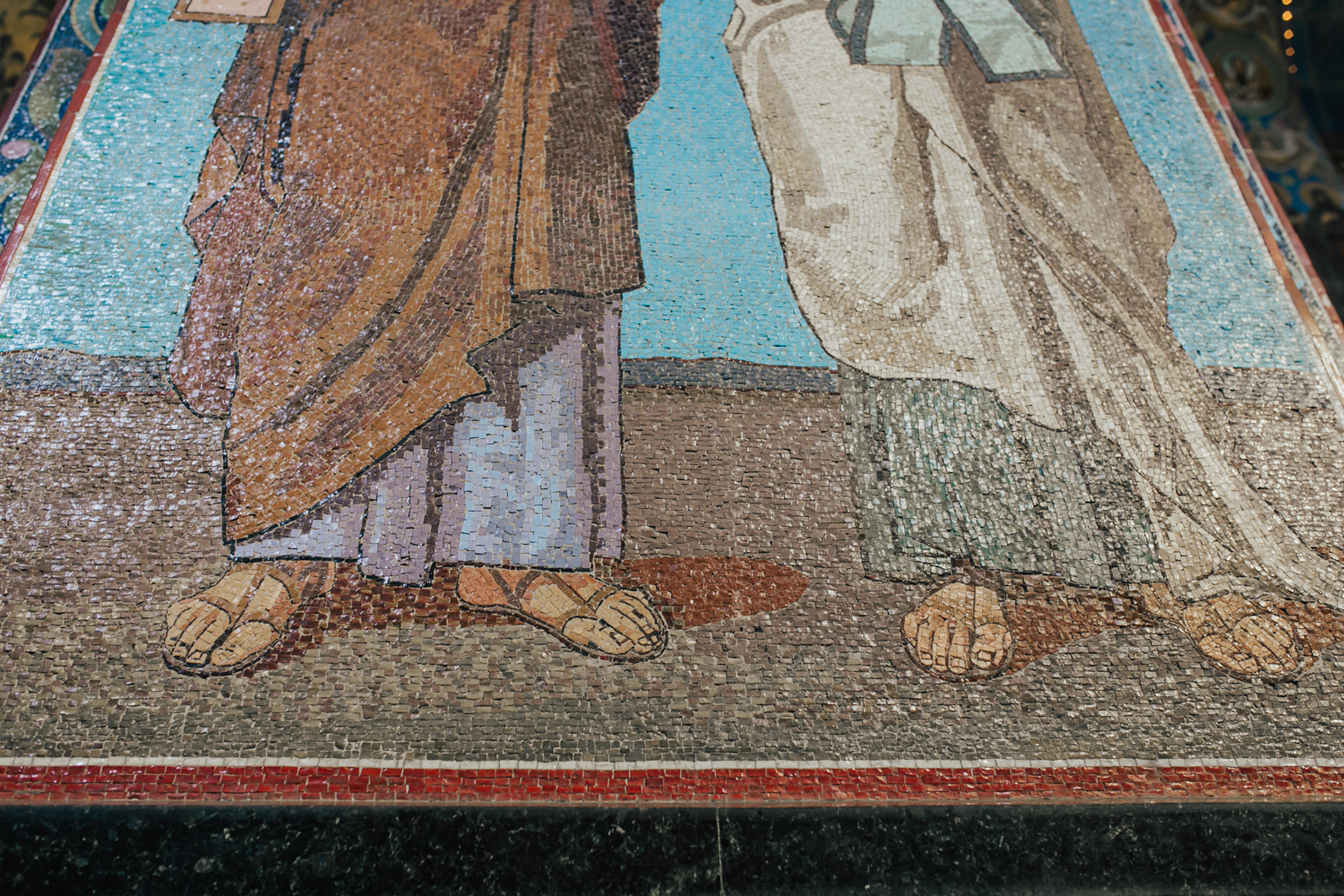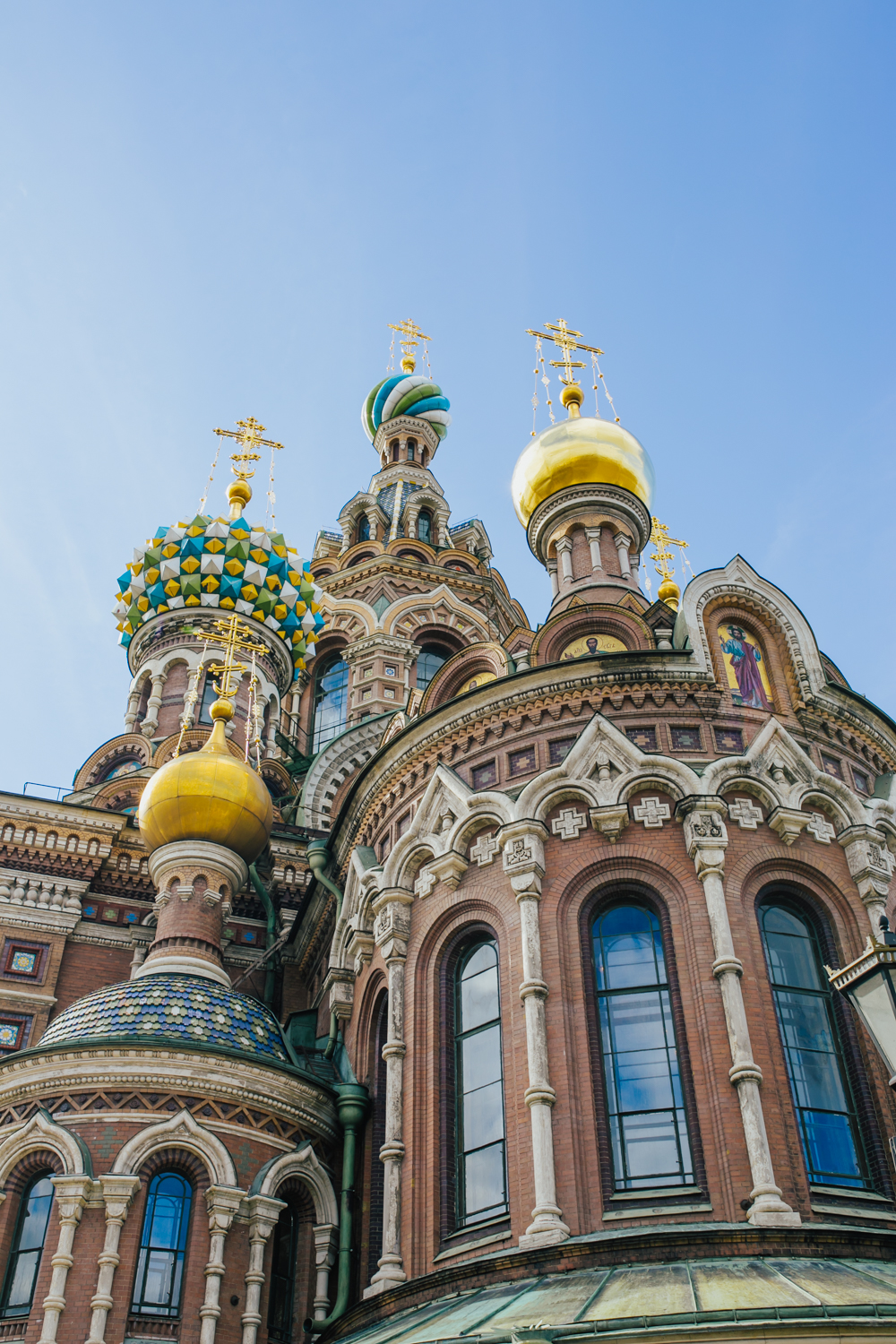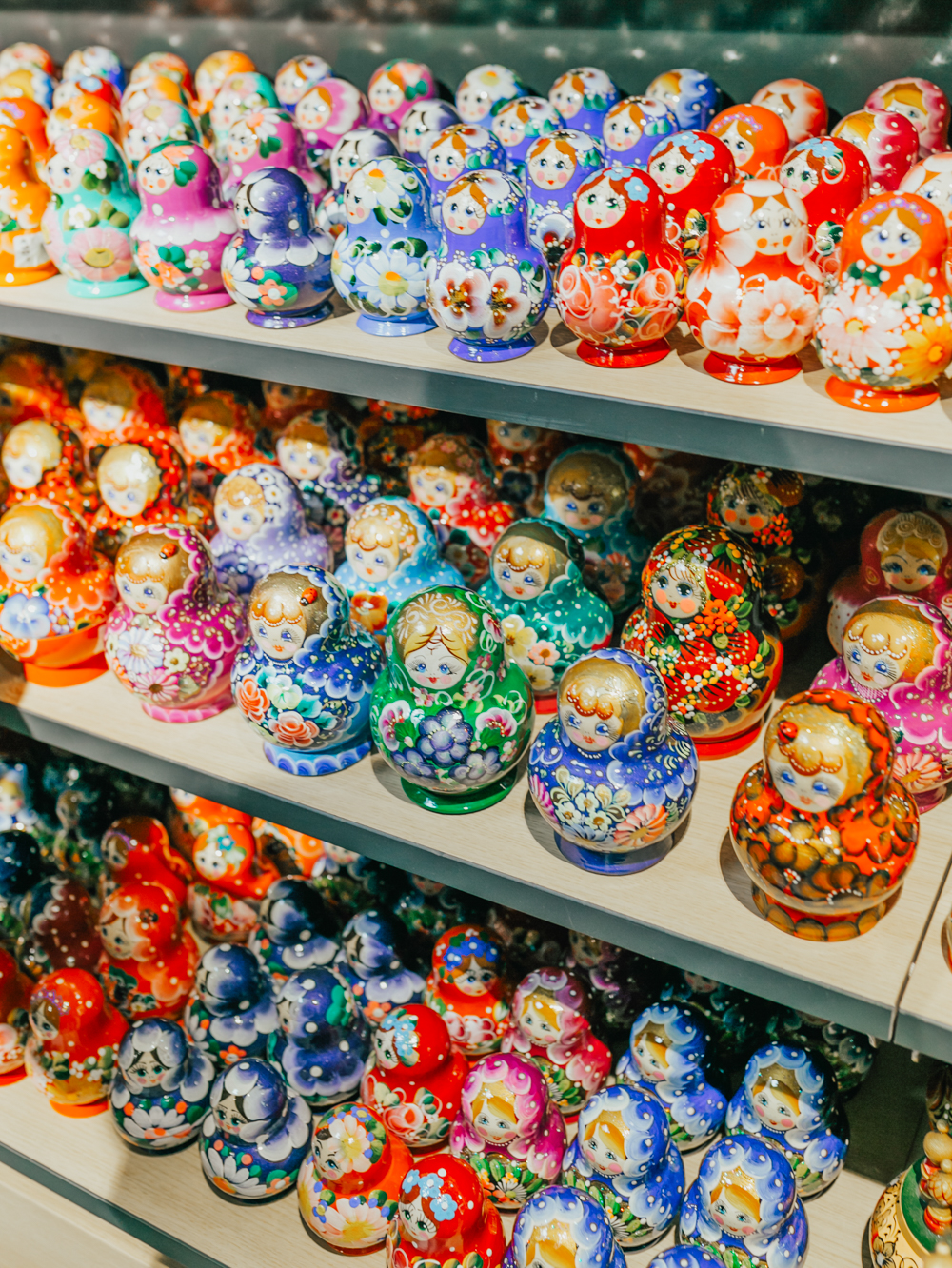 Had to end with a photo a dozens of Russian Nesting Dolls…they were everywhere (and so cute!).
We visited Saint Petersburg mid-way through our 12-day cruise through Scandinavia (you can check out my full itinerary wrap-up post here) and it was by far the coldest stop on our trip. It was early June and in the 40-50s range…needless to say, layering up and a cozy coat was a must!
Russia has a strict tourism policy, so there are a couple ways to visit for leisure – with a tourist visa or by cruise ship. If traveling on a cruise ship, then you must visit the city (St. Petersburg) on a cruise excursion or with a government approved Russian travel company, there is no traveling around on your own through a cruise (unless you have a visa). Thus, it made the most sense to book a really incredible excursion to maximize our two days in Russia – and we decided on the Discovery Channel Exclusive: Ultimate Saint Petersburg. I know the price tag seems higher, but if you break it up between two full days, including three meals – one being a private dinner in a PALACE (yes, this is a real thing) – and entry to numerous museums/palaces and transportation, it's 100% worth it, trust me!
Here's a brief overview of the Ultimate Saint Petersburg excursion:
1. Hermitage Museum
2. Peterhof Palace
3. Catherine Palace
4. Peter & Paul Fortress
5. Church of the Savior on Spilled Blood
6. St. Isaac's Cathedral
7. Canal Cruise
Through this excursion we visited a TON of places (as you can see above!), soaked up some sight-seeing during a private canal tour (this was so cool!), strolled through the stunning Hermitage Museum (you MUST view the Gold Room if you go, it was magical…they have centuries-old gold and gemstones from royal families…the diamonds were INSANE!), enjoyed three authentic Russian meals and some shopping. Our guide was so wonderful and incredibly knowledgable, too, she was such a gem!
My absolute favorite part of this tour was spending time at the Hermitage Museum. My dad visited the museum when he was a teenager and always spoke so fondly about it, so it was pretty surreal to be back and strolling around the same place – decades later. Not to mention the art, furniture, jewelry, ceilings (ohh my heart, these ceilings!)…literally everything was stunning and so fascinating! They also have a nice little coffee shop area in the museum so you can get a pick-me-up along the way (…which will be very necessary, this museum is giant!).
Russia is extremely different than the U.S. and Western Europe, so this was the stop along the trip that had me appreciating being able to experience a significantly different culture (which is such an enriching part of traveling!). Both Blake and I walked away feeling so grateful for the opportunity to get a glimpse into Russian life, even if just for two days. Getting a tourism visa takes quite a bit of time, so having crossed off this bucket list destination so effortlessly – while also getting to experience six other countries throughout the same trip, was truly incredible. I can't recommend this cruise enough!!
If you have any questions about our cruise through Scandinavia or our Russian travels, please feel free to leave a comment below – hope you enjoyed this one! XO
A big thank you to Princess Cruises for sponsoring this post! All opinions are my own.