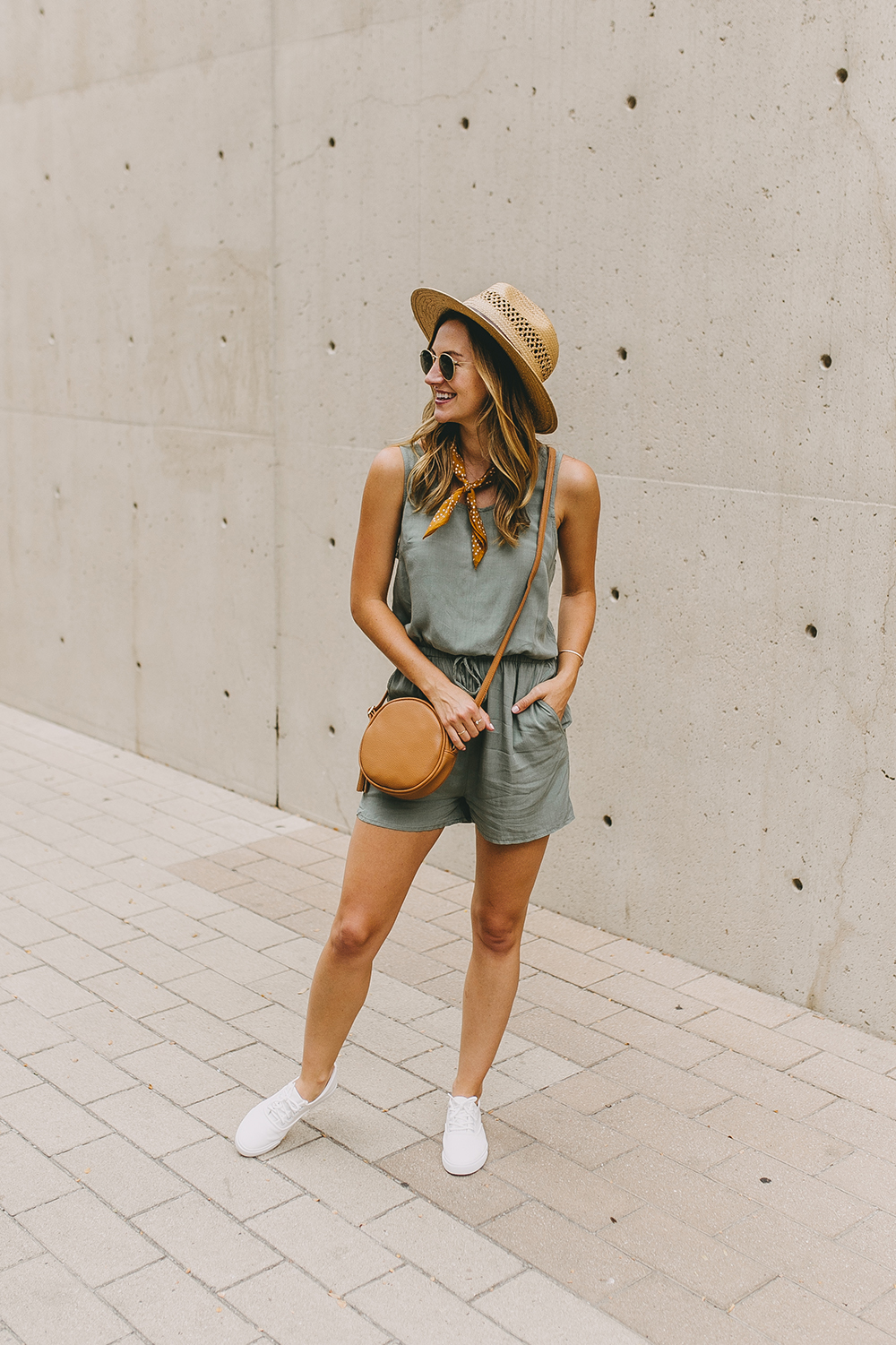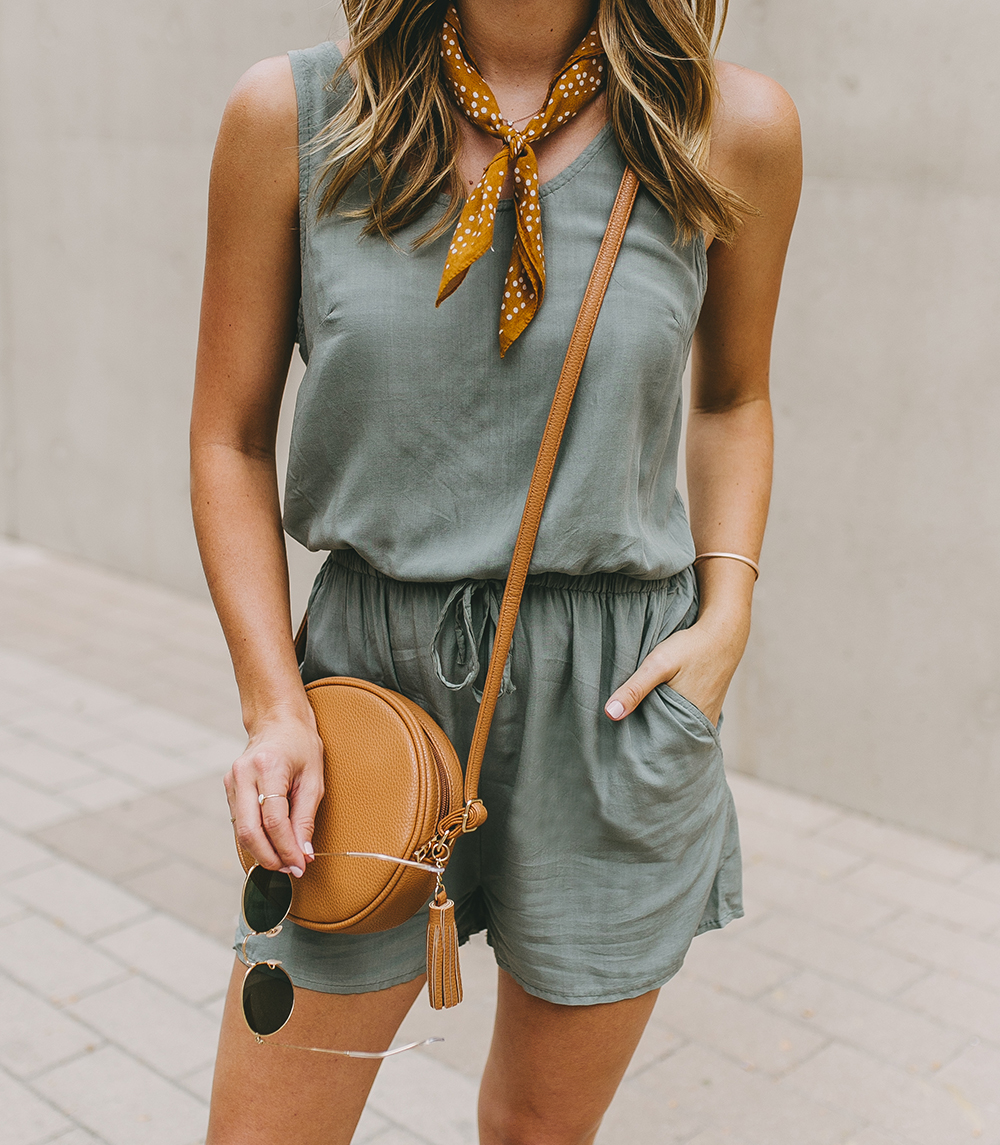 Anyone else counting down the days to Austin City Limits music festival this year? While I love the bands, scene and food trucks (obviously…haha), half the fun is figuring out what to wear. ACL is a lot more relaxed than Coachella – the two aren't really comparable in the style category… it's doubtful you'll see anyone with glittery tattoos on their faces or designer handbags around their waists. Which is all the more reason why I love this wonderful weekend in Austin… you can still have fun dressing in your festival best, but the outfits are also 100% wearable off the festival grounds… which is totally a win/win in my book!

SHOP MORE FAVES BELOW

A big thank you to Boohoo for sponsoring this post! All opinions are my own.