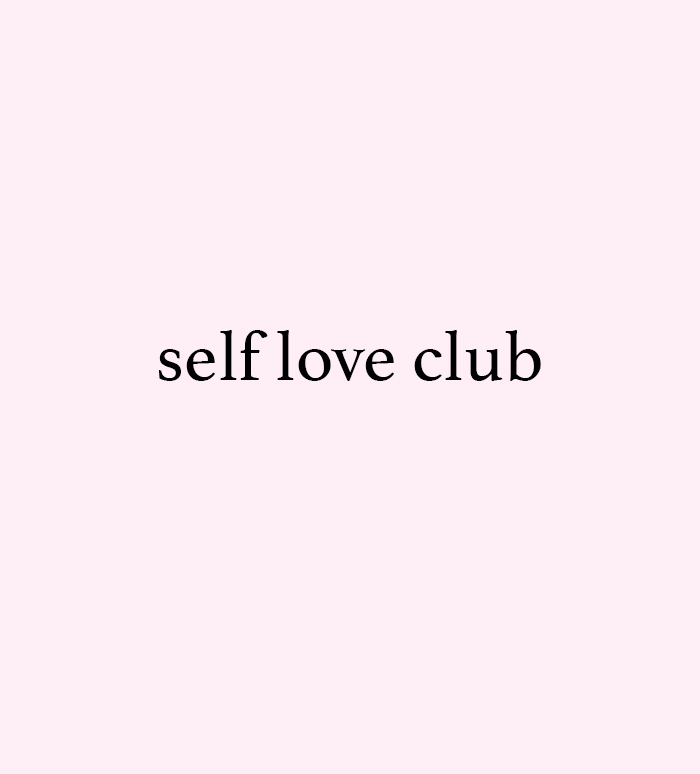 Hello gals, I hope you all had a wonderful weekend! First off, I am sorry for my delay in getting my Weekly Chat post up and running this past week – traveling to San Fran and then Dallas last week threw off my usual blog routine…thus, I'm a week and a day late, but here we are!
My last Weekly Chat post was centered around practicing self-love, and mainly when it came to being kind to myself as I got my blog off the ground. I think it's really important to treat ourselves with kindness during our "awkward phases" (…no one needs to see my first blog posts ha!), and it's also vital that we keep these practices in motion as time goes on and those periods of growth come and go.
Which brings to me this weeks continuation post on self-love: how we put it into practice. As I write this, I am sipping a homemade latte (one of my happy places) and rocking a crazy topknot that is soaked in a yummy hair mask. I figured what better time to give myself a little lovin' than while I write this piece?
When thinking of how I practice self-love/self-care, a few things came to mind: