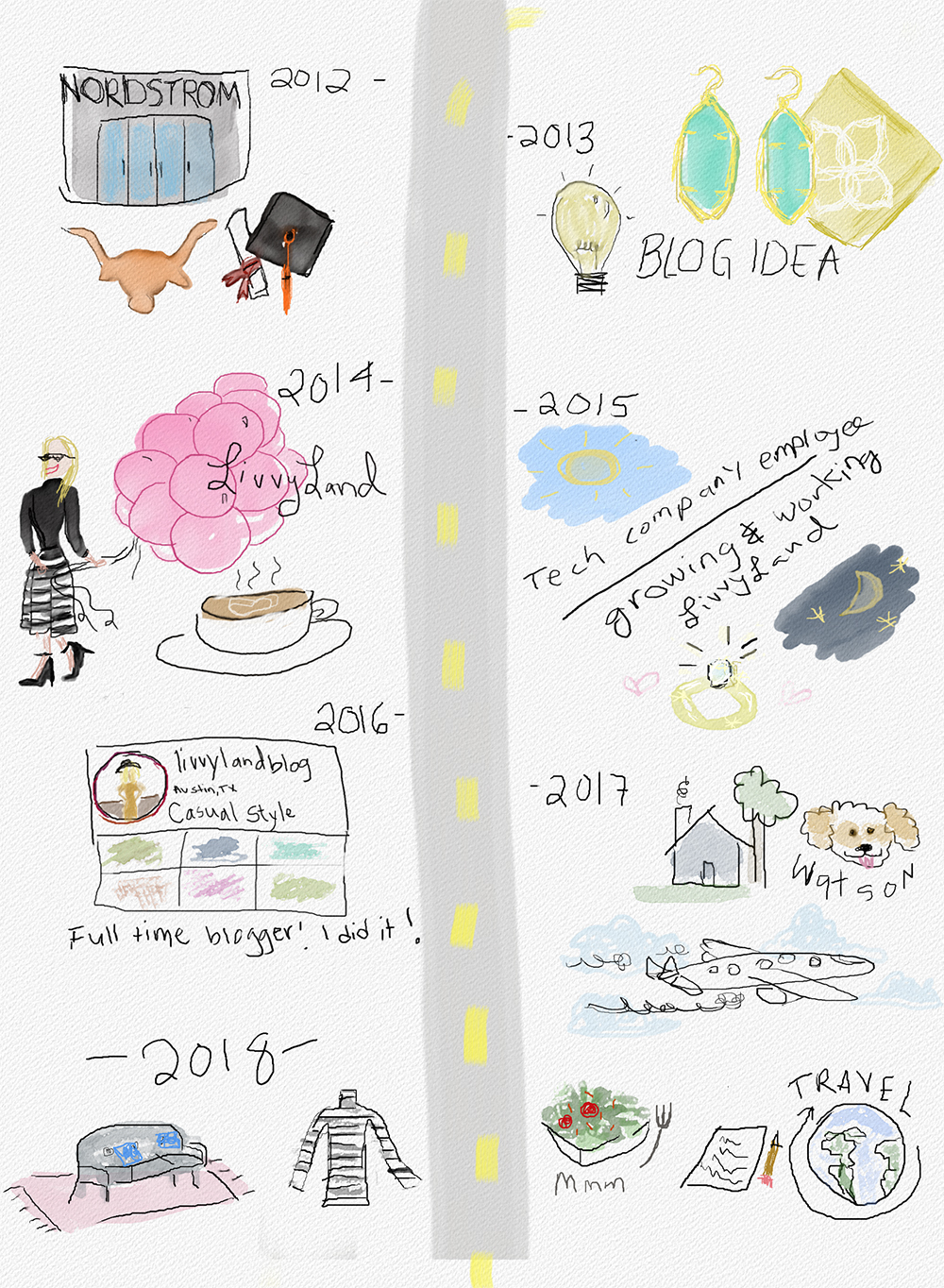 This post has been on my brain for quite a while, but for some reason I've had trouble finding the right words to say. For so long I have been in a rhythm of bumping out fashion related posts and it took a moment for me (or really about a month) to step back and figure out what exactly I want this space to be. Over the holidays I did some serious soul searching about what makes me happy in life and in my work – and I've come to realize that since I started my blog back in 2014, what made me happy then is different from what makes me happy today.
In December (…and November…and October…) I bit off a LOT more than I could chew in terms of saying yes to new projects and blog collaborations. I was stressed to the max, miserable to be around (sorry mom, sorry Blake, sorry self!) and still saying yes to new partnerships even though I was drowning in current ones. That's a good analogy for what the last four months have been…me barely staying afloat…drowning in a never ending to-do list (…that I created for myself! *facepalm*) and never giving myself proper time to recover, recenter or make progress on new ideas I so badly wanted to implement for this space. Though I absolutely LOVE what I do and am forever grateful to have this little corner of the internet, everyone gets burnt out at times (especially when running on empty midway through) and it's especially tough to navigate when you're the type of person who puts way more pressure on themselves than necessary (…yep, so guilty of this!).
The thing is, when December 23rd rolled around and I hit publish on my final post of 2017, I knew it was time to give myself an actual break. I was exhausted, overworked and extremely unhappy. Who knew, right? I'm not so sure me crying in bed for hours on end would make for a fabulous Instagram photo…ha. Then again, that is the reality of life – highs and lows, that's the stuff that's real and the stuff that needs to be talked about, because we all feel it. So, after a few days of zero blogging or Instagramming and some extra time spent sleeping, lounging and meeting up with close friends, I started to pick up the pieces and do some deep thinking about how I can get LL back to feeling "me" again.
Here's what I realized: while I have built this space to share who I am on the internet, over time I feel like I've began to lose my sense of self and became a machine that churns out content, new outfits and big smiles. When I shut my computer, I am Olivia Watson: wife, daughter, sister, friend, dog mama, beer drinker, daily bubble bath taker – I have my sense of self in place. But while producing so much content over the last few months (…even years!), my sense of self online got lost in the midst of project after project and not enough time spent figuring out what I want for LL down the road.
When I feel fulfilled creatively, I am a much happier person. The last four years of blogging I have primarily stuck to fashion related content – but in the last four years, a LOT has changed in my life and my interests are different now. Marriage, a house, Watson, lots of traveling, healthy eating, fitness…hopefully motherhood one day soon (not yet, but it's something I think about often). What I am trying to say is that I want LivvyLand to reflect a more accurate depiction of my current life. I want to share more content that feels fulfilling and also brings me joy – interior decor, recipes, outfits, travel, real life…
When trying to figure out how to share my career story and how my blog has evolved over time, I couldn't think of a better way to say it than to have my sister illustrate it. Life is like one long, windy road with new surprises at each turn – and each turn is a building block to who you become down the road. I graduated from college with a journalism degree, worked at Nordstrom while applying to jobs, met the Kendra Scott team during a trunk show in the jewelry department, got hired to run the Kendra Scott social media, started my blog, left KS to work for a tech company by day/work on my blog at night and boom…here we are!  (…That's probably the most abbreviated version of that story ever haha – you can read the long version of how I got my start in this post). Here's what I'm getting at: I have changed a lot over the years and my interests have grown as my life has evolved, but my content has remained primarily under the fashion blogging umbrella.
It's time that I start sharing what I am currently passionate about! Which brings me to some exciting news…I am bringing on two LL contributors to help me cover more topics! My sister, Kimberlee, will be making weekly illustrations (we've got some fun stuff in the works…she is so creative!) so that I can spend more time sharing personal written posts (like this one) and my friend and fellow writer Jessica (food goddess extraordinaire!), will be creating a few recipe posts per month. Interior decor will also become a major component to my site over the next few months…there are so many plans in store over here!
I am thrilled to have these two extremely talented gals on board to help keep LL fresh and up to speed with a broader range of categories. I've asked both Kimberlee and Jessica to share a little about themselves so you can get to know them, too.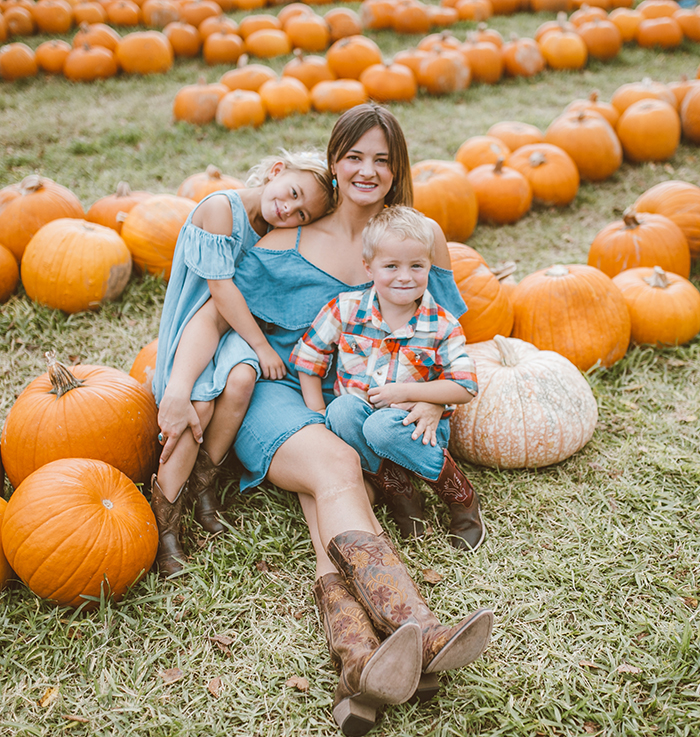 "Hello! I'm Kimberlee, Olivia's older sister (by one year). I am a mother of two, an Etsy shop owner and have been a lover of art my entire life. I studied 2D animation in college, but have a passion for all kinds of art: abstract, cartooning, watercolor, acrylic. Some of you may remember me from this post where Olivia shared my watercolor illustrations…needless to say, we are each others biggest fans! I'm so excited to join LL and share weekly doodles and illustrations with y'all!" – Kimberlee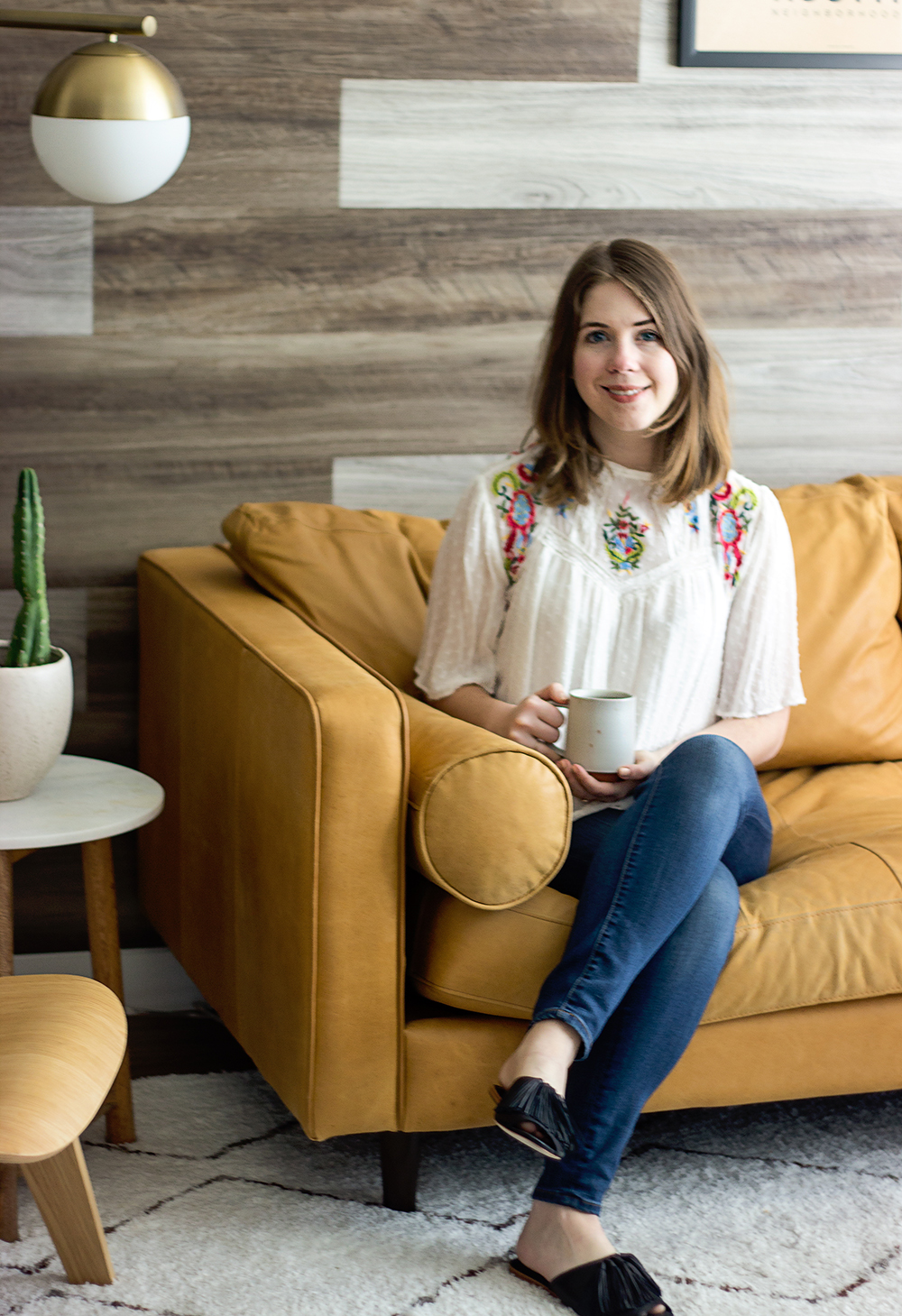 "A little about me: After studying journalism alongside Olivia at the University of Texas, I moved to New York to pursue a master's degree in journalism from NYU. It was there that I fell in love with food writing and began writing for publications such as Food Network Magazine, Travel + Leisure and more. Food writing inevitably led me to the kitchen where I began trying out new recipes in my teeny tiny studio apartment. After school, I began working for a really interesting barware-focused start-up in Brooklyn where I handled their social media accounts, but the siren song of Austin called me back, and I'm happy to be soaking up that Texas sun once again, cooking in a normal-sized kitchen 😉 My approach to recipes is simple: nothing too complicated and healthy-ish. While I'm not vegetarian, I tend to cook that way at home, so you can expect plant-based recipes. I look forward to sharing my recipes with all of you!" – Jessica Lee
——
As I work to transition LL into a more lifestyle space, I'd love to know what type of content you're interested in seeing/reading – please feel free to comment below!
Lastly, thank you SO much for your continued support, it truly means the world to me and I am so thankful! Sending a giant virtual hug to each and every one of you as we start this next chapter! XO