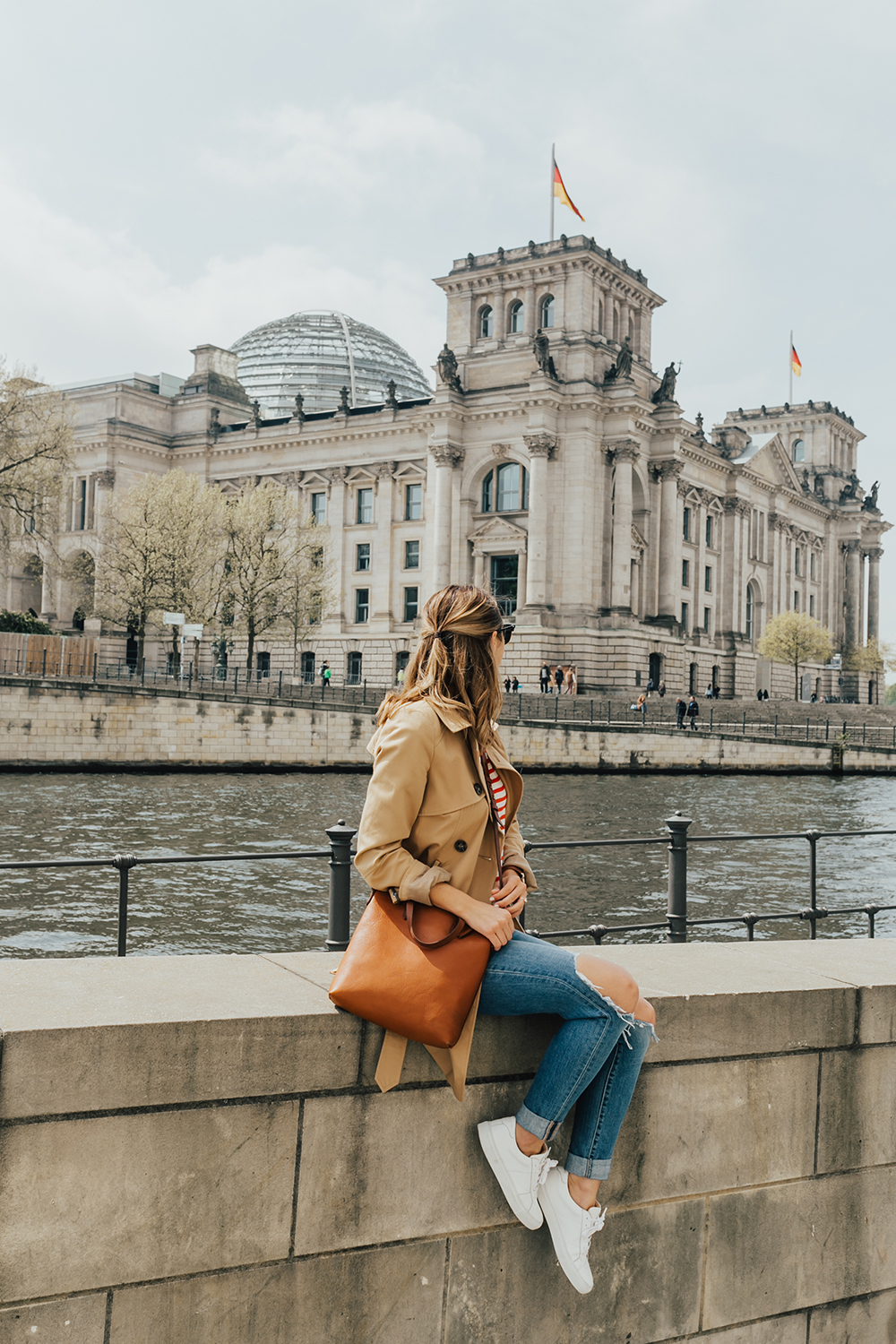 Did you see my latest travel post featuring Tallinn, Estonia? I am slowly but surely spilling all the details from our trip through Scandinavia with Princess Cruises! Today I'm excited to share a glimpse at our day-trip to Berlin, Germany. Hope you enjoy!!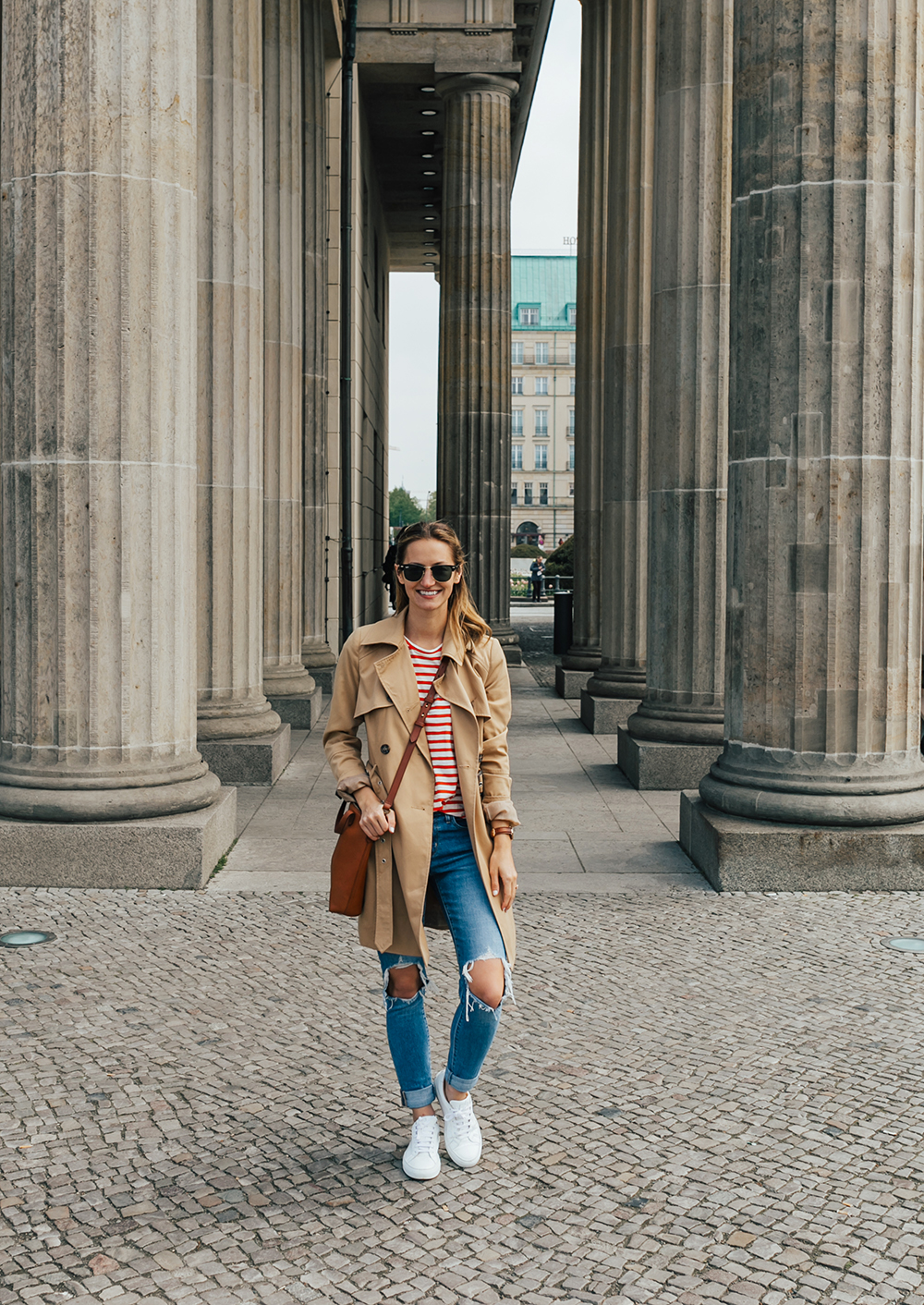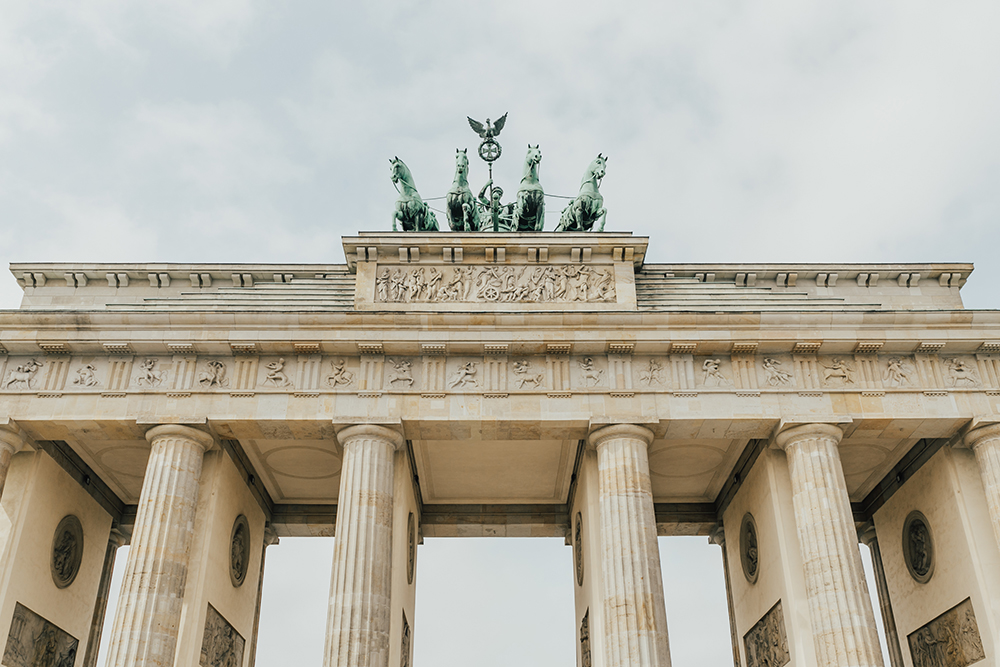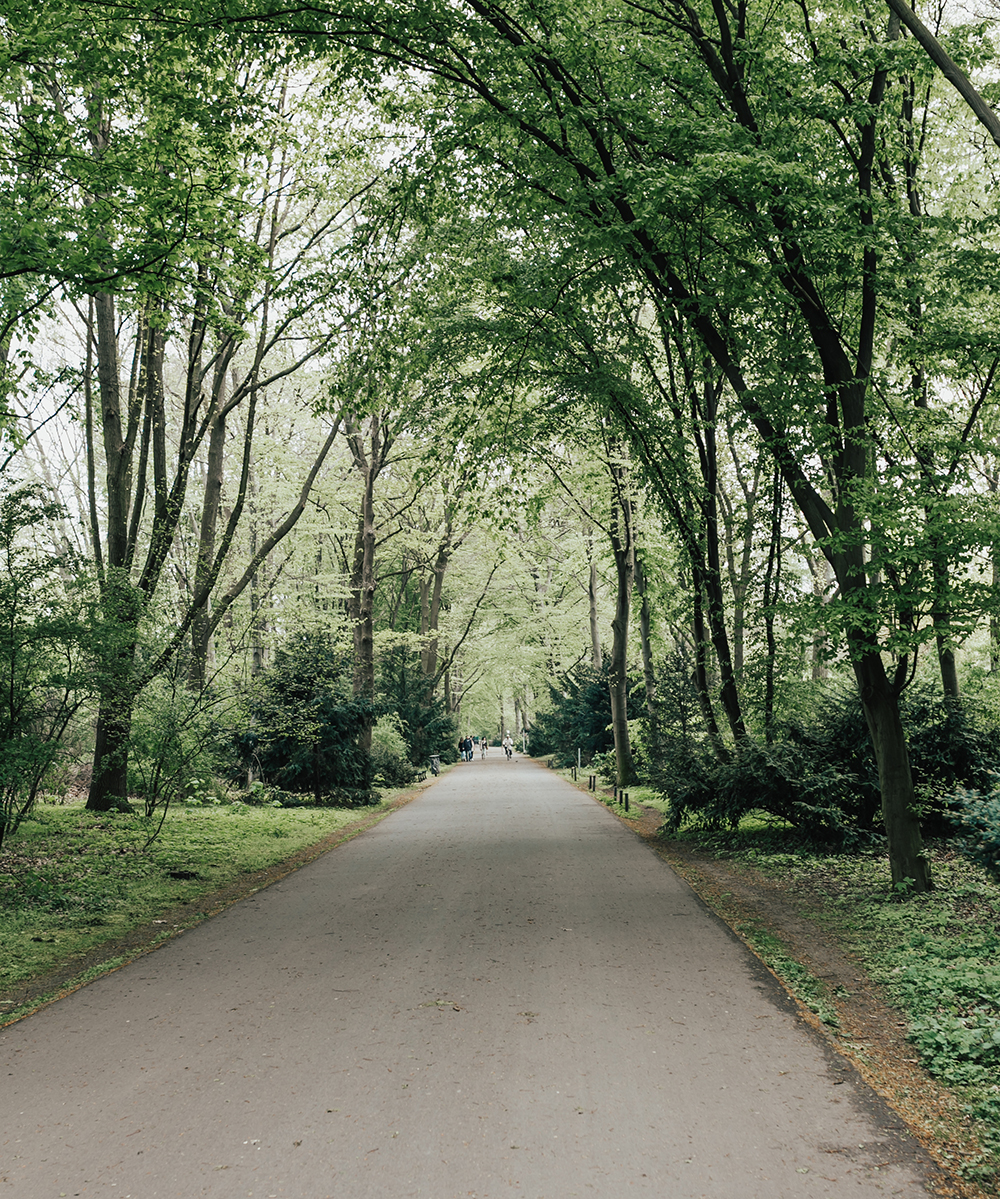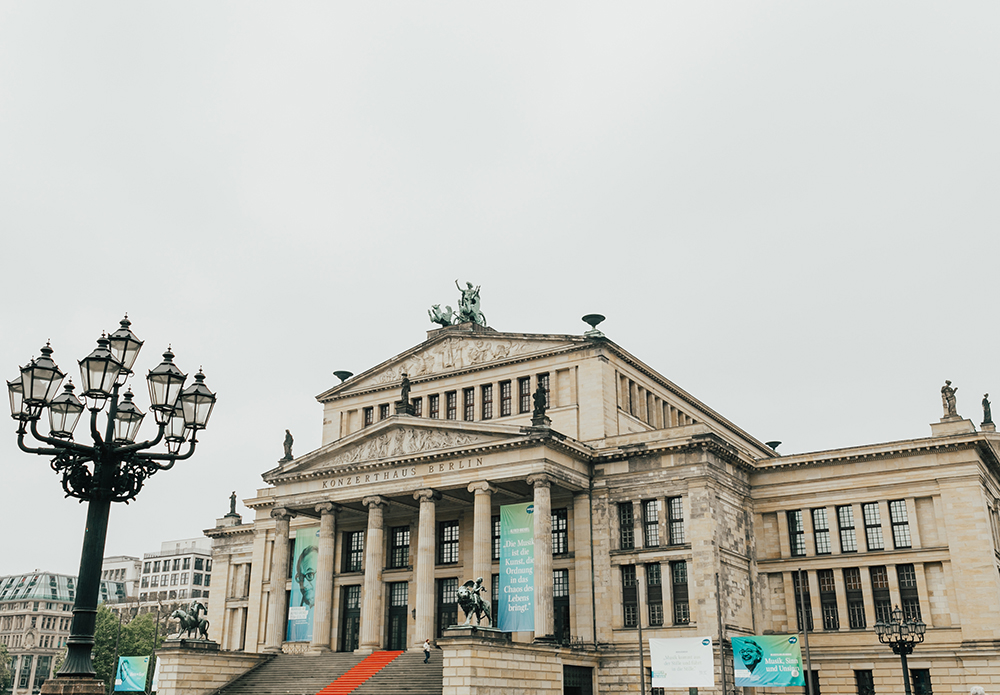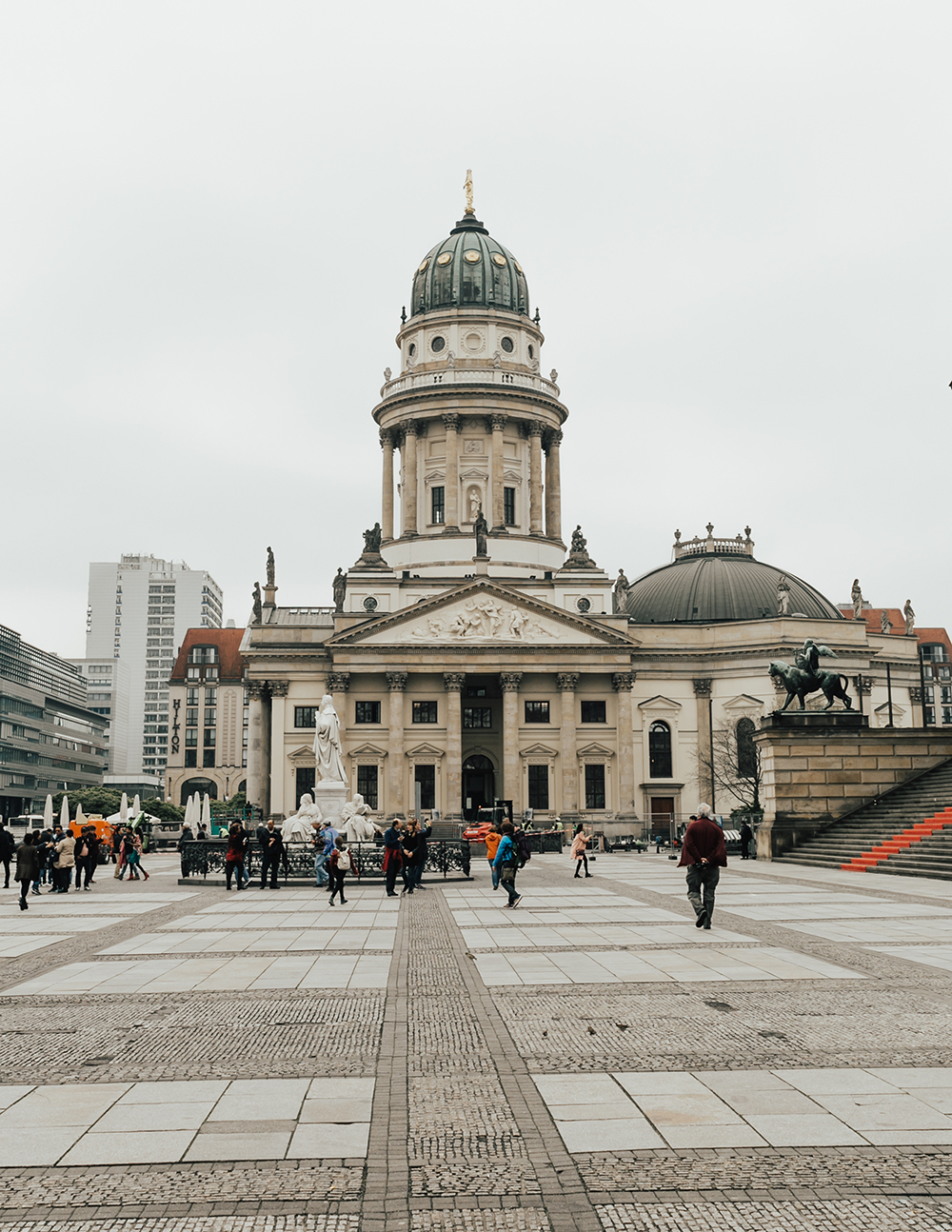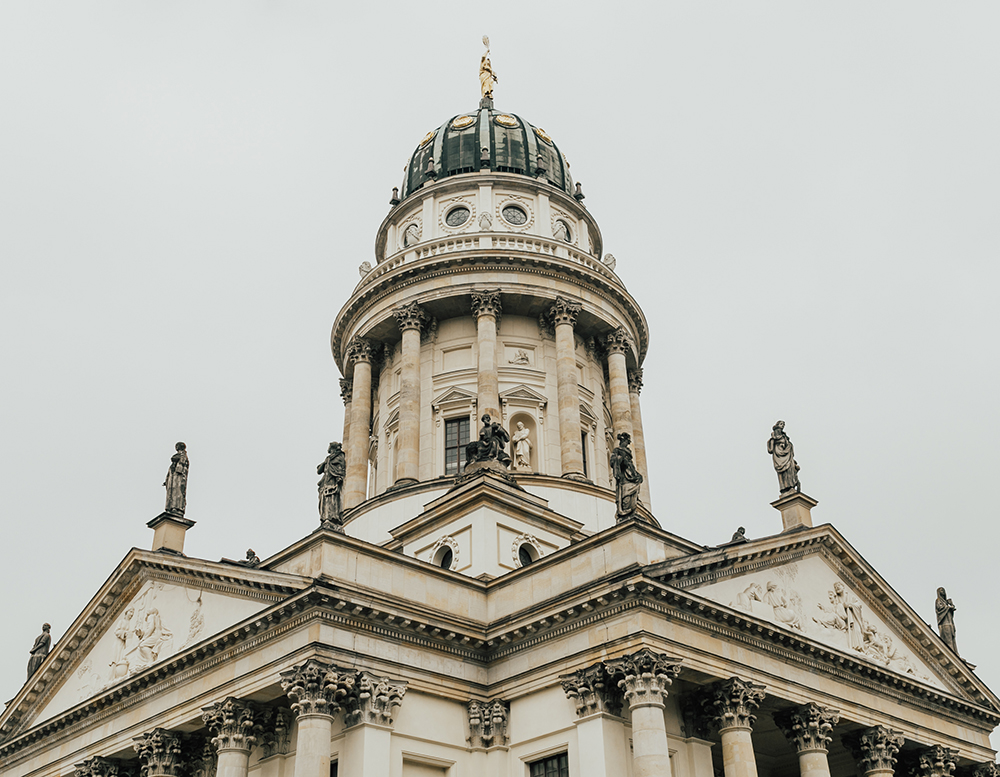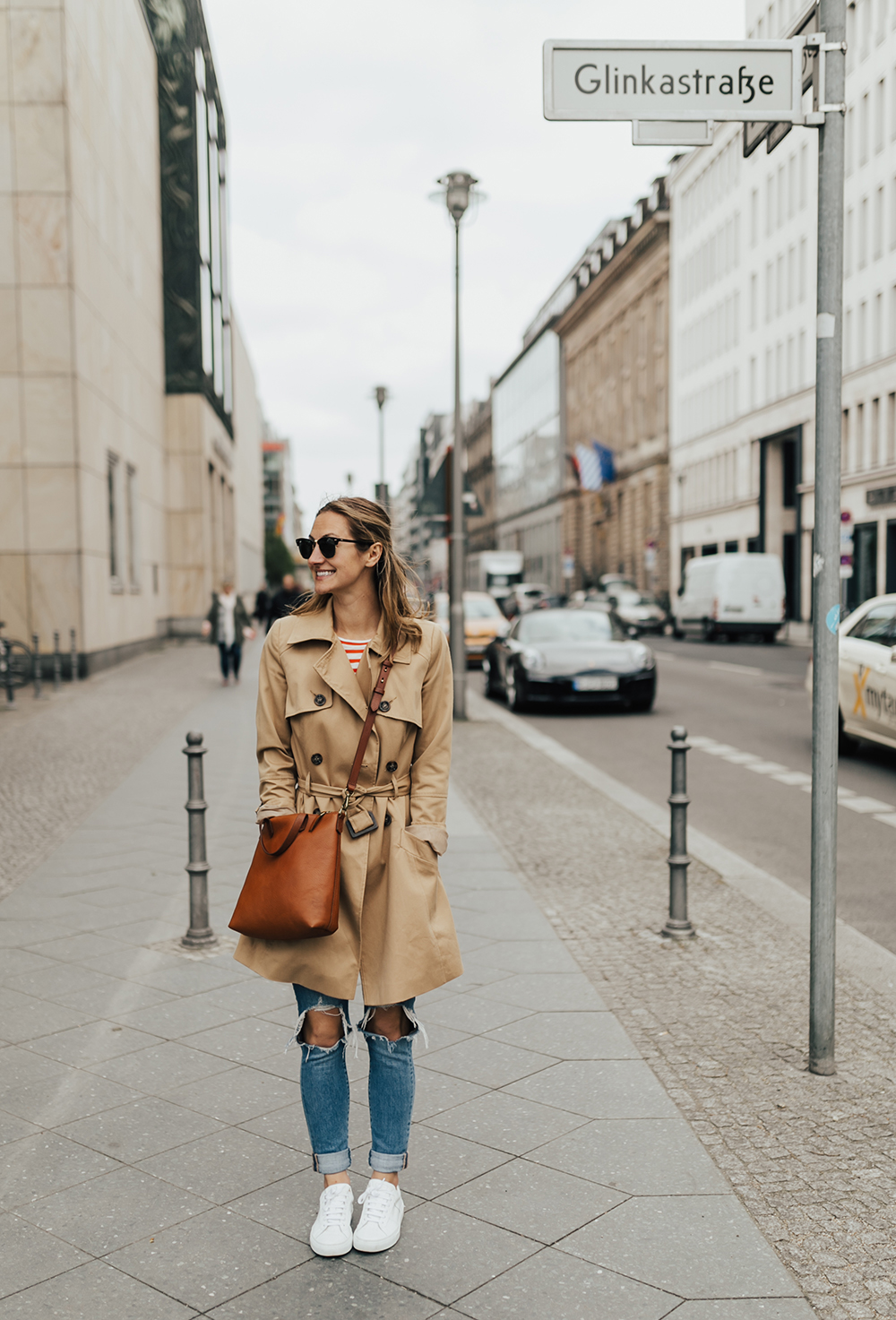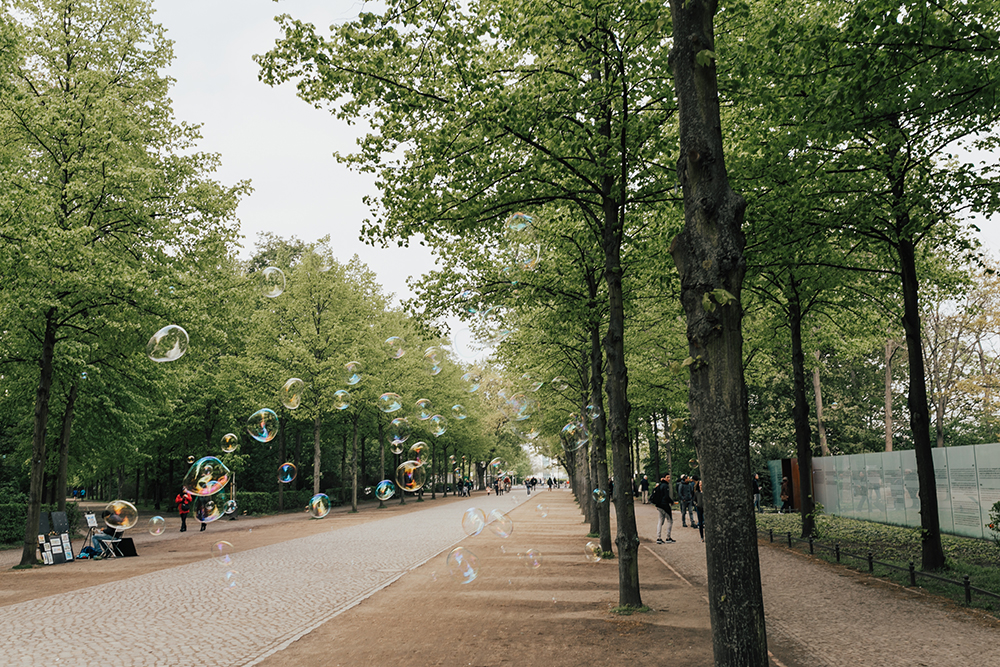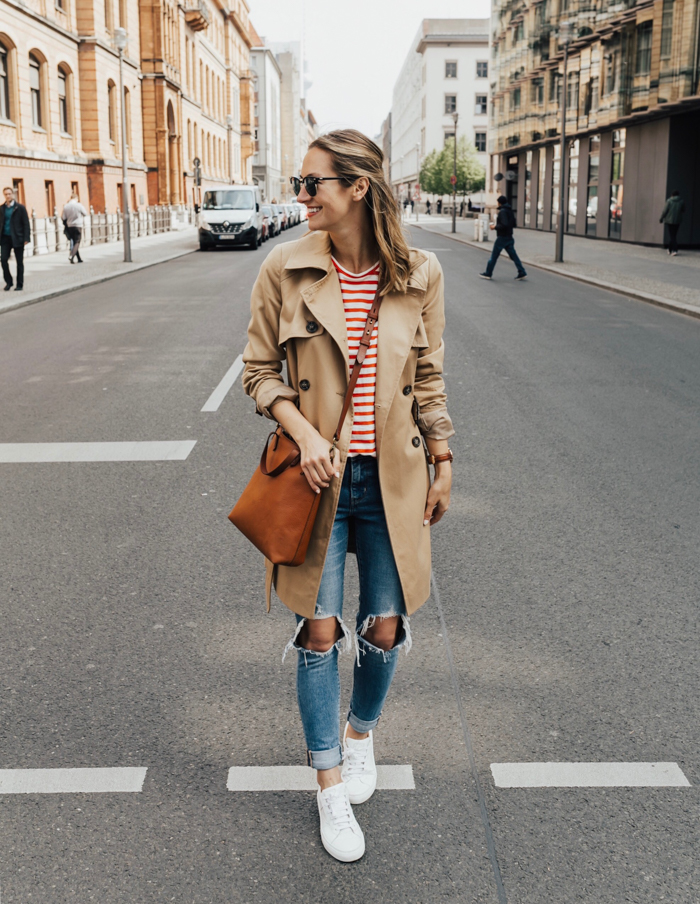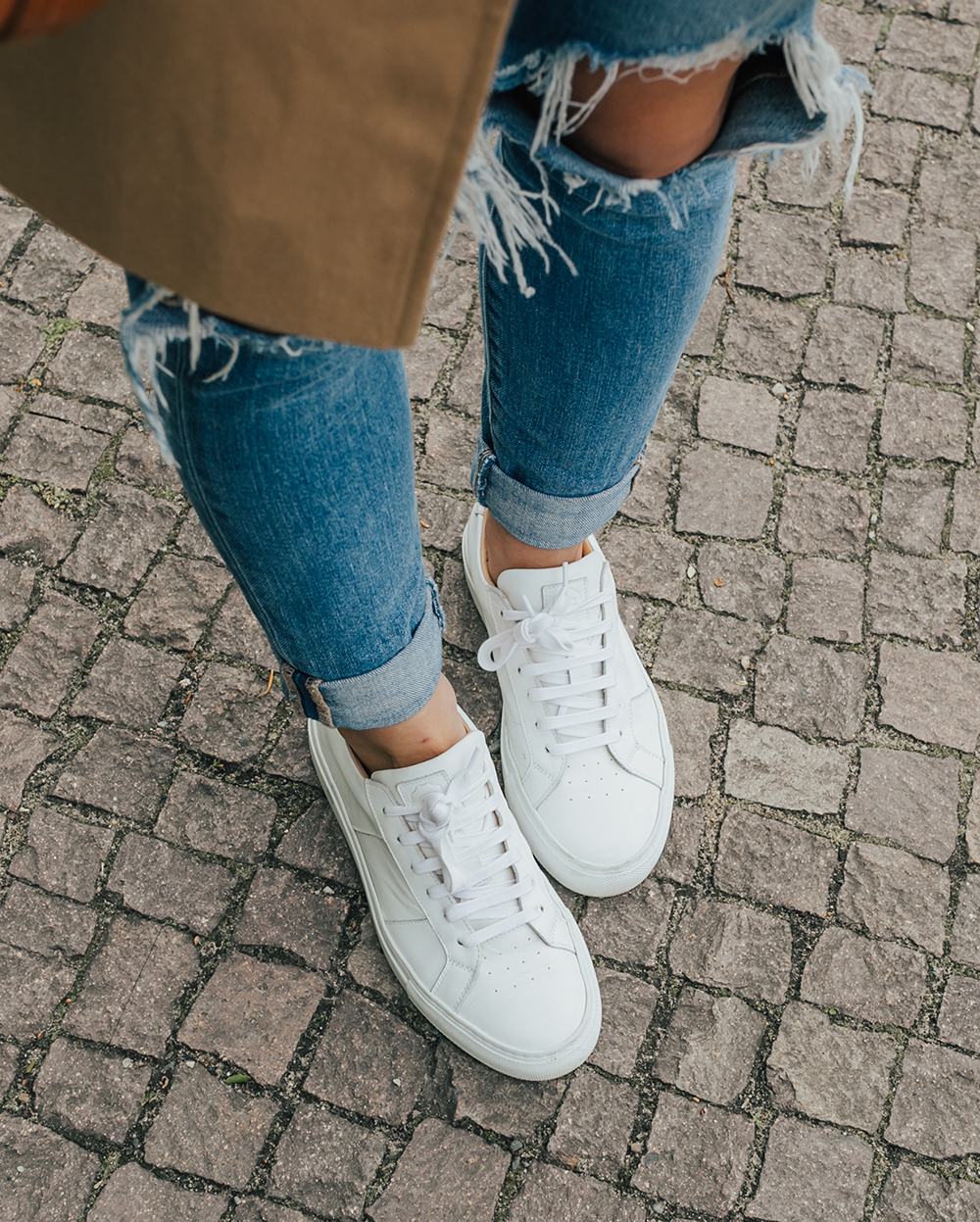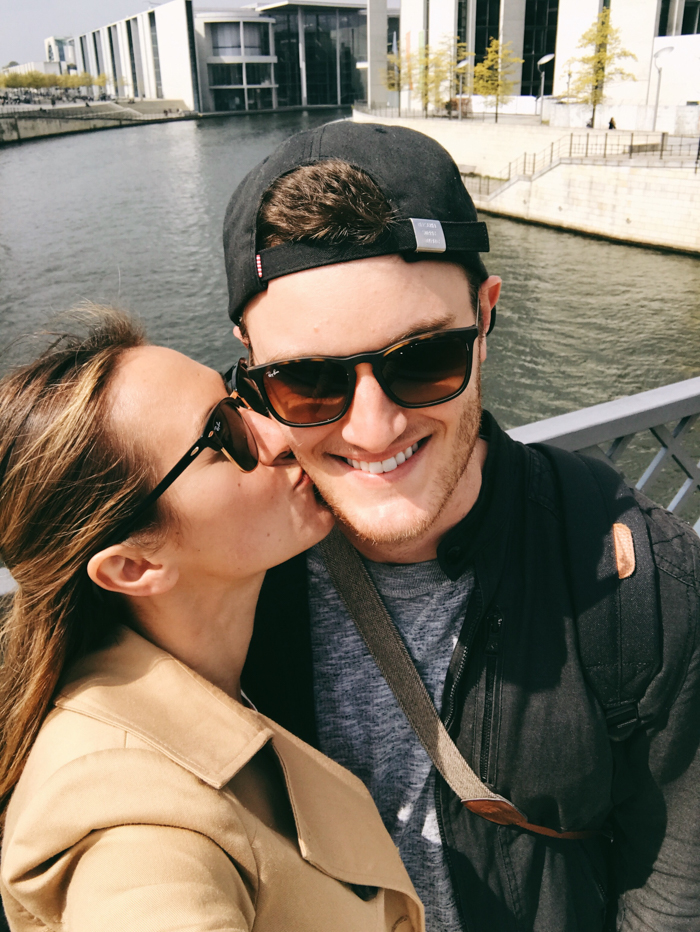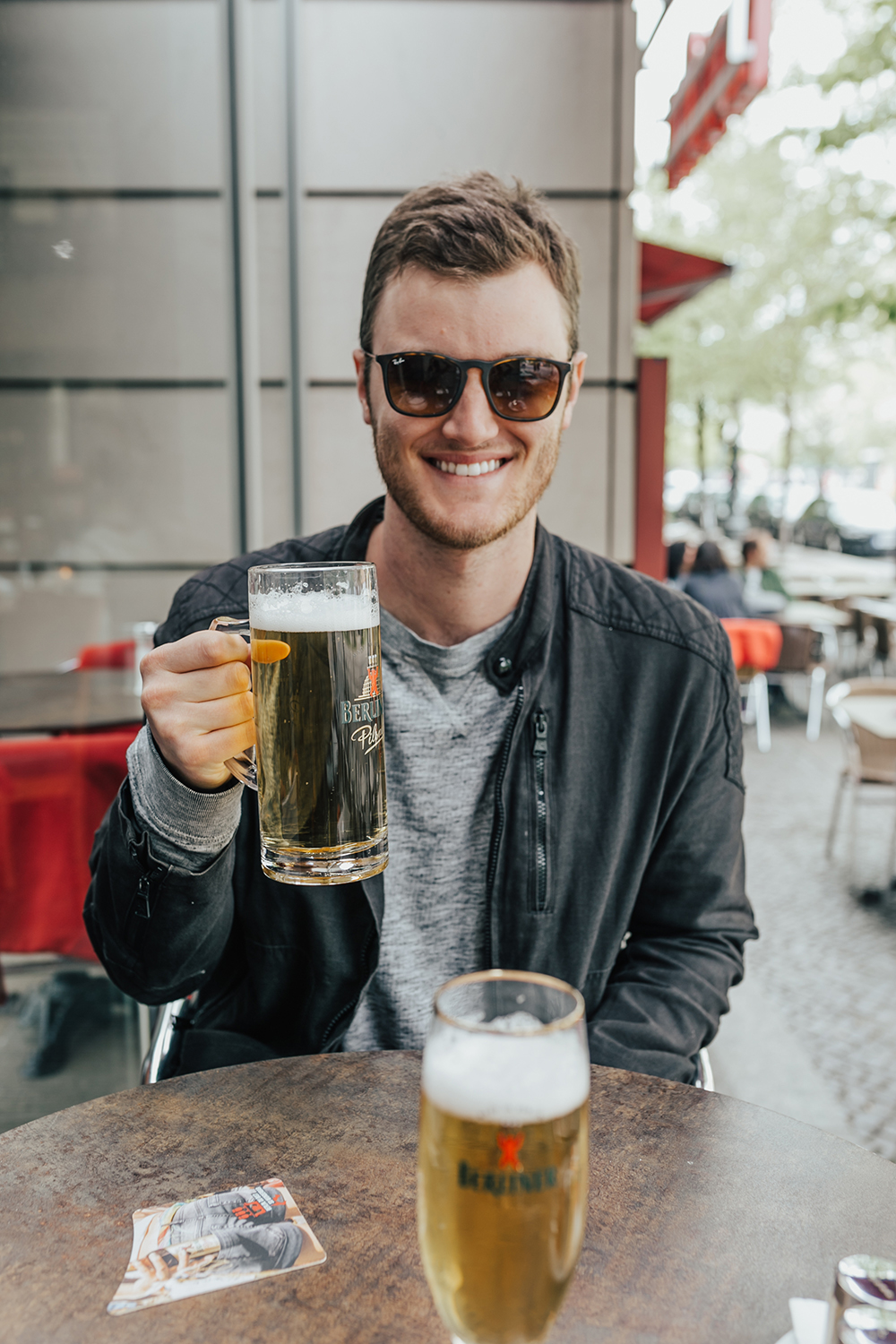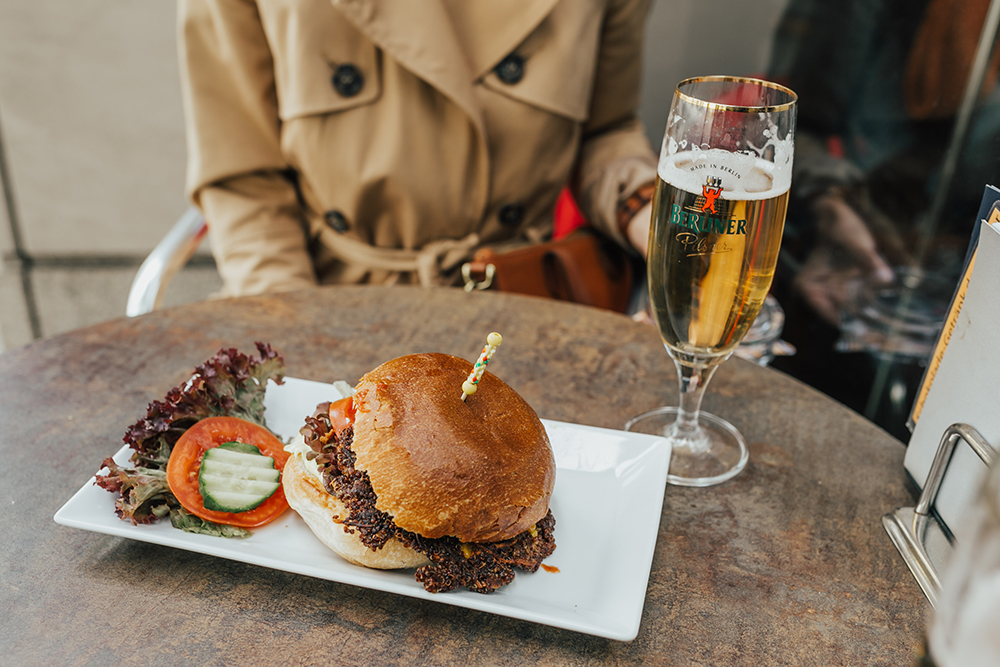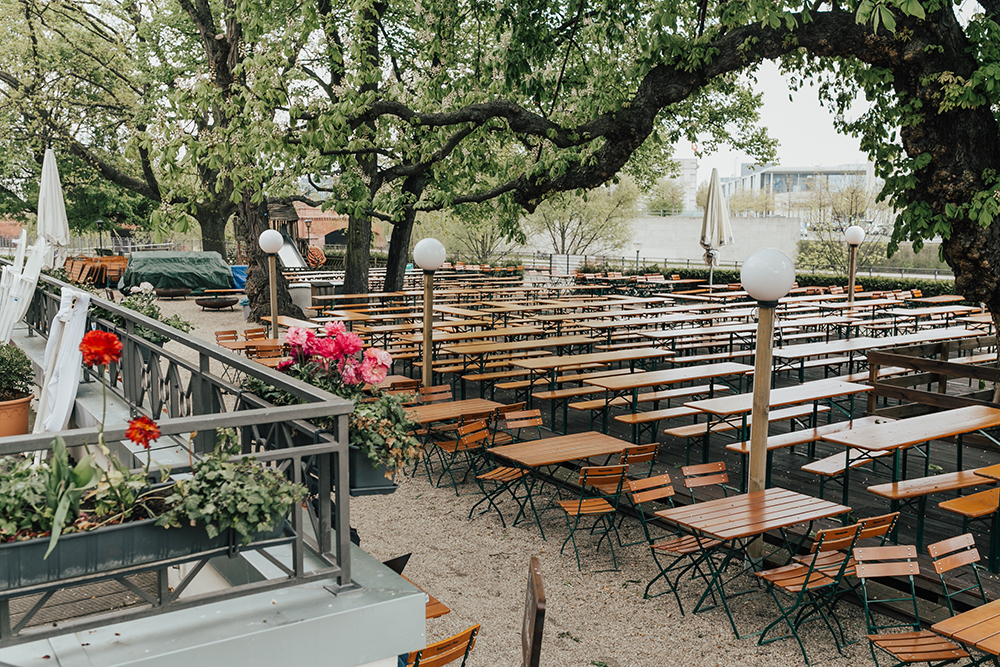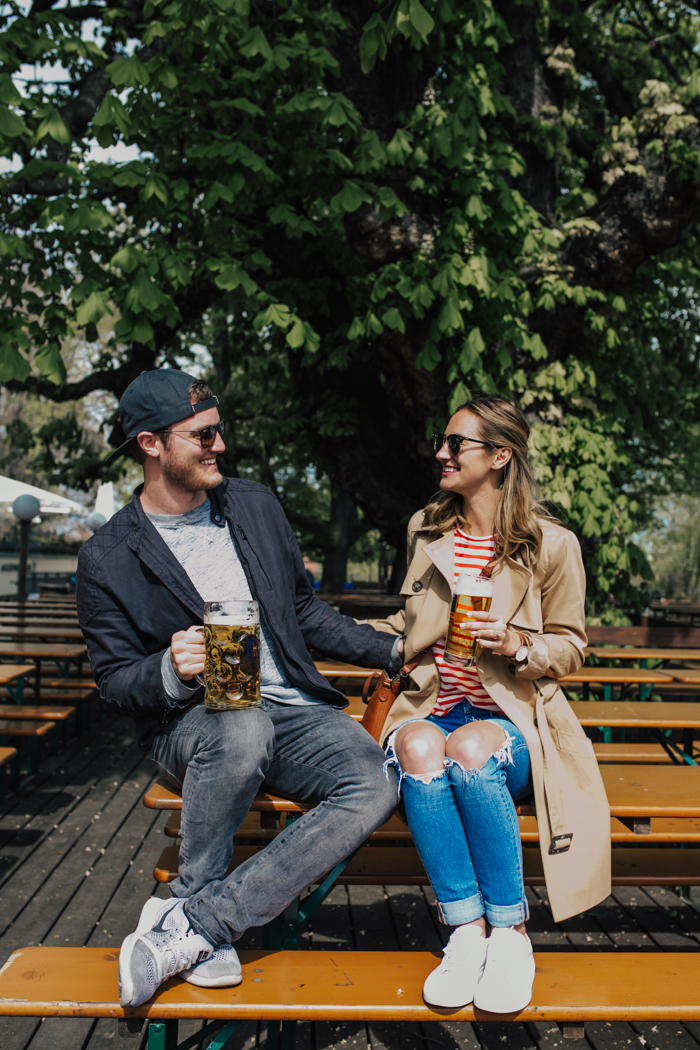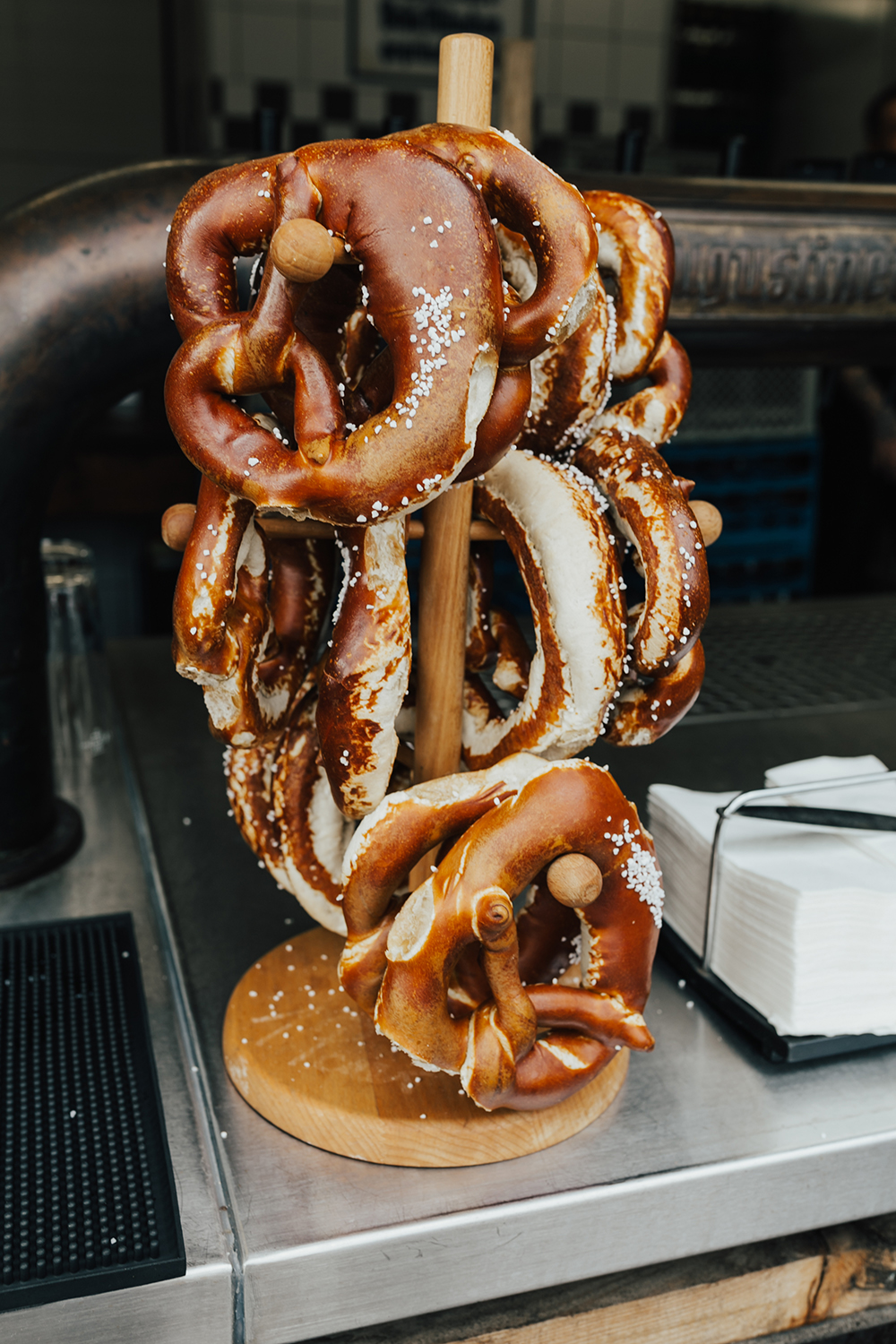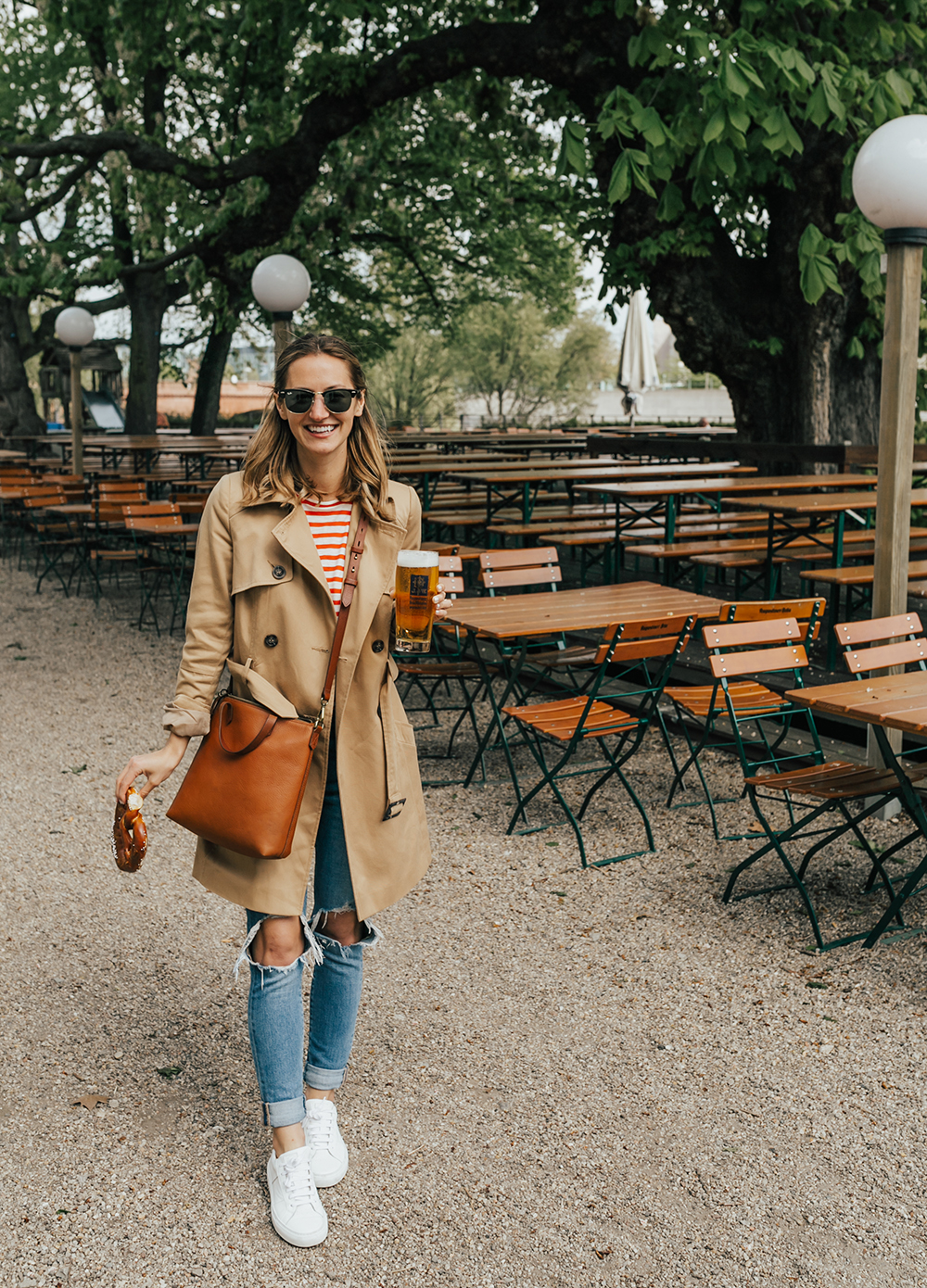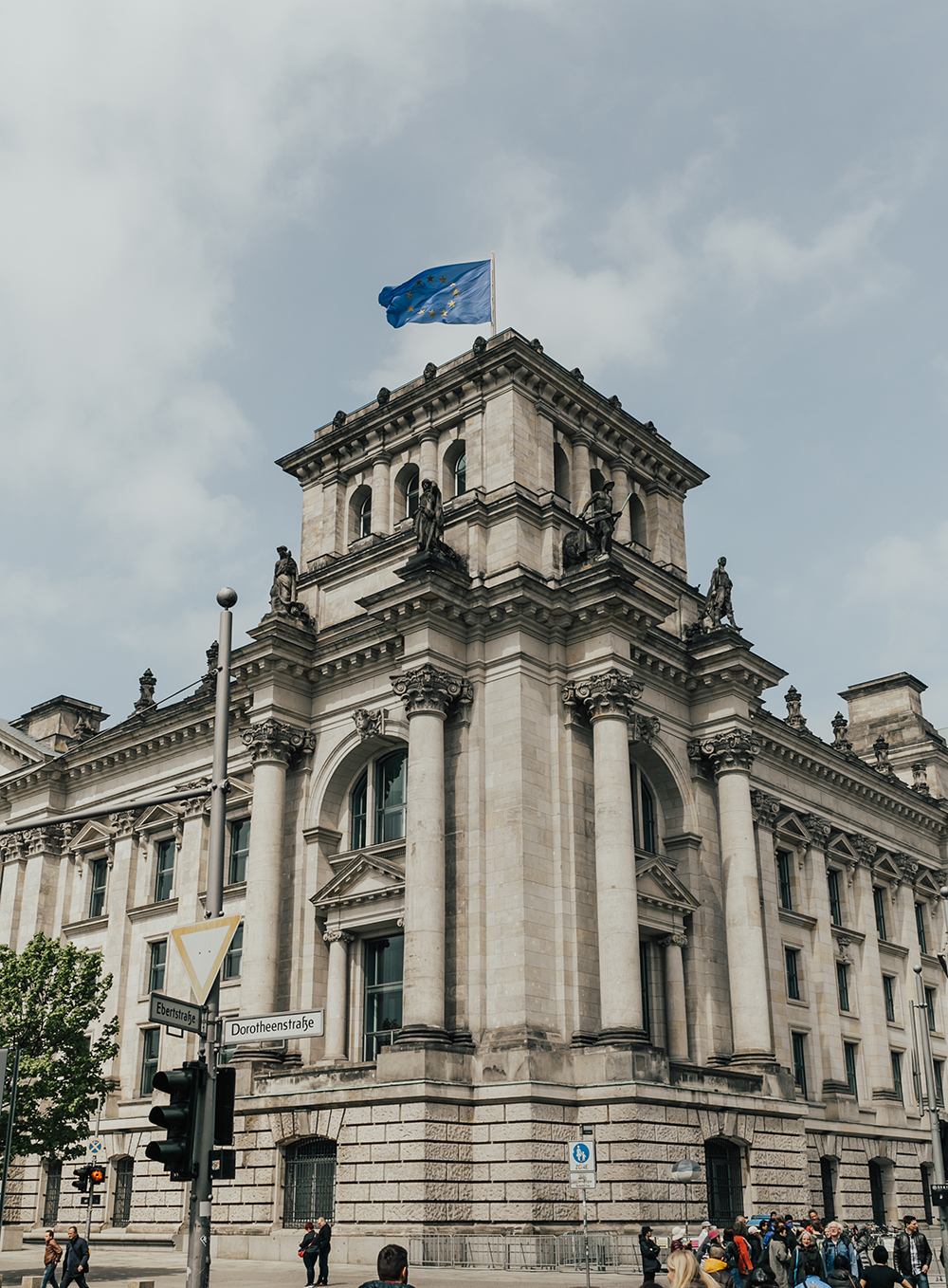 Onward to Berlin! During our Princess Cruise through Scandinavia in June, we had the pleasure of taking a train from our port to Berlin, Germany. Lucky for us, this gave us a chance to sip our morning coffee and soak in the beautiful German countryside as we road the two and a half hour train ride into the big city. Not going to lie, it was pretty darn peaceful…Blake and I took a some awesome naps that day, ha! The employees working the train were hilarious and made it a super fun and easy ride (they even had a bar cart with drinks and snacks – it was great!). We chose the "Berlin On Your Own" excursion for reference.
Blake and I were fortunate to have visited Berlin back in college and made mental notes to return to a few of our favorite spots. So, with about five hours to roam around the city, we made a dash for cappuccinos (gotta fuel up to see all the sites in a day! We loved Populus coffeehouse – they were so friendly, too!) then sipped our coffees as we strolled through the beautiful Grunewald park on our way to see the famous Brandenburg Gate. (Built in the 1700s, it's the only remaining gate where people used to enter Berlin). This park was SO lush and green, it was dreamy – and also quite romantic!
After visiting a few more sights (like the Berlin Cathedral – it's beautiful!), we grabbed an Uber and met our friends Eden & Zan and Cassandra & Christie for a beer at Schleusenkrug Beer Garden. Y'all, if you're into beer, this place is AWESOME! We must have arrived a little earlier than the afternoon crowd because we had the place to ourselves for about half an hour! We ate pretzels, tried a few local brews and enjoyed a lovely afternoon patio sesh along the water.
In between sightseeing and the beer garden, Blake and I stopped for a drink (I mean…when you're in Germany, ya gotta drink the beer!) and some AMAZING veggie burgers. (Blake is a vegetarian and I eat mostly vegetarian now, too). This place rocked – we sat on the patio (it was "comfortably cold" out, ha) that overlooked another gorgeous park and walkway. It's always fun to do a little people watching while you dine!
I hadn't been back to Germany since I was 21-years-old, and experiencing it with Blake was so much fun! We both visited with friends separately way back when, so this time around it was cool to make new memories at the same spots we visited years ago.
Quick list of recommendations in Berlin:
1. Coffee at Populus coffeehouse (we were also told that Companion Coffee is great, as well).
2. Beer at Schleusenkrug Beer Garden
3. Stroll through Grunewald Park
4. See the sites: Berlin Wall, Berlin Cathedral, Hackescher Market, The Brandenburg Gate and dozens more. If you have more time, I'd also recommend visiting "Museum Island" for a day.
Looking to travel through Scandinavia or book a Scandinavian cruise? Be sure to check out my blog post featuring our full travel itinerary for this trip! As always, if you have any questions regarding what to do, what to pack, Princess cruise details, etc., please leave a comment below! XO
Psst…sharing my outfit details below! It was pretty cold in Berlin (in the 50s), so a trench coat, jeans and sneakers was the perfect combo of practical, stylish and comfortable!
A big thank you to Princess Cruises for sponsoring this post! All opinions are my own.
JEANS / STRIPED TEE / SNEAKERS / TRENCH COAT / SUNGLASSES / HANDBAG
A big thank you to Princess Cruises for sponsoring this post! All opinions are my own.