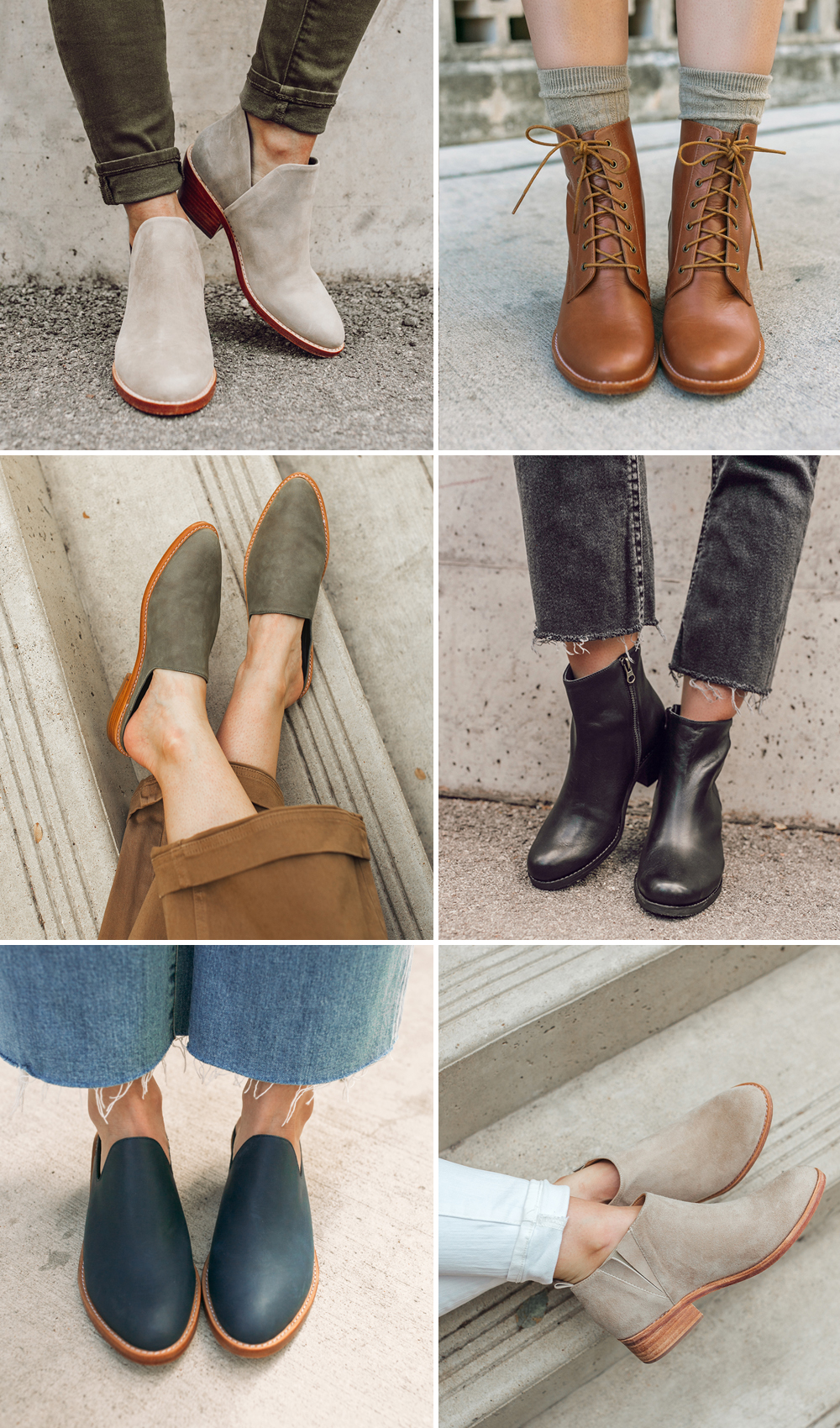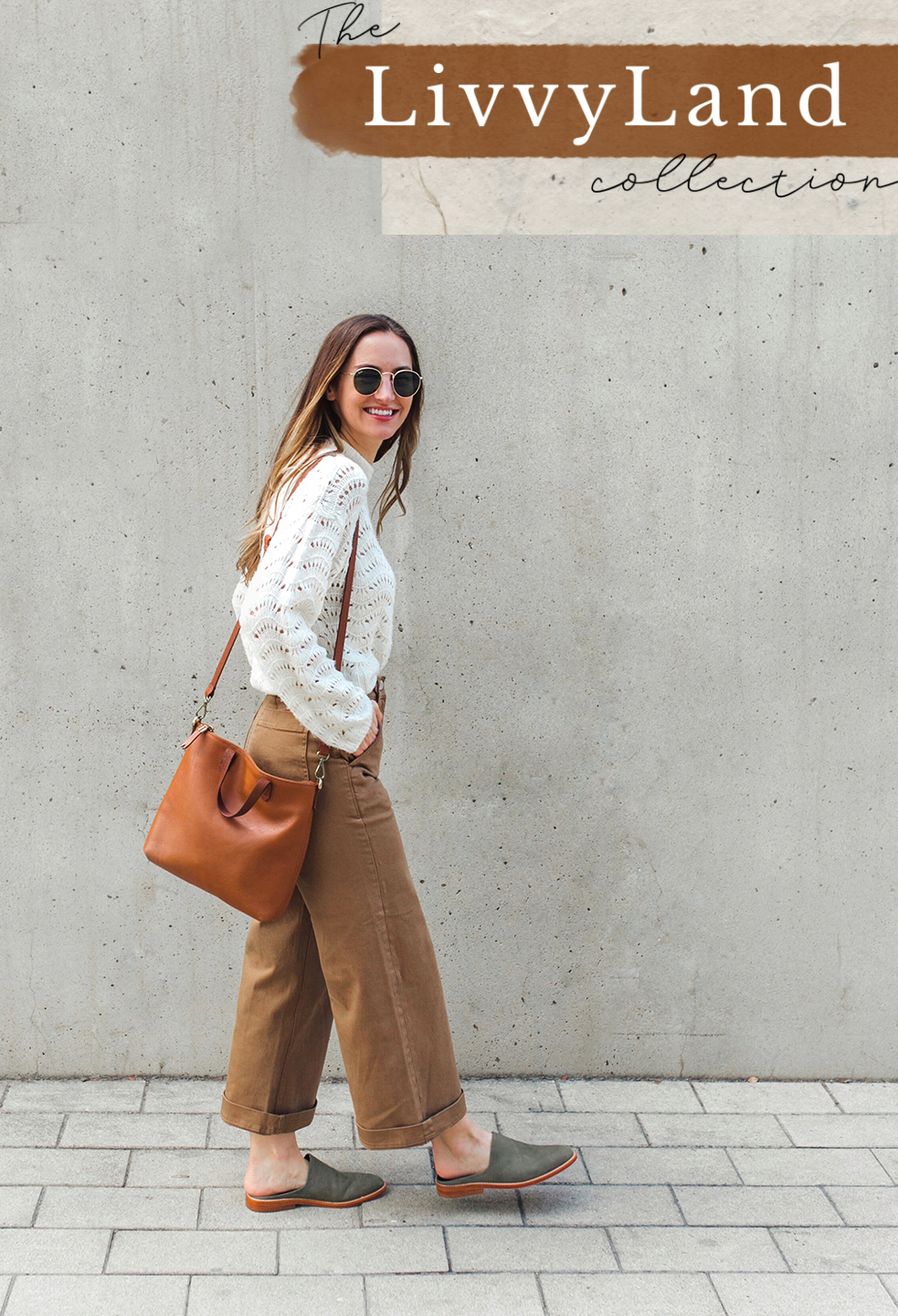 Oh my goodness it's been hard to contain my excitement for today's post! It's finally HERE! The LivvyLand Collection over at Fortress of Inca launched today and I am thrilled to share 6 of my top favorite styles with you guys. PLUS Fortress is offering LL readers 20% OFF my favorite styles (in all colors!) with code livvy20 at checkout (until Oct. 31). Now that's a great way to start the week if you ask me! 😉
If you've followed me on my blog or Instagram over the years, you're likely familiar with my love for Fortress of Inca. For one, their HQ is in Austin and home to THE kindest folks behind the brand. Two, the shoes are such beautiful quality – ethically sourced and handmade in Peru. This is a brand that genuinely cares about every detail…from the design and fit, to the artisans who create the shoes, all the way to the packaging and of course their loyal followers and customers…it's easy to see why my closet is full of FoI shoes – and why I'm so proud to represent them. As Blake and I say in our house, they're "the tops" when it comes to a brand you want to wear and support!
Sharing the scoop on my six favorites…
SHOP THE COLLECTION
A big thank you to Fortress of Inca for sponsoring this post! All opinions are my own.