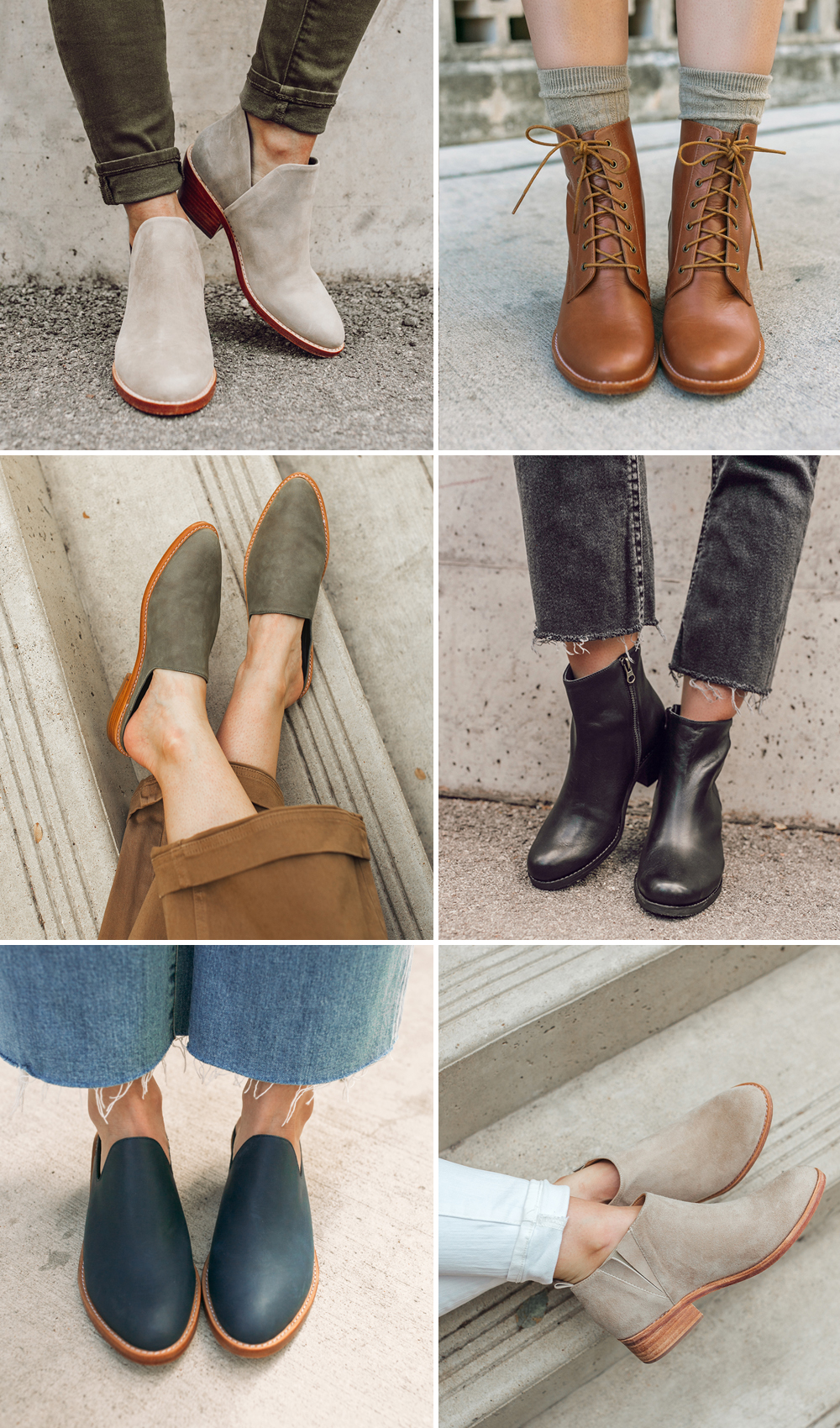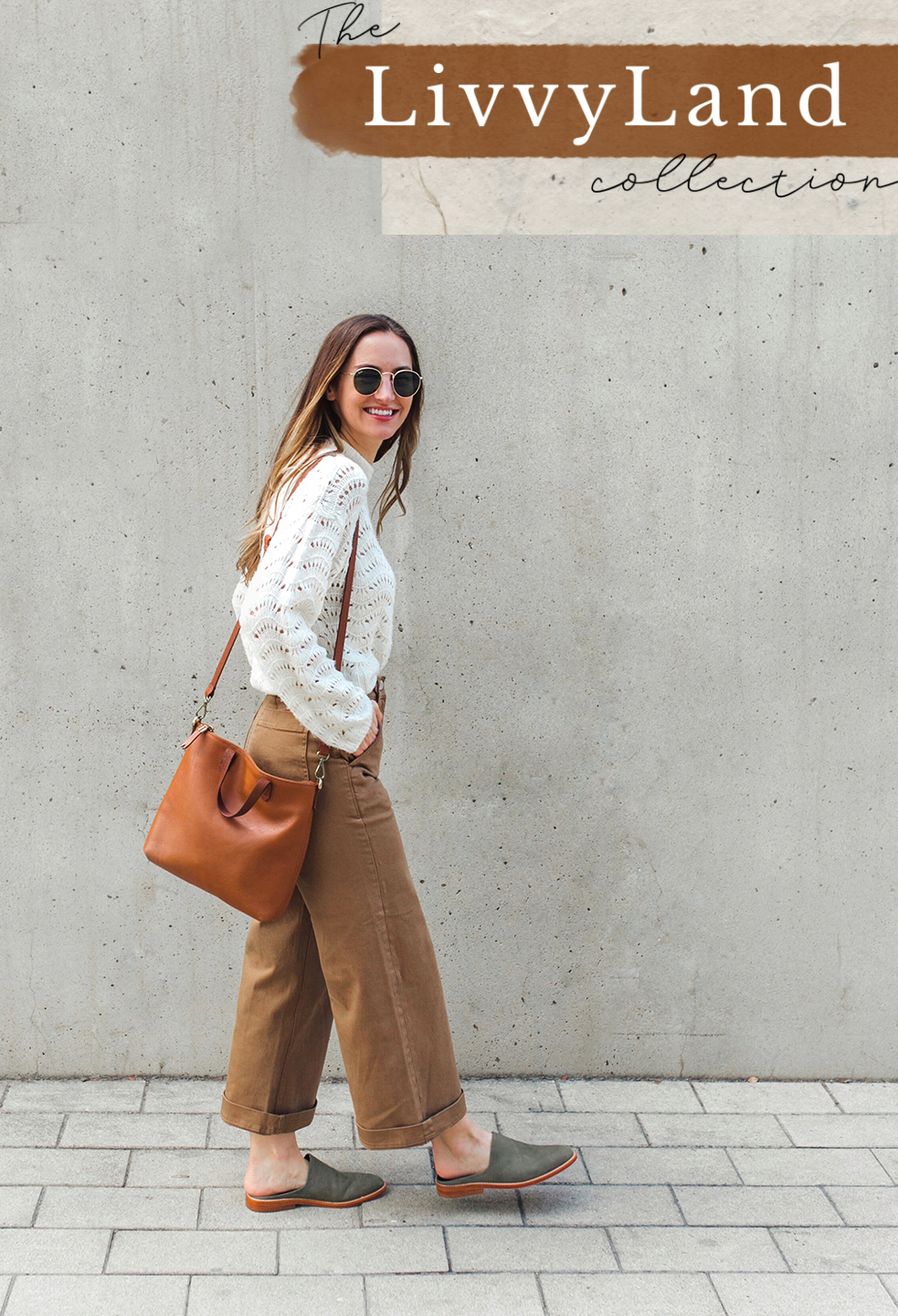 Oh my goodness it's been hard to contain my excitement for today's post! It's finally HERE! The LivvyLand Collection over at Fortress of Inca launched today and I am thrilled to share 6 of my top favorite styles with you guys. PLUS Fortress is offering LL readers 20% OFF my favorite styles (in all colors!) with code livvy20 at checkout (until Oct. 31). Now that's a great way to start the week if you ask me! 😉
If you've followed me on my blog or Instagram over the years, you're likely familiar with my love for Fortress of Inca. For one, their HQ is in Austin and home to THE kindest folks behind the brand. Two, the shoes are such beautiful quality – ethically sourced and handmade in Peru. This is a brand that genuinely cares about every detail…from the design and fit, to the artisans who create the shoes, all the way to the packaging and of course their loyal followers and customers…it's easy to see why my closet is full of FoI shoes – and why I'm so proud to represent them. As Blake and I say in our house, they're "the tops" when it comes to a brand you want to wear and support!
Sharing the scoop on my six favorites…
Do these look familiar? I've had the caramel color for years and LOVE THEM. Hands down, all caps worthy shoes! The fall collection includes this beautiful new olive color and I am drooling over these! Olive is a perfect neutral in my book. They pair beautifully with wide leg trousers and a chunky knit for fall. Highly recommend for a cool, classic update to any outfit – they run TTS.
SHOP ADRA
These boots! Be still my heart. They're fall perfection. Pair with a mini dress and socks or get a little more boho with a flowing maxi dress and oversized denim jacket. I've worn these all over Austin and they are extremely comfortable. Love the heel height (even good for mama's on the go!) and the leather is buttery smooth. They run TTS. Now the big question is, the black or whiskey color? Decisions, decisions…
SHOP ALEXANDRA PAIGE
This is my second pair of the Elise booties and they're always the showstopper to an outfit. The silhouette has the ultimate relaxed, chill vibe – and if you don't have to remember socks, that's a plus in my book (socks optional). The stone color is gorgeous and another great neutral for fall. This bootie also pairs beautifully with dresses (for every season!) or skinny jeans and an oversized sweater during those crisp, autumn days. They run TTS.
SHOP ELISE
This is the shoe that literally goes with EVERYTHING! They instantly elevate an outfit and I promise 10 people will stop you in the street to ask where you got them. I own them in caramel, black and this amazing navy color and OMG if you're on the fence, get the shoes and don't look back! They run TTS, super comfortable and another "mom friendly" heel height. LOVE them!
SHOP MICHELLE
You won't find me wearing black too often, but these shoes are a major exception…they're GORGEOUS! I love where they hit just above the ankles – making them a perfect fall and winter staple with kick flare denim, skinny jeans or even an office trouser. The leather is so soft and they give an outfit that instant cool-girl vibe. I'm excited to broaden my wardrobe horizons with this pair during these cooler months ahead…everyone needs a gorgeous pair of black booties in their life! They run TTS.
SHOP JENNA
Aren't these just darling? From the side-slit detail, to the yummy taupe suede color, they totally win for the ultimate fall ankle booties that will go with any and everything. This color is so versatile and looks beautiful with winter whites, muted sweaters and boho accessories. They're super comfortable and there was no break-in time needed (yay!) – fit TTS.
SHOP DANIELA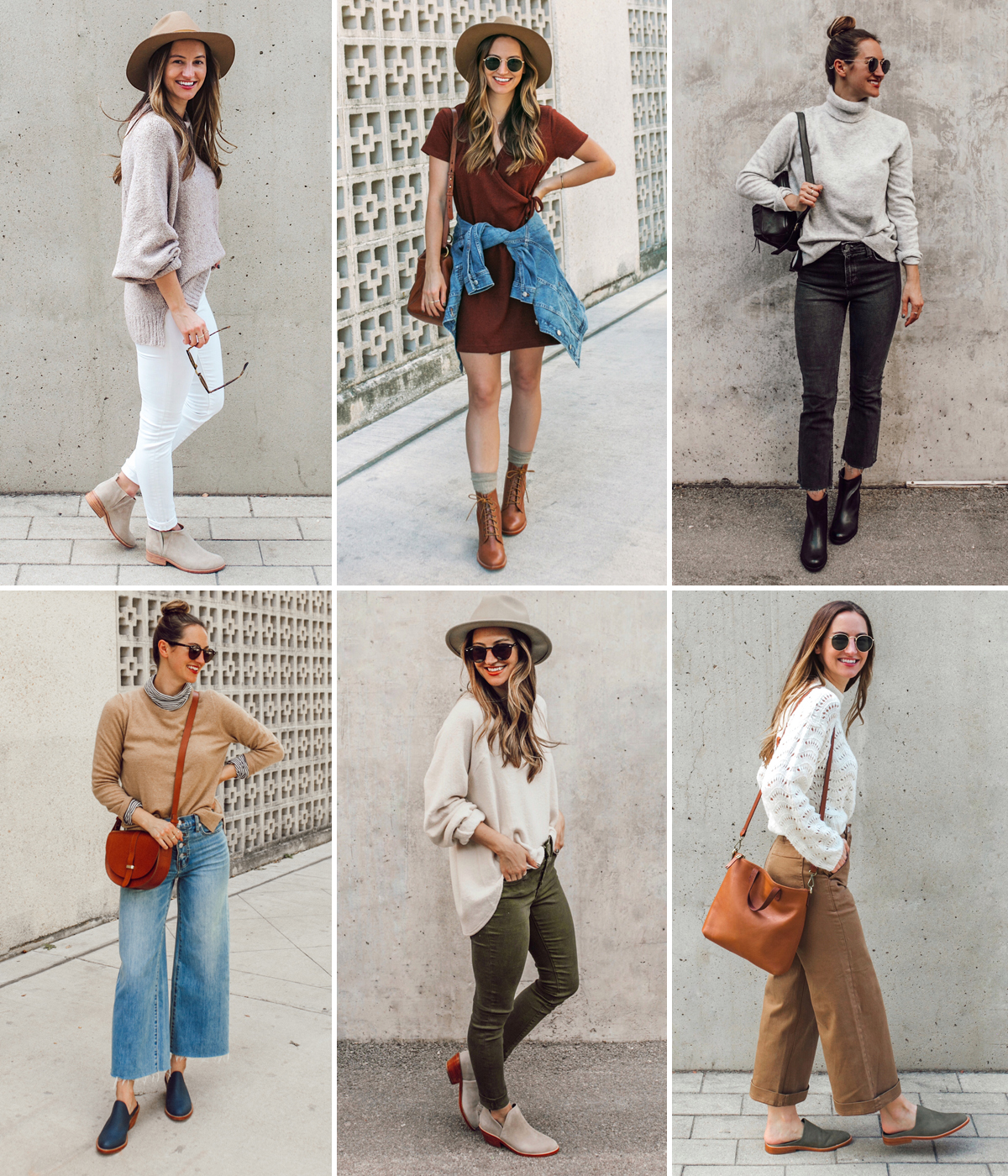 Which pair is your favorite? Don't forget you can use code livvy20 to take 20% OFF all of my favorite styles in any color! Happy shoe shopping, friends! XO
SHOP THE COLLECTION
A big thank you to Fortress of Inca for sponsoring this post! All opinions are my own.