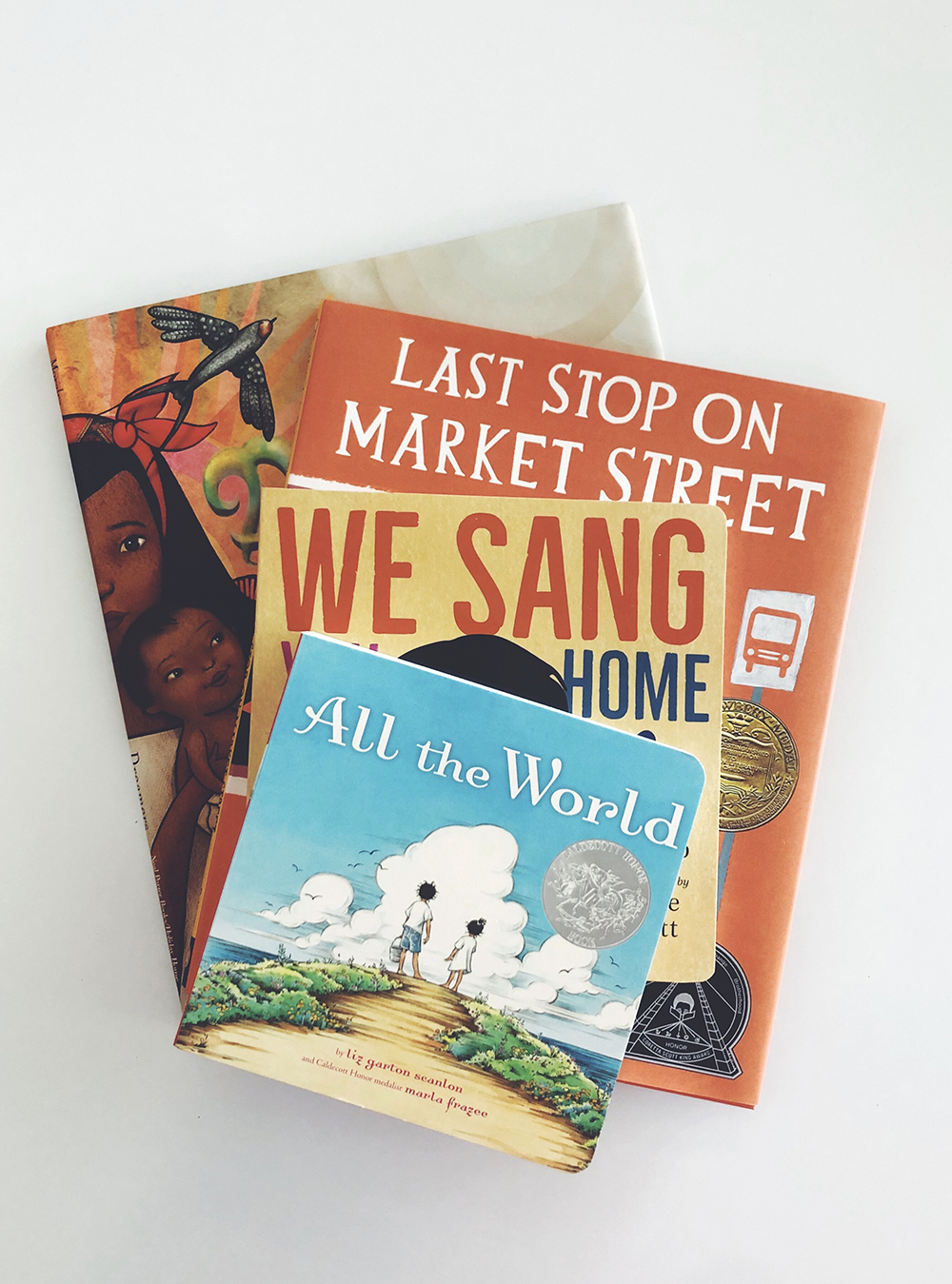 By Eugenia Vela

Ever since I watched You've Got Mail around the age of 8, I was sure I wanted to own a children's bookstore when I grew up. I remember Meg Ryan's character saying, "When you read a book as a child, it becomes a part of your identity in a way that no other reading in your whole life does." That line stuck with me for good. I still believe it, which is why I am so passionate about getting books in the hands of children. I am fortunate to work in a bookstore that has a large Kids section, and I meet parents and young readers every day who are looking for books that will introduce them to new concepts and whisk them away to mysterious faraway lands. I believe books can have a huge impact on us from an early age, and it's important to give kids books that introduce them to those mysterious lands as well as reflect the beautifully diverse world around us. Here are a few of my favorites…
The Last Stop on Market Street by Matt de la Peña, illustrated by Christian Robinson
This book came out a few years ago and has become a modern classic. Inspired by a painting the illustrator made of himself with his grandmother, a publisher reached out and paired him with author Matt de la Peña to extend that painting into a picture book. A boy and his grandmother ride the bus together on a Sunday errand, enjoying the simple beauty of everyday life — the colors, sounds, and energy of the bustling city around them. The Last Stop on Market Street is a great celebration of the way people are different and the way we are alike, as well as the special relationship between grandmother and grandchild. Personally, I adore all of Christian Robinson's work, and encourage you to explore some of his other books — he draws with such warmth and care that he'll be sure to enchant you with Carmela Full of Wishes, When's My Birthday, Rain!, and more.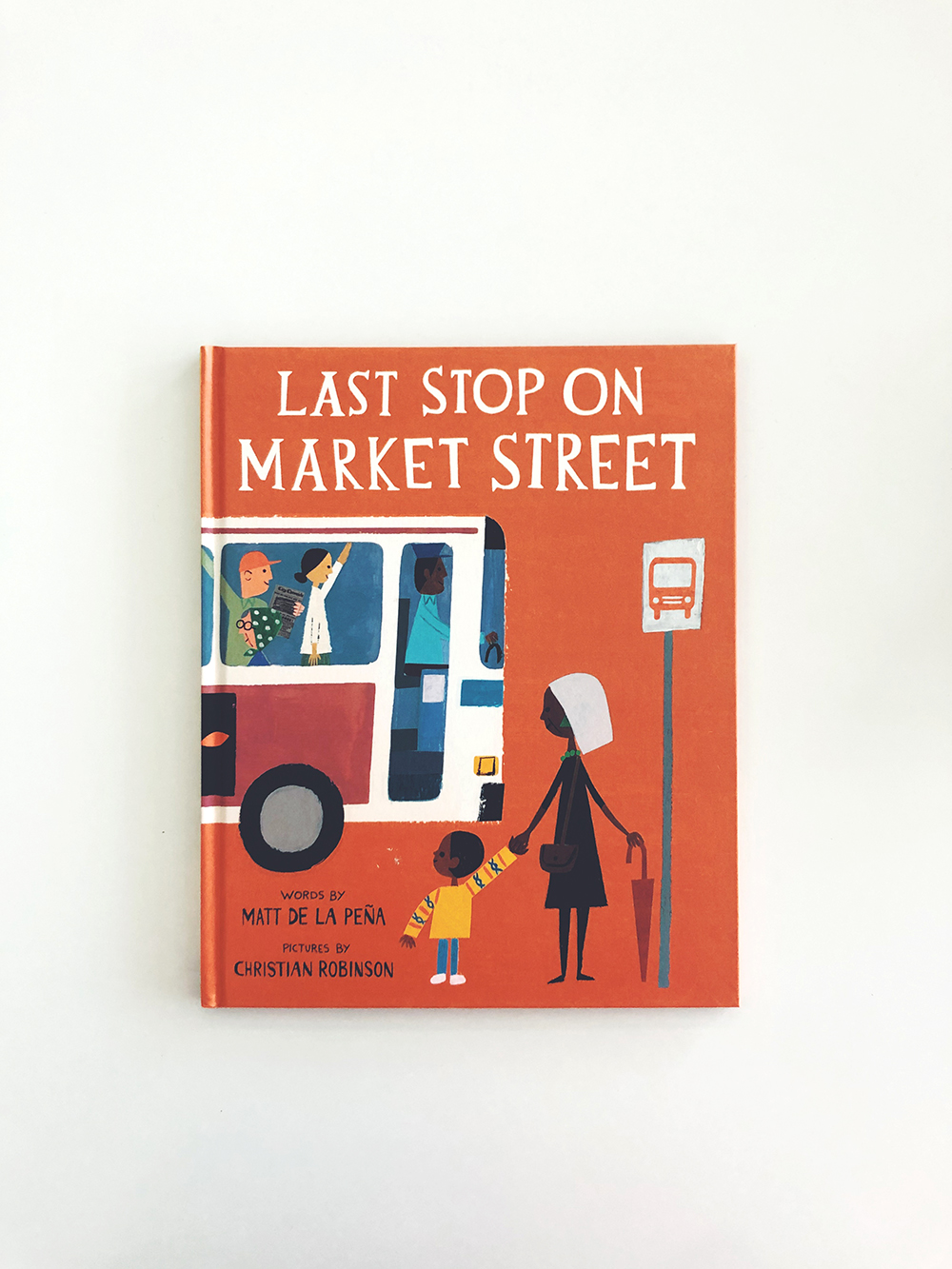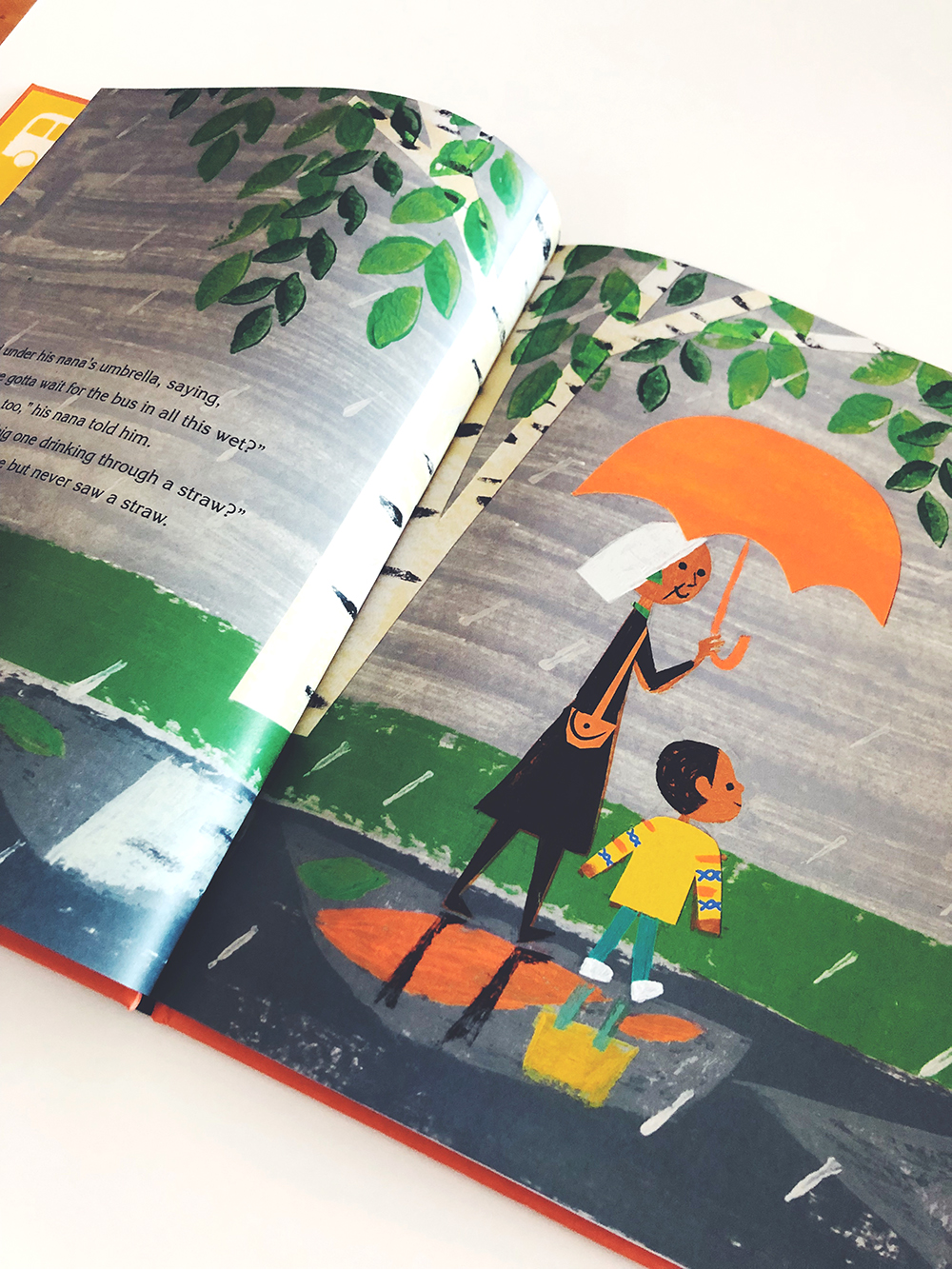 All the World by Liz Garton Scanlon, illustrated by Marla Frazee
"All the world is here. It is there. It is everywhere. All the world is right where you are. Now." A simple, poetic book about finding the beauty in the world around us. From the sea to the little grains of sand below our feet, it all comes together as one. I recommended this to a friend and she told me that she, her sister, and mom all cried while reading it to the new baby in the family. A great book for every home. You can find this in hardcover or as a board book for the littlest of hands to hold.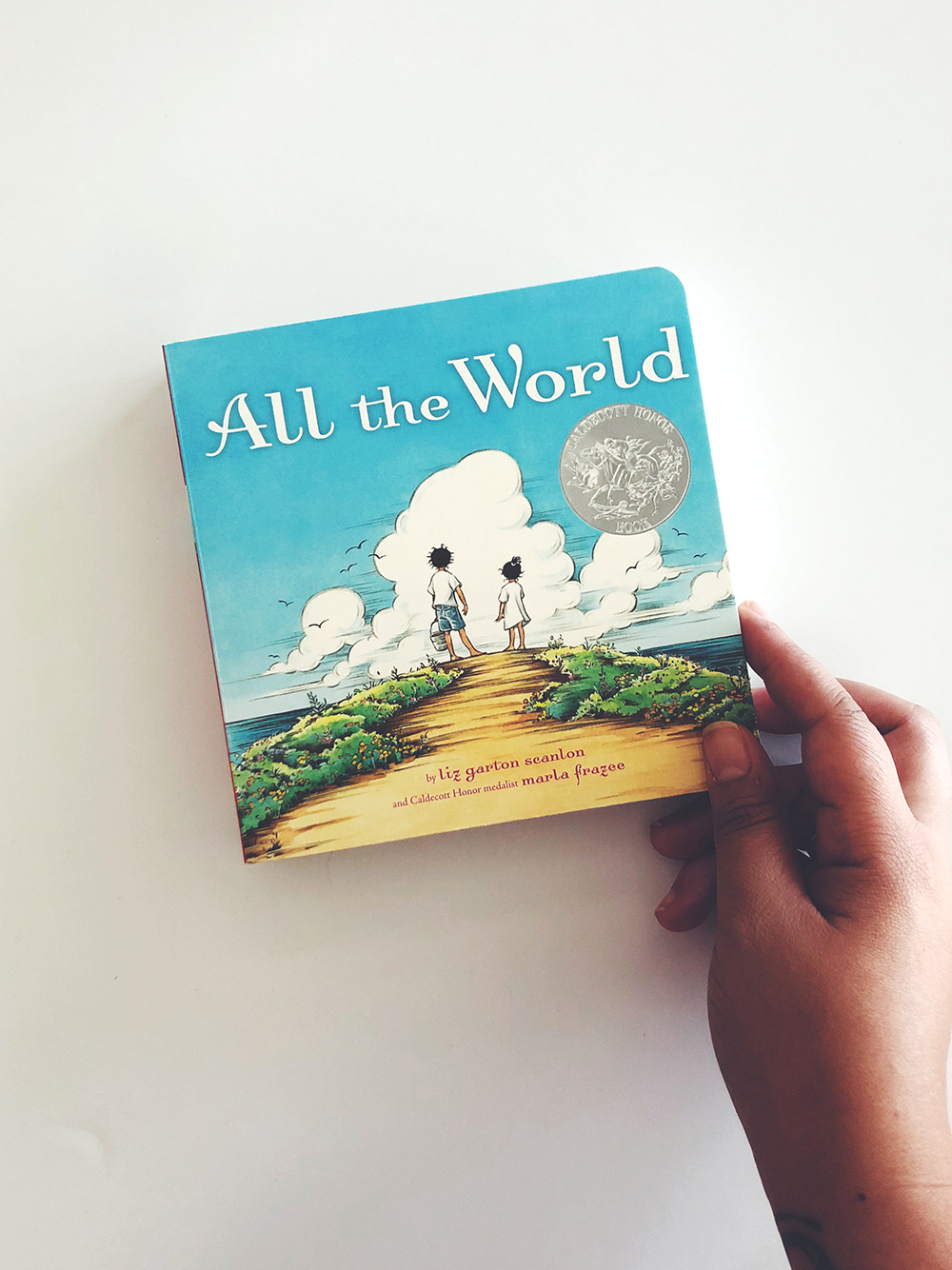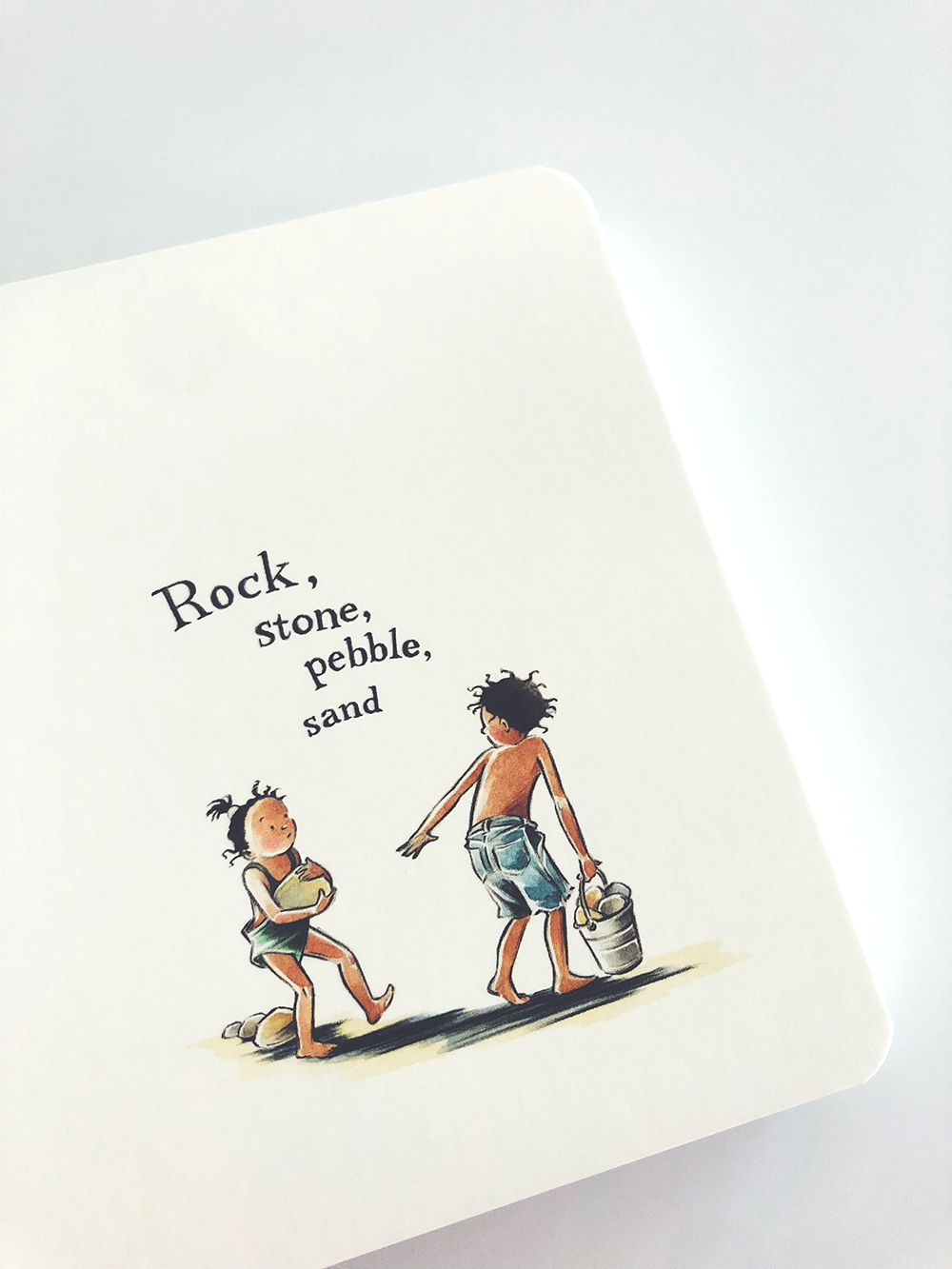 We Sang You Home by Richard van Camp, illustrated by Julie Flett
This is one of my favorite books to gift to new parents. This simple story by Richard van Camp describes that moment when a baby comes into an already perfect little family and makes it even better. Think of your friends or family who have just spent months (or years!) WAITING — sometimes stressing and worrying — for this massive, incredible thing that's about to happen to them. With gorgeous illustrations by Julie Flett, We Sang You Home is a great encapsulation of that experience, when you finally get to say hello to this beautiful little person you've been dying to meet.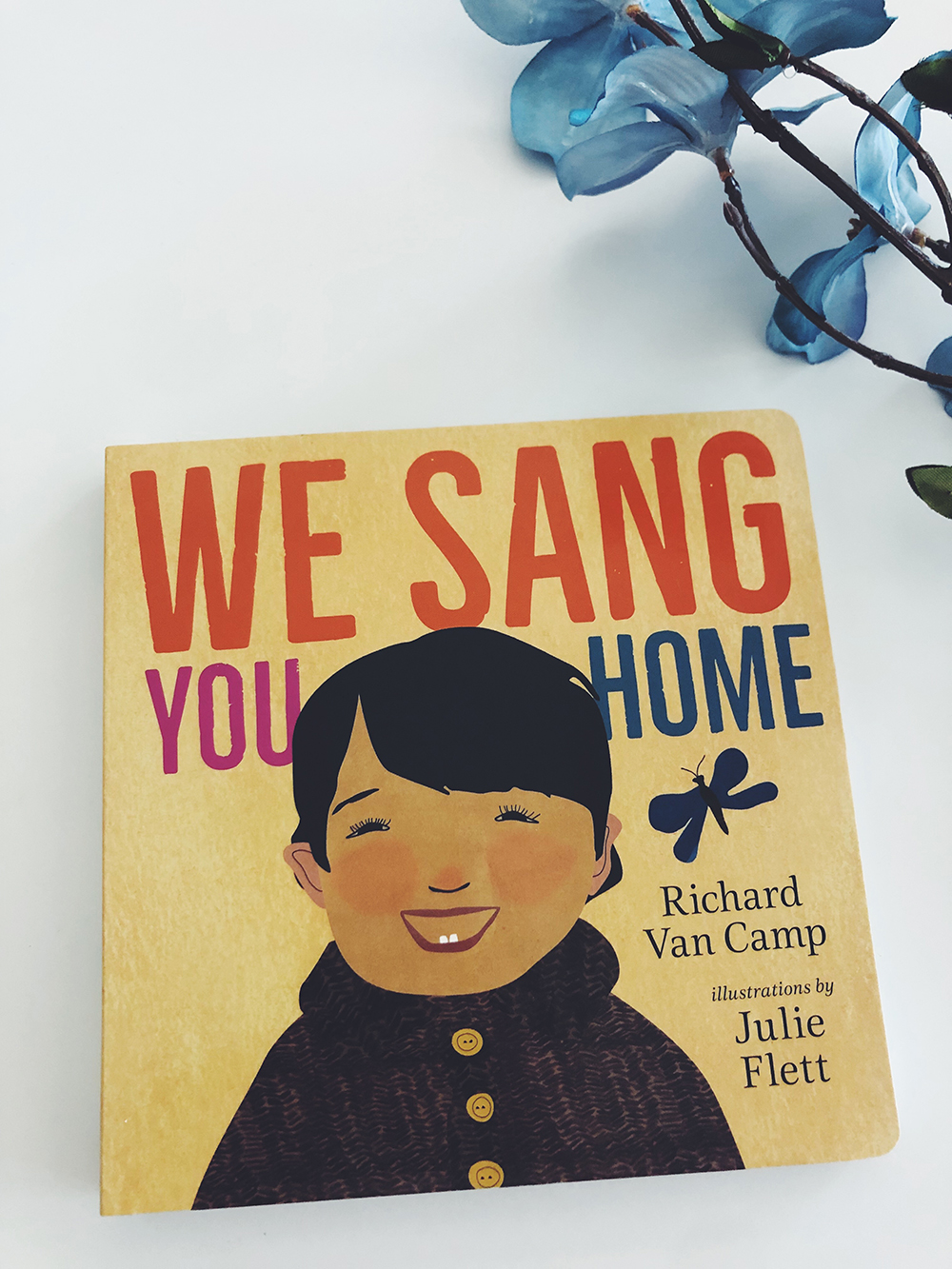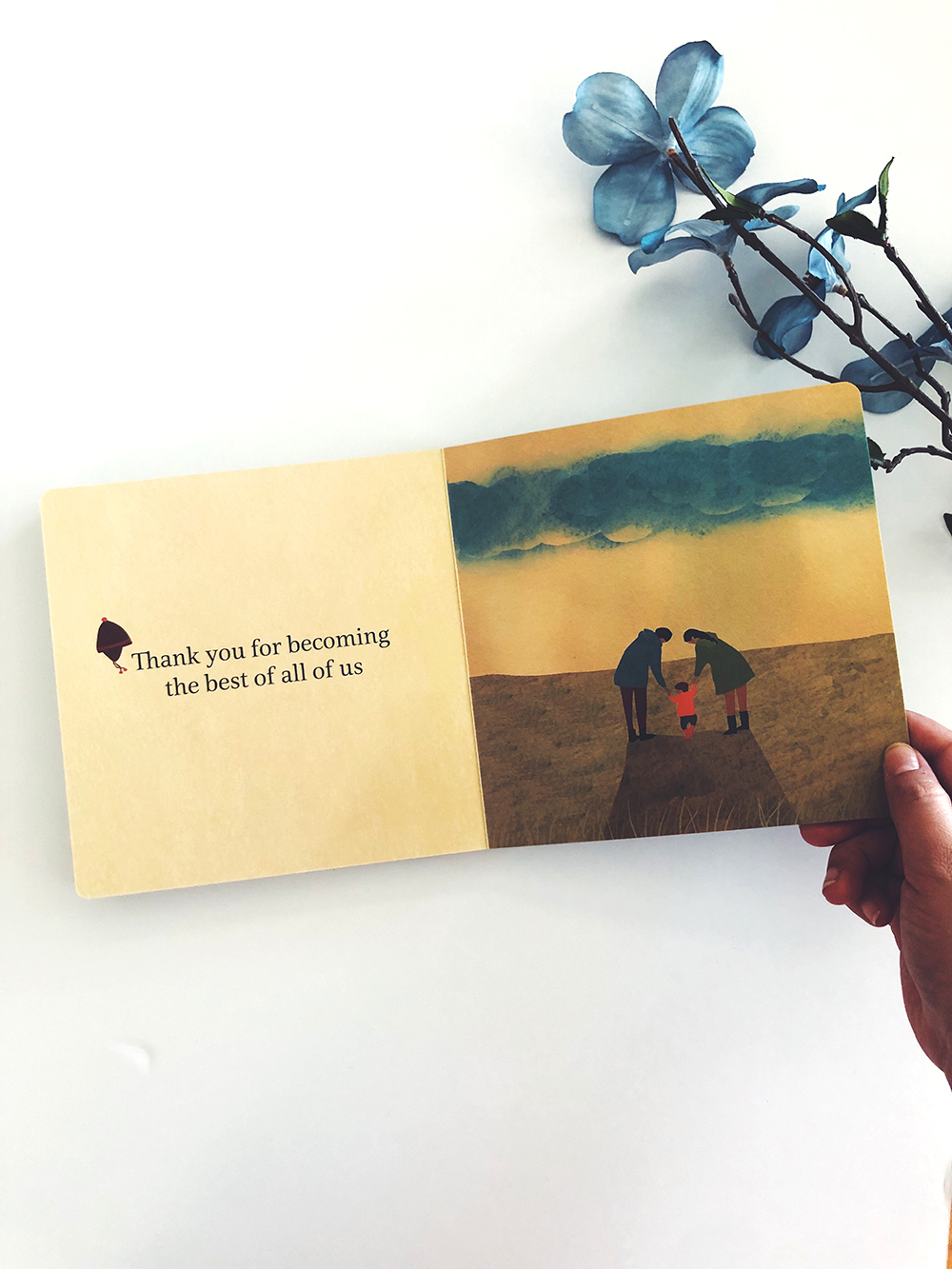 Dreamers by Yuyi Morales
Yuyi Morales is a long time favorite of mine, a talented Mexican artist who came to the United States decades ago with her months-old baby. Dreamers is the story of that journey, when she traveled outside of her country with the hopes of finding a new life, a new home, and found it all in the public library. She met friends in the pages of books, learning English along the way and discovering the many wonders a library has to offer. The illustrations are inspired by her own Mexican background, full of life and color and JOY.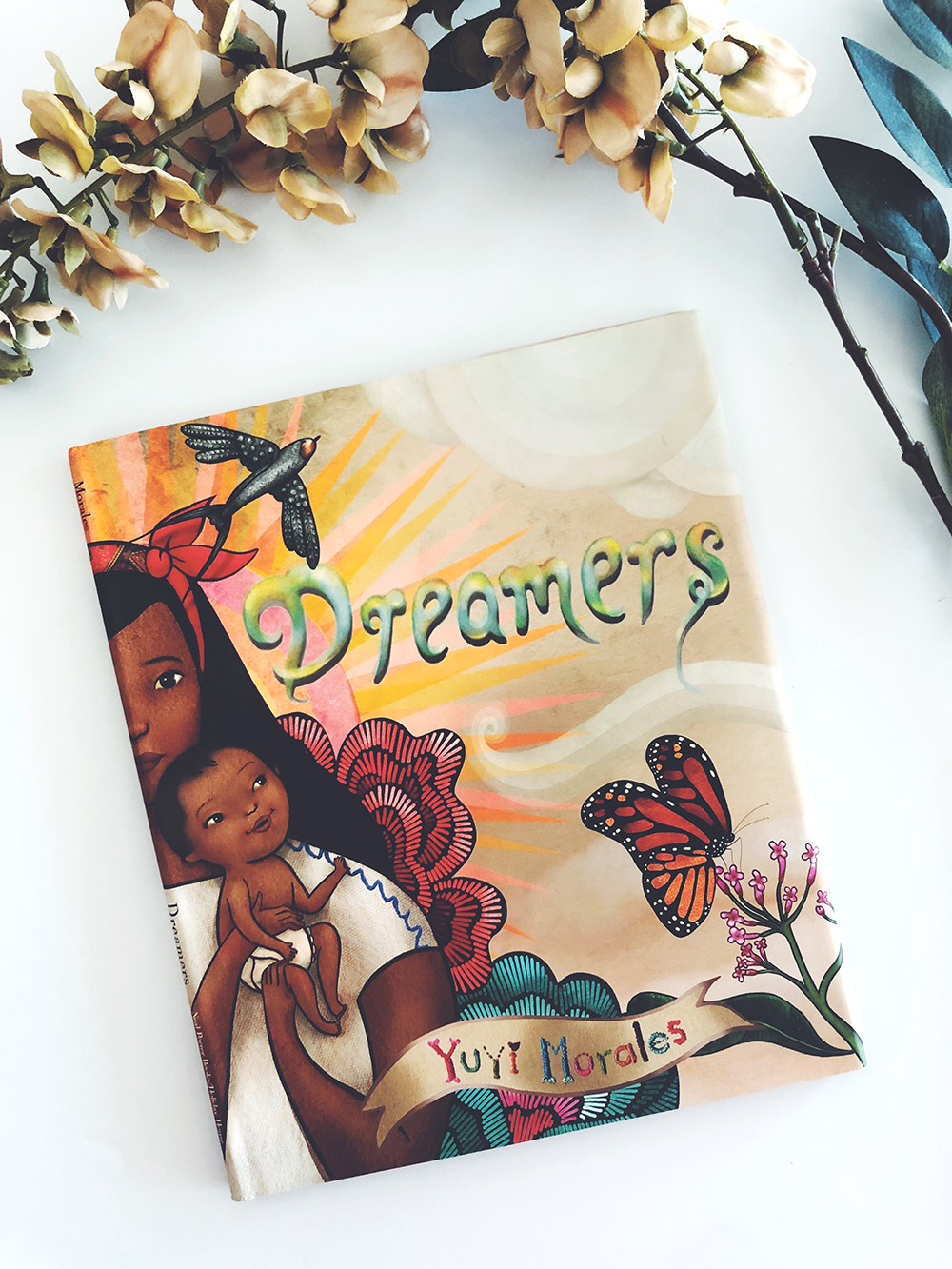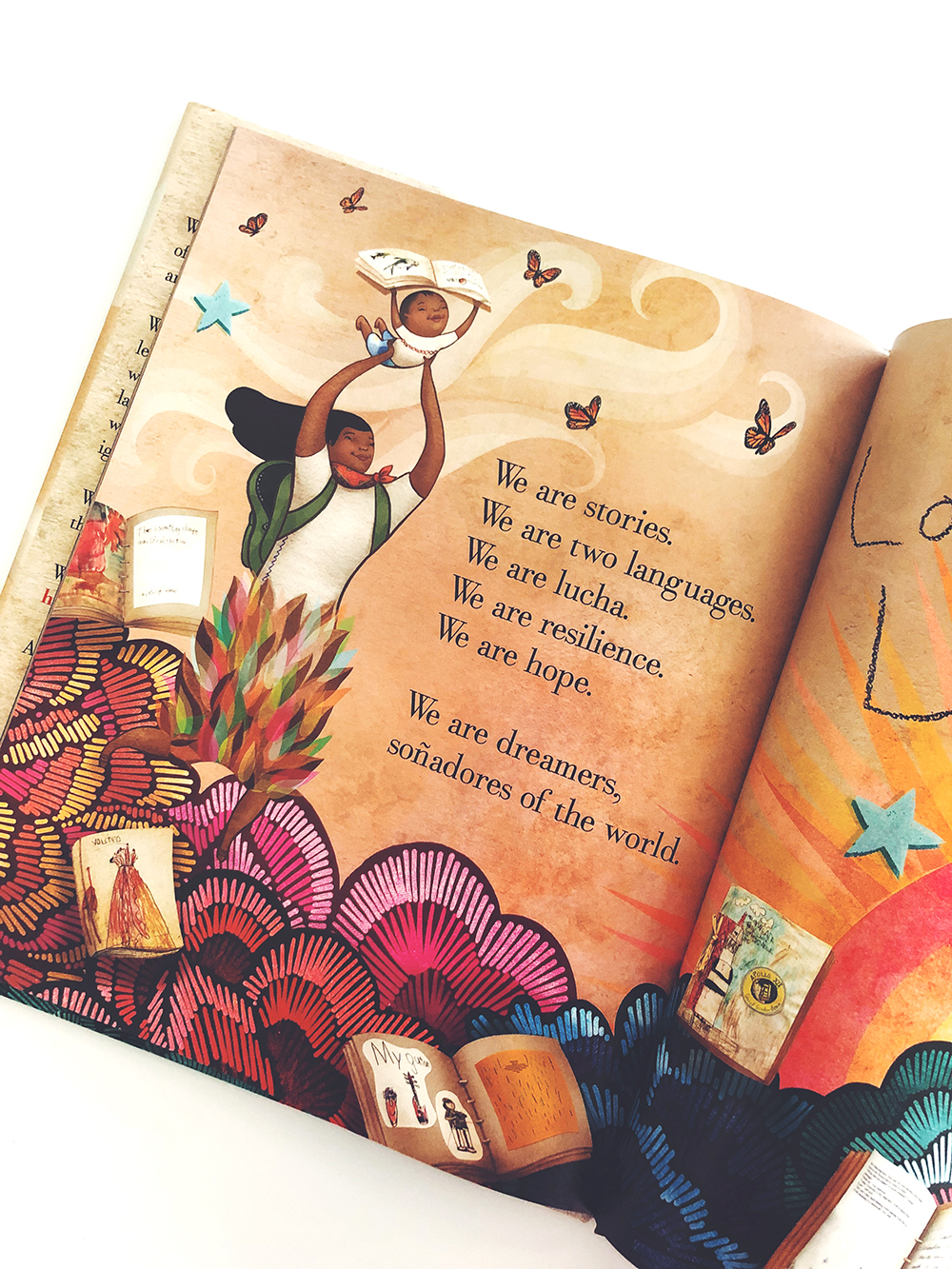 *We're excited to support local bookshops through sales from these posts! Have you heard of IndieBound? You can find local bookstores near you (or shop their online stores from the comfort of your sofa!).
The Last Stop On Market Street / All The World / We Sang You Home / Dreamers