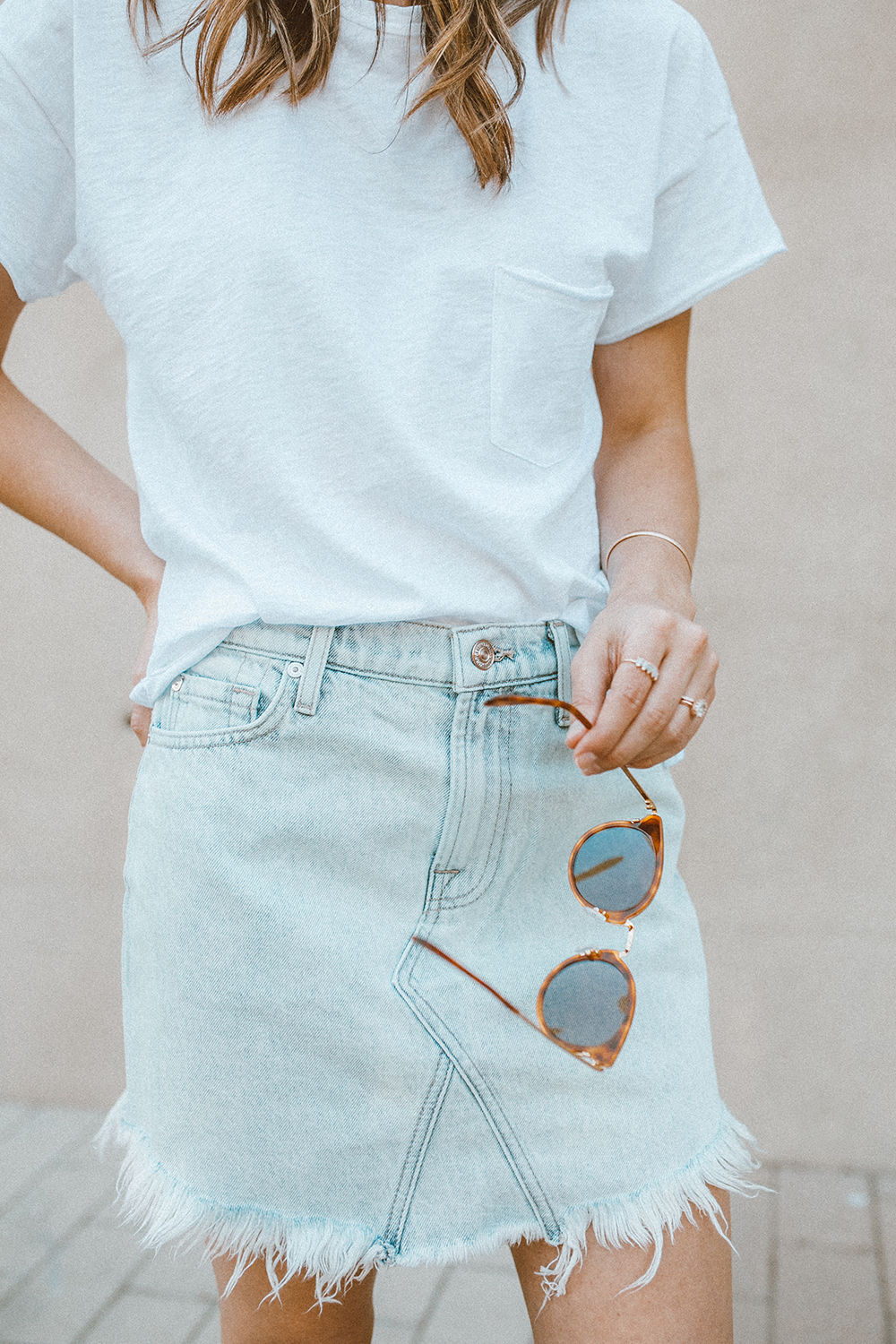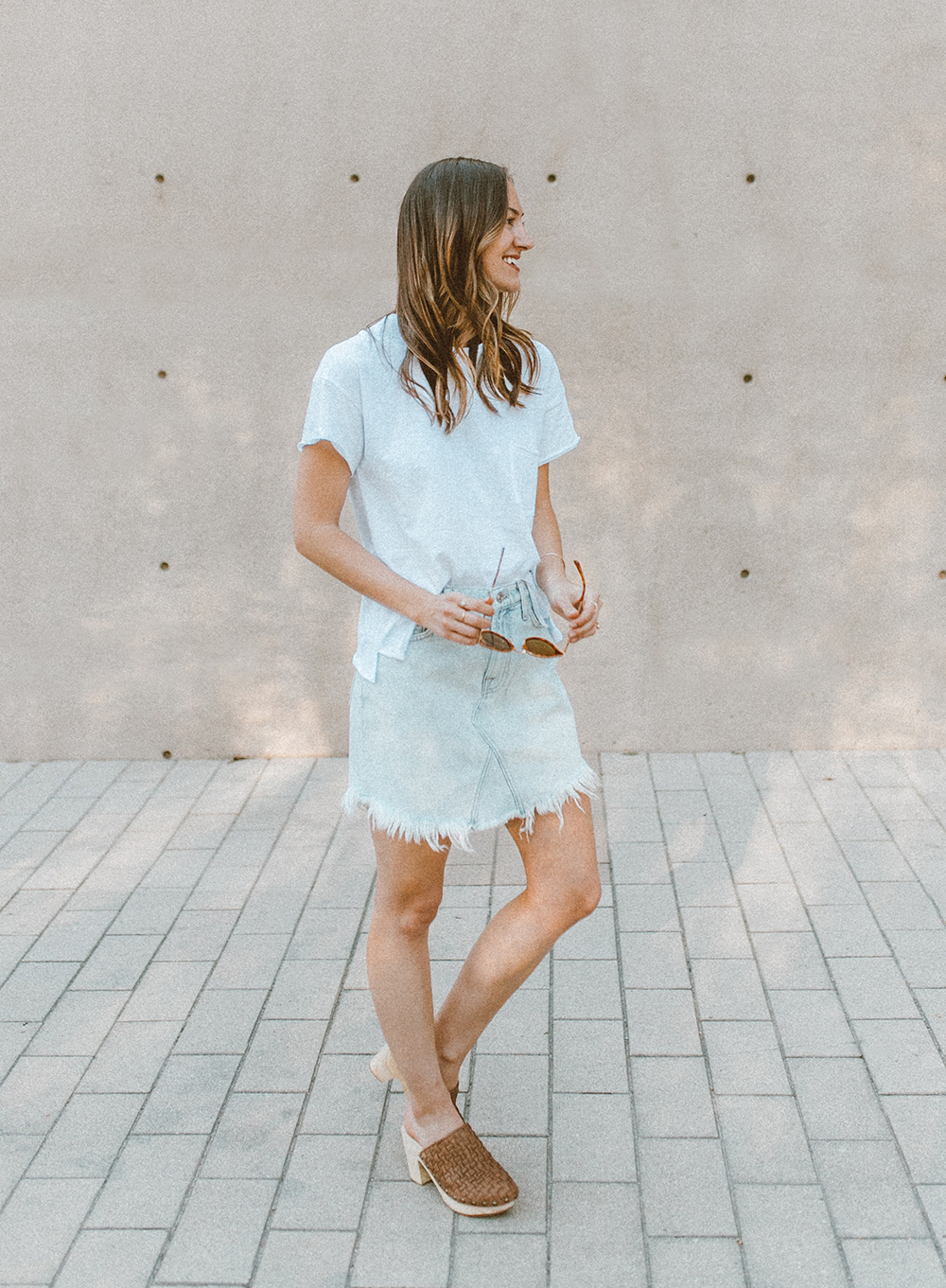 Hello, beautiful spring in Austin! We are officially enjoying full-on springtime, which means a little cooler in the morning and warm, sunny skies by the early afternoon. Even as someone who shops constantly (hey, it's my job! 😉 ), I can definitely get stressed out when figuring out how to transition my wardrobe from season to season. I don't want to overspend on trendy pieces, but I also want items that are fashion forward yet practical at the same time. This is where my friends over at Trunk Club come to the rescue!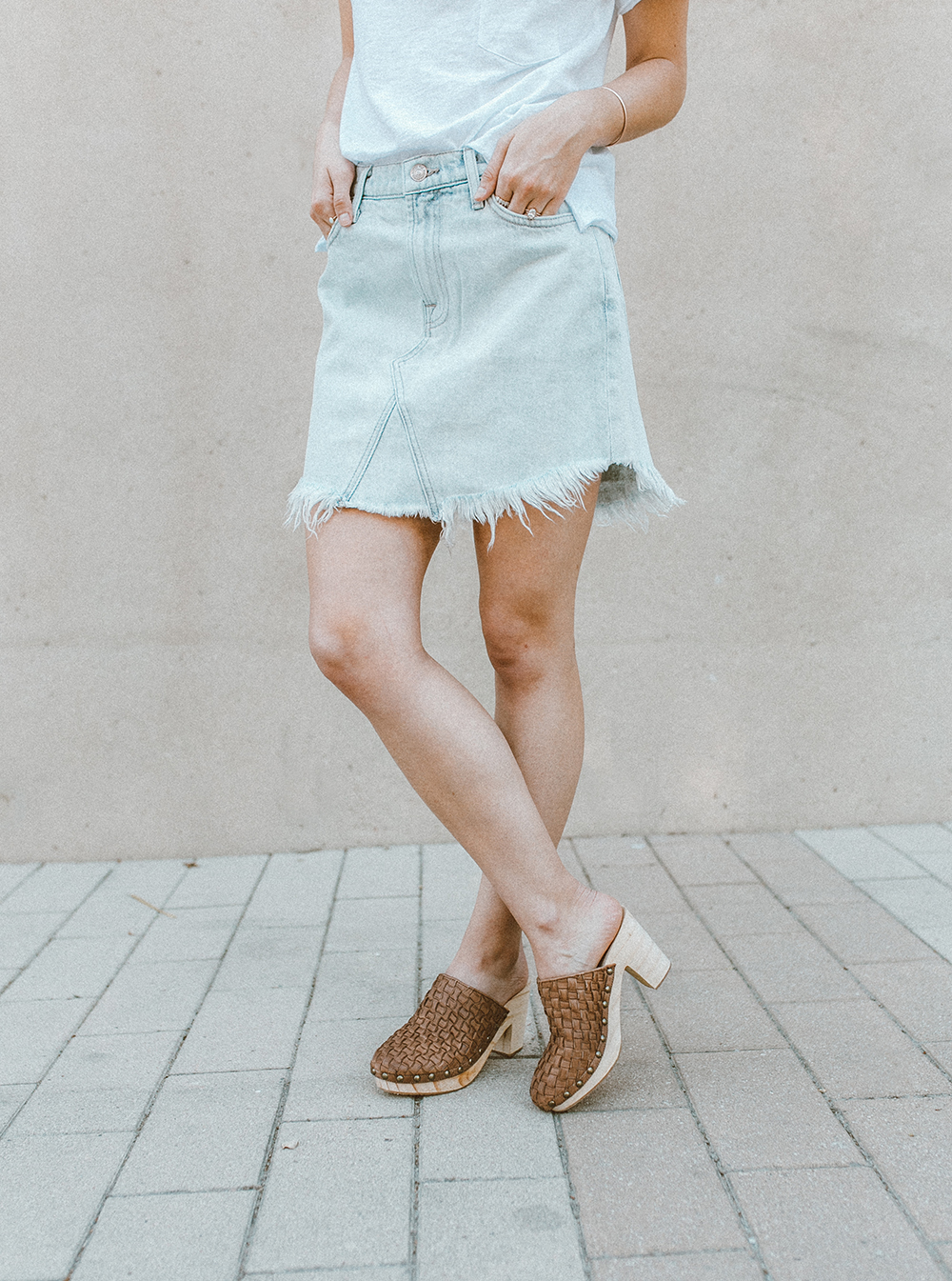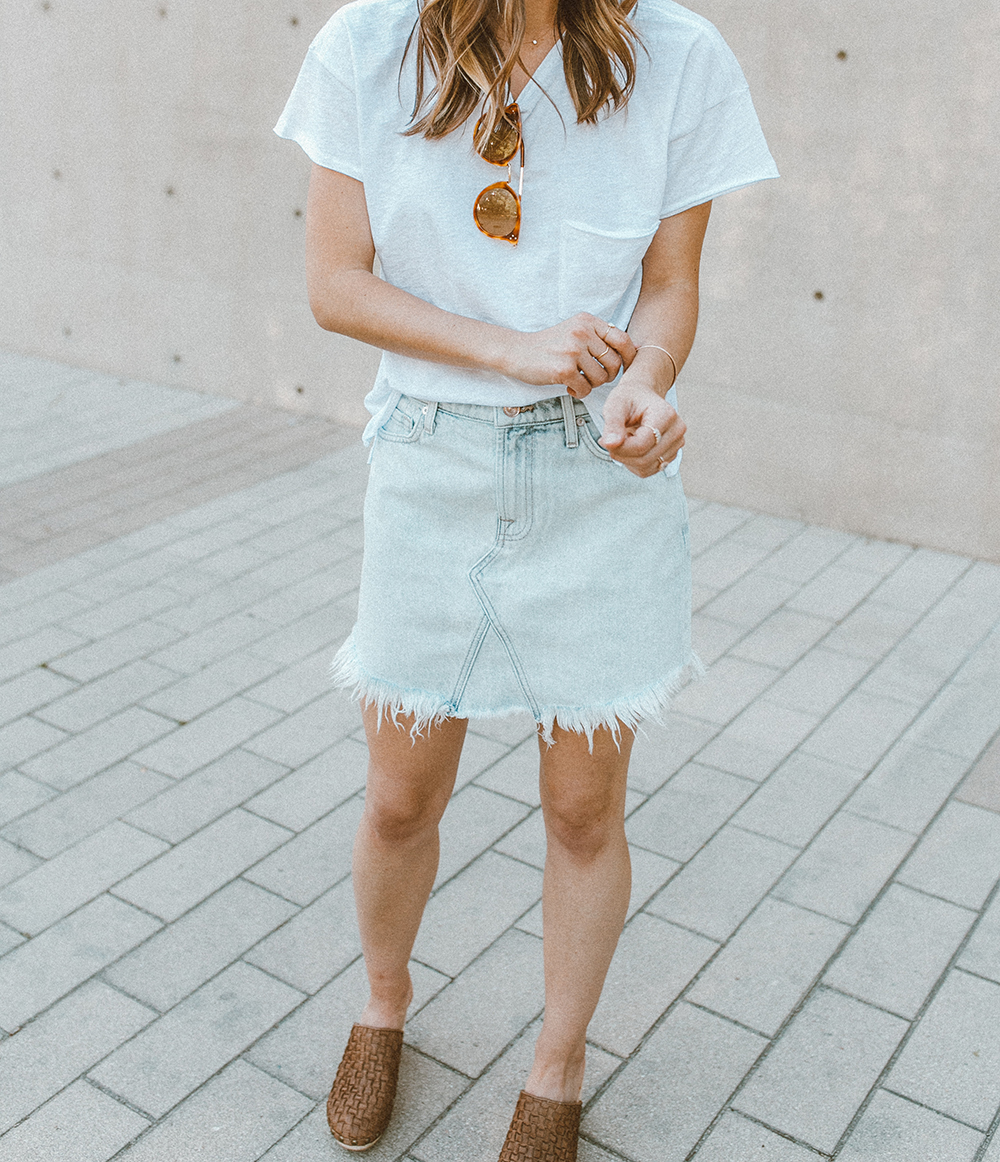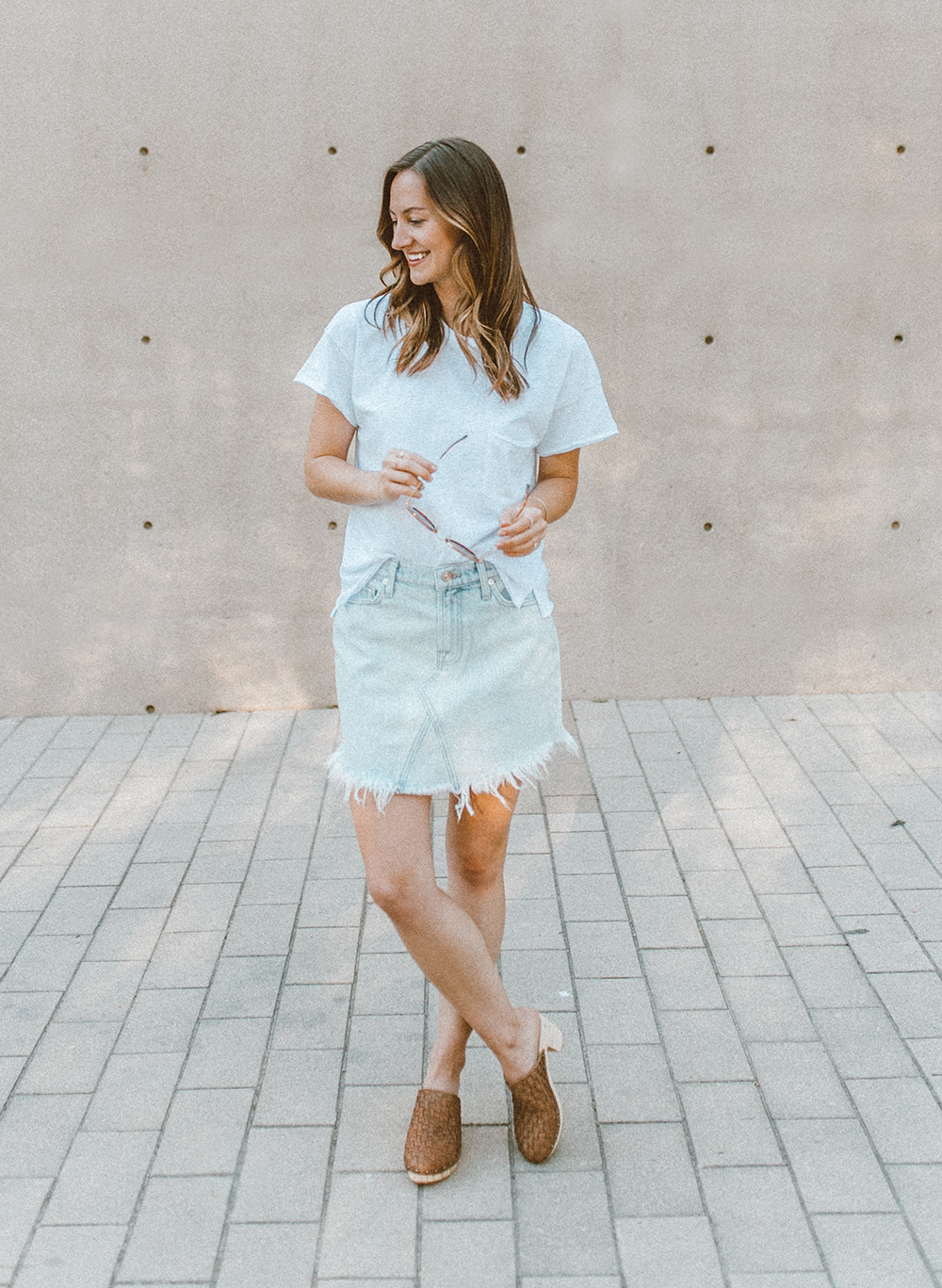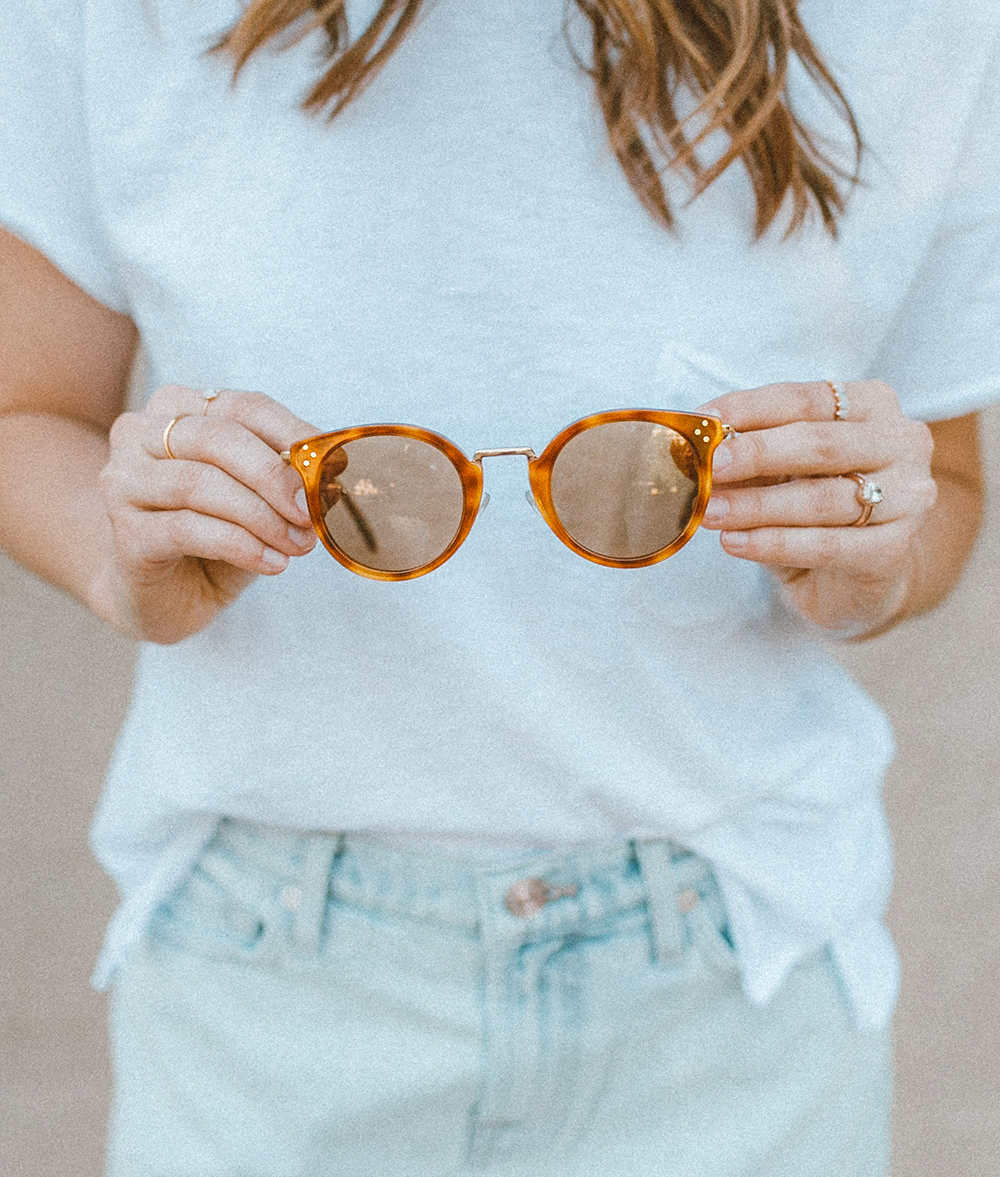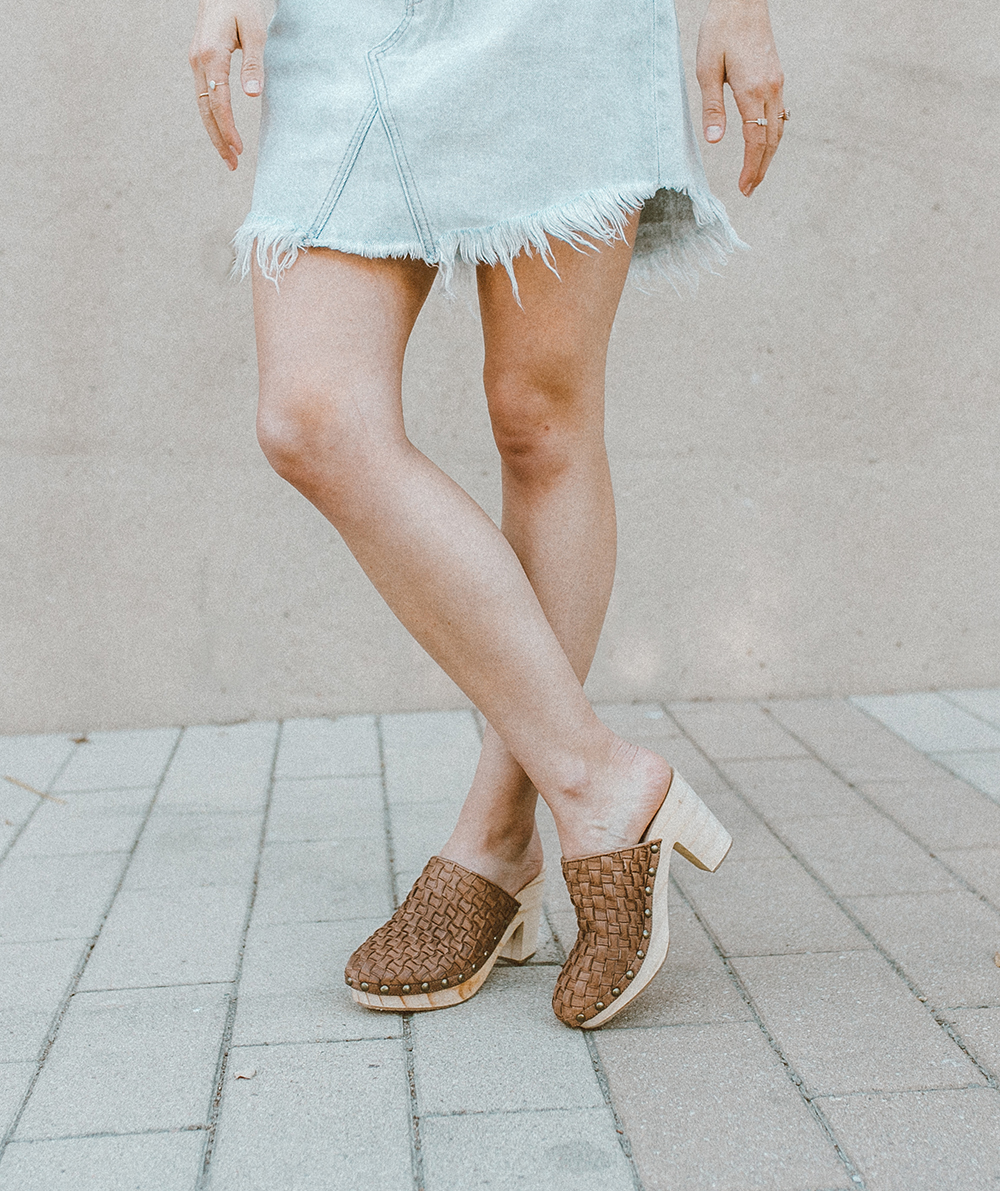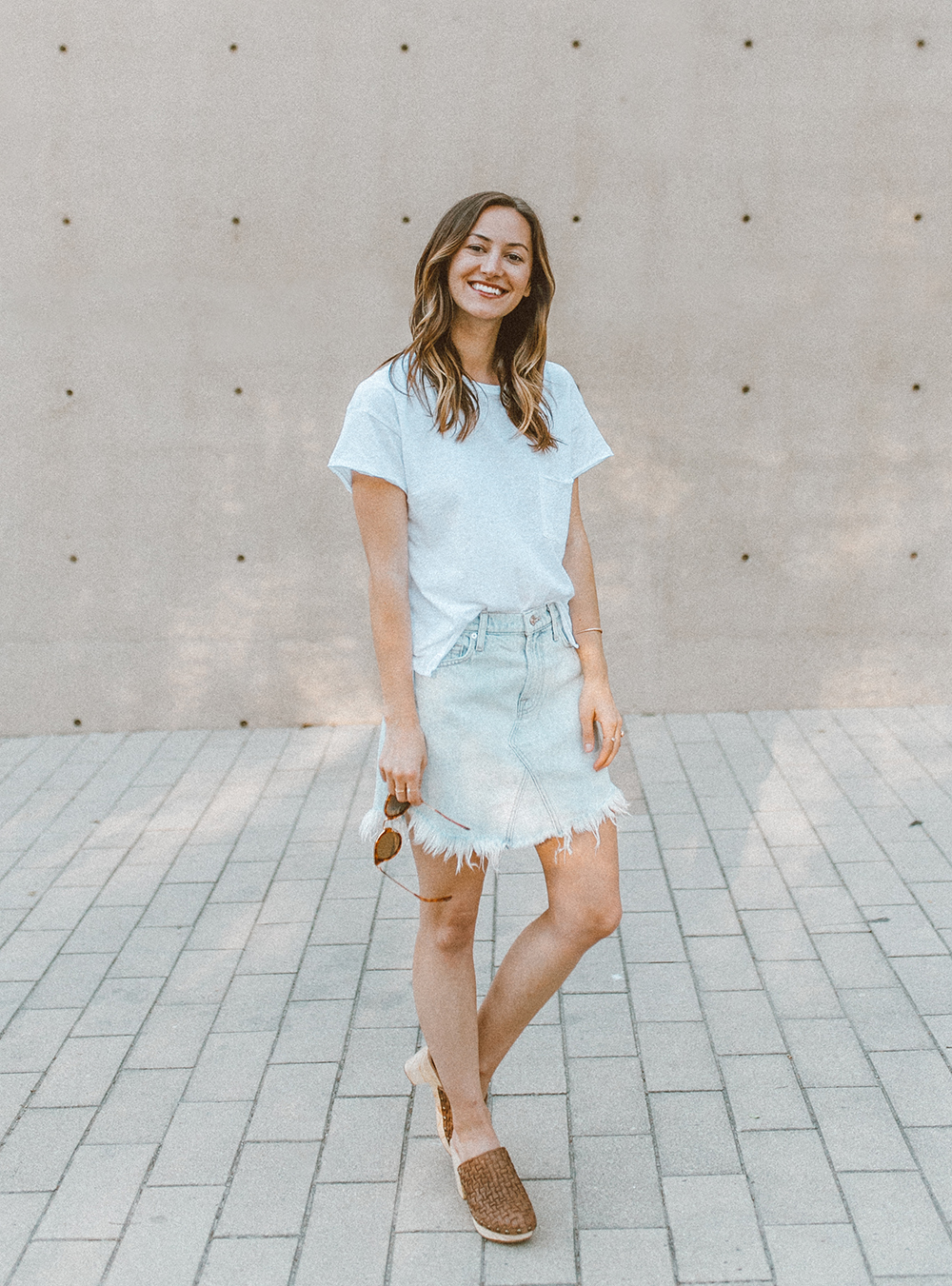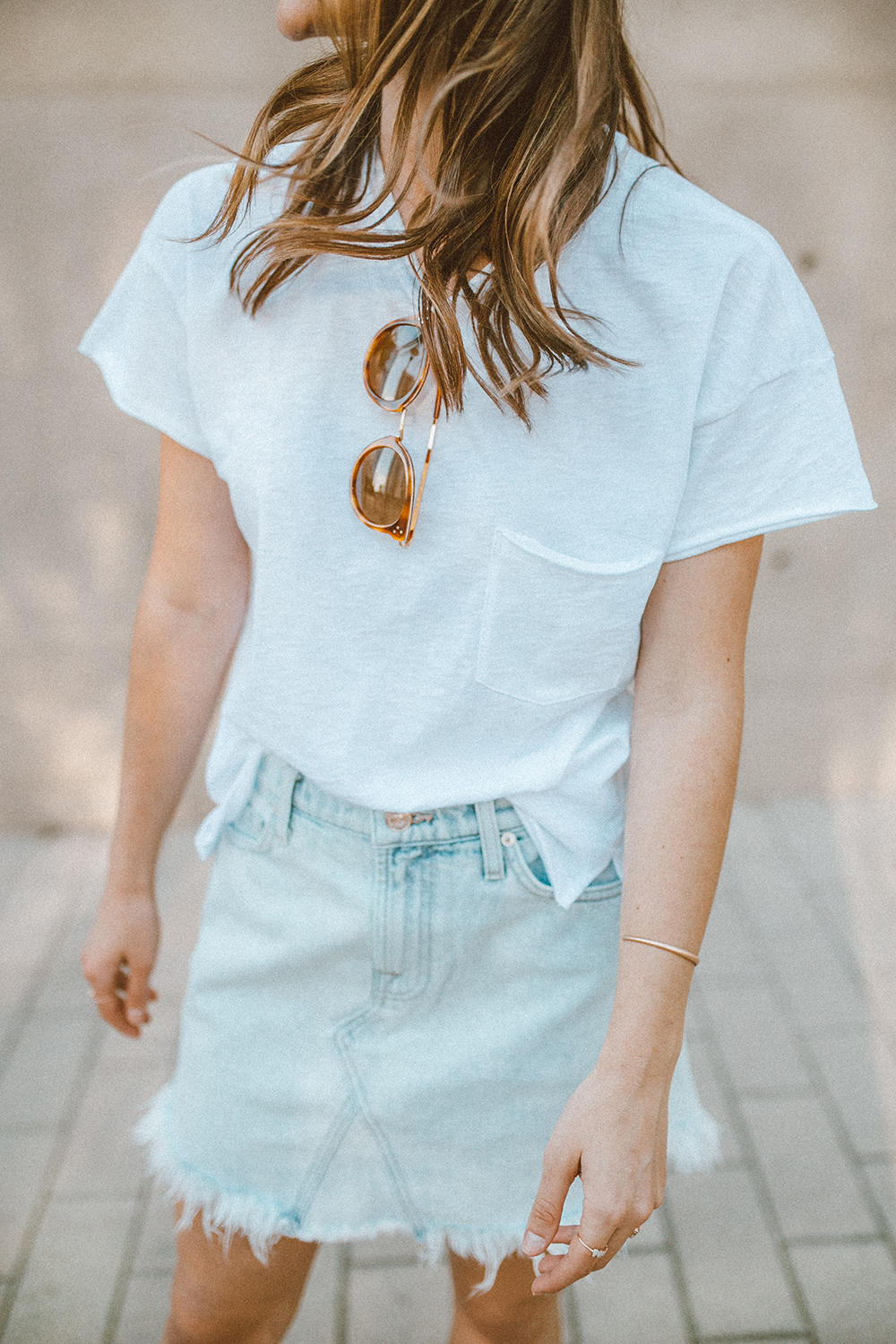 Have you heard of Trunk Club? It's a Nordstrom owned company (umm…golden!!) and acts as a personal styling service for those in need of guidance from a stylist (…or really, it's for anyone who wants to try a more efficient way of shopping for clothing…like me!).
I've tried out other styling services before, but the amazing thing about Trunk Club is just how interactive and personalized the entire experience is. You create a profile with sizing info, spending budget and overall preferred wardrobe aesthetic (mine was more bohemian and relaxed, rather than dressy or work appropriate – but you choose the style best suited for you!) and you can even share your Pinterest boards, which I think is SO helpful! This is also a really cool component because if you have a hard time articulating how you like to dress, then being able to share inspirational photos via Pinterest is such an awesome alternative and an easy way for your stylist to capture the aesthetic you're going for.
From there, you'll be given a designated stylist that you will actually communicate with and who you can provide feedback to whenever they present a preview of your completed trunk.  When my stylist, Madison, sent me my preview, I nixed a few items (you get to approve each and every item in your trunk) and asked her to throw in a few more denim options (…y'all know I'm a jeans girl through and through!). Sure enough, when my trunk arrived I had three denim pieces to choose from, all of which were amazing (…this skirt by 7 For All Mankind is fabulous!). When you receive your trunk, you keep what you want and send back the rest (you can even return it at a Nordstrom store, if that's easier).
Can it get any better? (Actually…yes!). Along with nationwide shipping to men and women, you can also shop in-person at one of Trunk Club's seven brick and mortar clubhouses: Boston, Charleston, Chicago, Dallas, LA, NYC, and Washington D.C.
Alrighty sooo back to that whole "owned by Nordstrom" thing… Nordstrom Cardholders get the $25 home try-on fee waived and earn points on all Trunk Club purchases. Seriously…so good!!
Lastly, in terms of scheduling trunks, you can schedule as it works for you: bi-monthly, quarterly or as-needed. It's not a subscription service and shipping is always free.
All that said, I honestly had SUCH an amazing trunk arrive at my doorstep. It was so great to try on pieces I actually liked (and saw online before!) in the comfort of my own home, and from brands I adore. I loved that my stylist created a wardrobe of mix and match pieces that I can wear from season to season: a denim skirt to take me from spring to summer, a classic white tee by Rag & Bone that will be easy to layer up in the fall, adorable Free People clogs that are the perfect transitional shoes and a lot more other goodies that perfectly matched my sense of style.
I had such a great experience with my first trunk and am SO excited to continue my partnership with Trunk Club throughout 2018! If you're looking to amp up your wardrobe and work one-on-one with someone who can really grasp the aesthetic you're looking for (…or if you're totally lost, I am 100% certain they can create a gorgeous wardrobe for you!), I highly recommend giving Trunk Club a try! …And if you're an avid LL reader then I know you're a Nordies fan already, ha…! It's a win/win. 😉 You can learn more about their services here and please feel free to comment below with any questions!
Wishing you a wonderful start to the week!! XO
skirt – 7 FOR ALL MANKIND / white tee – RAG & BONE / shoes – FREE PEOPLE / sunglasses – CELINE
A big thank you to Trunk Club for sponsoring this post! All opinions are my own.