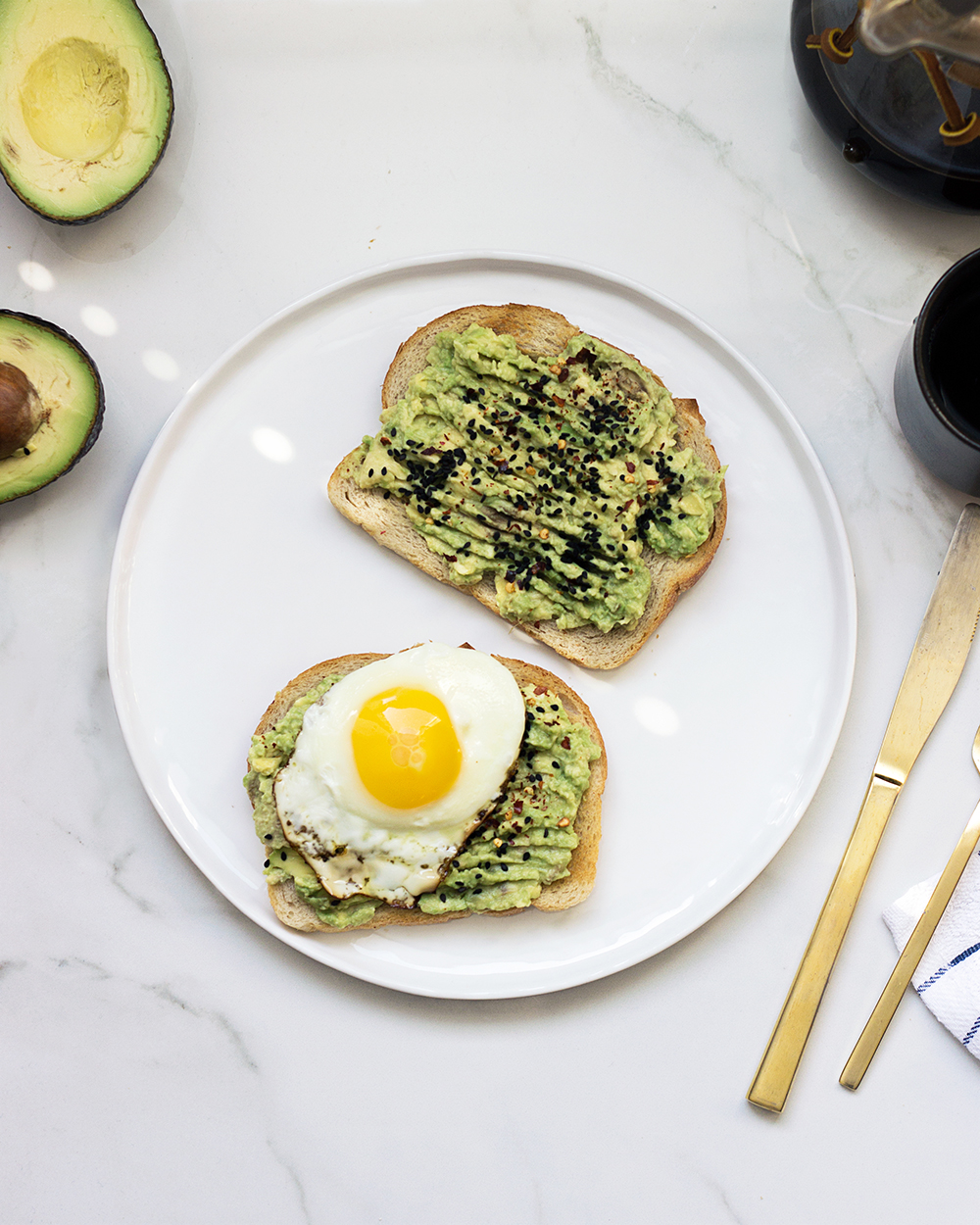 By Jessica Lee

As we inch closer to the weekend, we're craving everyone's favorite trendy meal…avo toast. There's a reason why it's so popular, and LL food contributor Jessica Lee is spilling the details on her ultimate avocado toast recipe, plus why it's about to be your new favorite (easy-to-make-at-home-meal), too…
When I was living in New York, there was an adorable cafe in the West Village that served the most AMAZING Avocado Toast. I got mildly (ok, completely) obsessed with recreating it at home which eventually led to me suffering from the dreaded Avocado Toast burnout.
I kid, I kid.
Here's the thing: there are a lot of Avocado Toast haters out there, and I just don't get it. It tastes delicious, is easy to replicate at home, and it actually fills me up. That's three wins in my book. So can we all just give Avocado Toast a break and pick on something else for a bit? I vote for Matcha. 😉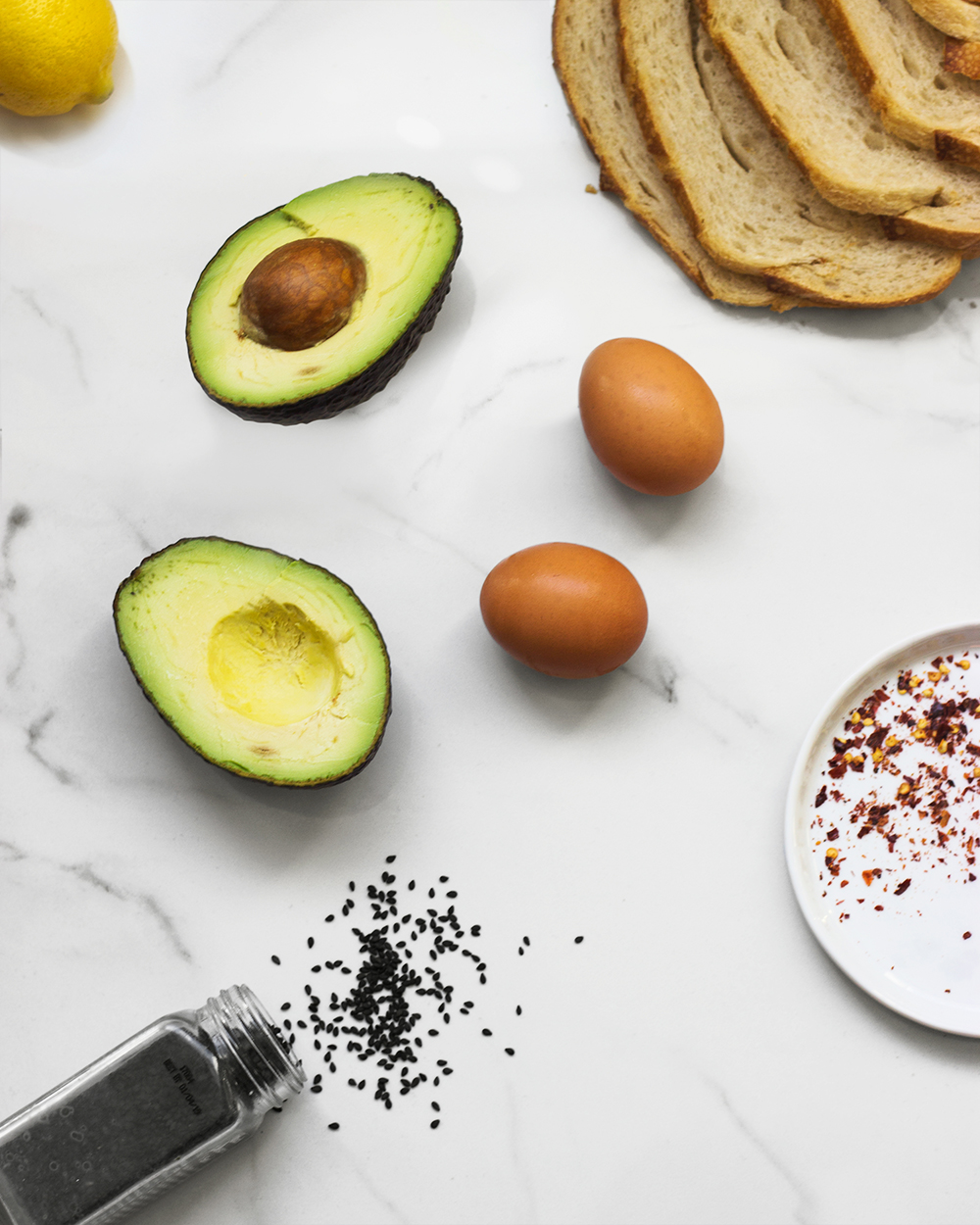 The Ultimate Avocado Toast
makes 2 servings
1 ripe avocado
2 slices of good bread, toasted
1/2 lemon, juiced
1 tsp red pepper flakes
2 tsp black sesame seeds
2 eggs, fried
salt & pepper
Sriracha (optional)
Directions
In a bowl, mash avocado with lemon juice. Add salt and pepper to taste.

Spread avocado evenly across the two slices of toasted bread. Sprinkle red pepper flakes and black sesame seeds across the top.

Place fried egg on top and add Sriracha, if desired.

Boom! Delicious breakfast (…or lunch…or dinner) is served. Enjoy!