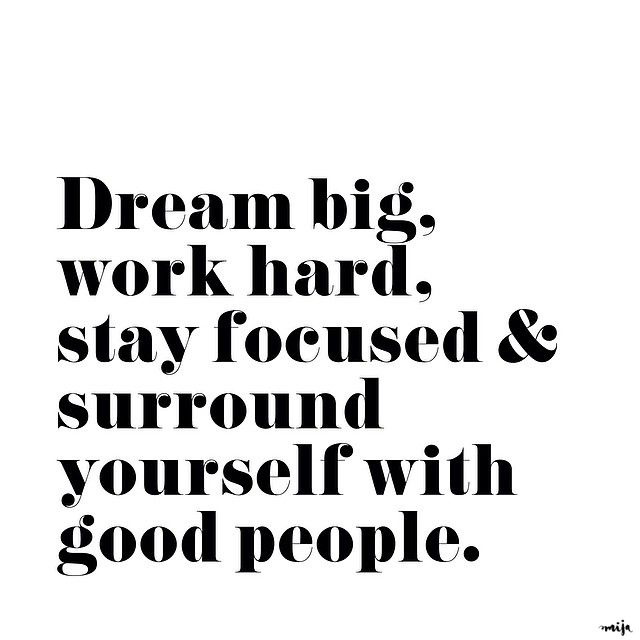 So long, 2016! What a year it was! Blake and I got married (ohh the love!), I traveled to 8 countries (bliss!), worked so hard I cried (a lot!), and we finally started turning our little apartment into a home (yay #adulting!). 2016 was one for the books and while it will always hold a very special place in my heart, I am excited for fresh beginnings and new goals as we dance our way into 2017…because come midnight, this granny (yes, admittedly I can't "hang" like I used to, ha), will certainly be feeling toasty from champagne and happiness as we ring in the new year with our closest friends. (…And probably Beyonce if we get to make some DJ requests.. 😉 ). Bring on the bubbly and perhaps a mannequin challenge!
I am a huge Pinterest fan (coffee + Pinterest = my current morning routine…you can follow me here 😉 ), and when I stumbled upon this quote above, it just felt fitting for 2017. I have a lot of goals, but one of my biggest is to continue to surround myself with a positive support system. Being around good people with positive outlooks on life really makes a HUGE difference in productivity, self esteem, attitude and overall happiness level. I'd like to keep that at the top of my list for 2017 and continue to build on those healthy and happy relationships! Sharing a few more goals below…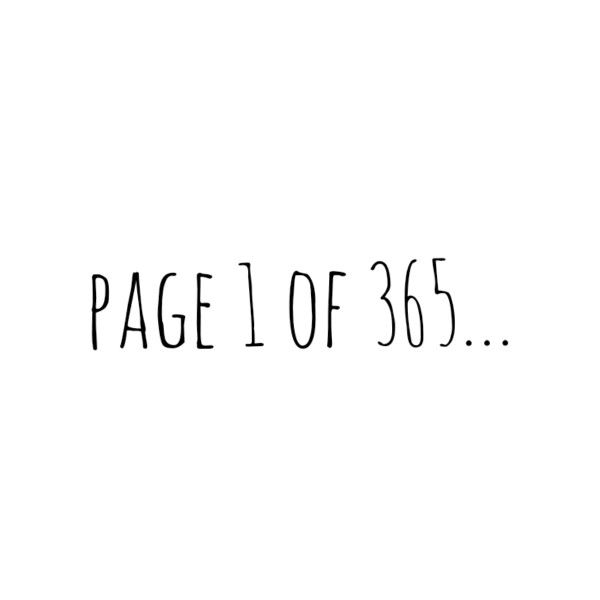 1. 2016 was my year of "yes" – I said yes to every (fitting) opportunity that appeared in my email inbox, and it was incredible for my blog growth and experience! However, it also left me so stressed out that I couldn't "enjoy the process." Not to mention, planning a wedding on top of a crazy content calendar was probably not the best idea, ha! This year, my mantra is "know when is enough." Knowing myself, I will always say yes to a worthwhile opportunity, but understanding my limit before I've actually reached it something I am going to work on this next year. "Enjoy the journey" & "pause for gratitude" …these are the things I plan to put into action more often in 2017.
2. Have you seen the movie La La Land? It really resonated with me and left me so inspired to keep dreaming big. My dreams for this year career-wise (and just in life) are to continue with my travel blogging – that was such an exciting new tab to add to my blog in 2016. The memories and experiences that come with traveling are invaluable and it's been so much fun for Blake and I to explore the world together… he is my favorite travel partner!!
3. Create a "home office sanctuary." Blake and I are currently trying to save for a house, so in the meantime, I am doing my best to reduce my coffeehouse visits and instead make a latte at home and work from my little corner of our apartment. That said, creating a space that is both inspiring and comfortable has been key. I'm super excited to partner with West Elm in 2017 and share my new office setup with y'all… hence why you've likely been seeing a ton of boxes in all my latest Insta-stories, excited to start putting things together for that big reveal!
4. Elevate my style. I will always love a good boho dress with ankle booties, but in 2017 I'm excited to incorporate more pointed toe pumps and structured handbags into my outfit repertoire. It's a classic style I've been gravitating towards (…at least on Pinterest, ha!), and I look forward to adding more "chic" touches to my OOTDs! 😉 I'm excited to get a little more adventurous with my fashion choices!
Before I run off to get ready for this evenings' festivities, I just want to say thank you to all of my sweet readers! It has been an honor getting to know so many of you over the past year and I am so excited for what 2017 has in store! Truly, thank you for your support and kindness!
What are your New Years Resolutions? I'd love to know! Feel free to leave a comment below. Wishing you a very Happy New Year!