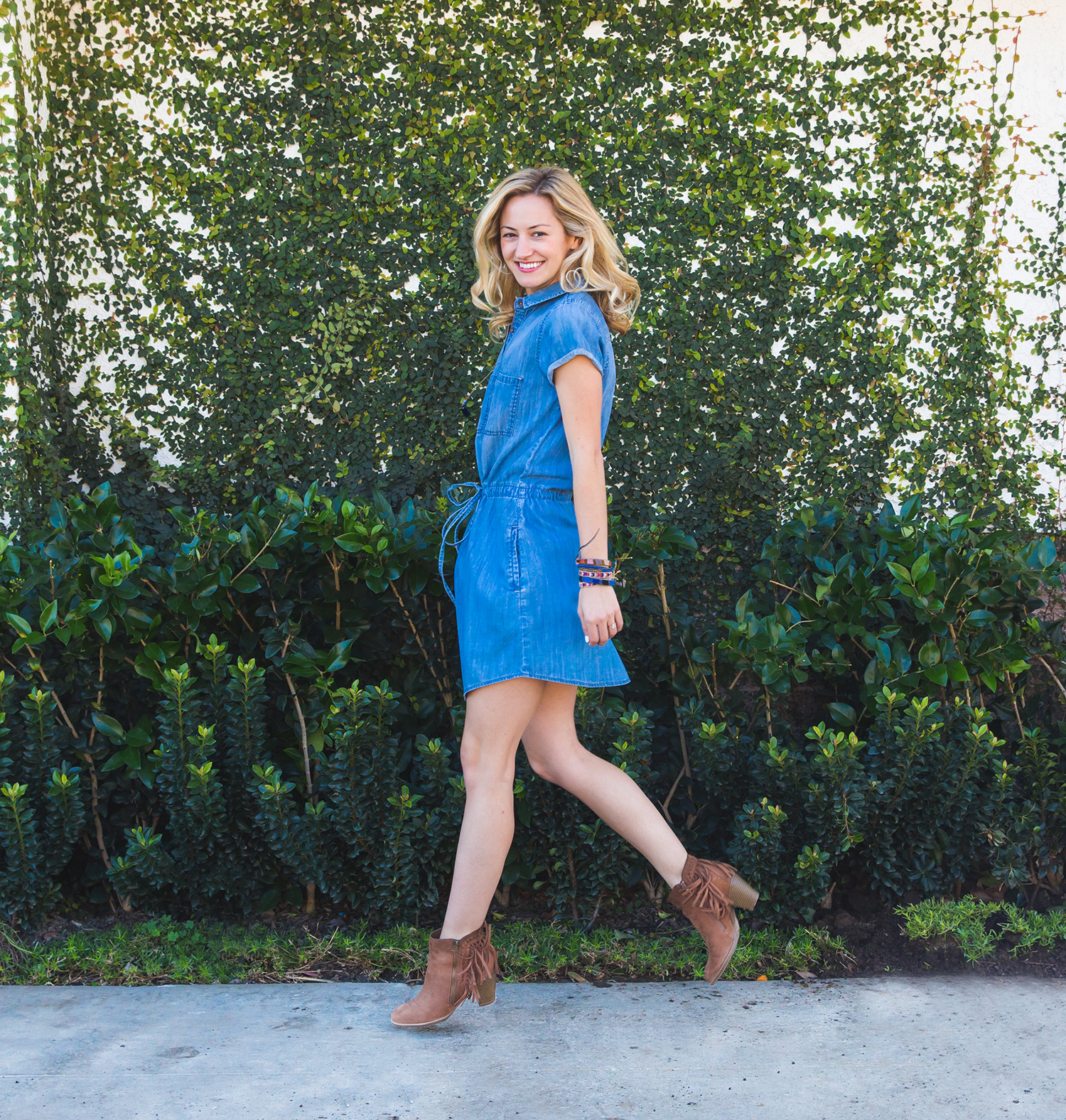 I hope your week is going well and if you're in Austin, that you're staying nice and dry – we had some serious rain these past few days! Last night the thunder was so loud that I actually woke up and scooted closer to Blake, ha! …Felt like I was a kid again in need of protection. So funny now that I'm not half asleep and can think clearly about it. Aside from me acting like a big baby during the storm (lolz), I wanted to update you all on the pre-SXSW panel I spoke in on Monday night…the good news? I survived public speaking! 😉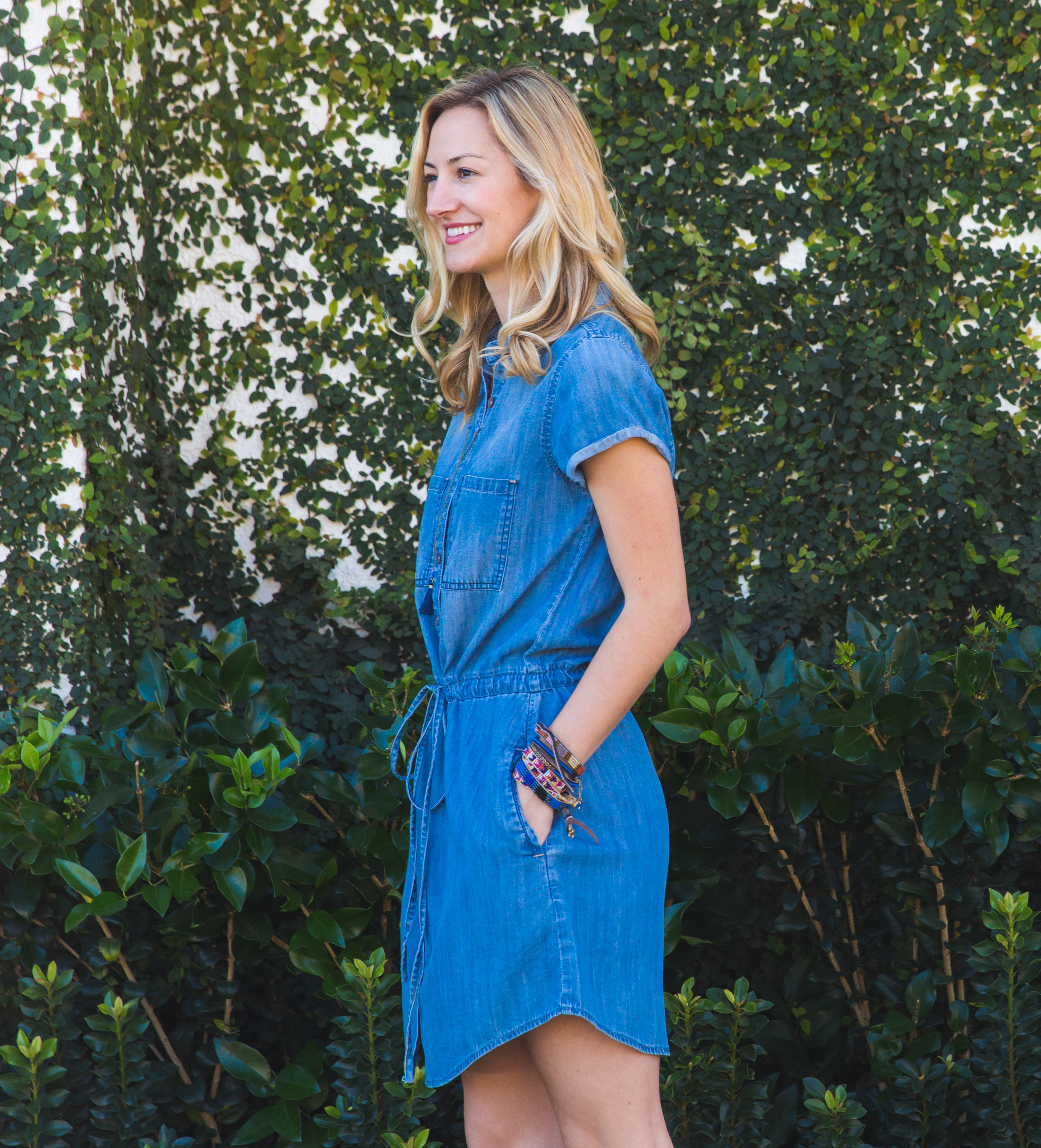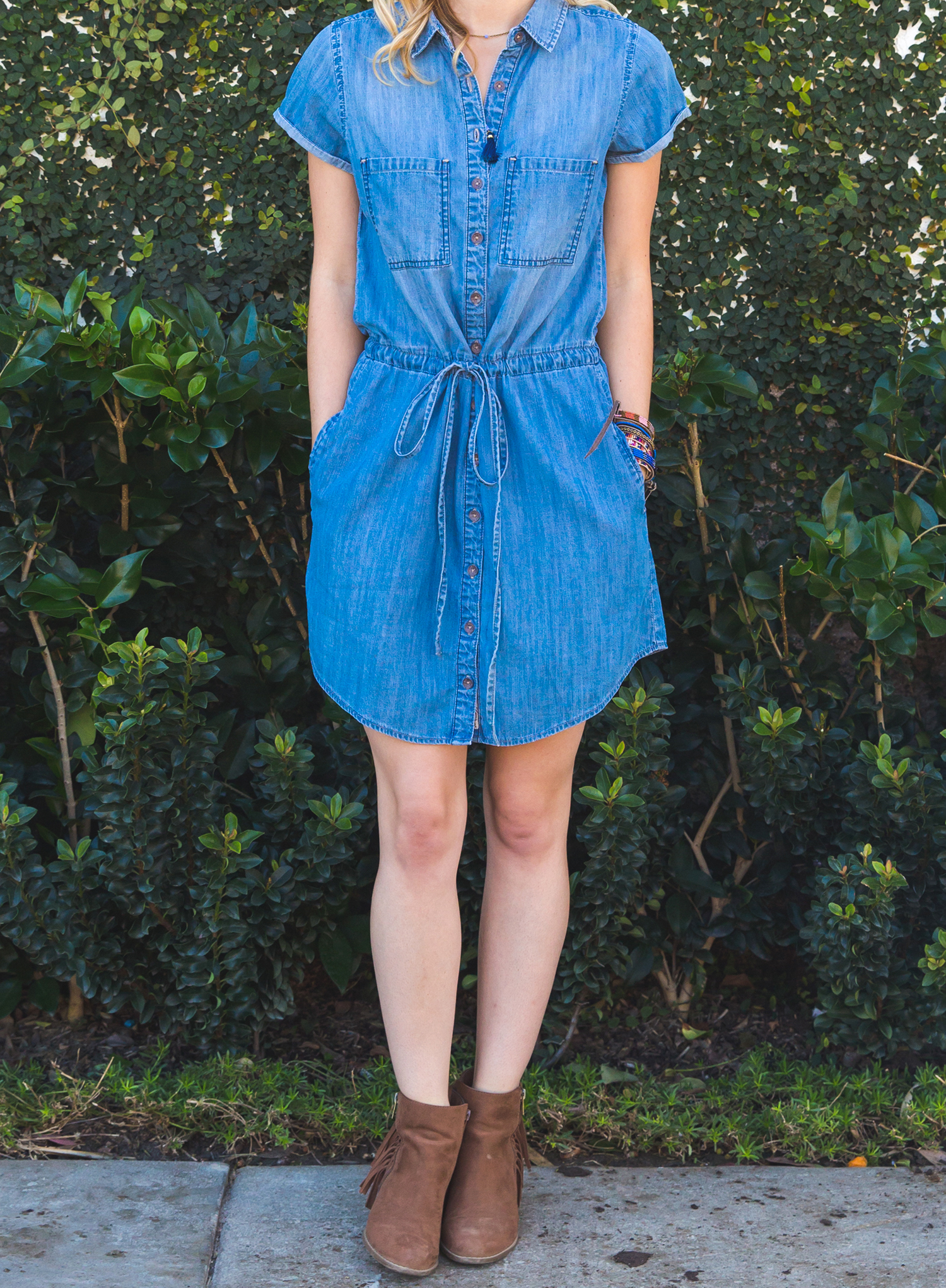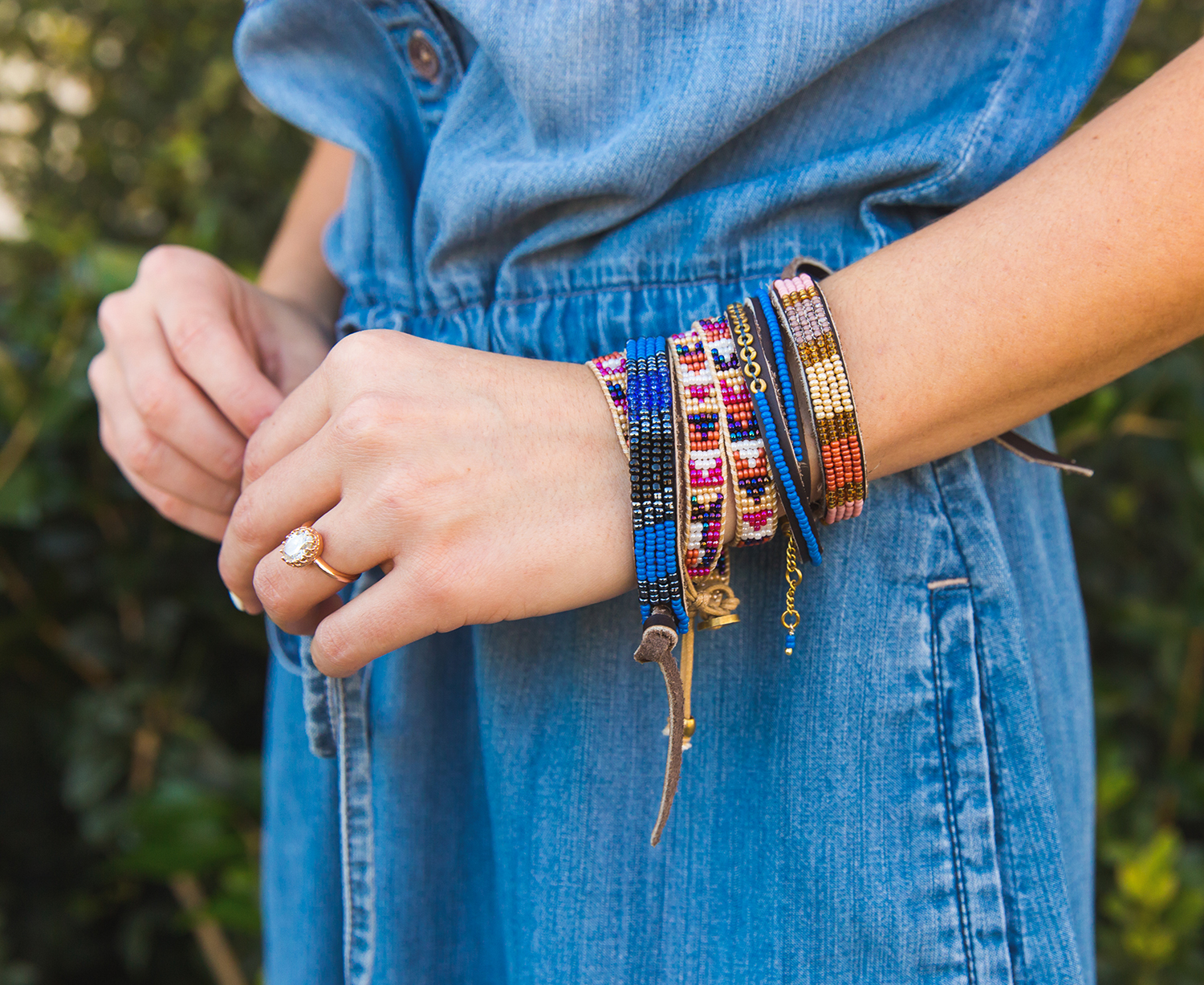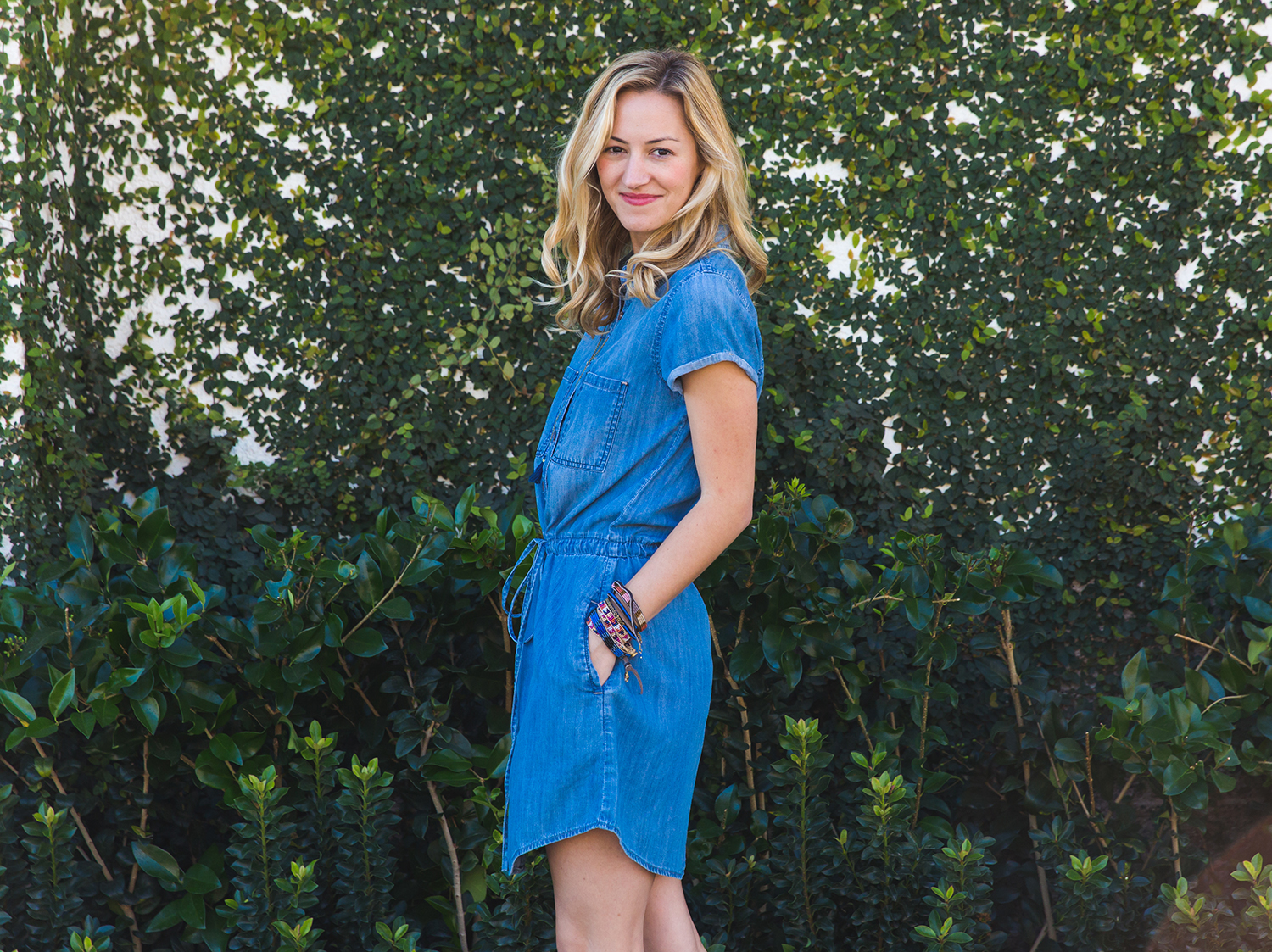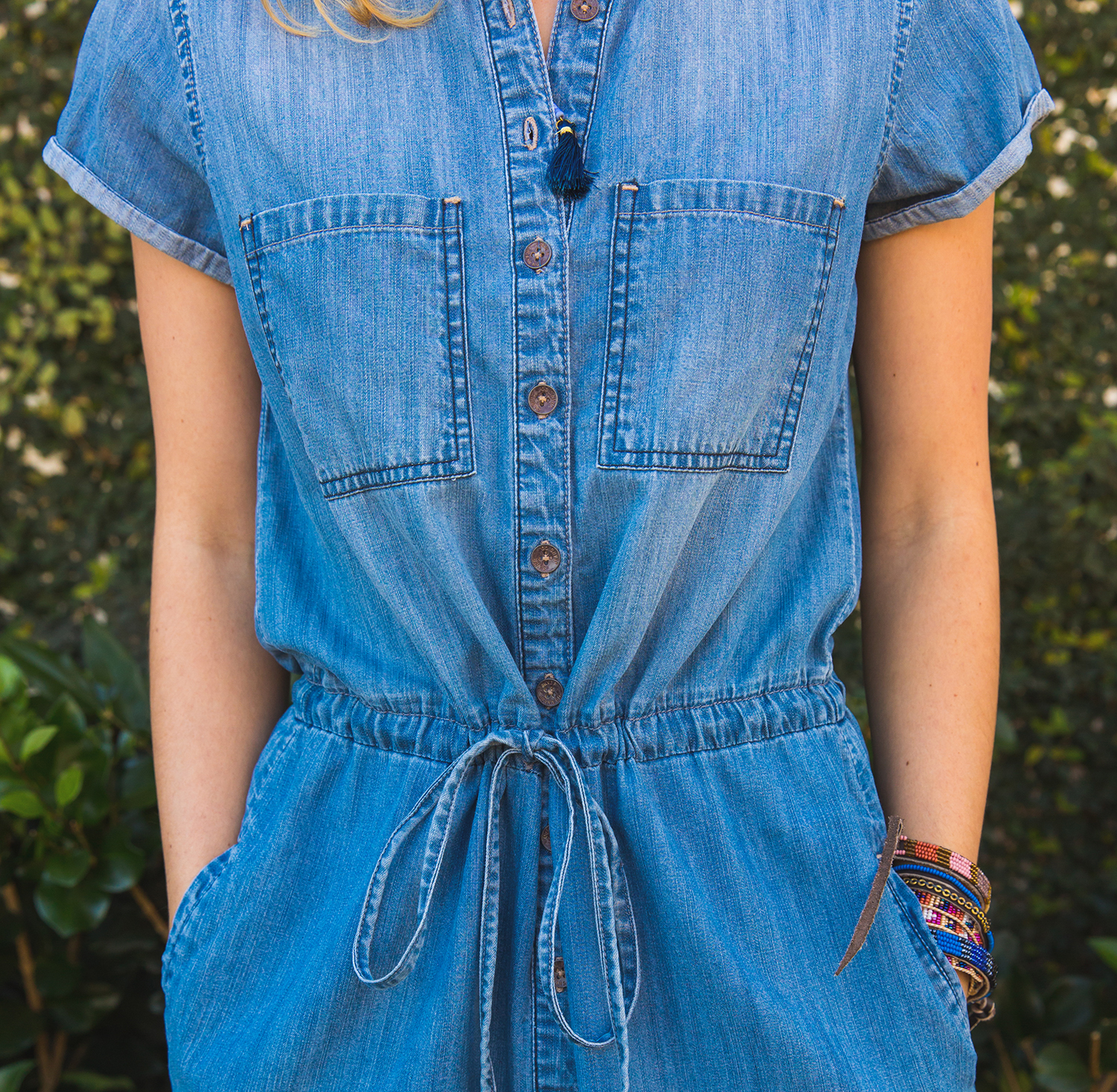 It was a pretty amazing turnout (over 100 people for a 'future of tech + style' panel) and I think the coolest part was that after the event, there was a line of people from all facets of the Austin fashion industry wanting to learn more about me and my blogging career…it was nuts! Definitely a surreal and very cool thing to experience and I was so grateful to meet gals who have been following my blog from the start (…if you're one of those people, THANK YOU! I appreciate your support so much!). Everyone was so sweet and personable, I couldn't have asked for a better event! However, when the panel MC turned to ask me my first question, I definitely told the audience that I was very nervous and to give me a second haha…hey, honesty is the best policy, right? After a couple of questions, I loosened up and my confidence came back (and my heart stopped pounding so hard, the frog in my throat went away…).
If you have a fear of public speaking like me (slowly but surely working to get over this!), I highly recommend reading Brene Brown's "Rising Strong" a few hours before you go on. Before heading over to the event, I tried to get in a "zen" place (y'all, when I say my anxiety was through the roof, it really was haha), so I took a bubble bath and read a few pages from the book. Brene Brown is all about being vulnerable and showing your true self to others – and when you do, people respond in a positive way because you're being open and honest. So! I actually repeated "just be vulnerable, just be vulnerable" in my head the entire drive over…and it was amazing how much it helped! I try to be genuine and not put up walls when I talk to people (or write on my blog or in social media), but it's always healthy to have a 'vulnerability' reminder every now and then.
Okay! Enough about my stage fright – just wanted to fill you all in since I'd be talking about the panel so much before Monday. 😉 Nowwww, back to the outfit, of course! Is this denim dress not the cutest thing? I'm a sucker for denim as it is, let alone in dress form with a tie at the waist! This dress is by Silver Jeans Co., and I'm loving the wash of the denim (…but really, do we expect anything but perfection from a brand known for their denim? Yep…SJC just gets it!). A little denim dress like this one is the perfect "throw on and go" (as my mom would say, ha) because it can be worn casually in SO many ways! Add a green utility jacket if it's a little cold out or swap the booties for sandals once it hits summer or rock it at a festival with a plaid button up tied around the waist. One dress, so many possibilities – and y'all know I'm all about scooping up items that can be worn in more ways than one!
I paired the dress with fringe booties and stacked some colorful wrap bracelets to add a little boho vibe to the look. Ps. I shot this outfit back in November when I was a super blondie (you can read my full Laguna Beach trip with Silver Jeans Co. recap post here – it was pretty incredible!!). As for size reference, I'm wearing a small in the dress.
Loving this look for spring? Shop it below! Thanks for all of your support in the comments section about the panel – you ladies are THE best! Wishing you a wonderful Wednesday, XO!
**Photos by Errisson Lawrence Photography
dress – SILVER JEANS CO. / necklace – SILVER JEANS CO. / boots – INDIGO ROAD / bracelets – SILVER JEANS CO.
A big thank you to Silver Jeans Co. for sponsoring this post! All opinions are my own.