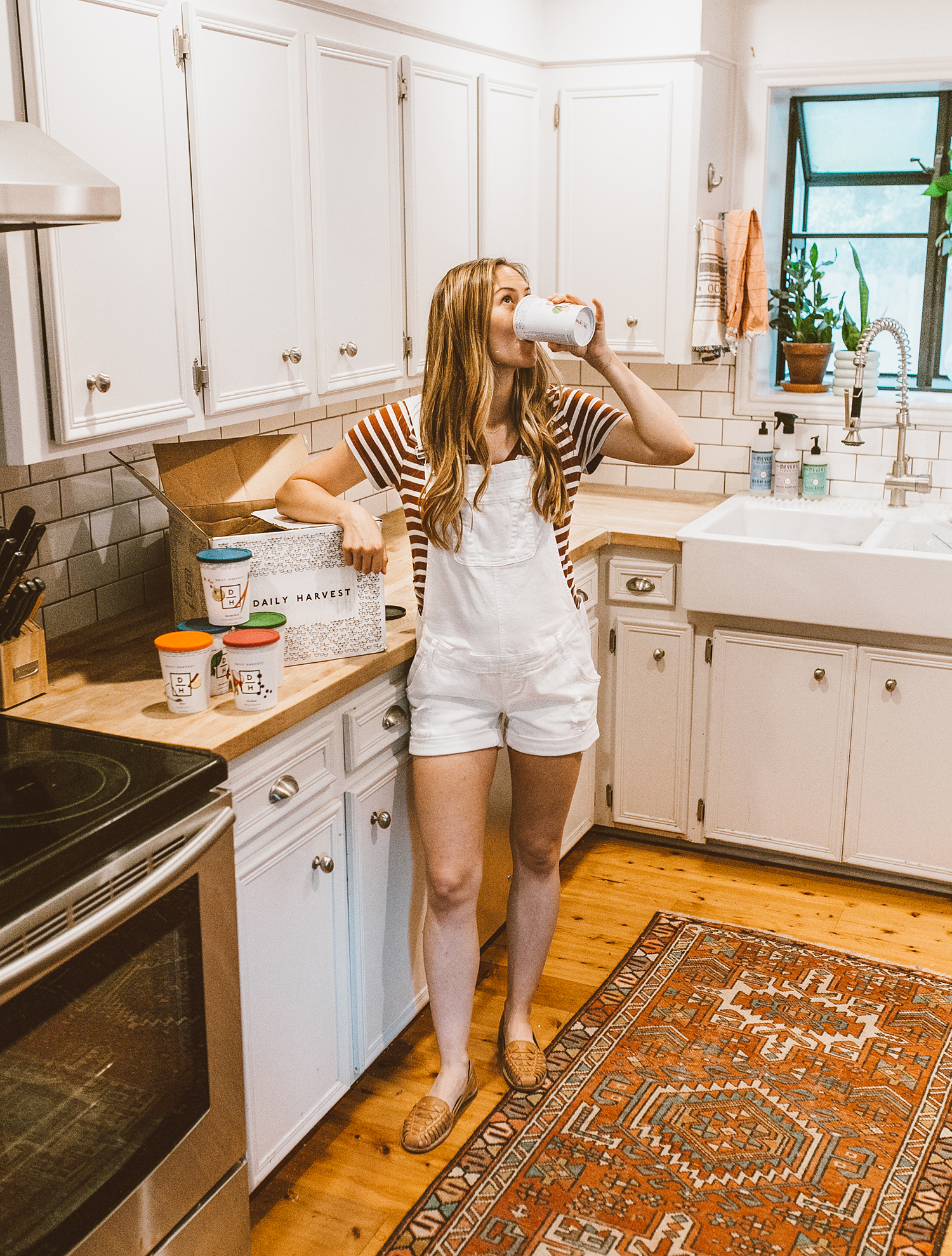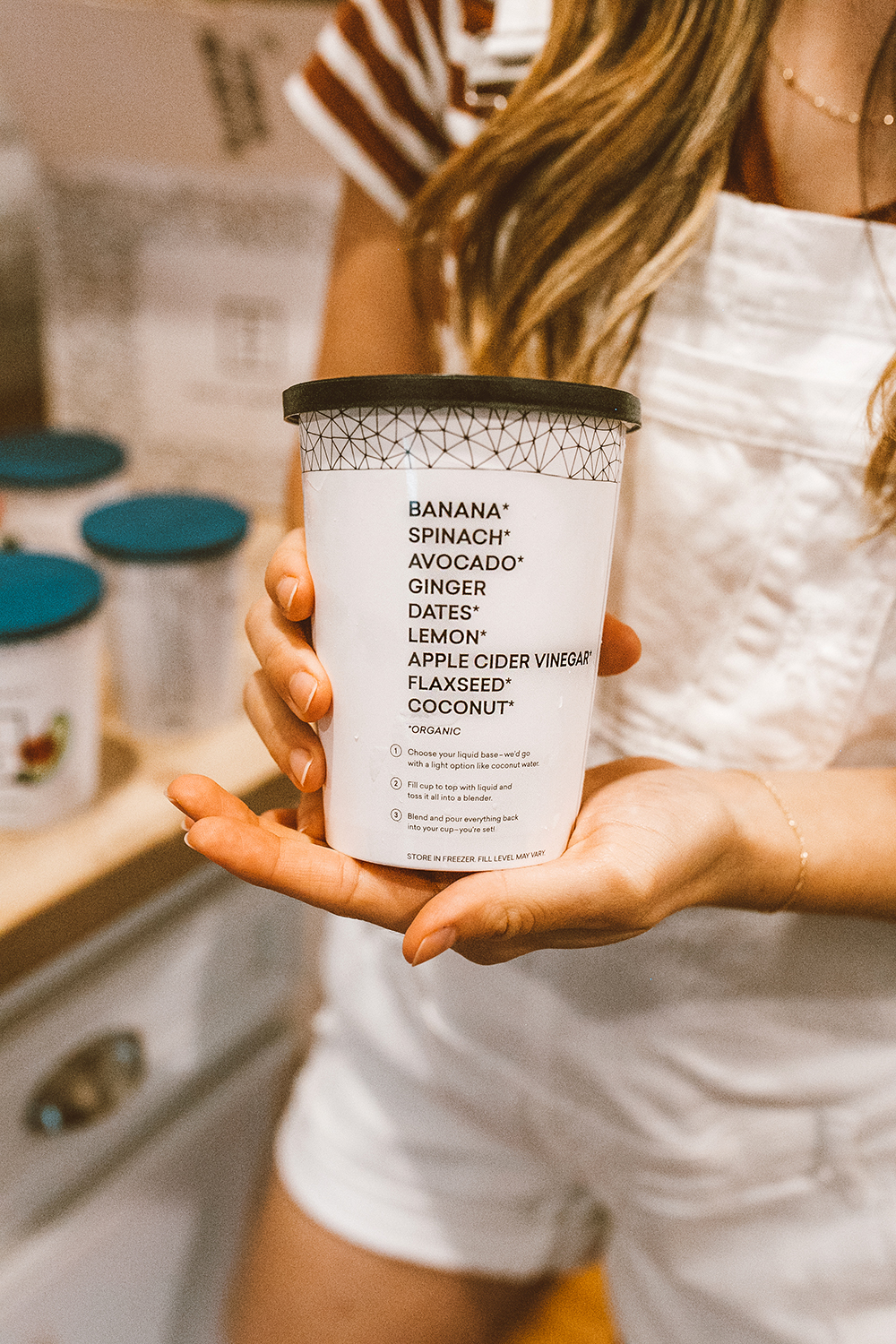 Hello friends, how are you holding up these days? We're into week four of shelter in place here in Austin, and I'll admit, some days I am happy and positive, and other days (…er, other hours!), I am down in the dumps and feeling the weight of our current reality. I hope no matter what your circumstances, you're able to find some sort of relief with self-care during this uncertain time…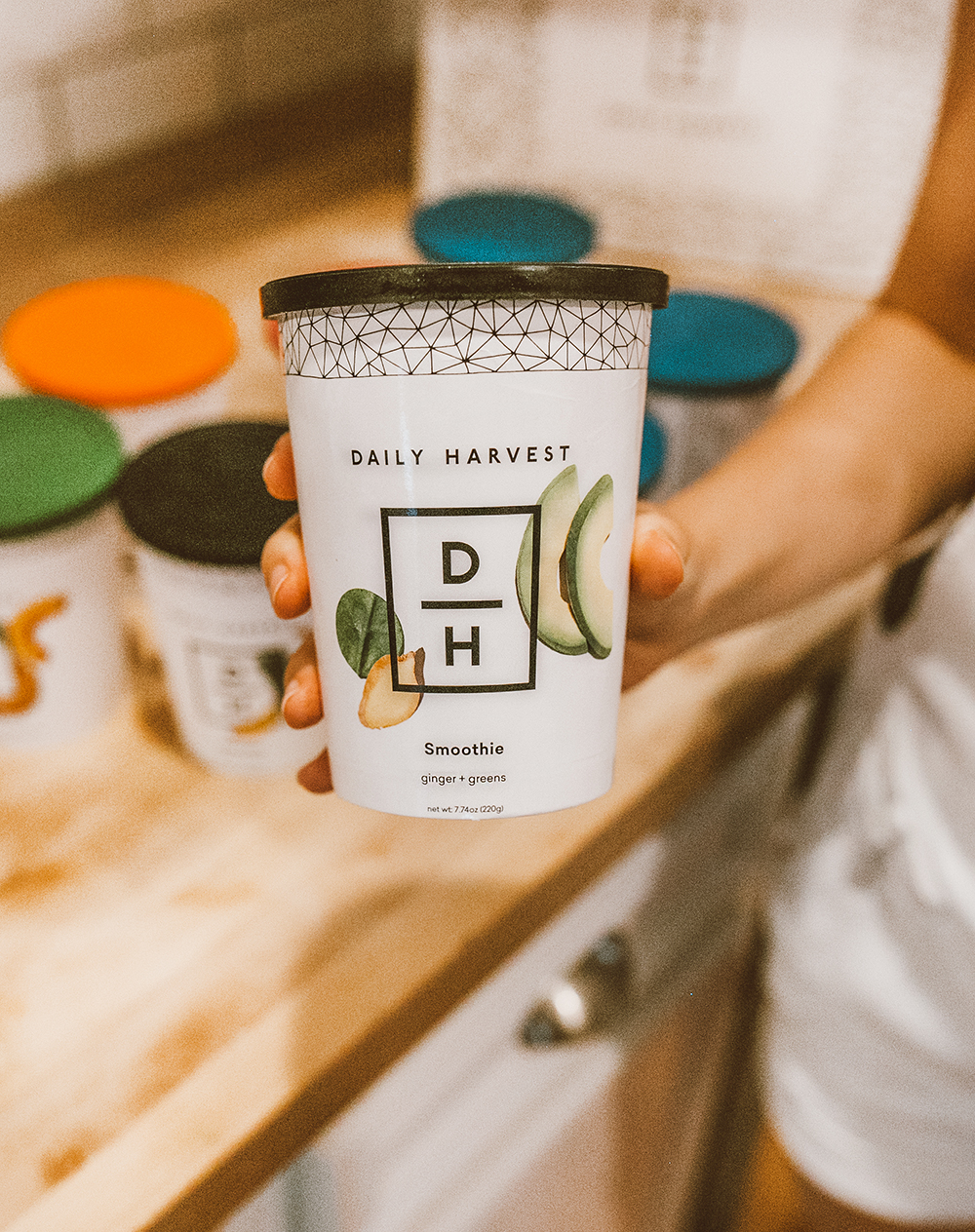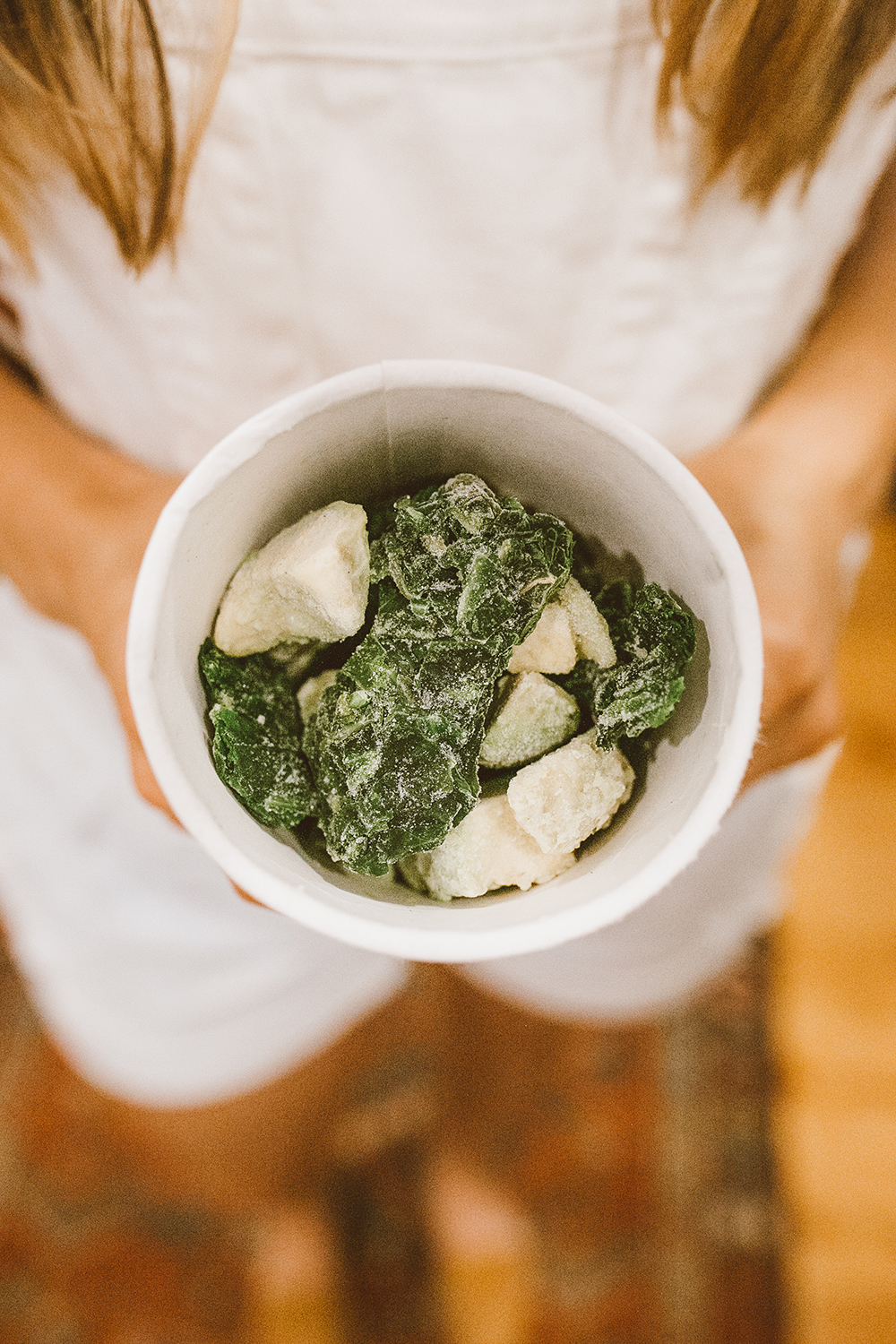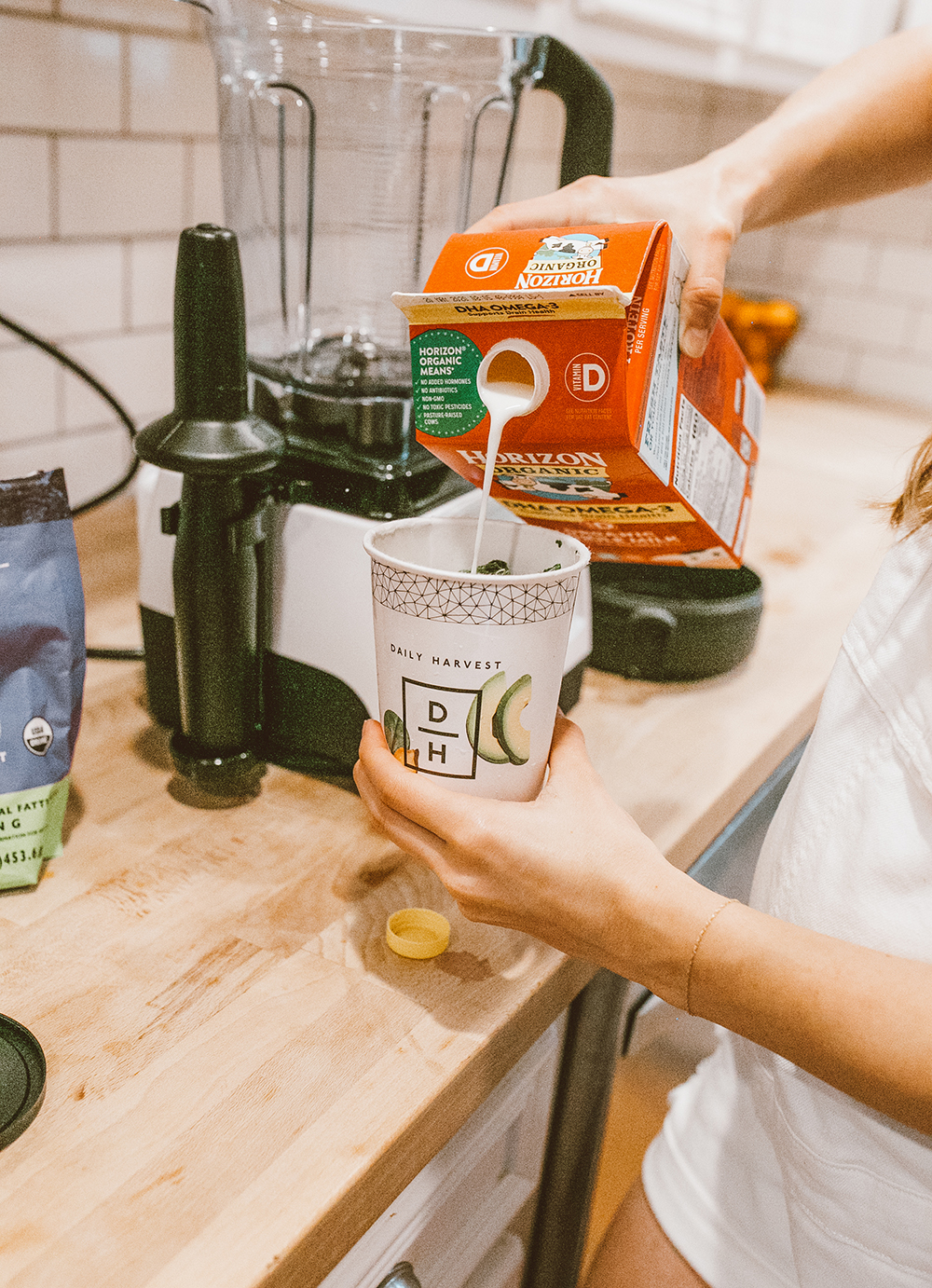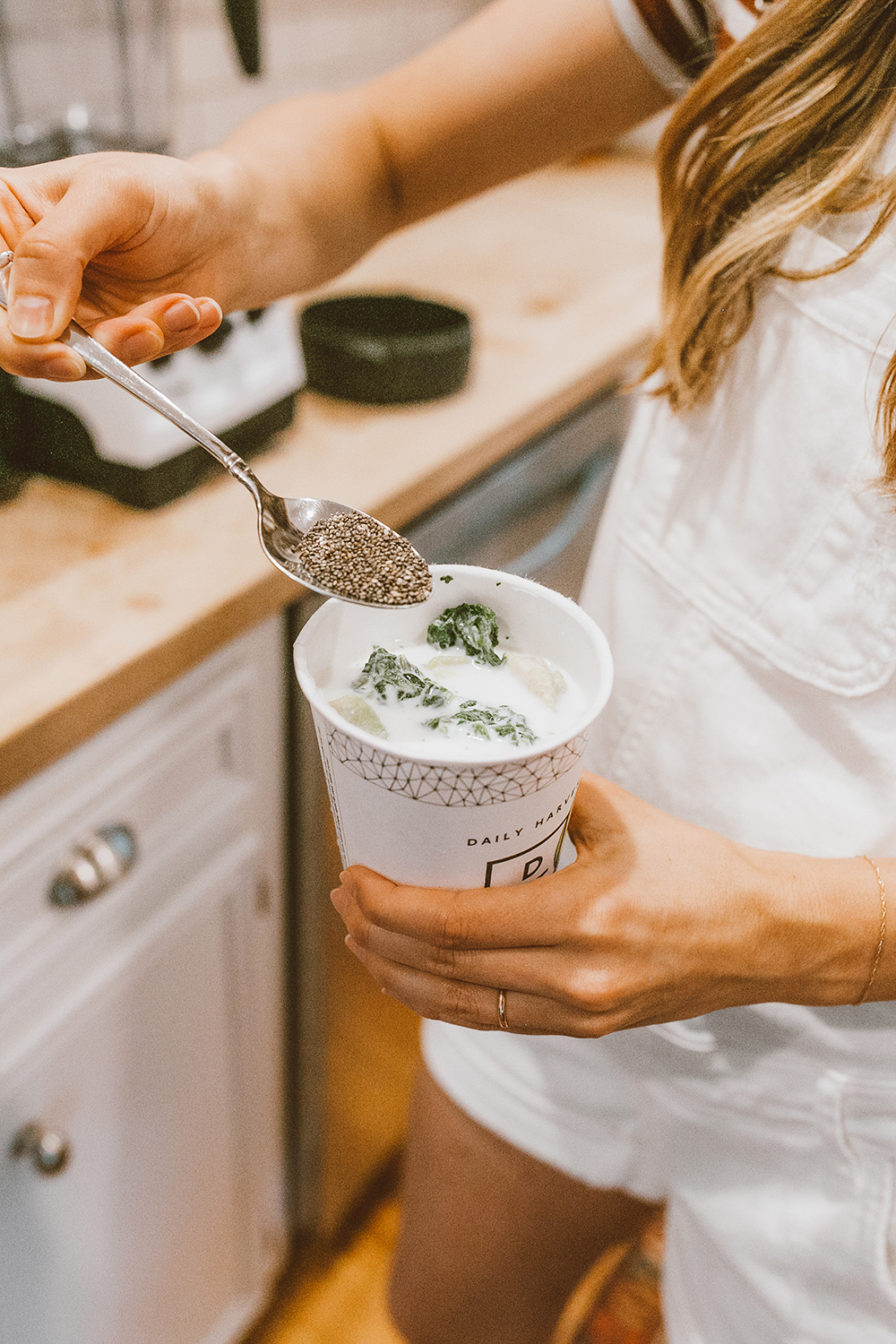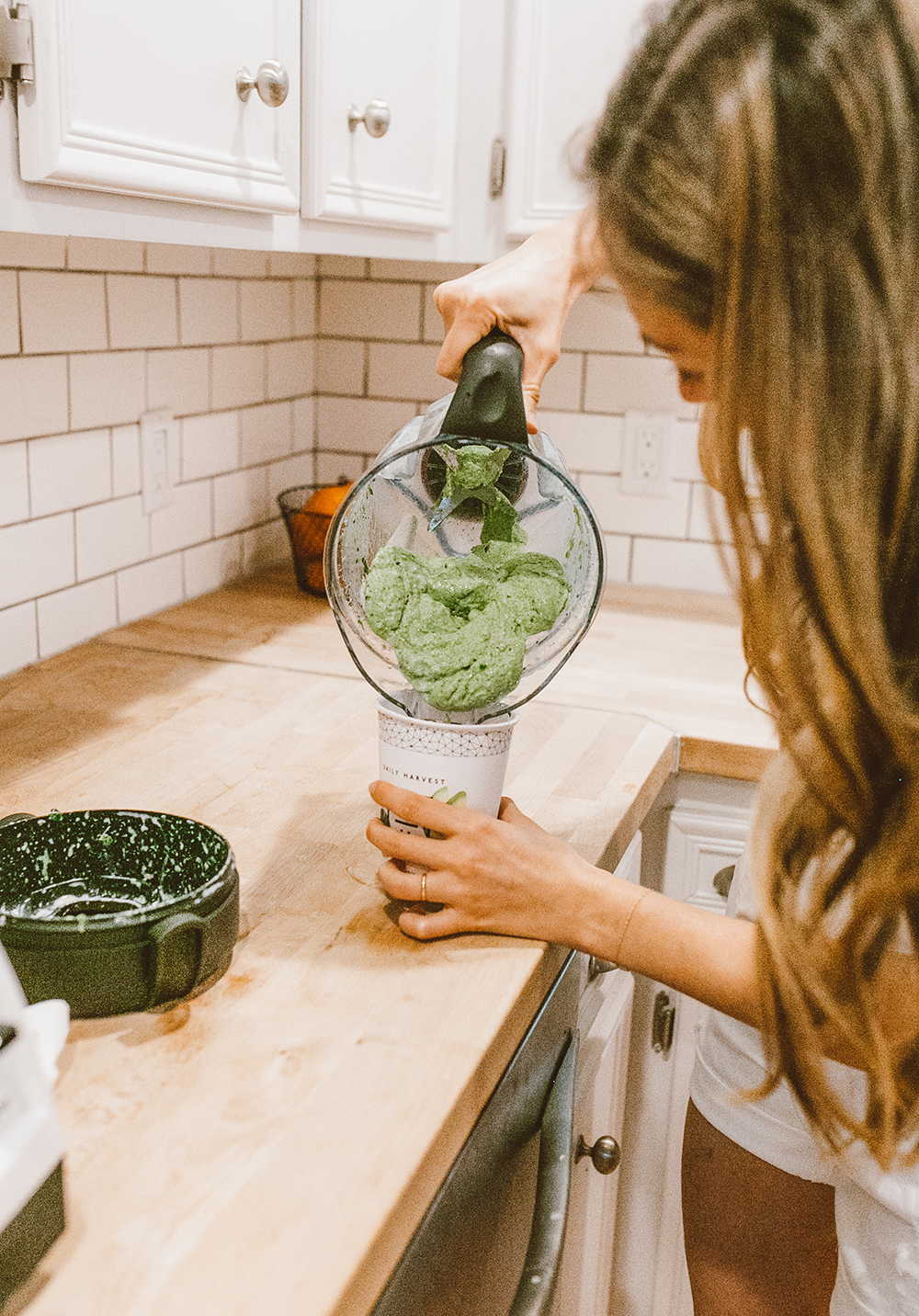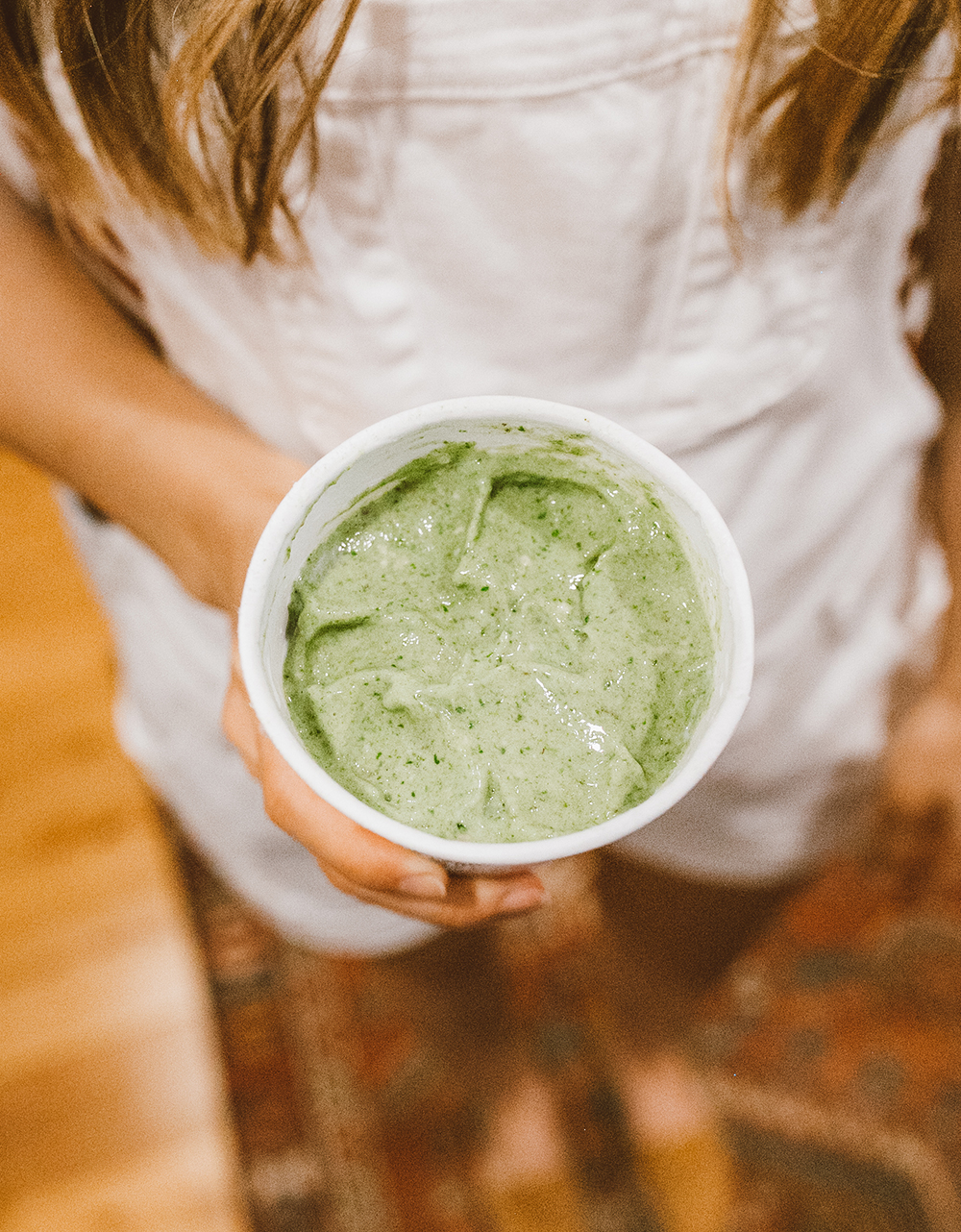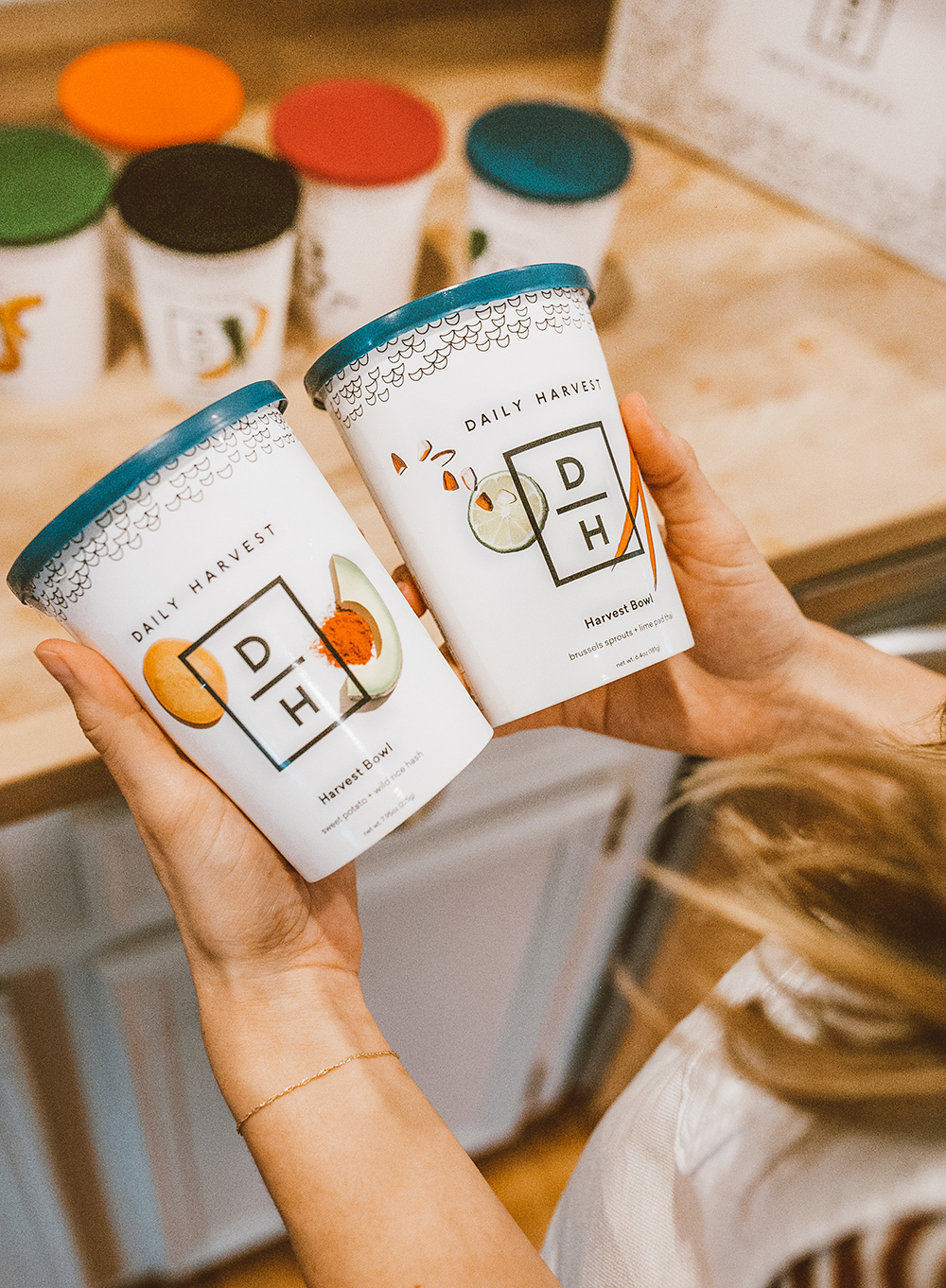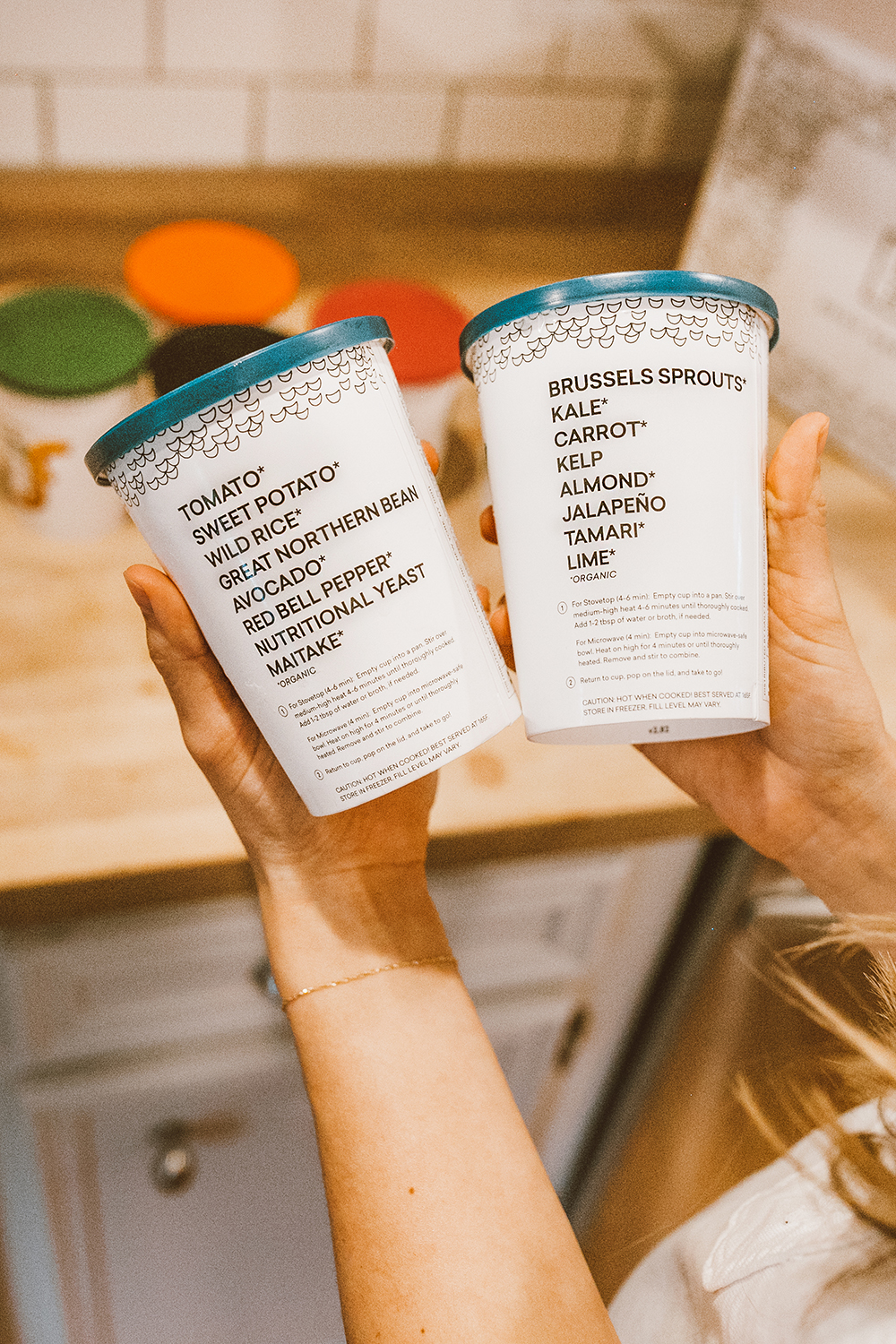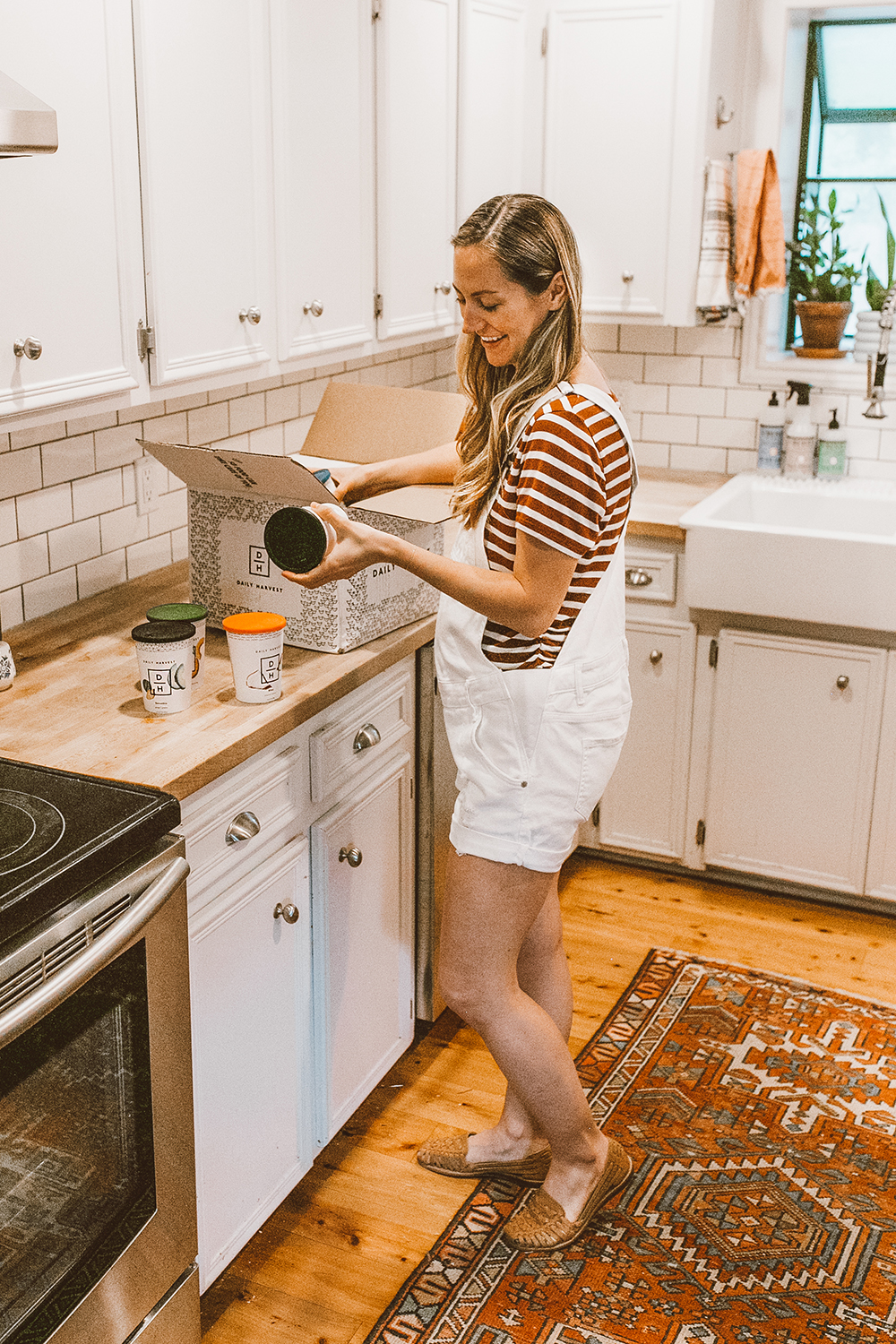 As a full time mom who works from home, let's just say my time for self-care is very limited. A quick facemask in the shower before Jude needs his mama (…maximum ten minutes these days!), a long walk with the jogging stroller in tow and a self-help podcast playing in my ears, etc. Let's just say quarantine with kids doesn't exactly involve an hour-long yoga flow, Netflix binge-watch session or a leisurely multi-course meal inspired by a Bon Appetit blog entry. Rather, it's chugging my morning coffee then onto our daily routine that, in a nutshell, is busy busy busy. Add in that I am 21 weeks pregnant and OH my goodness some moments I just need to hide in a closet and take five minutes to catch my breath…! I know I'm not alone in this – a big virtual bear hug to all the busy mamas out there, we're in this together!
Although I may not have time for self-care in the form of an exercise class or Zoom happy hour with friends (dear wine, I miss you!), I am SO EXCITED to have found self-care in the form of FOOD! Admittedly, I am not spending money on clothing like I used to before the quarantine, instead, I am investing in higher quality food that makes me feel amazing and nourishes my body – and if we're being totally honest…is convenient and fast! I want a sustainable way to take care of myself and live a healthy lifestyle…that's also conducive to my busy days as a mom. The solution? Hello, Daily Harvest!
Here's how Daily Harvest works:
Build your box: choose any combo of Smoothies, Harvest Bowls, Soups, Oat Bowls, Chia Bowls, Lattes & Bites. All are developed by a nutritionist and made delicious by a chef.
Pick up on your doorstep! All pre-portioned cups arrive ready to store in your freezer.
Enjoy in seconds: (the best part!). SO simple – just add a liquid base to your cup and blend, soak or heat. Psst…no prep = no mess!!
My box came with a mix of Soups and Harvest Bowls for lunch (I like to add an egg on top for an extra dose of protein), Smoothies as a snack and midday pick-me-up, and Oat Bowls for an easy and yummy breakfast. Check out their full list of options here.
In the images above, I made the Ginger + Greens Smoothie and OMG it is SO GOOD. Refreshing thanks to the ginger and lemon, but sweet and creamy with the banana and avocado addition. I also added chia seeds to mine, just to get an extra dash of superfoods in there! (Full ingredients are listed on the back of the cups – this one also had spinach, dates, apple cider vinegar, coconut and flaxseed…yum!).
Given that we're living in a real-life Groundhogs Day, my hourly walks to the kitchen are rapidly increasing…anyone else feel me on this? But rather than reach for a quick filler lunch, I am now eating a thoughtfully sourced meal or snack built on fruits and vegetables…that's ready in minutes. I give so much energy to my son, our house and my work…it's been SO nice to have something I can enjoy for myself that's also fresh, healthy, packed with real nutrition…and prepped for me! It keeps me going throughout the day, and I look forward to those kitchen strolls.
Adding Daily Harvest to my routine has been so beneficial to not only my body, but my sanity!! I need something delicious, fast and healthy…and this IS IT. Add some self-care in the form of good food to your routine, too! Use code LIVVY25 to take $25 off your first box!! I hope you love it as much as we do!

A big thank you to Daily Harvest for sponsoring this post! All opinions are my own.