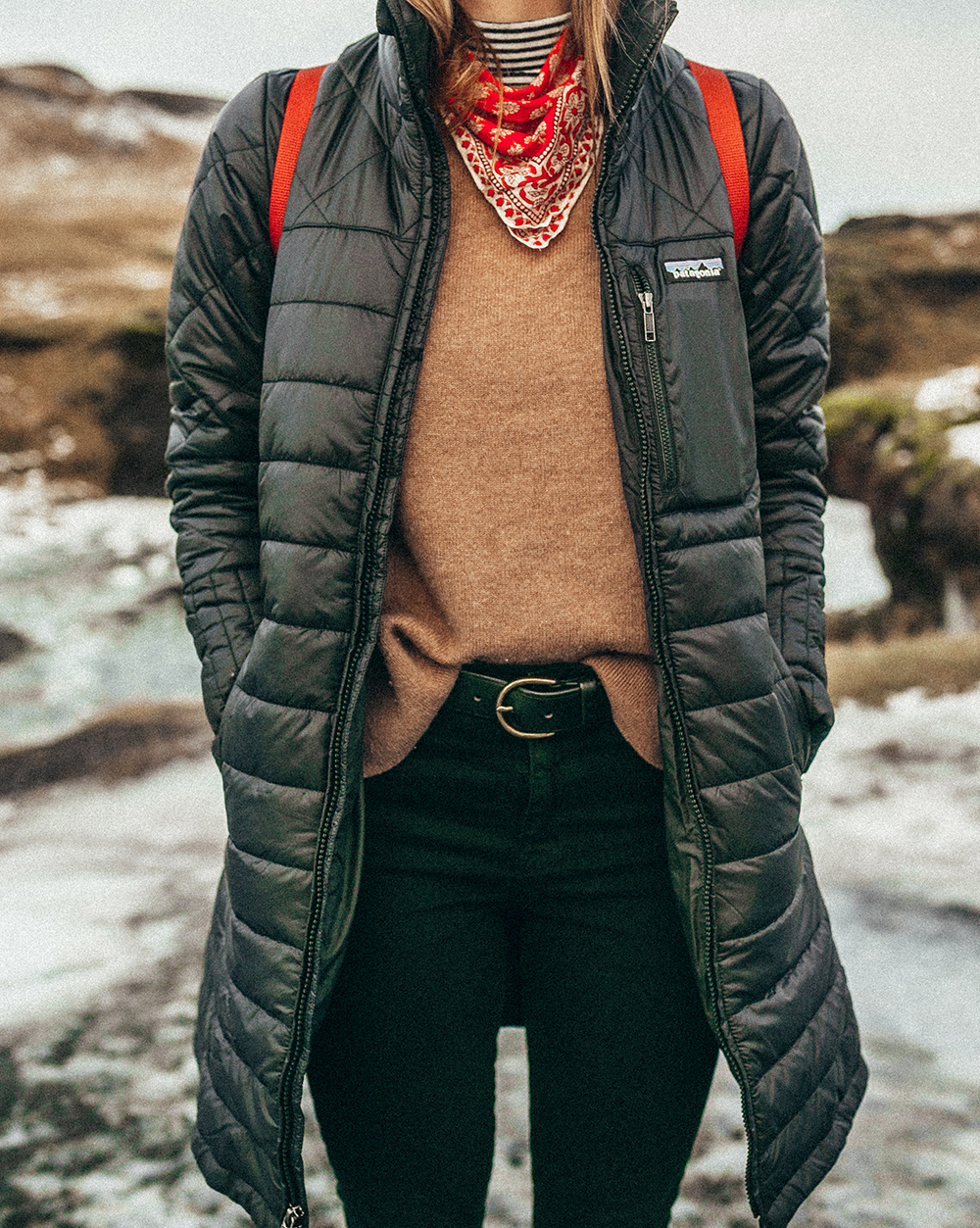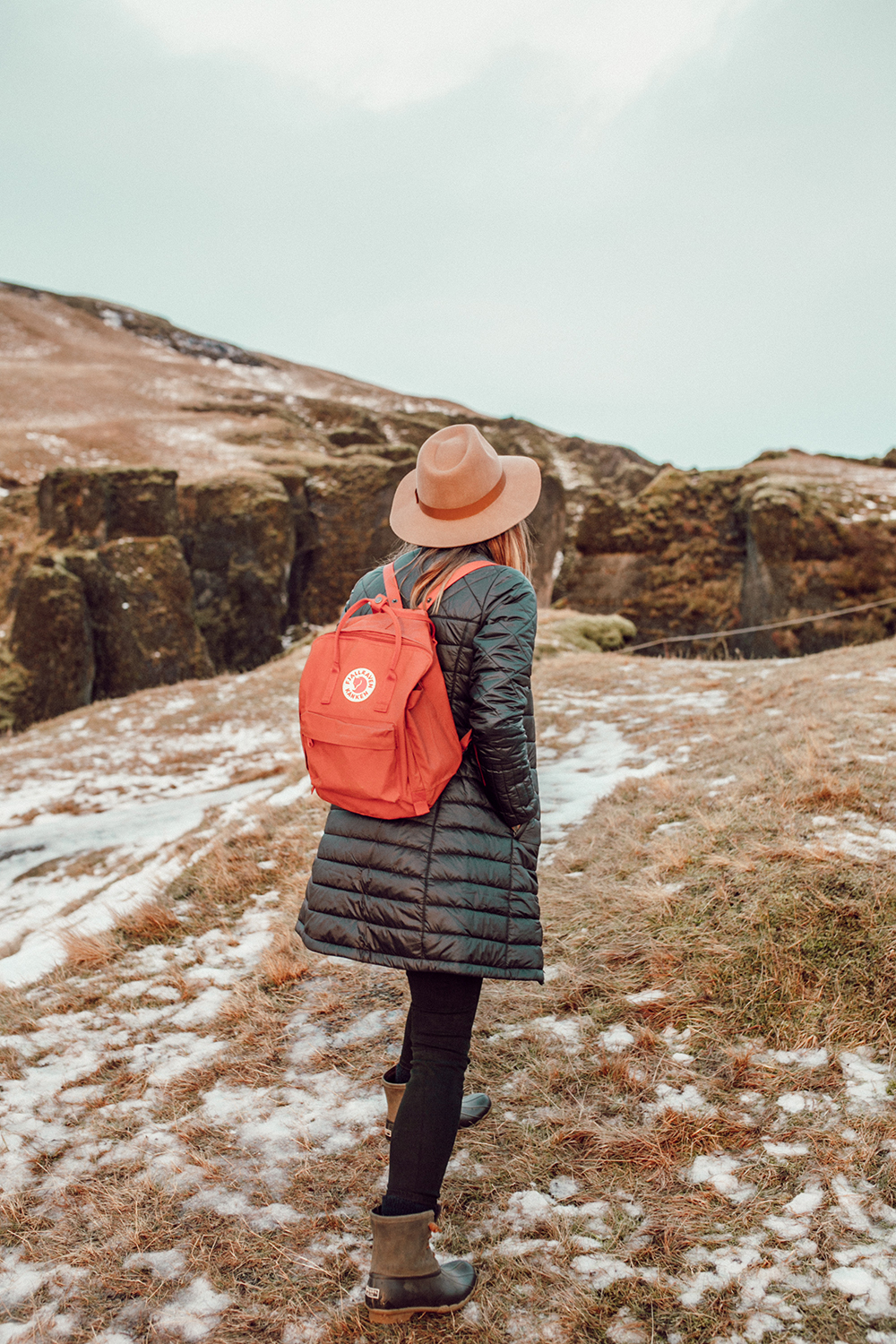 Oh goodness…not sure I could be more excited to partner with Backcountry for today's post! When thinking of an amazing, all encompassing outdoors retailer that has every brand under the sun…it is 100% Backcountry. With all the traveling I've been doing (…hello, beautiful Iceland in this post!), shopping for wintery clothing (and a weather resistant jacket, in particular) has been high on my list of wardrobe priorities. Though I live in Austin where it is generally quite warm, we actually had some snowfall last week and this jacket came in handy once again!
Fear not, I've got my full Iceland wrap-up post in the works for early January (…and editing these photos gave me all the nostalgia pangs…!), so be sure and check in for that one in weeks to come. 🙂 For now, let's get to this wonderful, cozy and WARM (#necessary in Iceland haha) outfit!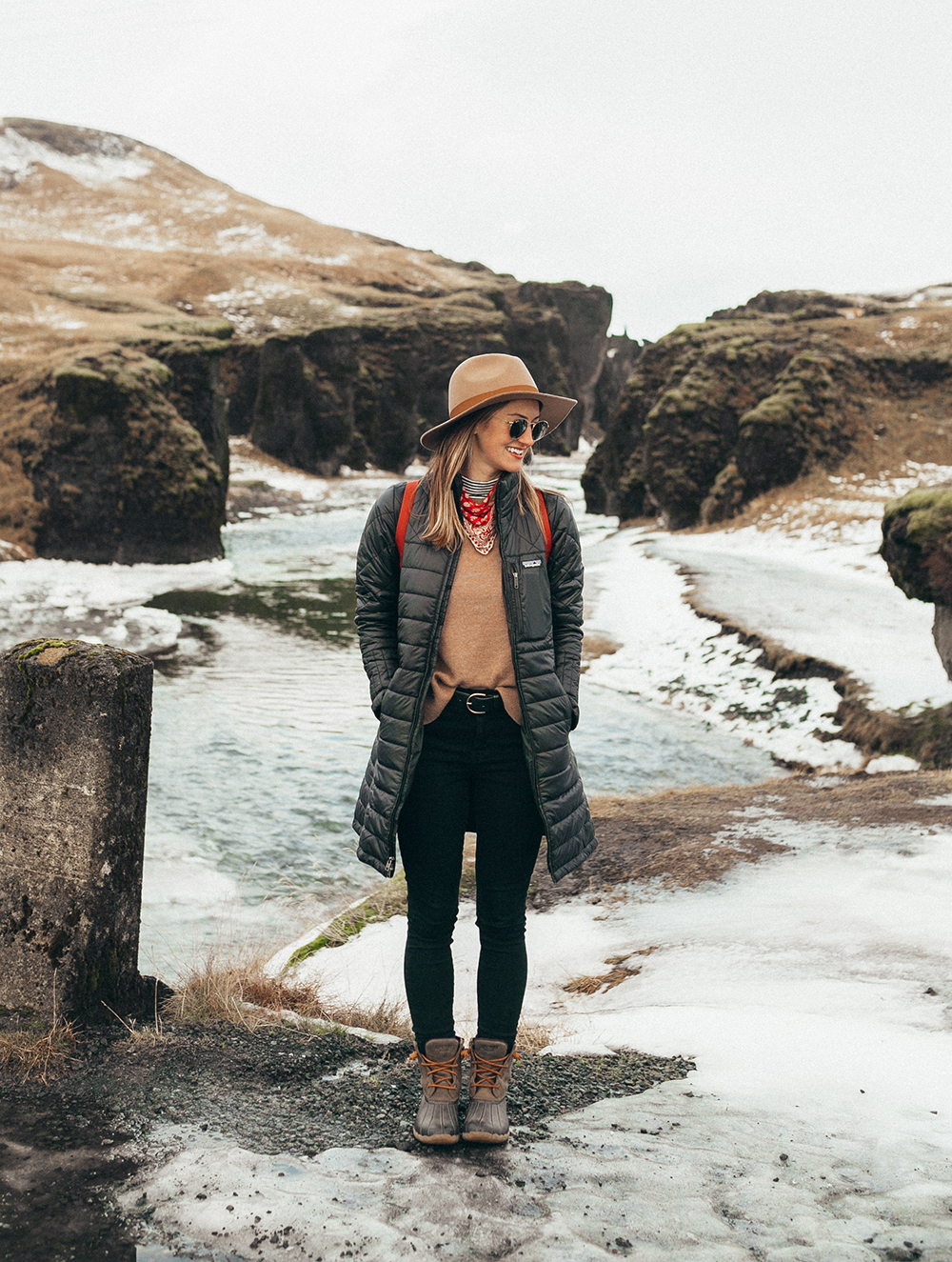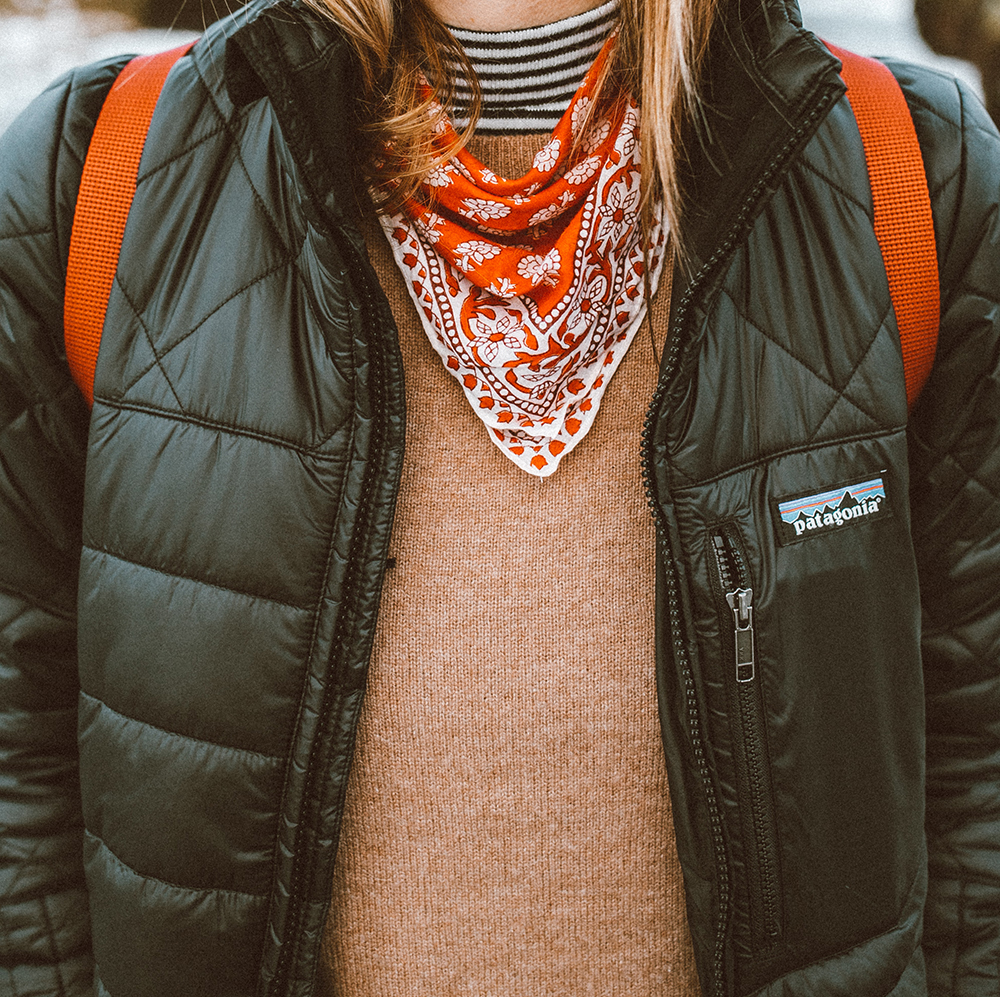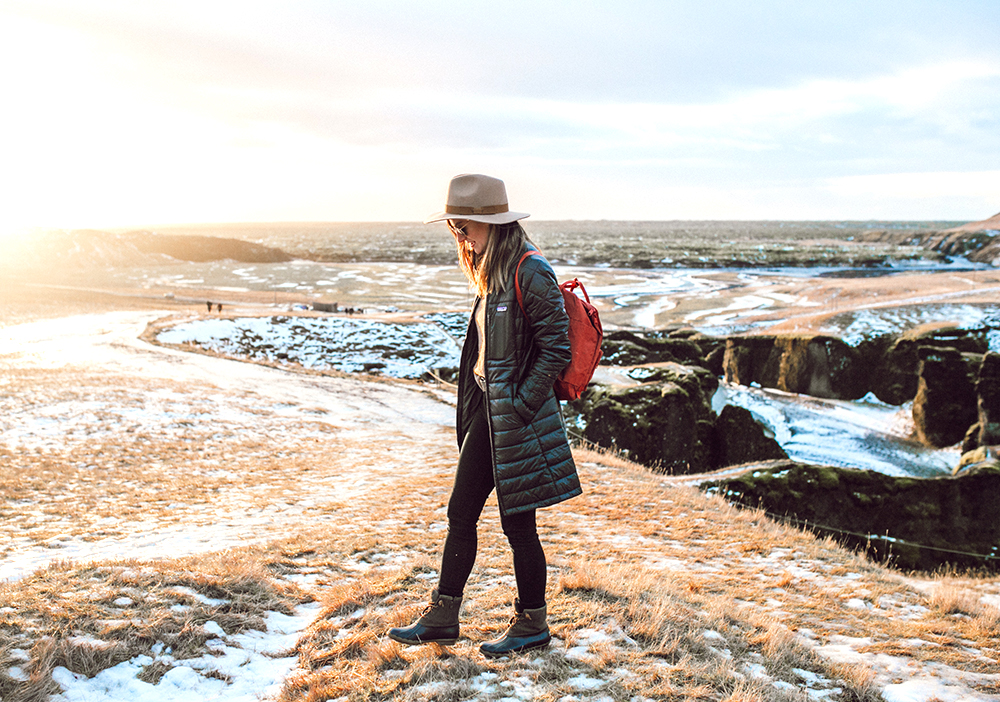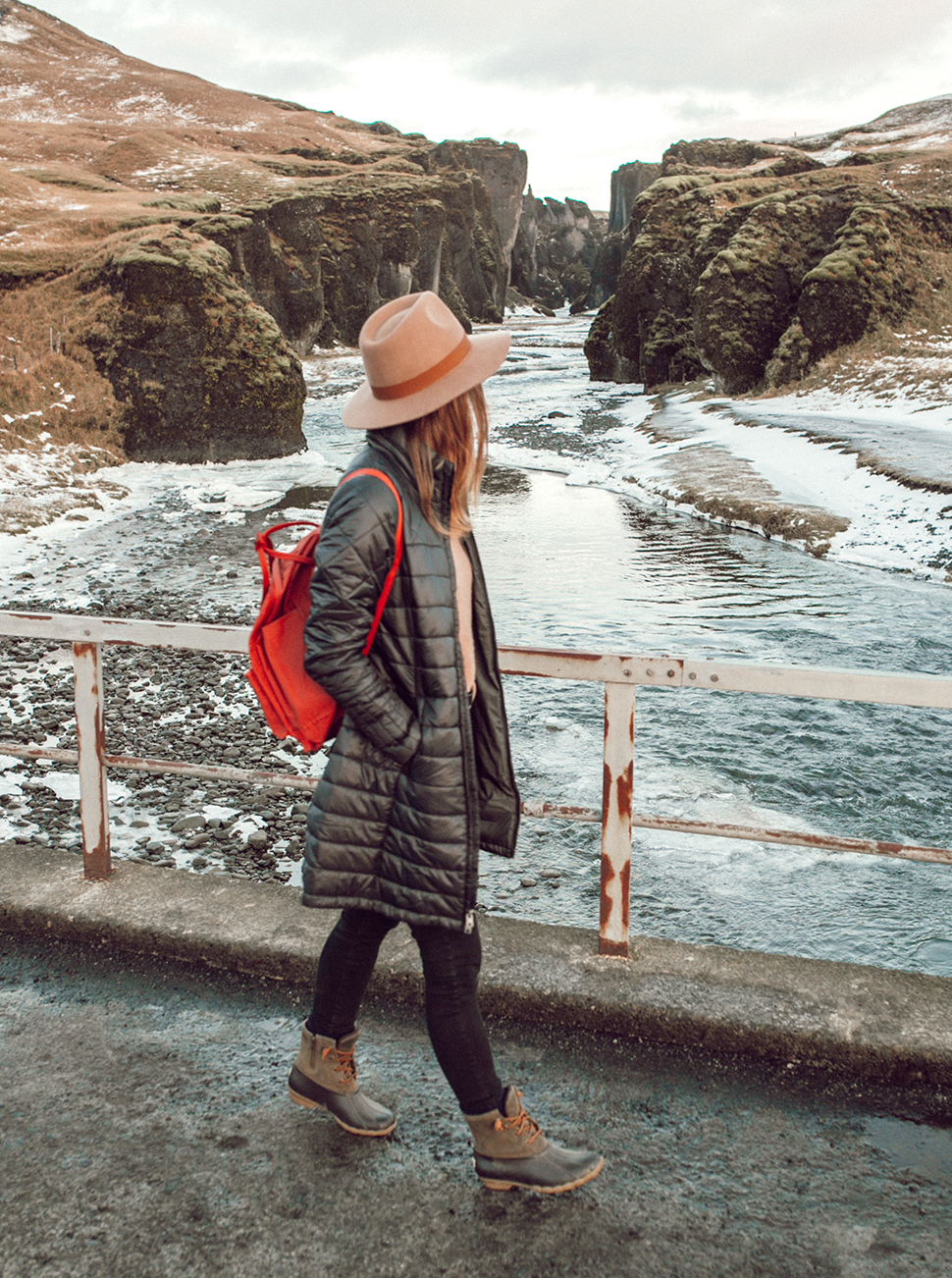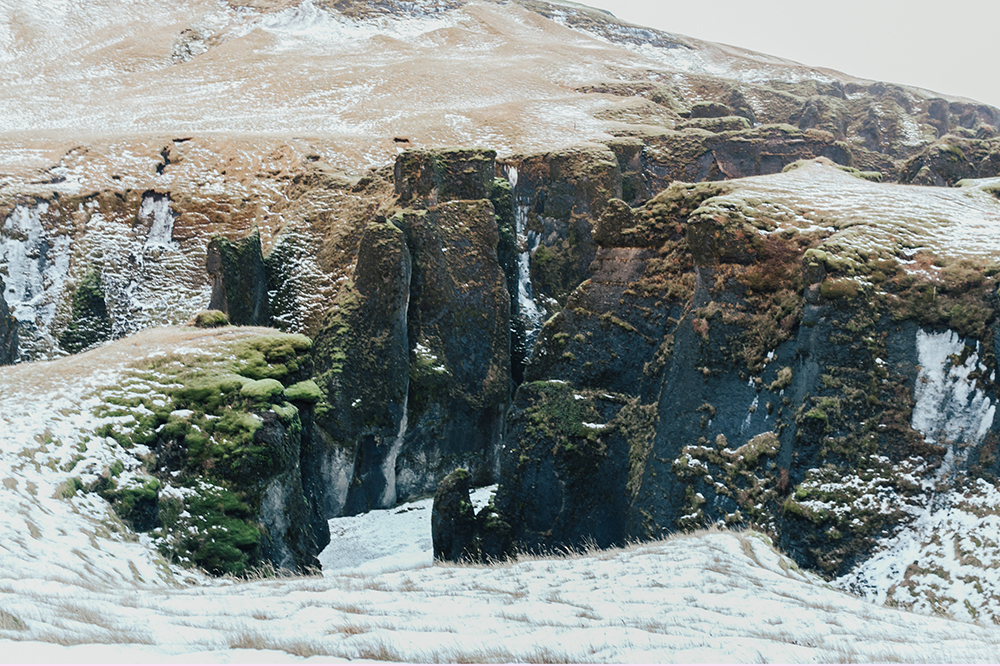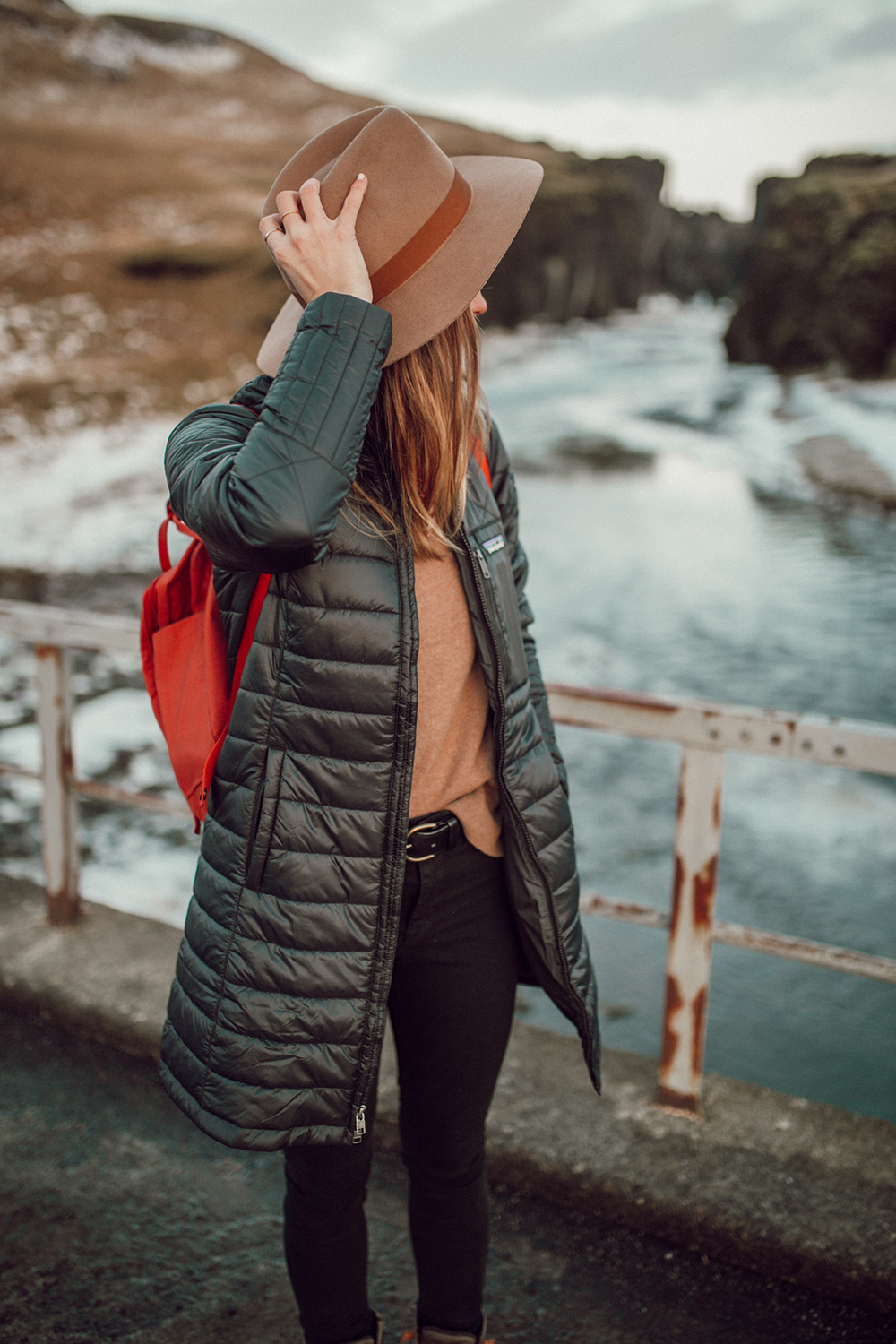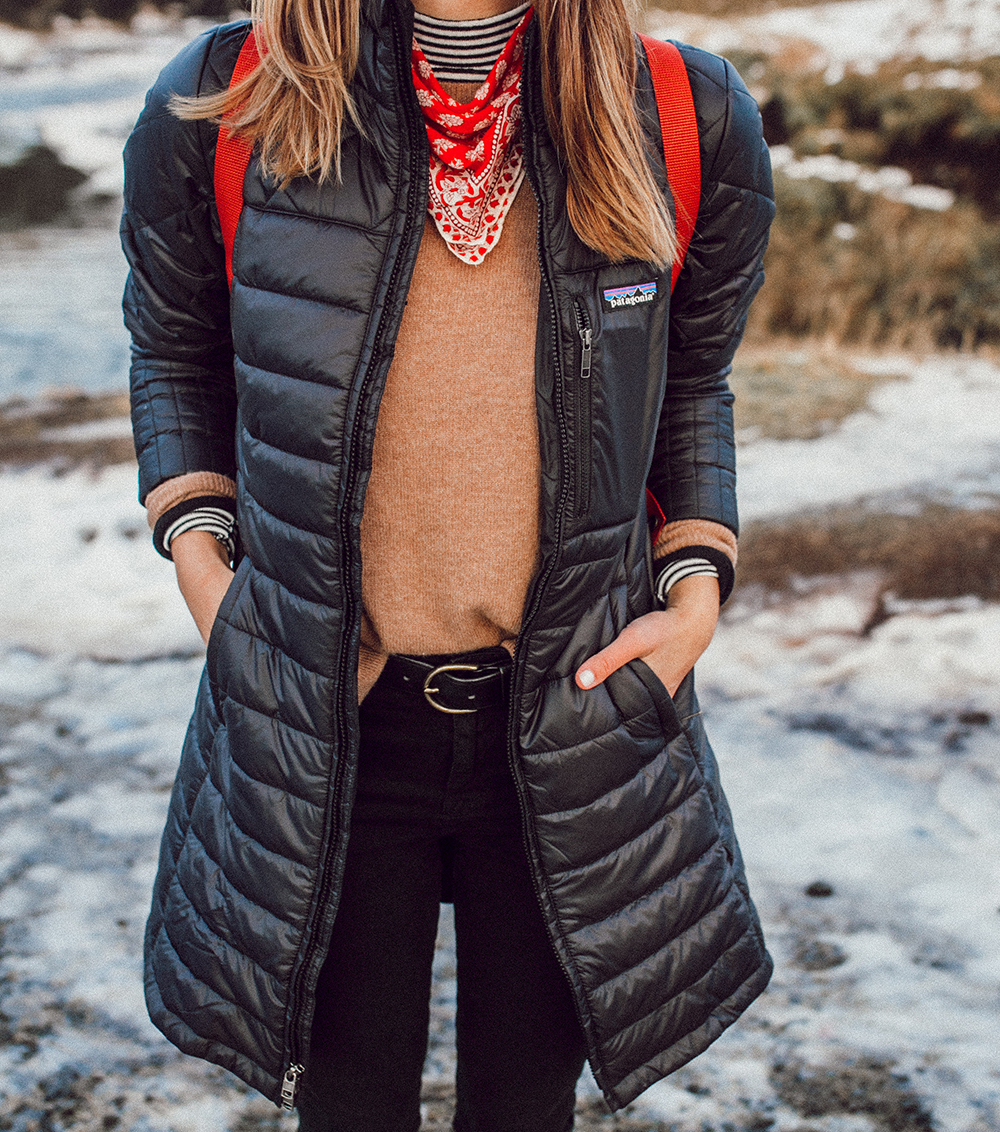 For size reference, I am wearing an XS in the jacket. In Patagonia jackets I wear XS (I also have this one and LOVE it), but in the pullovers (like this one, my favorite!) I wear a medium. If you've followed me for a while, you'll know I am a huge Patagonia fan and love that so many of their pieces can be worn casually on the weekend with jeans and ankle booties or with my sweatpants while I lounge around the house…and apparently on an icy cliffside in the Icelandic countryside…One brand, so many ways! 😉
Truth be told I was never really forced to learn about winter gear or proper layering in freeeeezing temperatures until very recently…after a week in Iceland, I assure that I will be honest if an item of clothing will actually keep you warm or not. The one I have on in this post is absolutely amazing, and I'd highly recommend this more insulated version, as well (…especially if you're a warm weather person and are not used to crazy cold temps!).
Psst…Patagonia jackets and pullovers make SUCH amazing gifts! I scooped up a couple for my niece and nephew last week…and they could not be more adorable! Such a fan of this brand. Feel free to scope out more cute gear and awesome brands over at Backcountry.
Hope you have a wonderful week! XO
JACKET (more insulated option HERE) / BACKPACK / SHOES (similar) / BANDANA (similar) / HAT (similar)

MORE PATAGONIA FAVORITES

A big thank you to Backcountry for sponsoring this post! All opinions are my own.