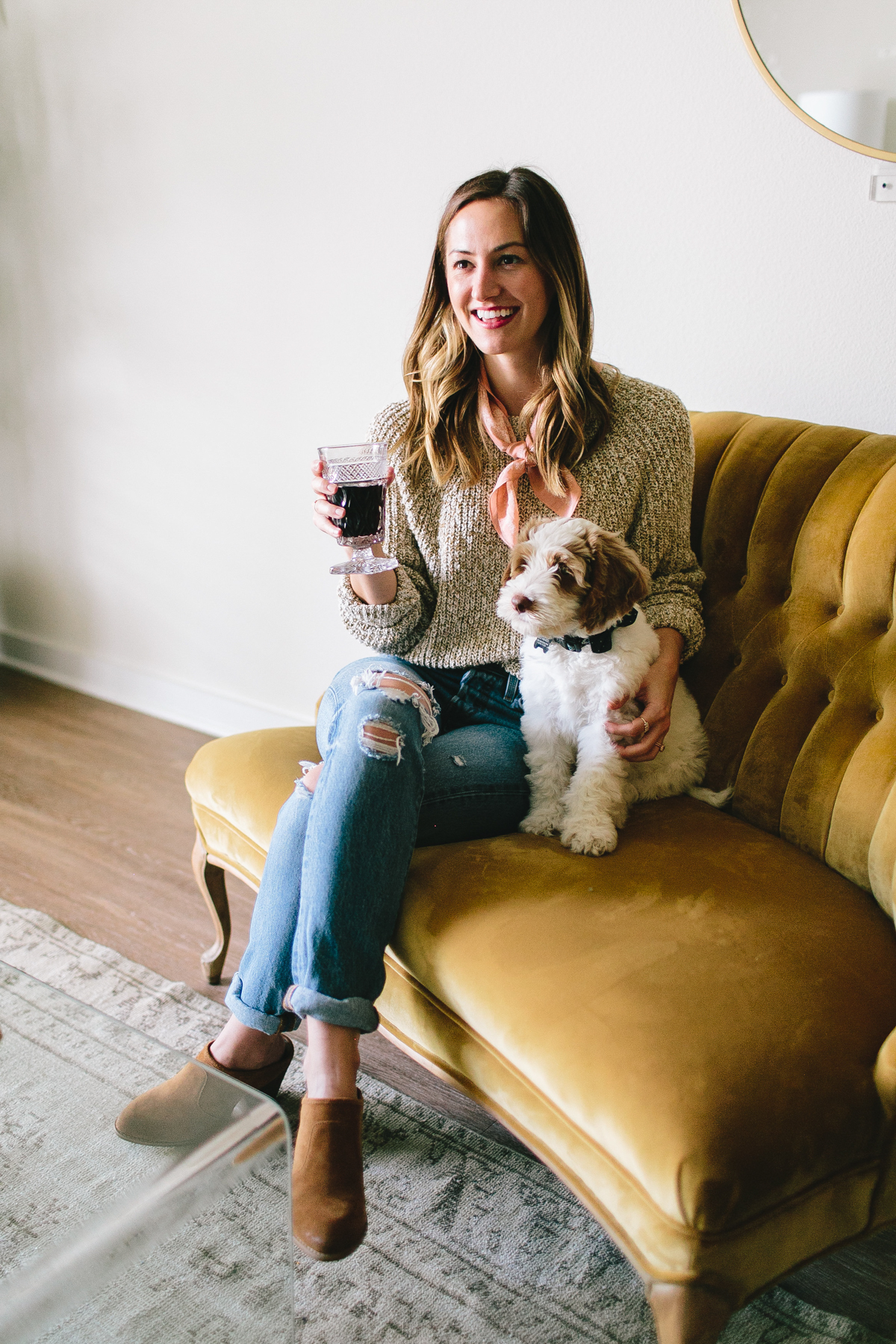 The countdown to Thanksgiving has officially begun! On Friday I had the pleasure of hosting my very first "Friendsgiving," …and it was SO fun! Eight friends, a beautiful table setup and a fabulous setting thanks to Zilkr On The Park Condos who let us borrow a condominium for the day…(with a gorgeous view overlooking Zilker Park!). Watson even made an appearance ;)…(and tried to eat everything in sight haha ah!). Spilling the details on our tablescape and a behind the scenes look at the shindig and condo space!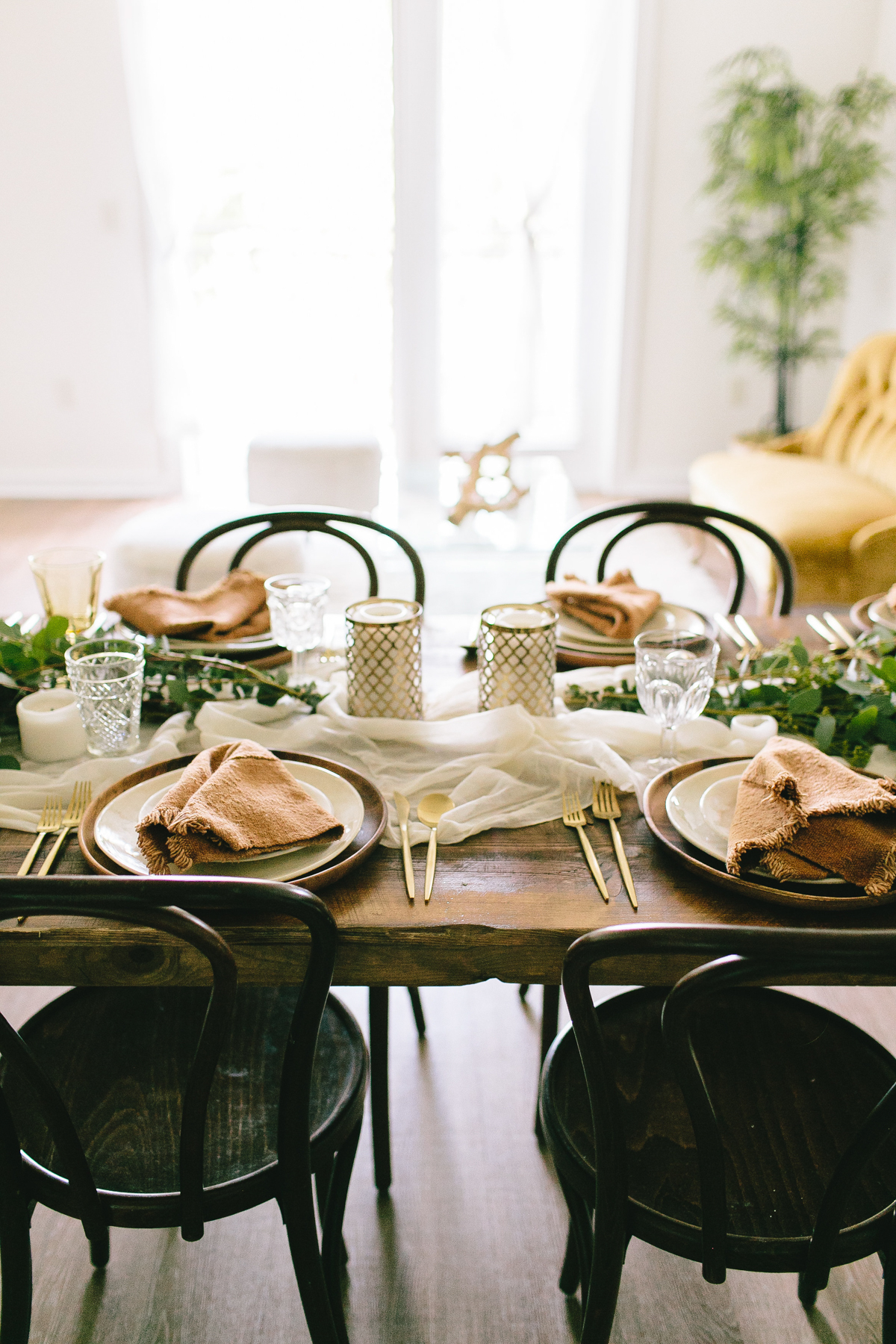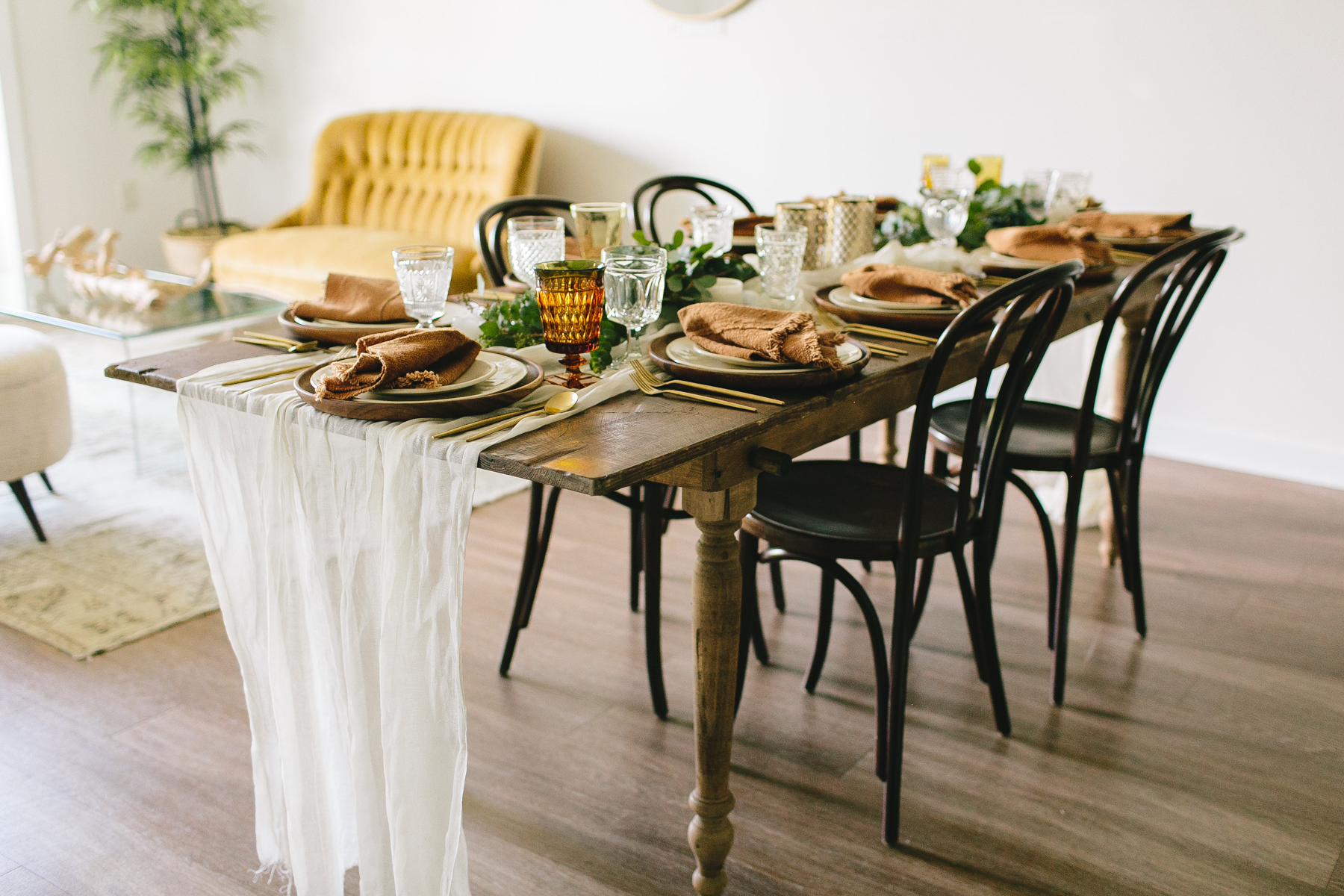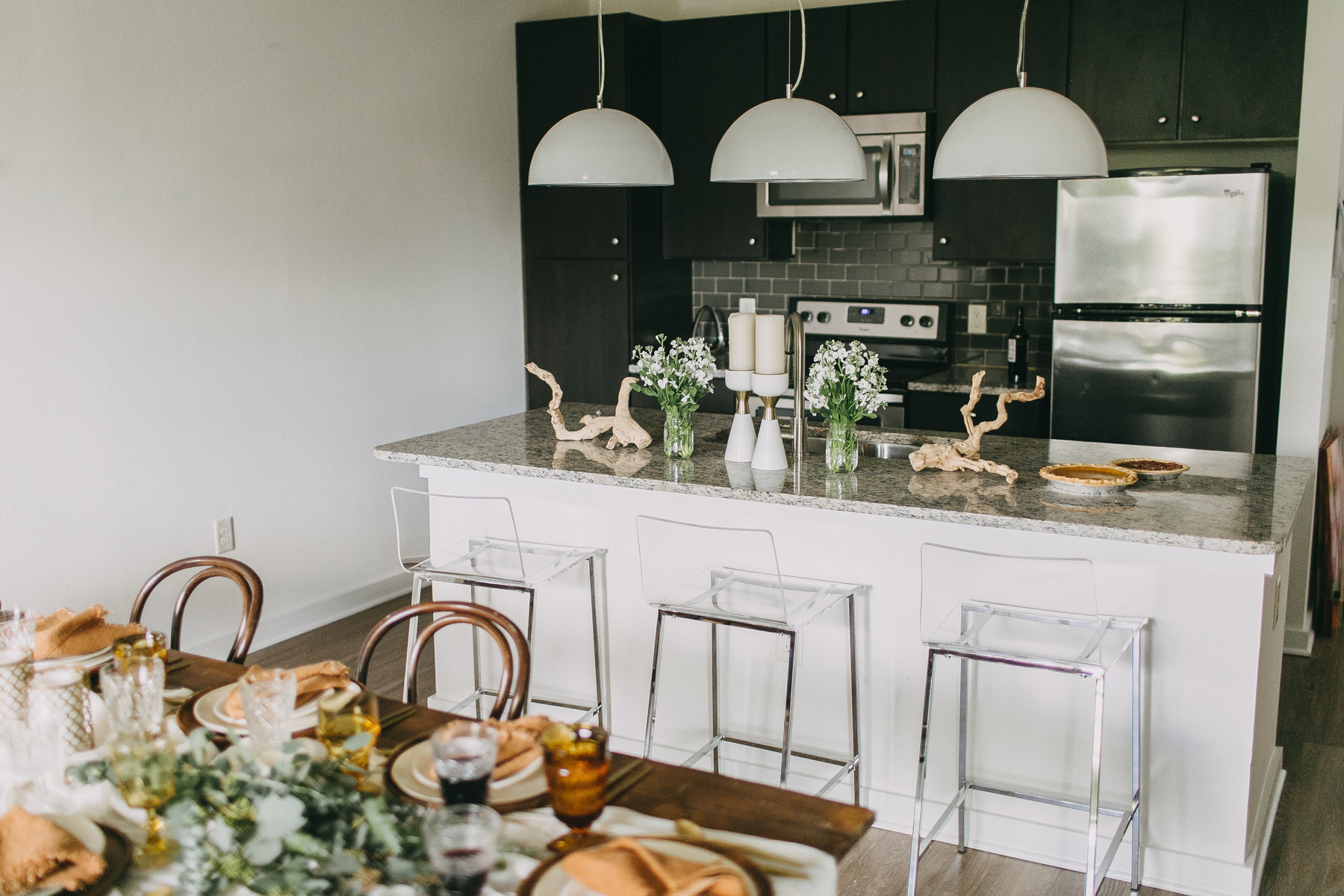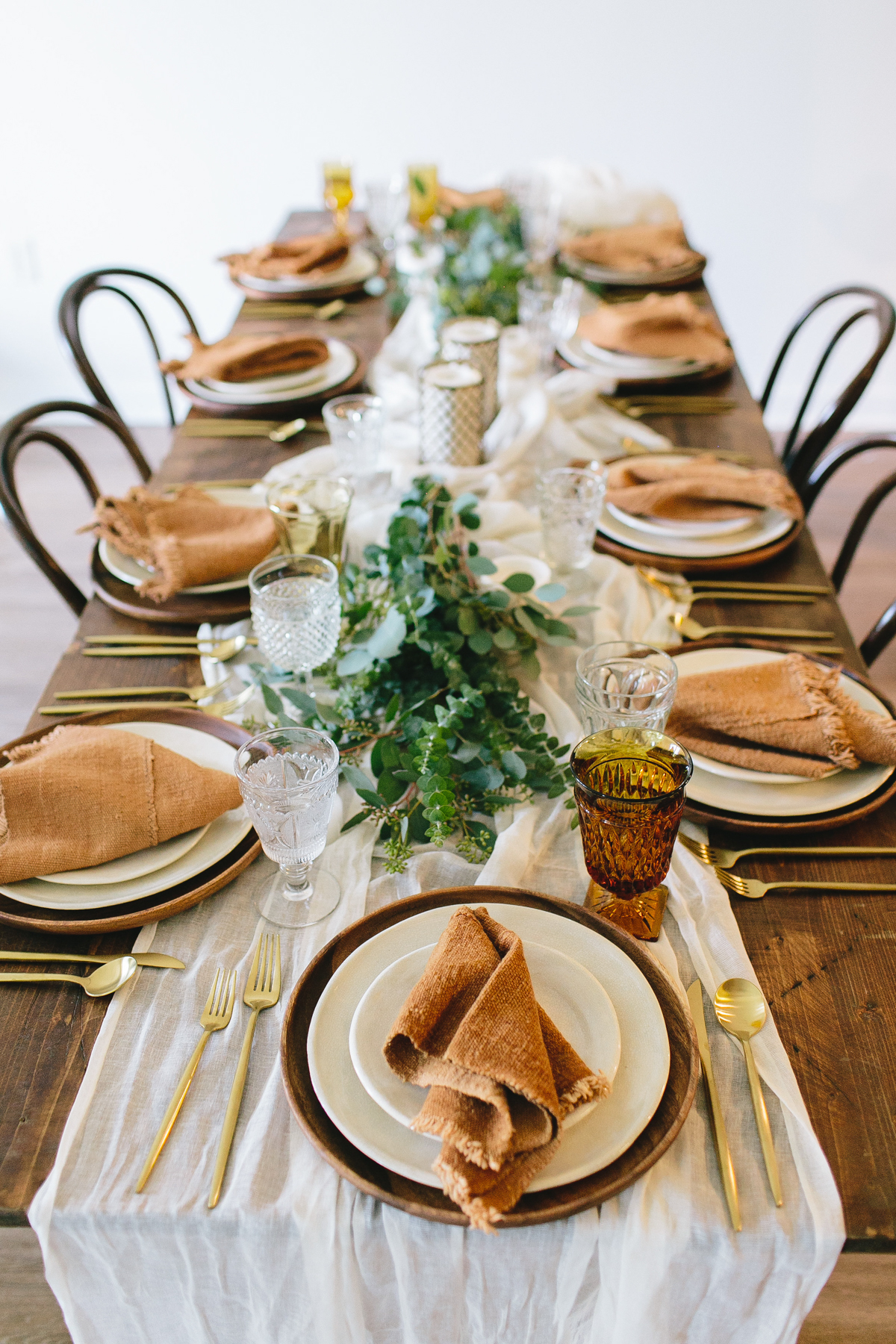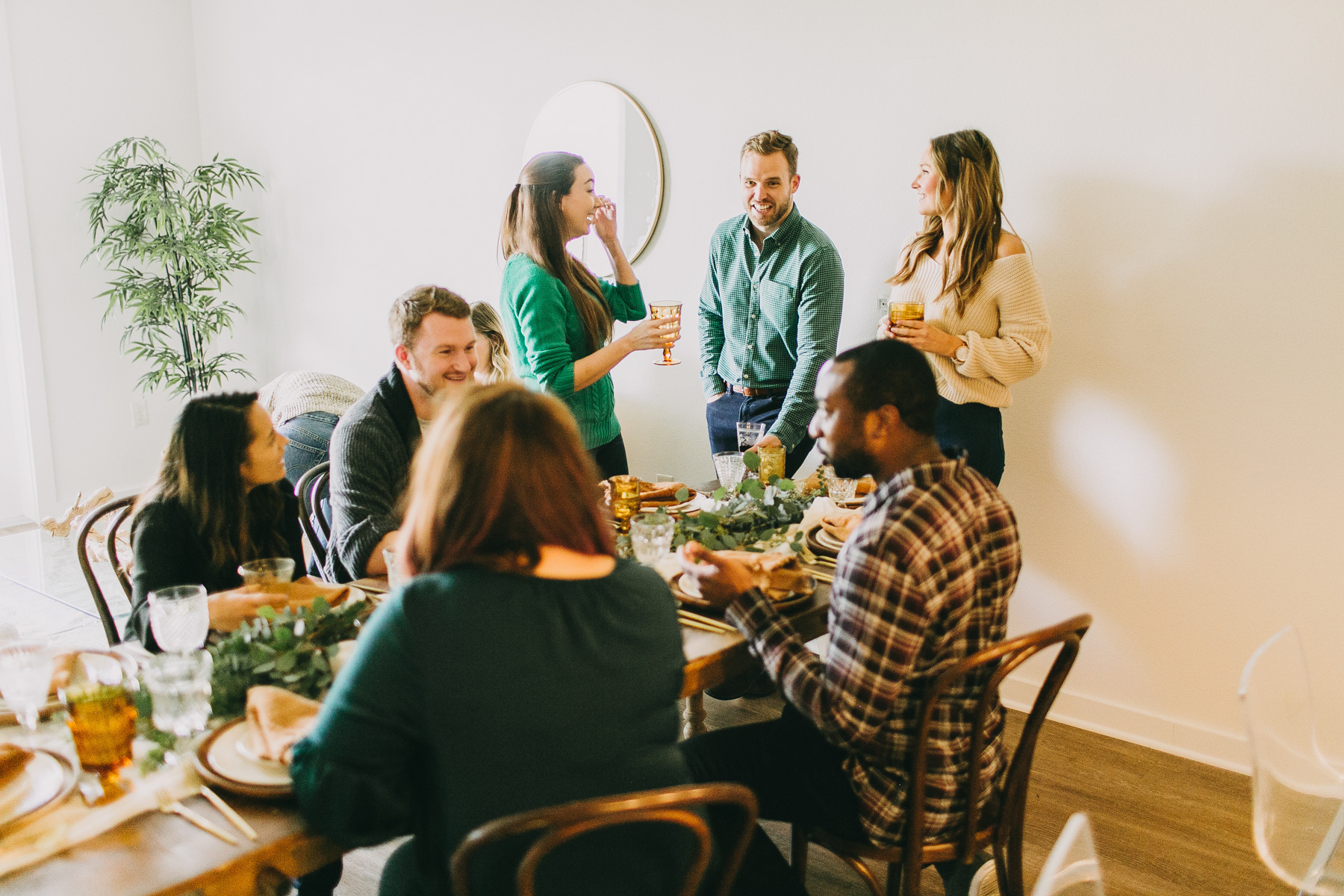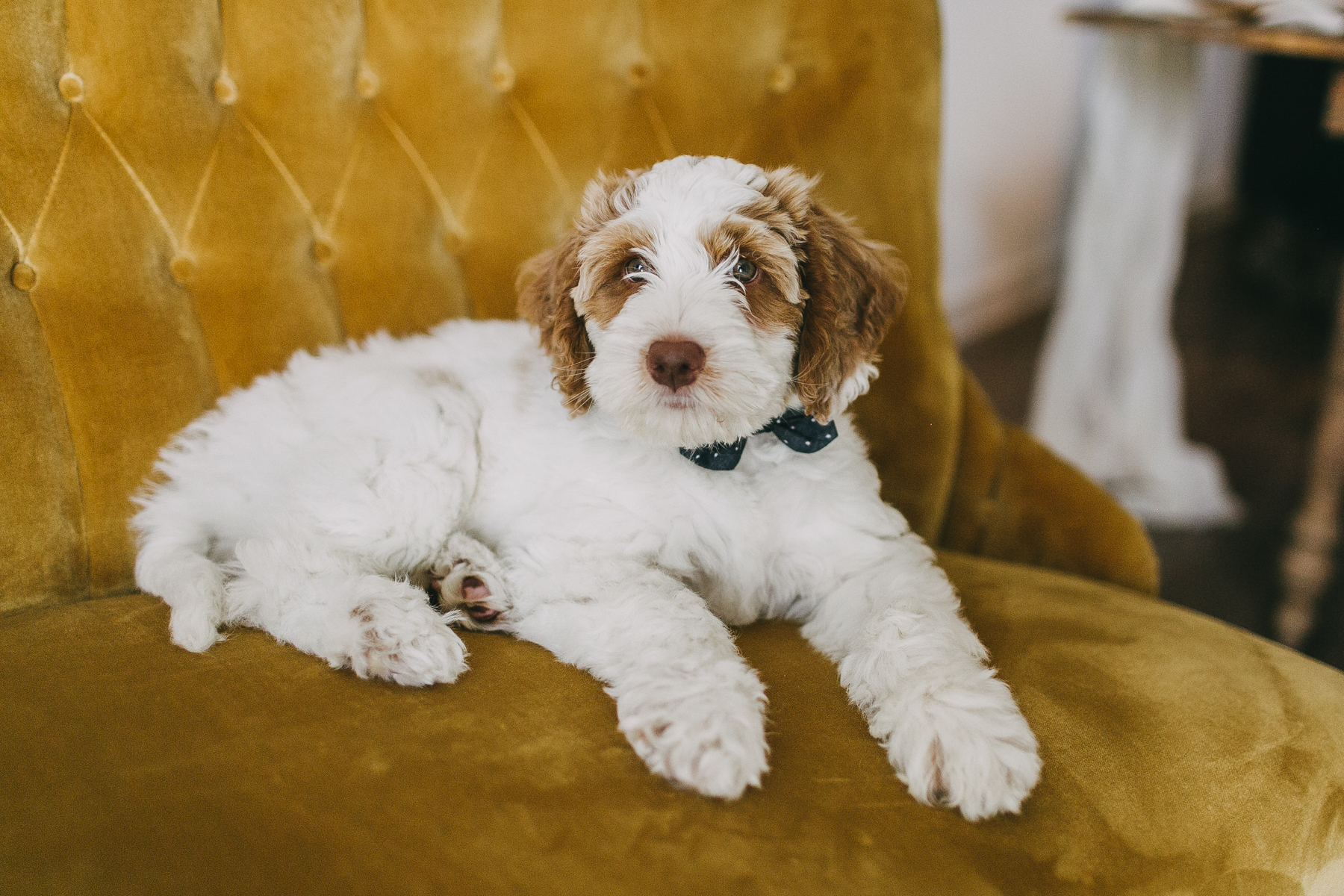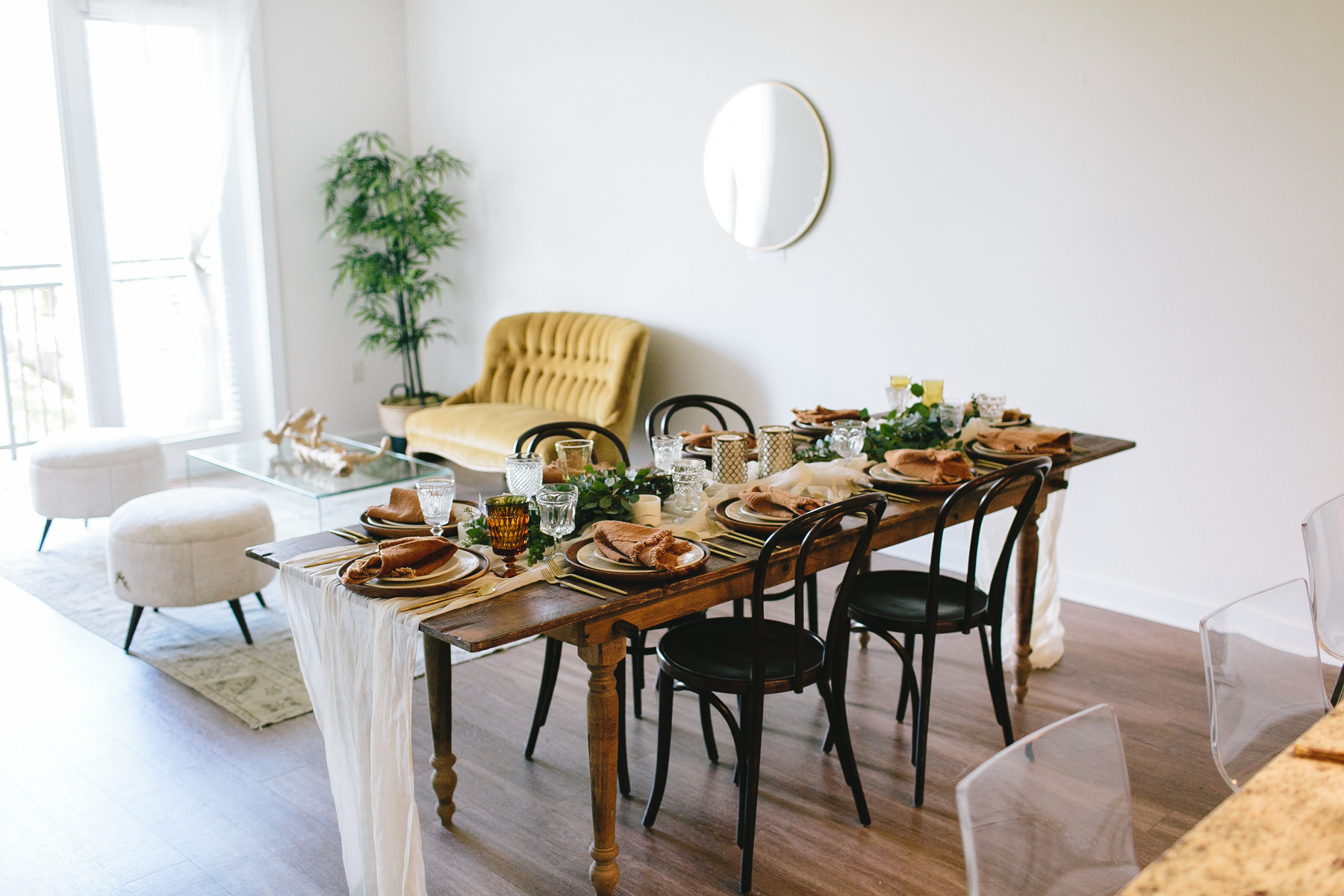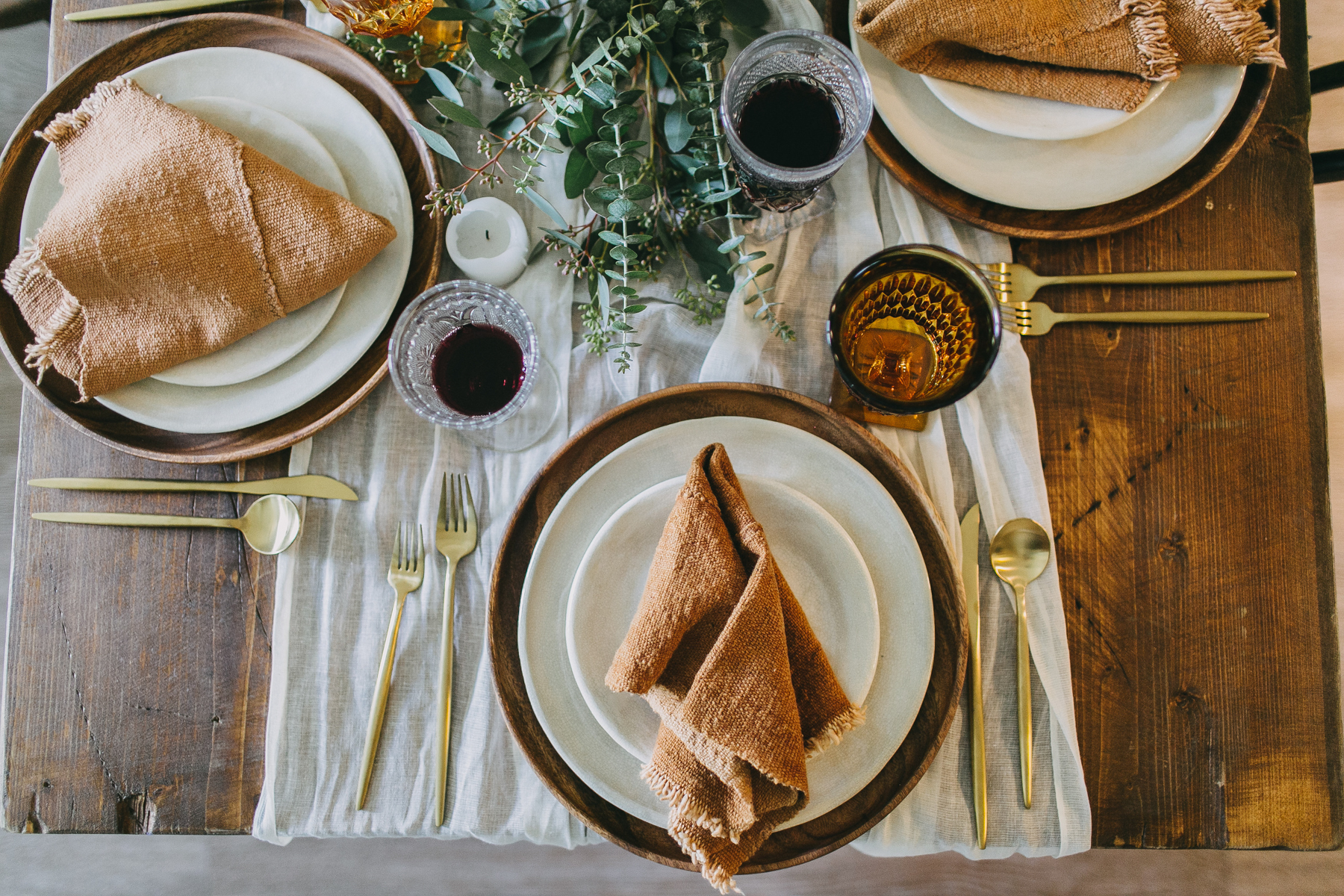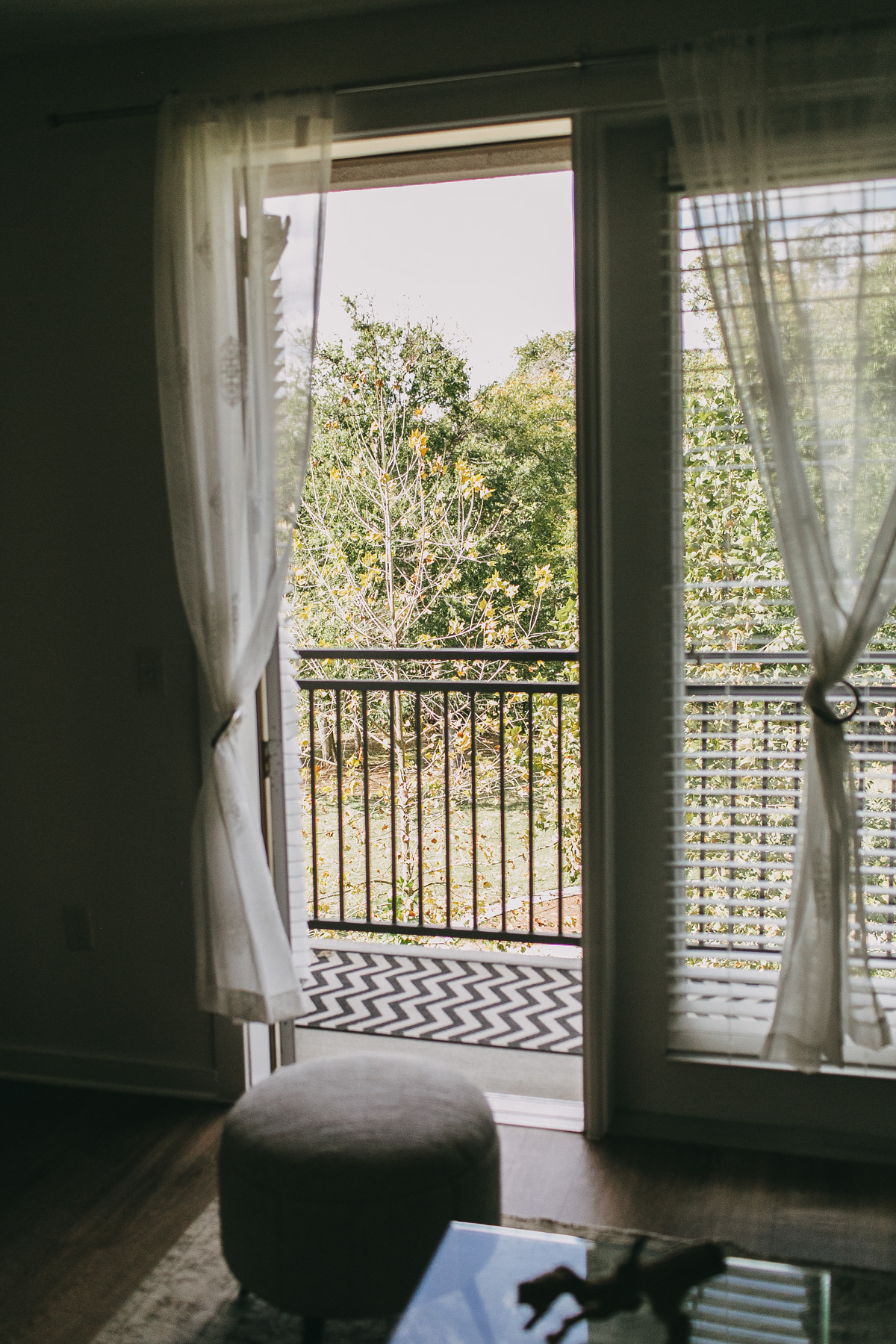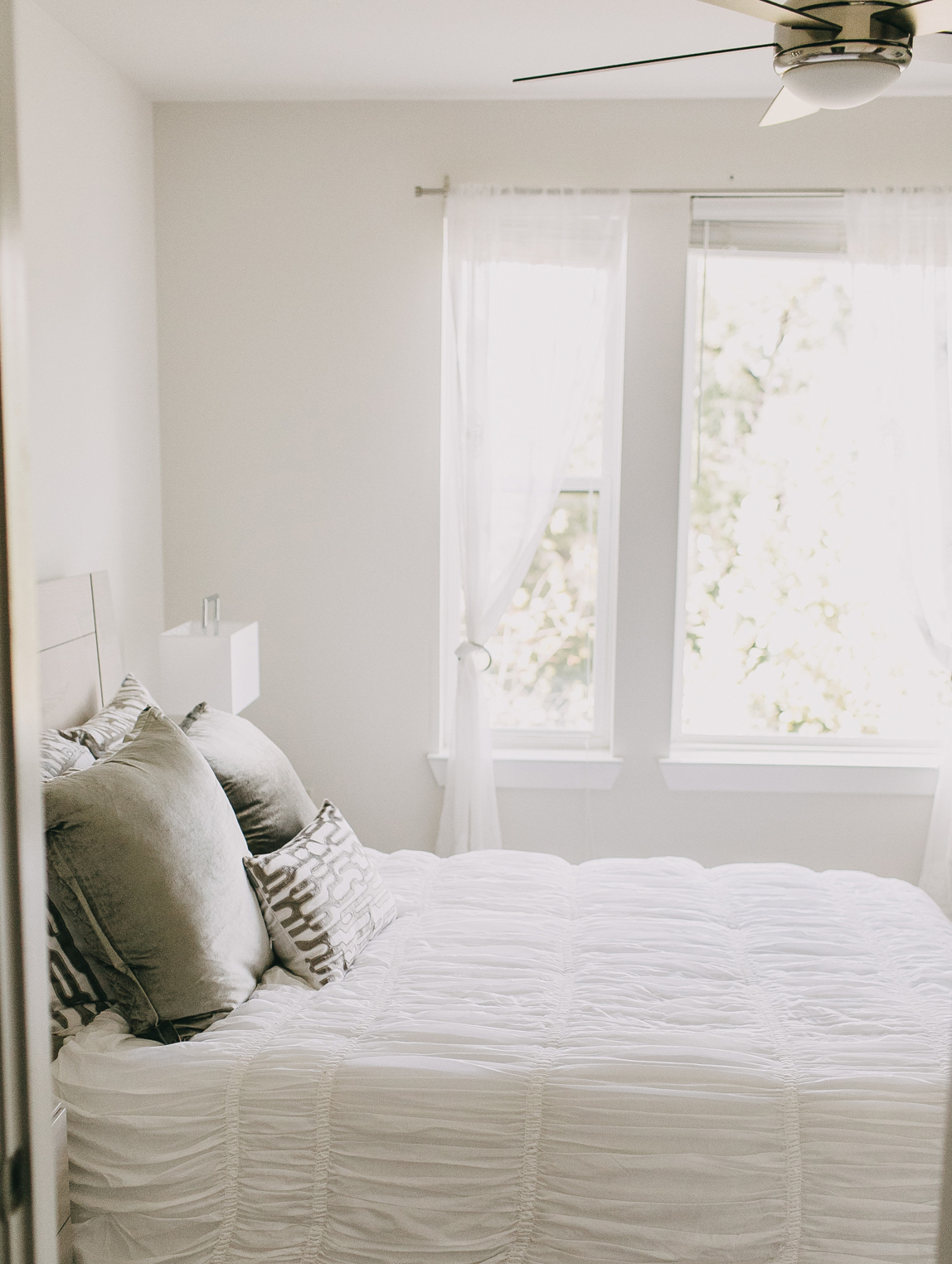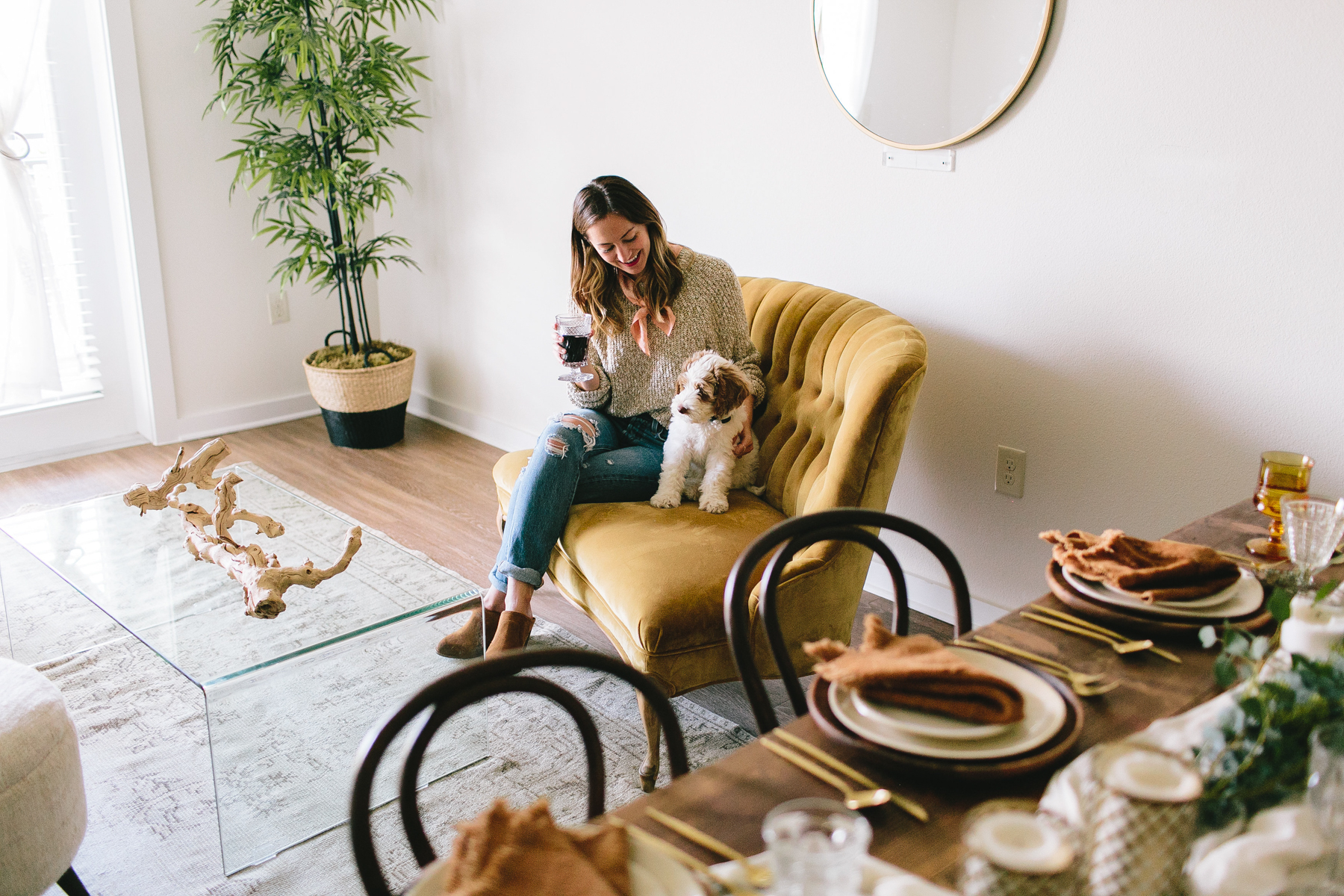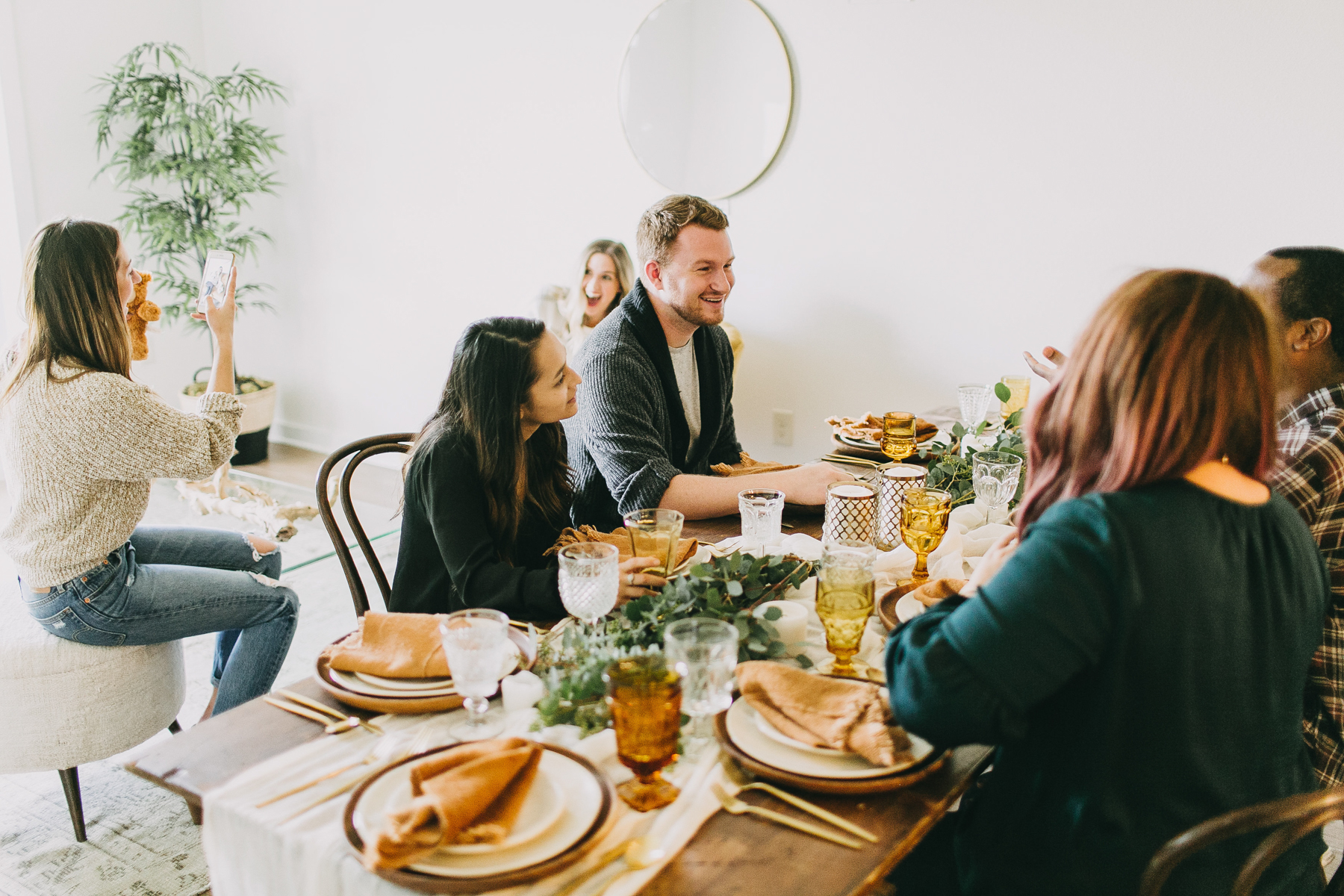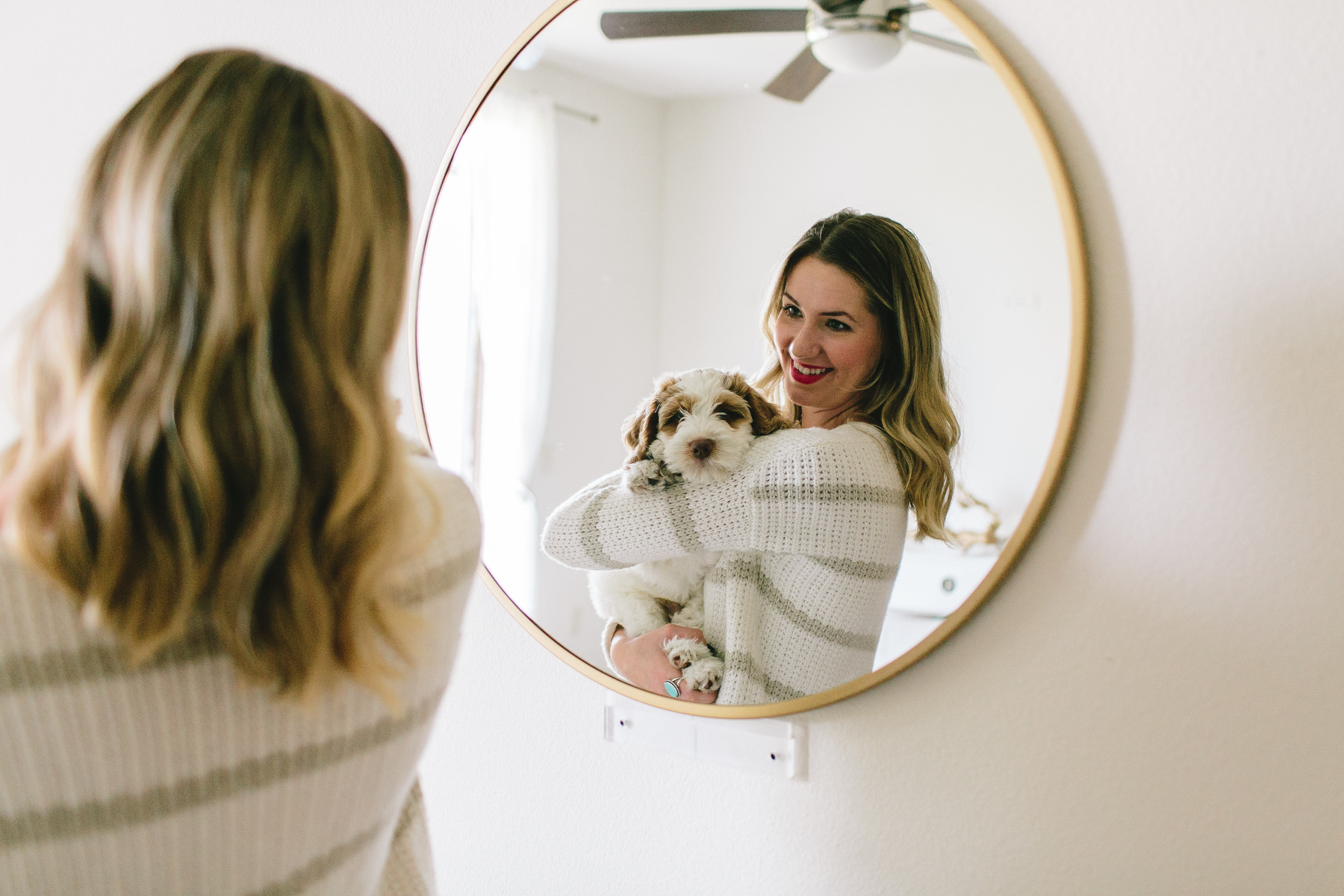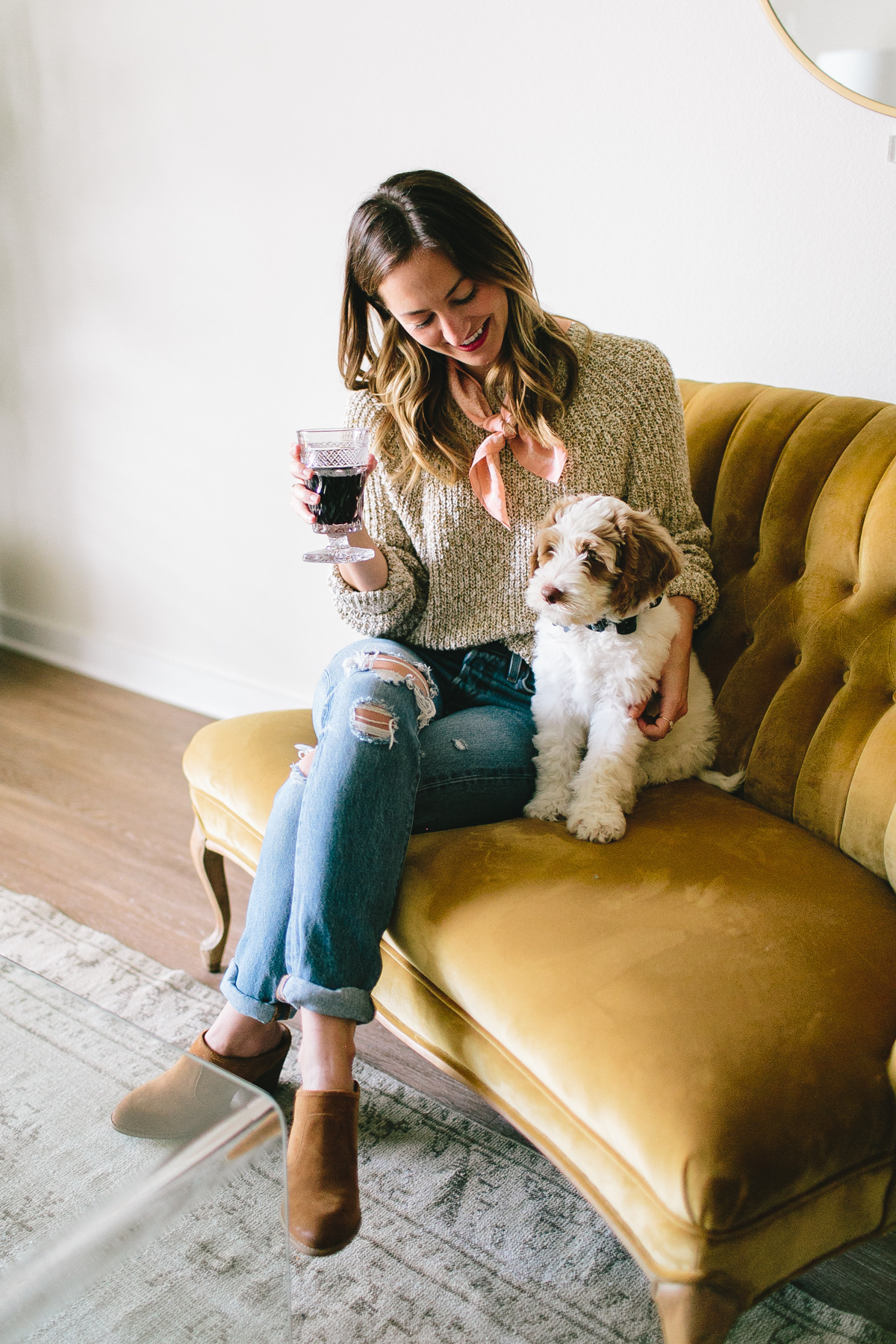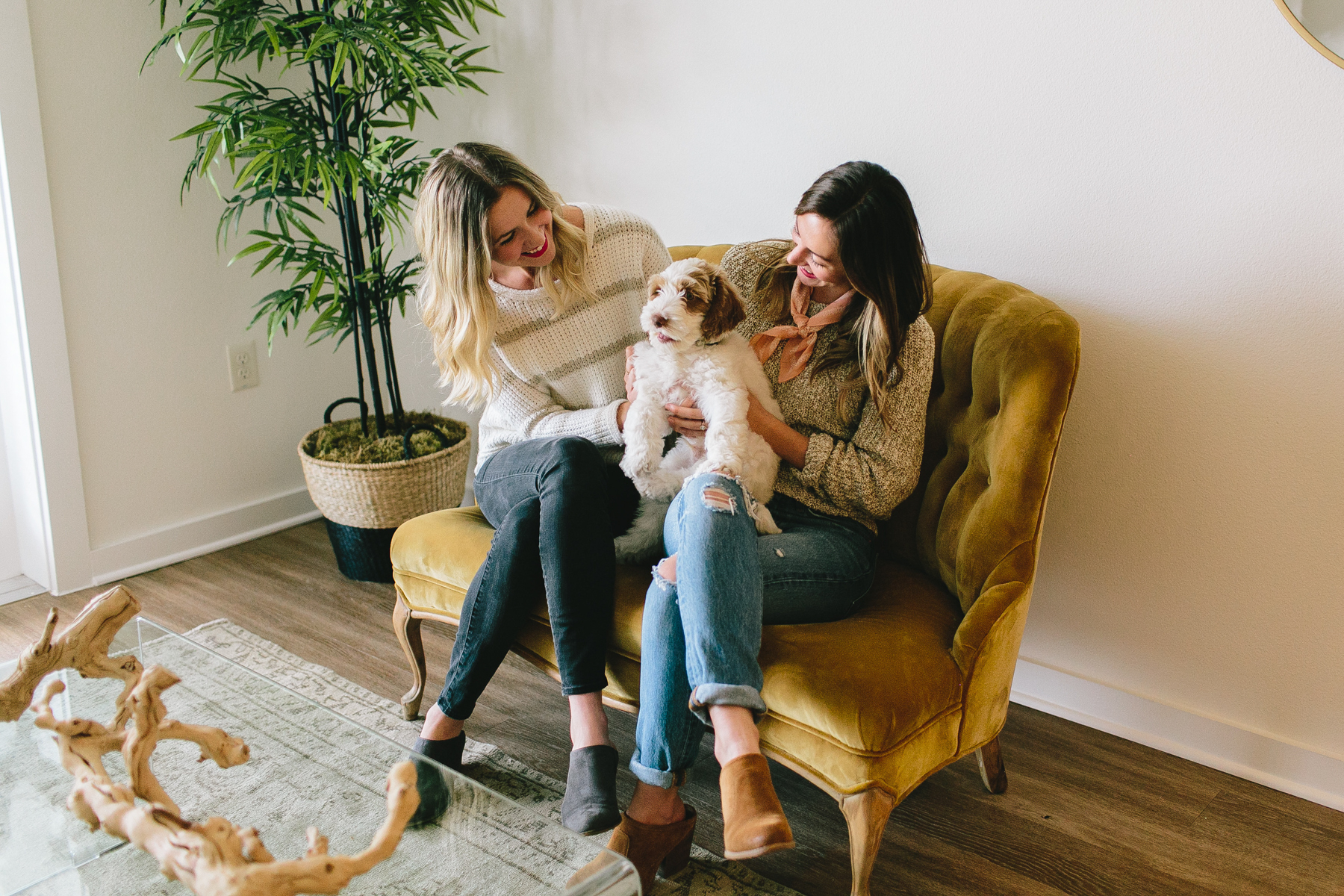 If you live in Austin (or have ever visited), you'll know how wonderful Barton Springs Road is…and equally how wonderful living on that darling street would be! (Barton Springs Pool within walking distance, Austin Java coffeehouse to the left, an adorable trailer park eatery to your right…basically prime real estate in town!). Zilkr On The Park Condos recently converted the building from apartments to condominiums and thus, reached out to see if I'd be interested in borrowing a condo for the day to host a Friendsgiving and enjoy the space. Having grown up in Austin (and drooling over this exact complex just months ago during ACL festival – which is hosted at Zilker Park), I immediately jumped at the chance to take a peek inside and bring my friends along with me! Zilker Park has a special place in my heart (my childhood!), so it was truly magical to open up the back patio doors and relish in that beautiful view. Lots of memories in this part of town growing up!
To prepare for the dinner, Loot Vintage outfitted both the living room (omg that mustard love seat…swooooon!) and that absolutely magical table setting. Hands down, if you're looking for a whimsical, romantic, cozy vibe when it comes to creating that perfect lounge or dinner setting for events…Loot is a must! The condo had staged furniture inside when we arrived (which was awesome and showed just how much you can do with a one-bedroom condo), but a bigger dinner table was necessary for the main event (…and it fit beautifully!). Also…can we just talk about that natural light pouring in? Truly my faaavorite part of any room!
As we reheated food in the oven, everyone sipped wine and caught up – and I had my photographer, Anna, shoot some photos of the pretty setup and overall vibe. It was so much fun to have everyone together in an exciting new space (…and to be like, "why yes, I live here today!" 😉 )…music playing, the breeze blowing in, everyone happy that it's officially the weekend (…always livens the mood a bit, ha!).
Have you ever hosted a Friendsgiving? I have never been one to prepare for a big gathering (I'm kind of a hot mess in that I am terribly disorganized!), but this was so fun that I'm excited to plan more parties as the holidays ensue!
Wishing y'all a wonderful Sunday, XO.
**Photos by Anna Szczekutowicz Photography
A big thank you to Zilkr On The Park Condos for hosting our event & sponsoring this post! All opinions are my own.