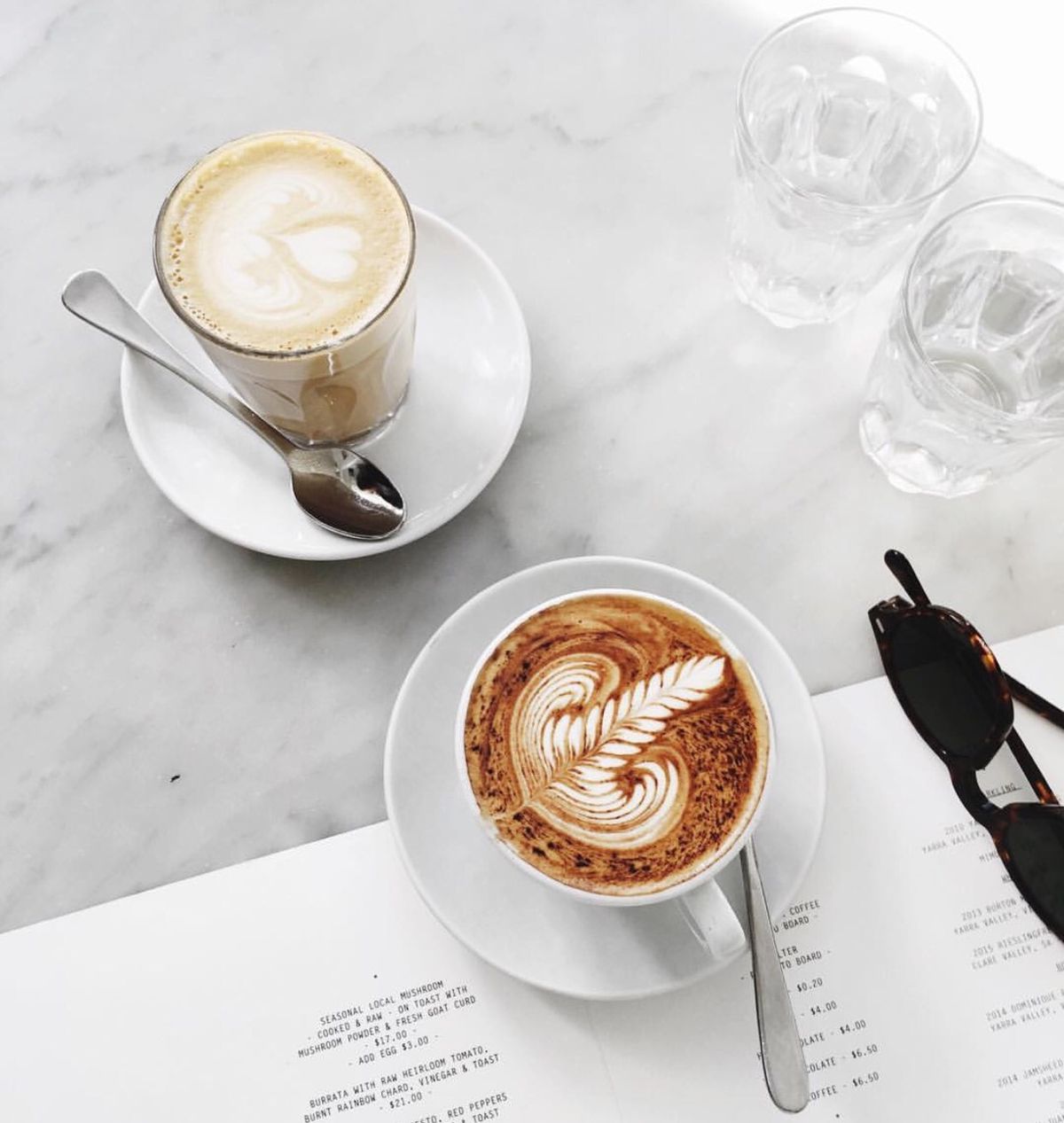 Sharing 10 questions I get asked on the regular: from blogging and relationships, to skincare and workout routines…you asked, I've got ya covered! 😉 Grab your coffee and cozy up for this one!
1. How did you start blogging? Do you have any tips for those starting out?
Excellent question! I am asked this so often that I now have a tab on my site under the LIFE category called "Blogging Tips" to help those starting out or in need of a pep talk! It's daunting and very vulnerable to start a blog (fear not, I've been in your shoes!) – hopefully this tab gives you a boost of motivation and confidence to go forth and create your own path. I'll happily be your virtual cheerleader along the way!
2. Who is your style muse?
Oh man, such a tough one! I feel like my style fluctuates between bohemian (thanks to my mama) and classic (thanks to my grandmother). They've both heavily influenced my style choices and I love it! As for other people I am constantly in awe of when it comes to fashion: Olivia Palermo (this girl can do no wrong!) and Arielle Vandenberg (omg her Instagram = the best. RIP Vine, love her still!).
3. Favorite social media channel?
Instagram is #1 for me, buuuut Pinterest is a very close second! Between planning for travel (headed on a two-week getaway tomorrow!) or getting home décor inspiration for our new house (heart to mush for all the home décor #goals on Pinterest), I'd say starting my day with coffee + Pinterest and ending with red wine + Pinterest = my happy place. Psst…follow me here!
4. What is Blake's job?
In "Blake terms" – he is computational biologist for a molecular diagnostics company here in Austin. In my terms: Blake works in cancer research and writes algorithms to detect cancer in DNA. In other words, we have soooo much in common…he talks about genes and I talk about jeans… 😉 But in all seriousness, he is an actual genius and I am very appreciative for his incredible brainpower and how much he does for the research world! I am constantly inspired by his passion to help others and his work ethic. (Proud wife over here, can you tell? Ha!)
5. How do you balance a relationship and a job so heavily involving social media?
Not going to lie, this is not an easy task and I am still working to find that balance. For one, Blake isn't into social media (no Instagram/rarely checks Facebook) – so already we view social media very differently! Two, given that my job is a lot more personal than others (I definitely put my heart and soul into this space!) and creating content and posting to social media is a 24/7 thing…there are a lot of times when I forgo an evening of movie watching/relaxing to hang out with my laptop and get work done (when your job is also your passion, it's a lot harder to turn it off!). The good news? Blake enjoys his job just as much (…and always has more to work on…), so often we'll sit side-by-side in bed with our computers or hit up a coffeehouse after he gets off work to grab a beer and work on our stuff together. Even if we are both swamped with to-do's, we make sure to at least be together when crossing items off the list! (Ps. I promise we live a normal life and watch Jimmy Kimmel while eating frozen pizza on a Wednesday night. We're not aaaalways work-a-holics! 😉 ).
6. What's your daily skincare routine?
My bff Elissa (the one who sings in the car on my Insta Story and constantly cracks me up!) turned me onto Kiel's products and they are SO. GOOD. I use the Ultra Facial Cleanser (super gentle and makes your skin feel amazing!) followed by the Ultra Facial Cream (game changer for my skin) and follow up with the Midnight Recovery Eye Cream before I go to sleep. Can't recommend Kiel's enough!!
7. What's your workout routine?
I get this question a lot and I think it helps to have some context! From childhood into college, I was on the swim team, ran daily, played volleyball and danced…overall I was extremely active everyday for like 20 years straight. That, coupled with a crazy high metabolism, has definitely helped me to stay in shape even if I am not exercising quite as much these days. All that said, I try to go on a long walk (…I am that girl power walking and looking completely ridiculous while doing so) or run 2-3 times a week. Once we get settled into our house (…still stacks of moving boxing in our family room…ah!), I look forward to creating a real exercise schedule and get into a solid, healthy routine! Once I nail that one down, I'll be sure and share it here.  
8. Go-to nail polish colors for spring/summer?
I alternate between two favorites: Essie Tuck It In My Tux (it's the perfect nearly-white – you can see it here, such a perfect bridal color, too!) and the prettiest blush pink (also by Essie) called Fiji.
9. What are your favorite travel shoes when planning to walk/explore a lot?
110% BIRKENSTOCKS. I have four pairs and eyeing another at the moment…I am crazy obsessed! I took these two pairs (the Yara and Arizona) to Greece with me and they were SO wonderful.
10. What is your favorite type of blog post?
Truth be told, it's the posts where I get to write about stuff with 'heart' – those are my very favorite! I love writing and I love connecting with others – we've all got stories, similarities and struggles of our own, and I find it therapeutic to have a safe place to share them with one another. That said, if you ever feel inclined, please leave a comment – especially on my Weekly Chat posts! I'd love to get to a place where my blog feels conversational for both myself and you gals/guys – so by all means, share your thoughts! I read (and try to respond to) every comment and get that warm, fuzzy feeling when something I write resonates with y'all. 🙂
Aaaand that's a wrap! Have more questions for me? Feel free to leave a comment below, send me a direct message on Instagram or shoot me an email! I'll do my best to add to next week's FAQ part 2! XOXO
Enjoyed this post? Check out my Weekly Chat tab for more!
**Image via Tumblr, source unknown