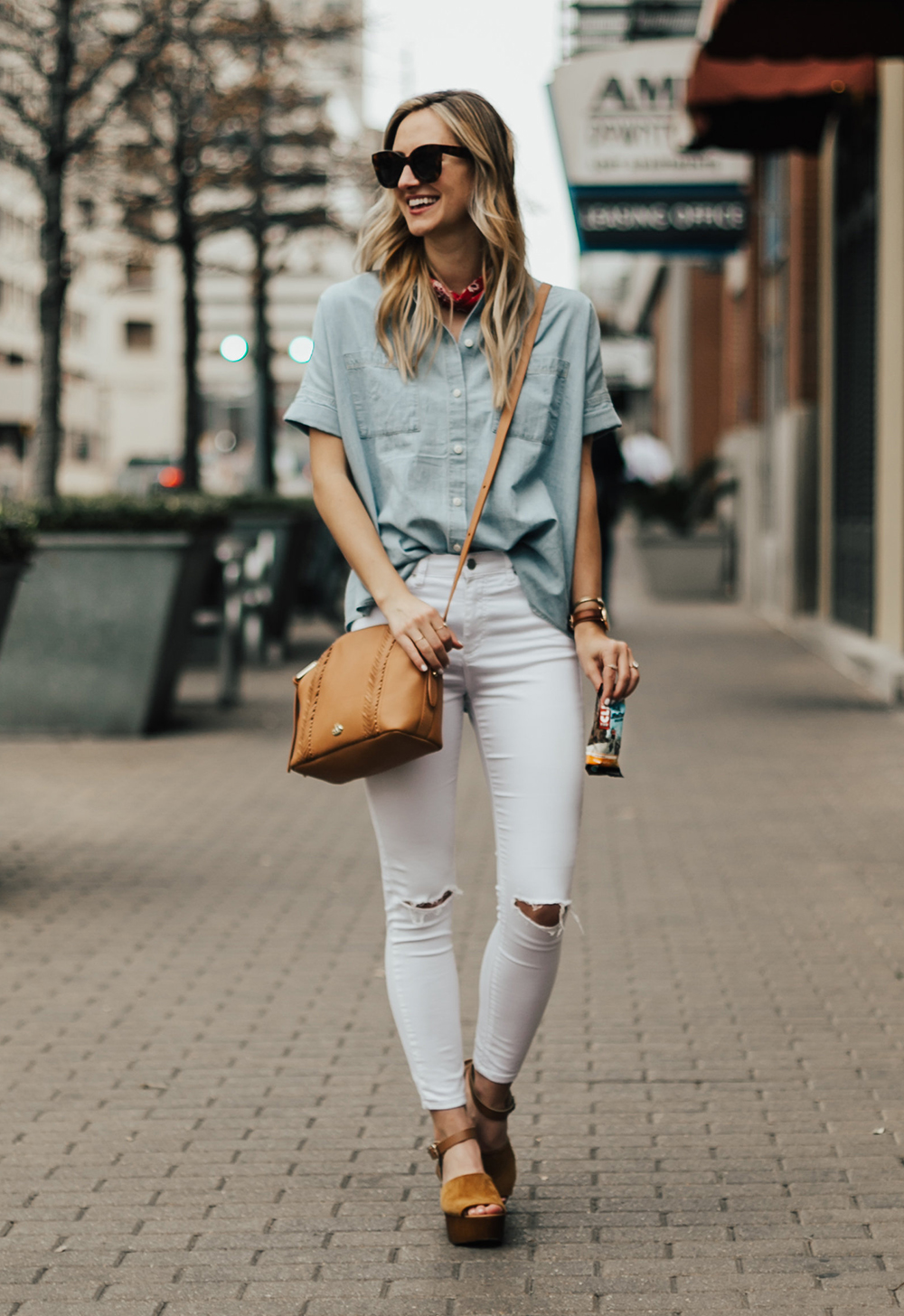 A couple of things: 1. SXSW shindigs start tomorrow (omg I am so excited, it's basically like this city shuts down for a full week!) which means I should probably start getting my outfits prepped and ready…always delayed, always a hot mess, per usual! and 2. drinks will be flowing, the sun will be shining, socializing will be in full swing, music will be blasting and I will most definitely need fuel throughout the week! That said, I'm soooo excited to partner with CLIF Bar for the fest and hit up their awesome CLIF Bar Bash at The Blackheart on Rainy Street (open to the public, come join me March 14th & 15th from 11:30am-6pm!! RSVP HERE. Or! Come hang at the Southwest Invasion rooftop of Whole Foods downtown from March 16th-18th…Hanson is performing, soooo you should probably join me and make all your 90s dreams come true.. 😉 ) and snack on some seeeeriously delicious Nut Butter Bars (for realz, these are kinda crazy yummy) and have a grand 'ol time!
SXSW always feels like a beautiful, random vacation week smack in the middle of March…the energy in Austin is buzzing and everyone just seems so happy and open to talking to each other, it's a time of year I always look forward to. I feel like Austinites either dive right into the madness, or hit the outskirts and get far away haha. Alas, you'll find me right in the midst of all the crazy goodness! 😉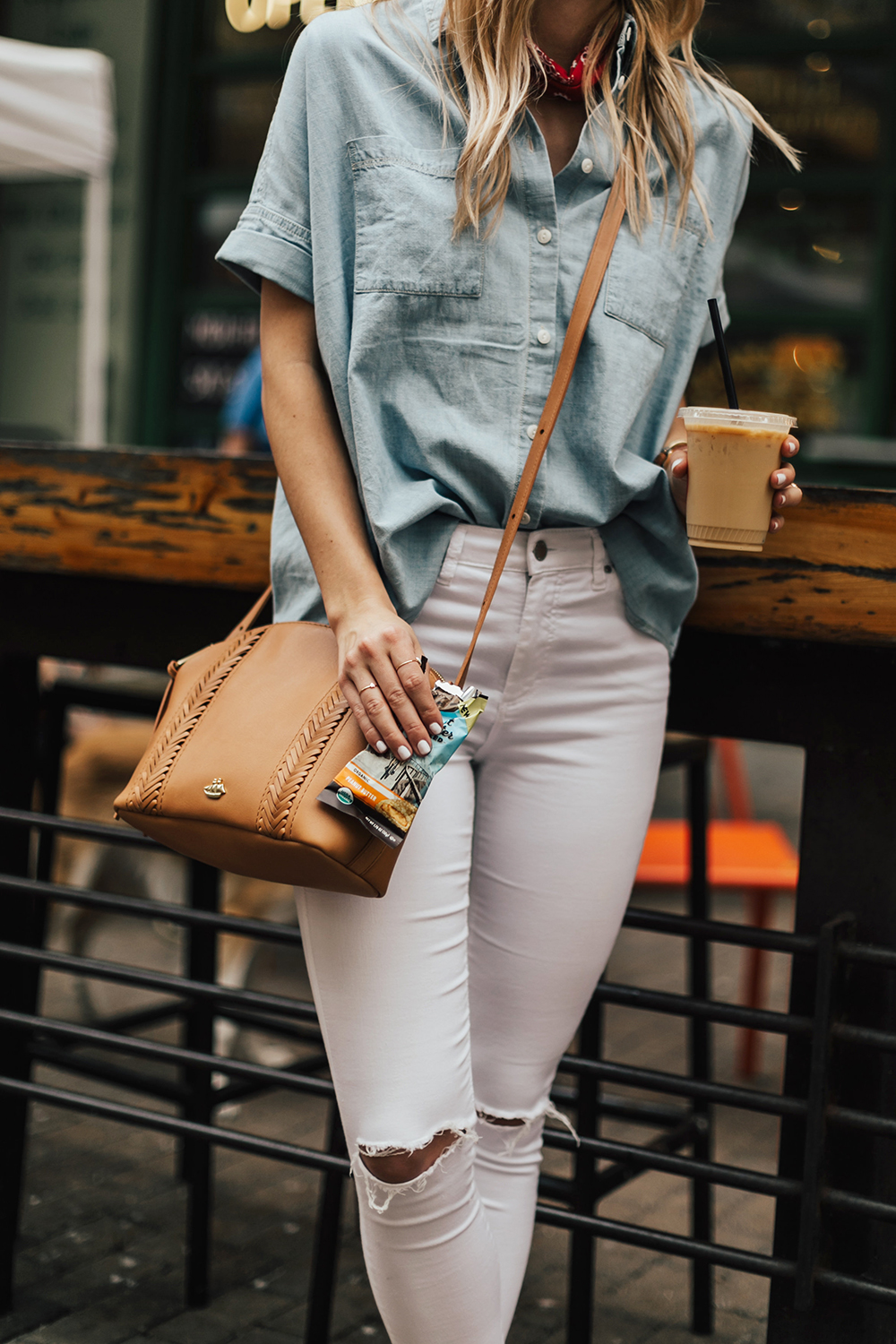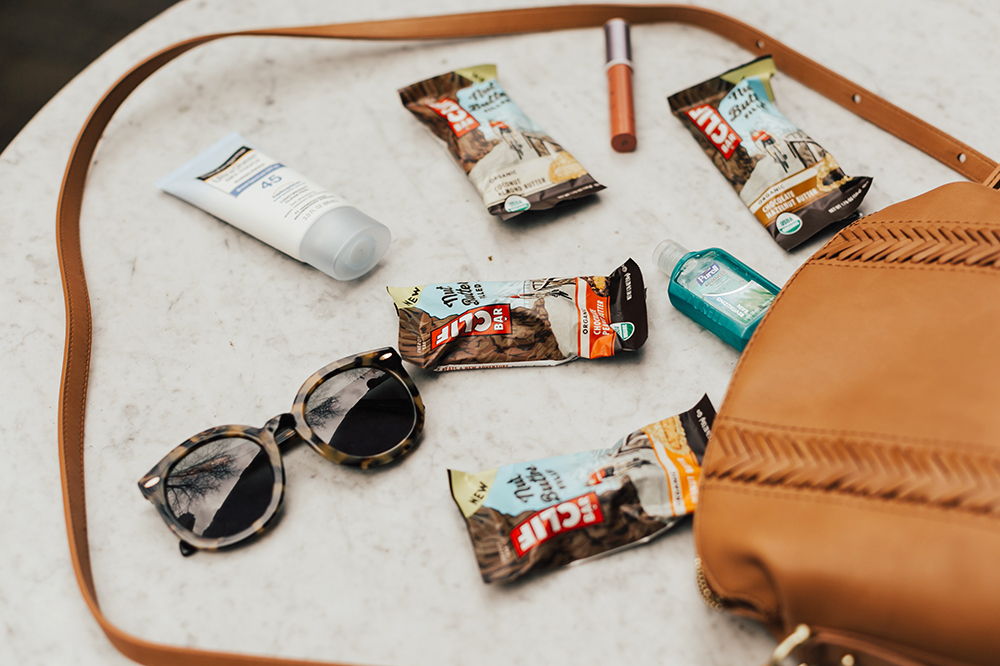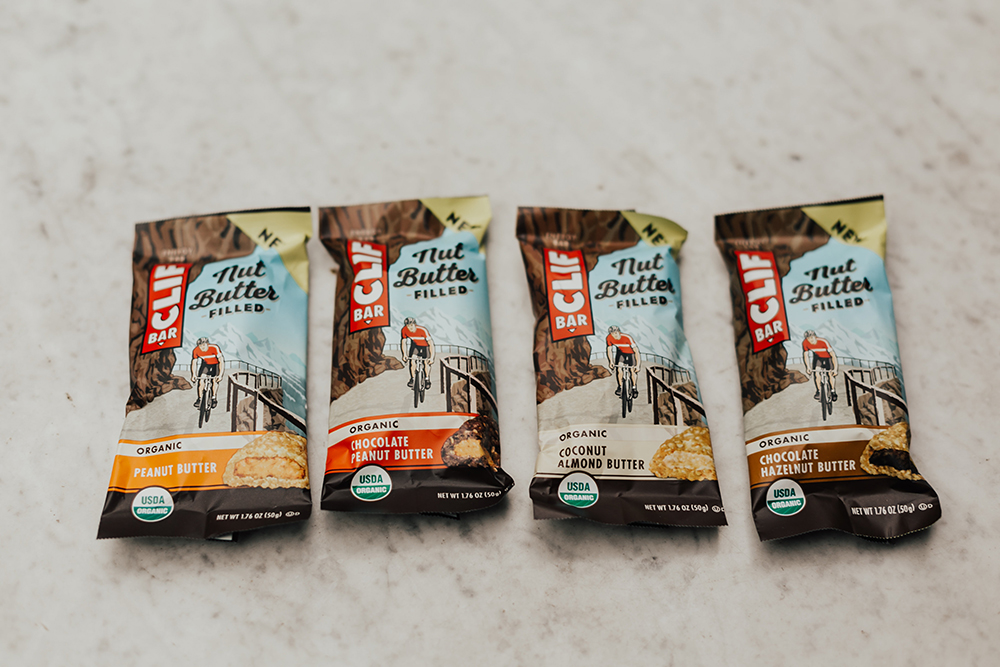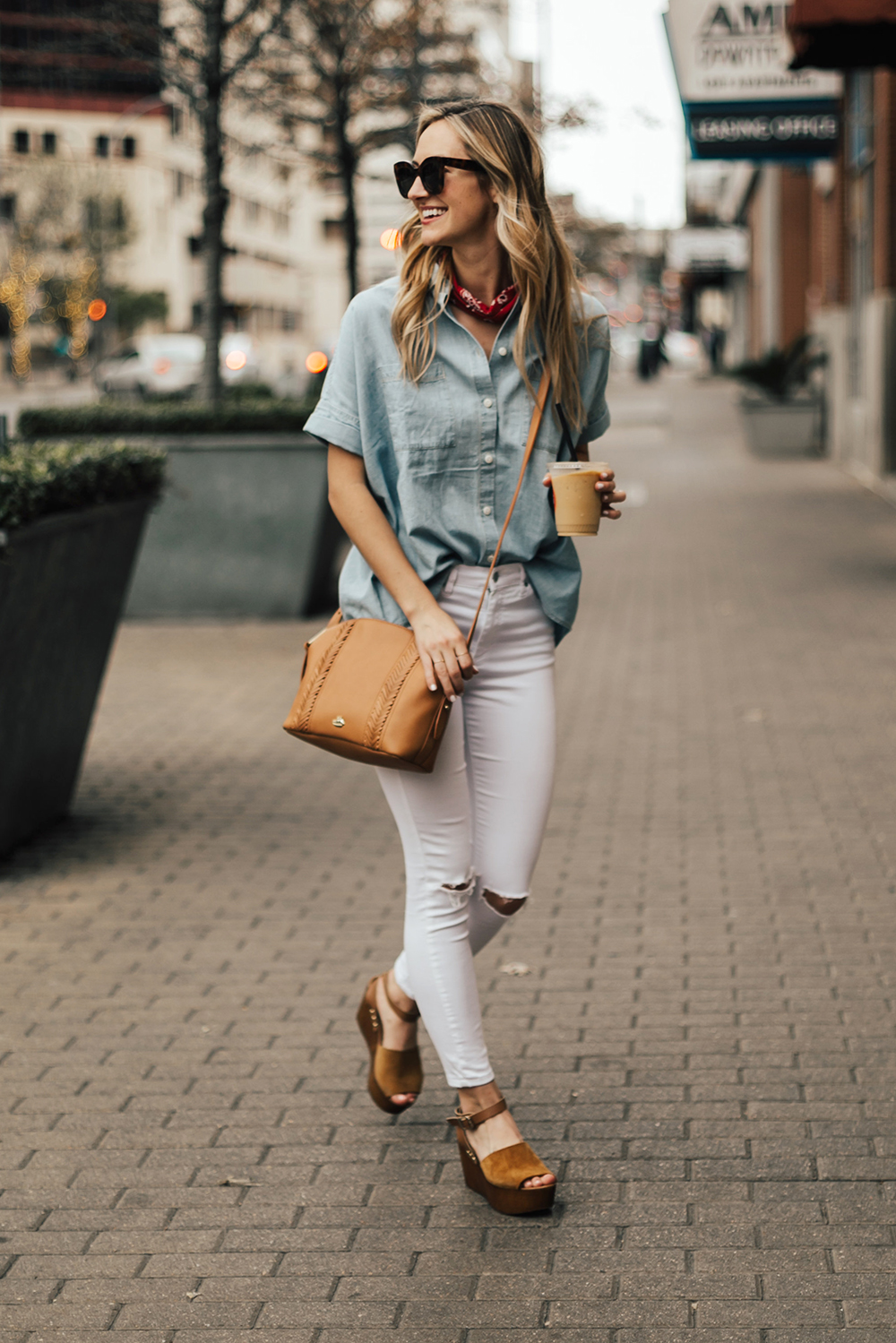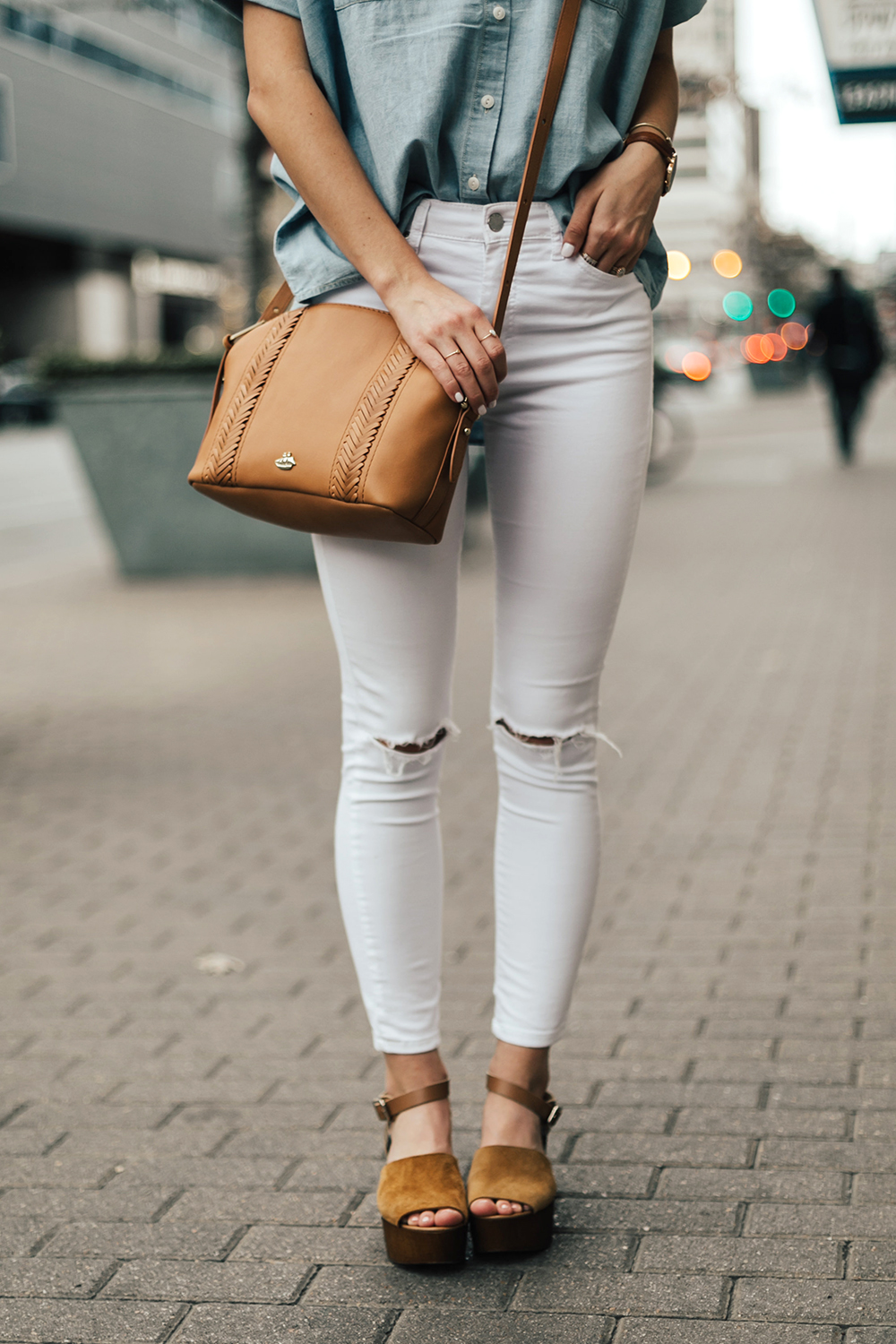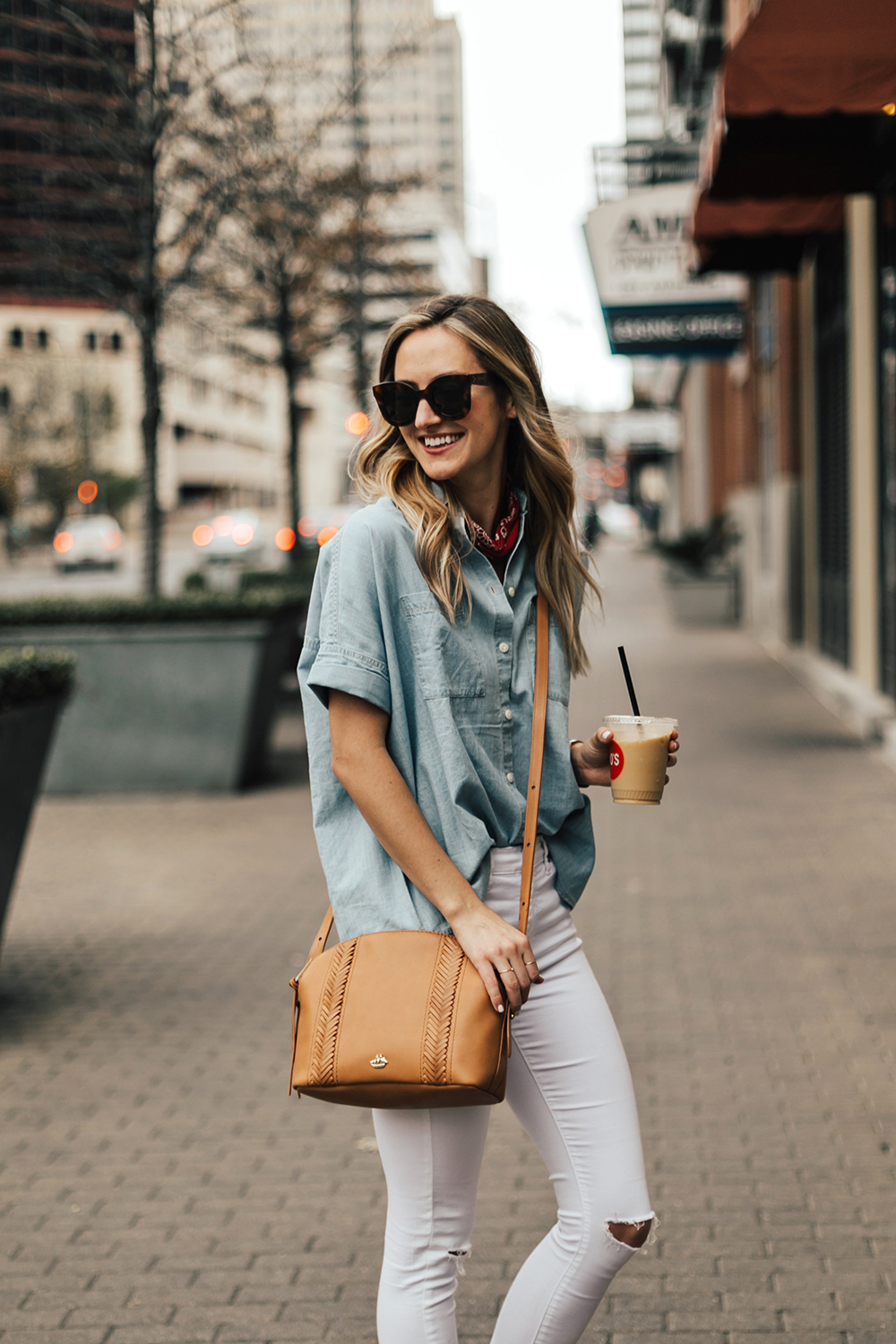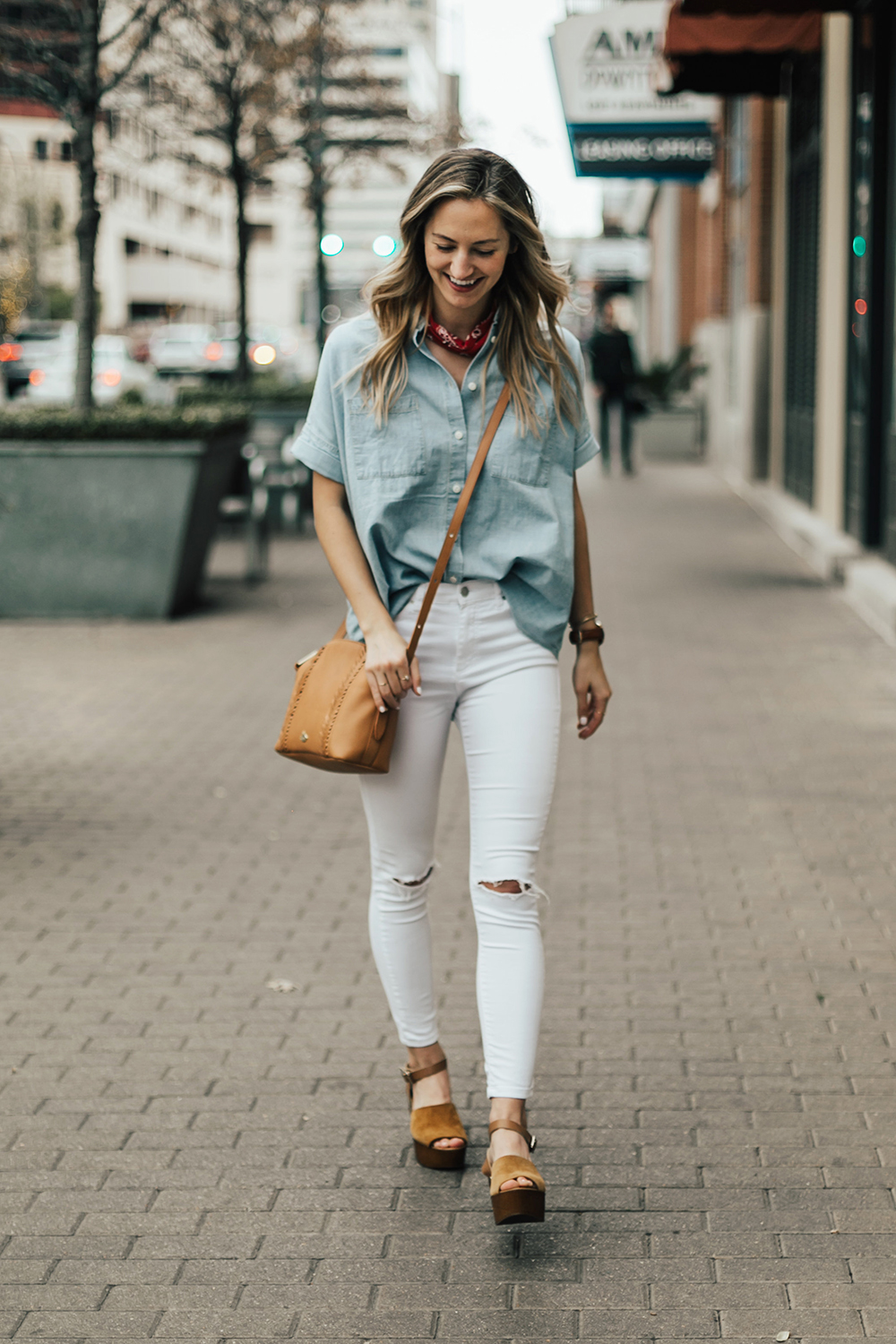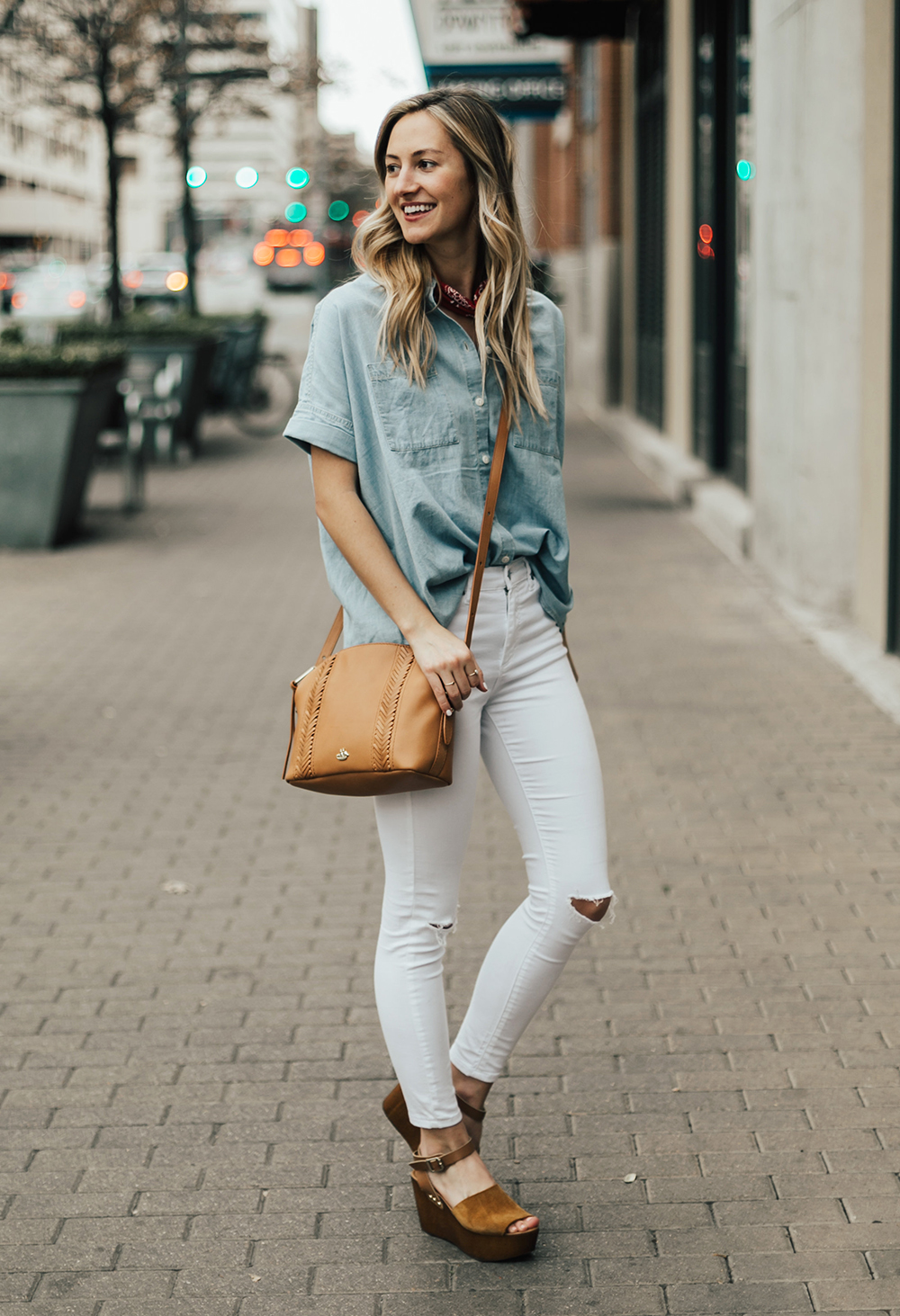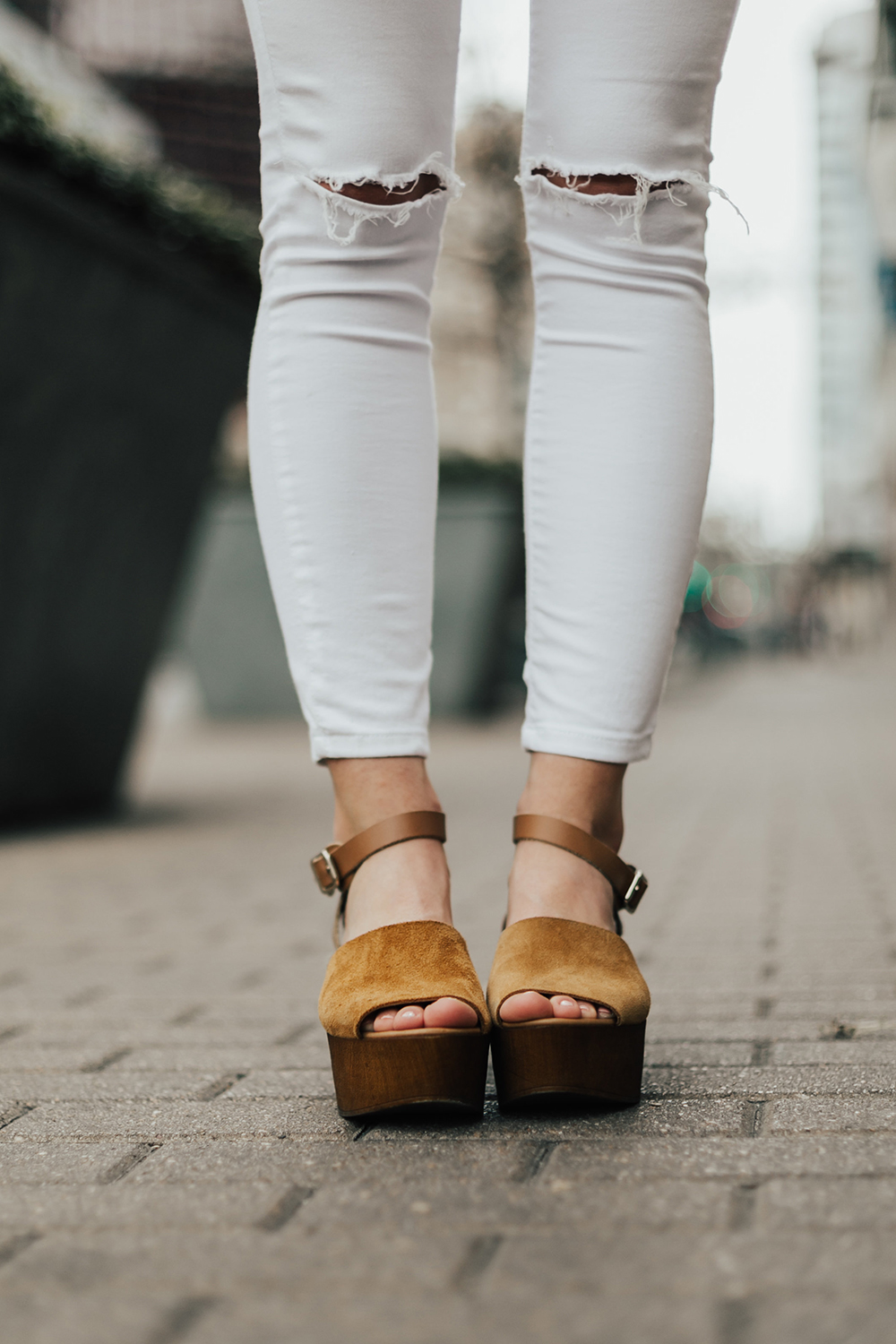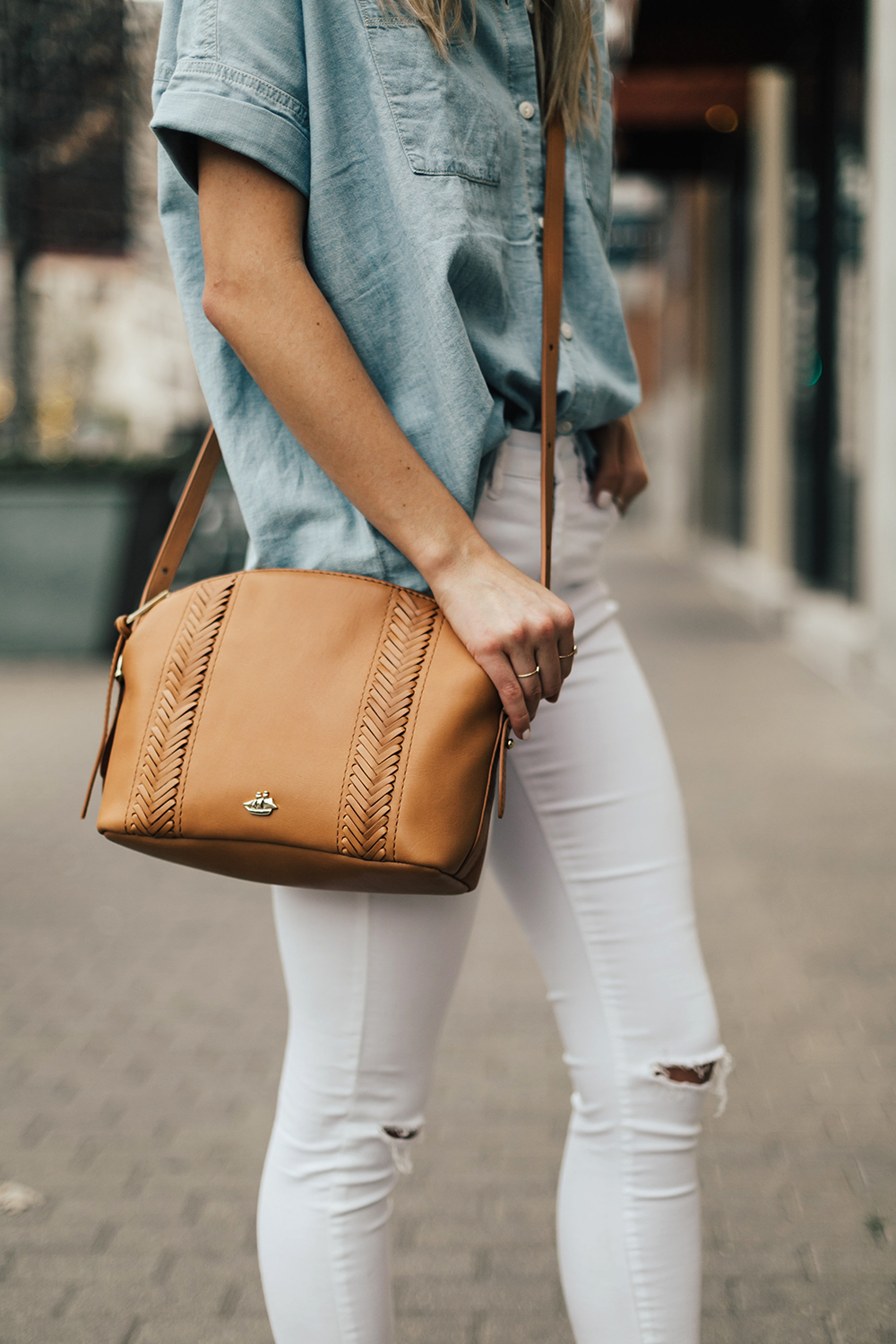 Did you catch the new CLIF energy flavors? They are FILLED with nut butters…the peanut butter one has been calling my name, but they're all so good! Excited to stuff my purse with these and get my snack on throughout SXSW. Another plus? They're USDA Organic!
I don't think I've ever met someone who isn't a CLIF fan, their brand is so positive and promotes goodness in all forms: food, healthy lifestyle, sustainability, the kindest staff (that clearly adores the brand they work for) and above all, they're genuine in their mission, "We're working to run a different kind of company: The kind of place we'd want to work, that makes the kind of food we'd like to eat, and that strives for a healthier, more sustainable world – the kind of world we'd like to pass on to our children."
As always, I am honored to partner with a brand I truly admire (…and eat all the time!). I am SO excited to hit up the CLIF Bar Bash & Southwest Invasion shindigs. Let's have a drink & get our snack on! I hope to see you there!!
**Photos by Brandon Hill Photography
top – MADEWELL (wearing size small) / jeans – TOPSHOP (order up, they run small) / shoes – SEYCHELLES (40% off) / handbag – BRAHMIN (from their new collection, eek! Isn't it gorgeous?!) / bandana – BP (new fave accessory!) / sunglasses – CELINE
Thank you CLIF Bar for sponsoring this post. All opinions are my own.