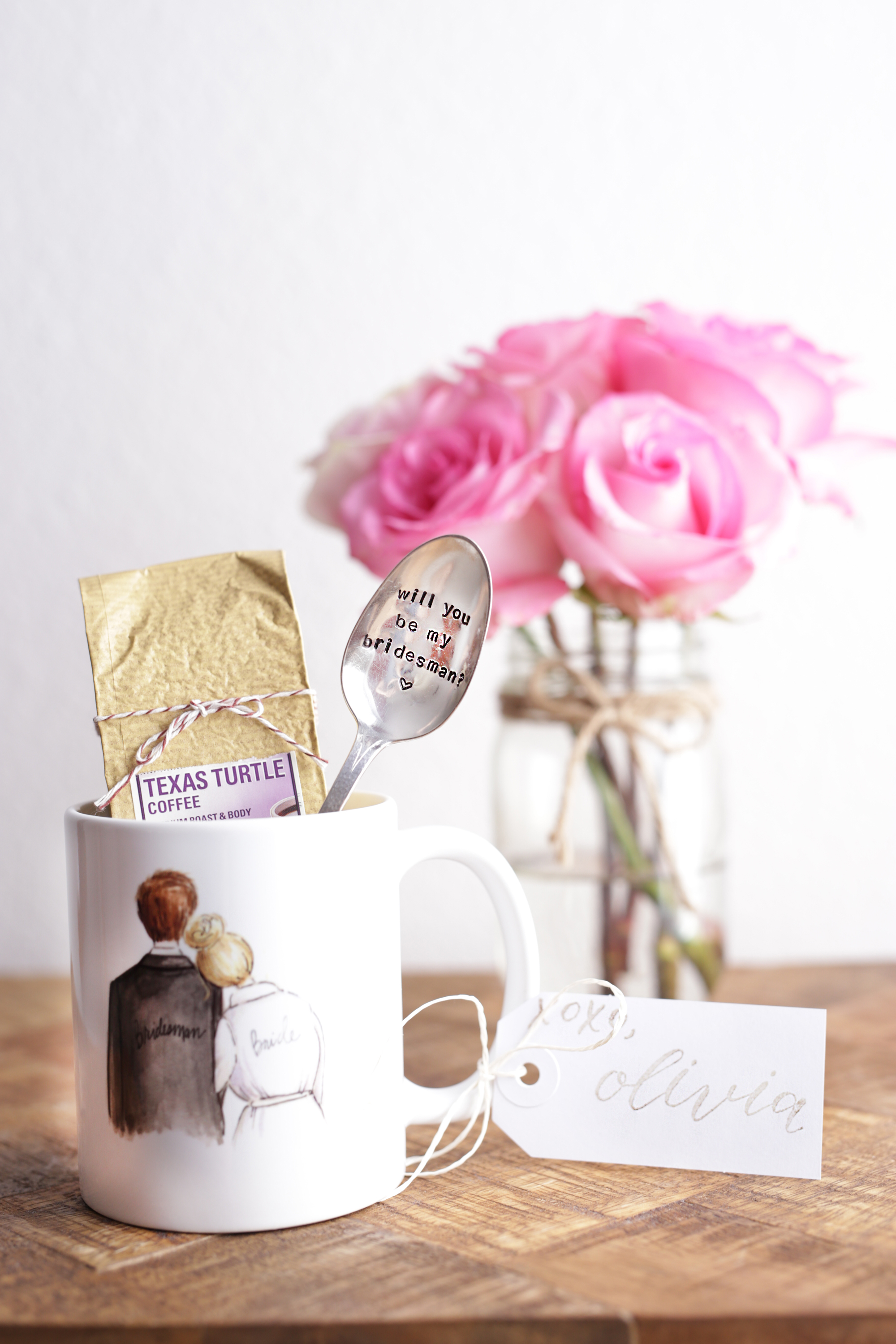 Hello there! I am super excited about today's post because I'm sharing a personal essay about a topic I feel very strongly about. Fresh off my bachelorette trip to Costa Rica, the ladies over at Style Me Pretty reached out and asked if I'd write a post on the topic of having a guy in my bridal party (my friend Ben) – and of course I jumped at the opportunity. Today I'm giving you a glimpse at one of my longest and most precious friendships (seriously, we go way back!) and I'm so honored to use this space to provide progressive thinking when it comes to breaking certain traditions, whether wedding related or not!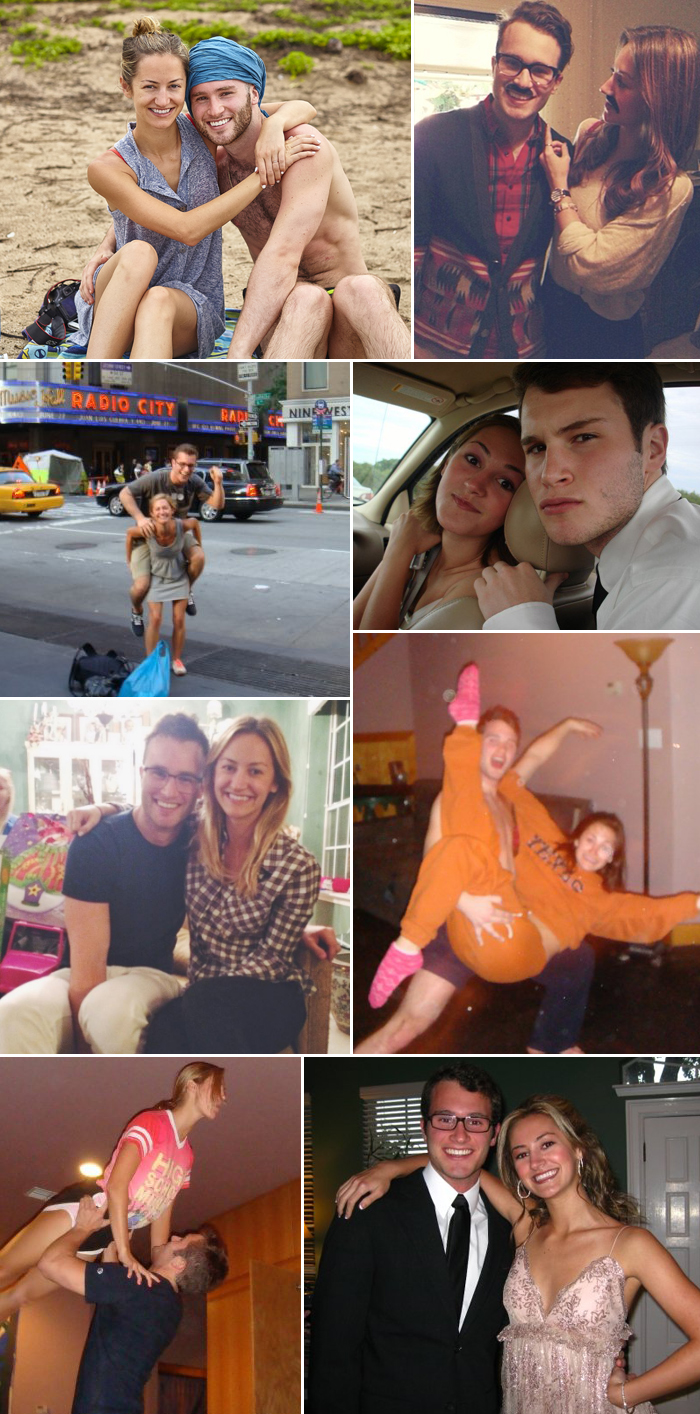 Now that I've given you a visual of our friendship over the years… (short hair, braces, trips from Austin to NYC, high school to college years and beyond…) – oh, and can you tell we're super goofs when we're together?! 😉 I hope you enjoy my latest Blogger Bride post!
—–
Flashback to 11pm on a Saturday night in year 2010. I'm in college at the University of Texas and hanging out at a friend's house – there's no alcohol to be seen, but looking around at the group of people dancing like fools, you would absolutely think otherwise. Wicked's "Defying Gravity" is blaring in the background (you know, the original Idina Menzel Broadway version) and right as it's about to hit that final, harmonizing moment, we make eye contact and decide it's time for our signature finale dance move. There's nothing quite as epic as that perfect lift from the film Dirty Dancing – and we're armed and ready to make it happen…we've mastered this move since we were 15 years old. It's winter in Austin and I'm wearing a head-to-toe burnt orange sweat suit (it's a funny and also very practical loungewear choice, as seen above) and he's in navy sweatpants rolled up to his knees. Idina and Kristin Chenoweth hit that glorious harmony and while screaming the lyrics, I make a run for it. He catches me and suddenly I'm lifted up in the air…we've done it again! Within moments, we fall to the floor laughing and resting in that state of utter bliss and happiness amongst best friends. This is pretty much the epitome of our relationship. Dancing, laughter, trust. (…And probably sweatpants).
Ben and I met as teenagers through a mutual friend. We were theater rivals at competing high schools, yet supportive friends – with a common love for musicals, Celine Dion and late night trips to Dairy Queen for chocolate dipped ice cream cones. Immediately upon meeting, there was an instant bond. Ben is kind, smart, genuine and hilarious – a truly magnetic human.
When we were 20 years old, he transferred from UT to NYU. He pursued his dream career in fashion and photography, met his now-husband the week he moved to New York City, and has continued to remain a dear friend who has set a beautiful example of what it is to be in a happy and healthy relationship and marriage. Throughout our long distance friendship in college and beyond, we'd schedule pajama coffee dates and video catch-up sessions, chat about the ups and downs navigating corporate America, share failures and accomplishments with one another, make trips to and from Austin and NYC to visit each other – and overall, always be there to support, challenge and uplift one another.
When I got engaged and asked Ben to be a part of my bridal party, there wasn't a second thought in my mind. He is a brother and a sister to me – he is one of my very best friends. As I started the wedding planning process over a year ago, I immediately realized that weddings these days are so much more indicative of the couple and less about tradition. Some rules are meant to be broken – and the one-gender bridal party is one of them. The people that stand beside me on my wedding day are my best friends and family, and above all, they're the people I respect and admire most – whether male or female or anything in between. My bridesmaids and 'bridesman' are a part of my history and my future – I am thankful for their relationships and grateful to have them stand beside me on this monumental day in my life.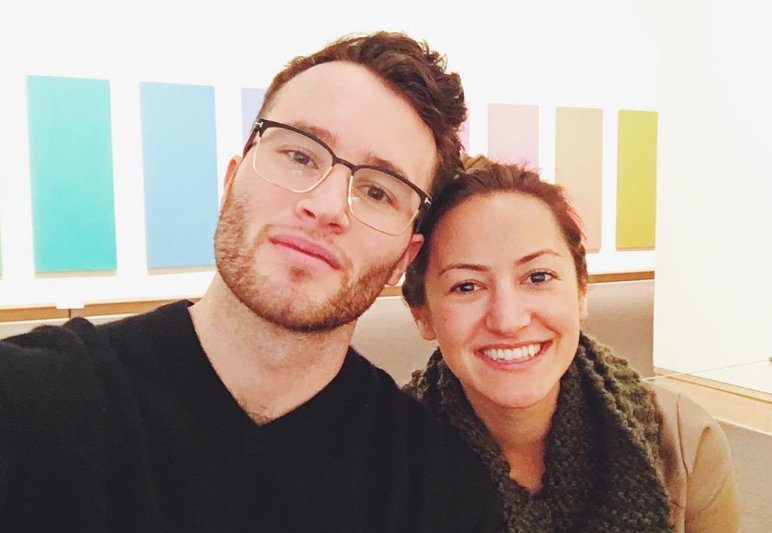 You can read the final Style Me Pretty version here. 🙂 Just 80 days until the big day, can't wait to celebrate this incredible time with my best friends and family!
**First image by Dandy Pear Photography – Shop the mug + spoons here.
For more of my Blogger Bride posts with Style Me Pretty, take a look at these:
How I Asked My Bridal Party to Be a Part of My Big Day (hint: coffee!)
Our Engagement Announcement & Love Story
5 Bridal Accessories to Consider Wearing with Your Wedding Dress
Our Save The Date Photos Shoot
Getting Toned Arms for Your Wedding
Winter Photo Shoot: Perfecting the Mistletoe Kiss