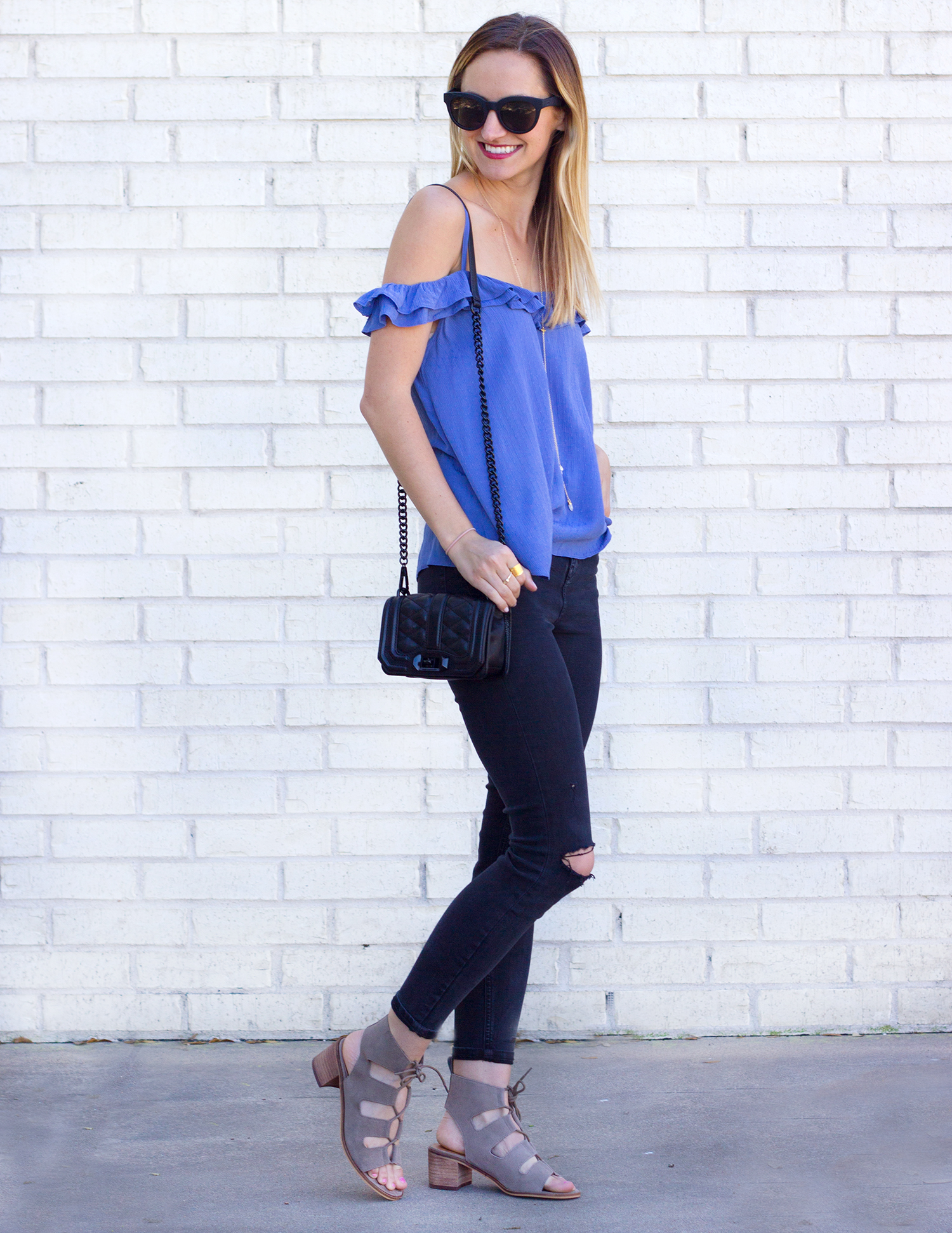 Happy Thursday, ladies! I am super excited that we're nearing the weekend because one of Blake's best friends is in town and we have plans to attend a brewery tour and spend the day outside with some delicious cold beers – my kinda Saturday plans! 😉 I definitely thought yesterday was Thursday (…even ordered the "Thursday special" at a coffeehouse yesterday…ha! Needless to say, this week has been a long one already..!), so let's just say I am counting down the minutes to 5pm tomorrow afternoon.. (then again, what's new?! 😉 ).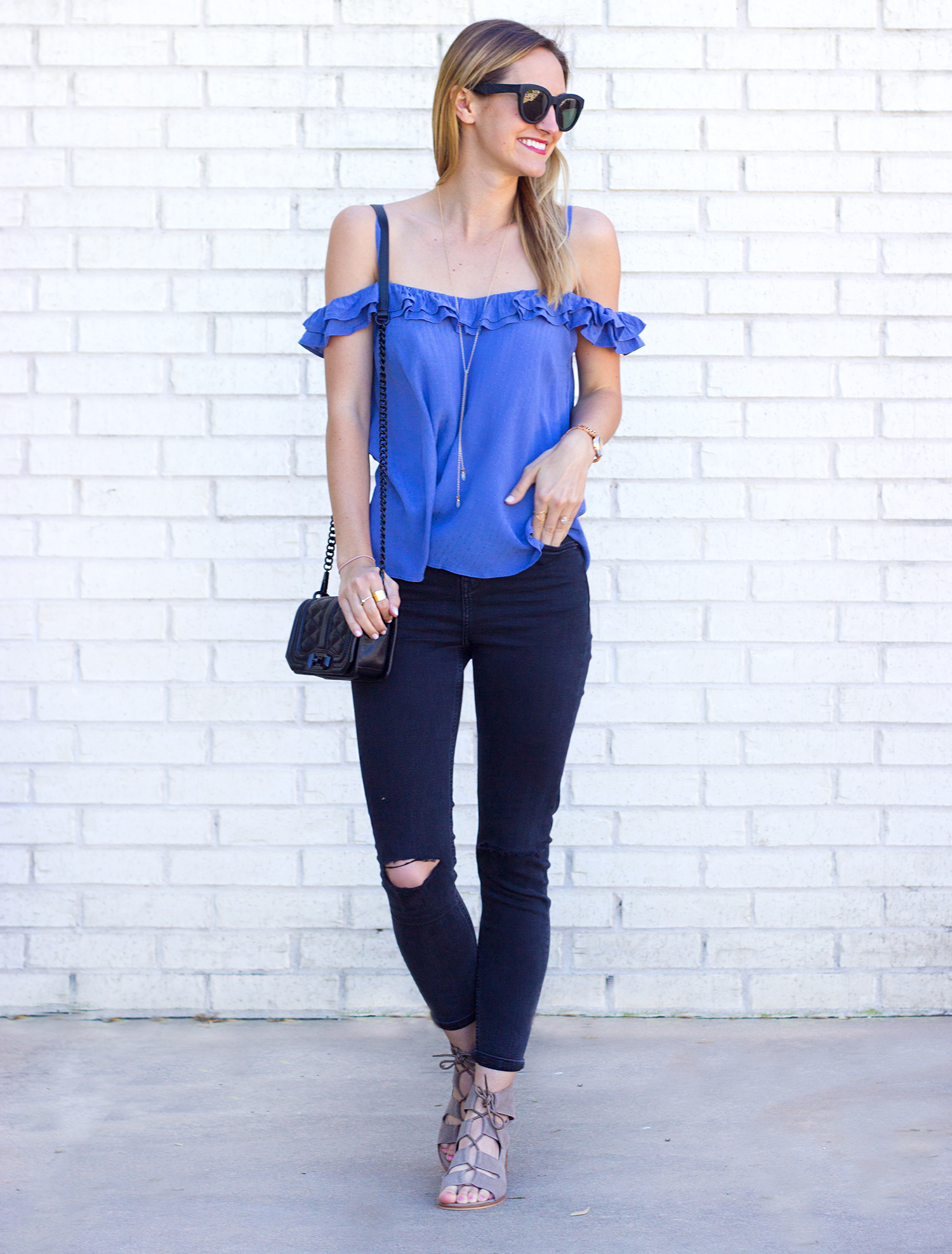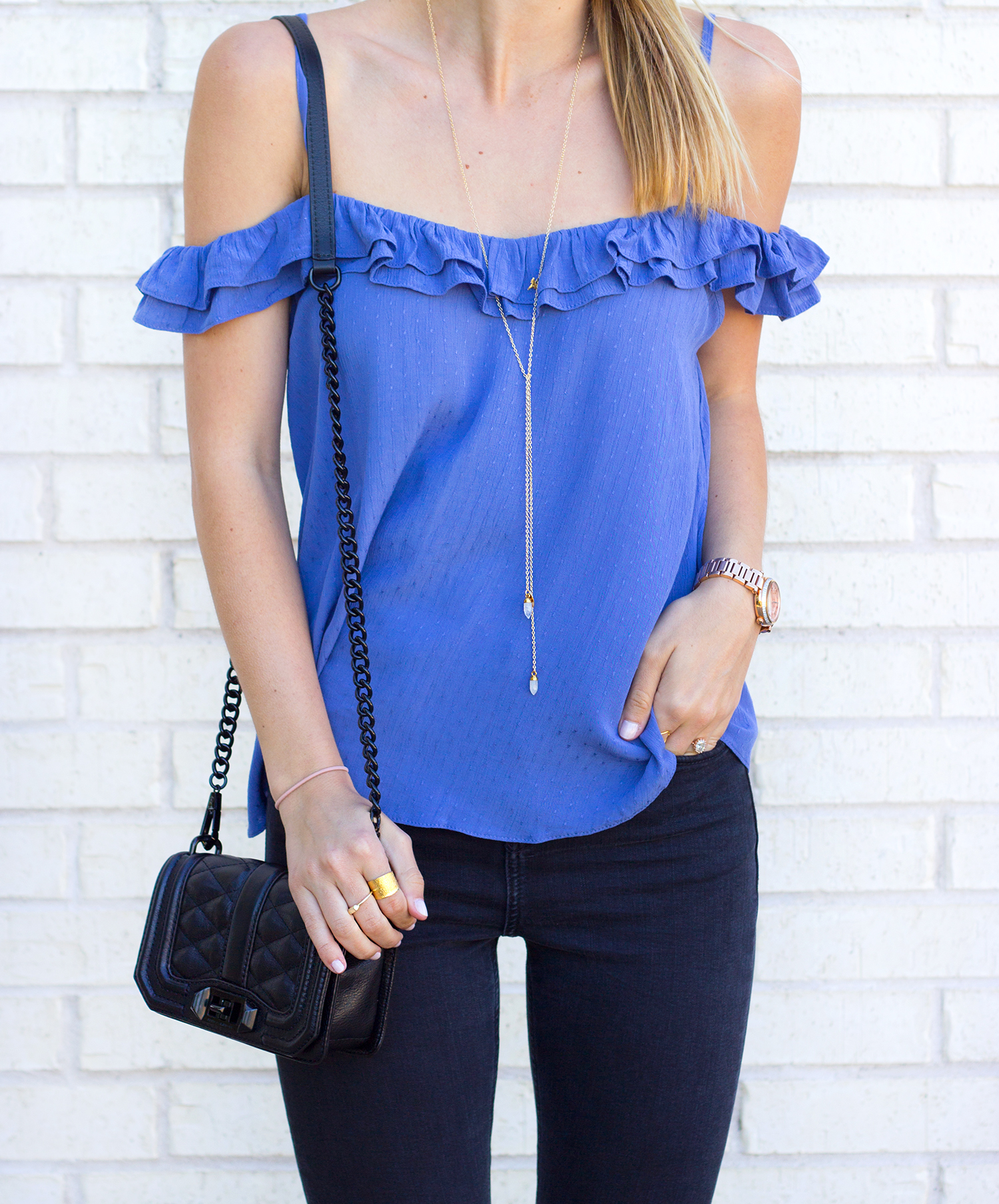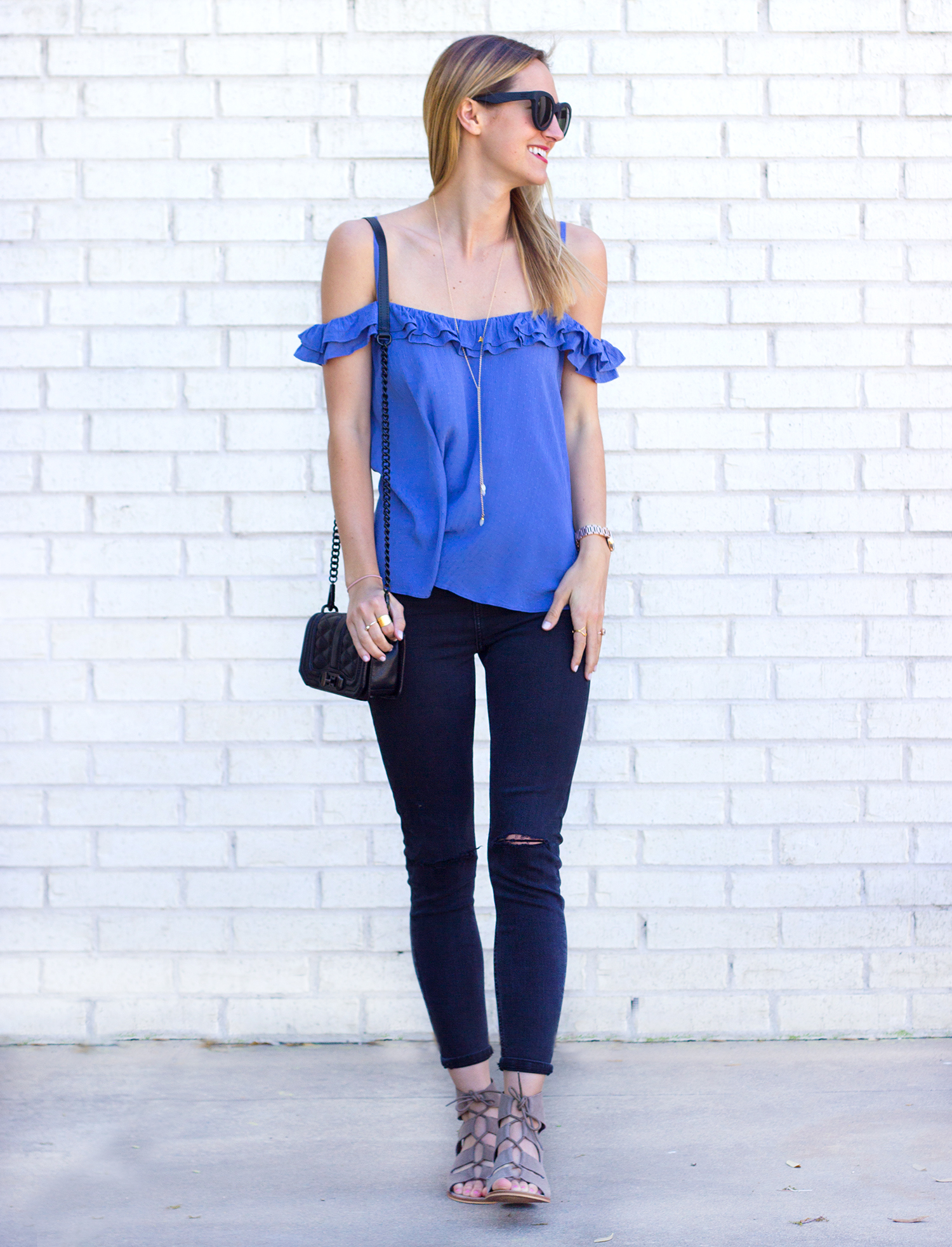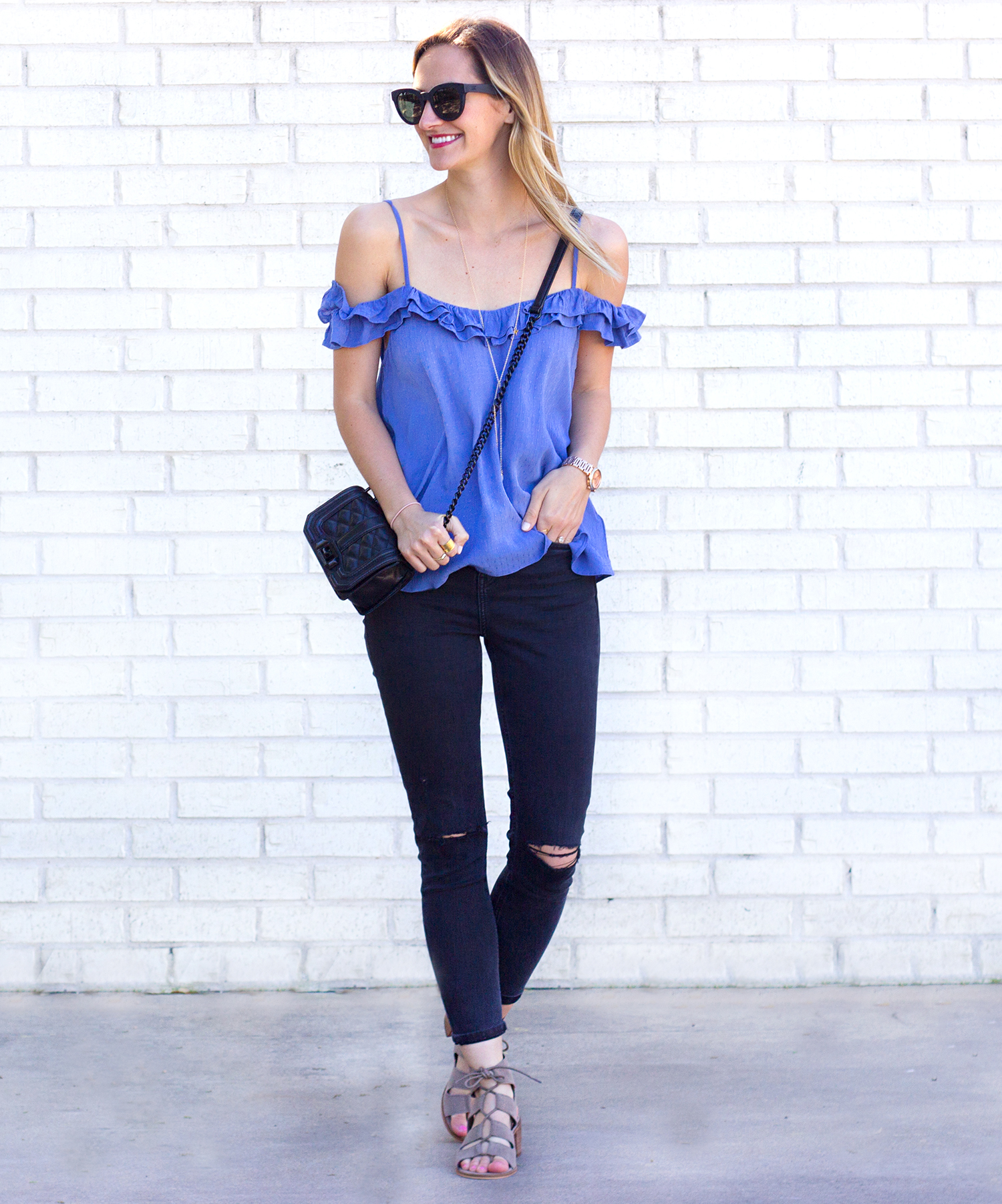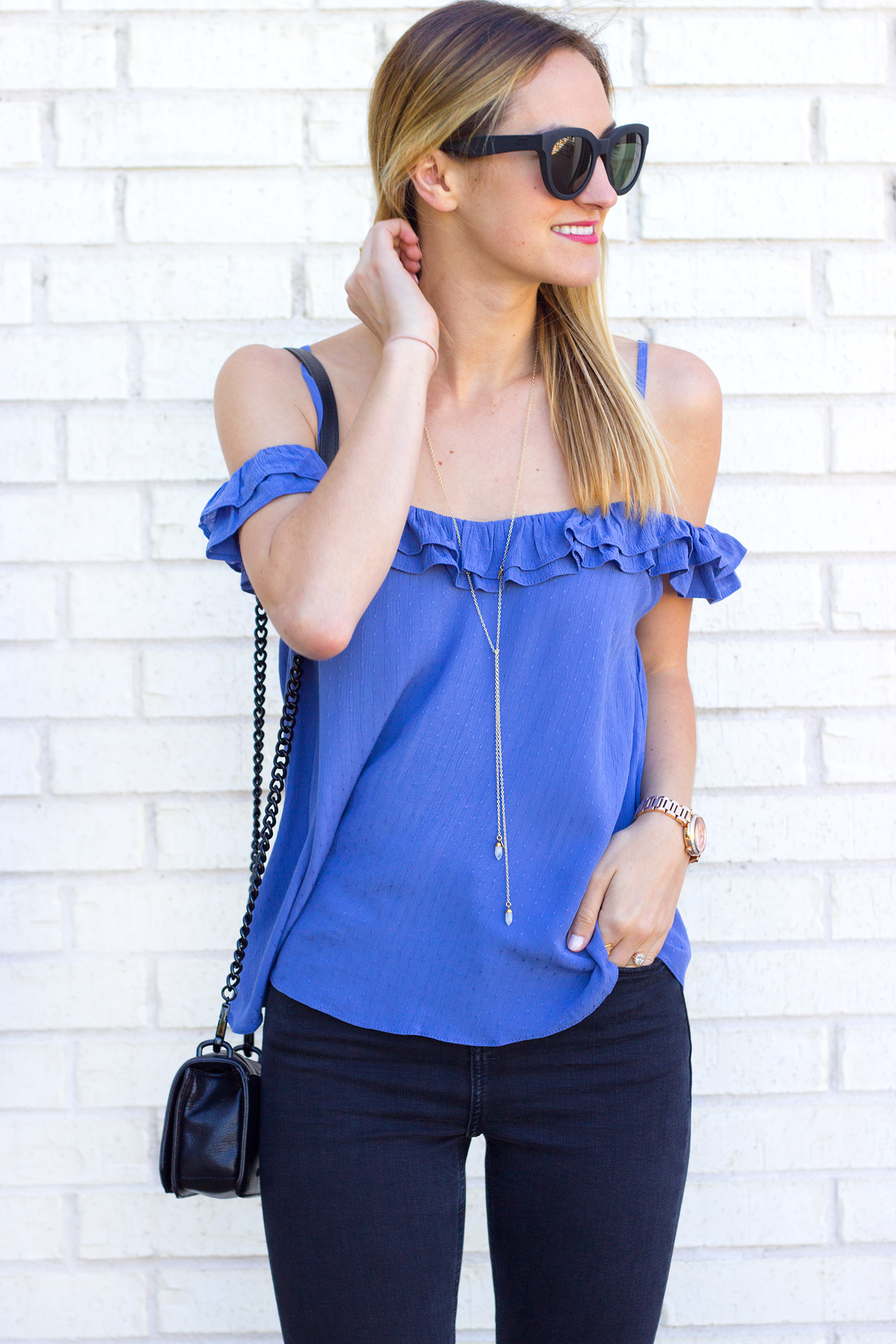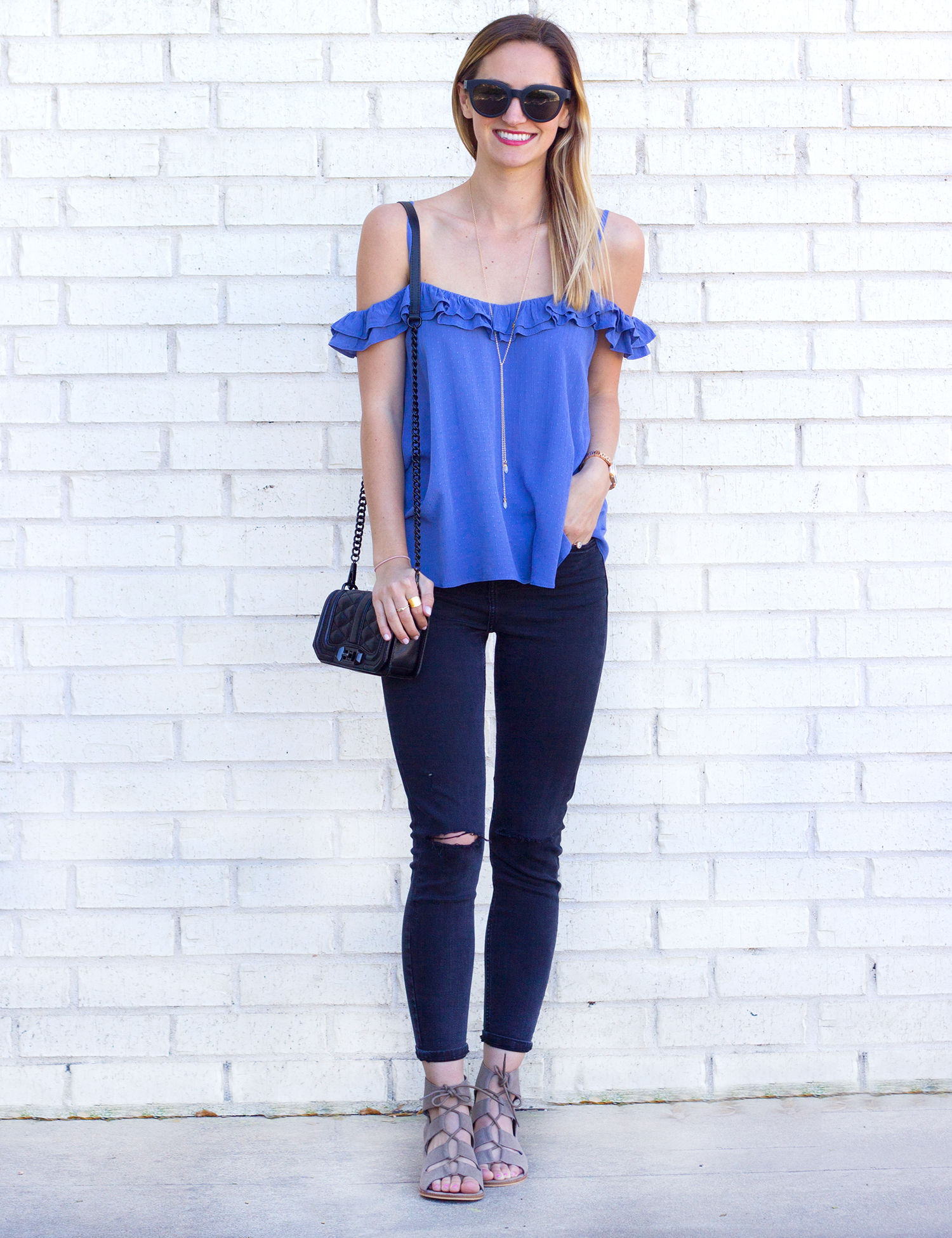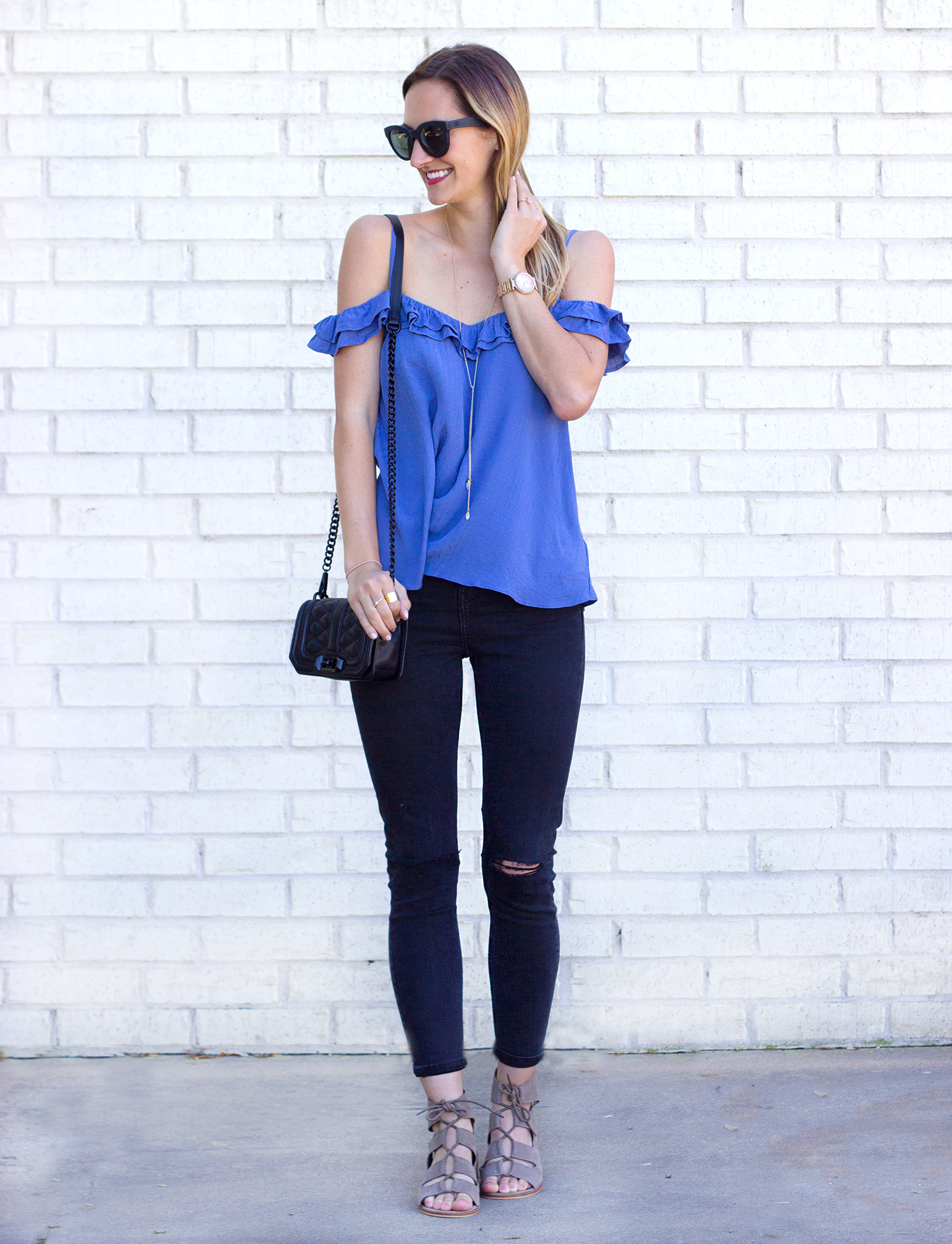 Sooo a few cool things happening in my life at the moment! My alma mater and favorite university (I'm a little biased though…) published an article about me and my blog yesterday in the school paper. It was pretty darn exciting because I studied journalism at UT in Austin and was a staff writer for The Daily Texan during my time there, so to have the tables turned and be the one interviewed was super neat and one of those "pinch me" moments. After work, my mission today is to stroll around UT and find a leftover paper from yesterday, ha! Wish me luck…that school is HUGE! Also I need to mentally prepare myself for the immense nostalgia pains I will surely feel as I walk the grounds…anyone else get that way around their old school? Always brings back so many wonderful memories! Anyhoo, you can read the feature article here – so cool!!
Second, I submitted our proposal story to How He Asked last week and it was published on their site! I know a lot of my readers might be new followers, so I wanted to share the link to that story so you can read about how Blake proposed…and by the way, I get really sappy so just prepare yourselves! 😉 Such a magical day and I am so happy we are able to remember it through my blog posts and now How He Asked! Not to mention, the wedding is just 6 months away…so things are starting to get real! Eek, lots to look forward to right now!
Okay okay, now for this adorable outfit! 😉 My top is by Topshop (wearing a US6 for reference) and I am in LOVE with the flirty ruffle details and the gorgeous color (…not to mention the practical straps – loving this 'cold shoulder' trend because those "off the shoulder" tops will stay up on their own!). This top also comes in white, but I was drawn to the bold blue color…especially as it gets warmer and hopefully I can muster a tan, ha! Will look even better as we hit summer and I've "bronzed" a bit, plus this top would be equally perfect paired with cutoff denim shorts and the same sandals…love the idea of wearing items throughout seasons!
My jeans are by Topshop, too, and these have been a LL staple (…y'all probably recognize these a LOT by now, ha) and they're my go-to for black distressed skinnies. They are high waist, so I recommend sizing up (…especially if you're like me and like to finish your entire burrito bowl in one sitting at Chipotle.. 😉 ). Those gorgeous lace up sandals are by Steve Madden and I am 100% smitten with these pretties! They make your legs look amazing and that taupe color goes with everything, I highly recommend them!! (They fit true to size). Finally, my handbag is Rebecca Minkoff and it's just the cutest little sidekick…pretty much the perfect black handbag to take you from day to night.
Alright gals, I am late to work per usual and still need to swap my sweatpants and oversize night tee for something presentable haha. Wishing you all a marvelous day! Ps. I added a few more of my favorite off-the-shoulder tops below, so definitely check those out!!
top – TOPSHOP / jeans – TOPSHOP / shoes – STEVE MADDEN / handbag – REBECCA MINKOFF / necklace – NASHELLE / watch – MICHAEL KORS / sunglasses – similar NORDSTROM
SHOP MORE OFF SHOULDER TOPS