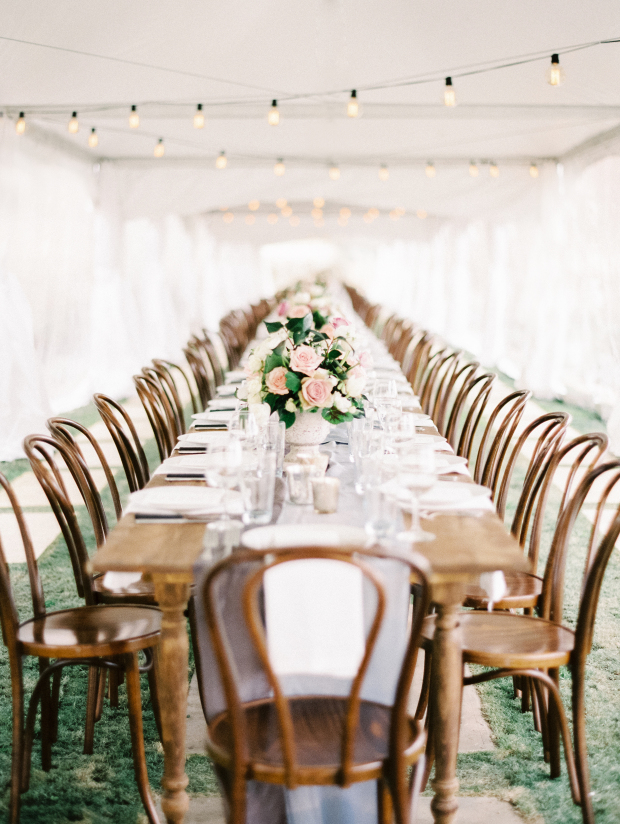 Happy weekend, loves! I am thrilled to share today's post because it is dear to my heart to feature a local Austin company that I admire deeply! As y'all know, I am a big fan of vintage goods and often speak to being able to carry my grandmother's vintage handbags or my mom's jewelry from when she was a teenager – there's just something so special and priceless about wearing pieces with such rich history and stories behind them. Thus, it's no surprise that as I was in the thick of wedding planning, everything that seemed to catch my attention was that beautiful whimsical, vintage feel – and I quickly realized after doing some research around Austin, there was a company that understood this love fully and set out to make this vision a reality at events all over town.
I introduce to you, Loot Vintage! Enjoy scrolling through the photos below (hey, I warned y'all there would be lots of swooning in this post, ha!) and read through an interview with the fabulous co-owner, Rhoda, at the end of this post – trust me, you're in for a treat!
Ps. The photo above and directly below are actually our wedding venue!! Eek, SO gorgeous!! Can't wait until September!