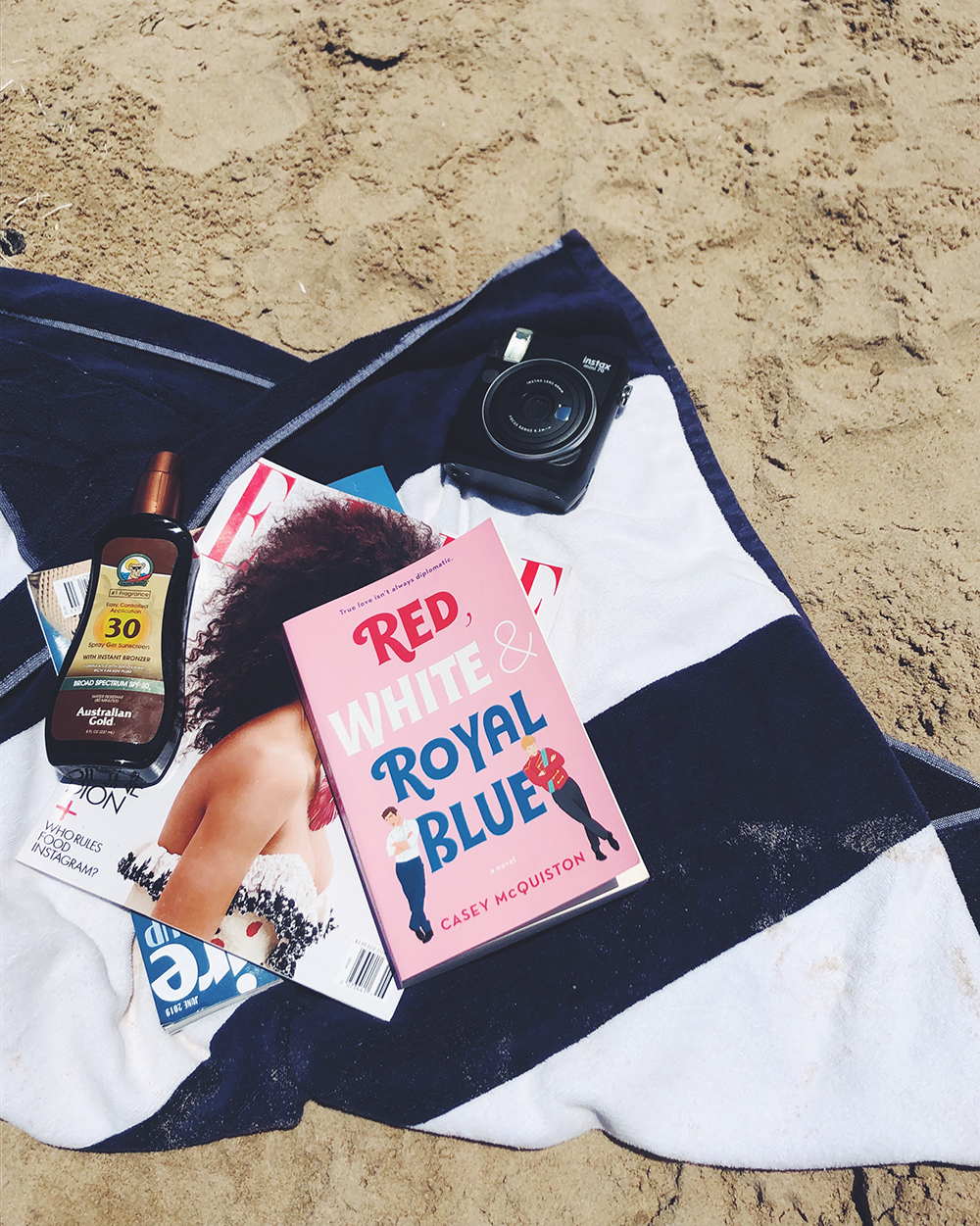 By Eugenia Vela
It's officially hot and sticky here in Austin, which means cool, delicious cocktails, late afternoon dips in Barton Springs, and light summer reads to keep you company! My reading habits throughout the year have so much to do with the seasons. That may sound weird, but as soon as winter hits I gravitate toward darker stories set in snowy towns or, if I'm being completely honest, yet another reread of Harry Potter. But the summer makes me crave escape in the opposite direction: I want heat, romance, comfort, and light! I want to laugh and fall in love with a fictional character, is that too much to ask? I don't think so.
So whether you're beachside, poolside, or hiding inside your favorite coffee shop, these are some of my favorite books to dive into this summer! Lots of laughs and deep, dramatic sighs guaranteed.
Shop These Summer Reads!
Red, White & Royal Blue / Normal People / You Always Change the Love of Your Life (for Another Love or Another Life) / The Wedding Date / When Katie Met Cassidy