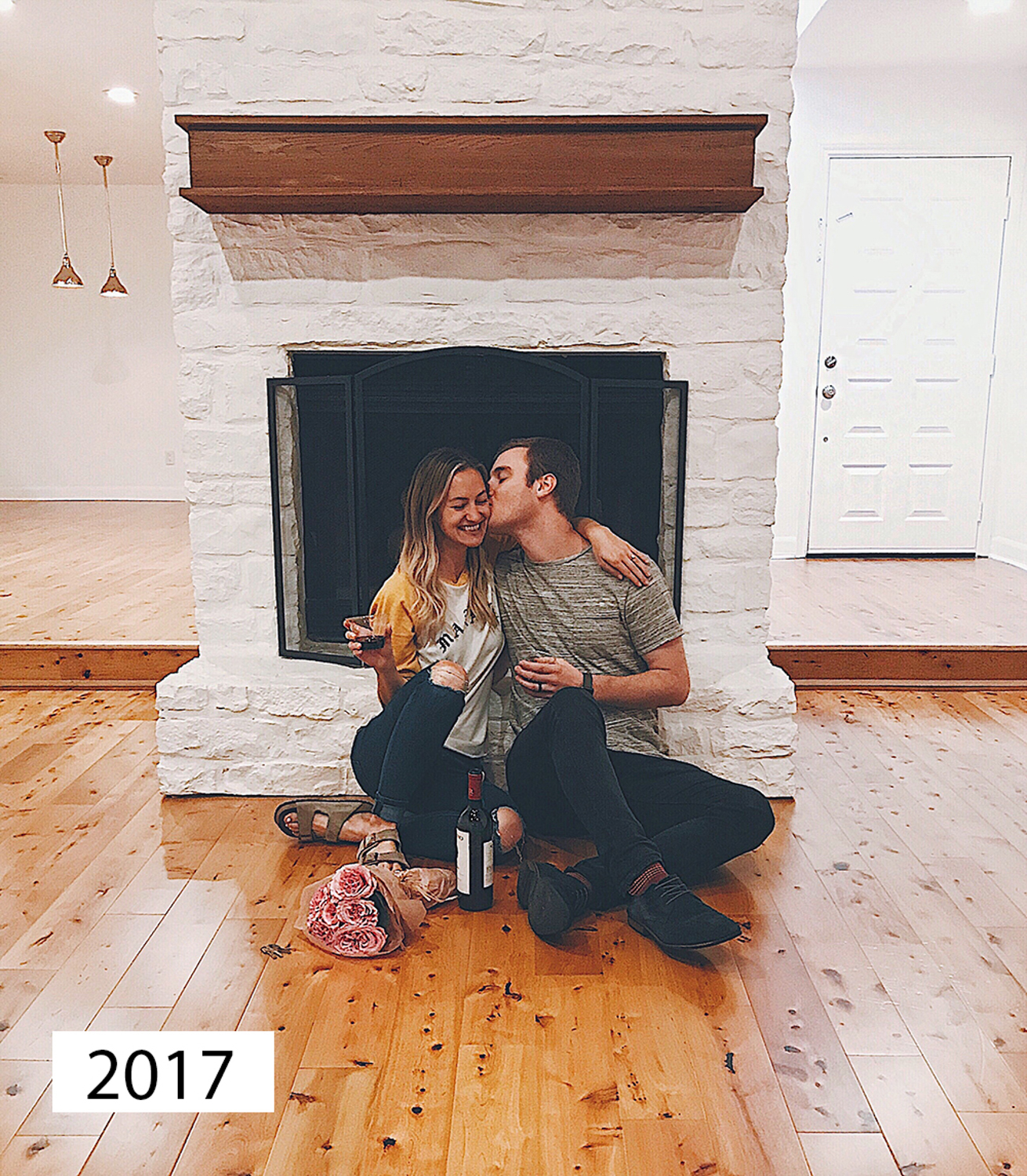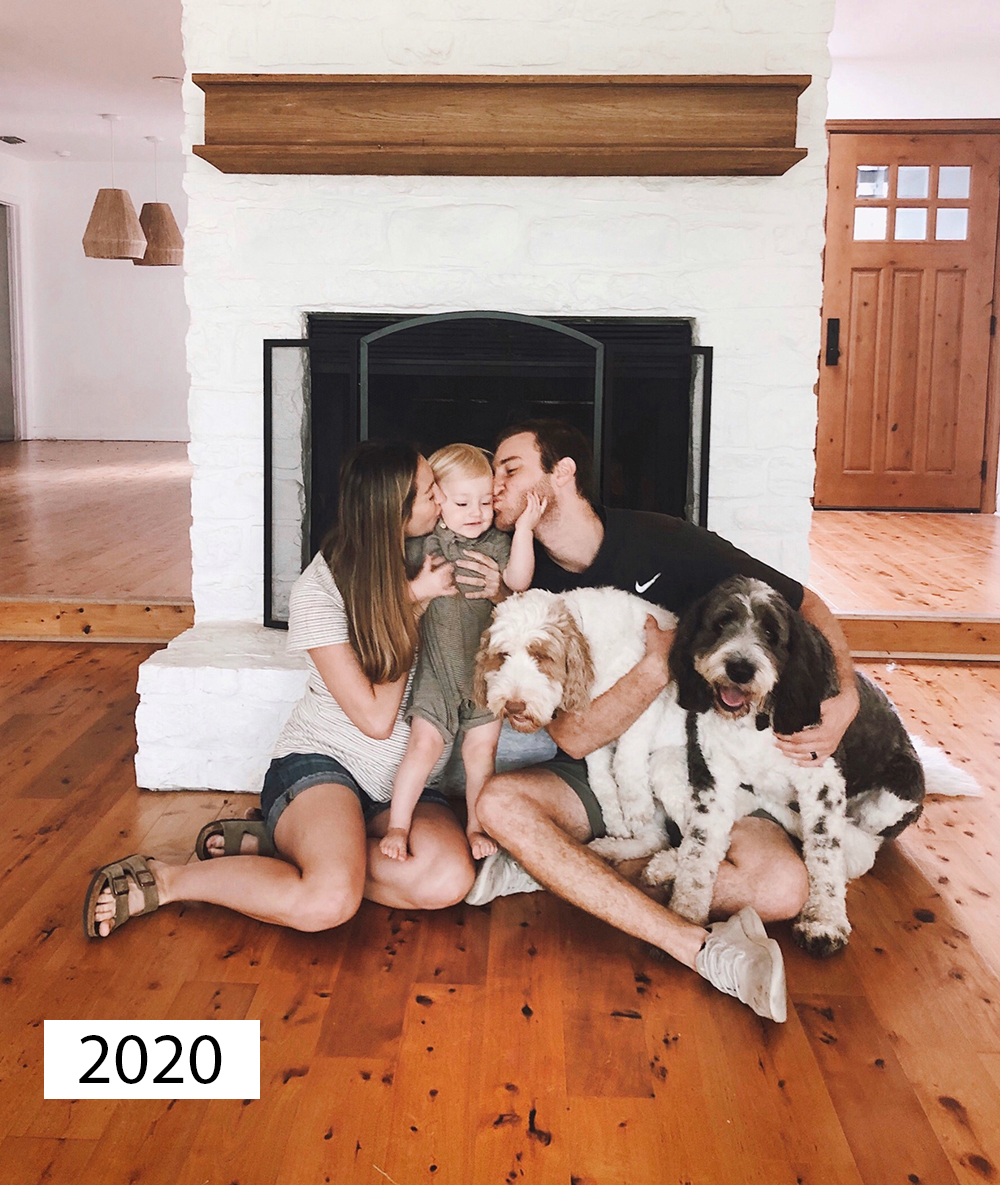 There's an unexplainable thing about homeownership you don't realize until you look back years after walking through the door for the first time. When I think about our first house, I think about all of the wonderful memories it was the backdrop for. It was the place a couple of newlyweds first called home. It's where we trained Watson to sit and give high-fives – and then shortly after that, Lulu. The house we turned our guest room into a nursery, painted by my mom as I sat near the door rubbing my stomach as we chatted about how excited we were to meet our sweet baby boy, Jude. From home renovations to long family walks in the neighborhood – Blake being pulled by two hyper dogs and me trying to keep up while pushing Jude in the stroller with another baby growing in my belly – to all of the lazy spaghetti nights. Our first home gave us the space to grow from a young couple into a family with two adorable little boys and a pair of crazy dogs. That home is so incredibly special to us, simply looking at photos of the life we built in our first house brings tears to my eyes. Tears of happiness and gratitude for the beautiful life this house provided.
We're very fortunate to be able to experience the joys of homeownership, and we know the process of saving and planning financially for a home can be incredibly intimidating. However, with Bank of America's Community Homeownership Commitment®, owning a home may become more attainable than you might think. Bank of America is committed to helping prospective homebuyers on their journey to homeownership. Owning a home means creating a legacy and building lifelong wealth for your family. I'm thrilled to partner with Bank of America and share how this program can work for you.
I've partnered with Bank of America for this post – all opinions are my own.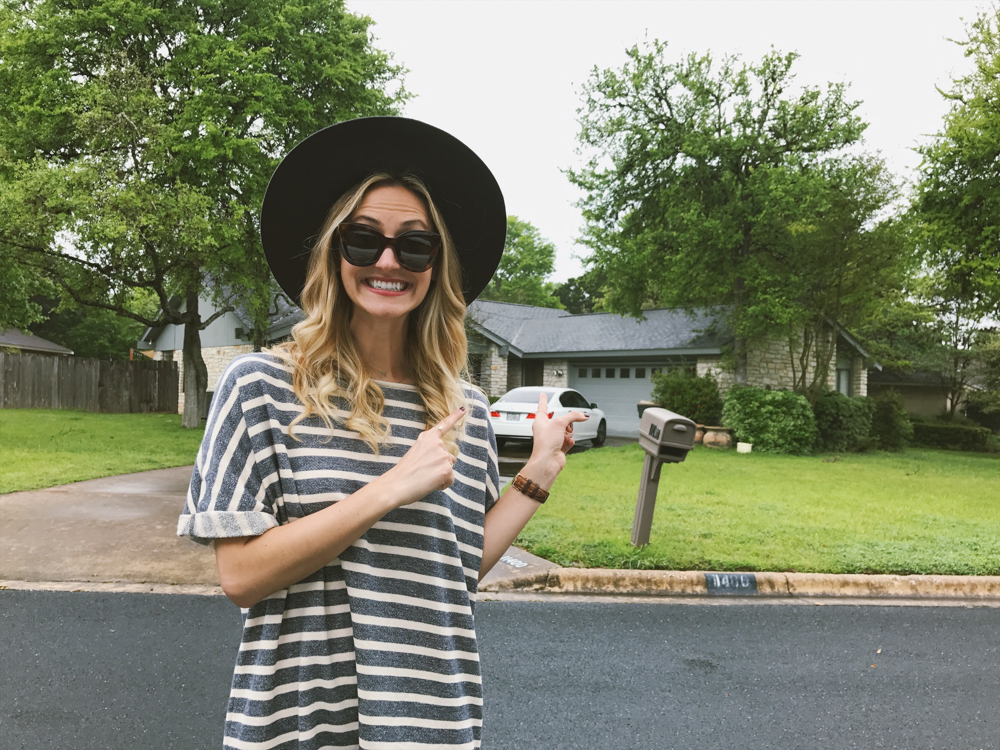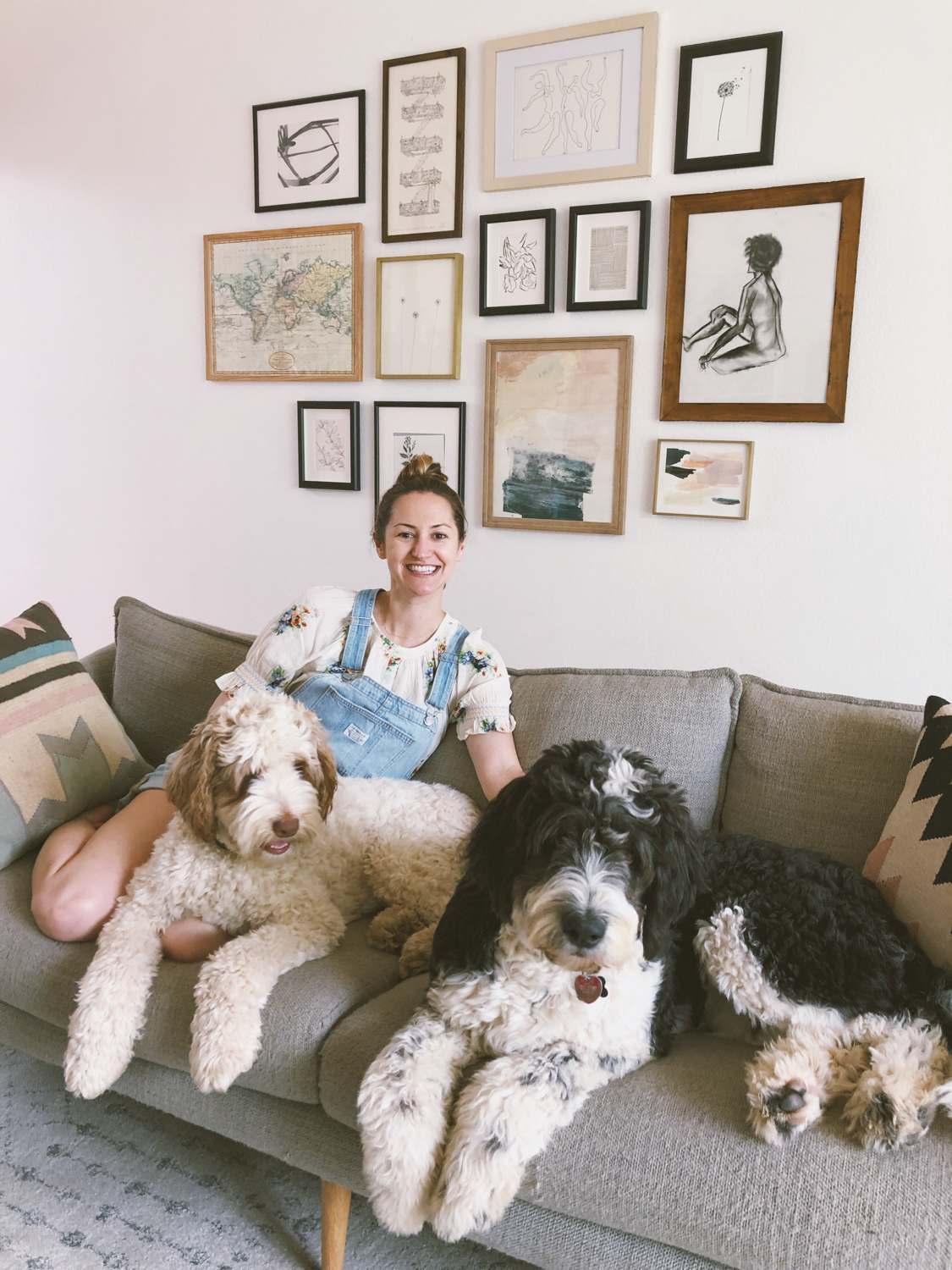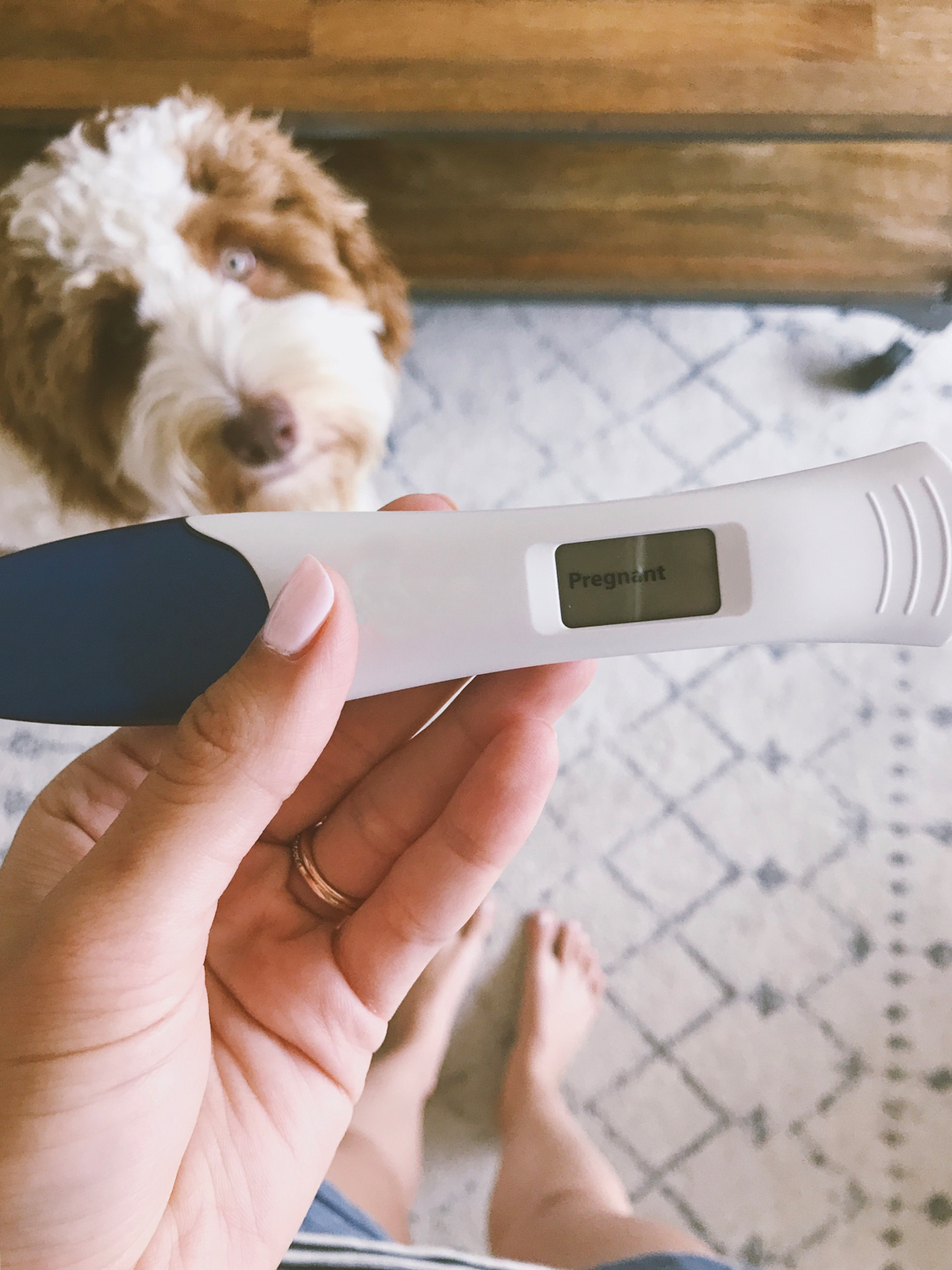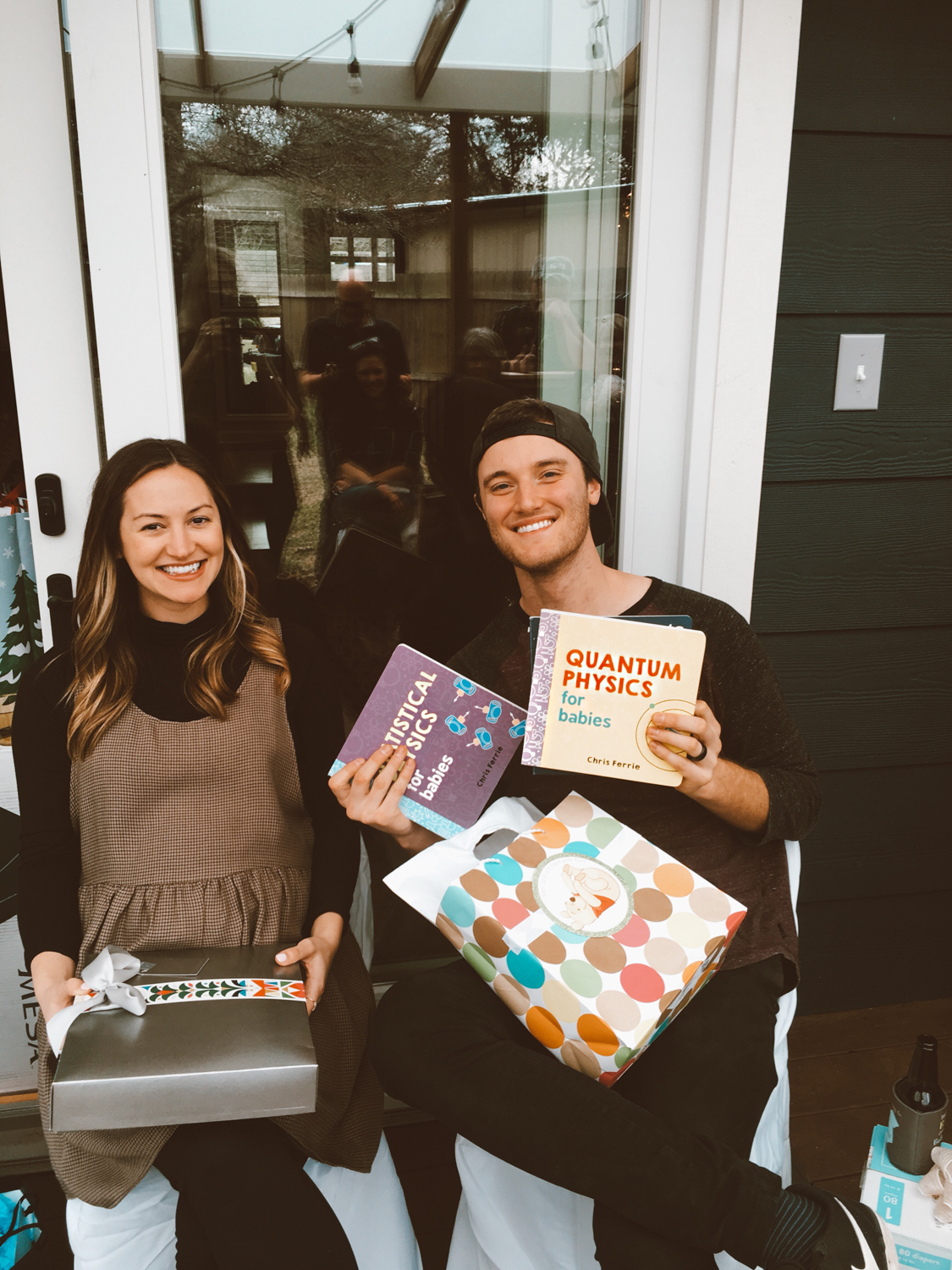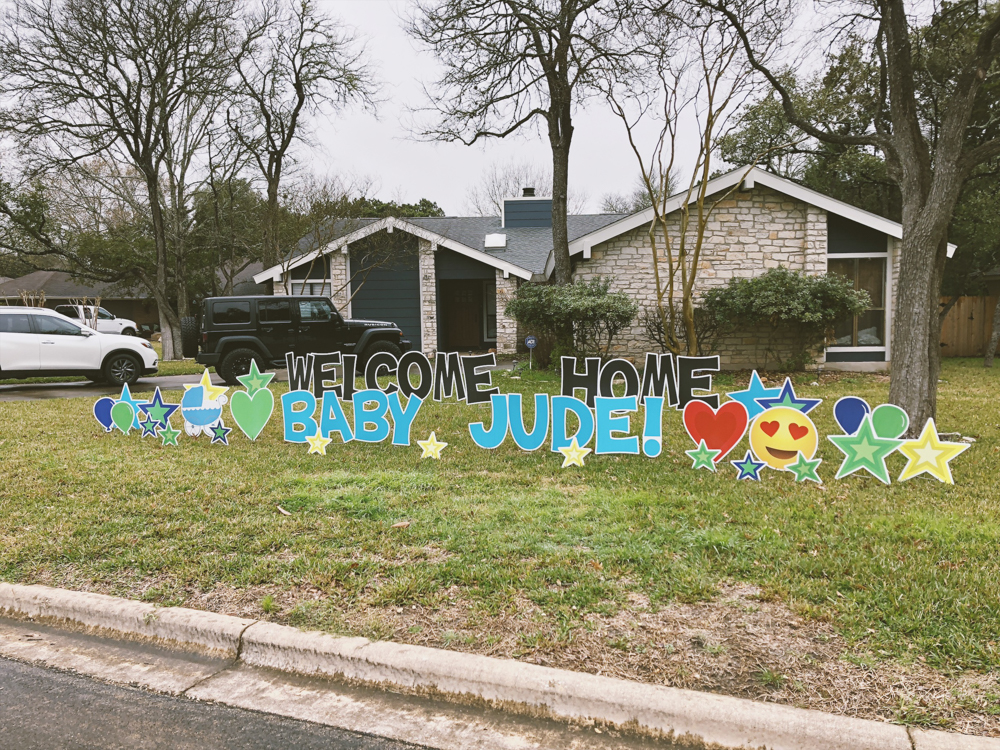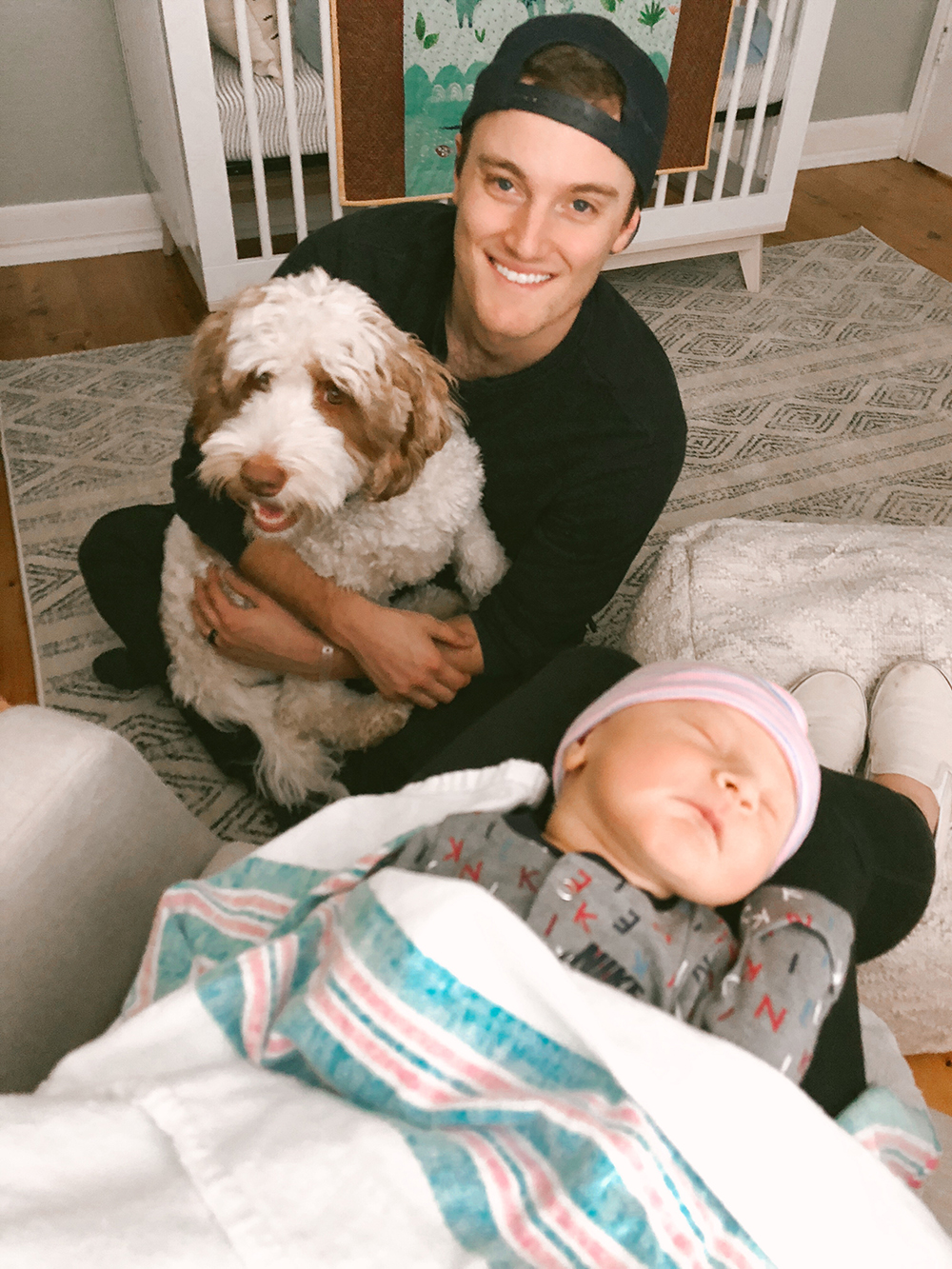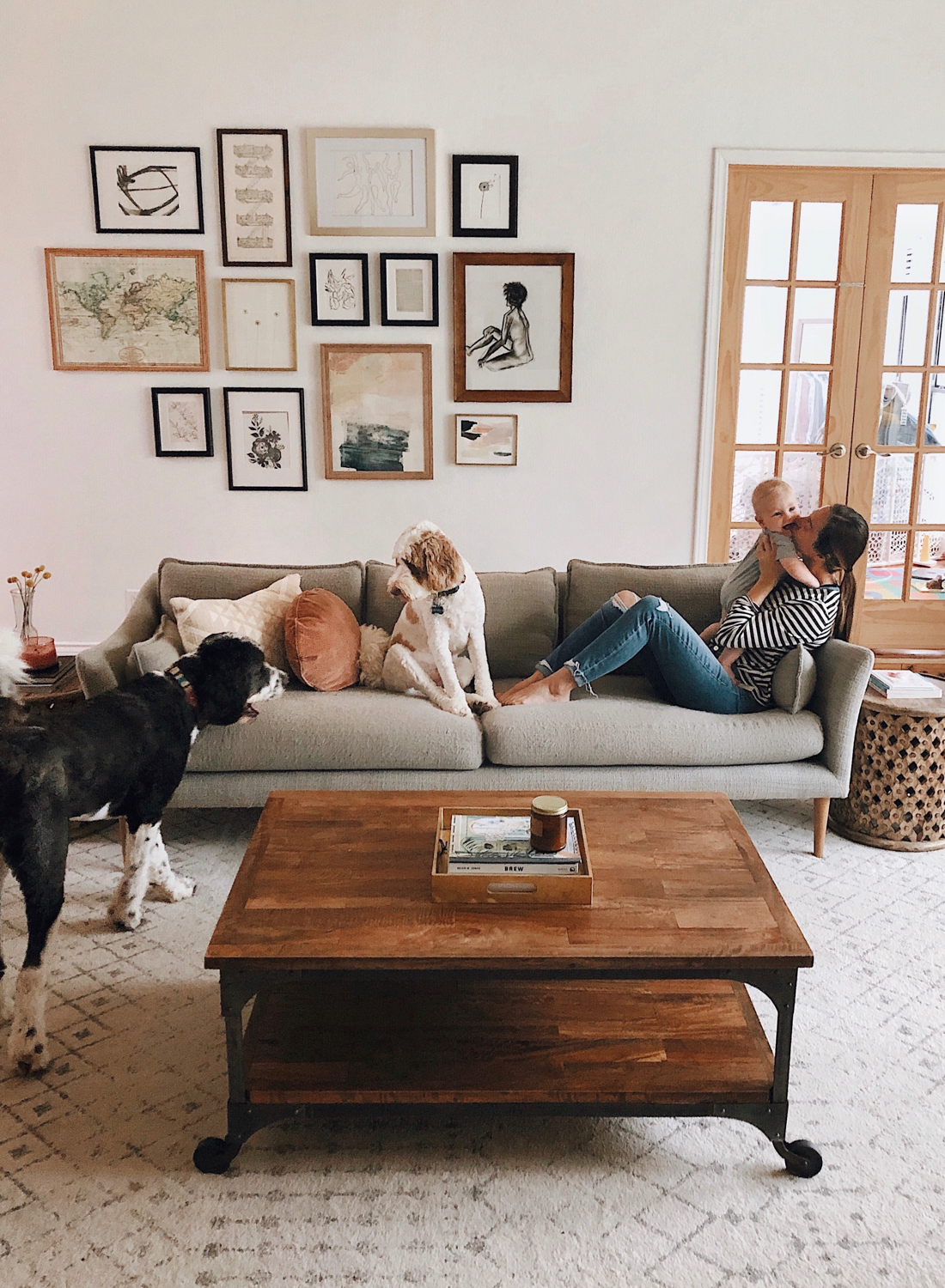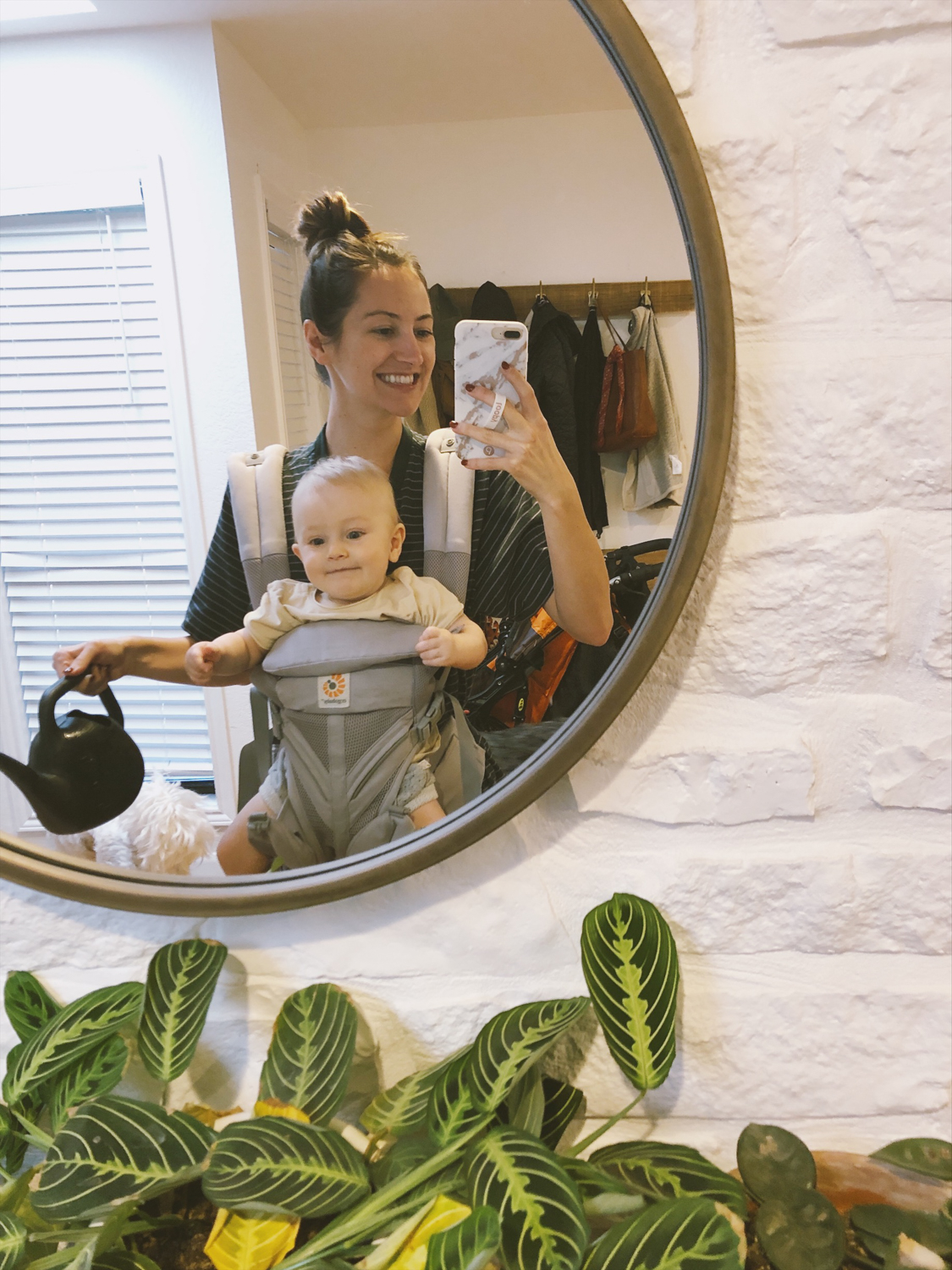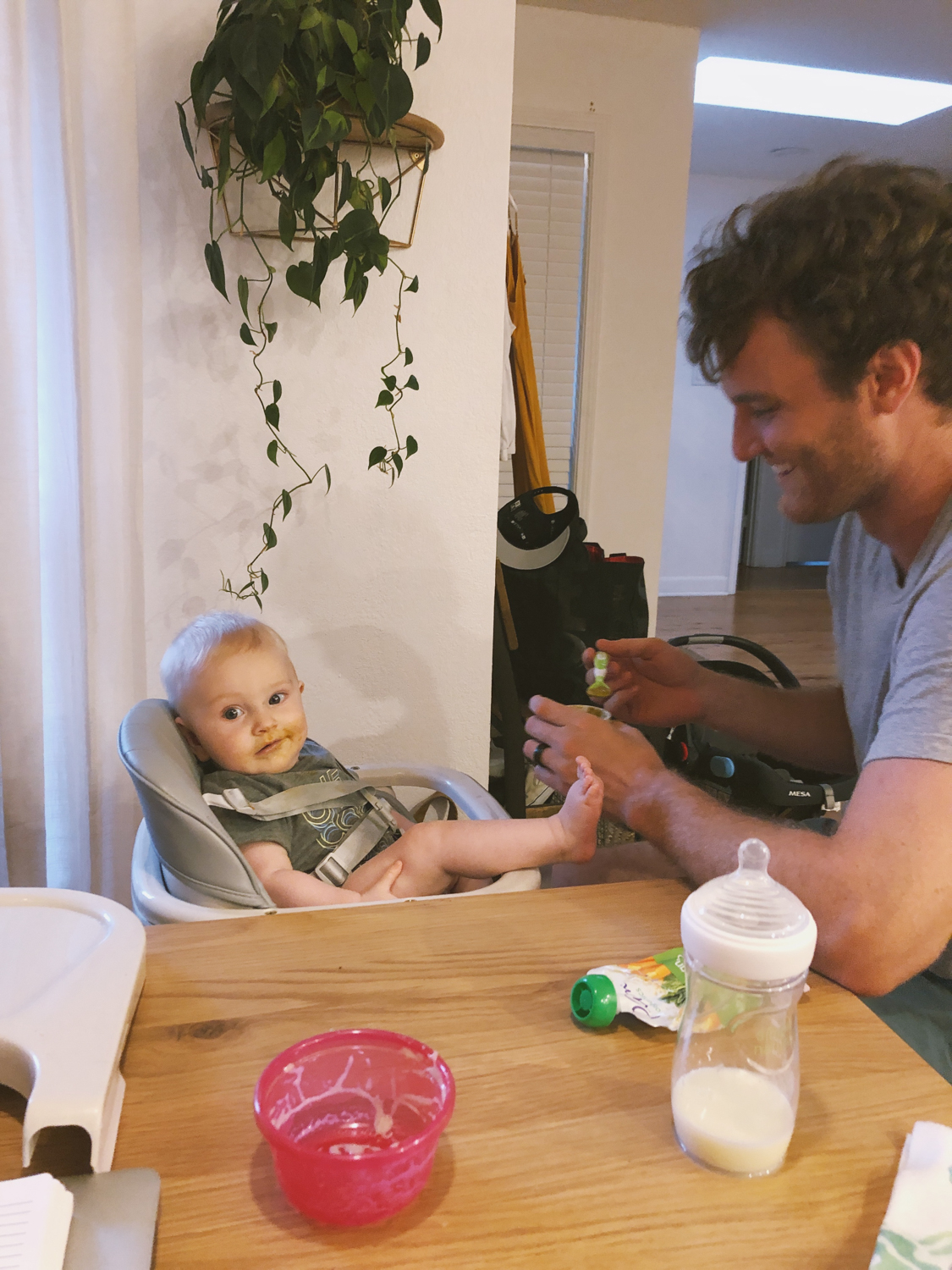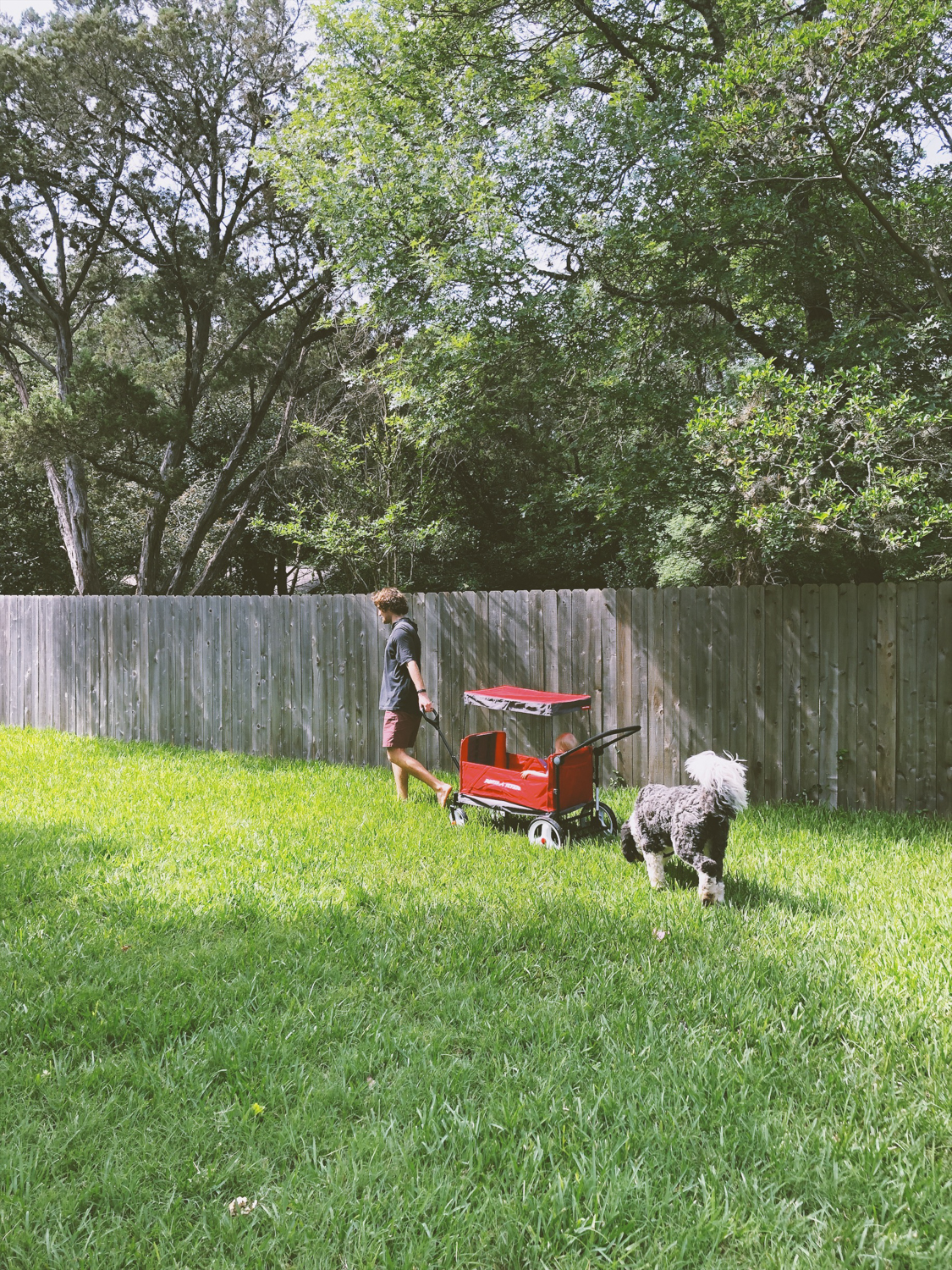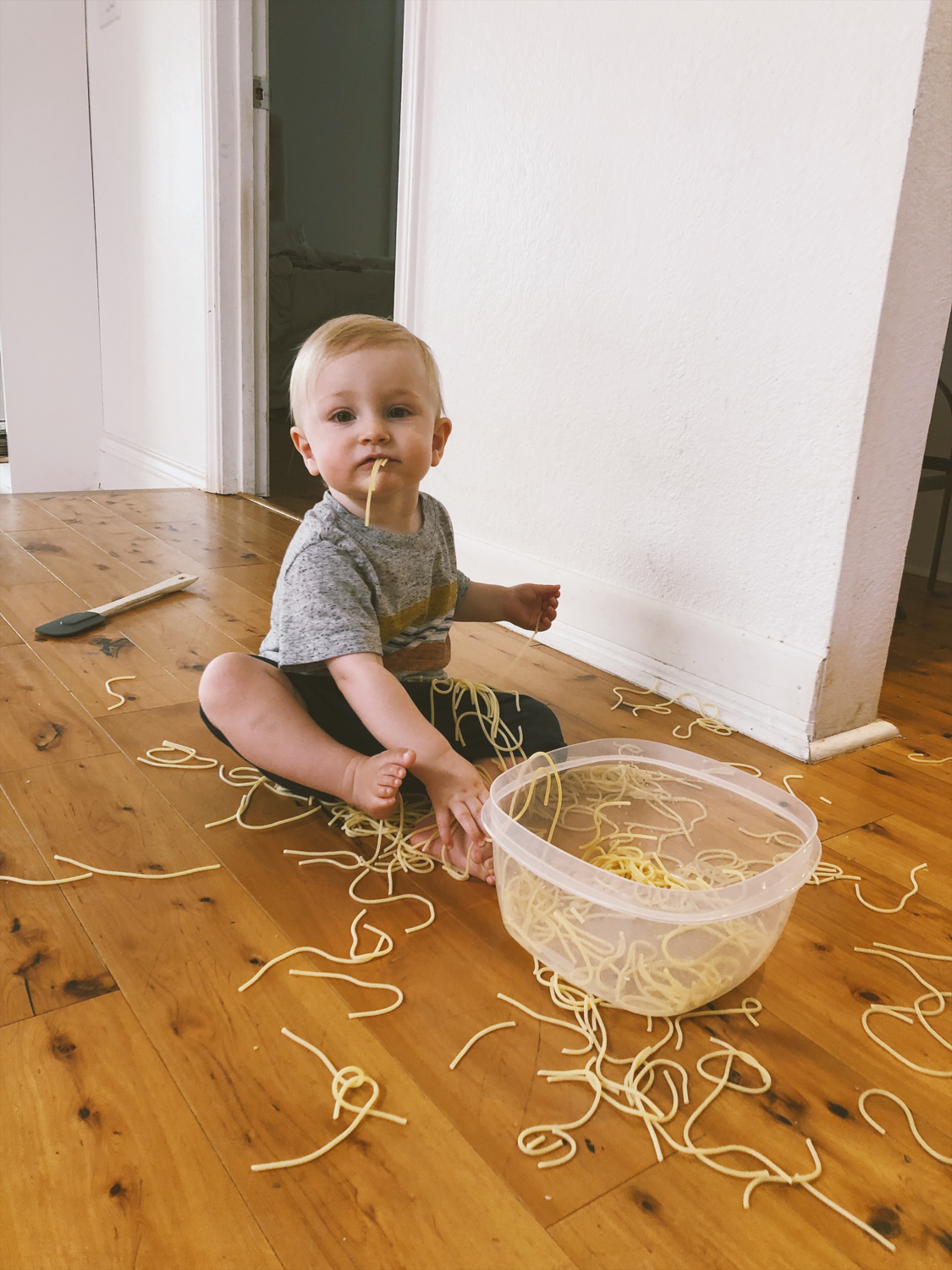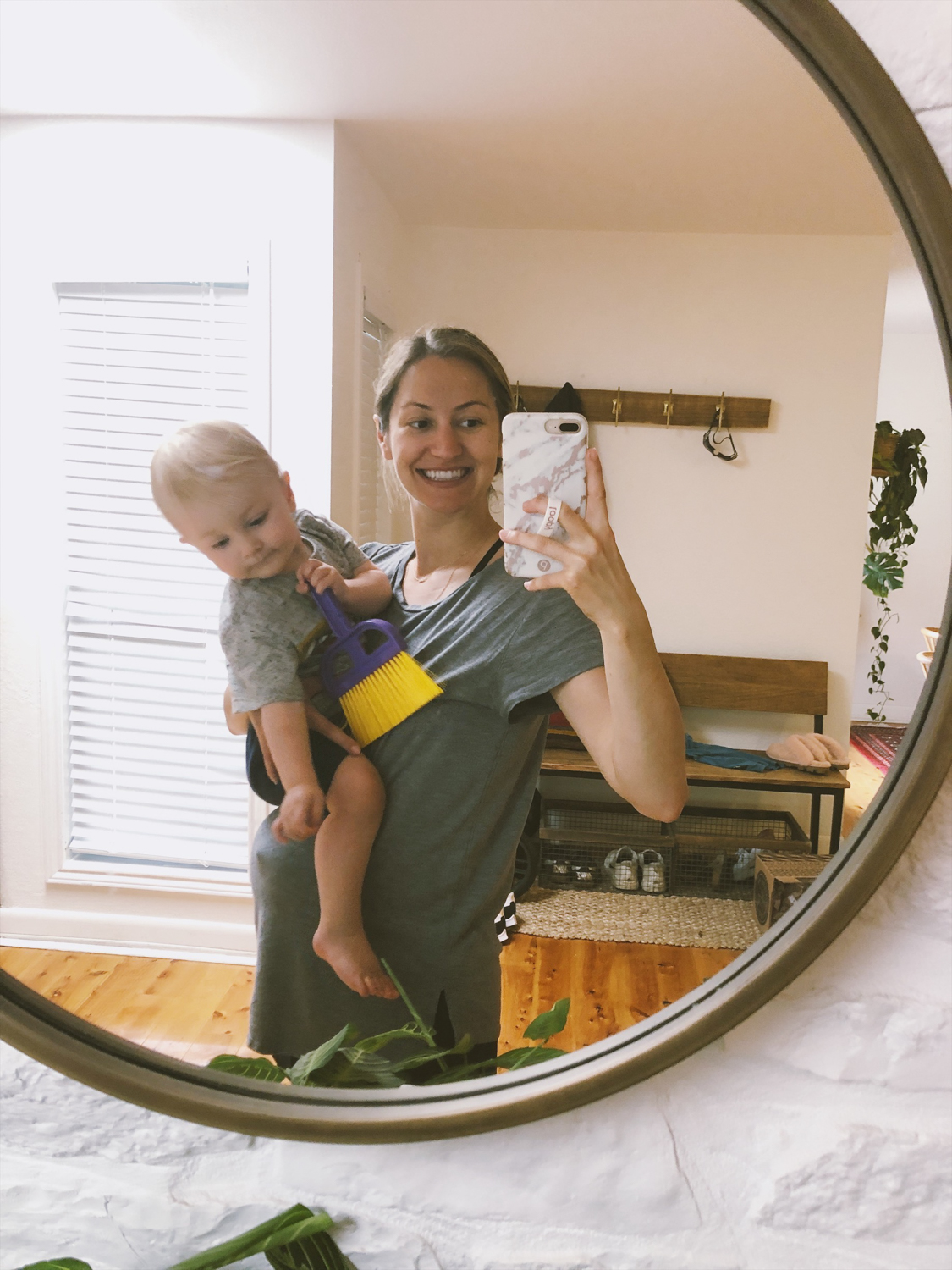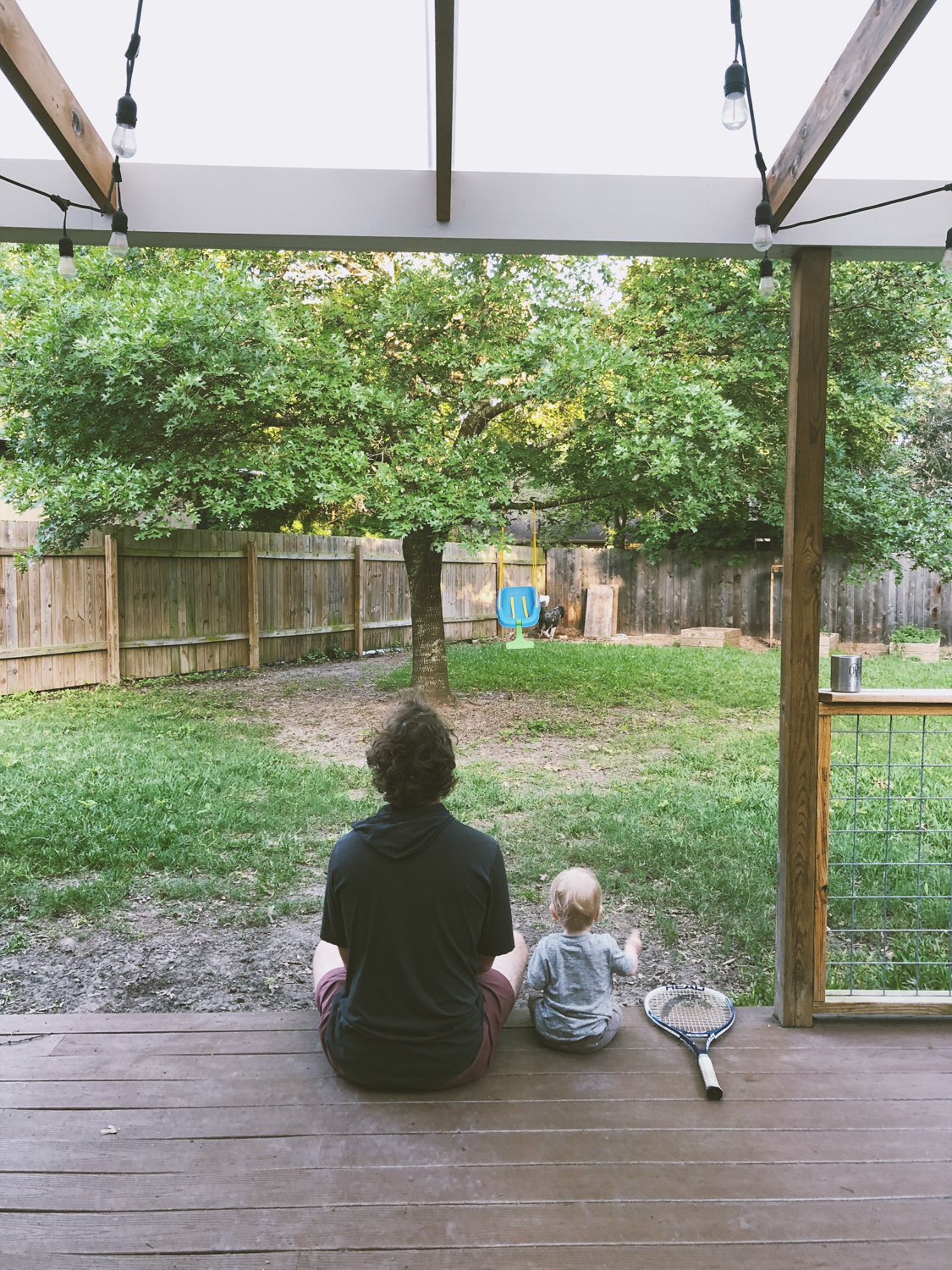 And so it goes, one door closes and another opens. We are now in the new house but just reliving the time spent in our old home through those images above makes my heart ache. It's amazing how quickly a house becomes a home. I would love nothing more than for others to experience that same joy purchasing a home brings.
Blake and I have banked with Bank of America since we were teenagers. It's a brand we've always trusted. They truly do have SO many amazing resources that help prospective homebuyers.
I remember in 2017 when we put the offer in on our first house, the decision alone was daunting. We hadn't done a ton of research and our Realtor ® was just starting his career at the time. If you're interested in purchasing your first home, Bank of America has created the First-Time Homebuyer Online Edu-Series to help answer questions such as how to prepare your finances, how to make an offer, how to apply for a mortgage and so much more. Definitely a great resource and something that would have helped a ton when we bought our first home. Plus, it's free!
Are you looking to make homebuying a reality but concerned your financial circumstances may not allow for it? Bank of America's Community Homeownership Commitment® might be a great fit for you. It helps provide affordable mortgages, grant programs, resources and expertise. Sharing more details below:

Up to $10,000 towards your down payment: through the Down Payment Grant Program, homebuyers may receive 3% of the purchase price or maximum $10,000, whichever is less.
Mortgages with down payments as low as 3%: check the Down Payment Center to see what programs you might quality for.
Up to $7,500 in closing cost help: certified homebuyers may receive a lender credit for nonrecurring closing costs – check out the Real Estate Center to see if this program is available in your area.  
If you'd like some personalized expertise, you can always connect with a lending specialist about down payment and closing cost options.
There is nothing quite like getting the keys to your first house. The memories to be made are infinite and the growth that takes place within those walls is what life is all about. Blake and I are the first to tell you that homebuying can be an overwhelming process, which is why I am so pleased to share the Community Homeownership Commitment and First-Time Homebuyer Online Edu-Series here on my blog. Being educated about financial options and solutions is the first step! (And trust me, it will help save you a headache down the road!!). Bank of America makes it easy to understand and best of all, attainable, so you can thrive in a home of your own.