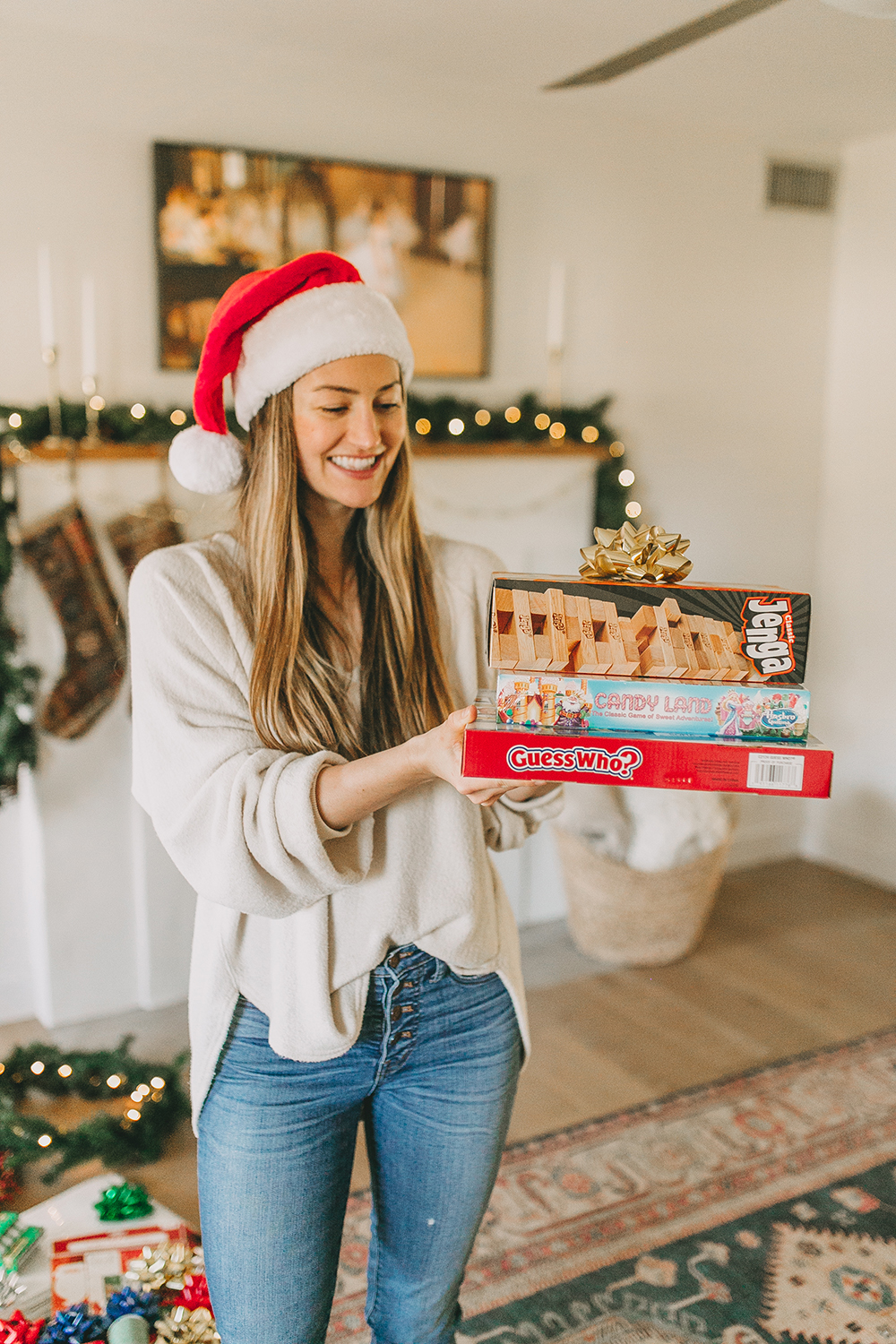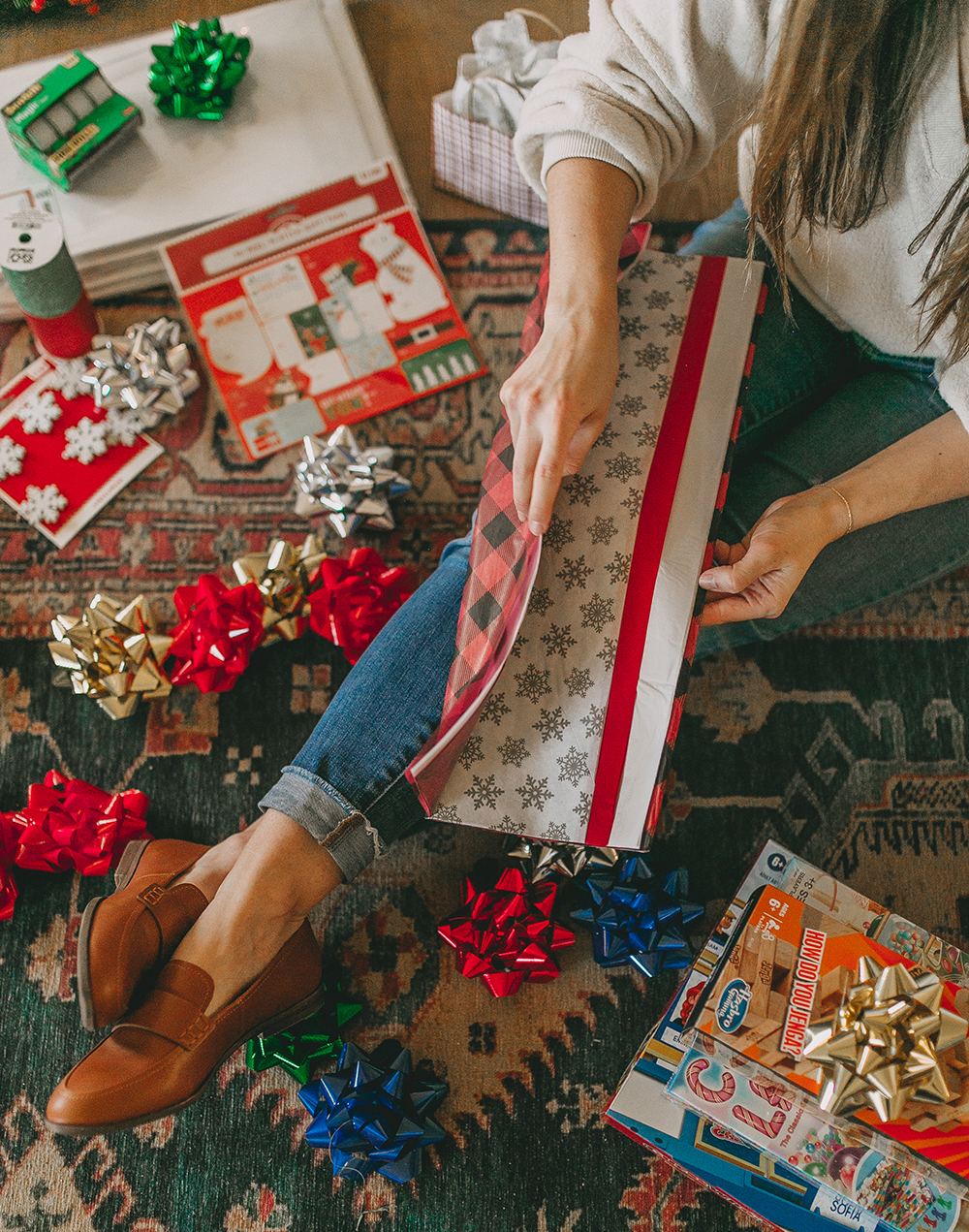 Holiday shopping is in FULL swing and if you're like me and have a to-do list a mile long on top of crossing everyone off your list…well then, I have some very exciting news for you! With a Walmart+ membership, you can receive free delivery from your local store on orders $35+ (restrictions apply) AND Walmart+ free shipping, no order minimum (excludes oversized/freight & Marketplace items) with free next-day and two-day shipping (and more, but I'll get to that shortly!). With an infant and a toddler, this is MAJOR given that my free time is nonexistent and attempting a store run with both in tow is asking for a meltdown in the car (me, not them, ha!). Here's how Walmart+ is making my life (and yours!) so much easier…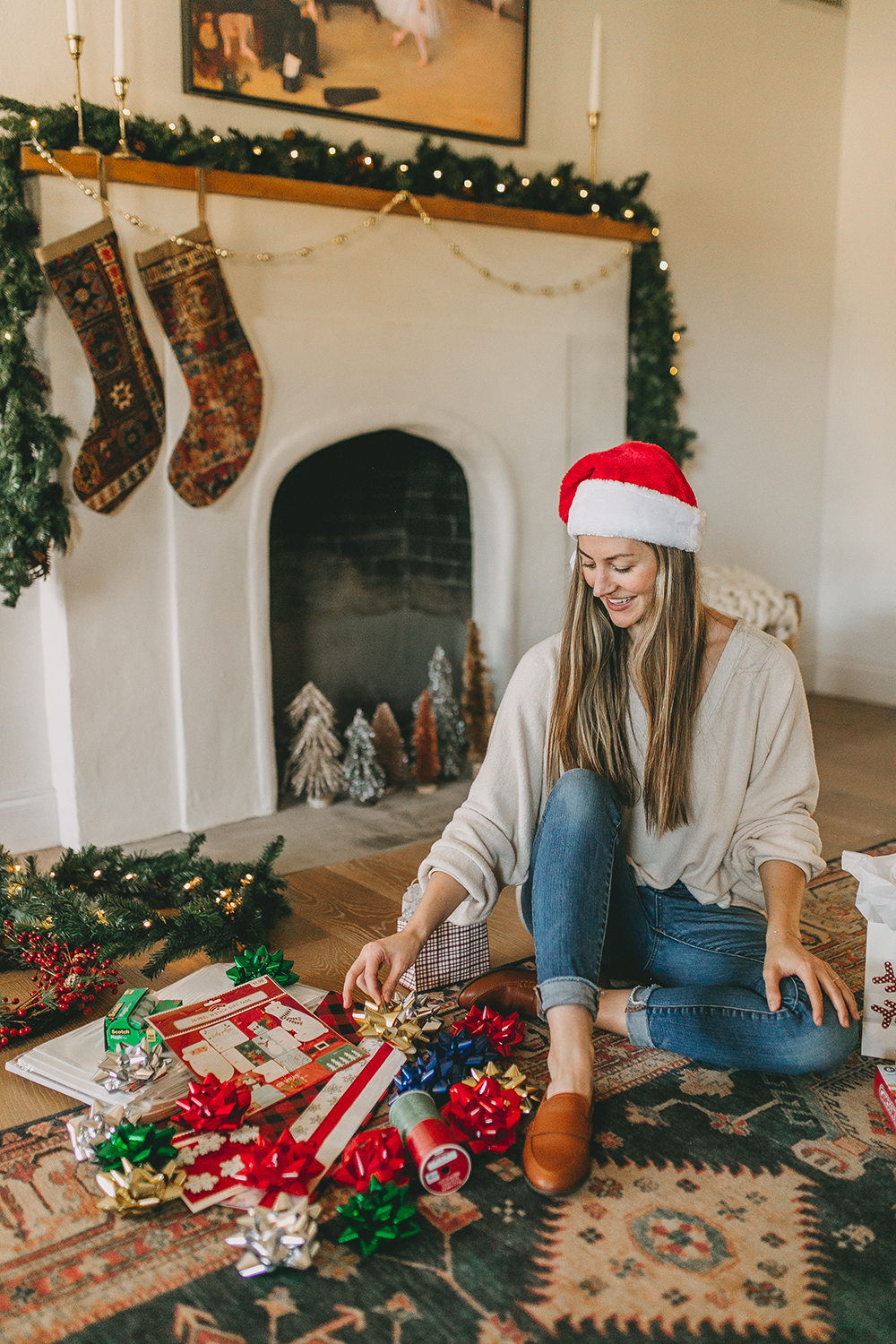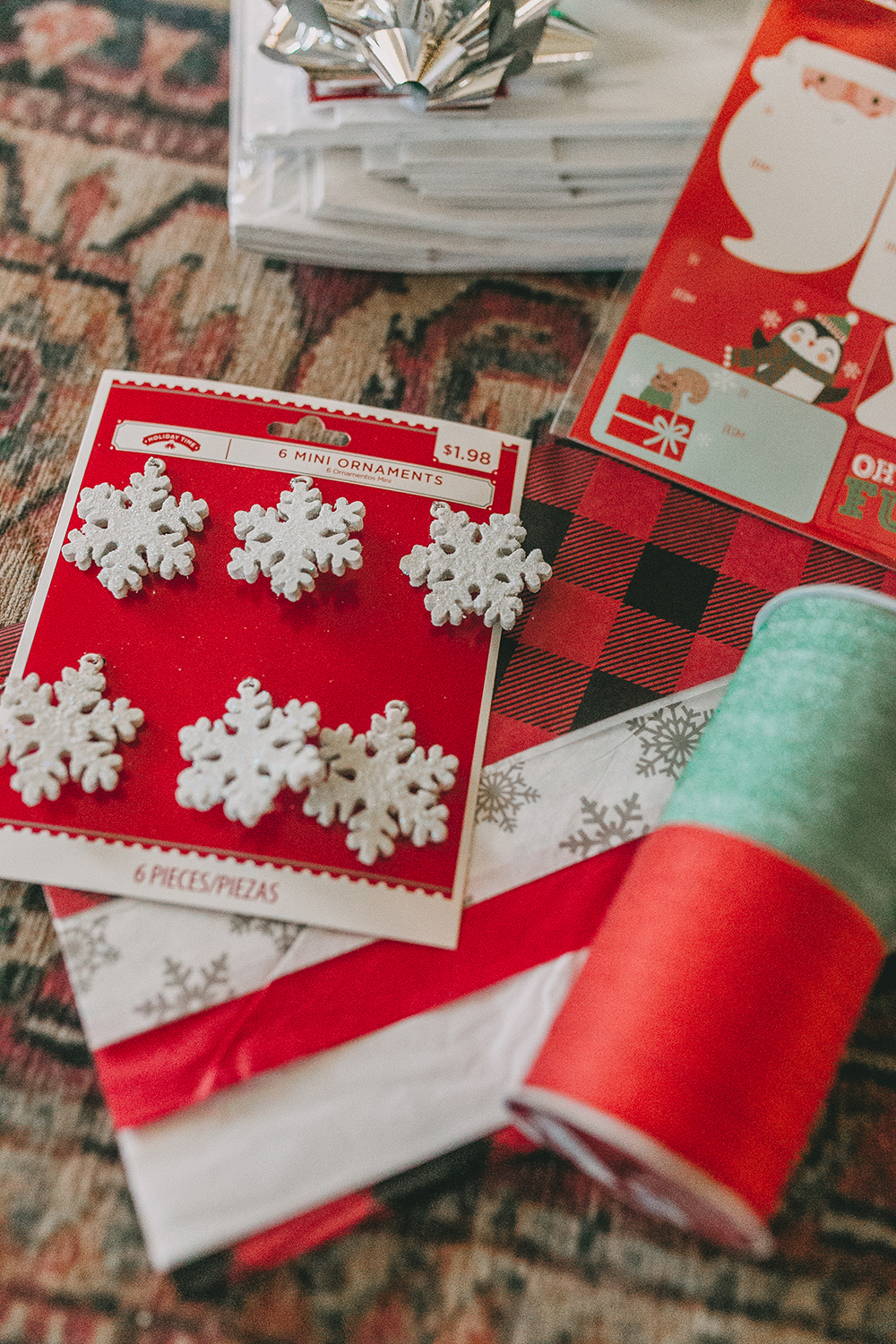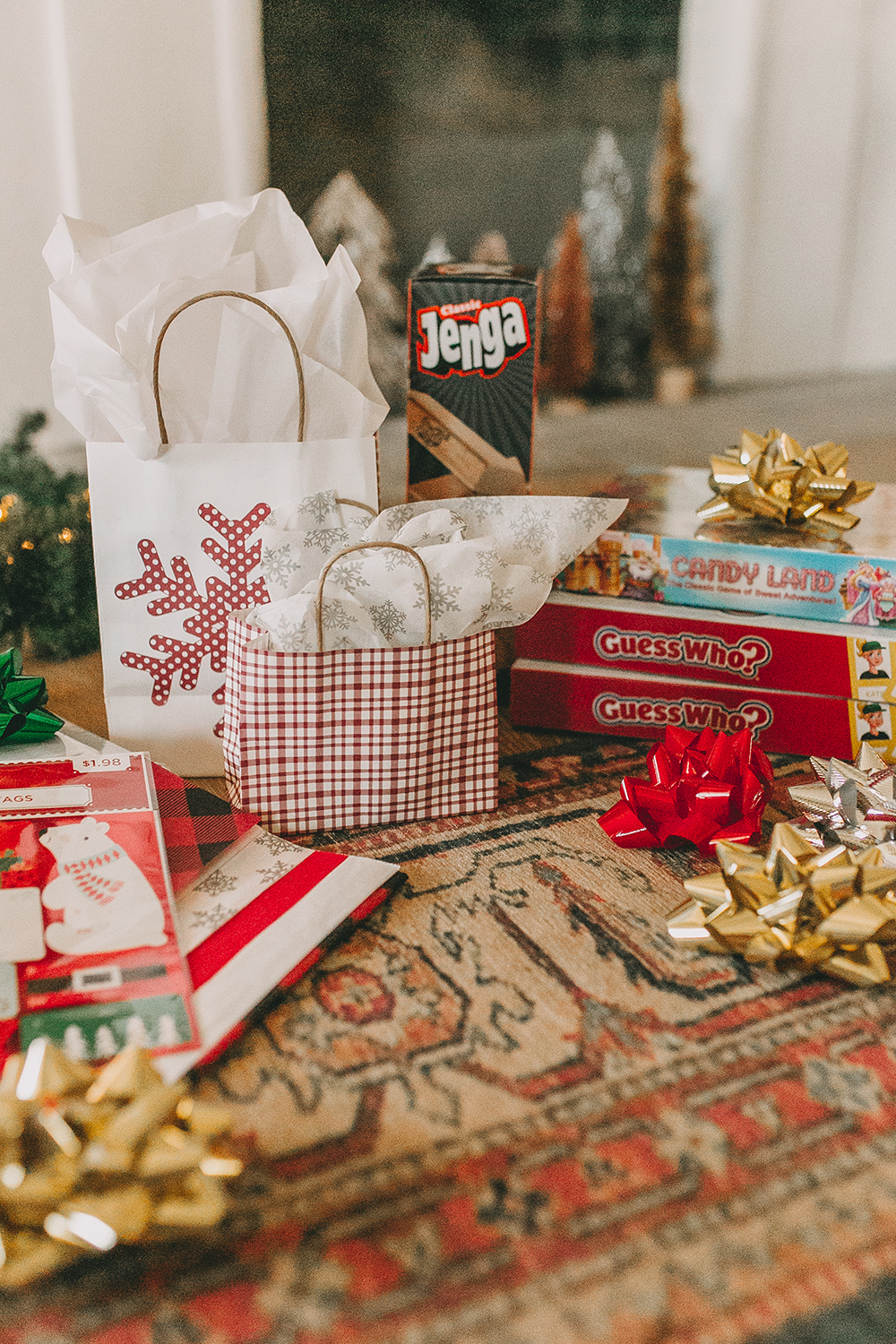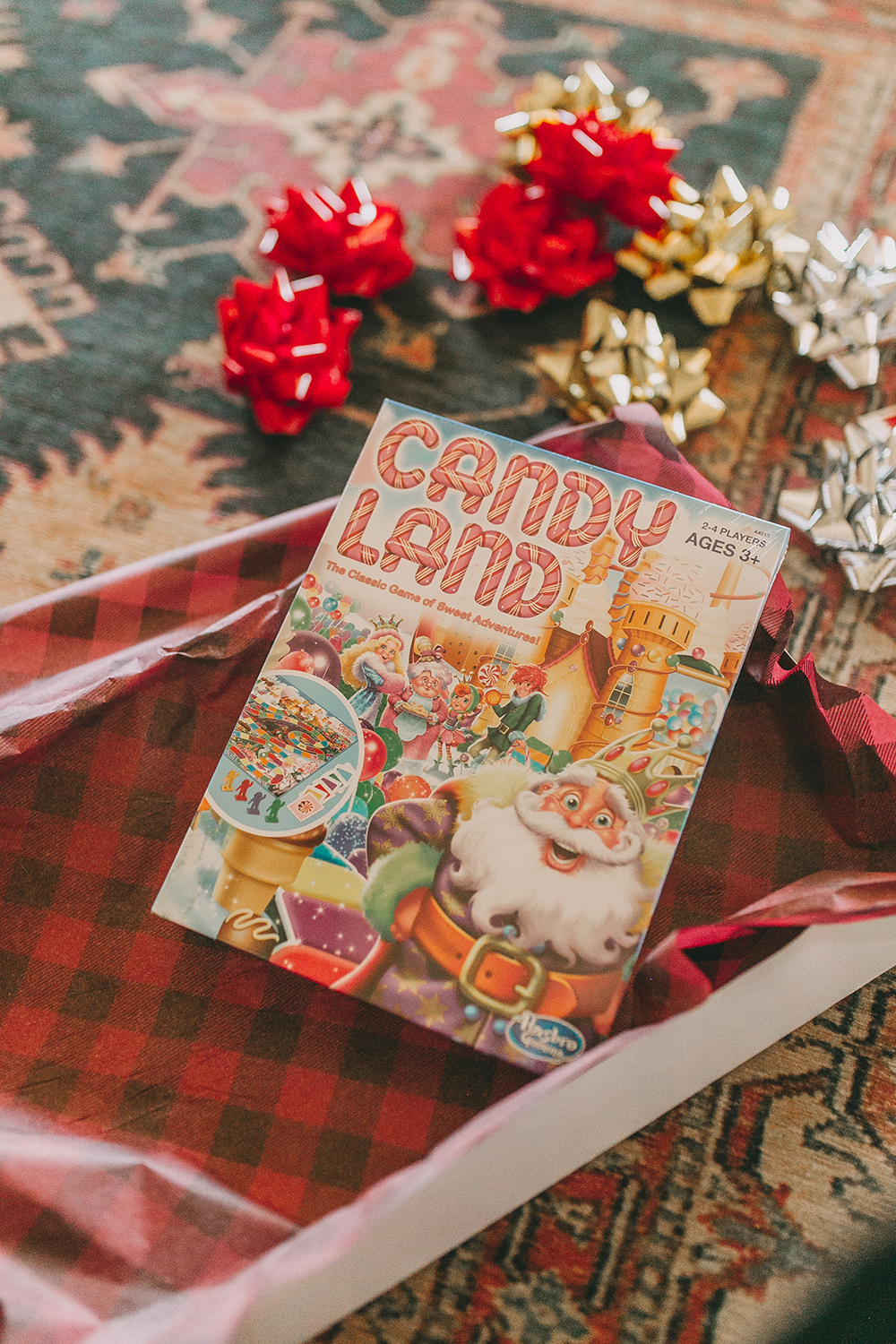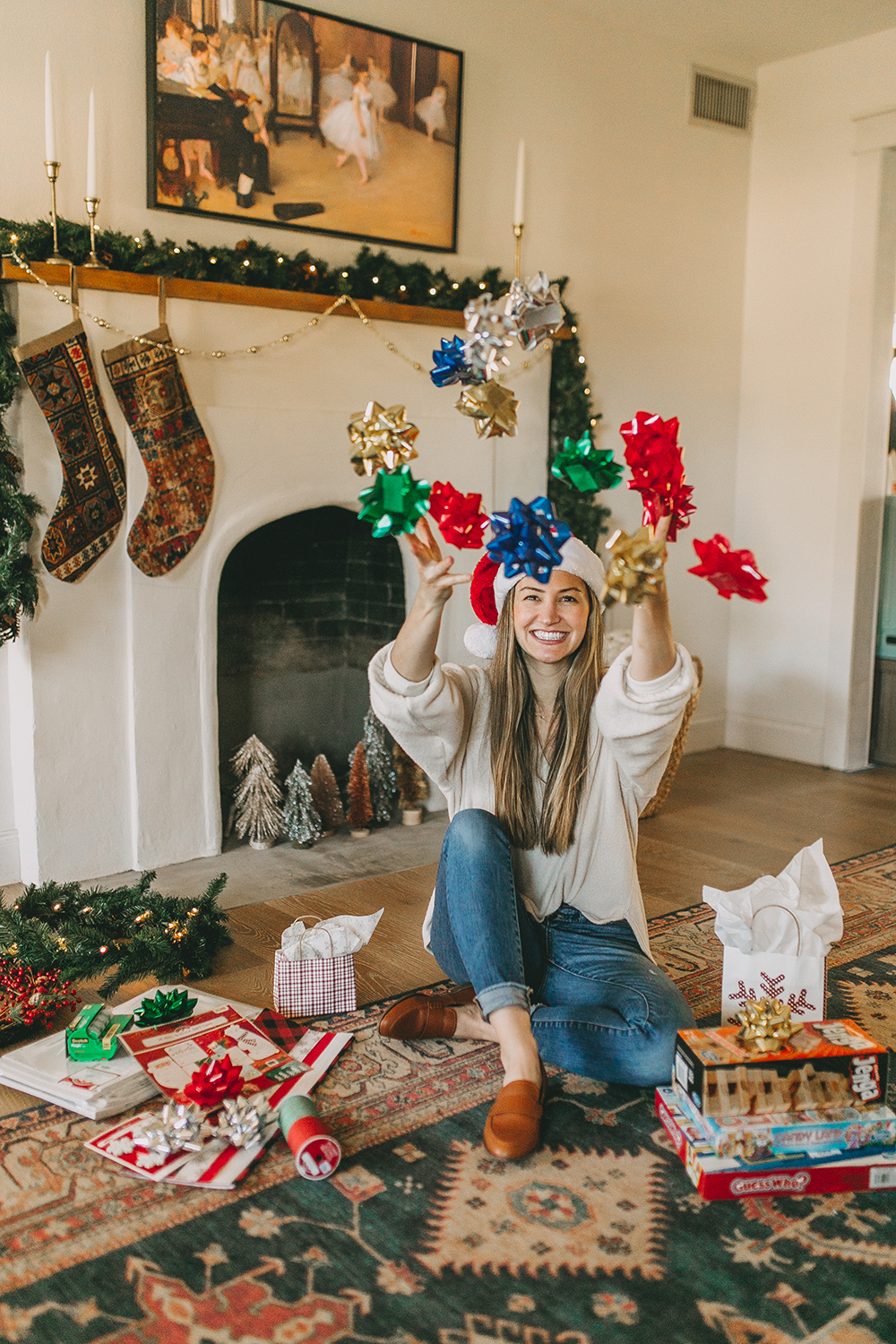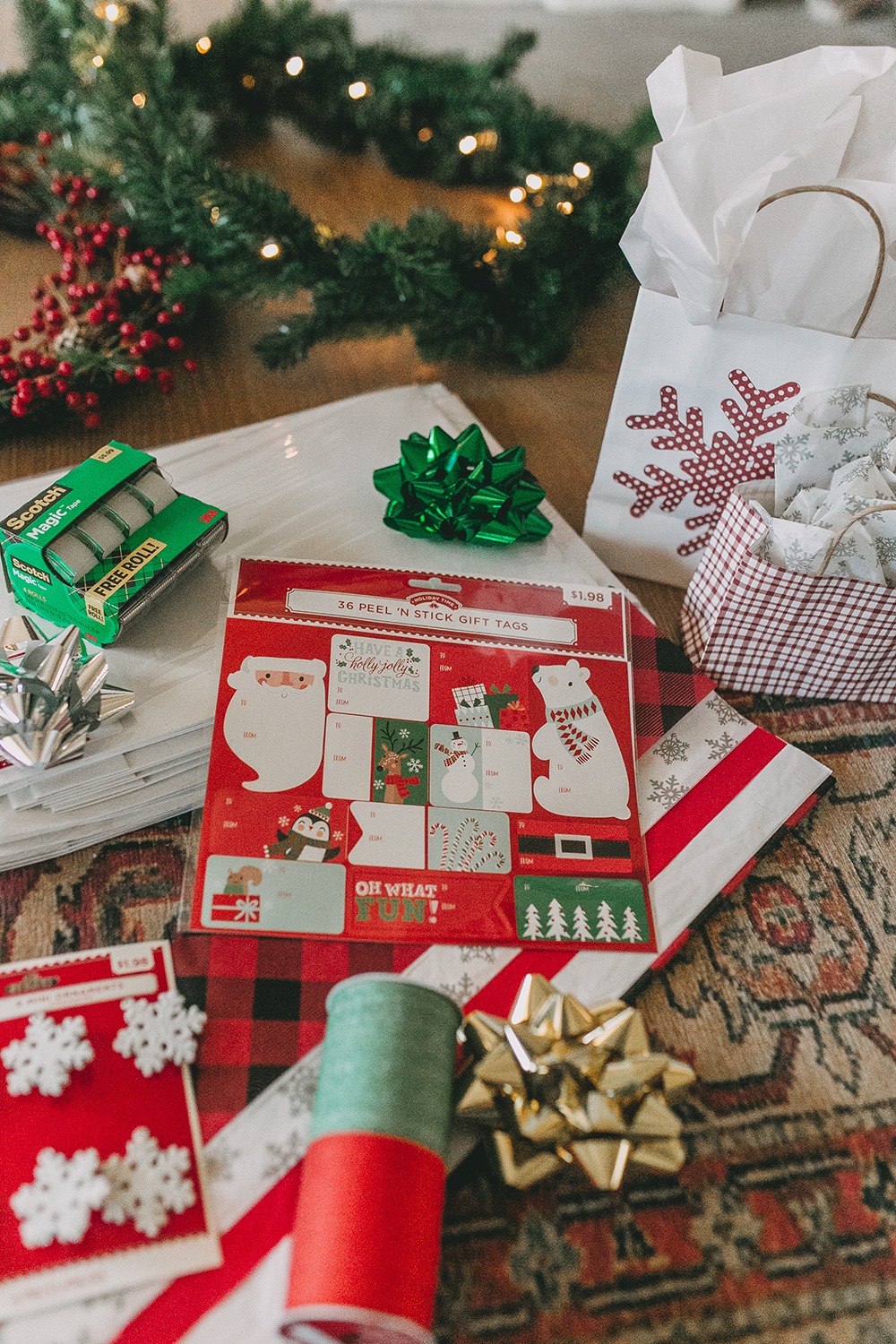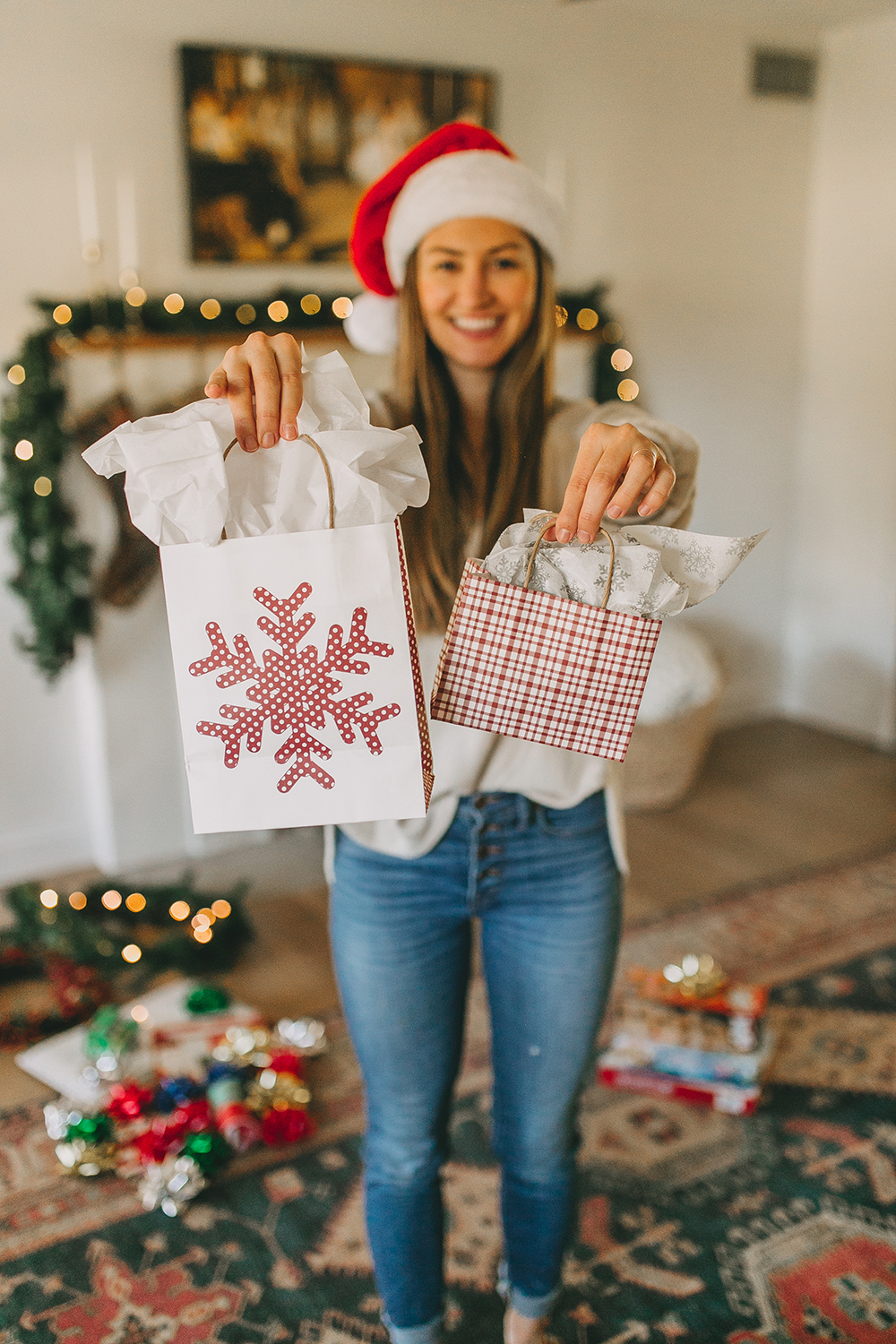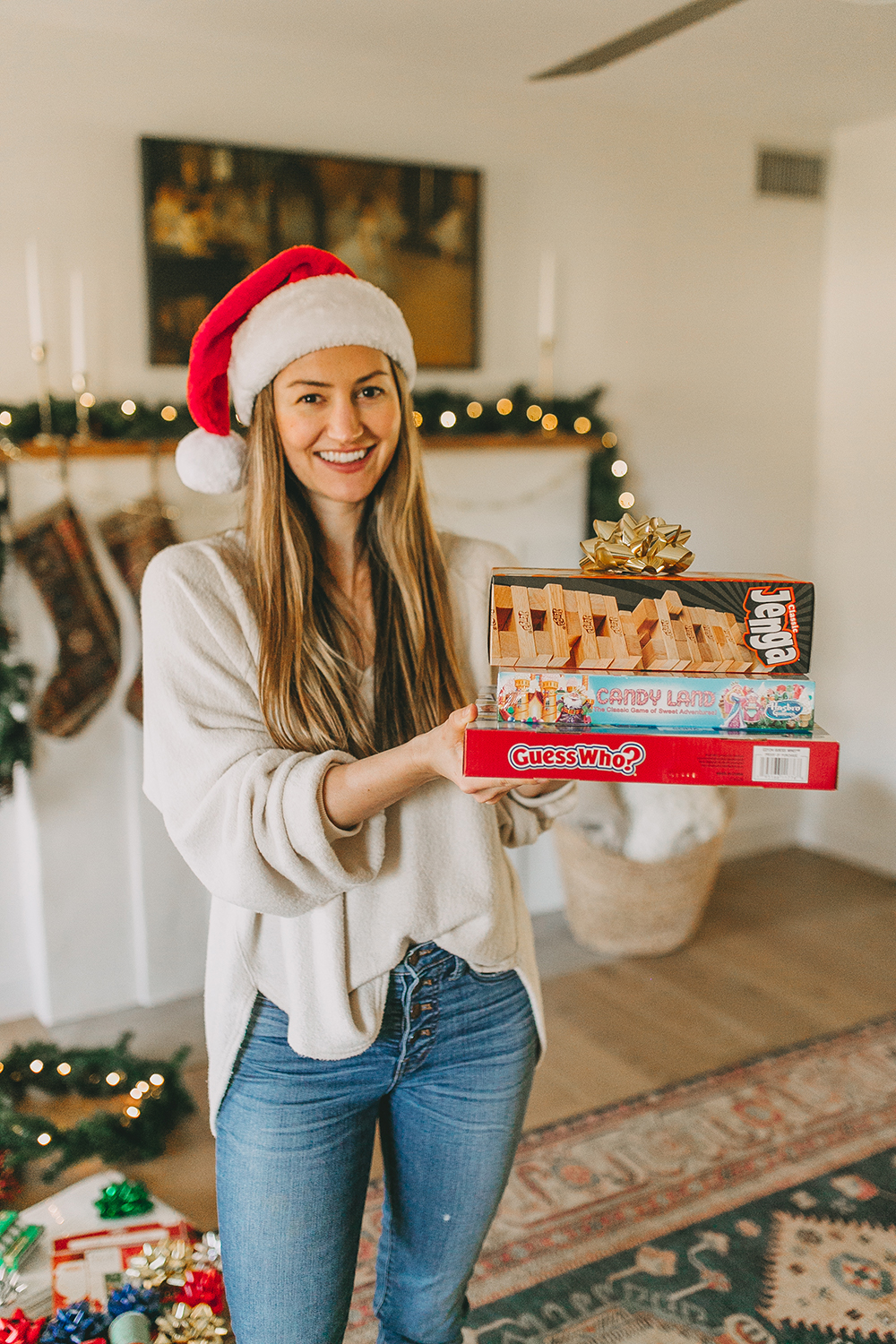 I am trying to get ahead this year and have all our Christmas shopping wrapped and under the tree (or delivered to extended family) as soon as possible. Did I mention I'm busy keeping two tiny humans alive? 😉 Thus, I've been taking full advantage of our Walmart+ membership to have gifts, decorations and wrapping supplies delivered right to my front door. The best part? You may be able to receive delivery as soon as same day. This membership is saving the day when we need diapers, toys, tech gear, batteries (so many batteries for kiddo toys!) and groceries (coffee…always more coffee for mom and dad). It's super simple to shop from your phone or computer, then have items delivered for free from your store with a $35 purchase minimum – and always at the low prices you love.
Walmart+ also just launched Walmart+ free shipping so members can receive next-day or two-day shipping on items from Walmart.com – no order minimum! Whether you're grabbing gifts for all the cousins (board games FTW!) or simply forgot shampoo in your latest grocery run, this new benefit has you covered – and saves you money since you don't have to meet a shipping minimum to receive free shipping. We are loving this option for those gift ideas or necessities that our local store might not have in stock…it's SO helpful, easy, fast and of course saves us money!
If you're shopping in-store this season, a Walmart+ membership allows for easy, contactless checkout with the mobile scan & go option. Simply open the Walmart app while in store and scan your items as you shop (how cool is that?!), then swing by self checkout at the end to pay. No wrangling an impatient toddler as you scan your items – that's a major mom win, ha! 
Another awesome benefit is membership prices on fuel. Save five cents per gallon at Walmart and Murphy stations, as well as member pricing at Sam's Club fuel centers.
If you haven't already become a Walmart+ member, I honestly can't recommend it enough. Between staying home as much as possible and staying sane with a busy schedule, Walmart+ is hands down making my life easier and I am all for it! Join for $98 annually or $12.95/month. You can learn more about Walmart+ HERE.
A big thank you to Walmart for sponsoring this post! All opinions are my own.