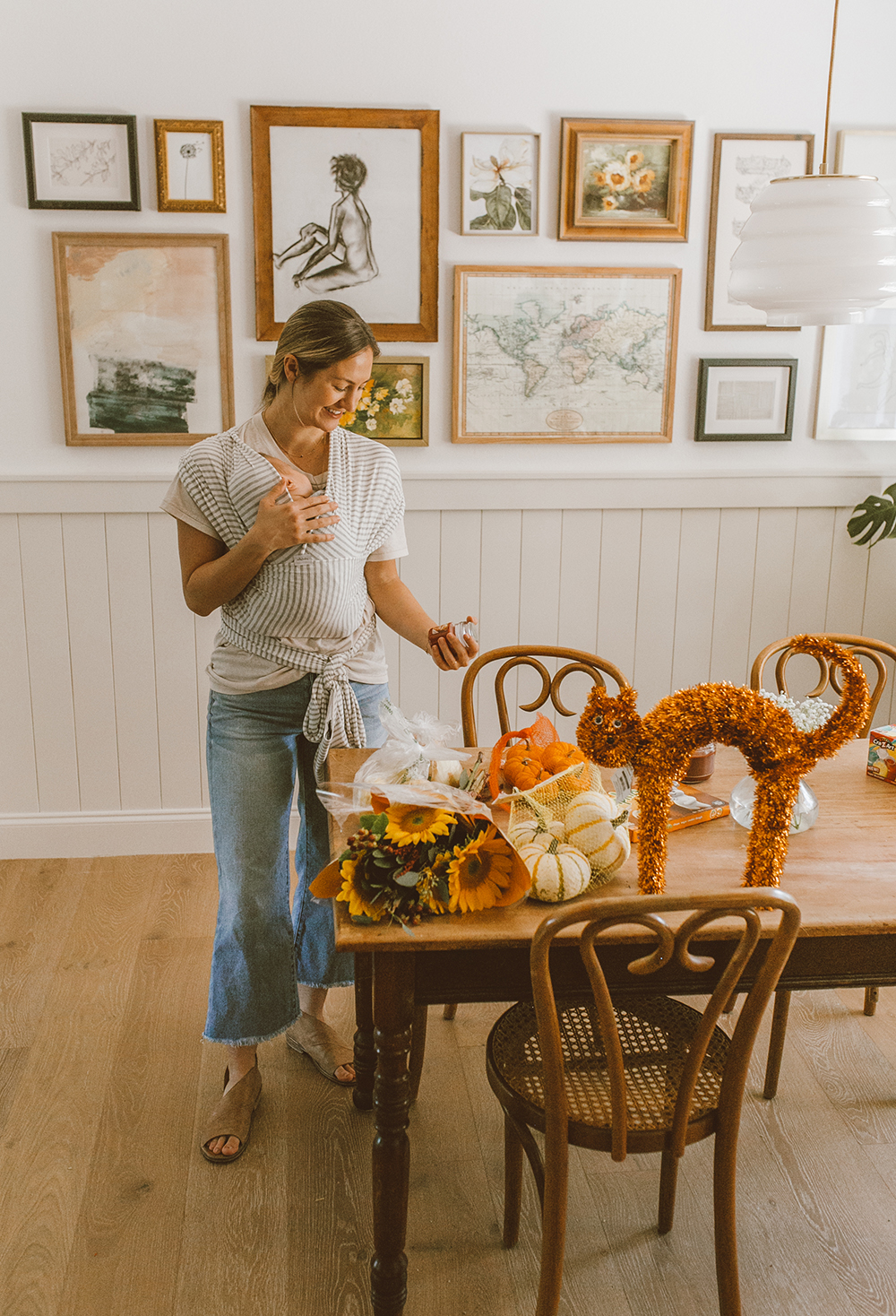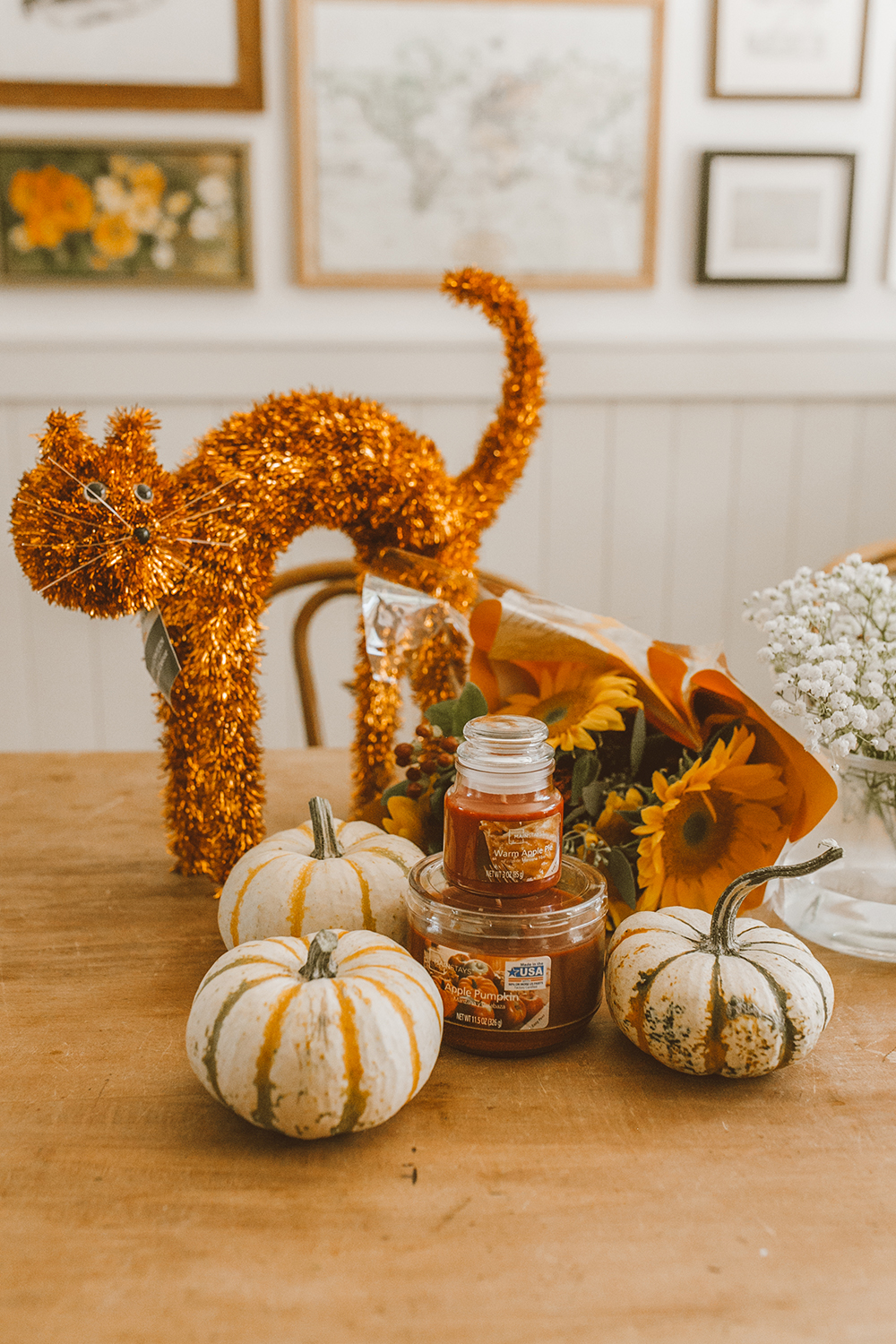 Let the fall and Halloween festivities begin! With a newborn attached to my body (literally!) and a very busy toddler, I'll be the first to tell you that my time is more limited than ever. Add the current pandemic into the mix and it's safe to say I'm appreciating delivery services like never before! Which is why I am so thankful that Walmart has launched their new Walmart+ membership, to help save me time and money with their new offerings! …And let's be honest, who doesn't want that? I'm excited to share how my new Walmart+ membership is making my life (er…and parents lives everywhere, ha!) a lot easier…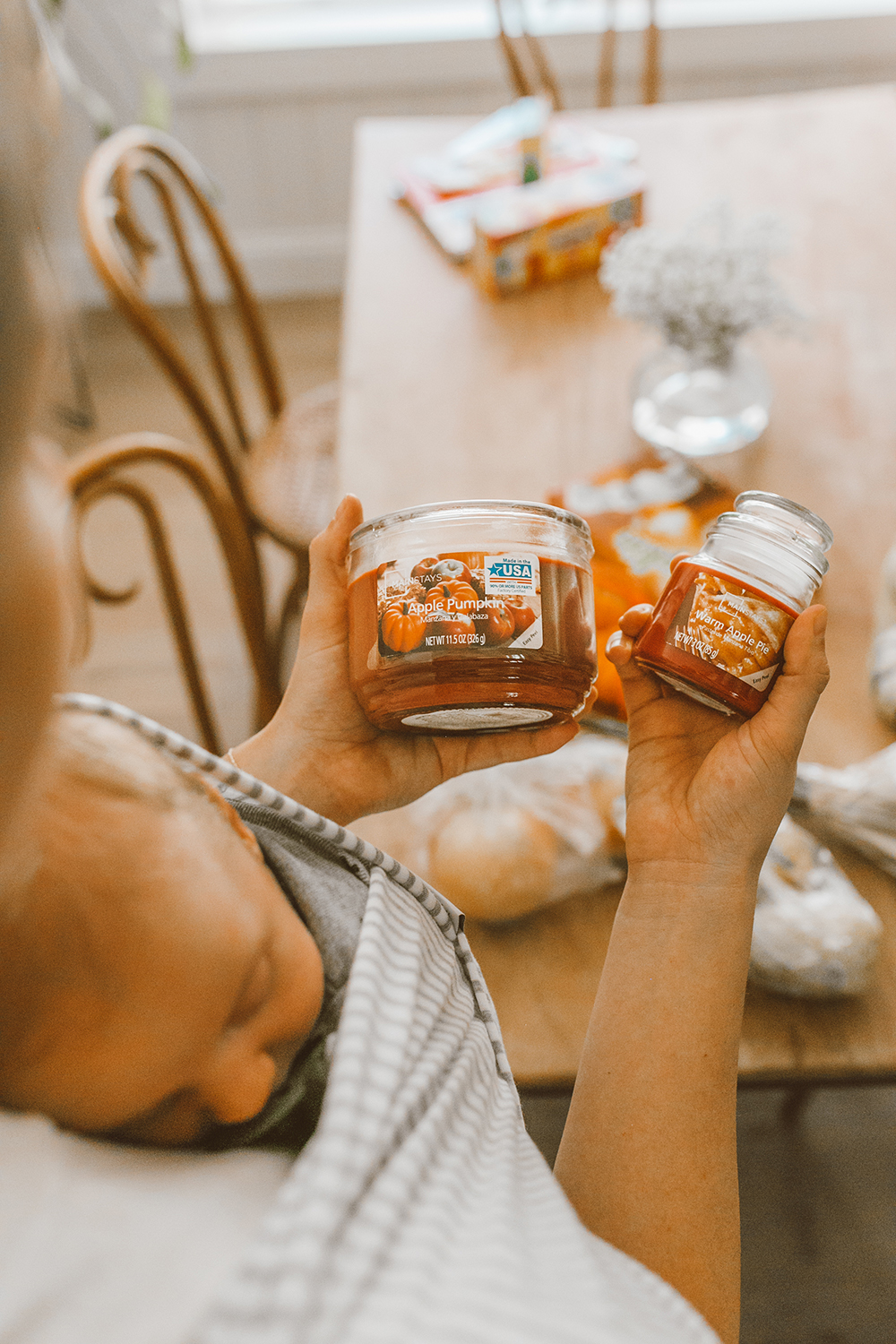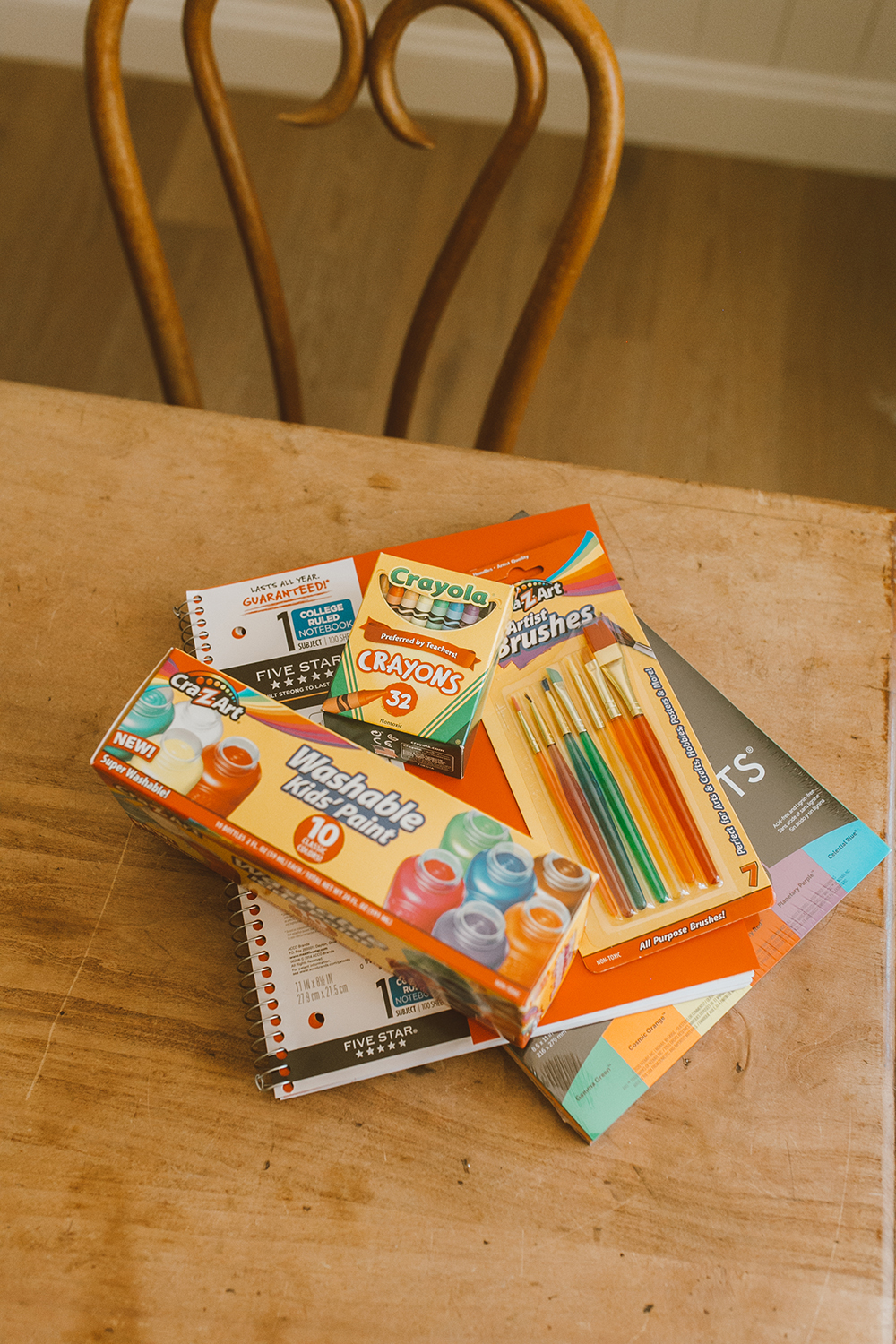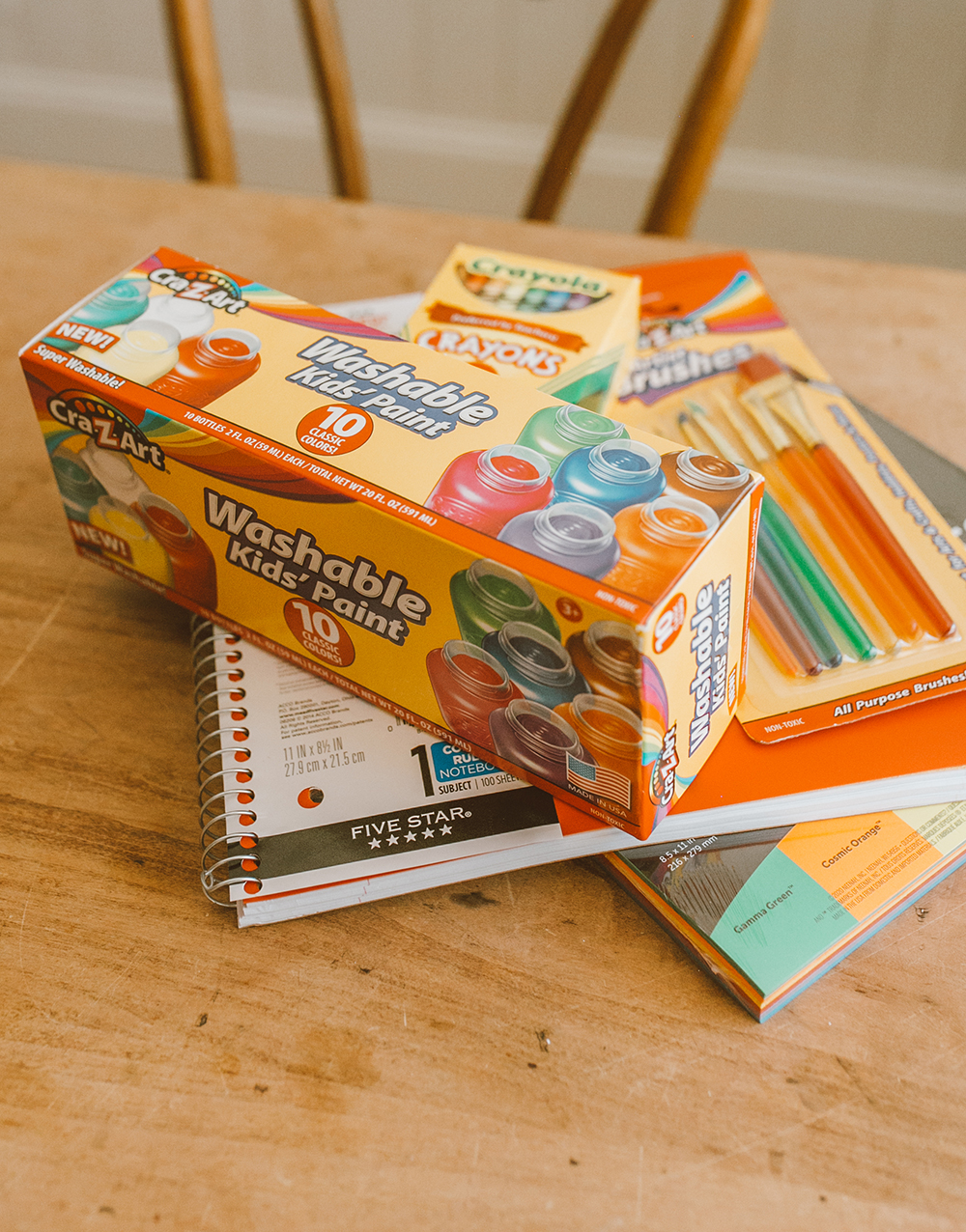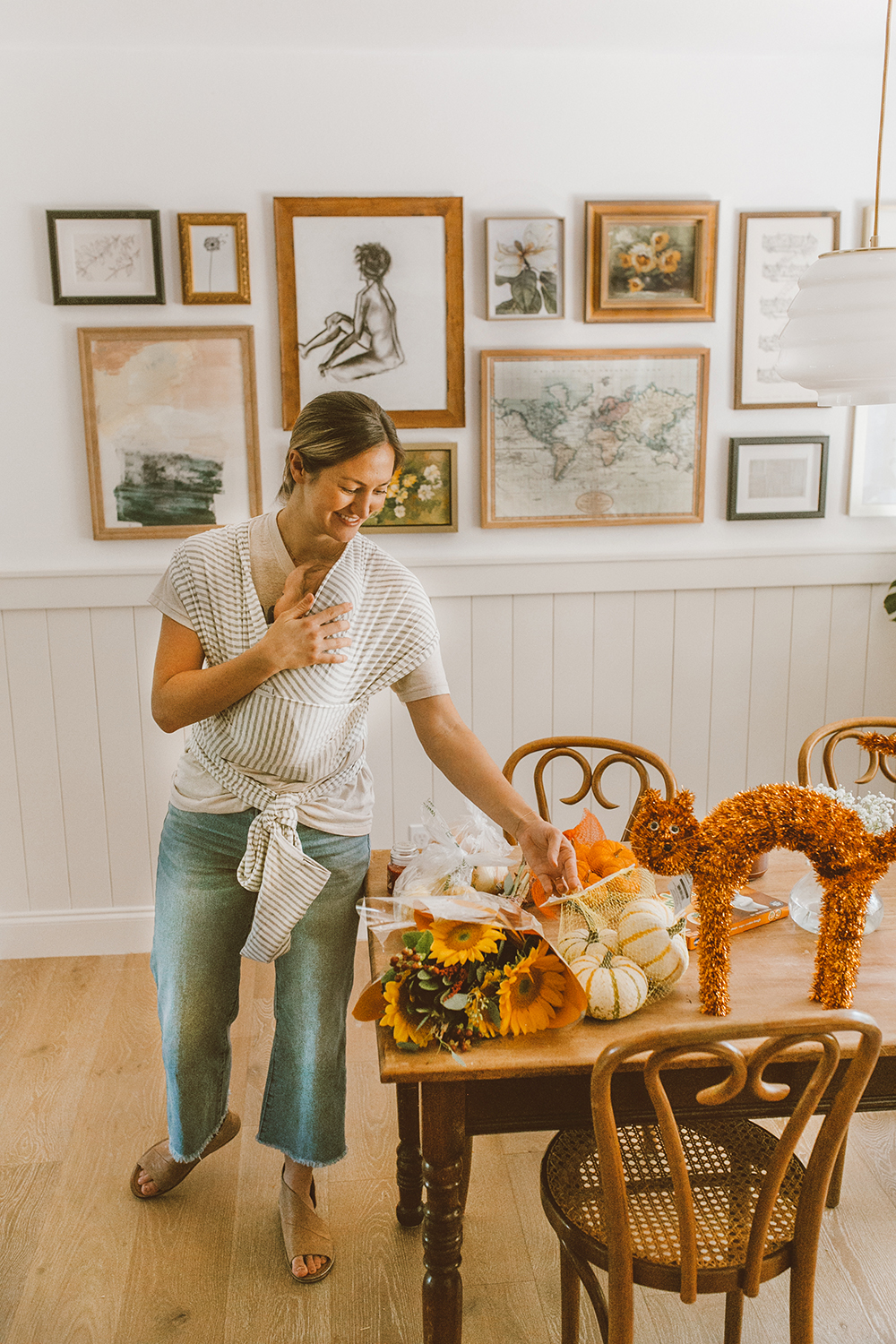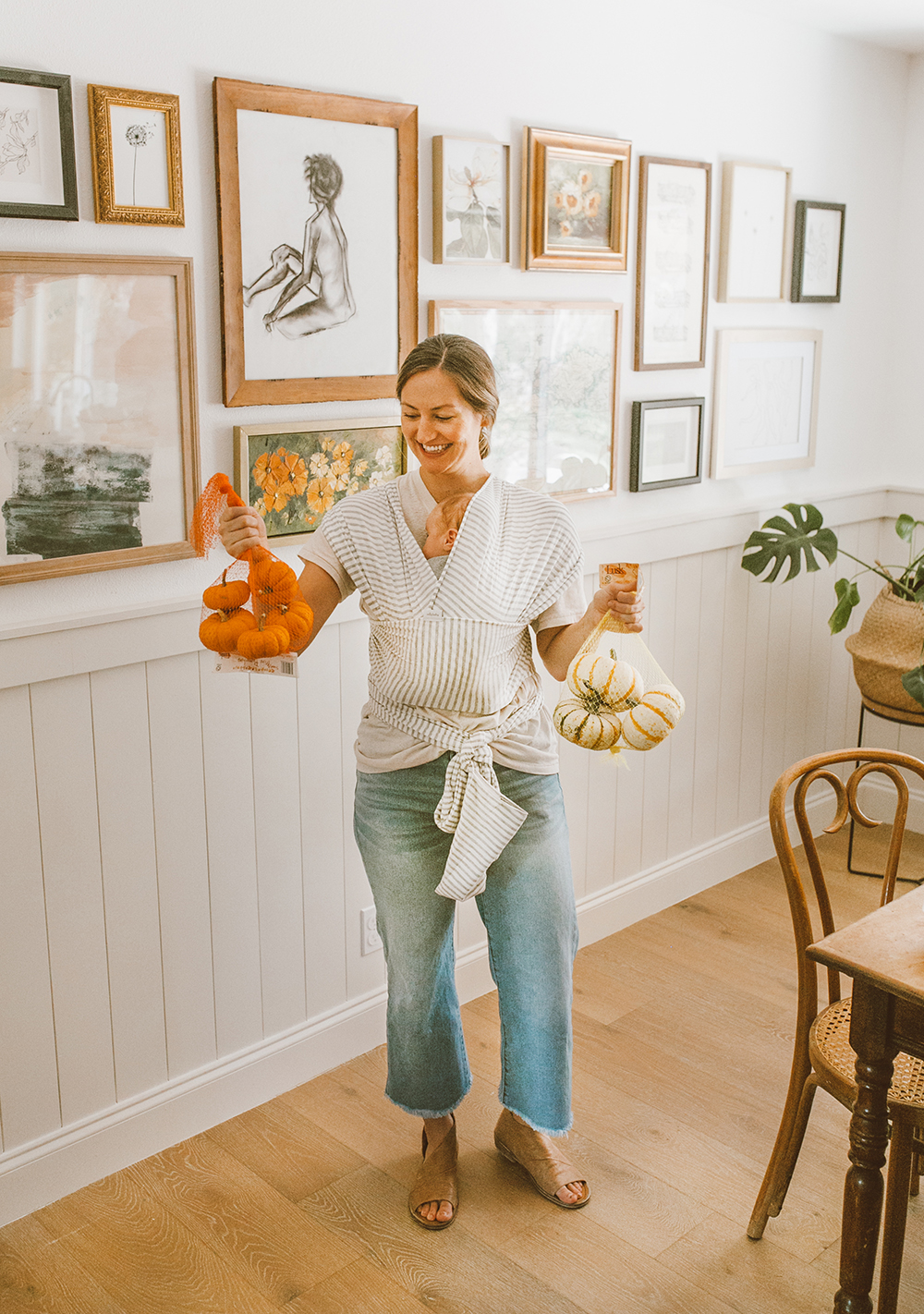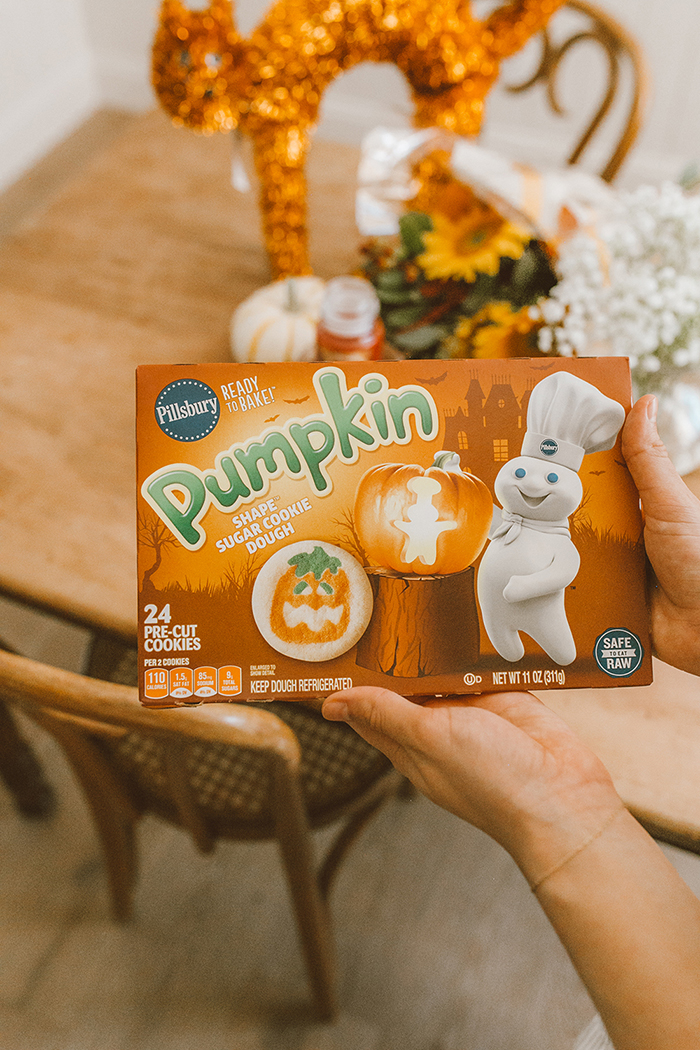 Here's why Walmart+ is a different kind of membership:
1. Free unlimited delivery: groceries, home goods, tech, outdoor gear – you name it, it can now be delivered straight to your door. Enjoy the same everyday low prices you love with delivery available as soon as same day. There's a $35 minimum and restrictions apply (check your zip code). Need your goods asap? Use express delivery for $10, or select the contactless pickup option at checkout. Hello, convenience!
2. Member prices on fuel: save five cents per gallon when you fill up at Walmart and Murphy stations – and hey, every little bit adds up!
3. Mobile scan & go: fast, contactless checkout using your phone at Walmart stores. No need to put down your toddler to grab your wallet. (That's a big win over here…ha!). Scan, pay and be on your merry way!
Join for $12.95 a month, which pays for itself with just two deliveries (based on the $7.95 delivery fee) –  or pay $98 for an annual membership and save 37% (which comes out to $57.40 in savings vs. the monthly membership).
With the amount of times we run to the store for baby wipes and Aquaphor, all of these benefits have come in handy! Also, saving money on gas is awesome when you're a parent that uses the car to get your little guy to take a nap…anyone else? Not to mention checking out at Walmart with your phone using mobile scan & go is super fast and also contactless, so I can have that extra peace of mind knowing I don't have to touch anything, which is a big deal with two babies in tow.
From diapers to food to toddler activities (…and some yummy candles and fall decor for me), we are super thankful for our Walmart+ membership! Having a handful of items delivered midday is a great pick-me-up for Jude (he got a kick out of that tencel "kitty kitty," as he calls it…he is obsessed with cats right now), and we're able to stay fully stocked on the essentials we need.
Interested in a Walmart+ membership? Learn more about it HERE!
A big thank you to Walmart for sponsoring this post! All opinions are my own.