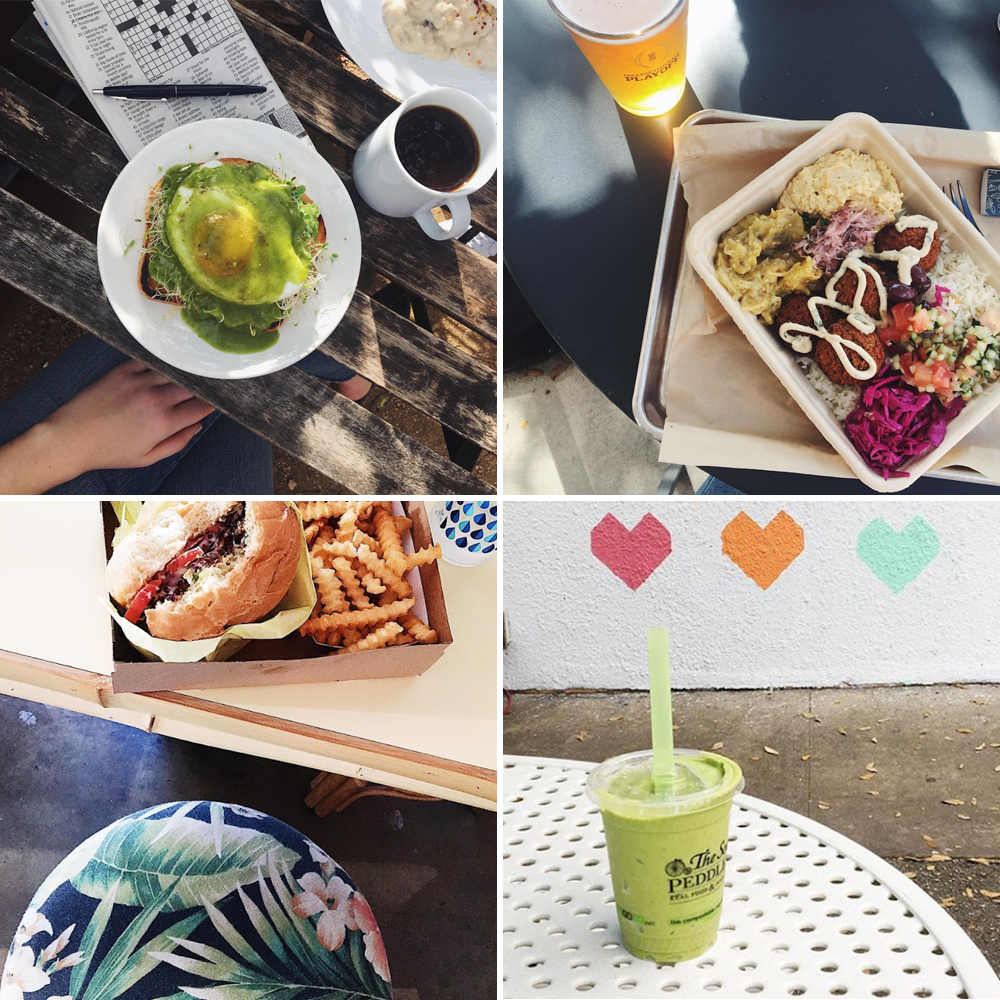 By Jessica Lee
I've been traveling a lot these past few months, and it feels so good to be back in Austin with no big travel plans in sight. Sometimes it's just so nice to be home. I'm looking forward to getting back into the routine of things: cooking at home, going for morning runs, and enjoying these long summer days.
Lately, I've been trying to save some money (weddings are expensive!), so when I do eat out, I've been sticking to spots that don't break the bank. Luckily, Austin has a ton of really amazing, inexpensive options. From a hearty bowl of pho to the best breakfast tacos in town, here are my favorite cheap eats in the Texas capitol…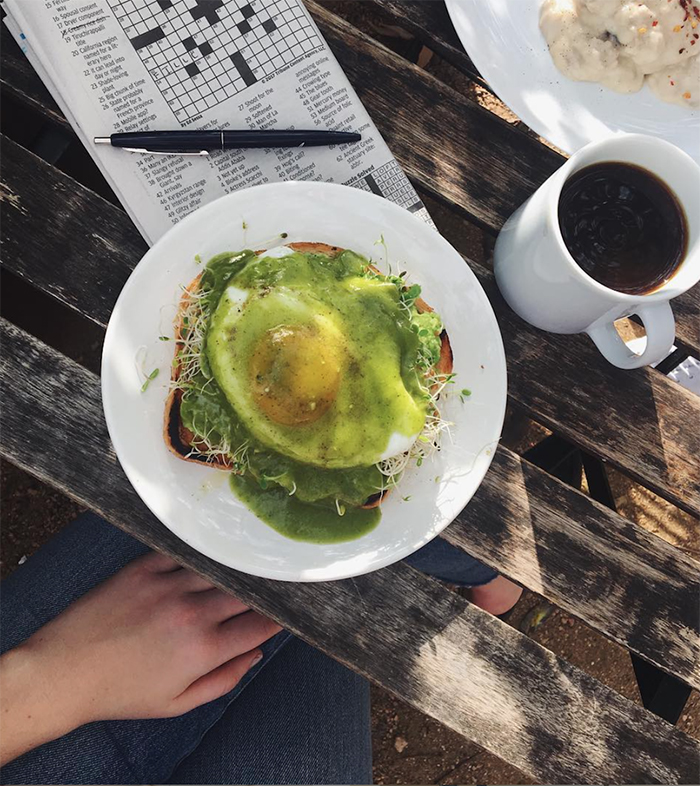 Patika – While Patika is technically a coffee shop, this cafe has an amazing brunch selection. I'm a big fan of the avocado toast and my fiance is all about the biscuits and gravy.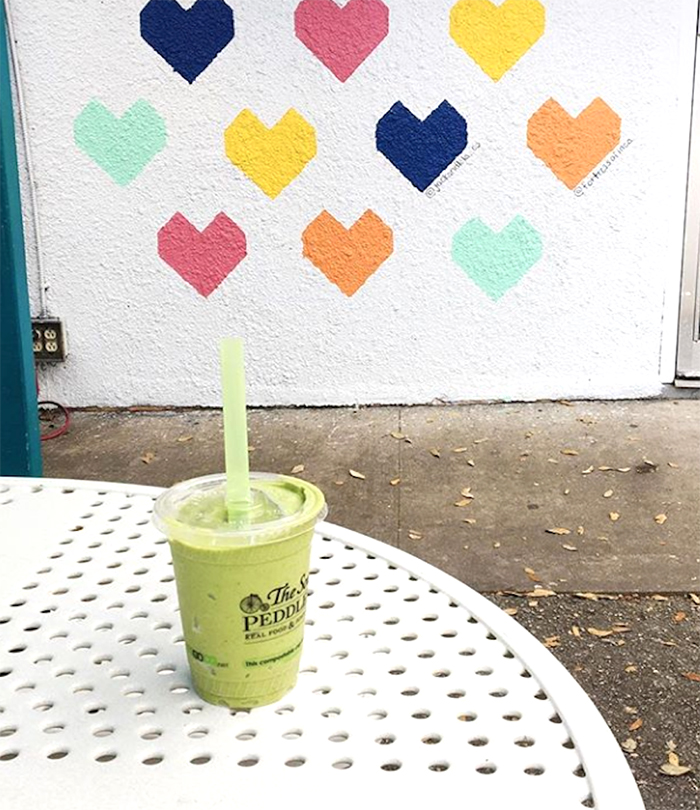 Soup Peddler – Looking for a healthy yet inexpensive meal? Soup Peddler has you covered. I'm crazy about their tomato basil soup. Feeling wild? Go for the grilled cheese too and be sure to dunk it!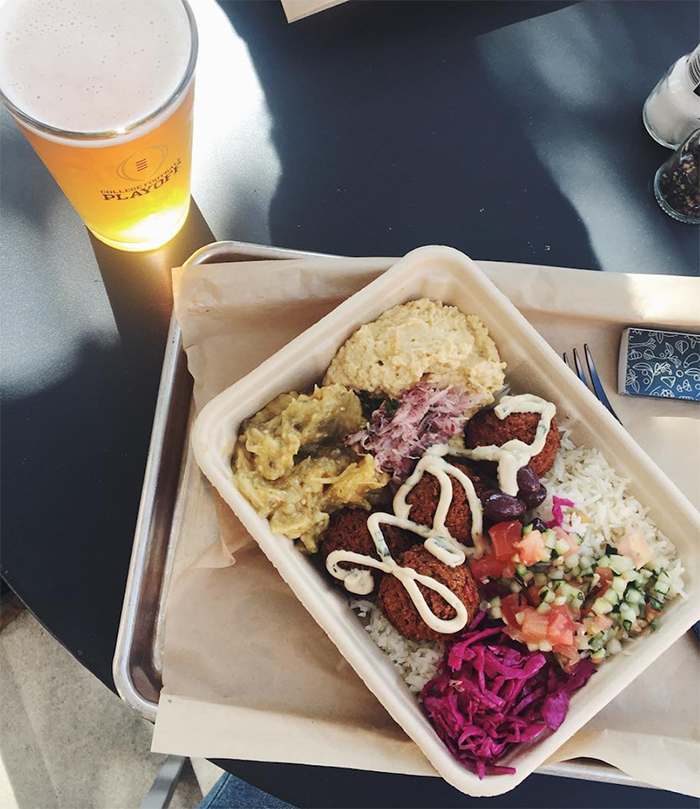 Mezze Me – I was so happy when I discovered this little gem of a restaurant in the Triangle. The fast-casual Medditaranian concept delivers deliciously healthy options like falafel bowls with red pepper hummus or chicken shish kabob pitas.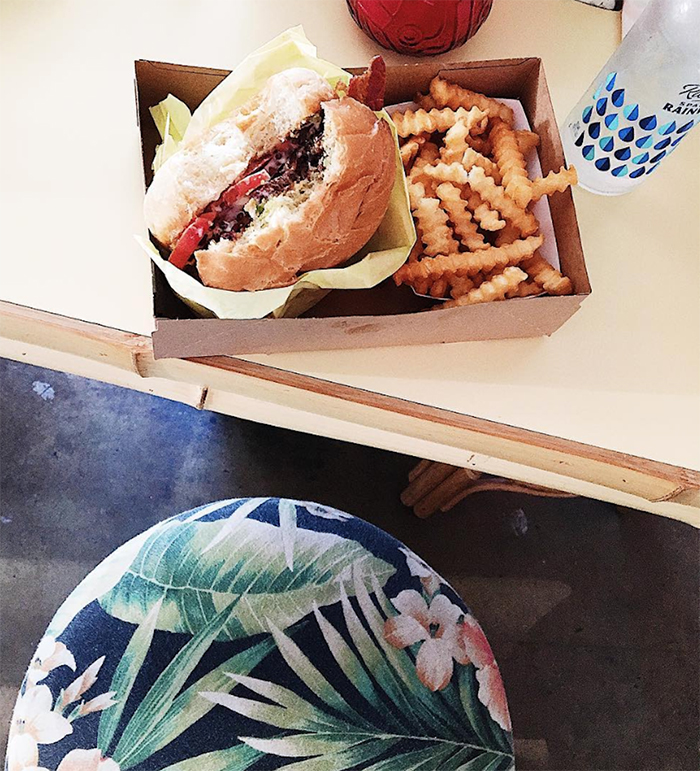 Pool Burger – It doesn't get much better than a dip in Deep Eddy Pool followed by an indulgent bite at Pool Burger. I've had both the original and the veggie burger, and they did not disappoint. Plus, crinkle fries just taste better. Am I right?
Sap's Thai – If you're crazy about spicy food, you're going to love Sap's. The Guay Teaw Tom Yum Moo is my go to. It's a noodle soup packed to the brim with roasted chili paste, ground peanuts, lime, sliced pork, fish balls and so much more. 
Veracruz Au Natural – There are a lot of spots to get breakfast tacos in Austin, but Veracruz is arguably the best. I'm crazy about their poblano migas taco. Pro tip: don't skip their non-breakfast tacos either! The fish taco is delicious. 
Fricano's Deli – In college, I used to live near Fricano's and it was a dream. While Little Deli is a close second, I think Fricano's makes the best sandwiches in town. Try both and let me know if you agree! 
Pho Please – I'm crazy about pho and this place delivers. It great when you are ahem hungover or when you aren't feeling 100. Try the chicken pho and see if you can finish the whole bowl on your own. 
Home Slice Pizza – Both locations of Home Slice are also home to a slice shop. Avoid the wait and grab a slice (or two!) They're giant and remind me of when I lived in New York City. My go-to? The pepperoni. And yes, I do like to dip it in ranch dressing! Don't judge. 
I'm sure I missed a few of your favorites, so let me know in the comments!