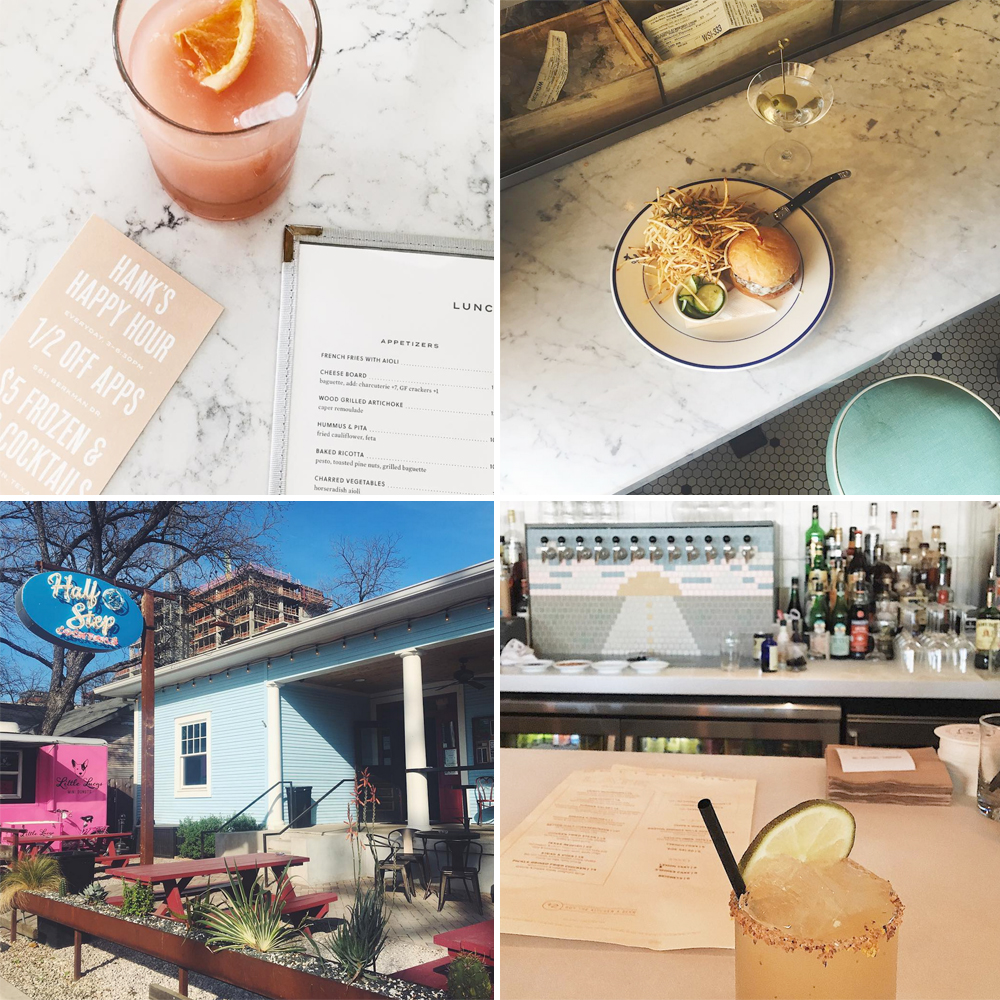 By Jessica Lee
It's summertime in Austin, and while, yes, it does get incredibly hot with the mercury rising above 100 degrees more days than not, it's also one of the best places to be this time of year. Why? Because we've got a ton of great watering holes – and by watering holes I mean both lakes/pools and bars!
So to celebrate the return of summer, I've rounded up the best spots to grab a drink in Austin. I know I missed some (there are so many!), so leave a comment with your faves!
Share more of your favorite grab-a-drink spots below! Have a great weekend.