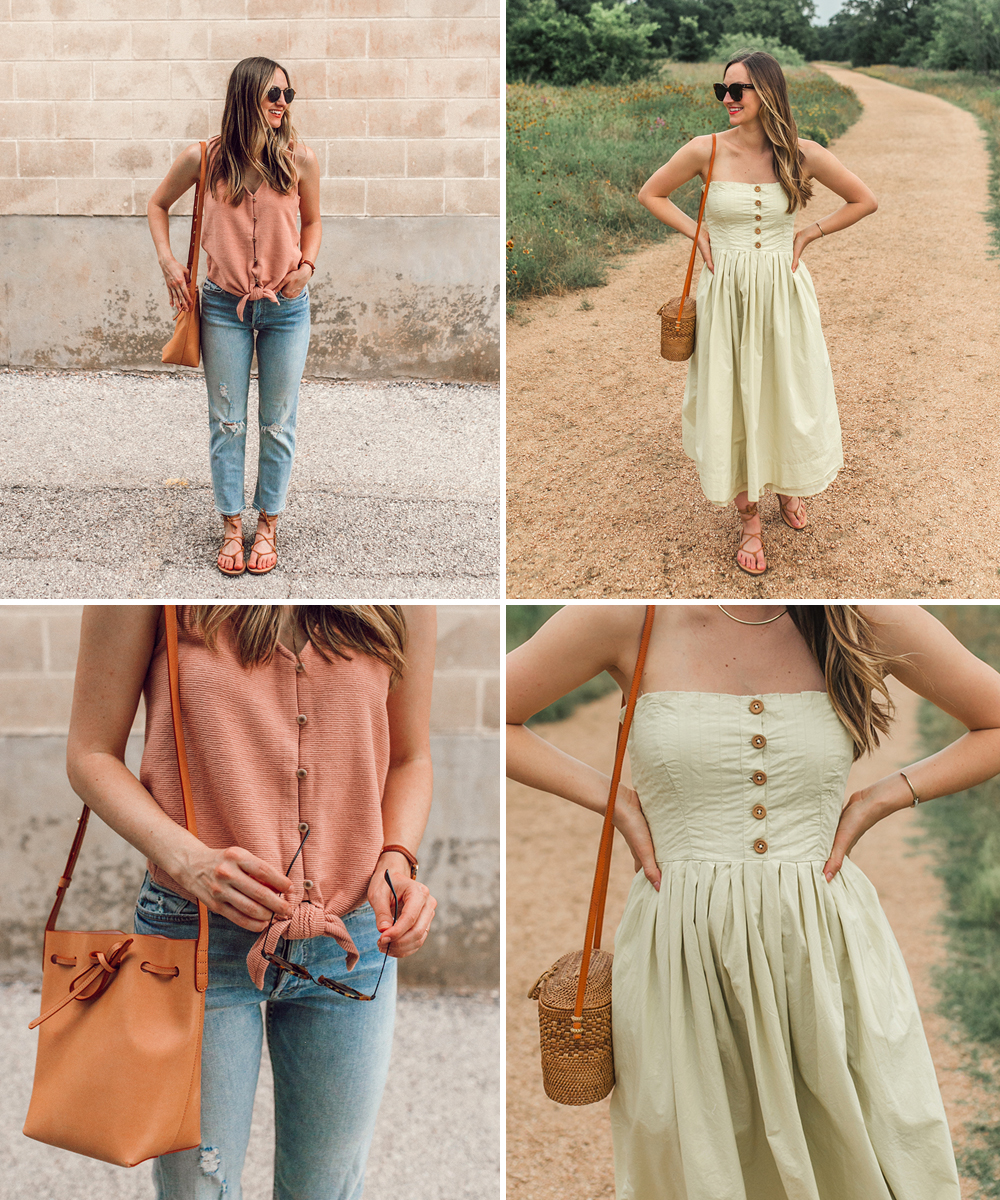 Life before Jude = leisurely hopping from a coffeehouse to a cute bar patio. Life after Jude = lucky if I make it to the Starbucks drive thru, ha! But in all seriousness, these days makeup is a rarity and if I put on real pants it's a big deal. When people used to tell me about "mom style" I never thought twice about what that would mean once I became a mom myself. And now that I spend 24/7 caring for a three month old, I totally get what they mean! You've got to find pieces that make you feel good, are comfortable and practical. Now that I'm two sizes bigger since having a baby, I was in desperate need of an update and ready to invest in clothing that fits my new body. Did I mention the whole "it's extremely difficult to leave the house" thing? Yeah…about that…my trips to the mall are few and far between these days (…and if I make it to the mall then I'm normally shopping for Jude and not myself). Which is where Trunk Club saves the day!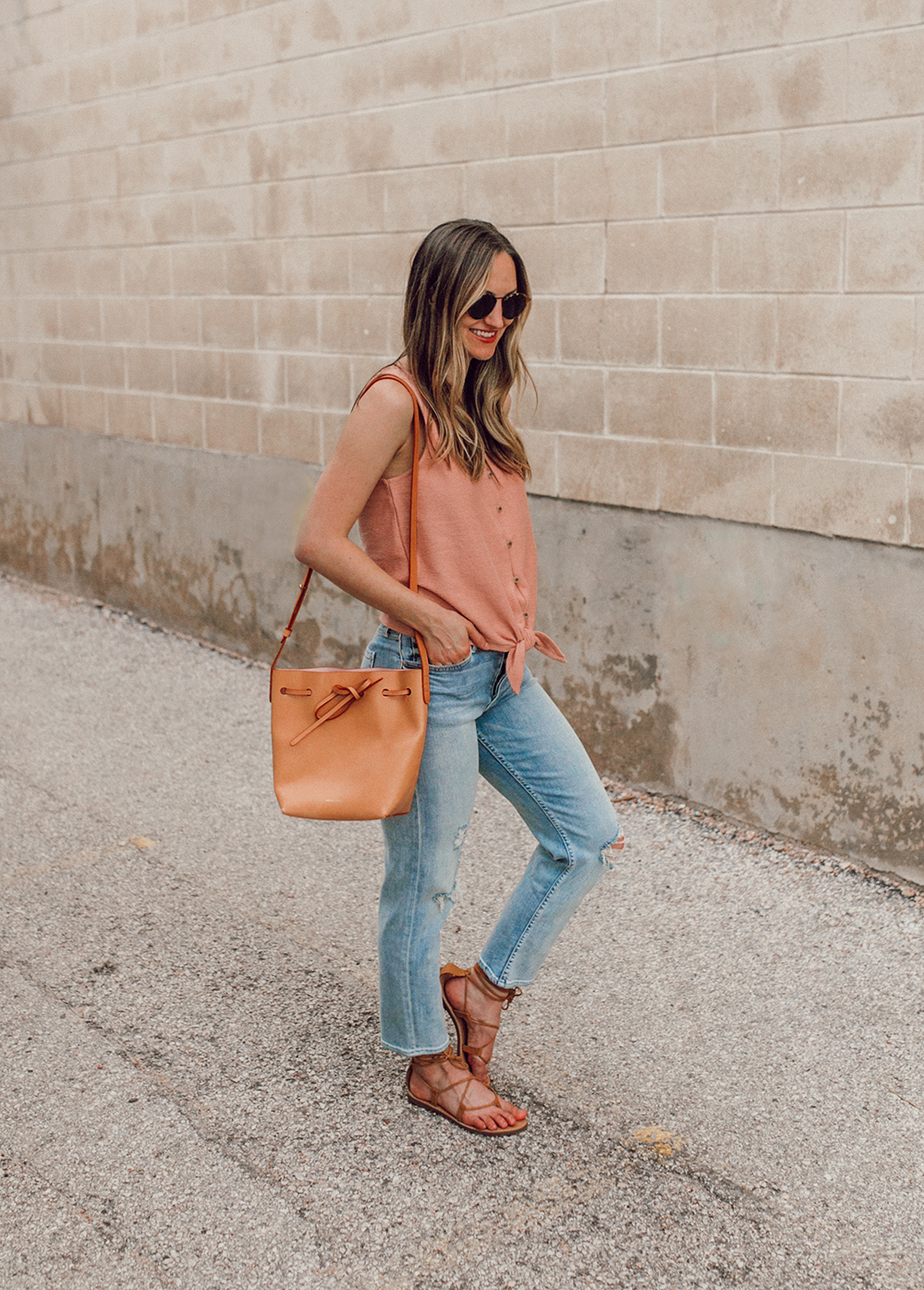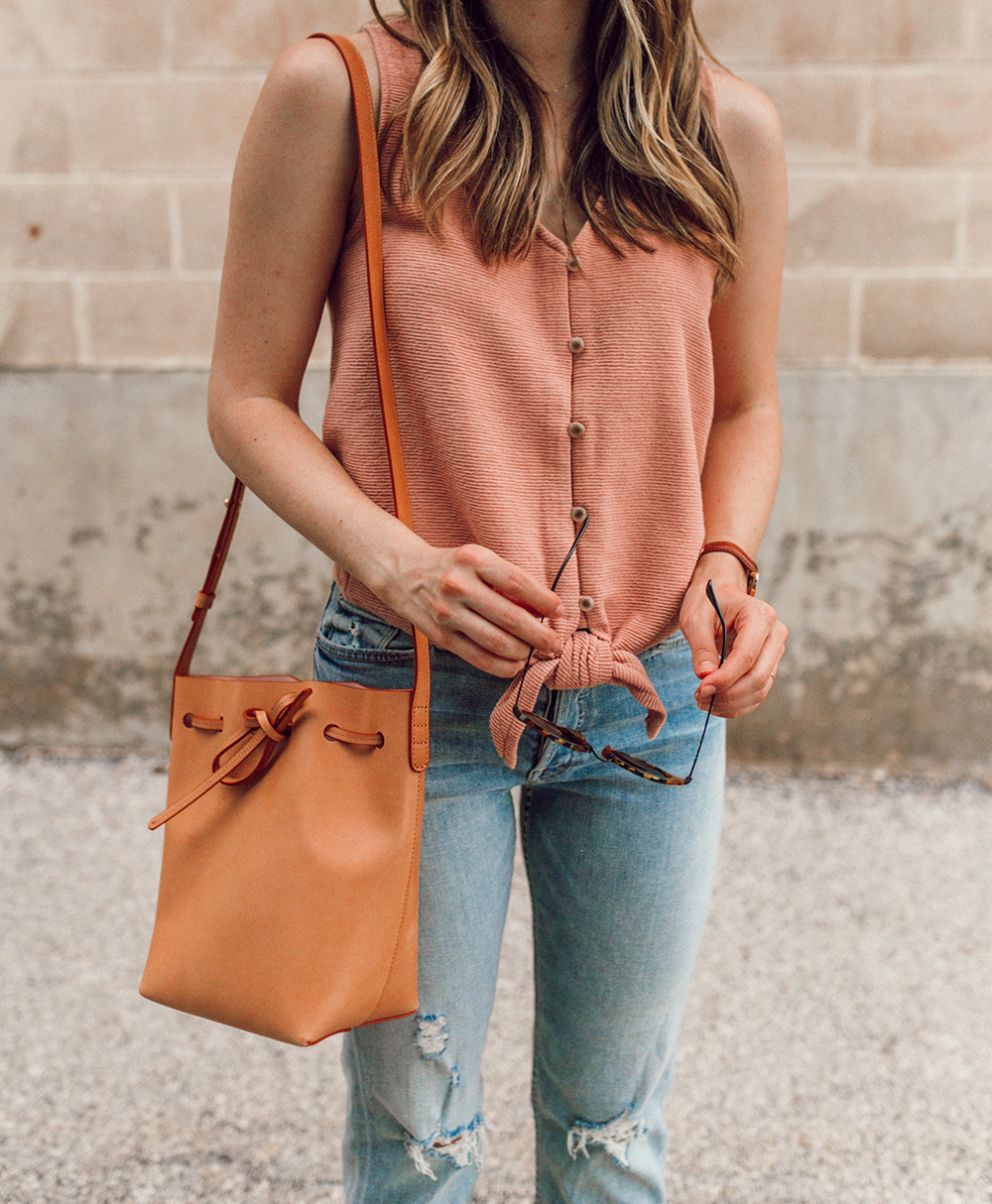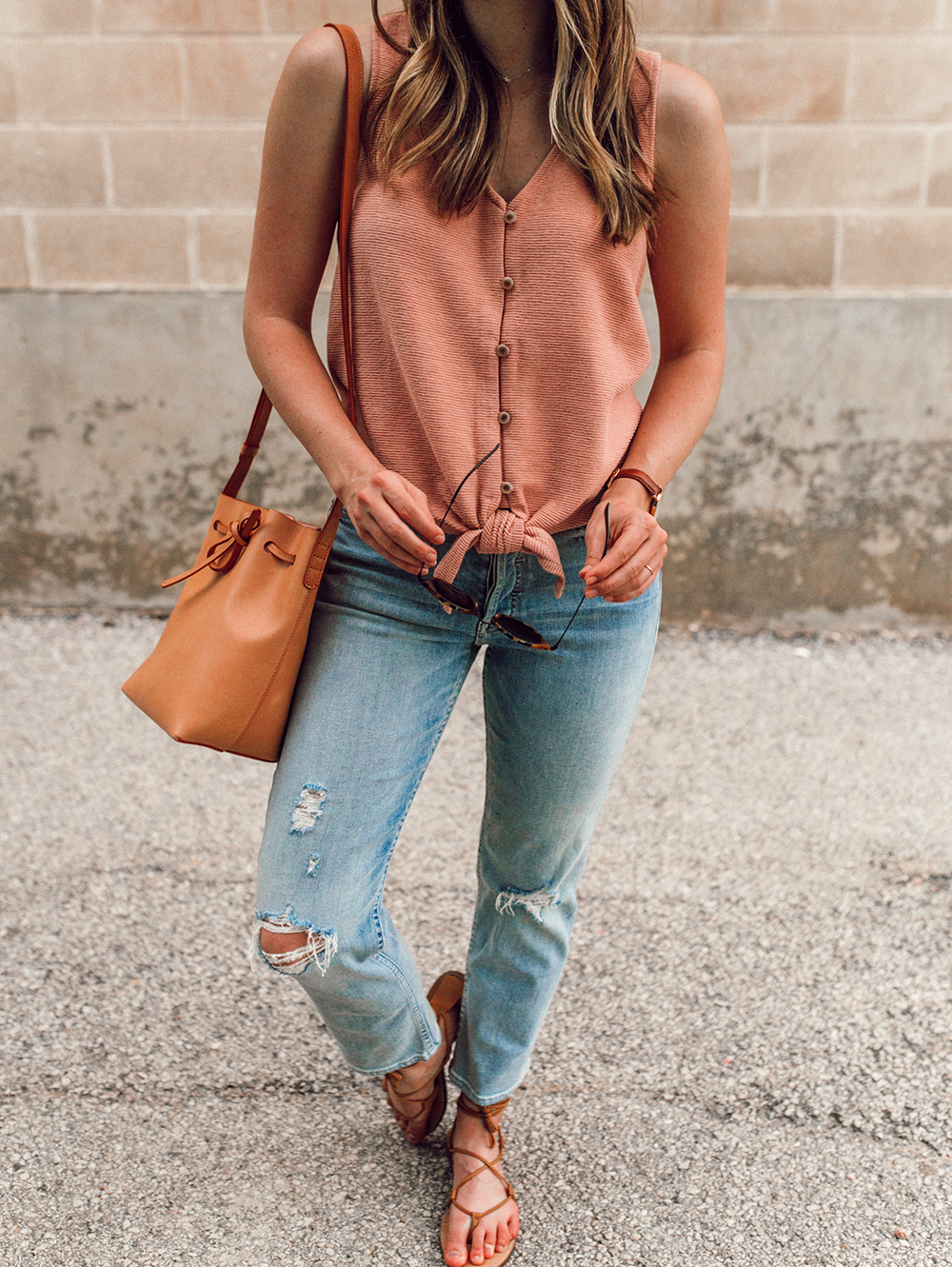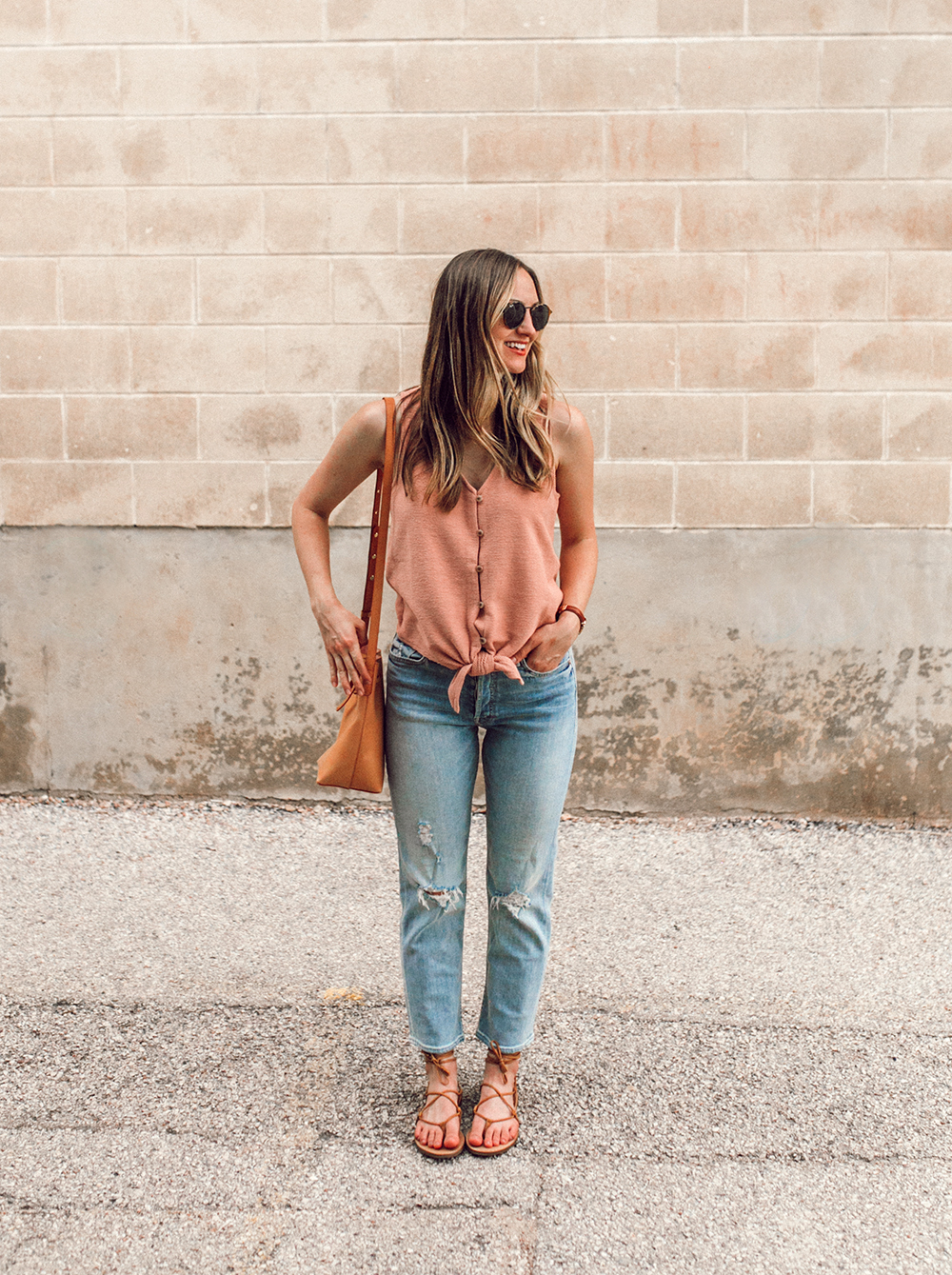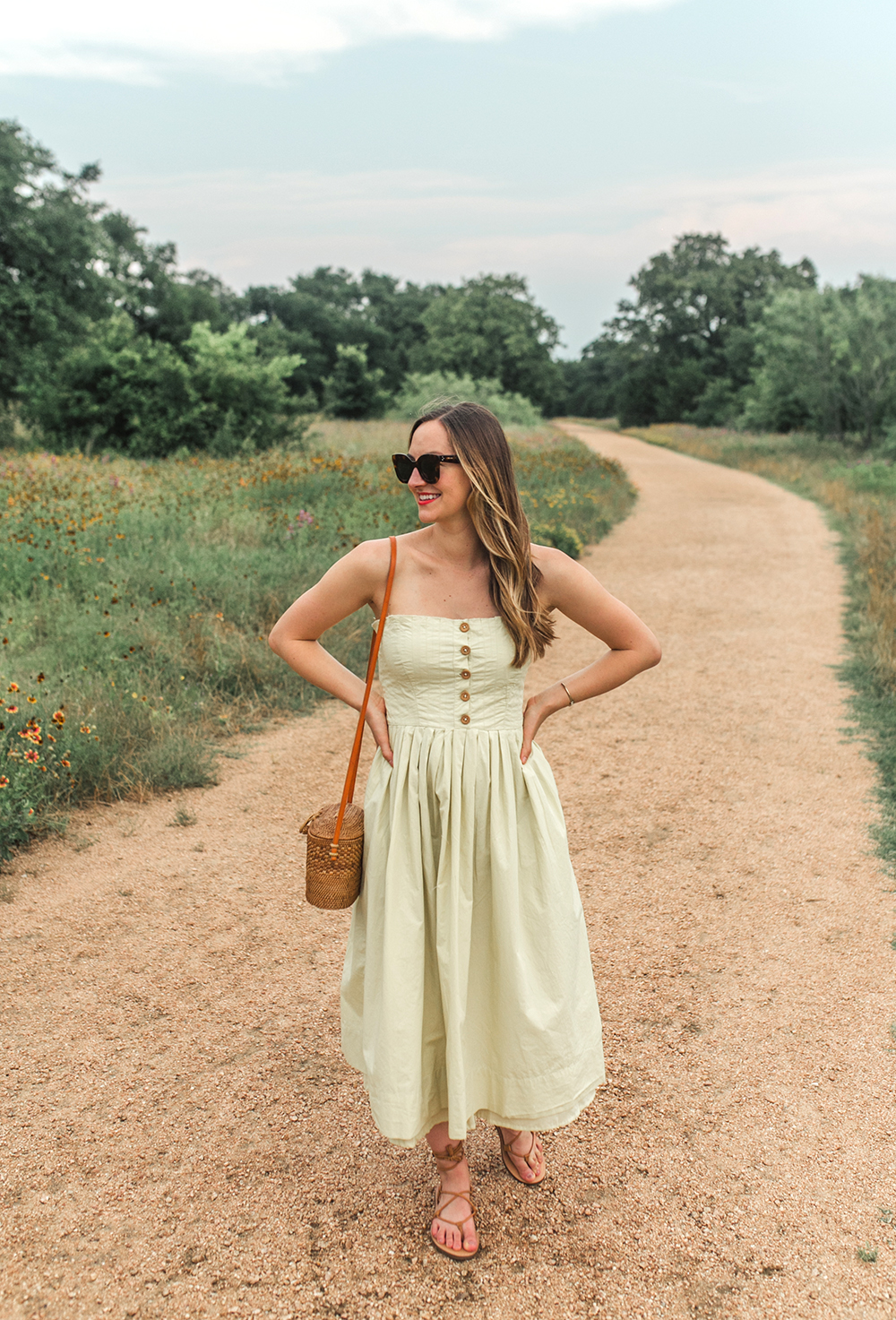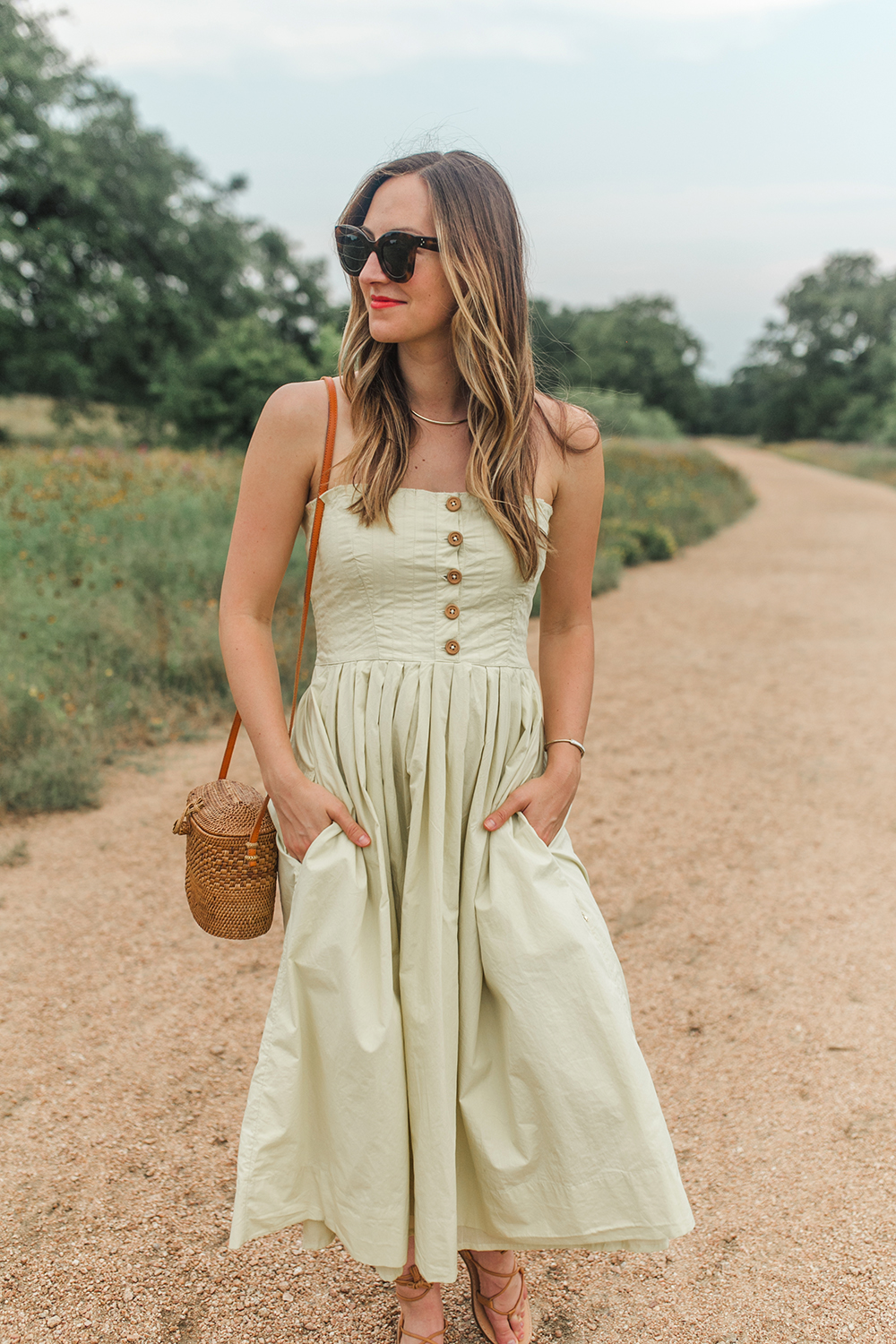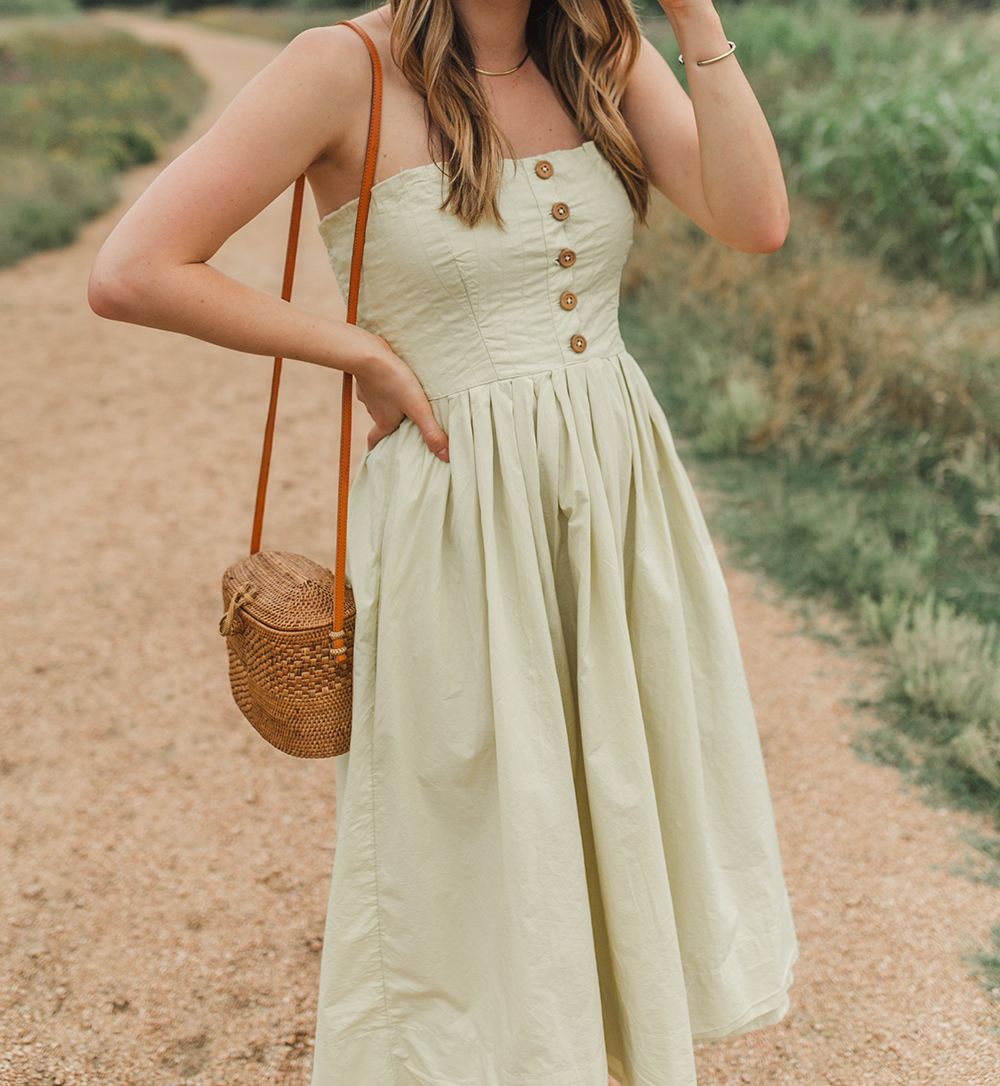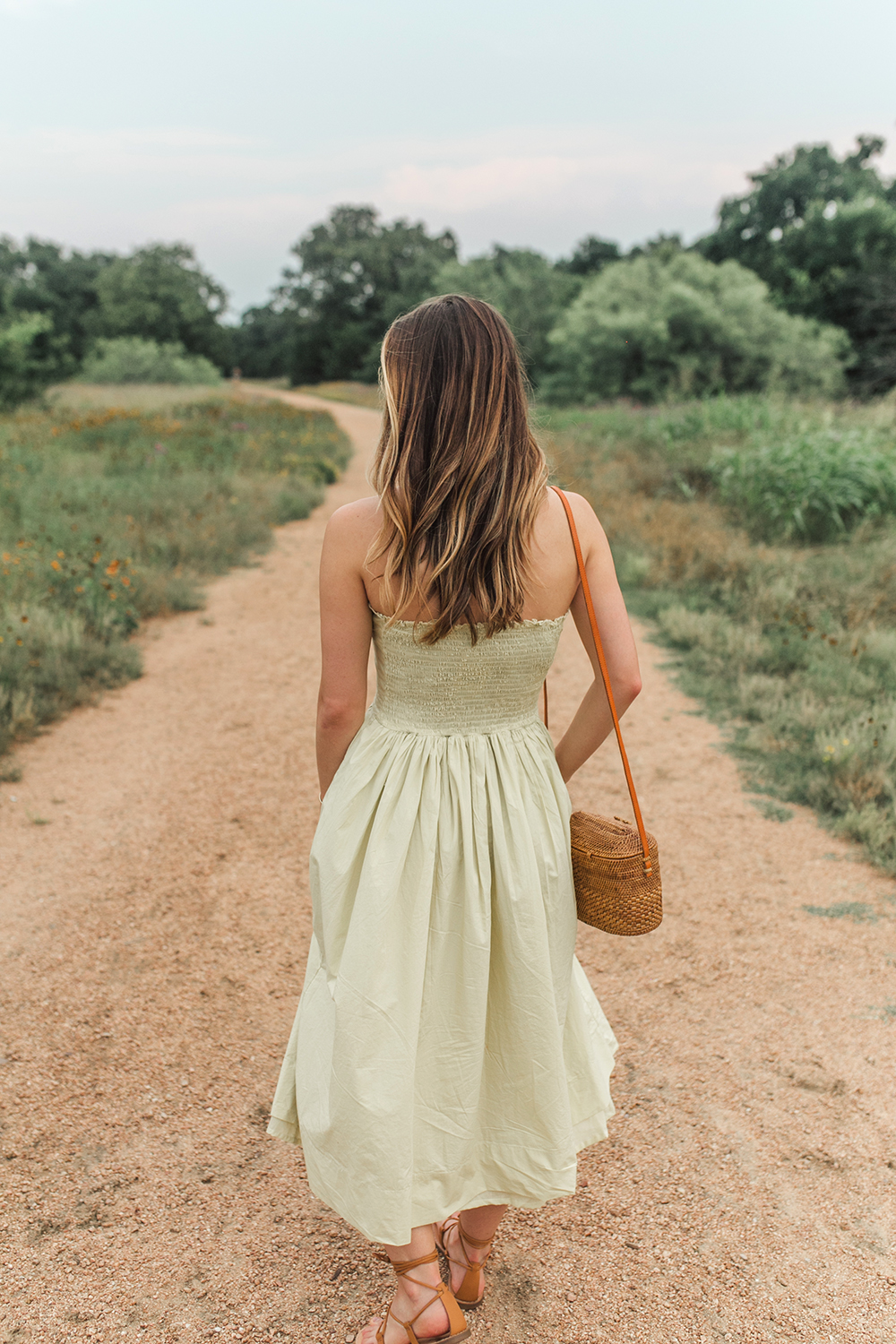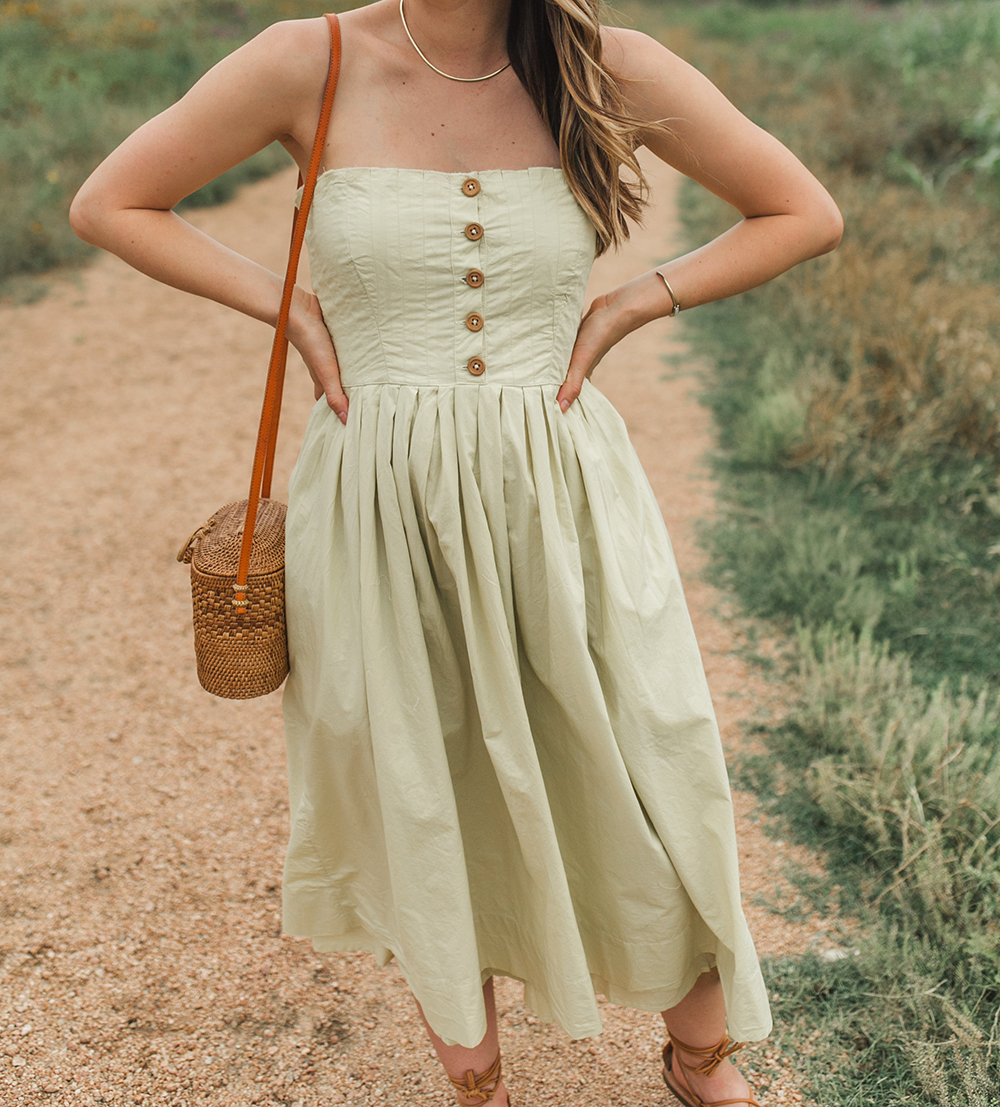 I have been a major Trunk Club fan for years and have never been more thankful for this shopping service than during my postpartum phase. Trunk Club is a Nordstrom company that provides personal shopping services (whether online or at one of their six Clubhouses) to help build your ideal wardrobe. You sign up here, can add your Pinterest boards (if you have one!) or simply message your assigned stylist the aesthetic you want him or her to create for you, or an occasion you'd like help shopping for. In a matter of days, you'll receive a message with items hand picked to fit your style, all within the budget range you choose. You get to approve each piece and can write in notes like, "love those shoes, but let's go with a different color!" etc. I LOVE that I get to approve everything AND chat one-on-one with a real person – that's a big reason Trunk Club stands high above other online personal styling services. I know I'm going to like what's headed to my doorstep!
I've been working with Maddie, my Trunk Club stylist, for over a year and she's assisted with everything from seasonal wardrobe updates and vacation looks to dressing a growing bump and beyond. I mentioned the brands I love to buy: For example, Madewell and Free People, and also my go-to staples: jeans, jeans, jeans! I also always ask her to throw in some curveballs because it's fun to diversify my wardrobe and add a dress or fun colors that I wouldn't pick out myself. (Like the dress I'm wearing in this post…how darling is that?!). She nails it, every single time!
My latest Trunk was all about finding my "mom style" and dressing my new body with pieces that make me feel fantastic – and are nursing friendly! Hence, the buttons on all my tops and dresses. Blake and I try to get out on the weekends and grab a beer or dinner somewhere. That Free People dress is perfect for a date night (it has optional straps if I'm holding Jude…he comes on our dates, of course haha).
Whether you're a new mama like me, or you're simply looking for some closet staples and don't know where to start (but you do know the general style you like!) and you like to try on clothing in the comfort of your own home, I highly recommend giving Trunk Club a try. It's on-demand, free shipping and the $25 styling fee is credited towards your final purchase (and waived if you use your Nordstrom card).
Here is to all the ladies who want to feel GOOD in their clothes! And a big high five to all the mamas out there…you're doing the hardest job of all and it's important to feel beautiful and spend some time on yourself, too!
A big thank you to Trunk Club for sponsoring this post! All opinions are my own.