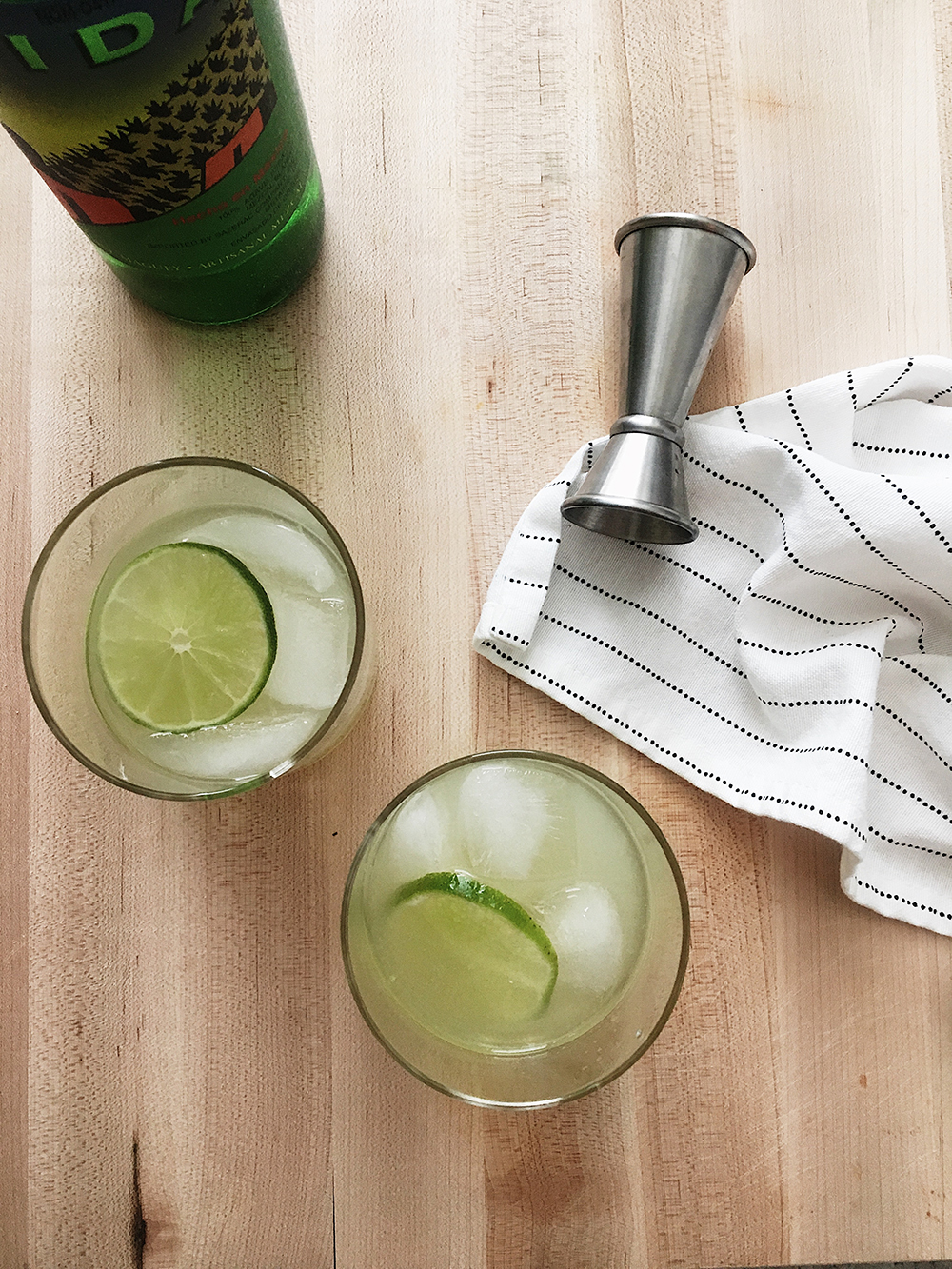 By Jessica Lee
I don't want to jump the gun, but I can just feel Summer fast approaching in the air. Those warm days spent by the pool are calling my name. I can't wait to throw on a bathing suit, slather myself in sunscreen, grab a beach read and just ~c h i l l~
Who's with me?
While we're at it, let's mix up a fun take on the classic Margarita. Instead of tequila, we're adding in mezcal. Why? Why not! Mezcal is also made from agave, but it's got a great smoky flavor that comes from the roasting process it goes through. It's definitely an acquired taste, so if you're not into smoky flavors, sub in tequila and go the traditional route!
Hot tip: If you don't have a jigger to measure out the ingredients, you can use a small mason jar! They have fluid ounce measurements on the side, and you can just screw on the cap and shake it up in it!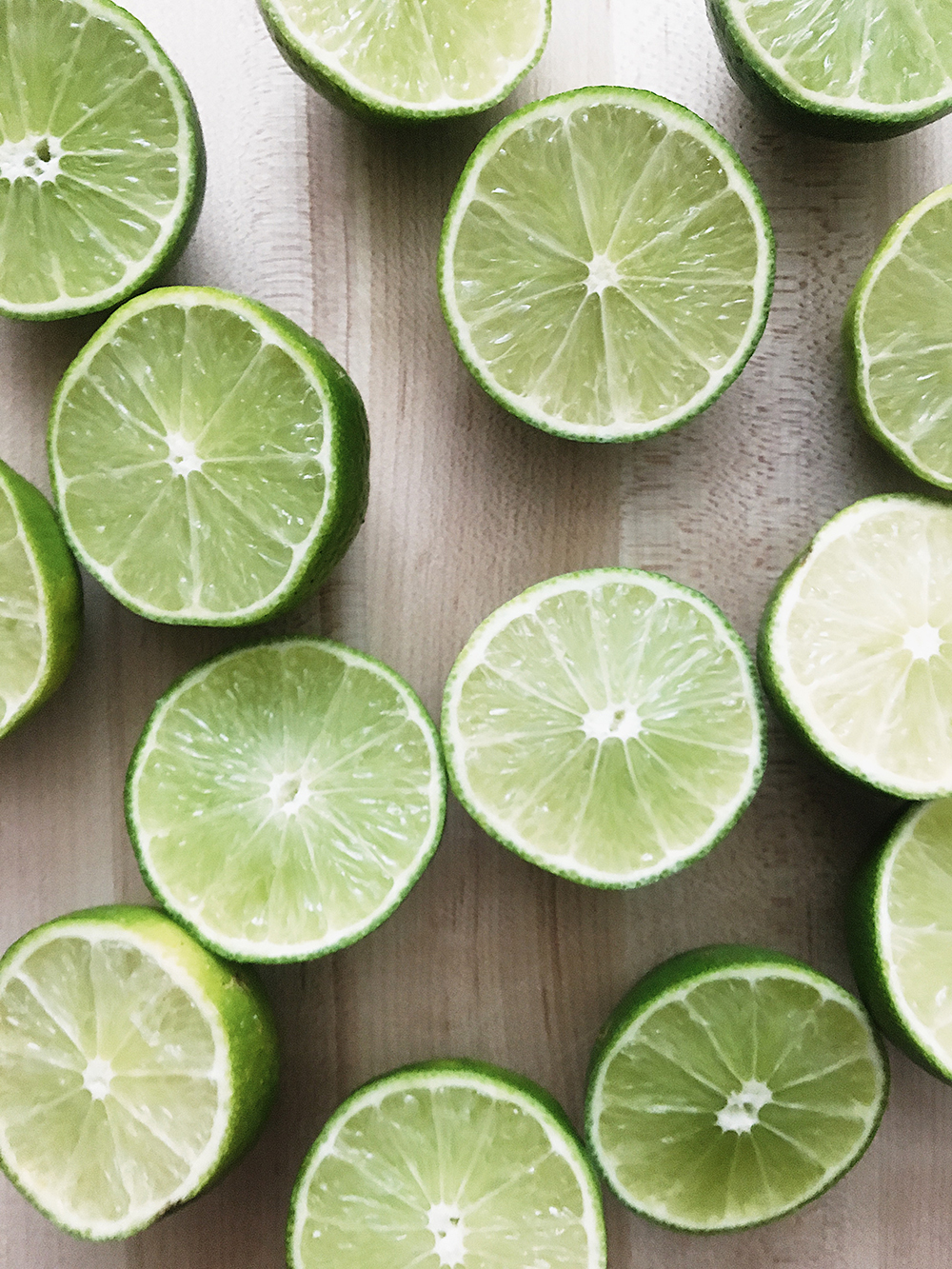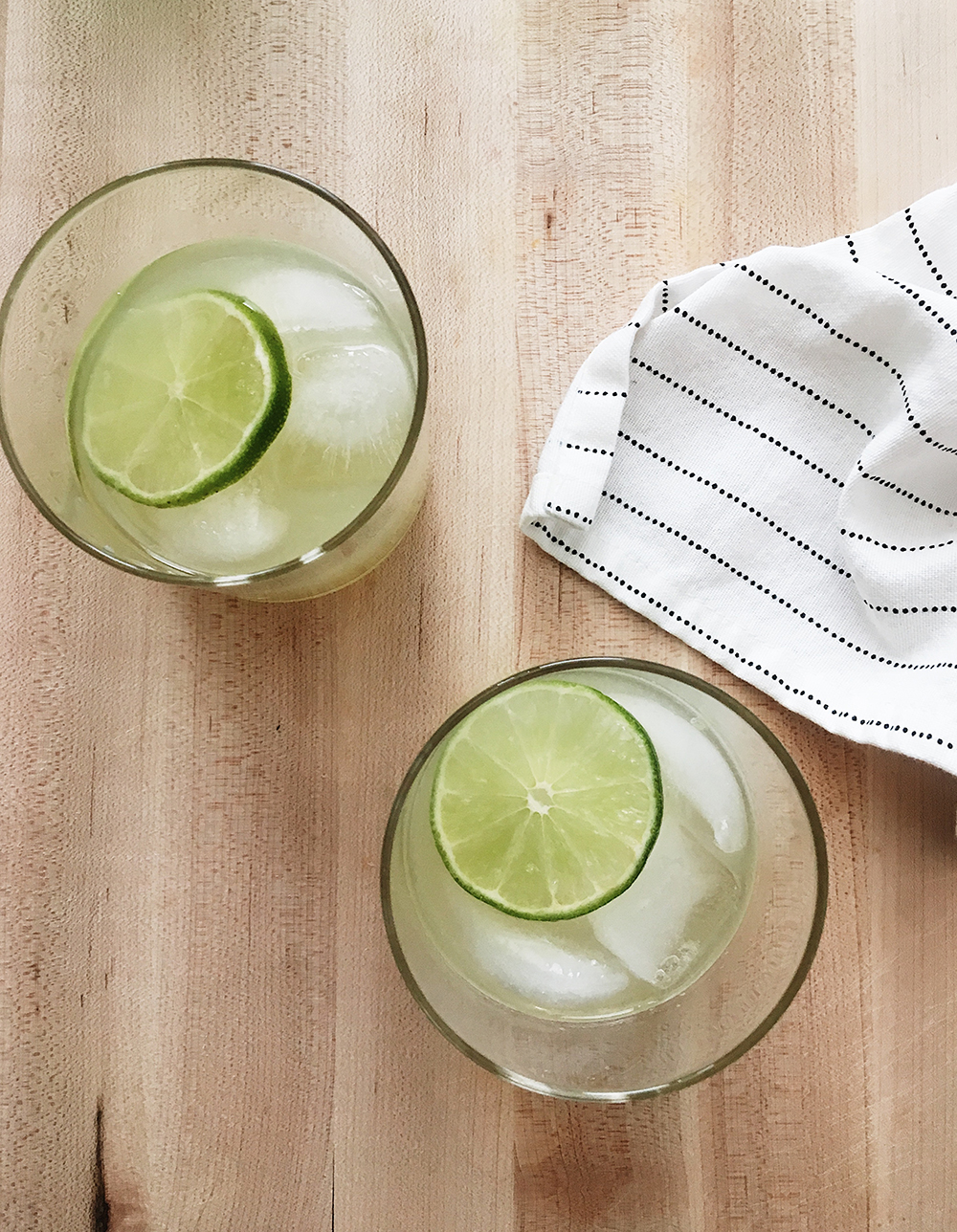 Mezcal Margarita
Makes 2 cocktails
4.5 ounces Mezcal
2 ounces Cointreau
2 ounces fresh lime juice
2 lime wheels, for garnish

Directions:
1. Combine ingredients, shake and serve on ice. Garnish with lime wheels.
2. Enjoy!