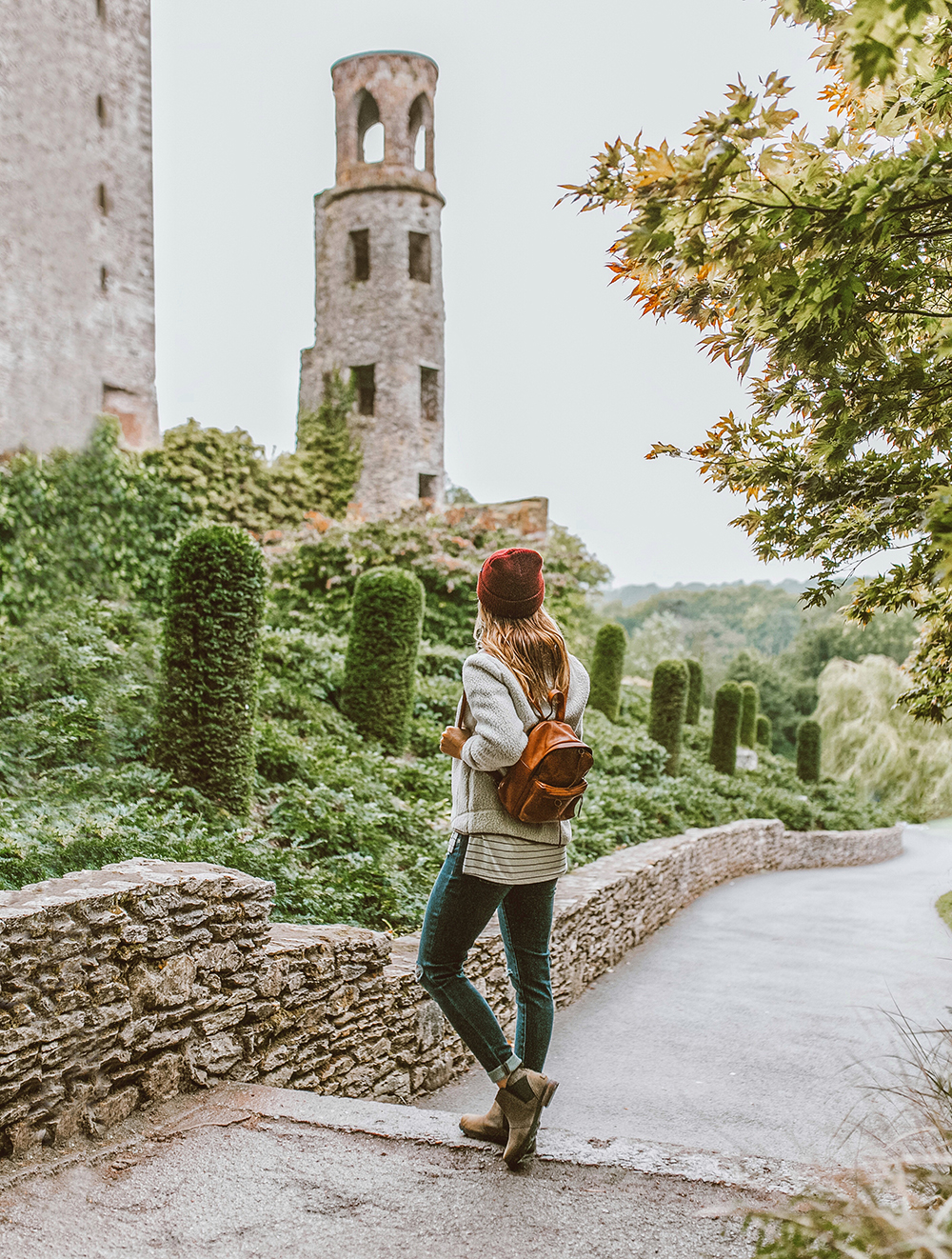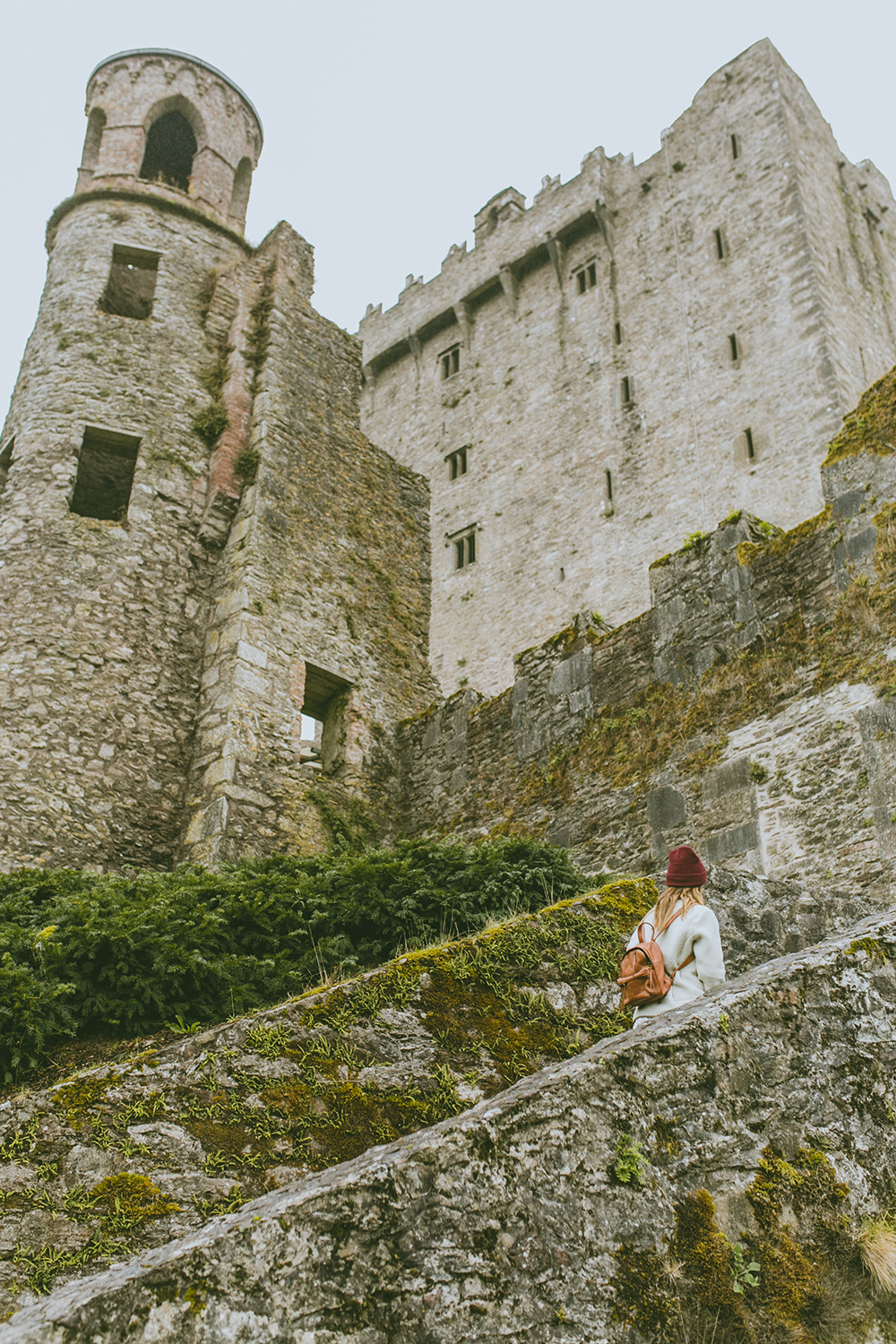 One of my very favorite things to see in Ireland: The Blarney Castle. This medieval castle dates back to 1446, with views of vast Irish countryside (truly, I have never seen so many shades of green in my life!), the ability to climb to the top (the stairs are quite narrow and steep), a few dungeons in sight (eerie and fascinating all in one) and the best part? If you've got Irish roots, you may want to hold to tradition and kiss the Blarney Stone! Unsanitary? You betcha. But awesome? 100%. Blake is full-on Irish (true story: Baby P might just be a ginger, ha!), so visiting the Blarney Castle was such a special treat while on our cruise through the British Isles in September!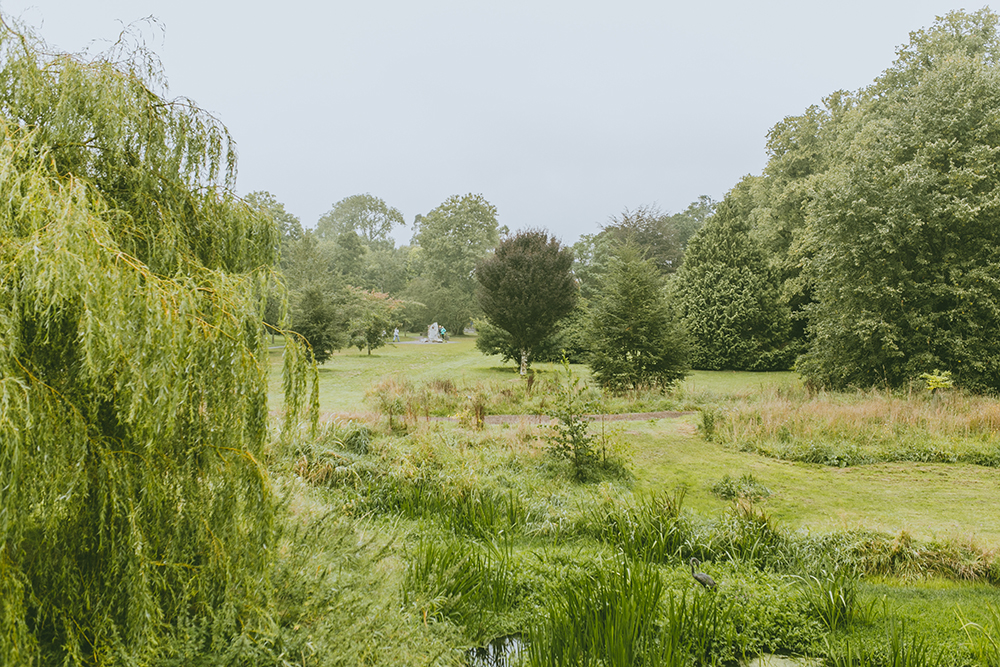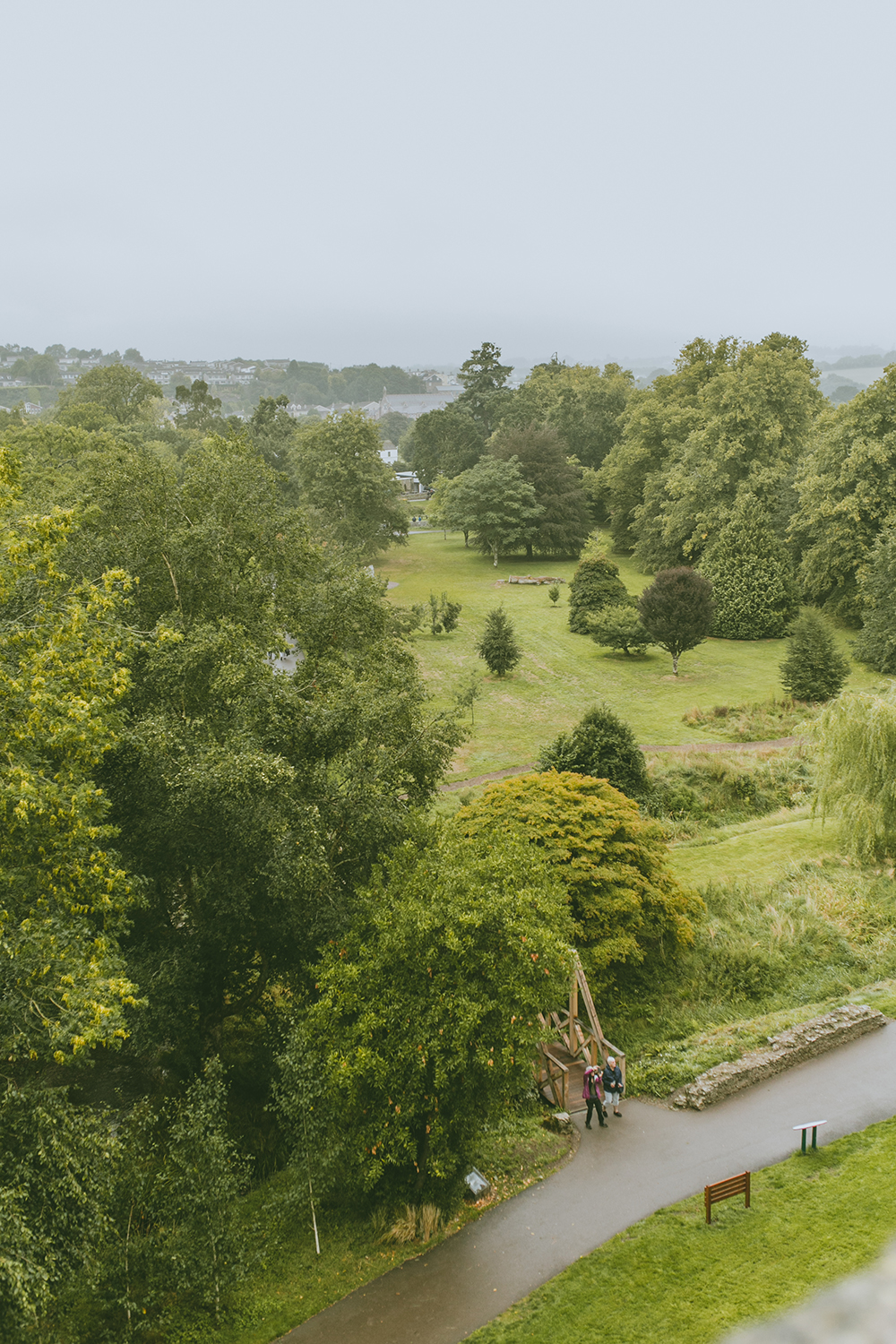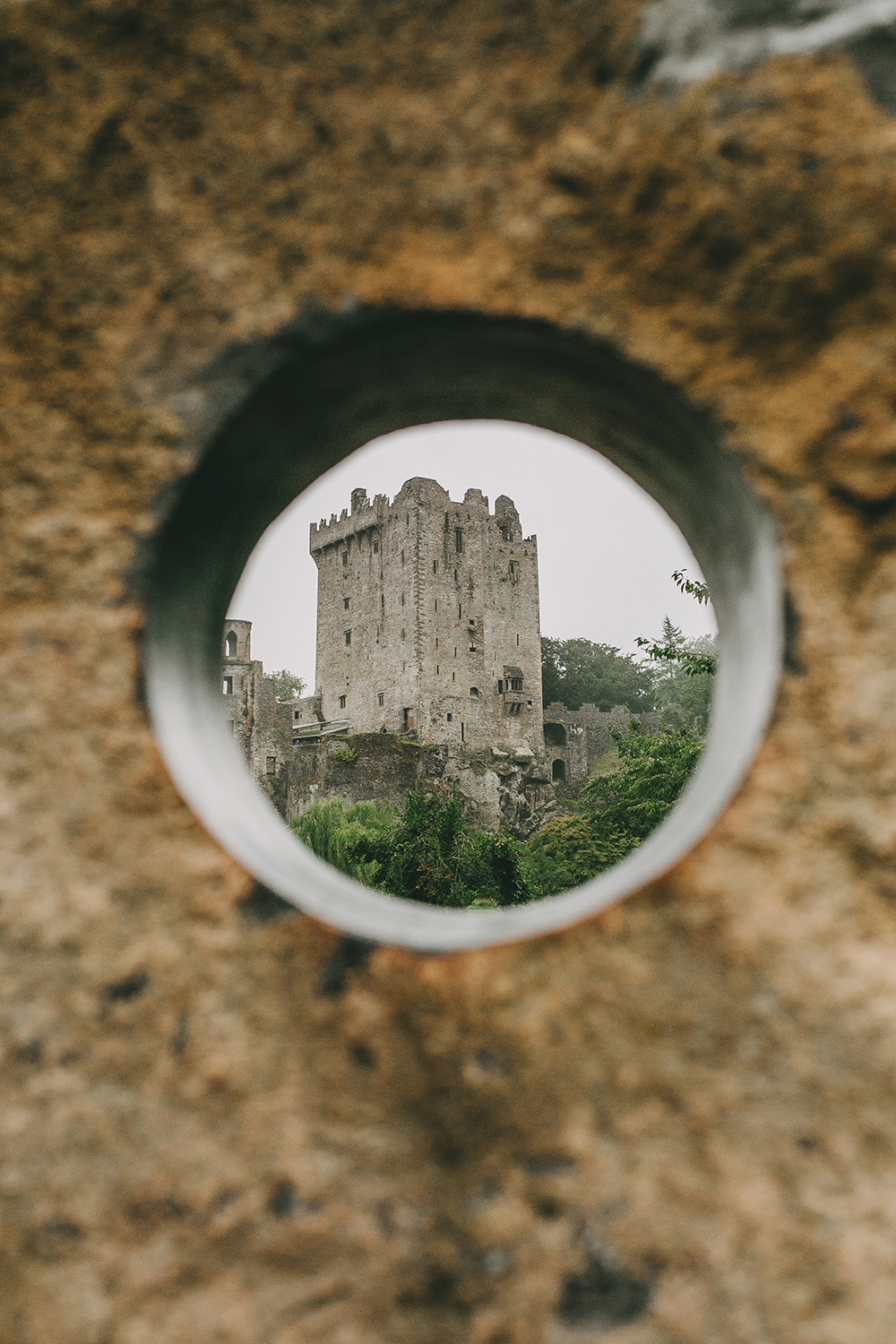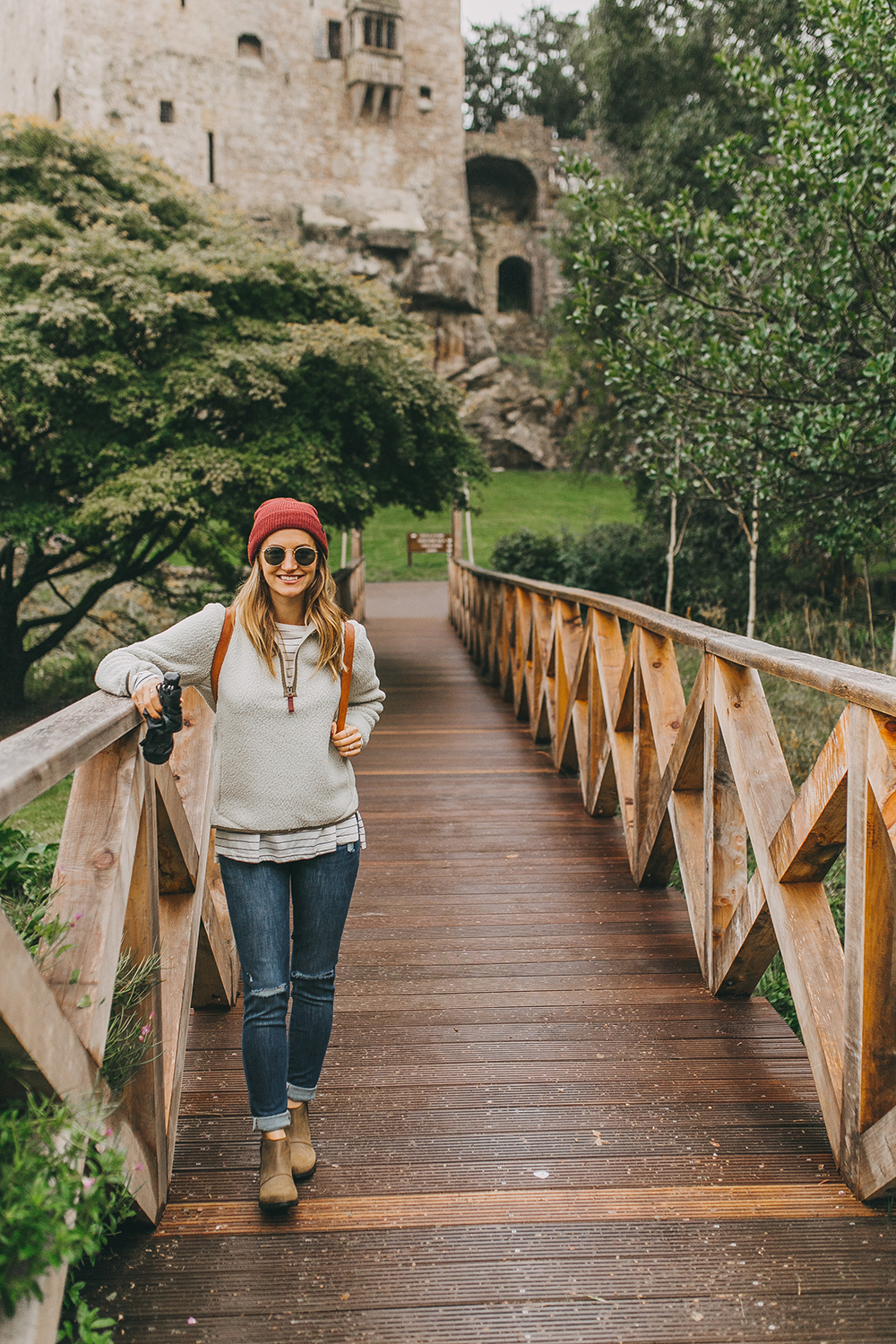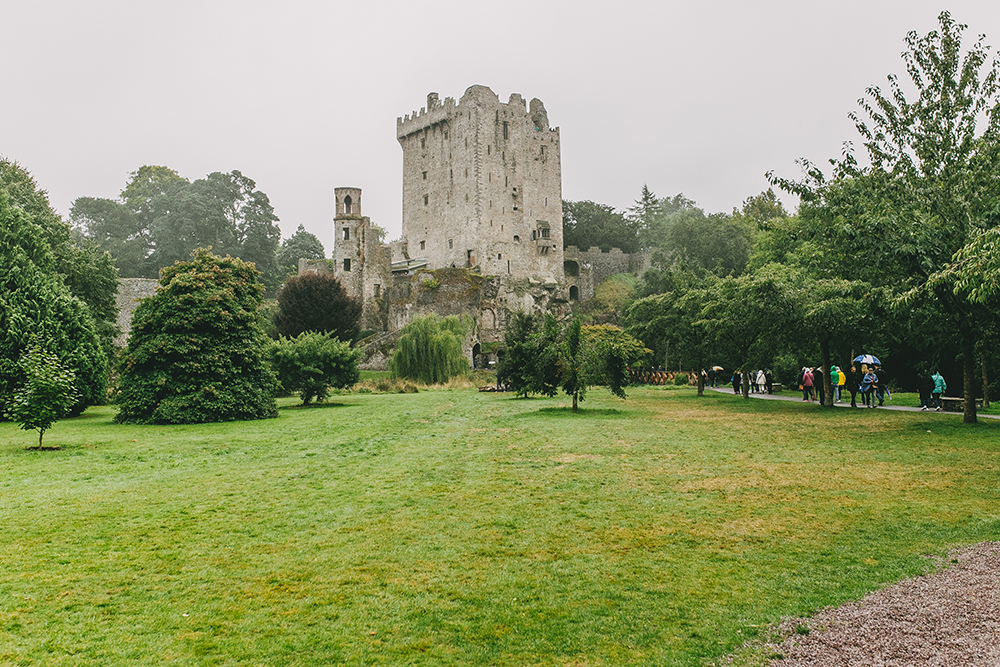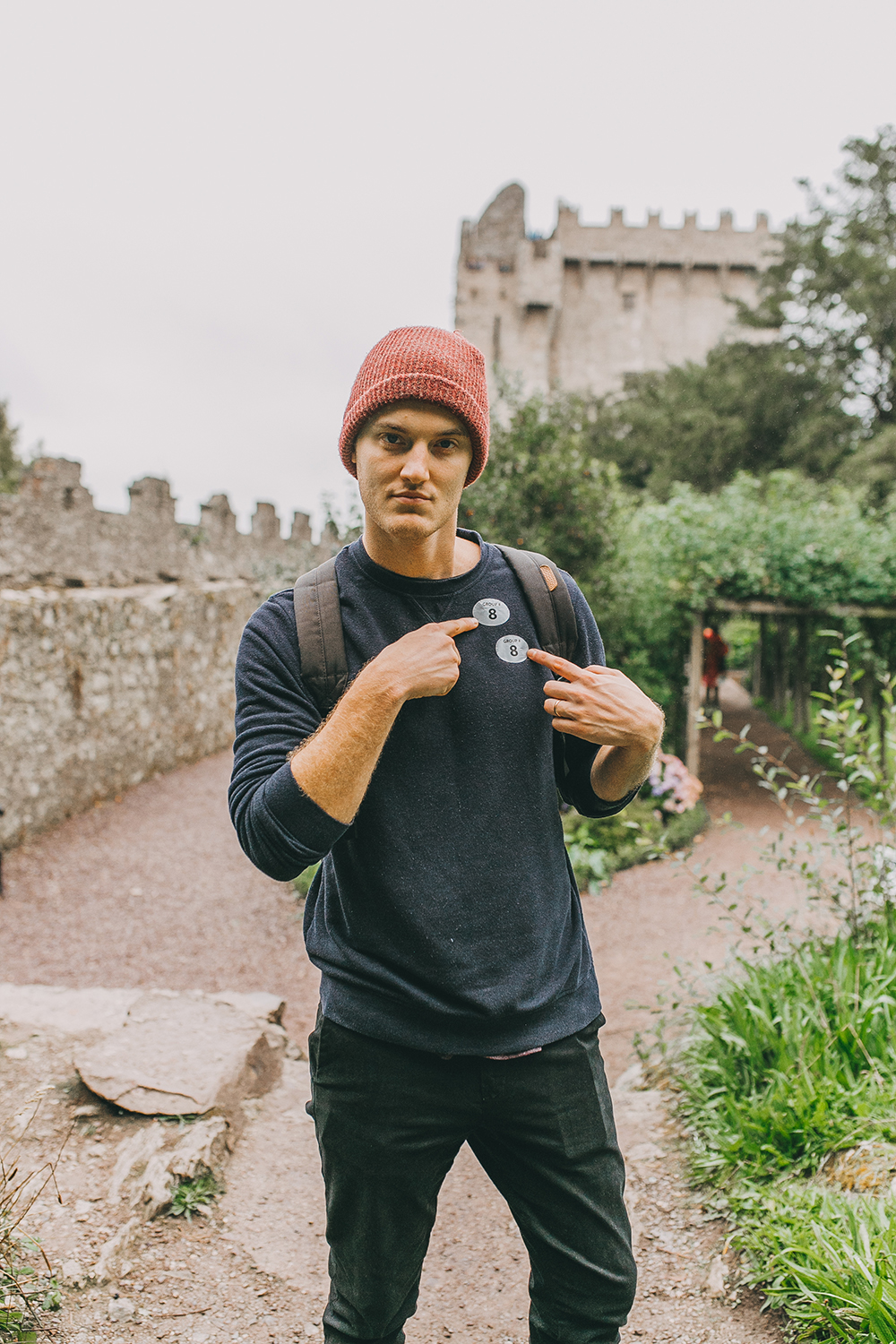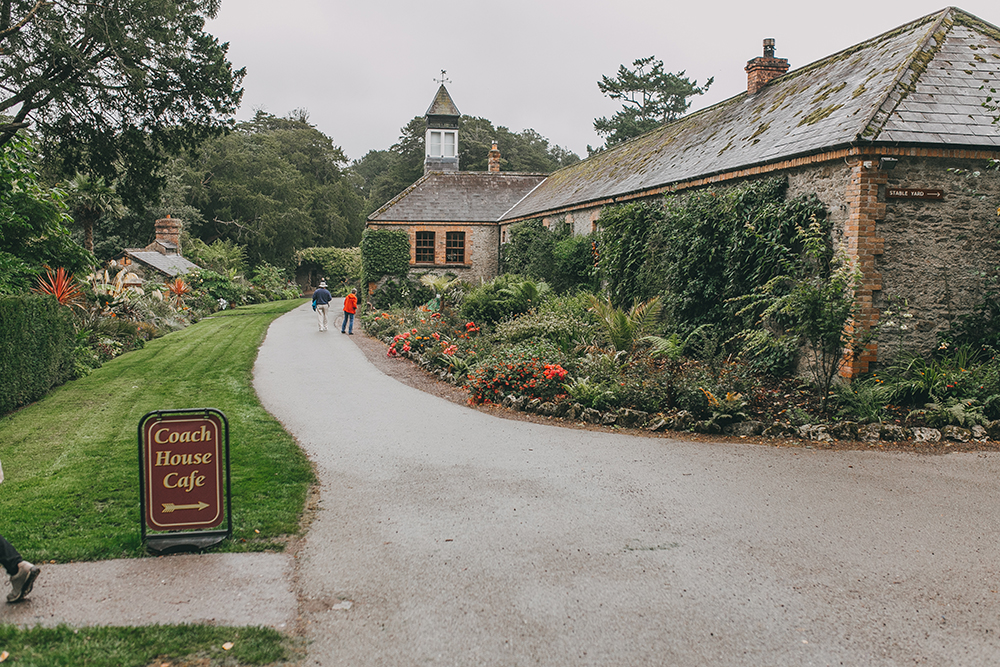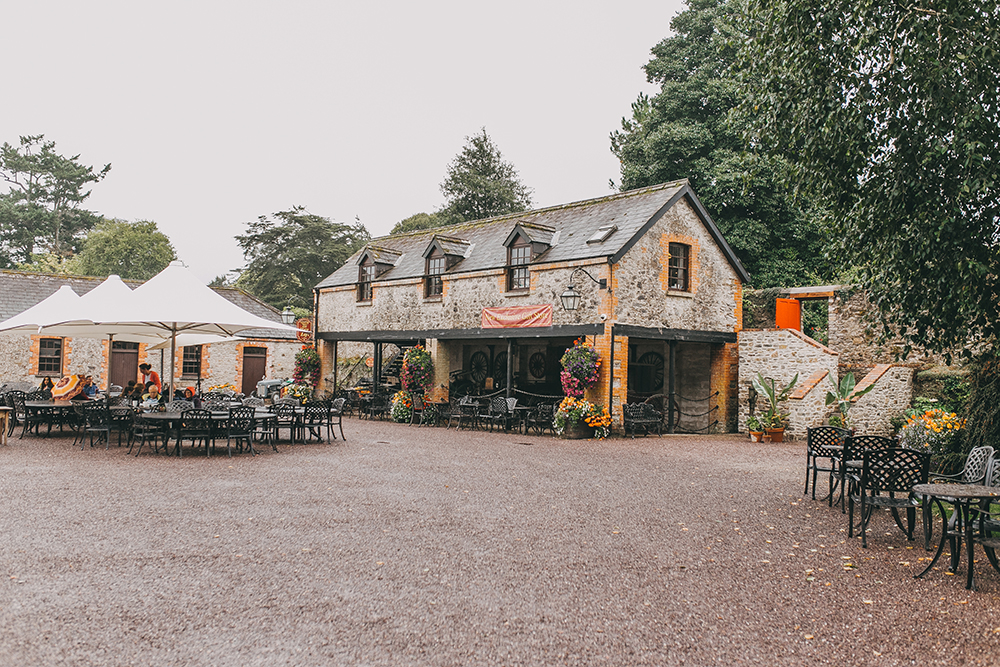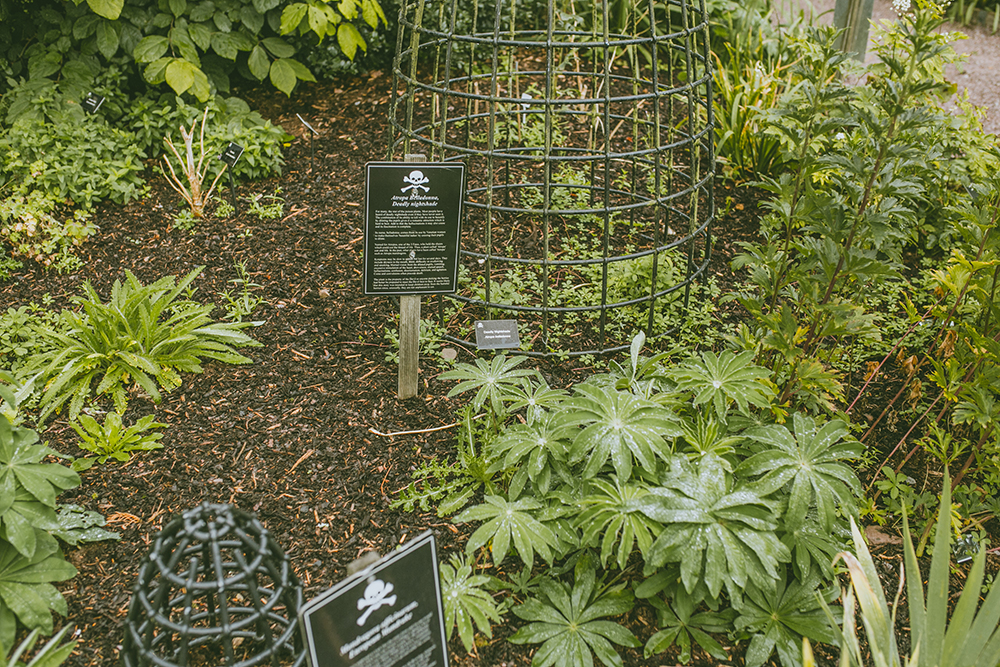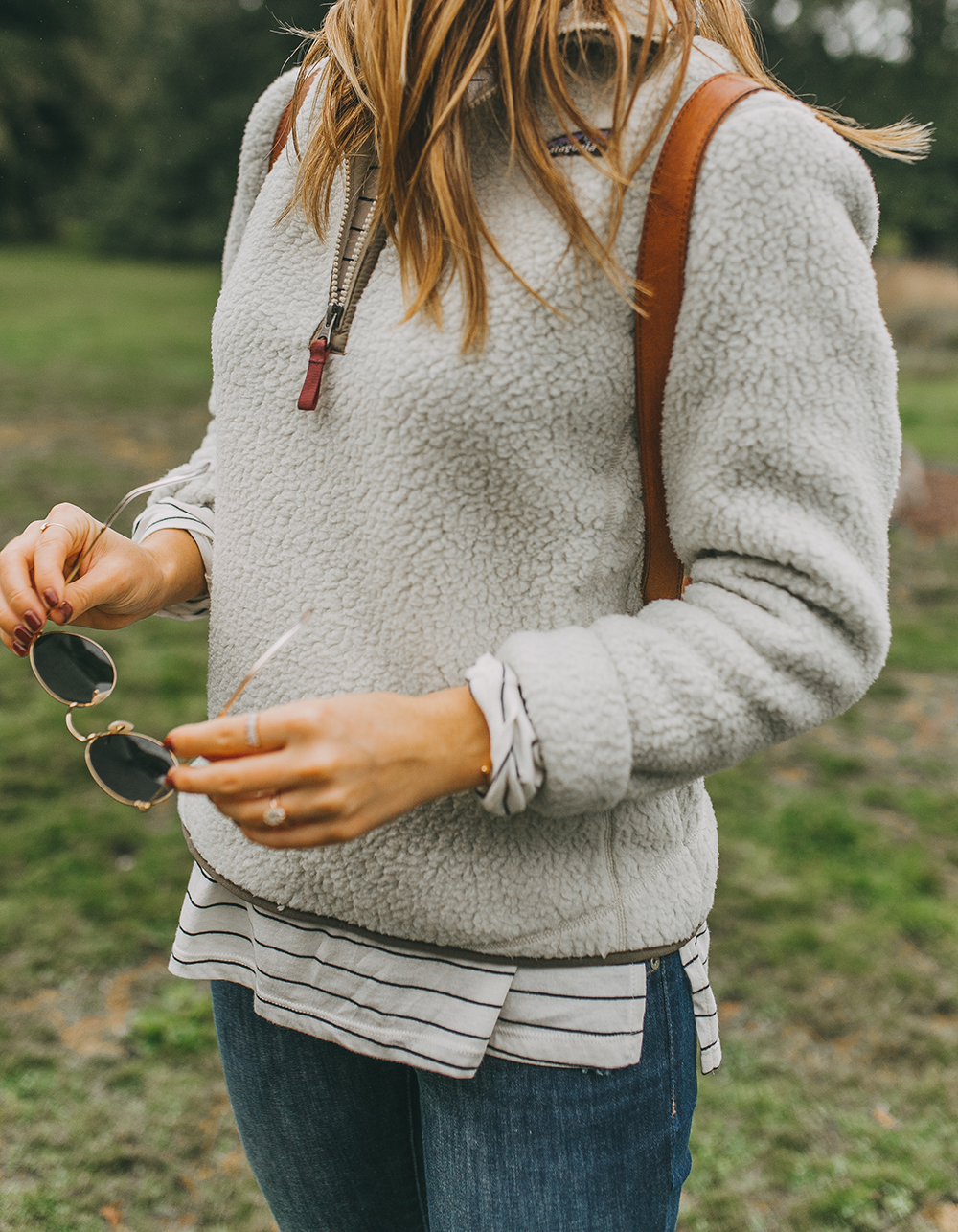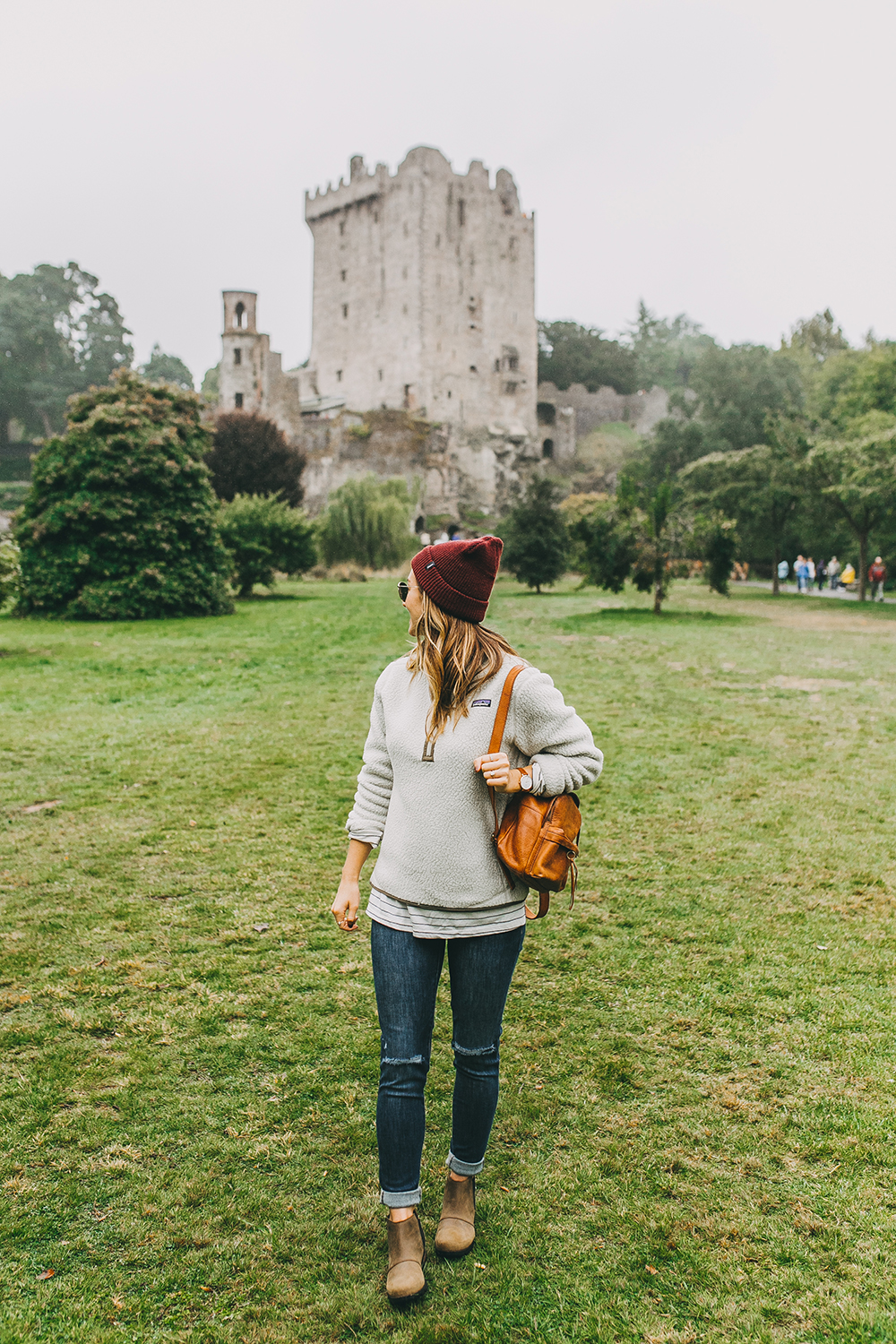 Ireland has SUCH rich culture…so rich, you feel it even from simply driving on a bus into the Irish countryside! The lush greenery, pubs lining every street, drizzly and cold weather and the kindest people thrilled to share any ounce of their countrys' history. It is a very special place and one I am so thankful we got to spend so much time in throughout our trip. (We stopped in Cork, Dublin and Belfast while in Ireland).
As mentioned before, in September Blake and I had the pleasure of working with Princess Cruises to share our journey through the British Isles: England, Ireland, Scotland and a quick stop in Paris to end the trip. While in Ireland and given Blake's heritage, we knew a visit to the Blarney Castle would be a highlight of the trip…and it did not disappoint! For one, you can grab an Irish coffee on the property while you admire the gorgeous scenery (…pretty fabulous, if you ask me!) and two, the grounds are home to a fascinating "poison garden" filled with dangerous plants known to kill humans…it sounds strange, I know, but honestly it was SO COOL. Not stuff you get to see everyday, ya know?
Adjacent to the castle is a row of cafes filled with baked goods (no really…it was PASTRY HEAVEN) such as homemade scones, danishes, croissants…you name it, they had it with homemade butter and jam prepped and ready. There's also a fun pub along this row of eateries and shops, as well. I grabbed a scone and some tea while Blake drank his first Guinness of the trip. Cork was our first stop in Ireland, so a native beer to start off this leg of the trip was a non negotiable!
The cruise ship ports in Cobh, and the city of Cork is just a short 20 minute drive away (also an awesome city if you get more time to explore the area), and then an additional 20 minutes to get to the castle. We chose the Blarney Castle excursion, which was super easy and just a quick (and warm!) bus ride for cruise passengers. Shoutout the Group #8 on this one! 😉 Blake always wears double group stickers while I am taking outfit photos, ha!
Whether you're heading to Ireland via cruise or on your own, I highly recommend a day trip to the Blarney Castle – it is well worth it! You really get a sense of the incredible history and overall, it's simply just a beautiful, pleasant and relaxing sight to see.
If you're looking to book a cruise through the British Isles, be sure and check out my itinerary wrap-up post here! I share more about the trip and the excursions we booked at each port. Thanks so much for stopping by! XO
A big thank you to Princess Cruises for sponsoring this post! All opinions are my own.
PATAGONIA PULLOVER / STRIPED TEE / JEANS (non-maternity version HERE) / BOOTIES / BACKPACK / BEANIE