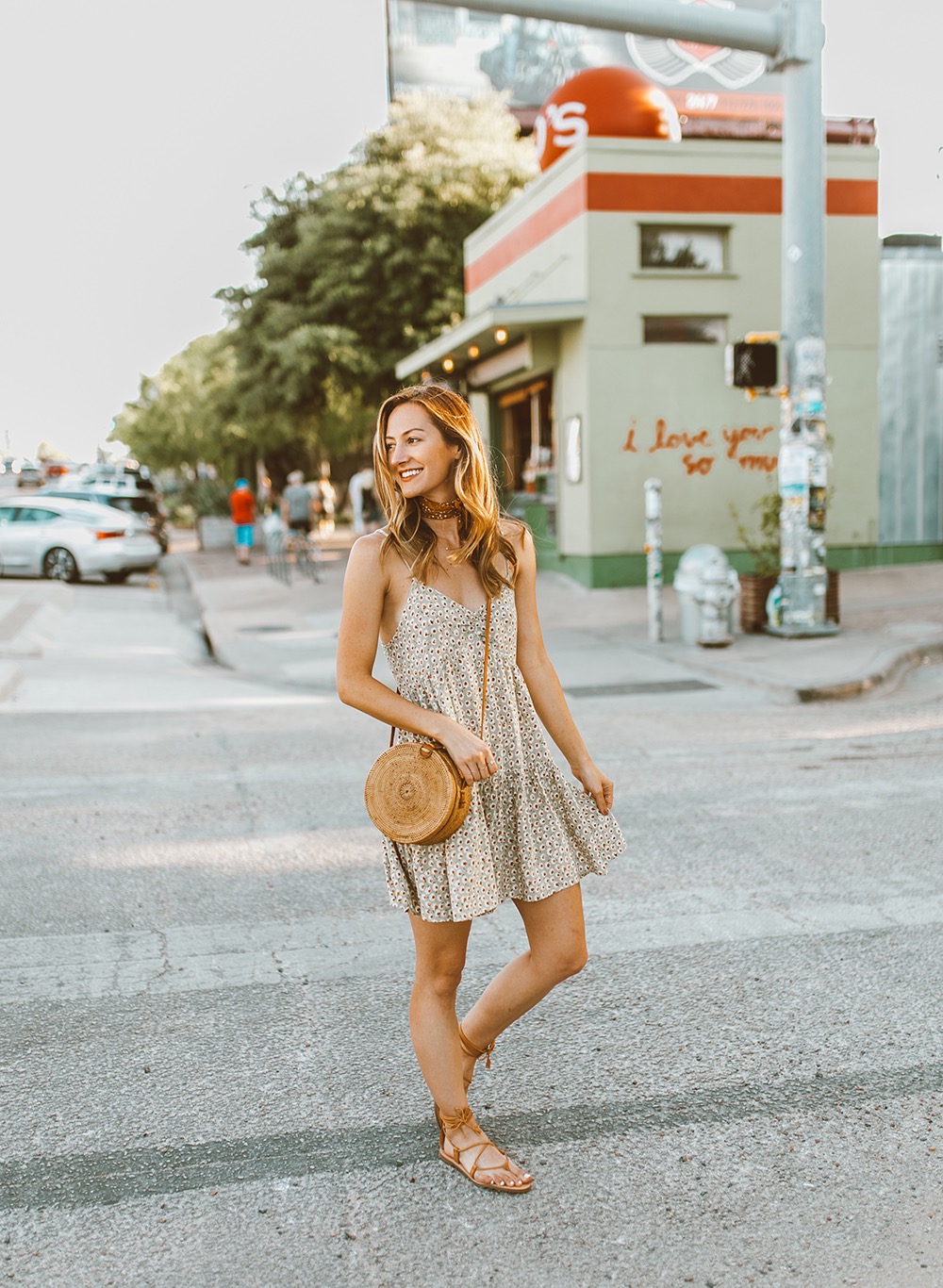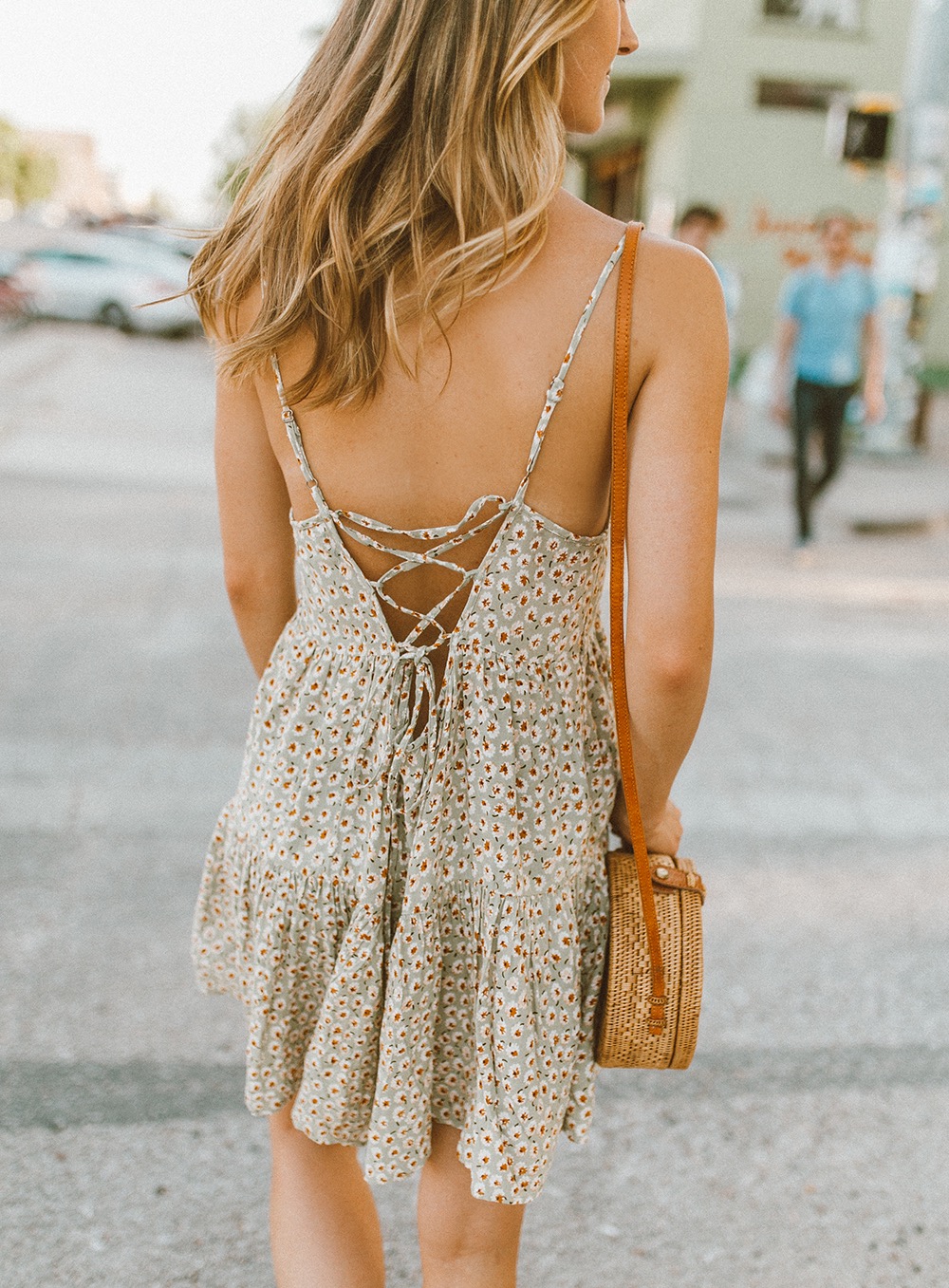 Happy weekend, ladies! I come bearing some reaaaally great news: Urban Outfitters recently added AfterPay to their site, which means you pay only 25% up front, then pay the rest in four easy equal payments. OMG game changer because online shopping can add up (trust me…I know this all too well haha) and let's just say when you really want that pair of Jeffrey Campbell flats (I'm talkin' about these) but the price tag seems a little scary upfront aaand you've got a shopping cart filled with 10 other items (hi, that's me!), AfterPay is the way to go.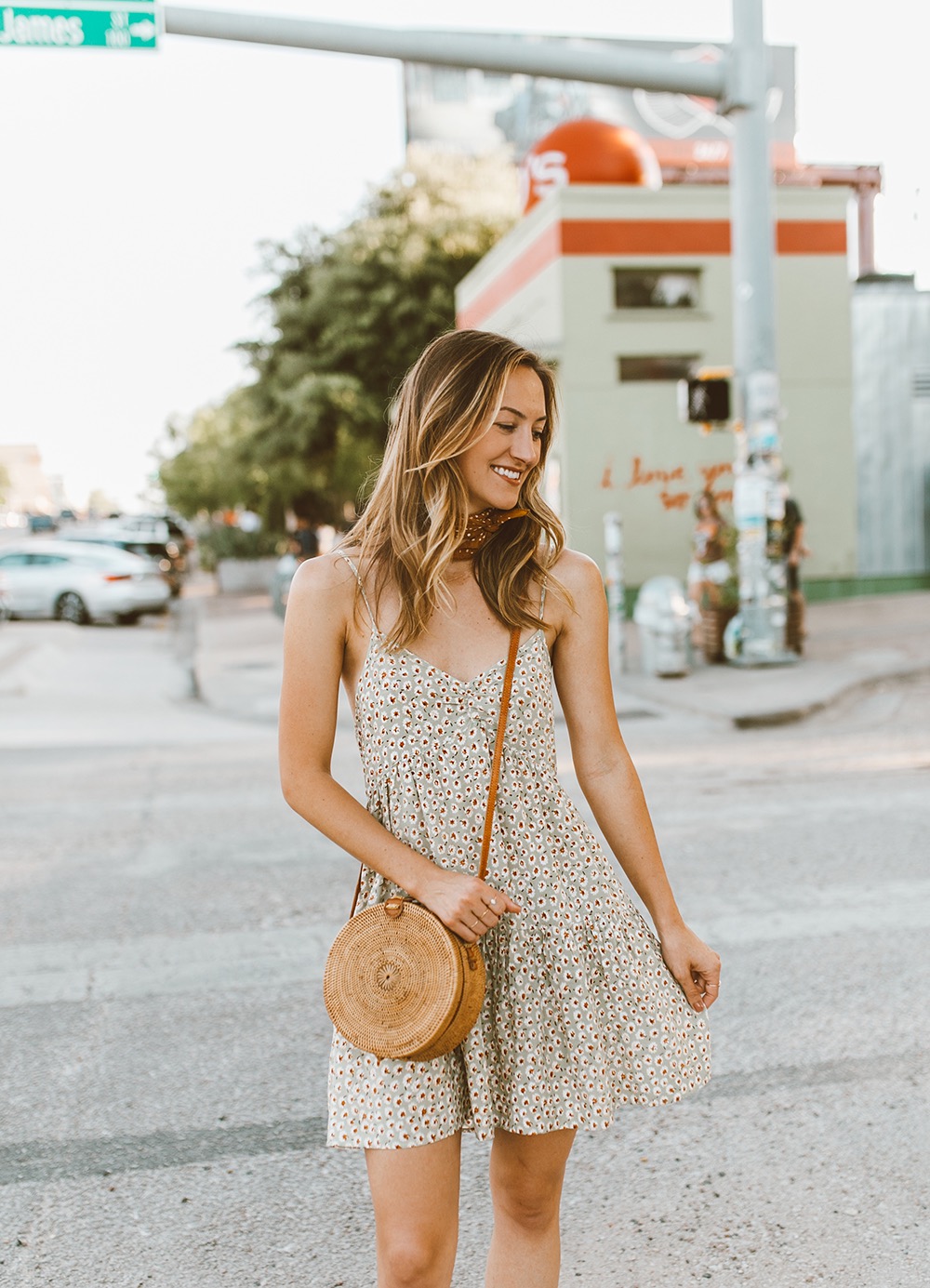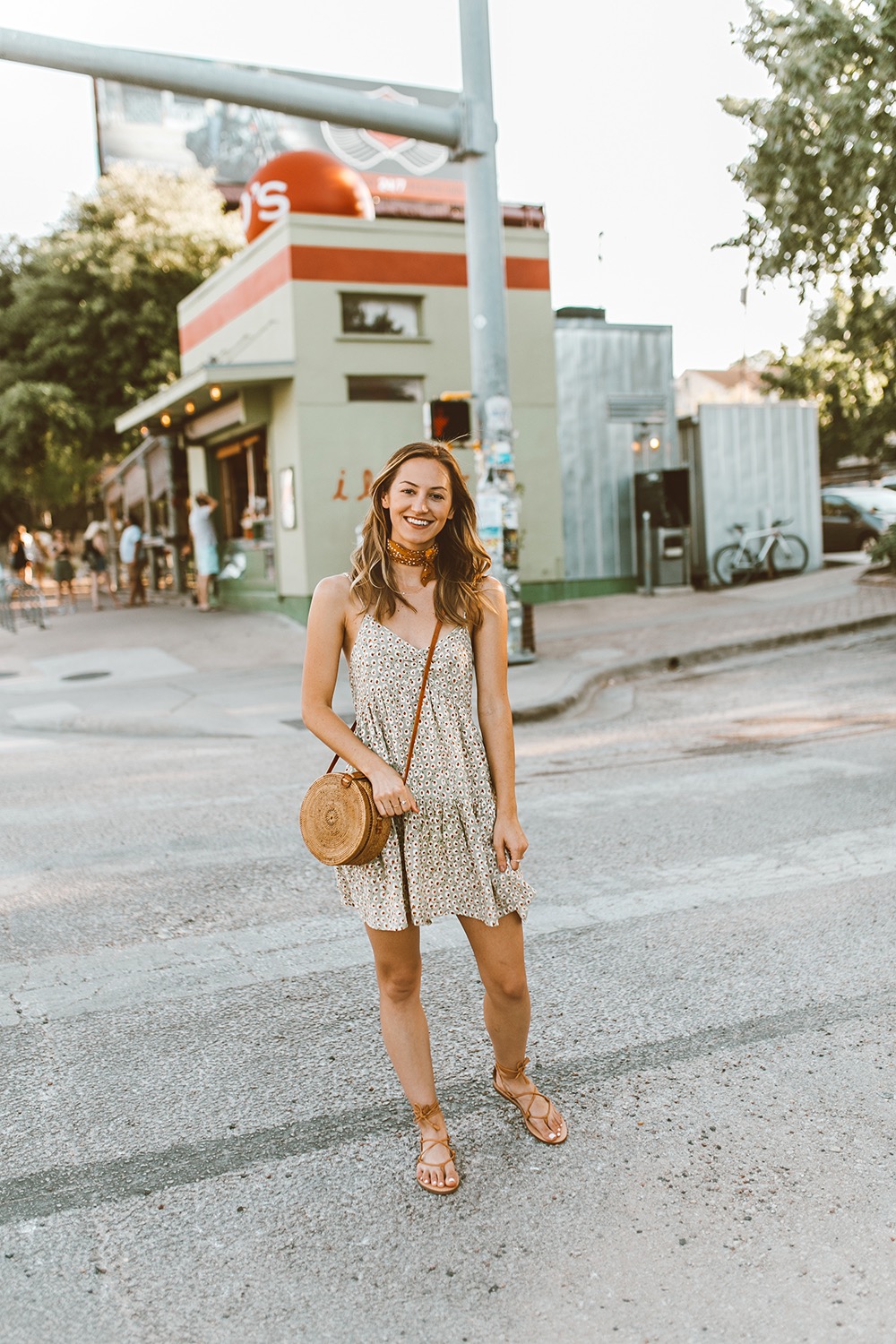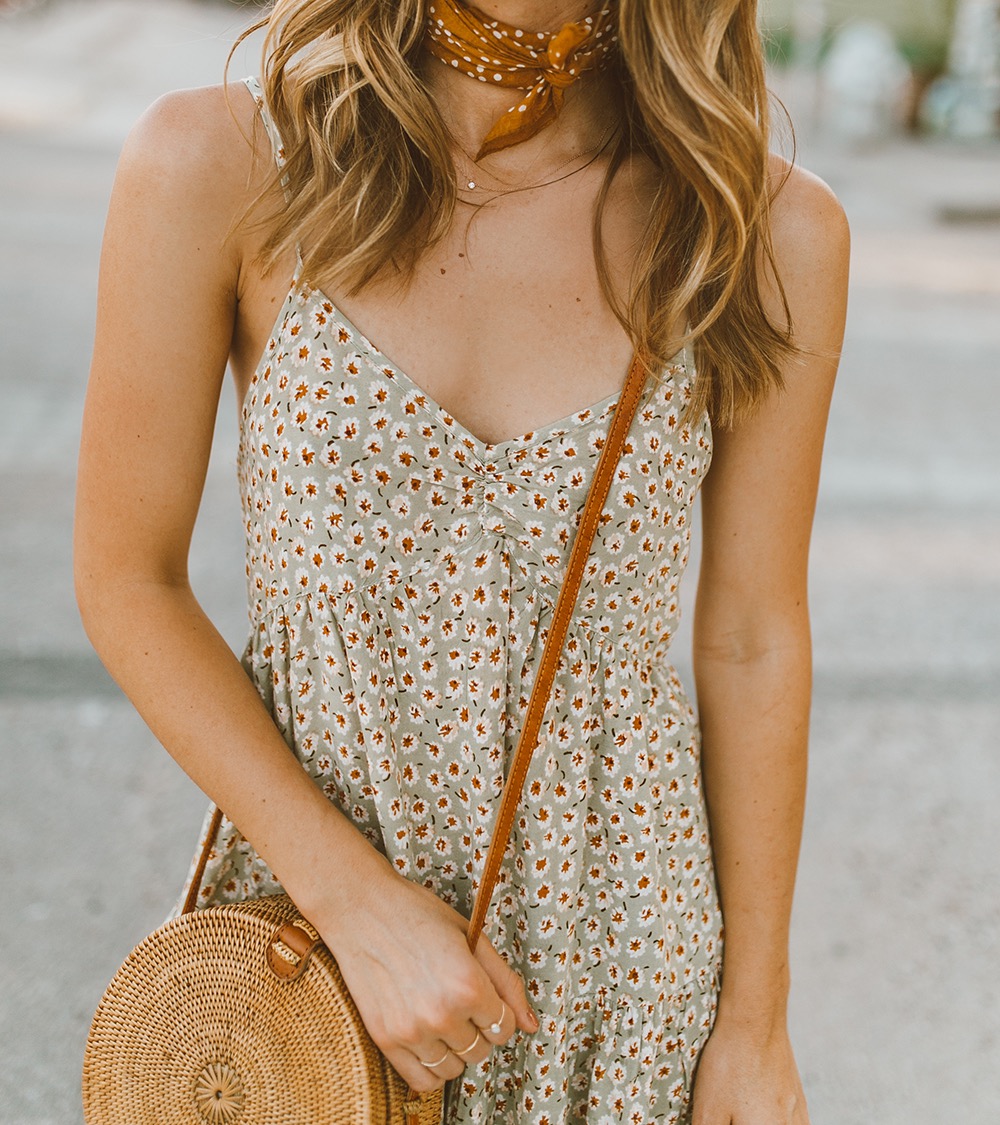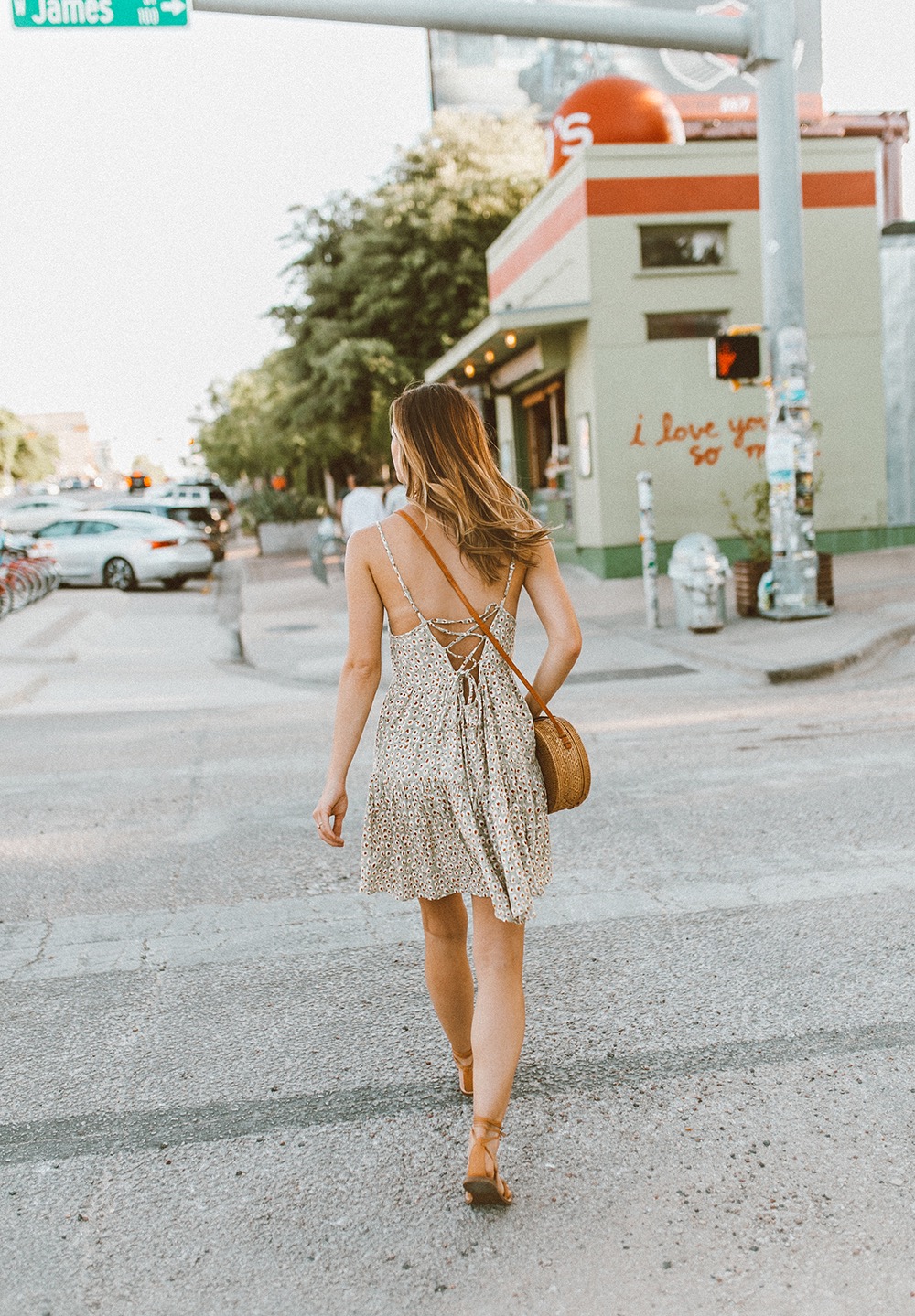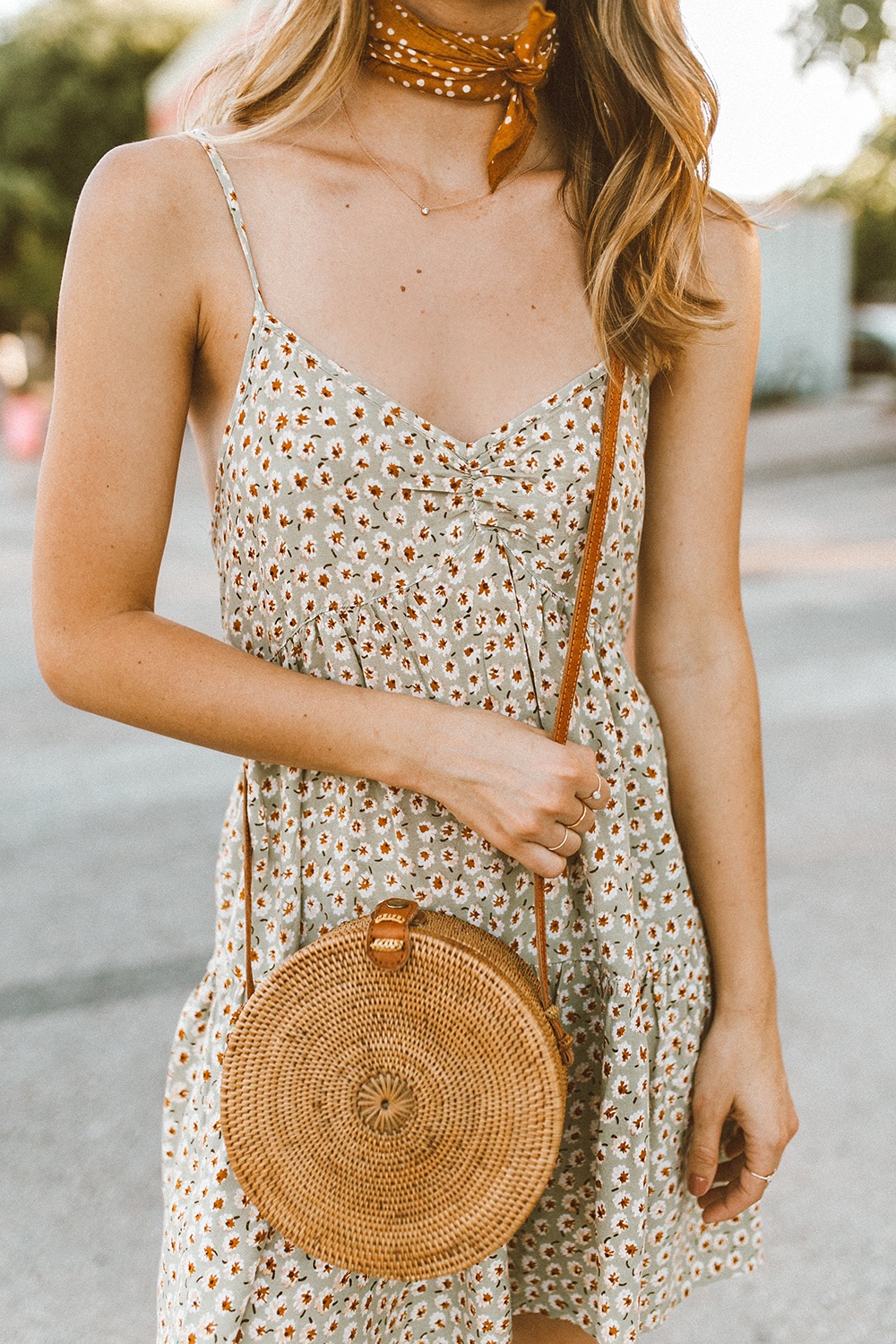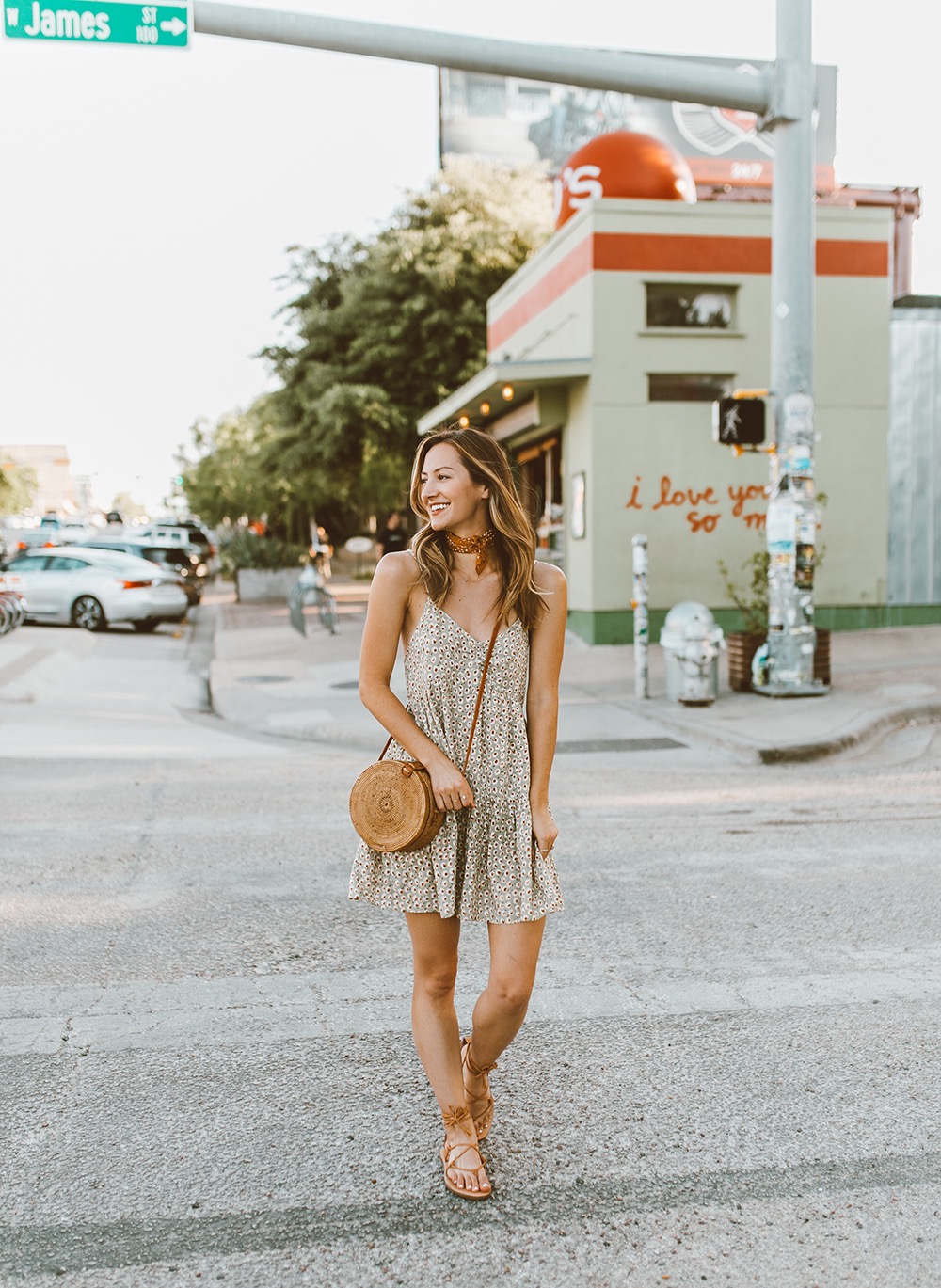 When I was a kiddo, my mom ALWAYS put things on layaway at her favorite stores. The unfortunate thing about layaway is the instant gratification of walking out of the store with your items can't happen until you've totally paid them off. AfterPay is a similar concept in that you can pay in installments (you pay 25% of your purchase every two weeks until it's paid off), BUT you receive your purchase as you normally would if you paid in full that day…which is SO wonderful! Buy what you want today and pay for it over time – it's as simple (and easy) as that! AfterPay is fully integrated with UO online checkout, all you need to do is select AfterPay and link your credit or debit card. Payments will be taken out on schedule every 14 days.
Urban Outfitters is one of my absolute favorite retailers and this is honestly a game changer! I do a TON of online shopping and not only is their site super user friendly and fun to shop on, but this payment option makes it that much more convenient to scoop up what I want. Speaking of cute products: this babydoll dress is pure heaven. SO breezy and perfect for summer + it comes in three color options. Ps. I know y'all are wondering about the bra sitch and I am actually just wearing bandaids haha!! TMI maybe but bandaids are my solid go-to for open back dresses/tops or low cut clothing.
Linking up my outfit details below! Have some fun scoping out the UO summer arrivals (#swoon!) and enjoy your weekend, XO!
SHOP MORE SUMMER DRESSES
A big thank you to Urban Outfitters for sponsoring this post! All opinions are my own.