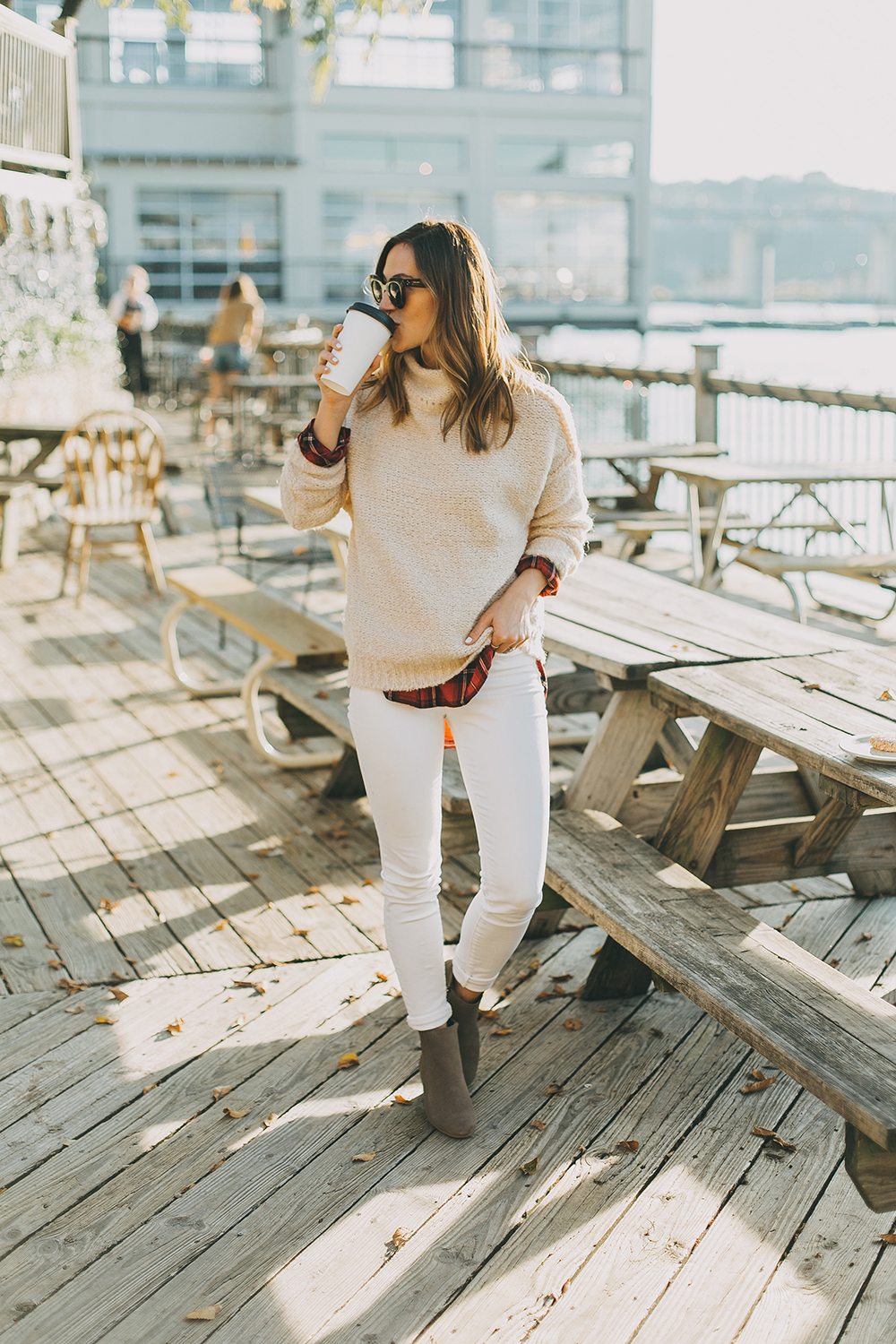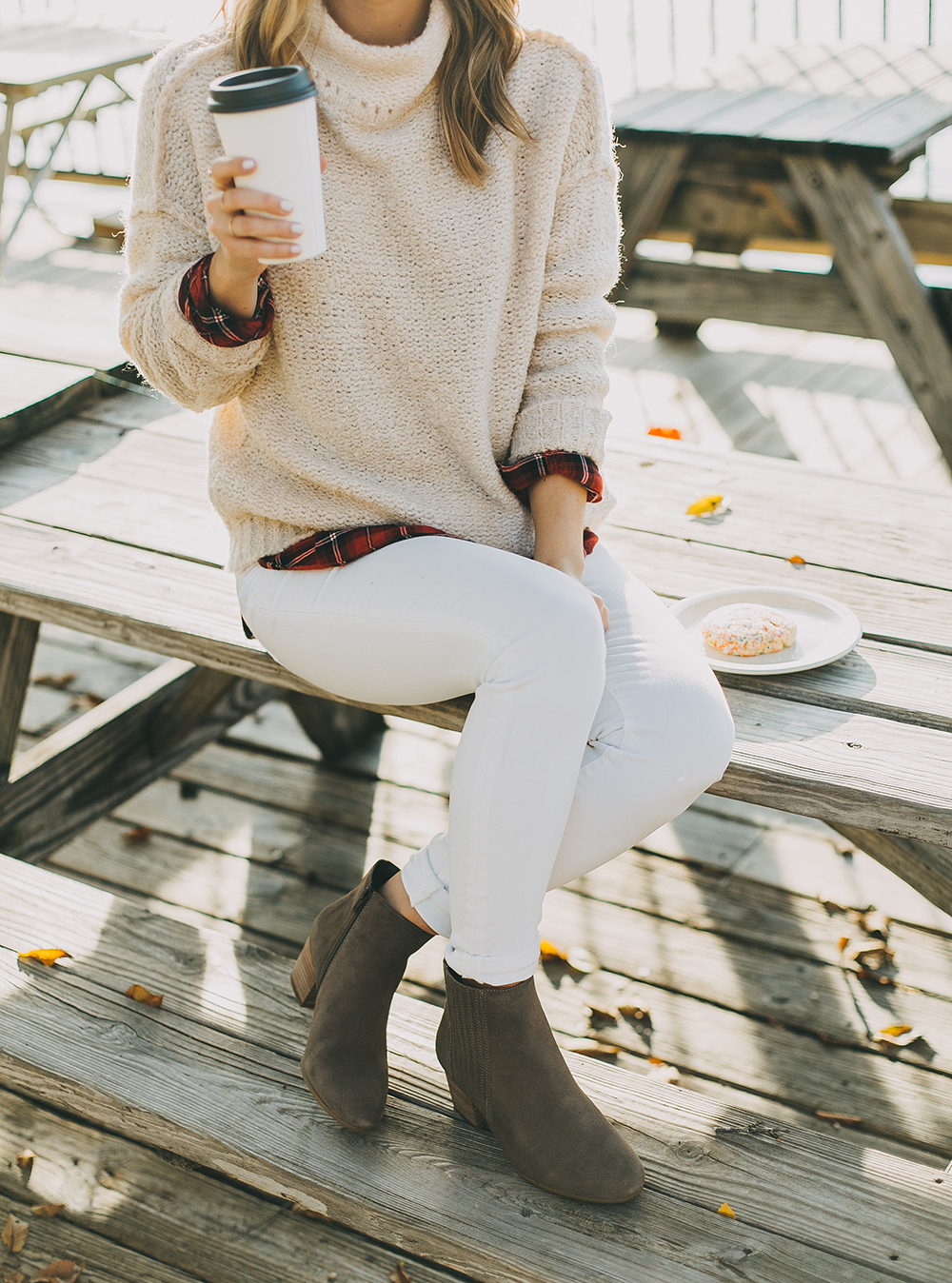 Hello there! Been a while since my last blog entry…I haven't taken an actual vacation from blog-land in YEARS! After an insane holiday season, my body and mind needed a b-r-e-a-k and so I finally listened. Instead of stressing about Instagram posts or blog content, I bought two books (…and actually started reading them, ha), went on leisurely coffee dates with friends and soaked up time in our backyard playing fetch with Watson (which is surprisingly therapeutic haha). It may not sound terribly exciting, but man was it exactly what I needed to recharge and feel like myself again. I was basically a walking zombie by December 23rd (my last deadline of 2017)…thus, excuse my radio silence over the last week, but it was some much needed time off! All that said, I hope you got to enjoy some quality rest & relaxation time of your own, too. I'm so glad you stopped by LL and I am excited about all the fabulous content headed this way…feeling ready for what 2018 has in store!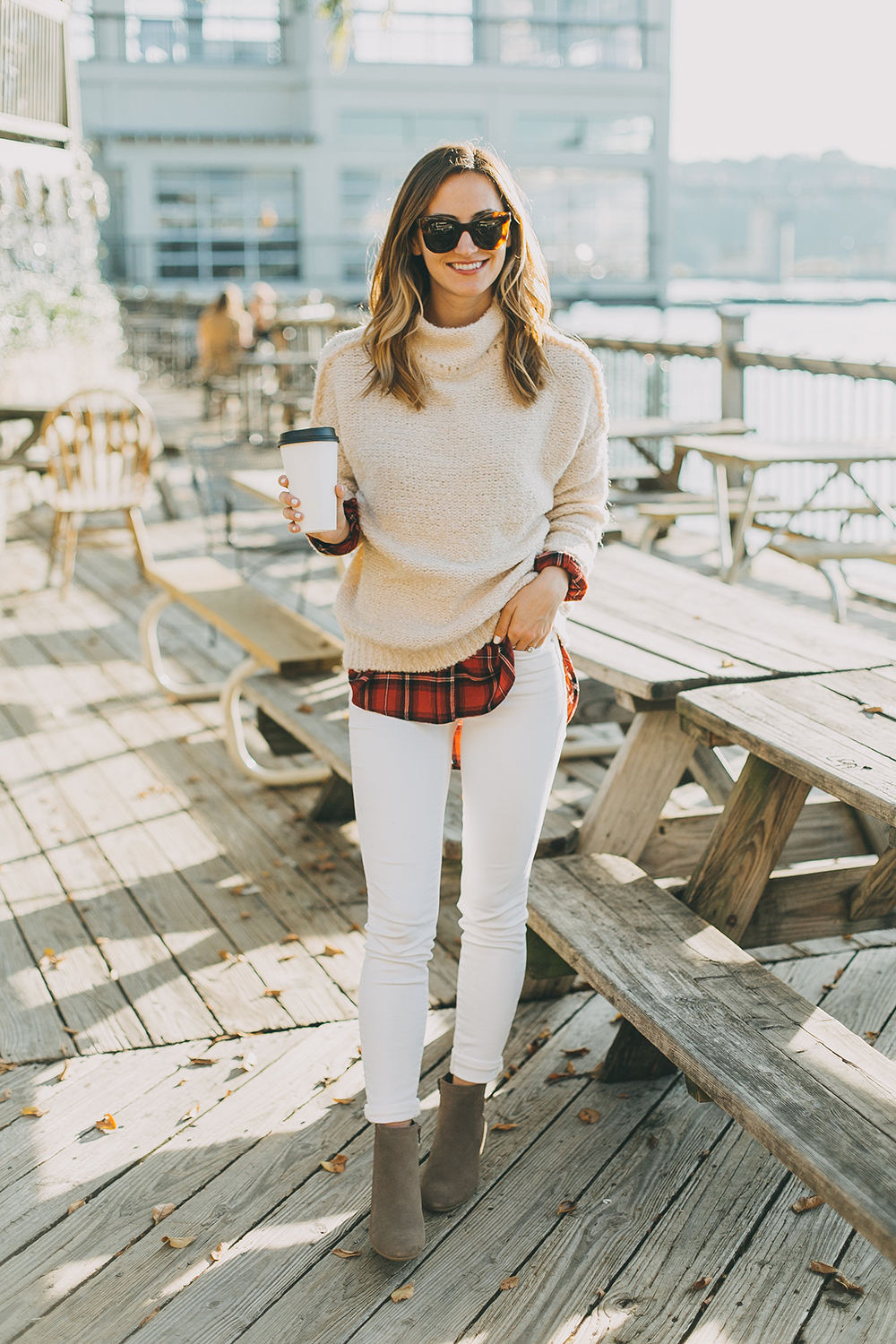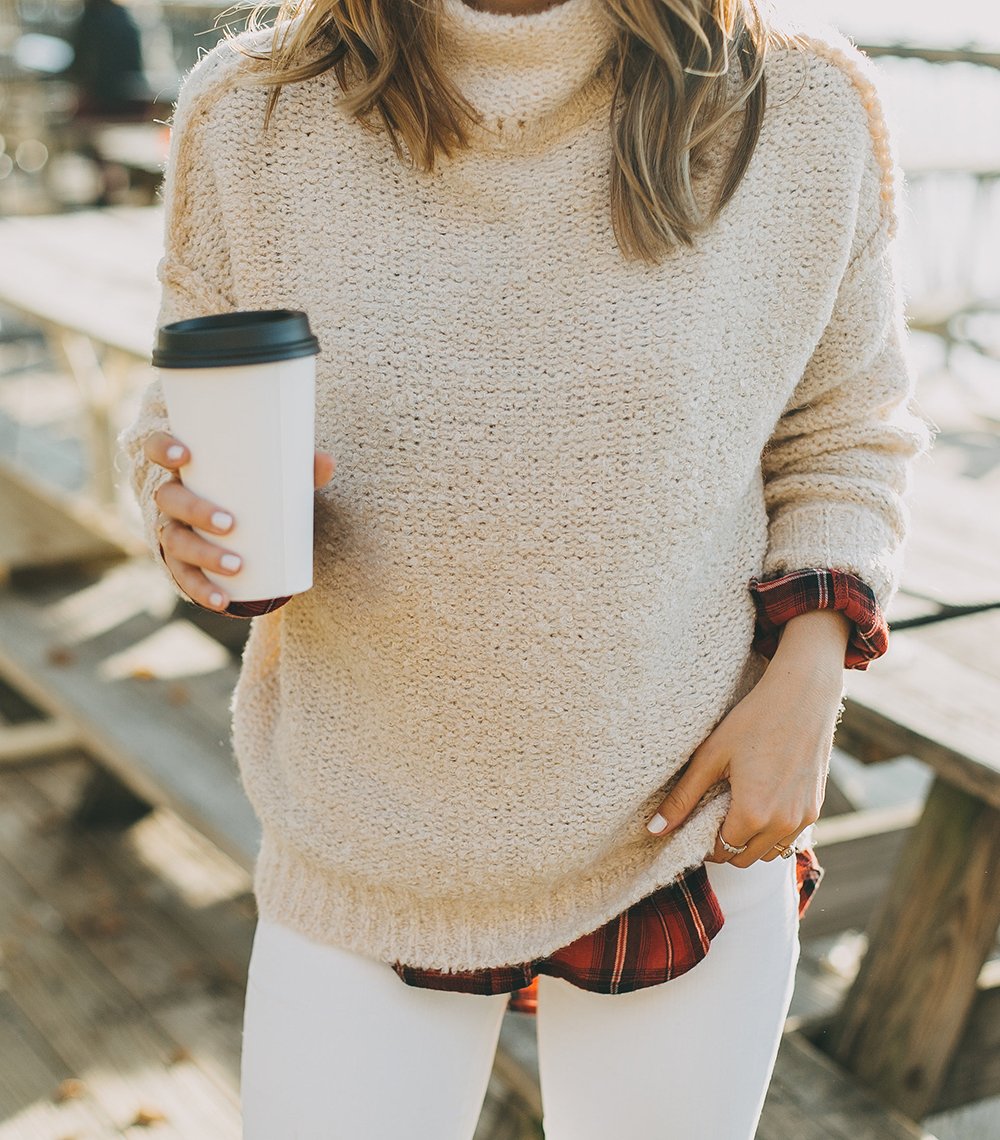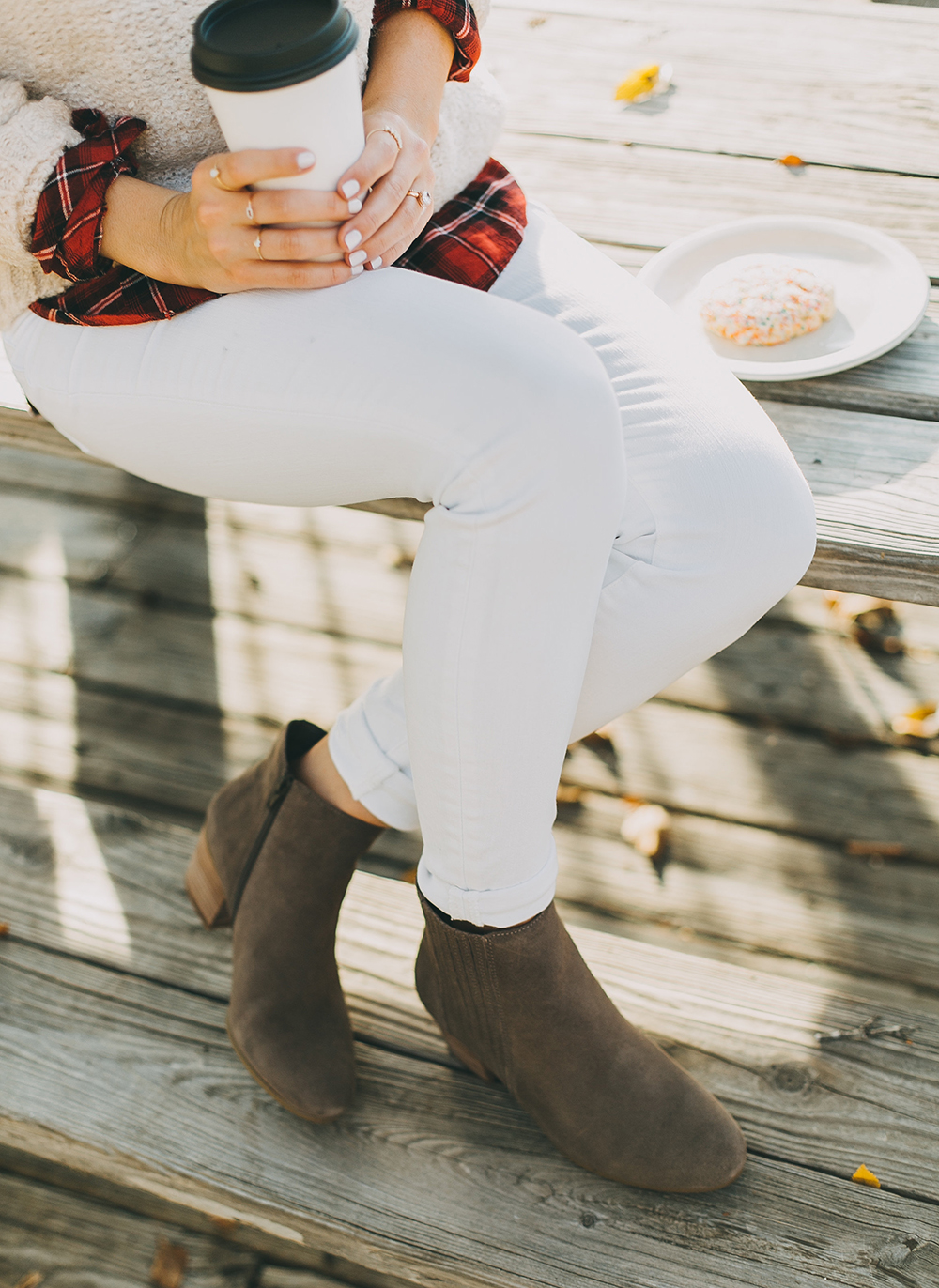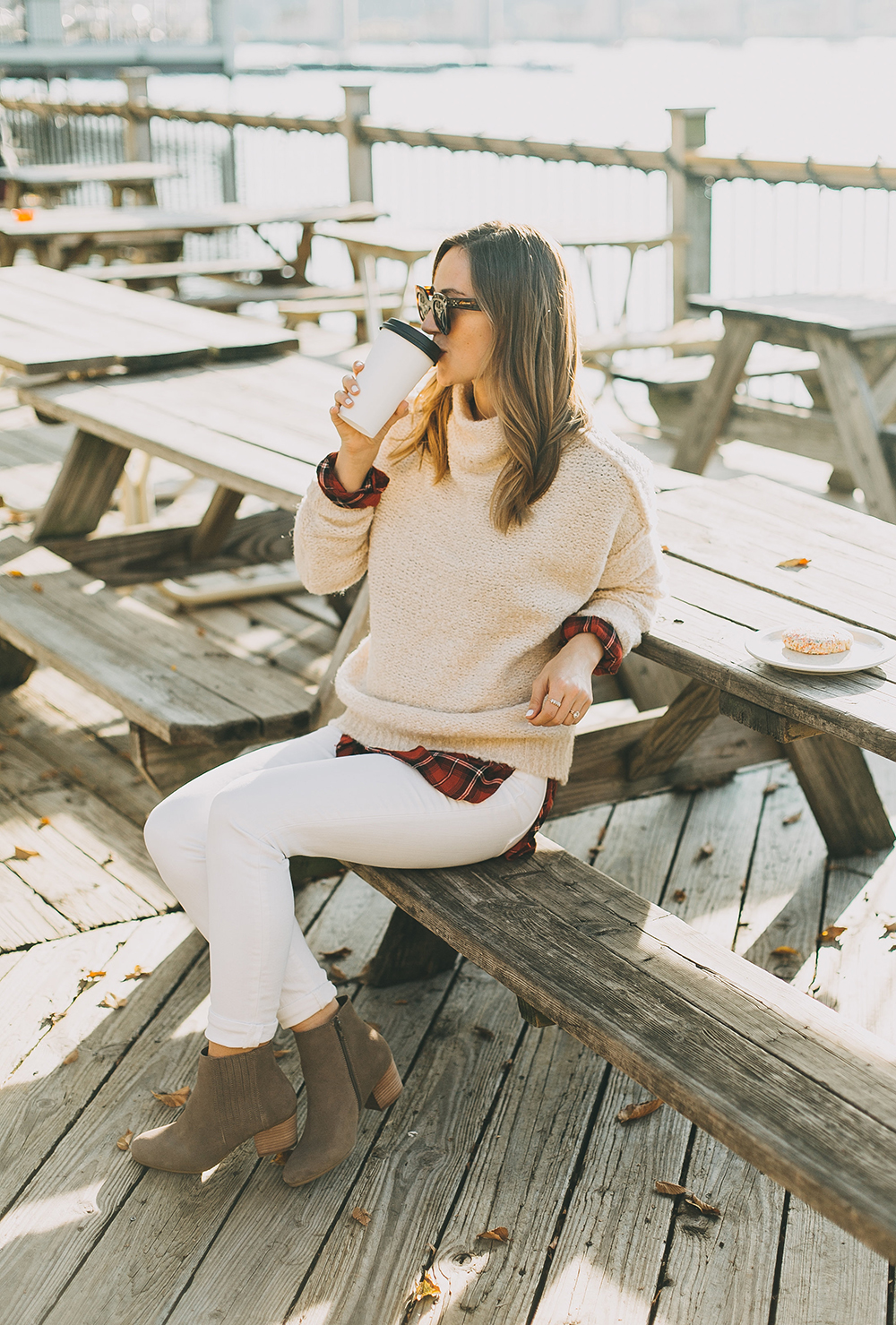 In other news…it's FREEZING in Austin right now (single digits!) and I am kind of loving it! Reminds me of Iceland (…the one place I have ever experienced single digits)…which means I get to layer all my favorite things and actually wear them outside the house haha. Though these photos were snapped when it was cold but not "crazy cold," this knit sweater and plaid flannel combo will definitely keep you extra warm (a hot chocolate in hand also helps, just sayin'). I'm wearing size XS in the sweater (nearly sold out – on sale, grab it quick!) and an XS in the plaid flannel, too. This plaid button up is on my weekly rotation (…you know what I mean…those 5 things you wear ALL the time even when you have a closet full of options). I love the length and it layers so perfectly under everything (…a utility jacket, leather jacket, pullover…literally anything – it looks great!).
I am such a fan of pairing winter white (that pretty ivory color of my sweater) with crisp, summery white. It's a soft and feminine combination that just works so well. It also pairs beautifully with taupe shoes (these booties are SUCH a steal, I scooped up a pair for my mom, too!) – great neutral combo all together.
Alrighty friends, I hope you had an absolutely amazing holiday break and got to soak up time with loved ones near and far! (…I had lots of FaceTime sesh's with my friends who spent Christmas away from home this year…jammies + coffee FaceTime dates, always a win in my book…). Hope you have a wonderful start to your week (…and new year!). XO
**Photos by Anna Szczekutowicz Photography
sweater – ASTR / jeans – similar TOPSHOP (mine are old) / booties – DSW (#yaaaas!) / plaid button up – BP