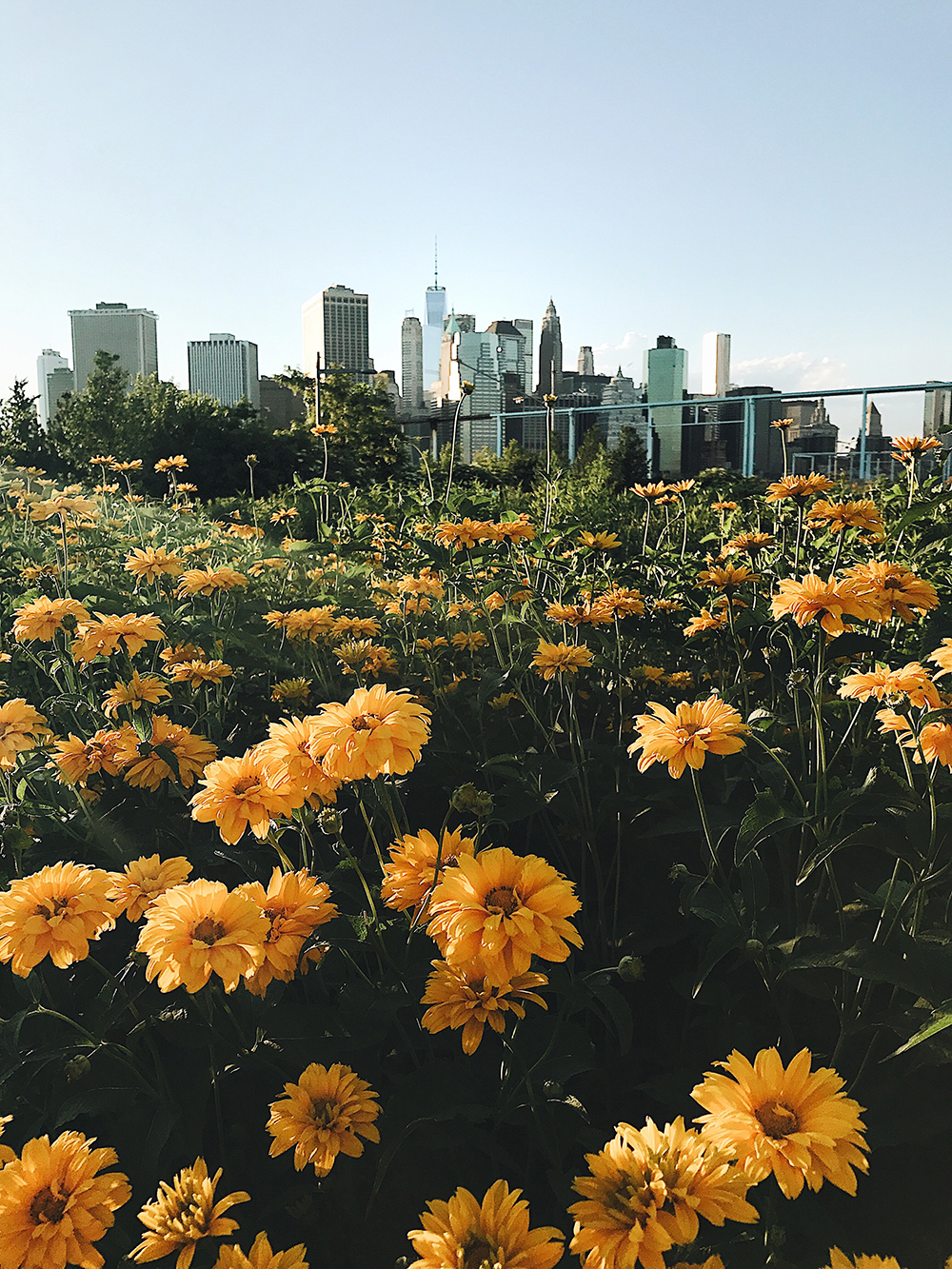 Hello there! How's your week going? I'm beyond elated to take a break from blog life and do a little traveling with my best friends this week. Things in my world have been a lot more hectic than I've shared recently…so stepping away from responsibility and my inbox is a very welcomed (and necessary) break! I thought that "working for myself" would allow for a lot more vacation days than a 9-5, but in fact, recently it's been the opposite. When you're your own boss, it's that much harder to turn it off…and that much more challenging not to feel guilty when you do.
I feel like I have posted a ton of "rainbows and sunshine" and "best of the best" photos with y'all recently on my Instagram and Insta Story, but behind the phone and computer screen, there's been a significant amount of anxiety that doesn't make the cut when it comes to social media posts. As I mention quite frequently, my daily to-do list is out the door (don't get me wrong, I am so thankful for the opportunities I am given – but each opportunity is also given a lot of TLC, time and effort on my end – which is quite draining when there's no downtime in between!). This past month, I had so much on my plate that it was a struggle to come up for air – and last week my body and mind had enough. (Yes, I know…I do it to myself! I need to learn the word "no" haha).
Without going into too much detail – last weekend I had a pretty bad anxiety attack. (My first one ever, and I really hope it was my last). It was clear that I had pushed myself too hard for too long without a proper break and my body was reacting to my unhealthy stress level, telling me to pleaaaase give it a rest! Truth be told, it was actually quite scary. I hate that I allowed myself to get so overwhelmed…and I am also aware that this means I need to somehow figure out a work/life balance and change my lifestyle to ensure it sticks.
Balance – the one thing I can't seem to figure out. I absolutely love what I do for a living, but in the same vein I need a break, too. I want to have time to feel inspired, to see things in new light and to do things outside of my everyday routine. Getting burnt out is real and I definitely crossed that threshold last week.
Which brings me to some travel news…what better way to combat work stresses than by taking a break somewhere new with good friends? My bestie Elissa is a flight attendant and recently made me her "travel companion" at work. (THANK YOU ELISSA, I AM FOREVER GRATEFUL!). Thus, this week I hopped on a plane to NYC to visit my other bestie Ben for a few days, then the three of us are headed to BARCELONA for a week! Bring on the sangria, sun bathing, and wine-drunk nights where we laugh until we cry (…we are an emotional bunch, so I can ensure there will be crying haha!). And dancing…I cannot wait to go dancing!
This trip will be my therapy and hopefully a foundation to create new habits that involve taking time for myself and learning to let go of the kung-fu grip on my planner (…even if just for a few days on end, ha!). To be honest, I would have been happy with a few hours in the sun at my neighborhood pool (not kidding, that sounds fabulous), so this trip is truly an incredible gift and couldn't have come at a better time!
I'm so thankful for Blake's support and the open arms of my friends – they have been beyond understanding and uplifting during this weird funk I'm going through.
All that said, cheers to swapping my to-do list for a glass of vino and some amazing company (and scenery)! Barcelona, let's do this!