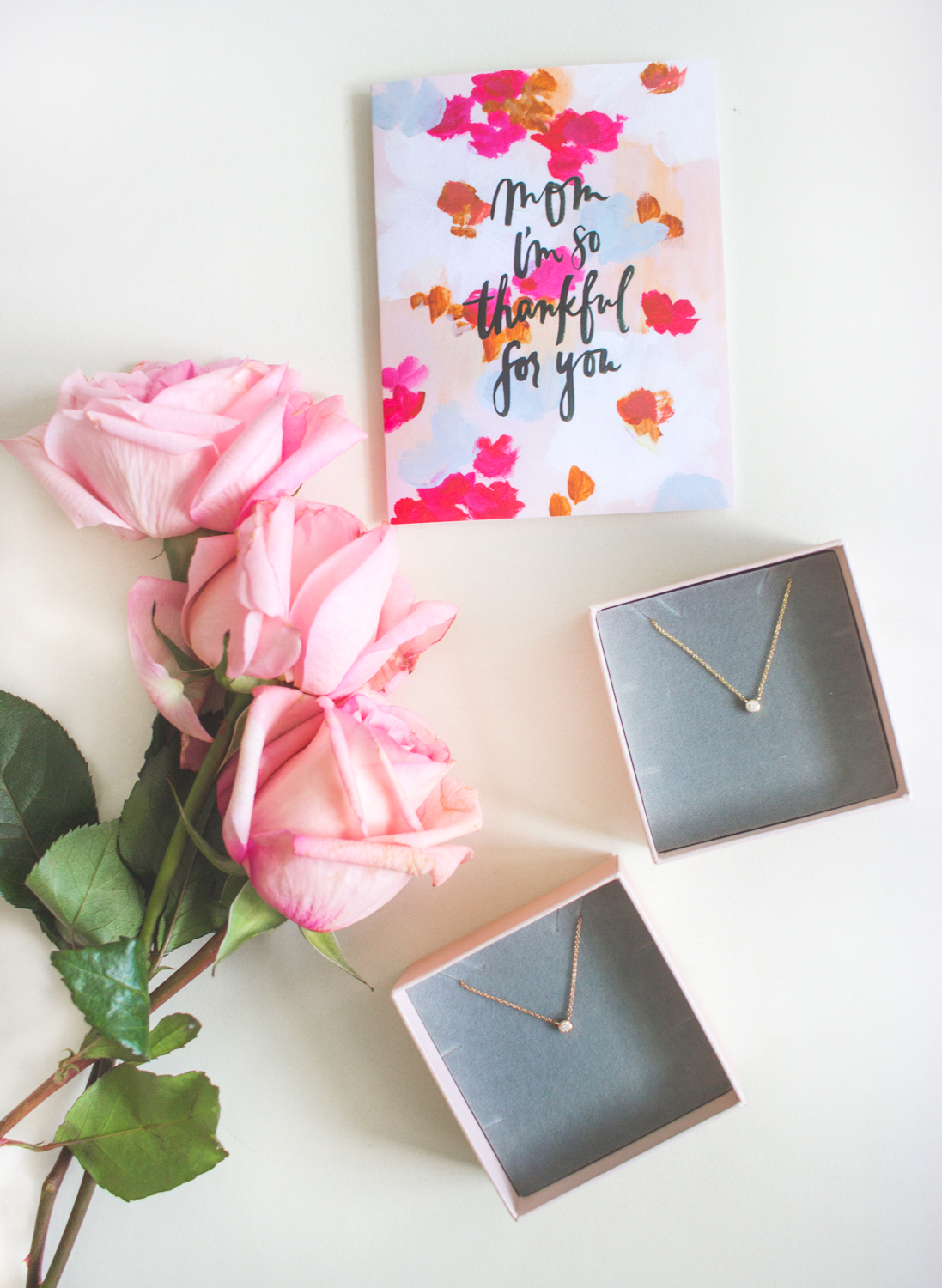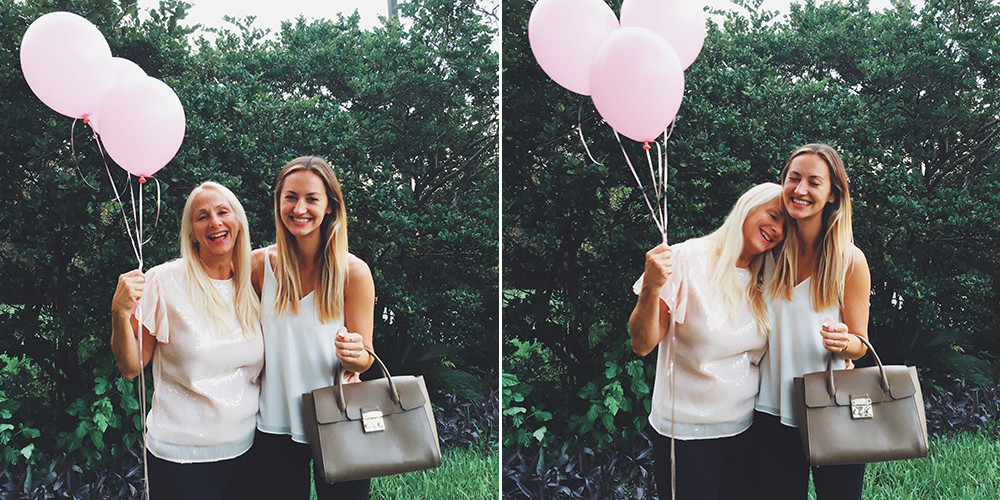 Ohh gals, prepare yourself for an emotional post (…and I haven't even had a glass of wine today, ha!). As we reach the end of wedding planning (just 3 weeks to go, we can do it!! 😉 ), I am starting to catch my breath and take it all in. Our wedding budget did not allow for a wedding planner, so my mom and I took the reigns to plan this monumental shindig on our own. And lemme tell ya, wedding planning is no easy task! We combined forces to check each box in the massive "wedding planning binder" we scooped up at Hobby Lobby and over the past year, I'd say we made a great team and that the wedding will be an absolute dream – and I could not have done it with out the help and support of my beautiful mama!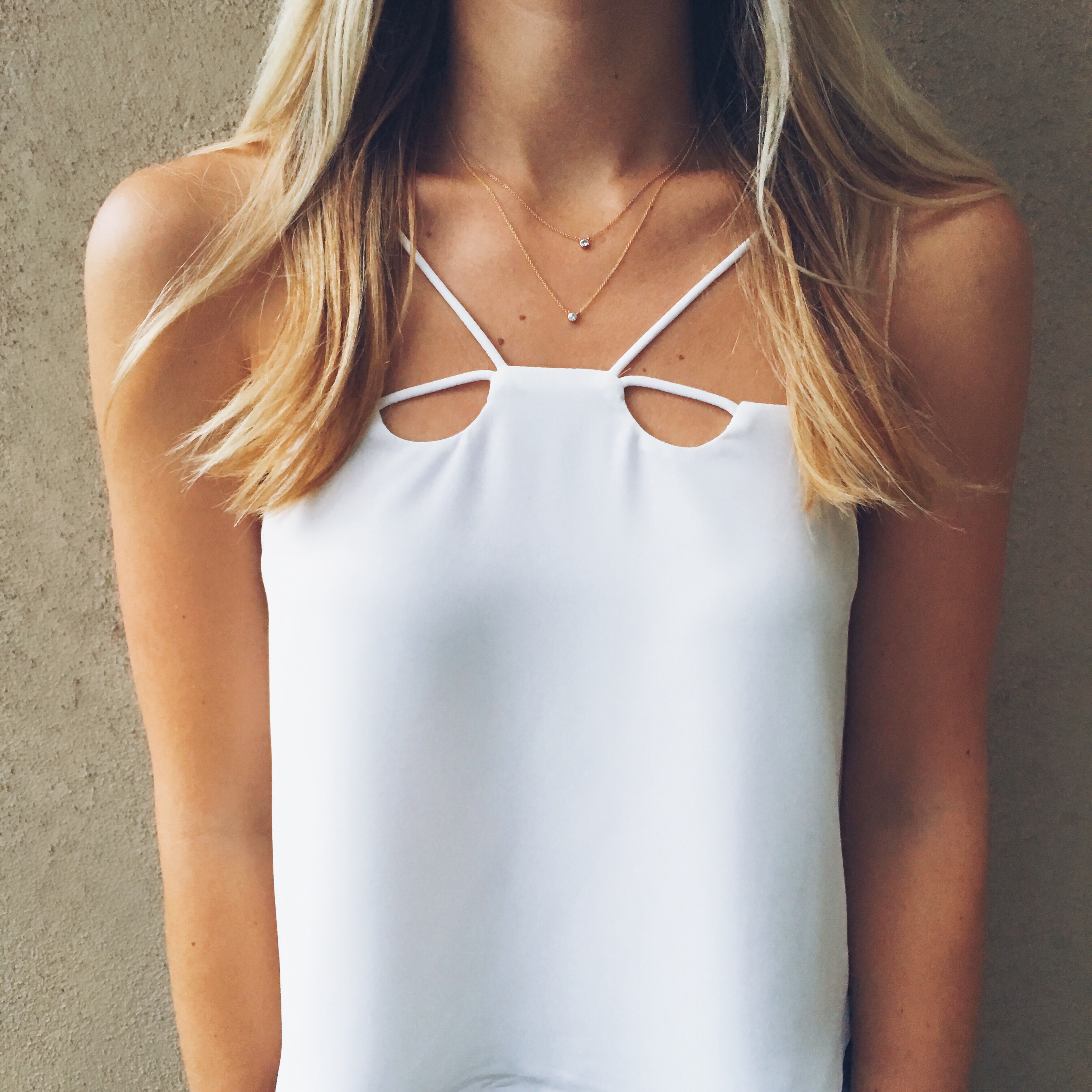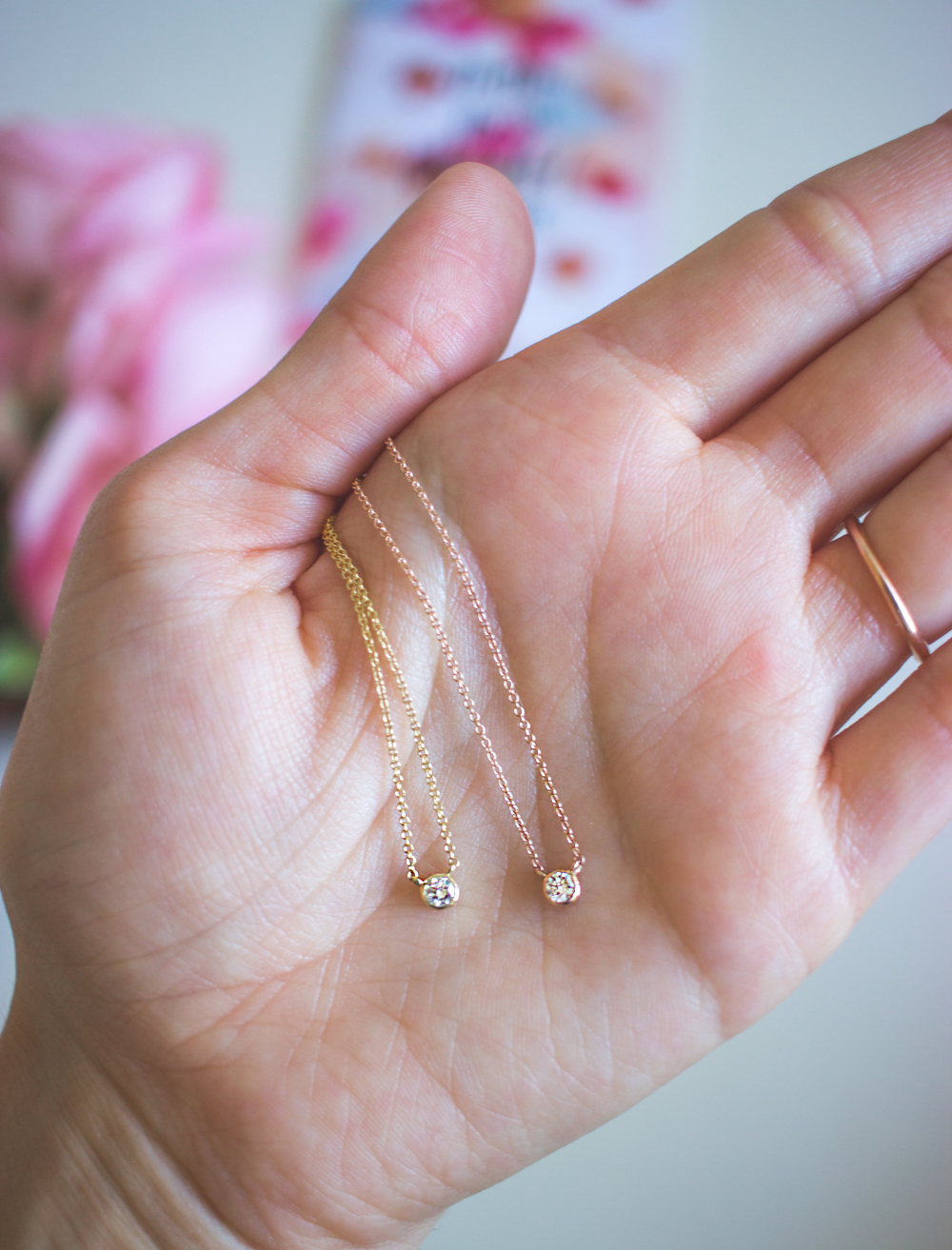 Given the amazing help my mom has been in planning this wedding, I wanted to surprise her with something extremely special as a thank you for going through this crazy process with me! Truly, no one can prepare you for how much planning a wedding actually takes (or perhaps I was just terribly ignorant walking into it) – and I can honestly say I would have NEVER gotten through it without my mom. She has been my rock and the one I go to when I need a second opinion about decorations, bridesmaid dresses, table settings… you name it, she's had a part in it and I can't thank her enough for all that she has done to help prepare for this day! We have made so many special memories by planning this wedding together, and I'll cherish those forever.
So…what exactly do you get for the person who you owe a million "thank you's" to? A quality card with words from the heart inside (for starters) and something that will last forever. As different gift ideas popped into my head, I starting talking with the Starling Jewelry team and decided I would surprise my mom with matching diamond pendant necklaces as a token of my appreciation. I LOVED the idea of wearing matching necklaces to all of the occasions leading up to the big day – from bridal showers (like those two photos above snapped at my lingerie shower!) to the rehearsal dinner, to dress fittings and everything in between. My mom is the reason I have such an obsession with fine, dainty jewelry – so I knew she would fall in love with this gift! …And of course, she did – and she cried for like 10 minutes, too haha! There's nothing like planning a wedding to bring out aaaaall the emotions in a short time period, ha!
One of the things I love most about Starling is that they love to highlight mother-daughter pairings of all age ranges. From toddlers and moms to 26-year-olds and their moms (hi, that's me!), they put family first and love what their jewelry symbolizes and the meaning put behind it. I should also mention that they are extremely affordable and pride themselves on that! I looked high and low for attainable diamond pendant necklaces and nothing came close to Starling.
I got the 18″ gold "Olive Diamond Pendant Necklace" for my mom (I sneakily asked her a couple months ago what her preferred chain length is when it comes to pendants, ha!) and the 16″ rose gold necklace for myself. They sparkle and shine SO beautifully and are perfect for laying or wearing alone with an open neckline. We have both worn them daily we love them so much!
There's no one quite a like a mom, they deserve the world! …And if I can't get her that, then diamonds aren't so bad either! 😉 Special shoutout to my mom for being the most incredible woman EVER! I love you dearly – you are seriously SUPERWOMAN, I don't know how you do it all. Thank you for everything – for helping keep me sane and on track throughout the wedding planning process, for being an amazing support system and for always been the person to tell me it will all work out beautifully, no matter what. I'm so excited to wear these necklaces together before and long after the wedding!
necklaces – c.o. STARLING / card – BHLDN / strappy top – TOPSHOP