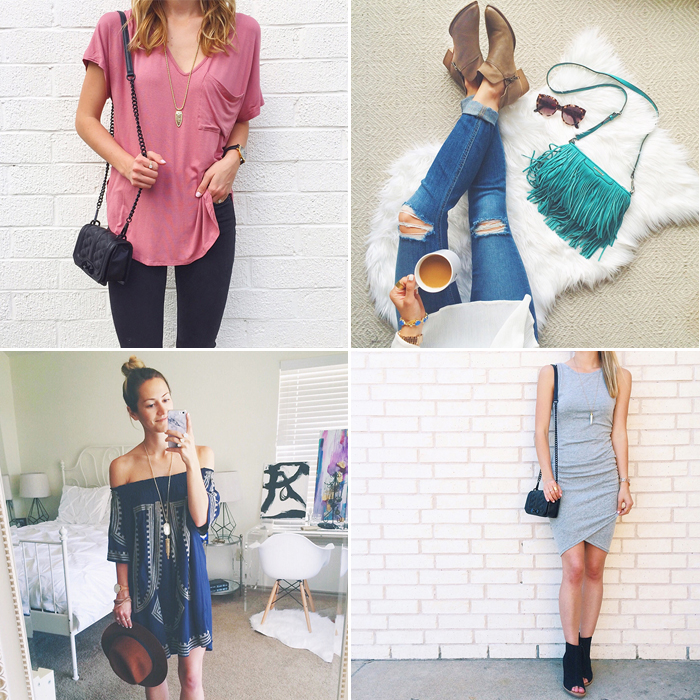 Hi there! How is your weekend going? Blake is still sleeping, which means our abode is peaceful and quiet right now as I drink my coffee and work on what may just be my favorite Instagram roundup yet! After looking through my Instagram feed, I am not only super excited that spring has officially hit – but that there seems to be a more boho trend to all of my latest looks, and I am LOVING it!
I know some folks don't use Like To Know It (seriously, you definitely should be – it's AMAZING), so I just wanted to quickly touch on how you can shop these images straight from my Instagram feed by signing up! Basically, you sign up with your email address (you can do that here) and then any time you see one of my images come across your Instagram feed, simply double tap (or "like") the picture and you'll immediately receive an email from Like To Know It with a list of the products I am wearing – and voila, just like that you can shop my outfits from your phone within minutes! Seriously, Like To Know It is a game changer when it comes to online shopping and makes it SO simple and fun. Our society is big on instant gratification, so this is just another way we're bridging the gap between seeing an item you like and being able to purchase it right away.
Whether you use LTK or not, I still like to create the Instagram roundup posts in case you missed something from my feed over the past month or so! Or perhaps you don't have an Instagram account at all (…if you're like MamaWat and social media isn't your thing 😉 ) and this is your way of shopping via my Instagram and onto my blog… whatever suits you best!
Alright gals, after this I'm off to meet my sister and her kiddos for a little stroll around the mall… two toddlers, one auntie and one mama….wish us luck, these babies have reached full on wiggle worm status and have some serious speed when it comes to weaving through clothing racks..!
Wishing y'all a fabulous weekend! XO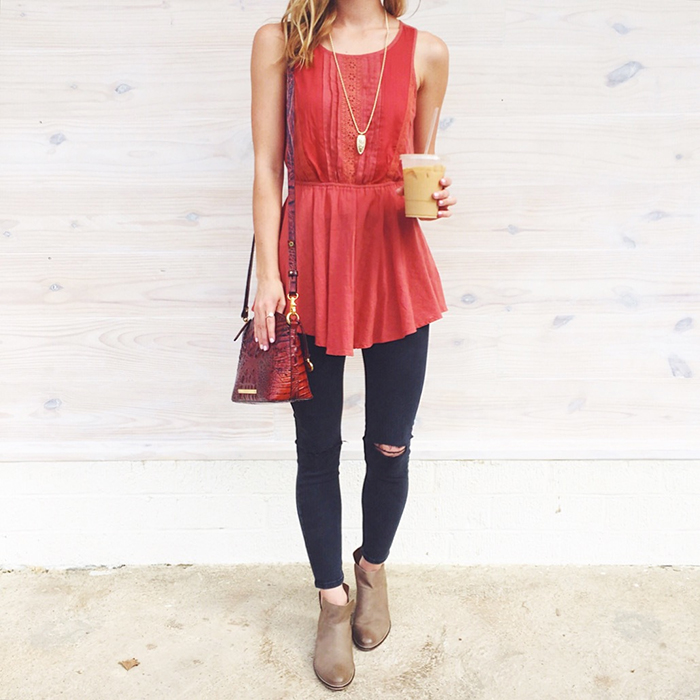 top – SUN AND SHADOW / jeans – TOPSHOP / shoes – SEYCHELLES / handbag – BRAHMIN / necklace – KENDRA SCOTT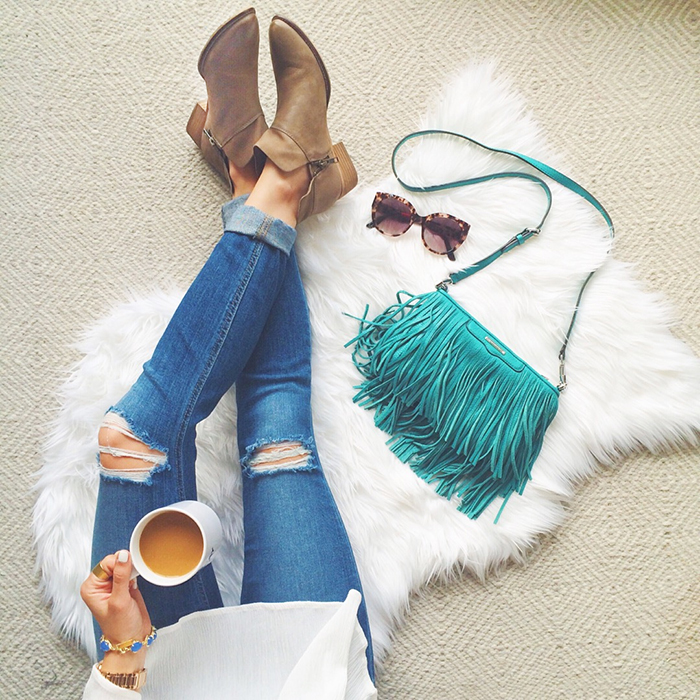 shoes – SEYCHELLES / jeans – similar NORDSTROM / handbag – (on sale!) REBECCA MINKOFF / rug – similar ONE KINGS LANE / bracelet – KENDRA SCOTT / top – NORDSTROM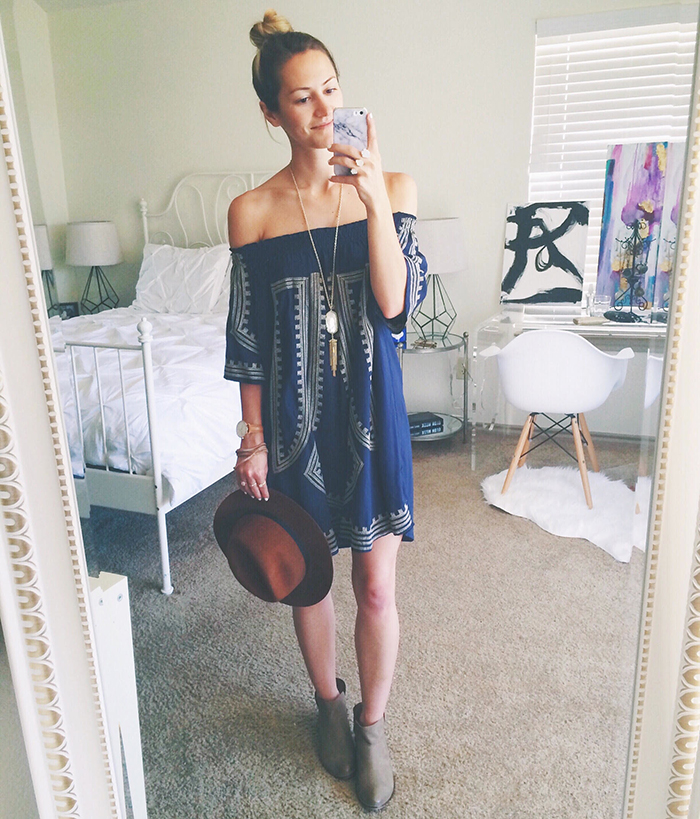 dress – CHICWISH / shoes – SEYCHELLES / necklace – KENDRA SCOTT / hat – URBAN OUTFITTERS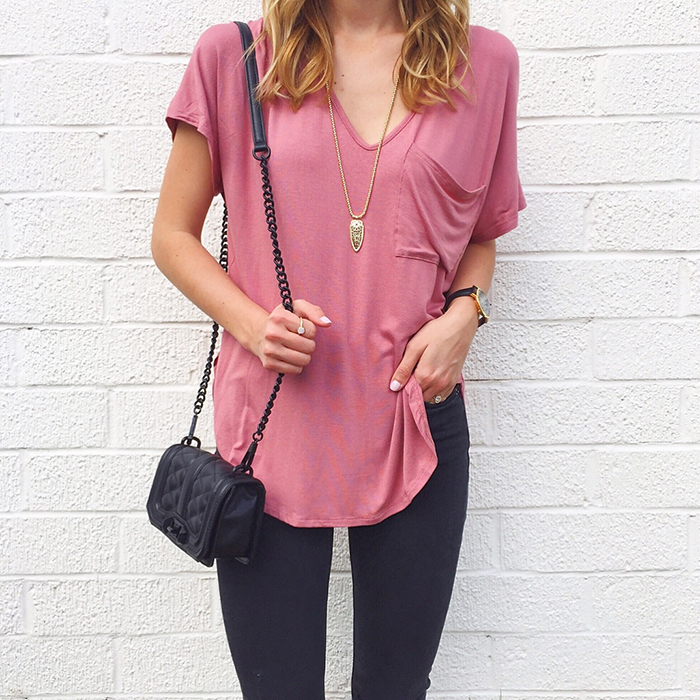 top – LUSH / jeans – TOPSHOP / handbag – REBECCA MINKOFF / necklace – KENDRA SCOTT / watch – similar KATE SPADE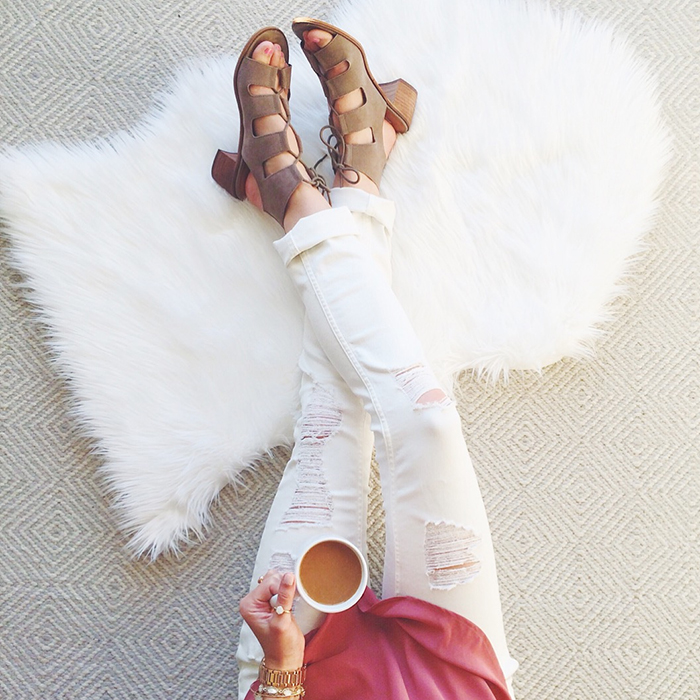 shoes – STEVE MADDEN  / top – LUSH / jeans – VIGOSS / rug – similar ONE KINGS LANE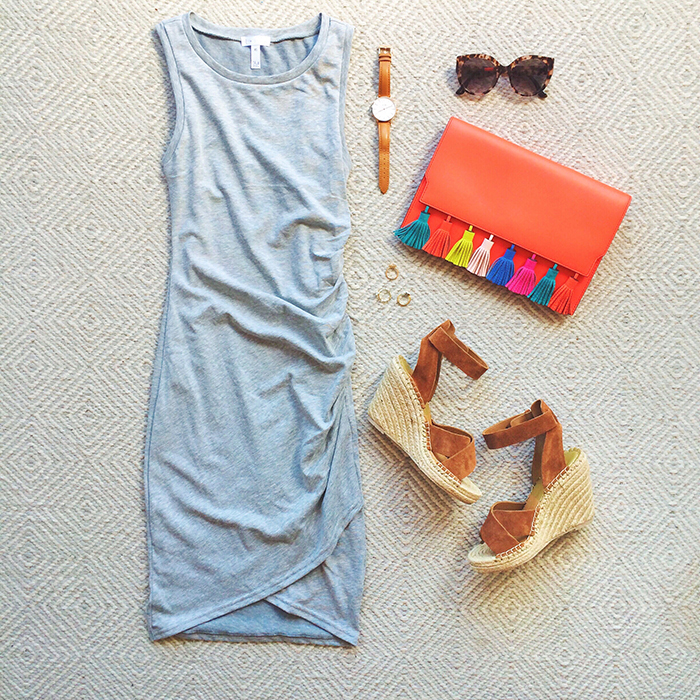 dress – LEITH (in heather grey) / shoes – DOLCE VITA / clutch – REBECCA MINKOFF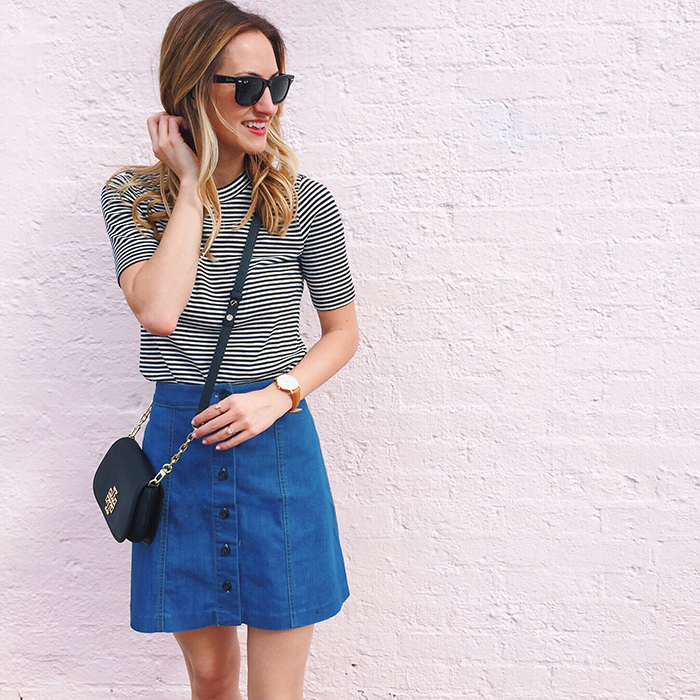 top – MADEWELL / skirt – LEITH / handbag – TORY BURCH / sunglasses – RAYBAN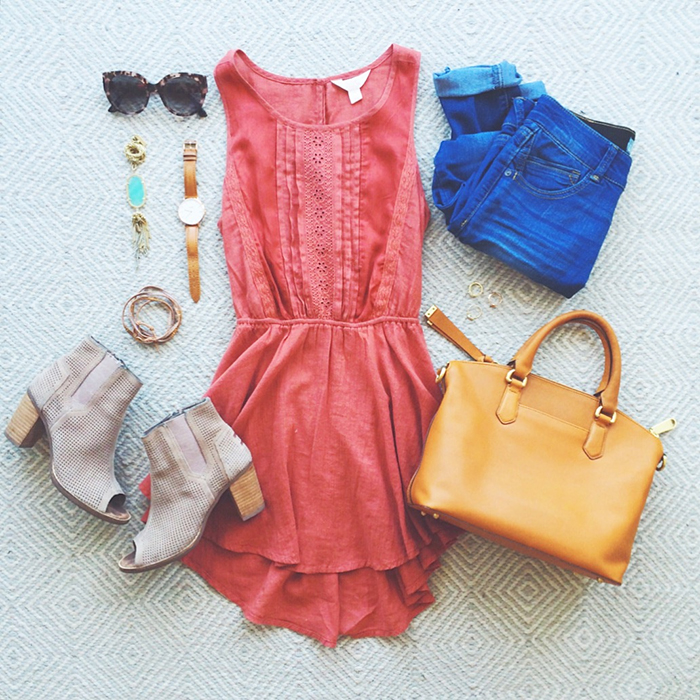 top – SUN & SHADOW / shoes – TOMS / jeans – KUT FROM THE KLOTH / handbag – BRAHMIN / necklace – KENDRA SCOTT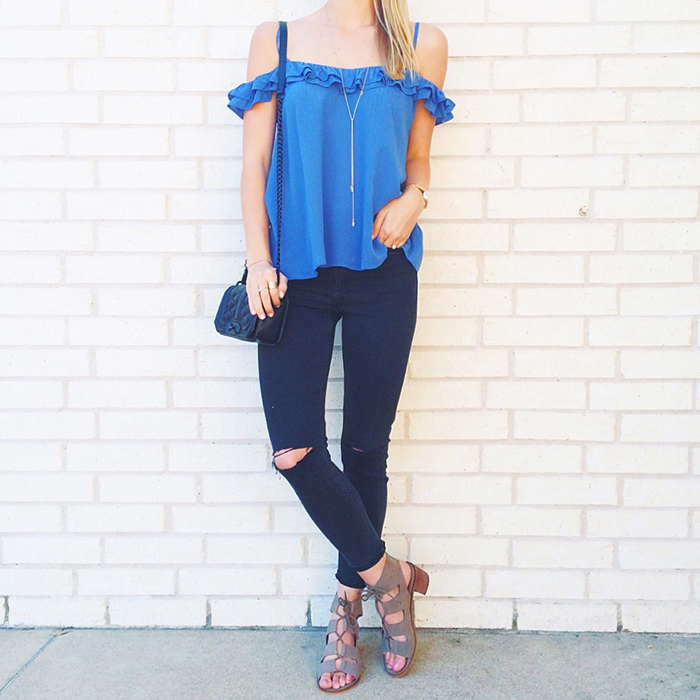 top – TOPSHOP / jeans – TOPSHOP / shoes – STEVE MADDEN / handbag – REBECCA MINKOFF / necklace – NASHELLE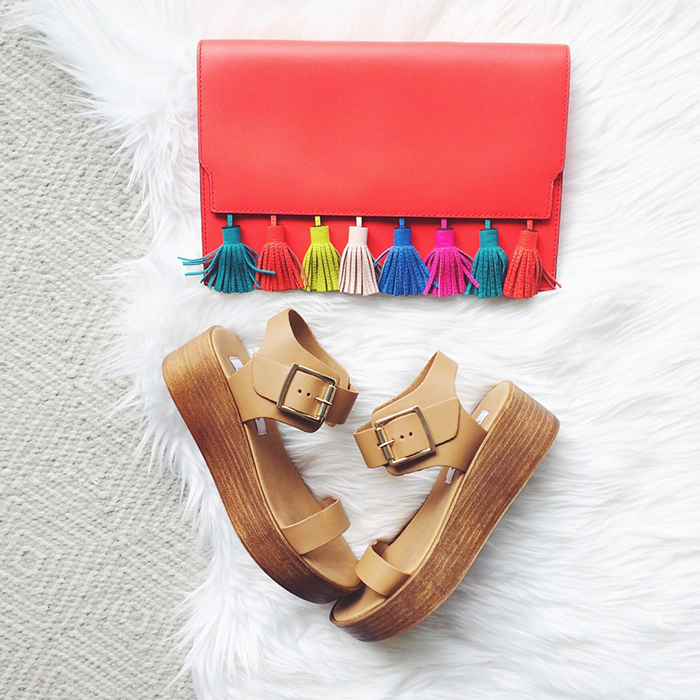 rug – ONE KINGS LANE / shoes – STEVE MADDEN / clutch – REBECCA MINKOFF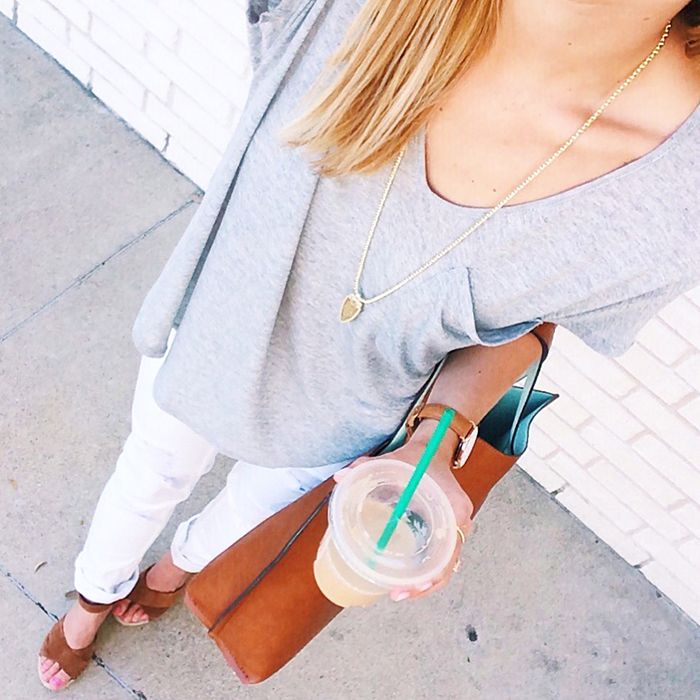 top – LUSH / jeans – VIGOSS / tote – NORDSTROM / shoes – DOLCE VITA / necklace – KENDRA SCOTT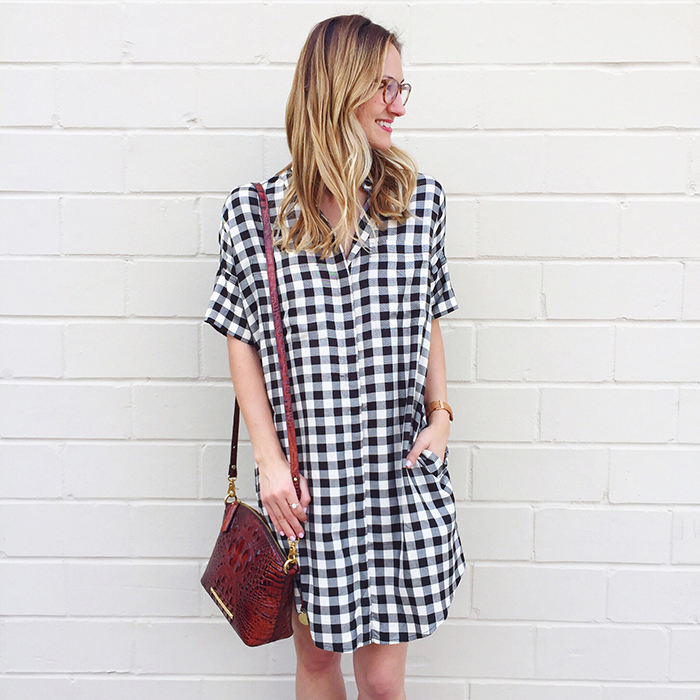 dress – MADEWELL / handbag – BRAHMIN / glasses – WARBY PARKER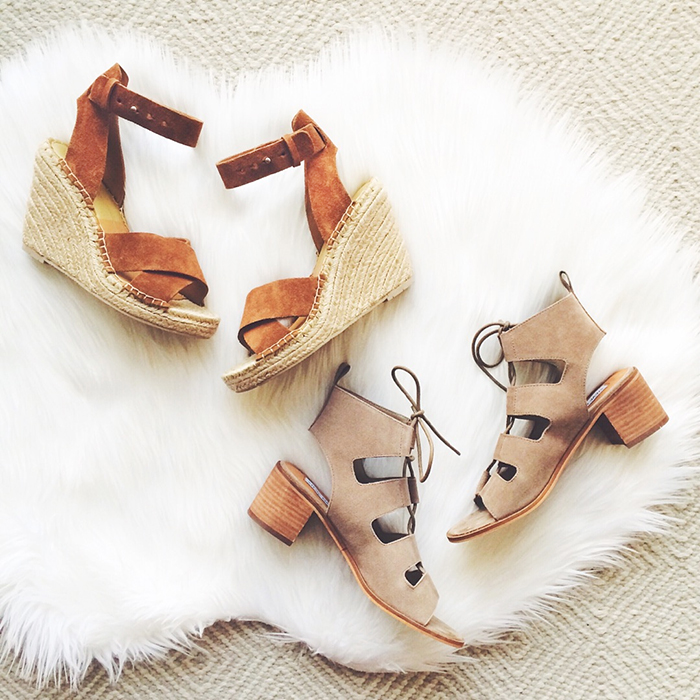 wedges – DOLCE VITA / lace up sandals – STEVE MADDEN / rug – similar ONE KINGS LANE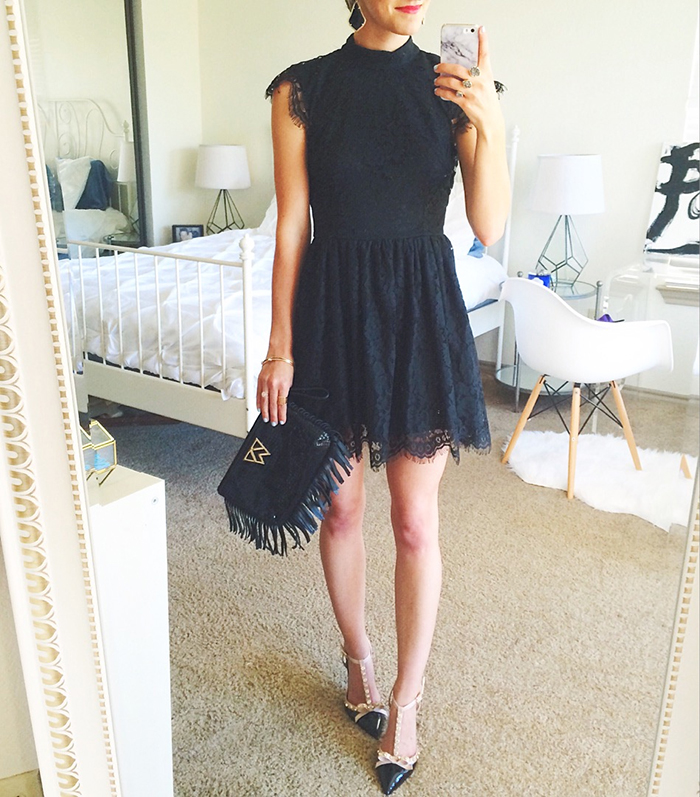 dress – CHICWISH / handbag – KELLY WYNNE / shoes – KATE SPADE / ring – KENDRA SCOTT / earrings – KENDRA SCOTT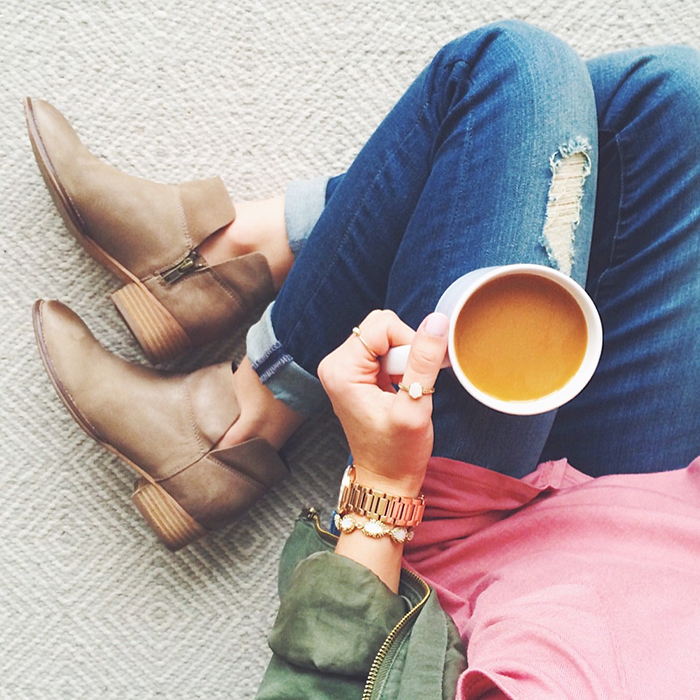 jeans – NORDSTROM / shoes – SEYCHELLES / pink tee – LUSH / utility jacket – BILLABONG / ring – KENDRA SCOTT / watch – MICHAEL KORS / bracelet – KENDRA SCOTT

top – FREE PEOPLE / jeans – NORDSTROM / shoes – BP / handbag – BRAHMIN / glasses – WARBY PARKER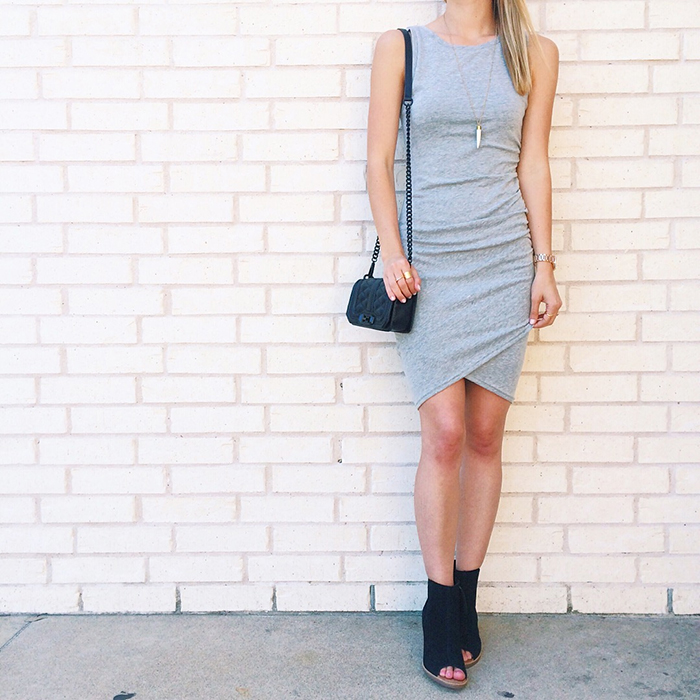 dress – LEITH / shoes – TOMS / necklace – STELLA & DOT / handbag – REBECCA MINKOFF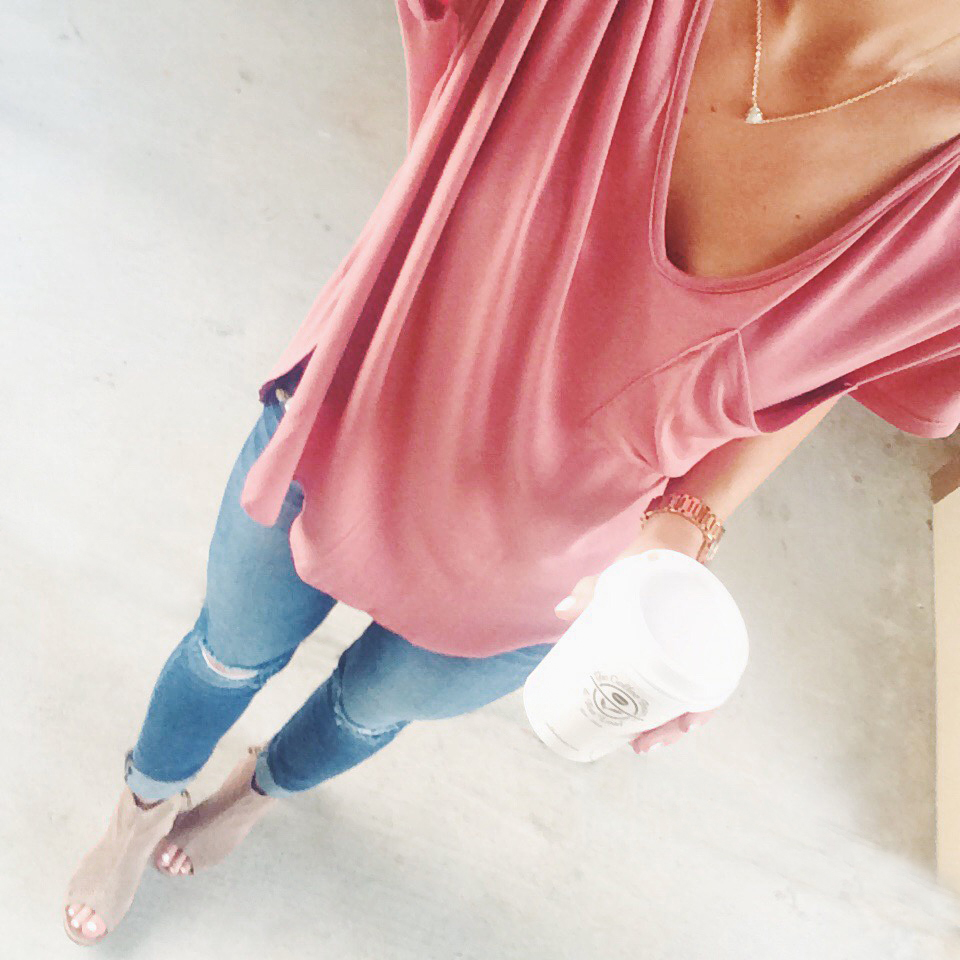 top – LUSH / jeans – similar NORDSTROM / shoes – TOMS / necklace – KENDRA SCOTT / watch – MICHAEL KORS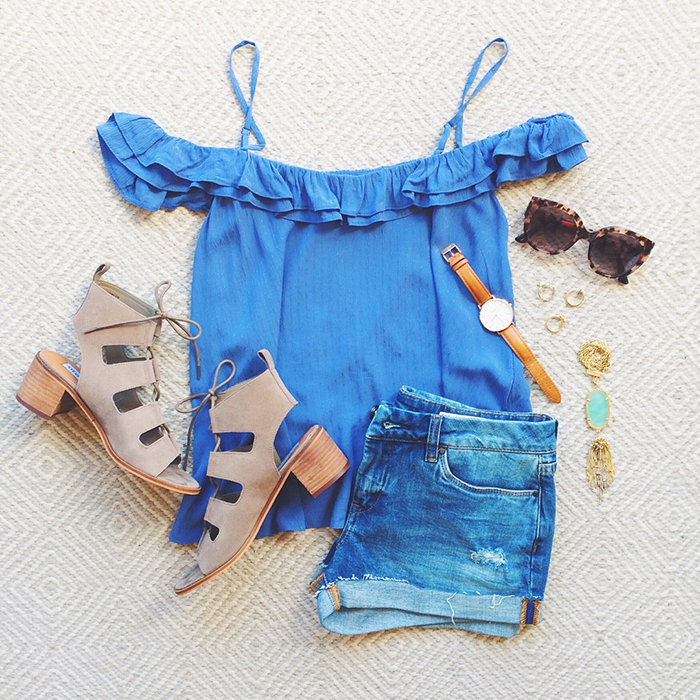 top – TOPSHOP / shorts – BLANKNYC (they fit TTS) / shoes – STEVE MADDEN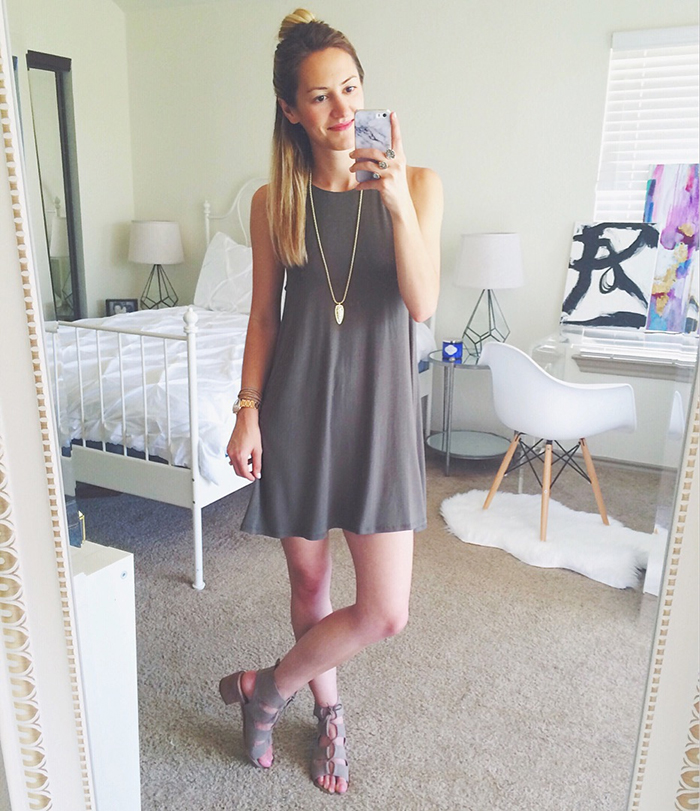 dress – LUSH (under $35!) / shoes – STEVE MADDEN / necklace – KENDRA SCOTT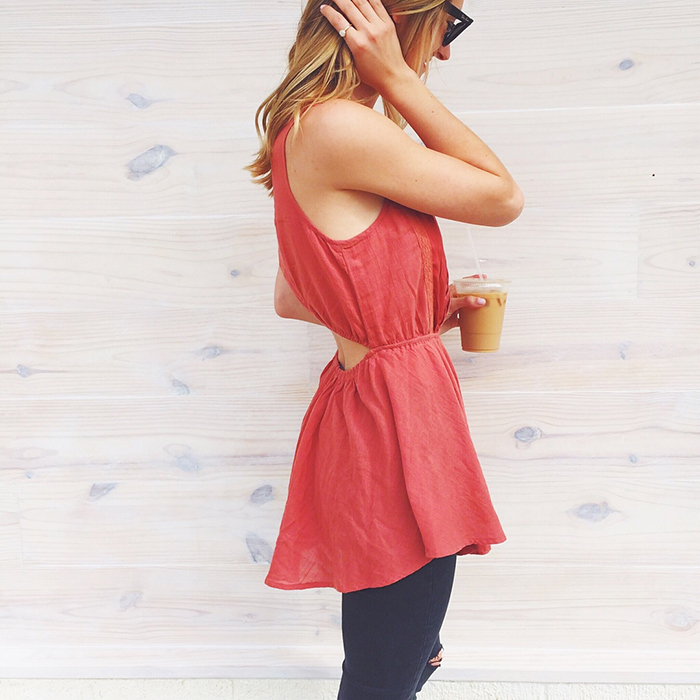 top – SUN & SHADOW / jeans – TOPSHOP / sunglasses – RAY BAN / ring – KENDRA SCOTT