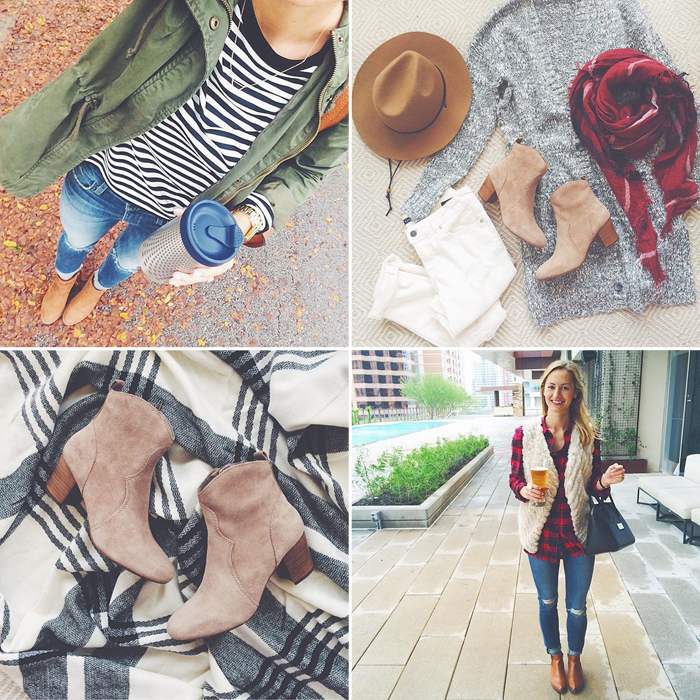 Hi there lovelies! I hope you all had a fabulous Halloween weekend and are recovering from either too much candy (…or alcohol) consumption just fine this morning. 😉 I had a wonderful weekend and wanted to share a bit from it by way of an Instagram roundup – so you can be sure to catch up on anything you may have missed in LL world lately!
For starters, this past week Blake turned 25 – woooo! He has a massive ongoing work project that has been bogging him down lately, so luckily I was able to sneak in a surprise stay at the JW Marriott in downtown Austin on Friday night and we both disconnected for a bit. If you follow me on Snapchat, you'll have seen that the JW Marriott definitely went above and beyond to make our stay incredible – giving us the "executive suite" so that we could enjoy a stunning skyline view from the 11th floor, along with treats and cocktails throughout the evening! Let's just say I've never felt so giddy about a hotel before…it was all pretty magical! This swanky hotel is definitely one to try out if you're headed to Austin or even for a stay-cation, like we had!
For dinner, we strolled over to Second Bar & Kitchen and "diiiiined" (as I like to say this in a New Yorker accent…not sure why, I just feel like it's fitting..) on red wine, truffle fries, pizza and an assortment of insaaaanely delicious side plates. In the morning, we walked across the street to Caffe Medici and got ourselves some yummy cappuccinos (the best in Austin, if I say so myself) and of course, Taco Deli breakfast tacos..mmmm.
Needless to say, Friday night was one for the books and I'm glad Blake and I could finally get out for a bit (even if the hotel is literally 15 minutes from our apartment – ha!) and treat ourselves to some good food, drinks and quality r&r time.
Saturday night was Halloween and Blake and I went as "Auntie O & Uncle B" to walk my nieces and nephews around my parents neighborhood to trick or treat. They were all SO cute and had a blast…ohh to be 3-years-old again! 😉 It was crazy to stroll around to the neighbors houses we used to run up to as kiddos, and now the same neighbors are passing out candy to the next Watson generation…so crazy how quickly time passes!
Okay friends, I hope you had a great weekend, too – now onto sharing those LL Instagram posts you may have missed this week!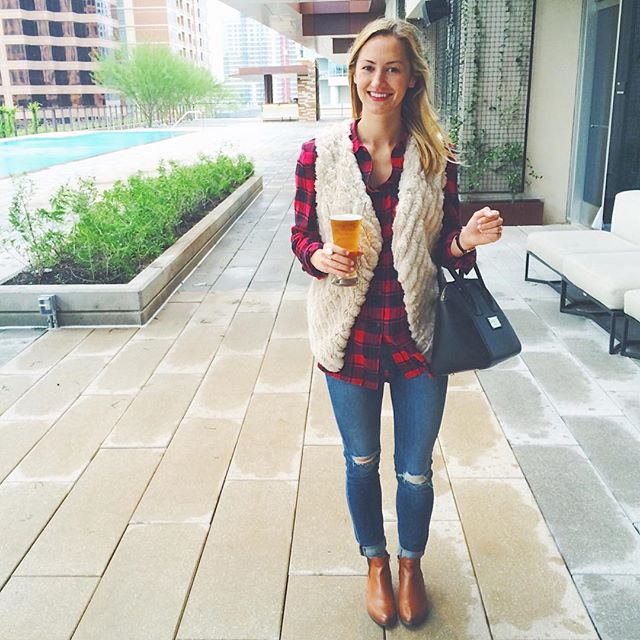 vest – bb dakota / jeans – joes / shoes – steve madden / plaid top – nordstrom / purse – myhabit / ring – kendra scott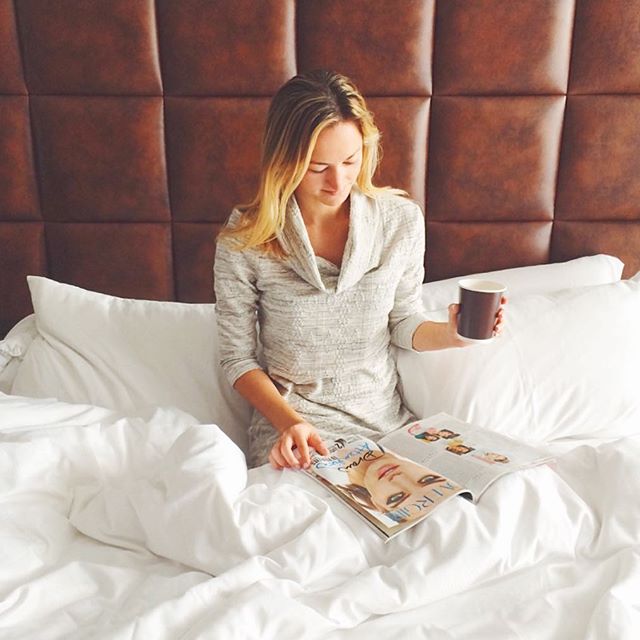 dress – anthropologie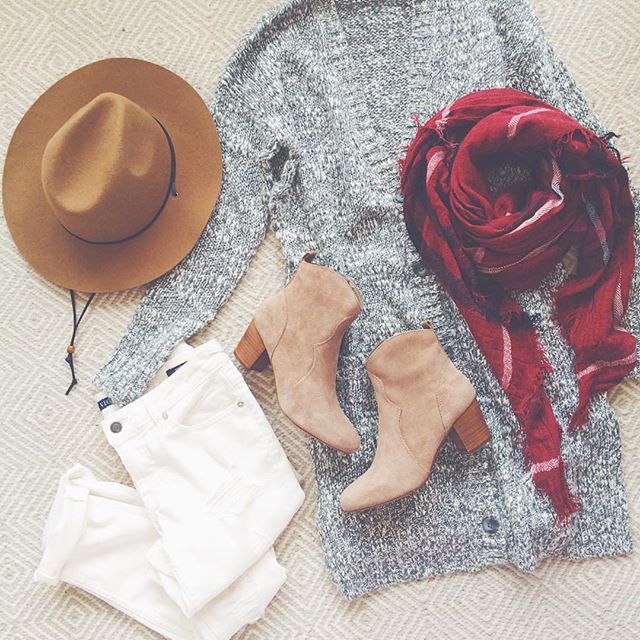 cardigan (seriously, softest thing EVER!) – nordstrom / jeans – vigoss / shoes – steve madden / scarf – bp / hat – saint bernard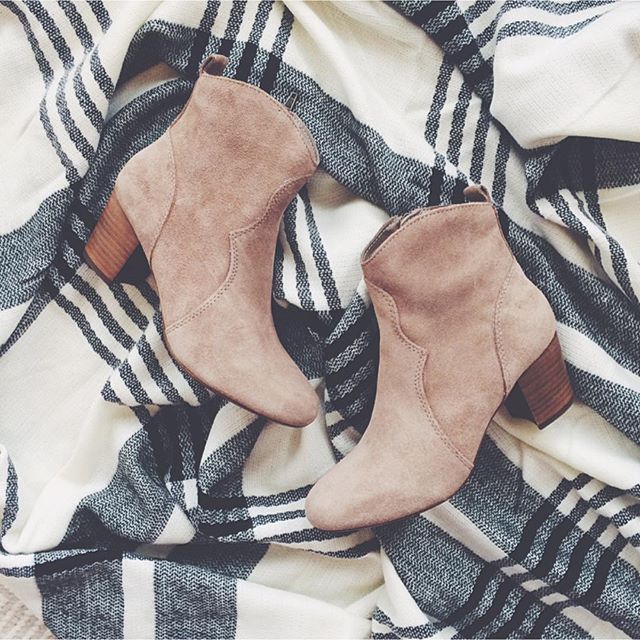 poncho scarf – bp / shoes – steve madden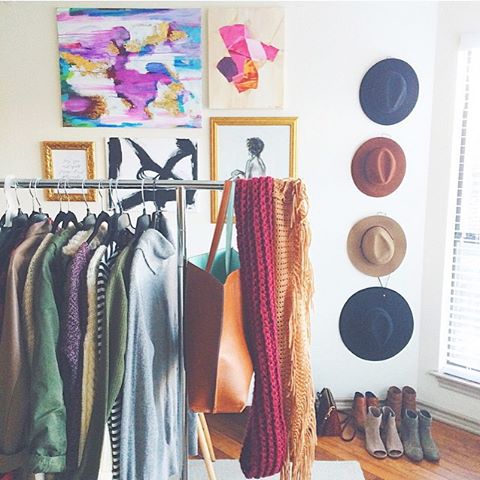 clothing rack – amazon / tote bag – nordstrom / hat – saint bernard / red scarf – etsy / fringe scarf – bp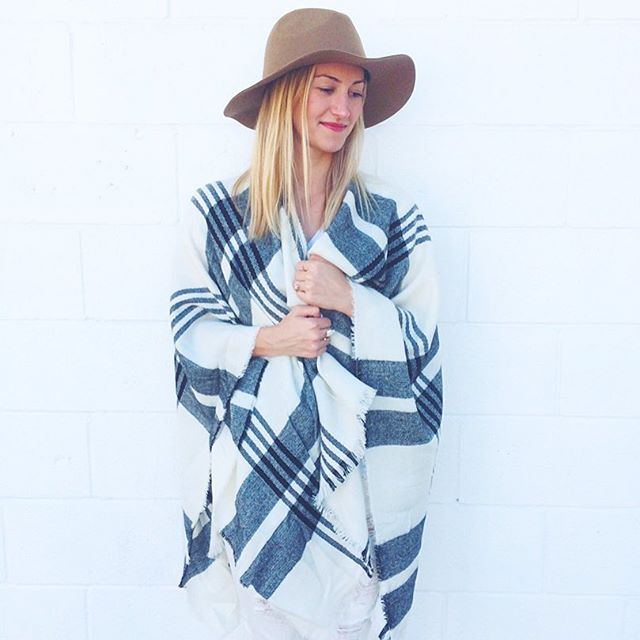 poncho – bp / hat – saint bernard / jeans – vigoss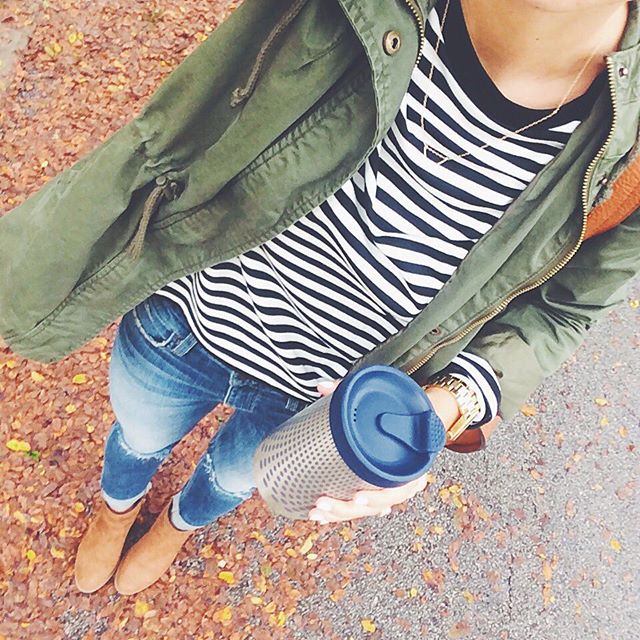 jacket – bp / jeans – joes / stripe shirt – topshop / booties – nordstrom / watch – michael kors / necklace – nordstrom / tote bag – nordstrom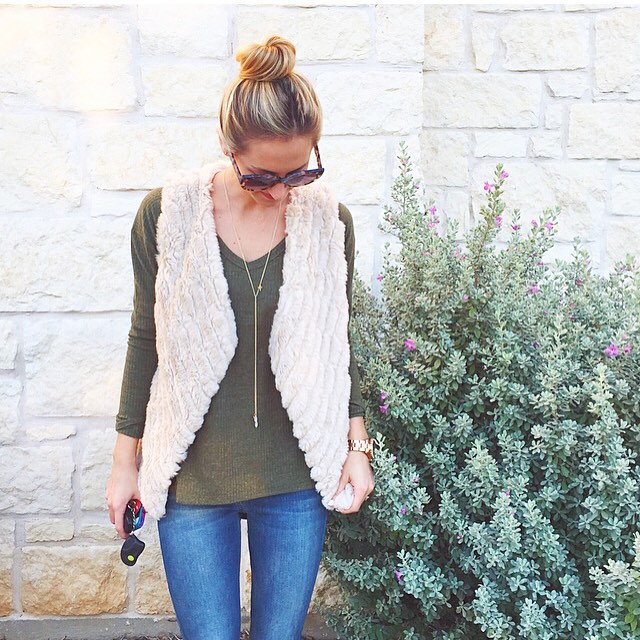 vest – bb dakota / green top – nordstrom / jeans – joes / necklace – nashelle / sunglasses – toms / watch – michael kors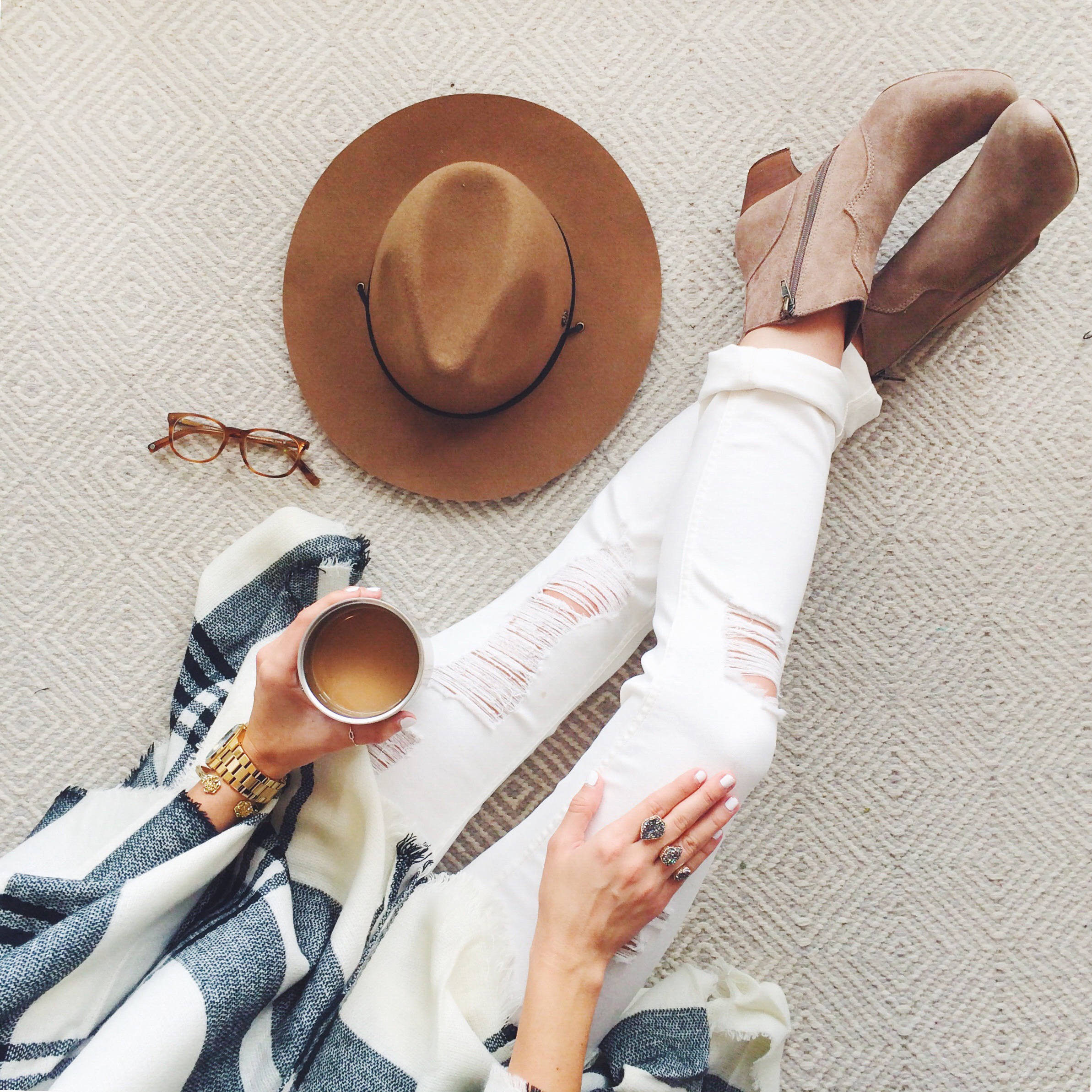 poncho – bp / jeans – vigoss / booties – steve madden / hat – saint bernard / ring – kendra scott / watch – michael kors / bracelet – kendra scott / glasses – warby parker