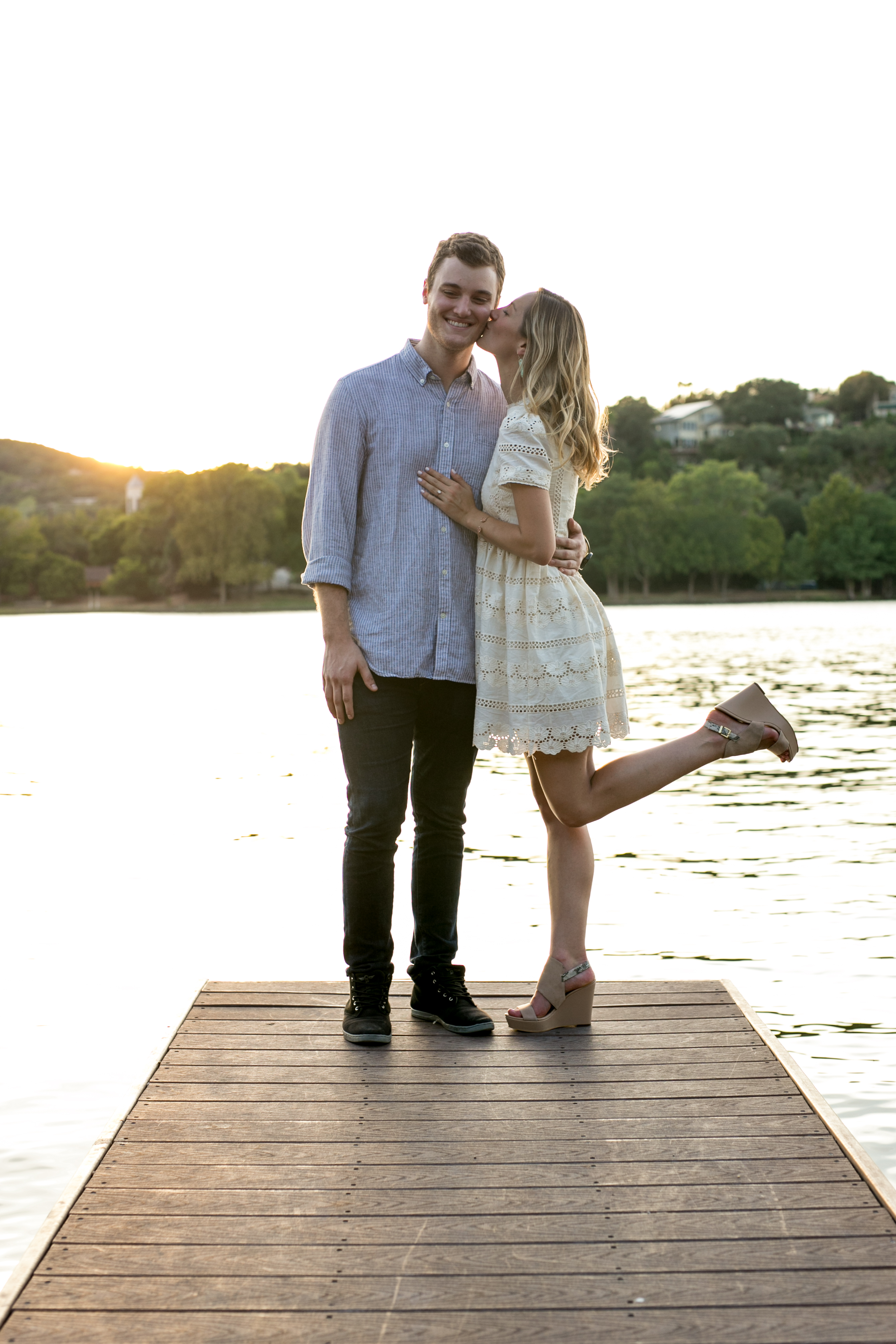 Hello sweet friends! I am SO thrilled to finally share my very first Style Me Pretty "Blogger Bride" intro post with you today! I am honored and beyond thankful that their wonderful team asked me to chronicle our wedding journey on StyleMePretty.com over the next year as we plan our big day! I've been a big fan on SMP ever since I registered for a Pinterest account way back in the day (ha!), because as we all know, SMP is basically the mecca of all things wedding and gorgeous! And I am beyond excited to share my plans as our year to the altar unravels.
All photos were snapped by my brother, who actually runs a wedding photography business with his wife here in Austin called A Dandy Pear.. (pretty cute, huh? 😉 ). He was a super sweetheart and so easy to shoot with – always so fun when working with family or friends…and a professional! We took these photos along Lake Austin, right next to Mozart's Coffeehouse where Blake and I got engaged back in May 2015. I hope you enjoy the pictures as much as I do! Really, I can't stop staring…they turned out so perfect! (Ps. Blake hates being in photos…sooo, it was a real treat for me to get him to agree to this, ha! Not to mention he's quite a handsome fella..he most definitely should join my blogging escapades more often!).
If you're new to LivvyLand or have been an avid follower, I just want to say thank you so much for stopping by and joining me as I add wedding planning to my lengthy list of to-do's! I'm looking forward to this whole process, and if you have ANY words of wisdom or "..make sure you do..", etc., please please share in a comment below…as I said, I'm quite a newbie at this whole thing!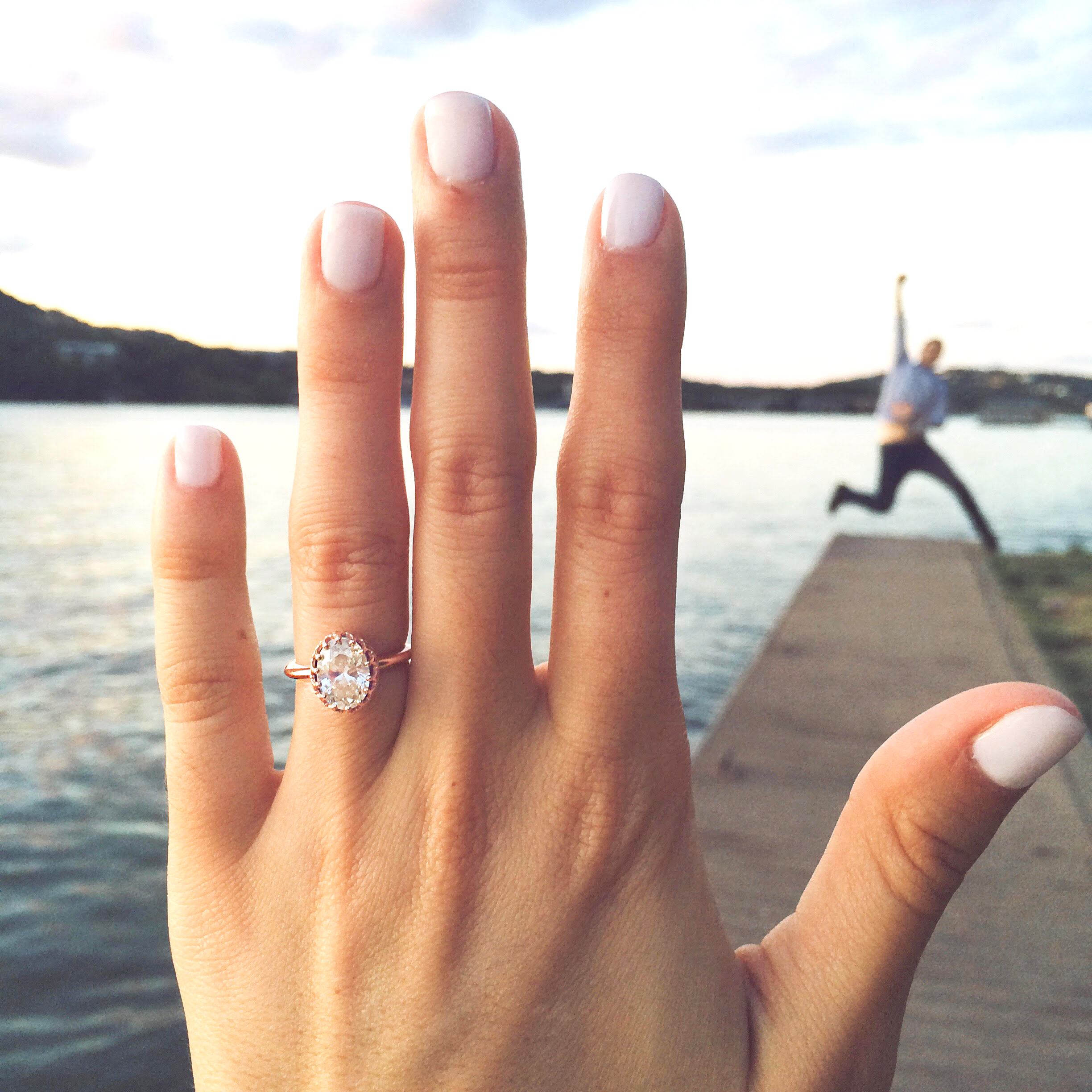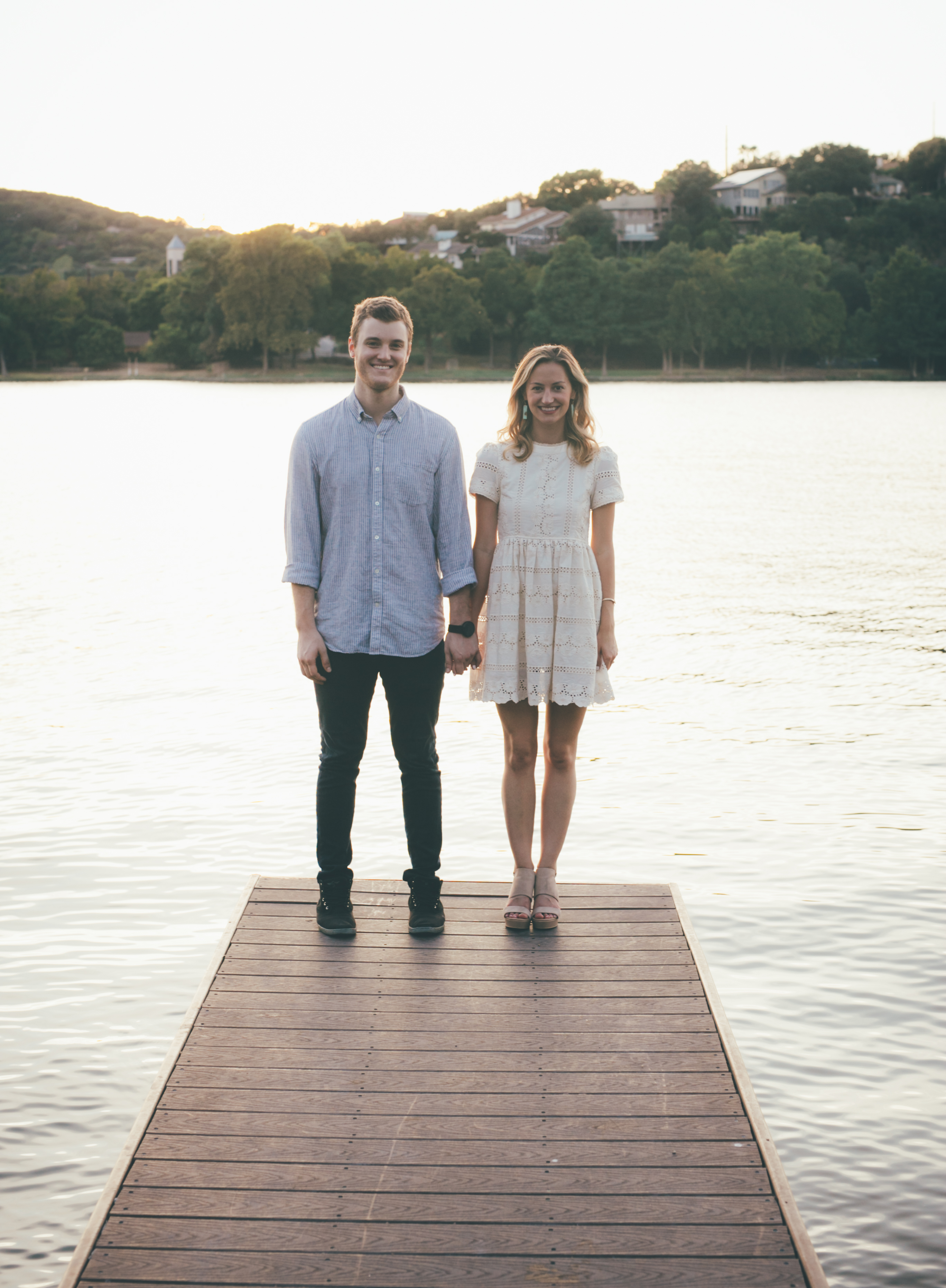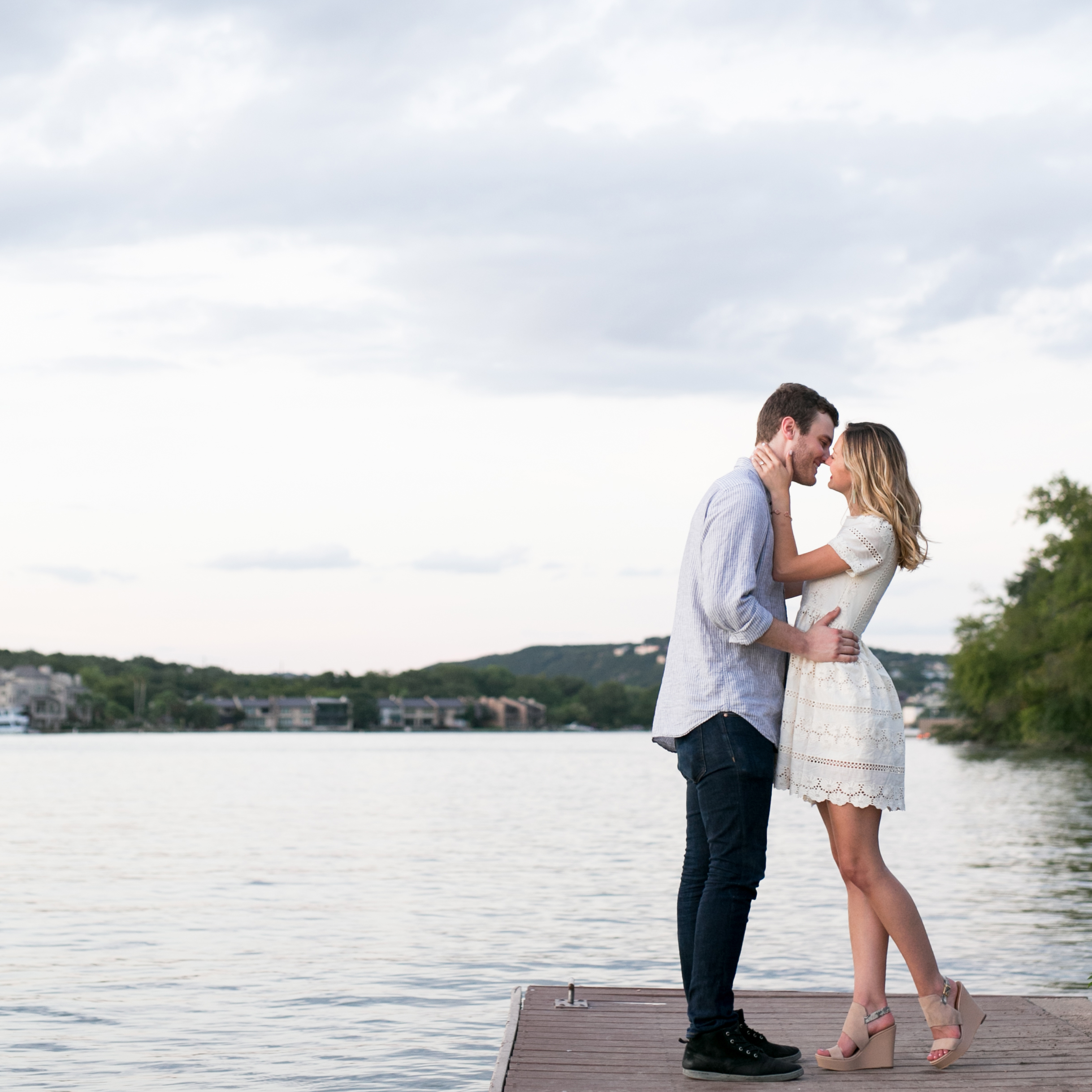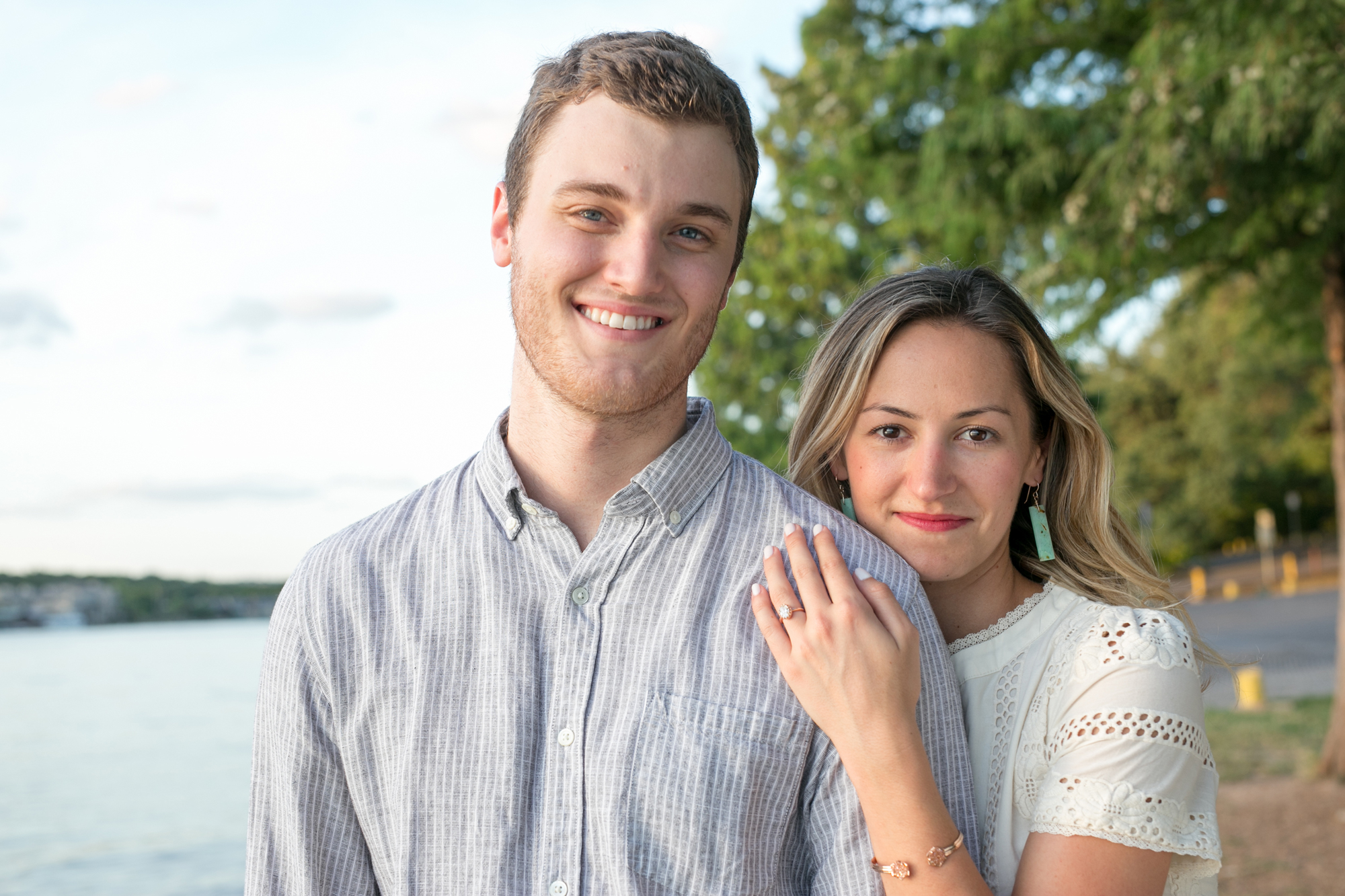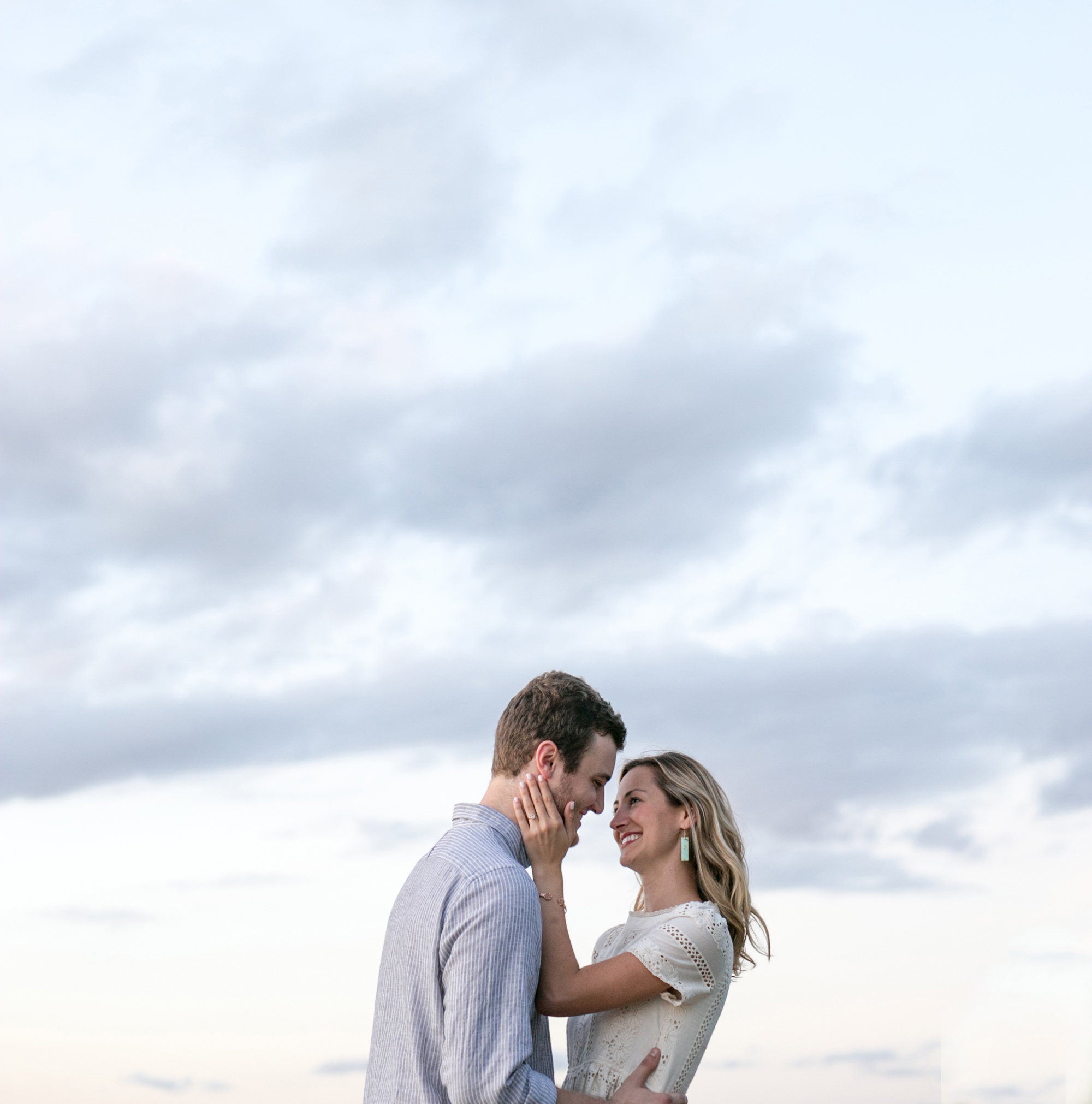 Thanks so much for stopping by! Head over the Style Me Pretty post to read our story and how Blake popped the question…plus more beautiful photos!