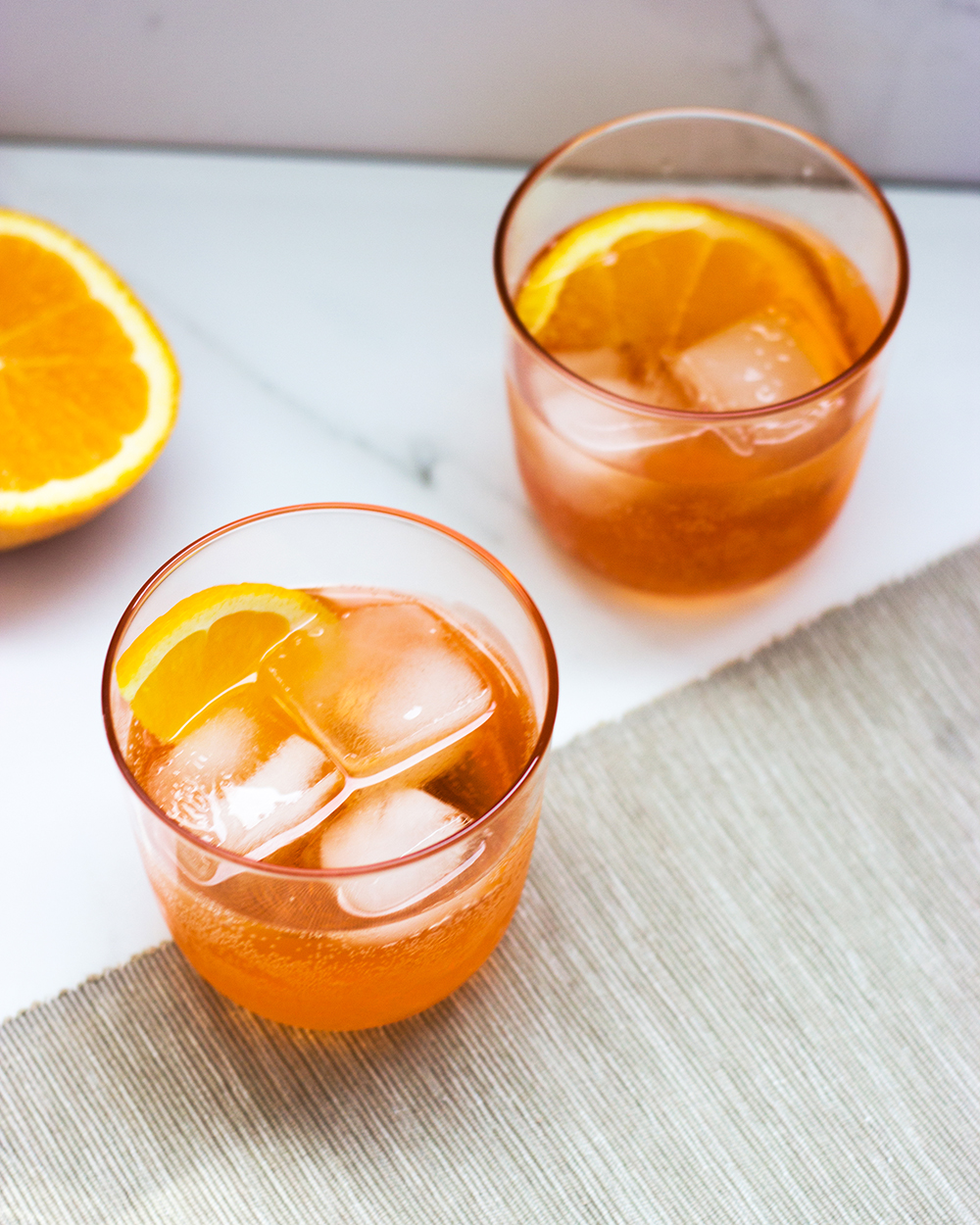 By Jessica Lee

Summer has arrived, and I couldn't be happier. Even though I don't technically have summer vacation like I did when I was in school, there's just something about the way summer feels that's always made me feel more relaxed. Maybe it's the fact that I find myself next to a pool most weekends or maybe it's the relaxed work hours, but summer just feels more chill.
Each summer, I find myself almost exclusively ordering one drink when I go out. Last year, it was a margarita with mezcal, but this year, I can't help but gravitate towards Aperol Spritzes. What's an Aperol Spritz, you ask? It's a simple combination of Aperol, Sparkling Wine and sparkling water. Plus, it's low alcohol, which makes it perfect for sipping on those extra hot days.
Prepare to be obsessed…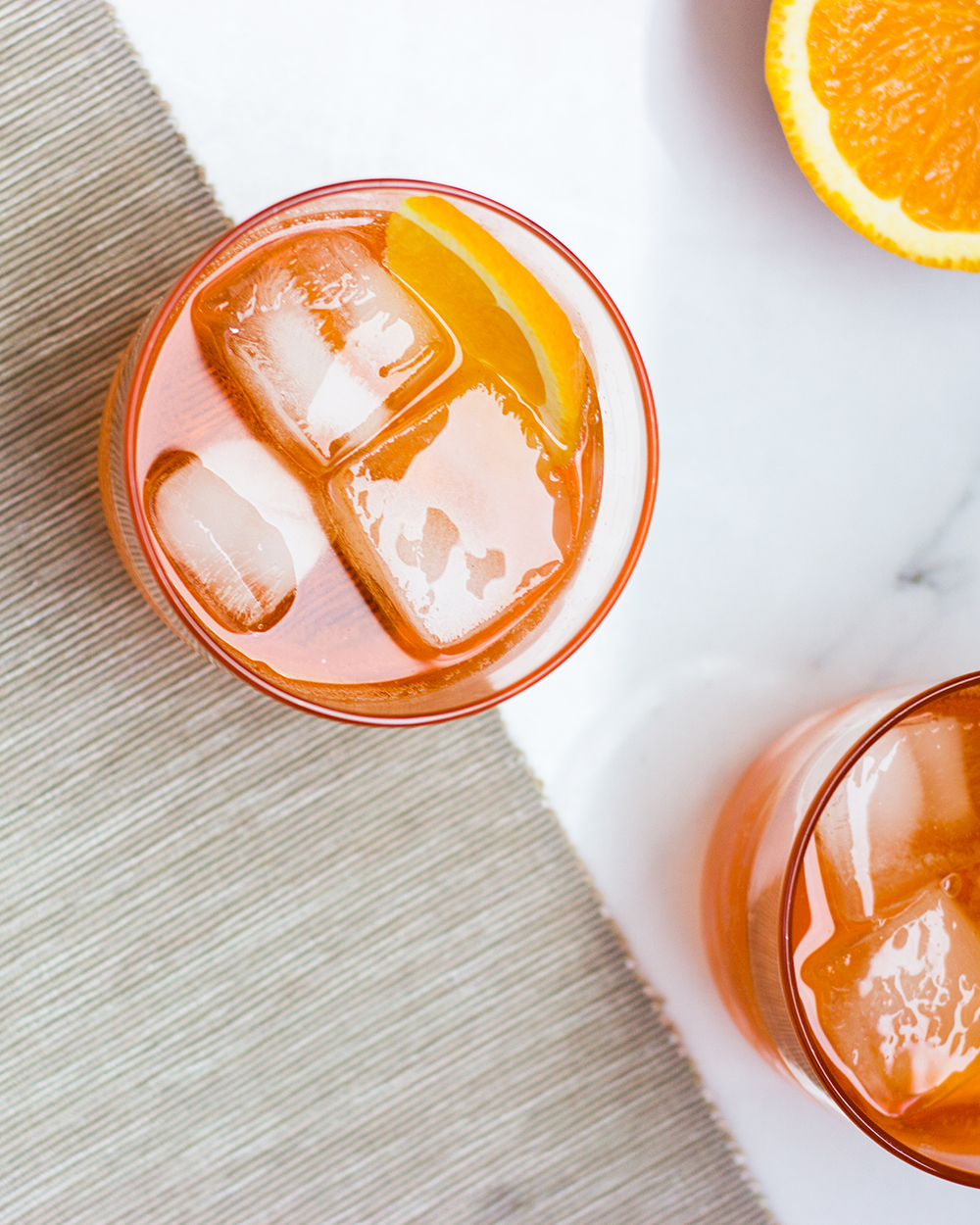 Aperol Spritz
makes 2 cocktails
4 ounces Aperol
4 ounces Prosecco
2 ounces sparkling water
2 orange wedges

Directions:
In a pitcher filled with ice, combine Aperol, Prosecco and sparkling water. 

Stir until combined.

Divide between two glasses filled with ice. Garnish with orange wedge.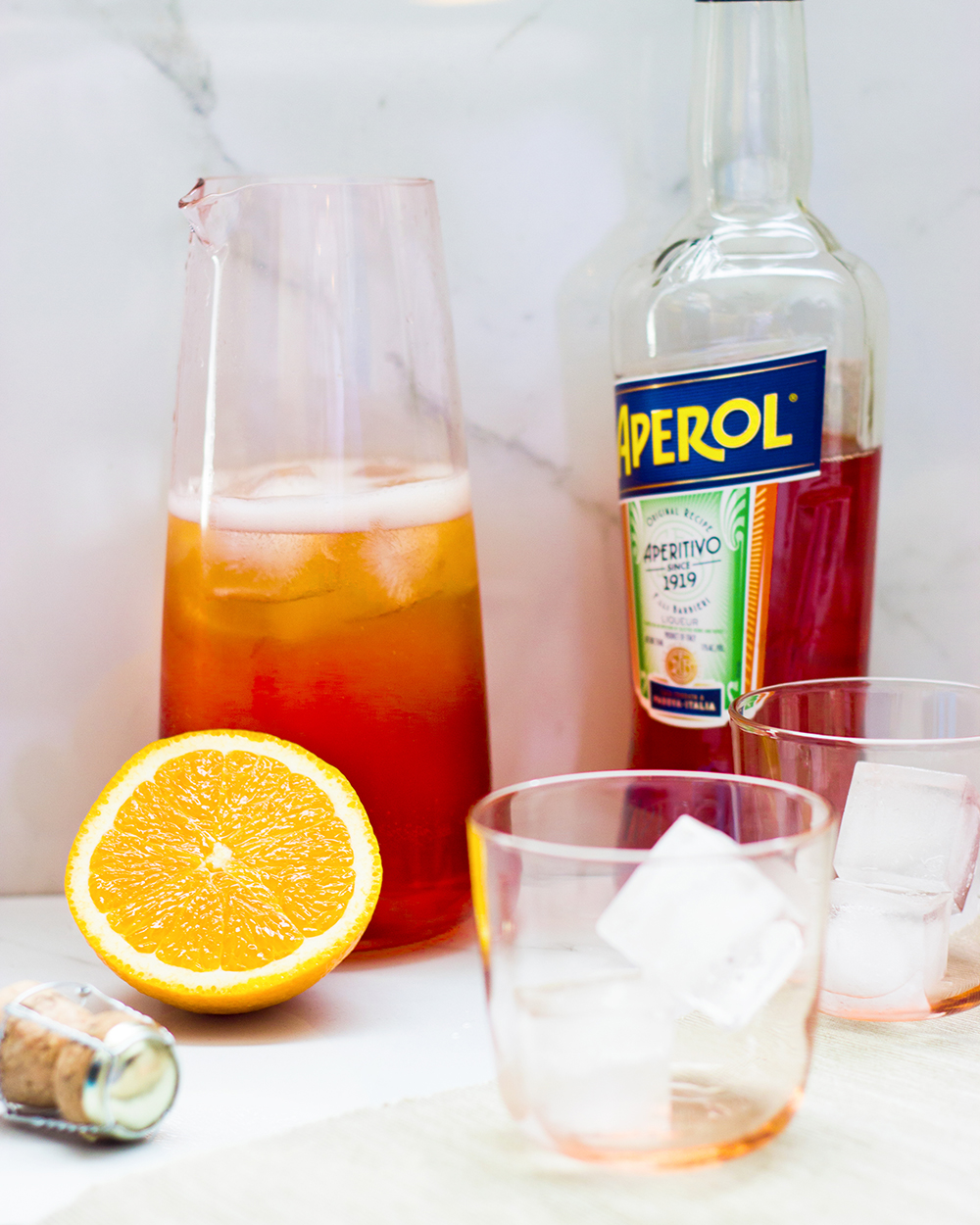 What's your summer cocktail of choice? Let us know in the comments below!