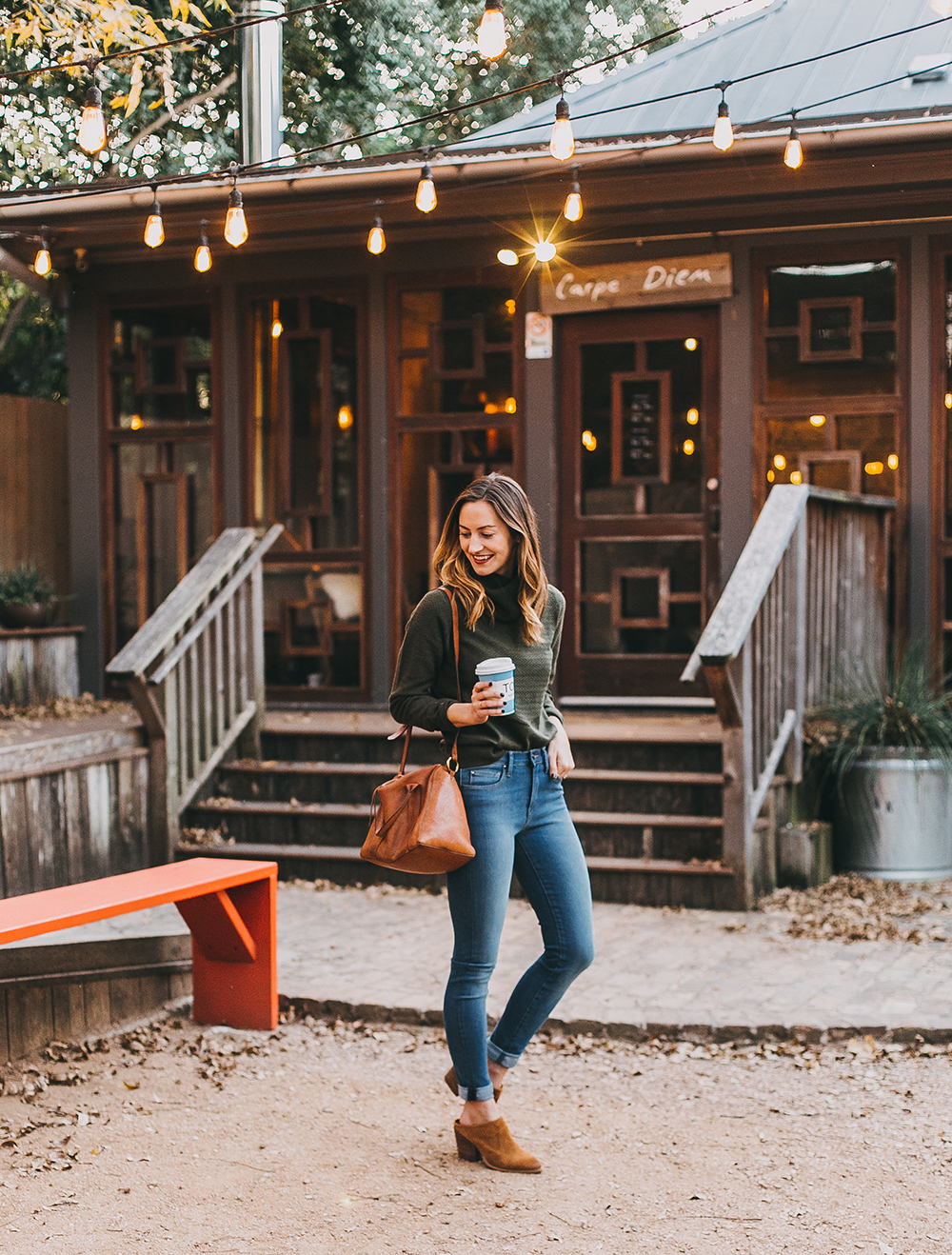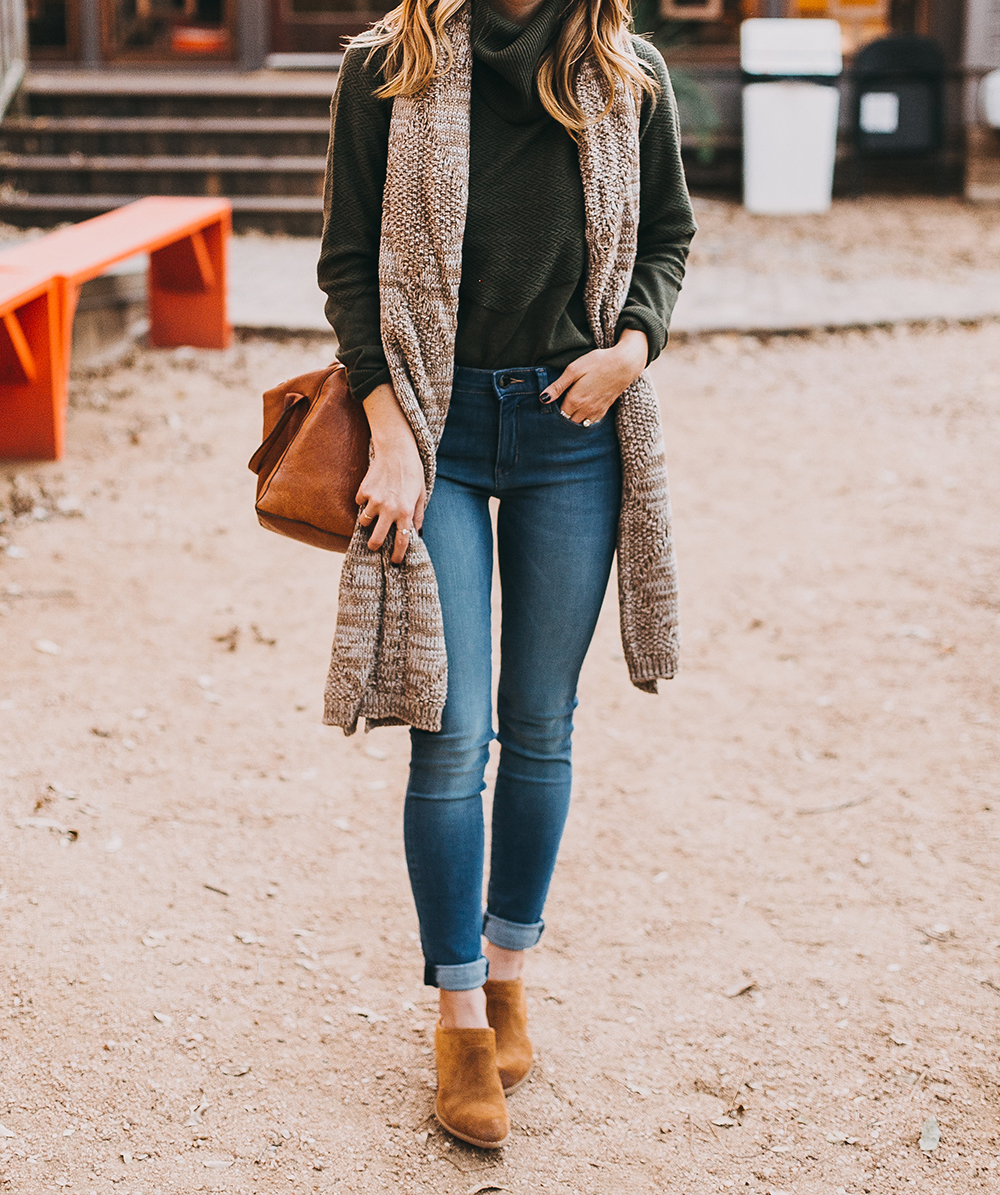 I am thrilled to shed some spotlight on a brand that is sort of blowing my mind with just how comfortable EVERY single item is…from activewear to jeans, sweaters, pullovers and a whole lot more…Lolë has it ALL! (…and I am not even joking when I tell you I am wearing those same jeans – seen above – as I write this blog entry, ha! Sign of a VERY good pair of pants!).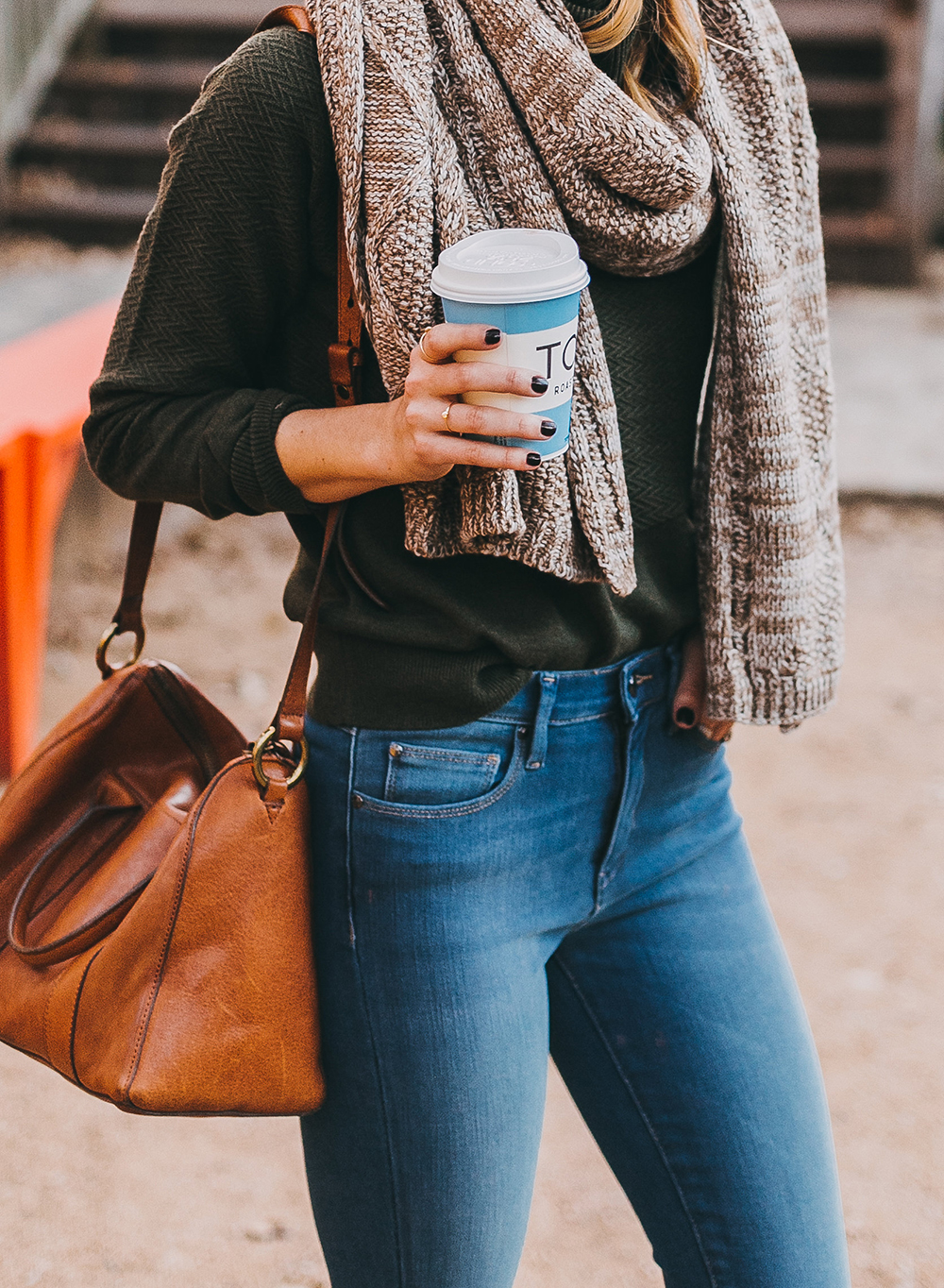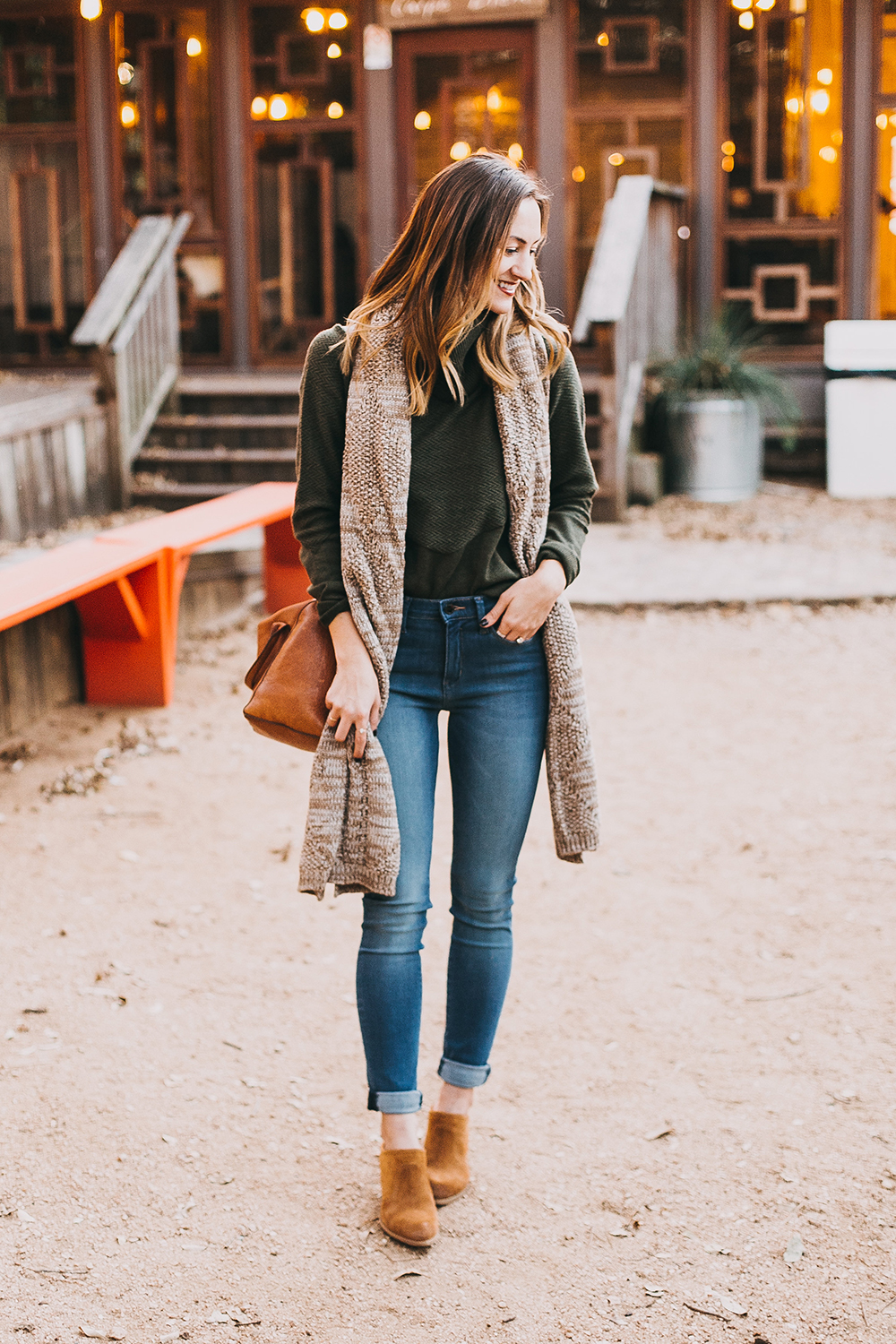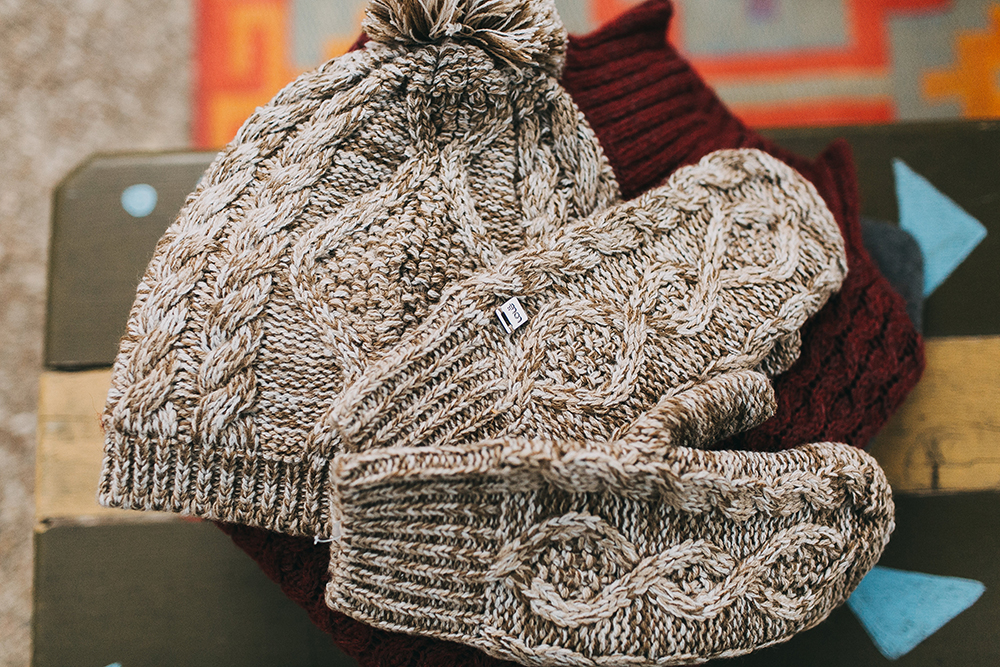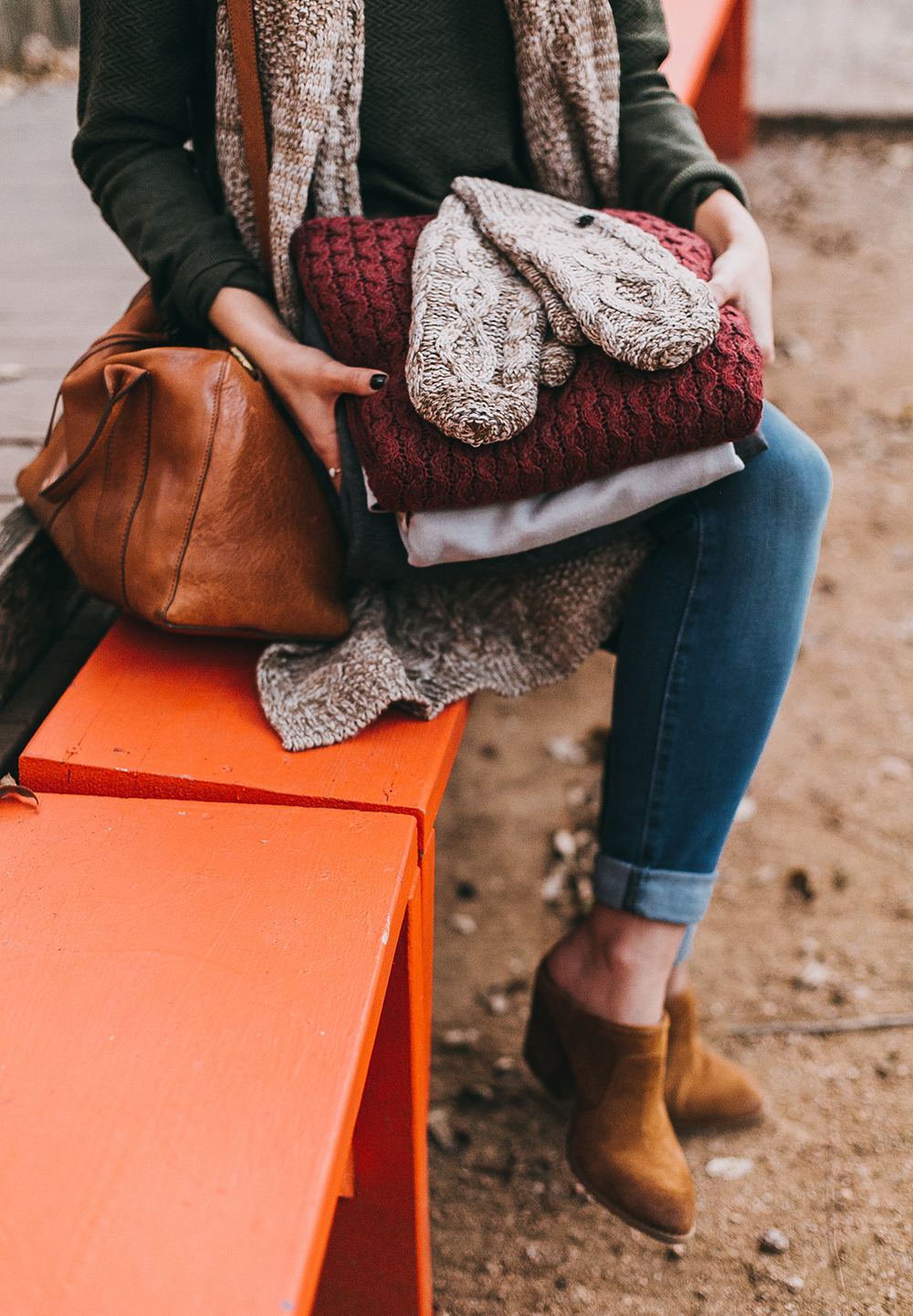 Lolë specializes in creating pieces for women with active lifestyles, and the quality and comfort of their clothing definitely makes you want to wear it aaaaall the time. I am constantly running around town to meetings, hitting the grocery store (oh so glamorous!) or getting home and taking Watson on a long walk around the neighborhood. This is where Lolë makes for THE most perfect outfit options…you really can do anything in their clothing – and feel so comfortable while tackling that to-do list! As the weather changes daily here in Austin, Lolë makes it extra simple to layer up with some cozy options. Throw on a plush knit scarf or add a pullover (…or puffer jacket!).
True story: I've seen (and tried on) hundreds of brands of jeans and nothing has come close to the comfort of this pair! They are so soft, stretchy and super flattering – that's a tough combo to find. I even wore them on the plane to and from NYC this past week – they are so perfect for lengthy travel days. (Psst…for those of you who like to get reaaaally comfortable while flying, you can 100% curl up and sit crosslegged in these!).
As we inch closer to the holidays, I am brainstorming the perfect gift ideas for the ladies on the go in my life. From my sister-in-laws chasing toddlers all day (that's quite a workout!), to friends with active lifestyles, I am loving the pullover and joggers options.
**Photos by Anna Szczekutowicz Photography
Psst…Lolë is offering LL readers 30% off full priced items (omg!) with code LL30 until 12/9/17 11:59pm ET – happy shopping, gals! XO (code valid for US & Canada residents only).

A big thank you to Lole for sponsoring this post! All opinions are my own.