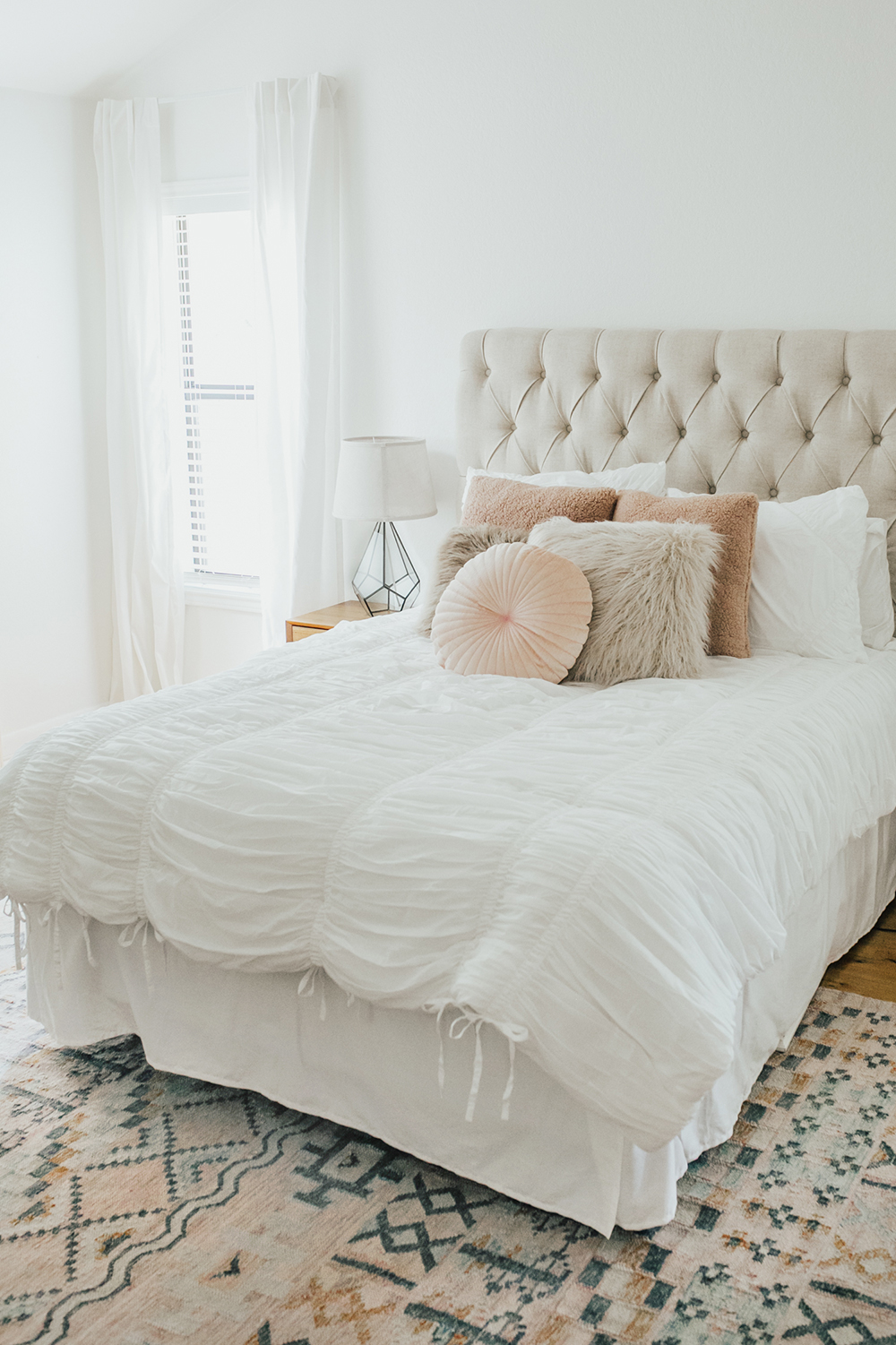 A very rainy weekend in Austin meant lots of lounge time…nothing like a few cloudy, rainy days to bring out the cozy vibes in our house. We put The Beatles on the record player, brewed a fresh pot of coffee and did our best to soak up staying in as opposed to braving the crazy weather outside.
Blake and I had a trip planned for the weekend and even went to the airport for a few hours on Friday evening to catch our flight, but Hurricane Harvey had other plans in store. I've been following the news non-stop (I've got lots of family & friends in Houston) and it's been such a devastating few days. Every time I check the news or social media, more tragic images pop up. Sending my thoughts and prayers to those affected by the storm, near and far!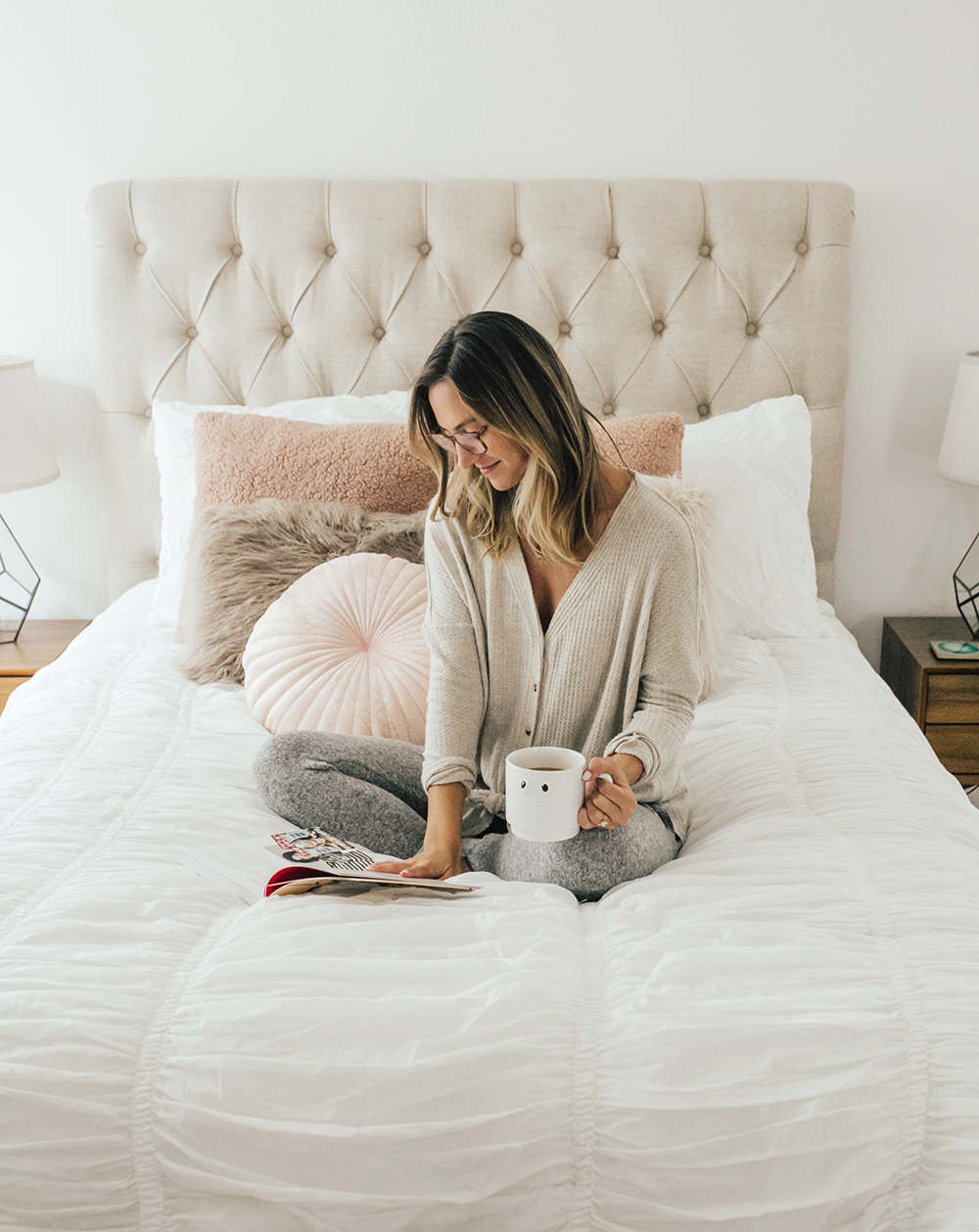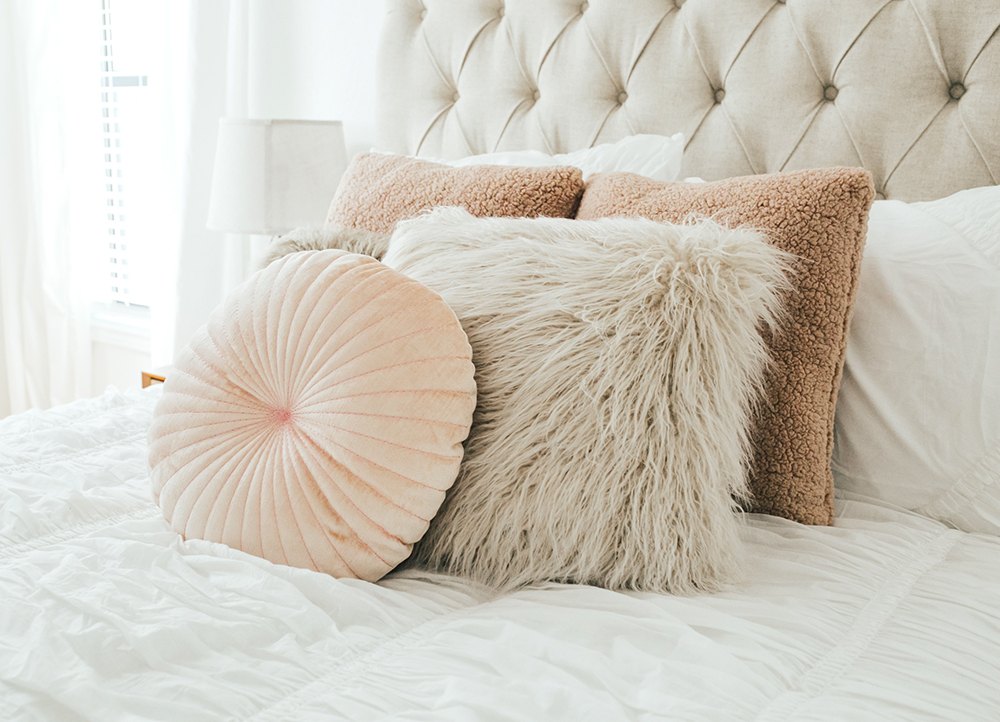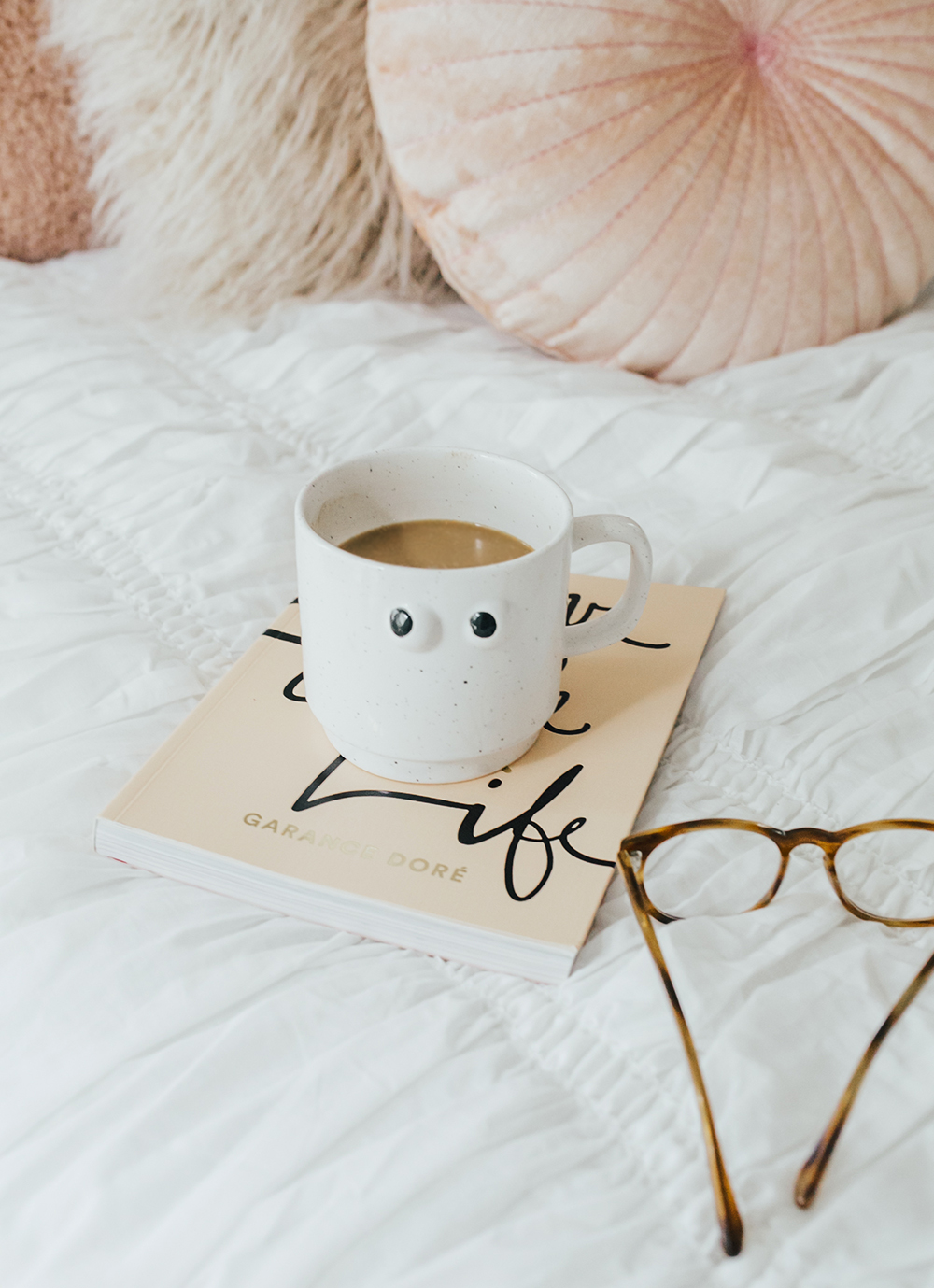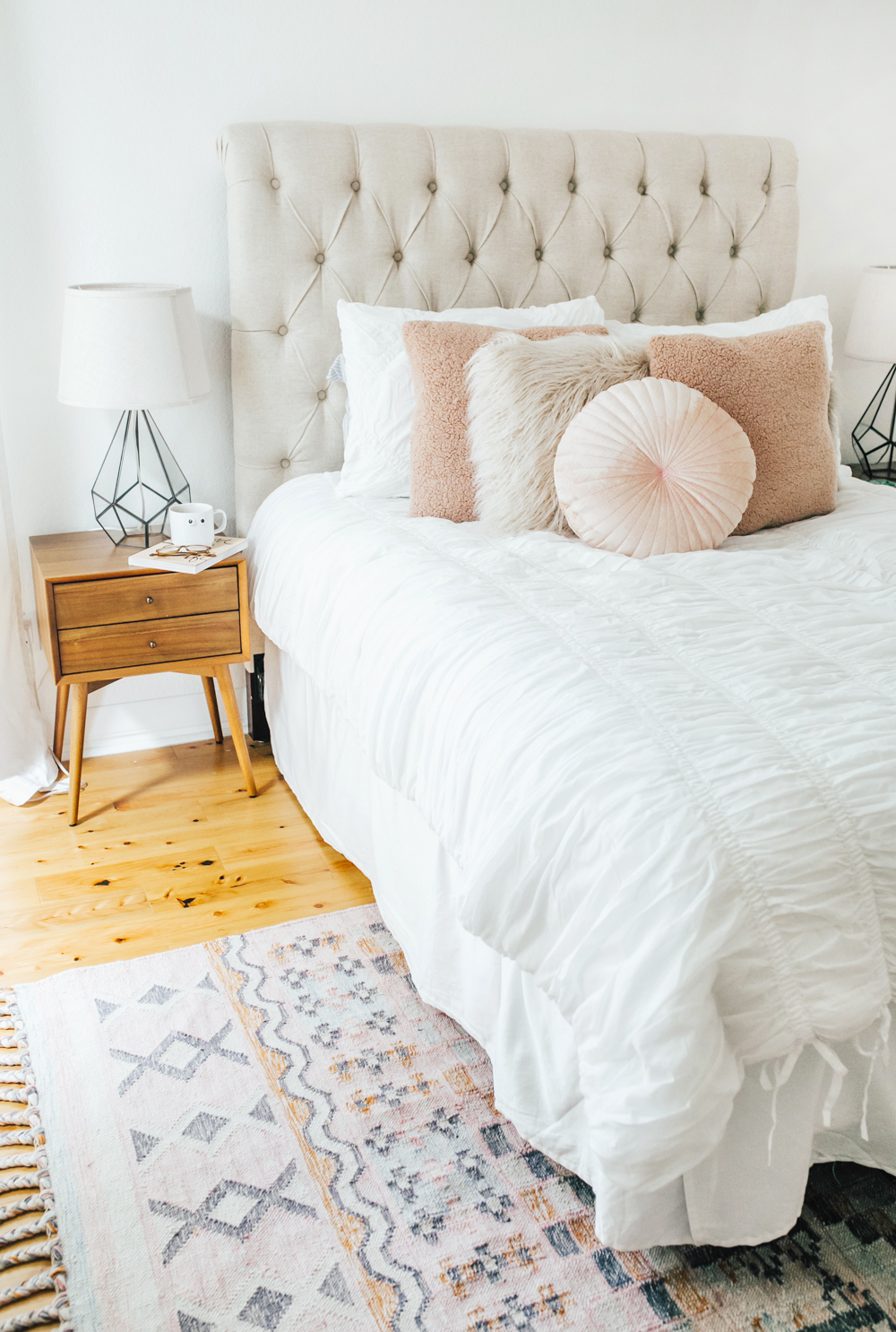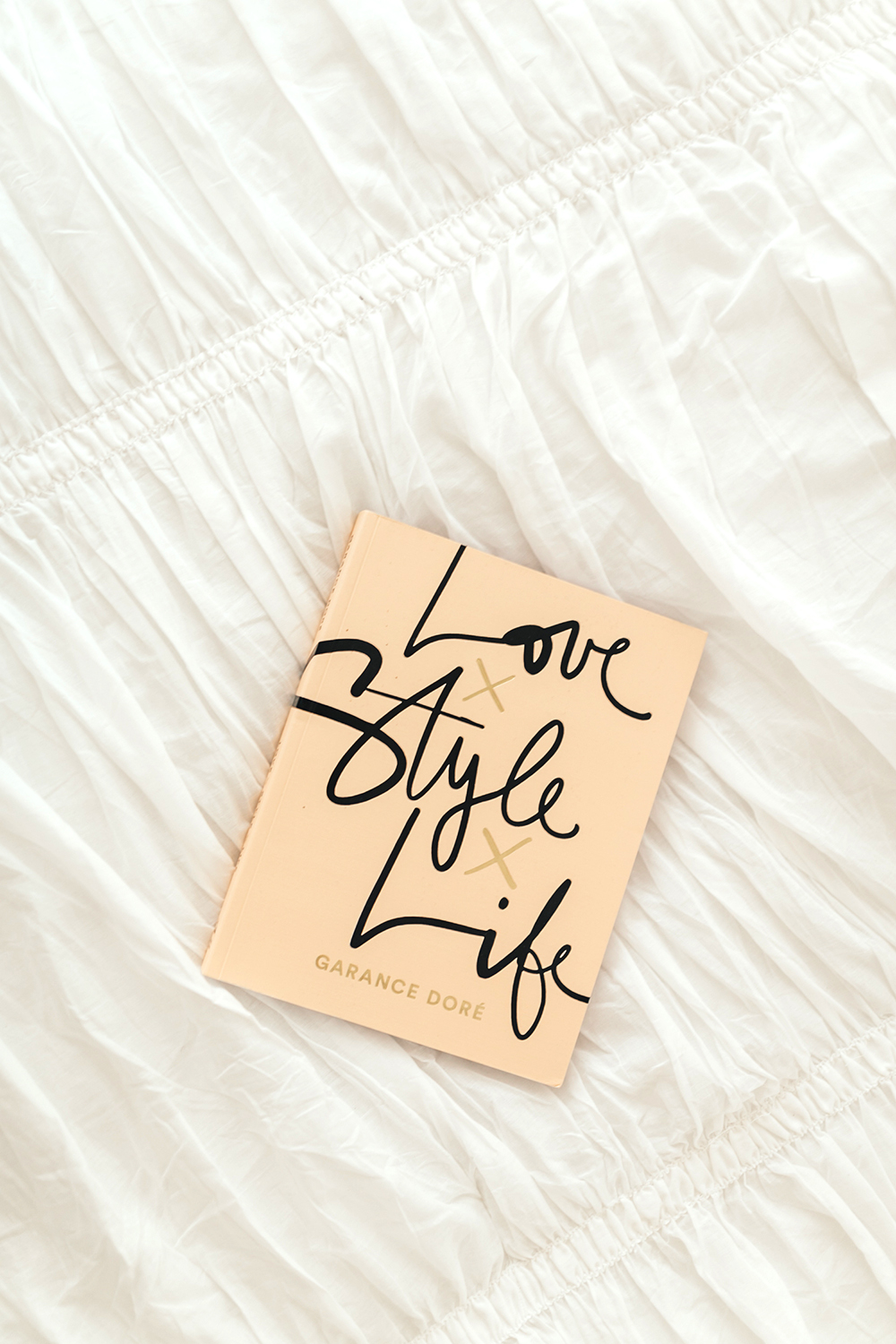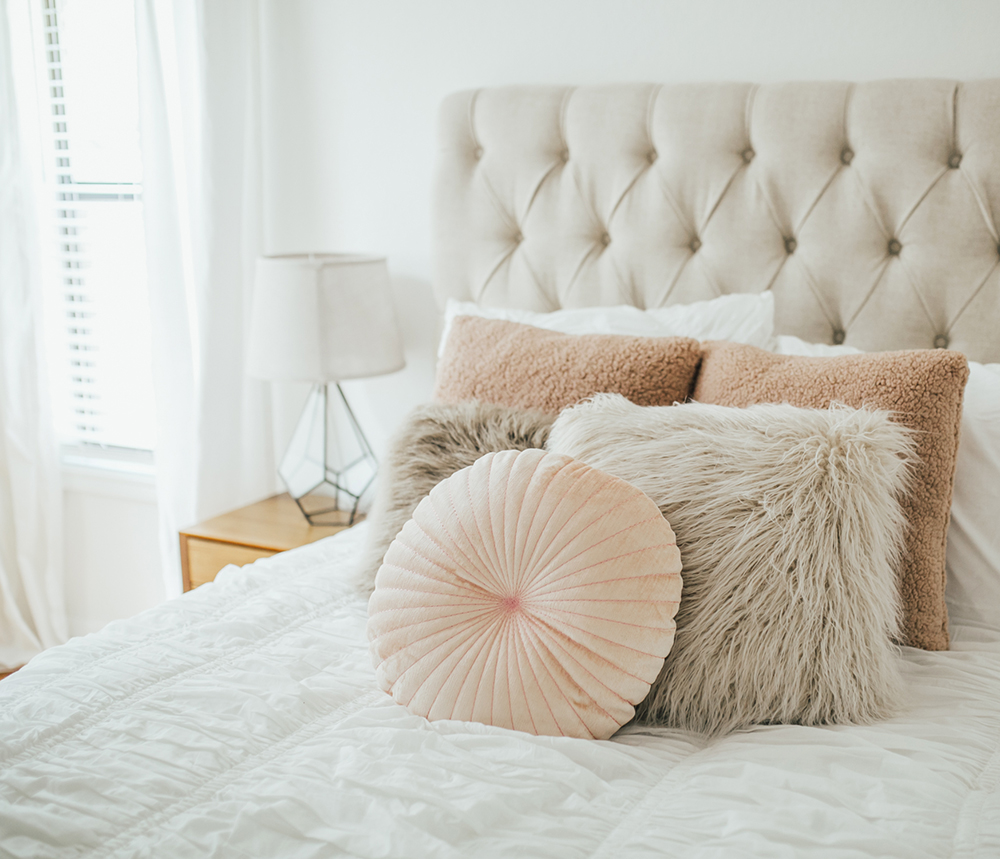 When cooped up for three days straight, we definitely got things clean and organized in our house! It felt so good to cuddle up in the softest thermal top and joggers, grab a new read (my friend Ben interned for the author when we were in college!) and enjoy some quality do-a-whole-lot-of-nothing time. It's been a while since I've stayed in my pajamas for that many consecutive days, ha!
Our bedroom is a work in progress, but we've finally checked bedding off our list of "new house needs" and we are both loving it! (…Okay, so Blake may not be loving the blush pillows quiiiite as much as I do haha buuut he's taking it in stride…or he's slowly giving up and letting me decorate the rest 😉 ). Our comforter and throw pillows are all from Urban Outfitters (can you tell I'm reaaaally into their home decor lately?) and they are SO soft and cozy!! Given that it's back-to-school timing, they've got a ton of awesome bedding and home decor new arrivals on their site…it was a challenge to narrow it all down, but so fun to mix and match! (Aaand that round pillow in particular stole my heart…it's darling!).
Ps. How funny is that googly-eyed coffee mug? It had me grinning big when I saw it online. I'm a firm believer that a silly mug definitely helps start the day off on a happy note! (…Oh right, and the contents inside the mug, help, too! 😉 ).
Hope y'all had a wonderful weekend – and if you're in Texas, that you stayed safe and dry!! XO
HEADBOARD / COMFORTER / PILLOW SHAMS / ROUND PILLOW / LIGHT GREY FLUFF PILLOW / DARK GREY FLUFF PILLOW / BLUSH FLEECE PILLOWS / MUG / RUG / LAMPS