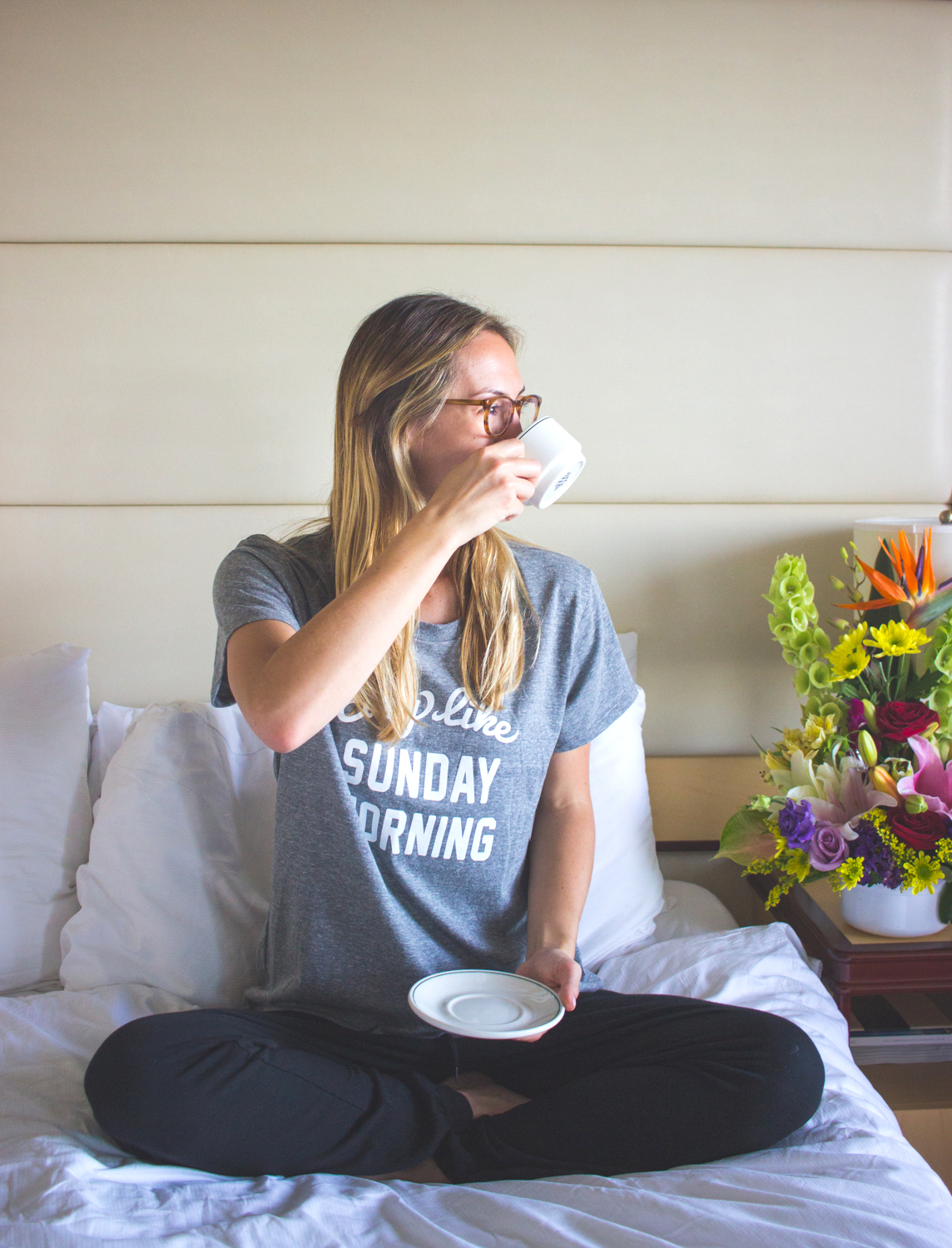 Hello friends! Today I'm featuring the final blog post from our Mediterranean getaway with Princess Cruises! As I've mentioned before, piecing these posts together always gets me super mushy and brings about the "happy sads" because I get to relive our blissful trip as I edit each photo, but also get to face the reality that I am no longer on the boat…ha! I think that's just how looking back at vacations goes…! However, this post is a pretty fun one because when Blake and I were on the ship, we were living it up and seriously THE happiest pair. Before the cruise, our last vacation together was to South Padre Island…and lemme tell ya, Texas beaches don't really cut it like the Mediterranean Coast does, ha! (Hey, Galveston will always have a special place in my heart…but not quite like Italy now does..!). I think our facial expressions in most of these photos say it all. 🙂 Eight days, three countries and some unforgettable exploring, dining (y'all, the lattes and croissants on the ship were tuhh-die!) and some quality R&R time = the absolute best trip ever.
Today I'm featuring a little photo diary from aboard the ship, so here it goes!
A huge thank you to Princess Cruises for sponsoring this post! All opinions are my own.