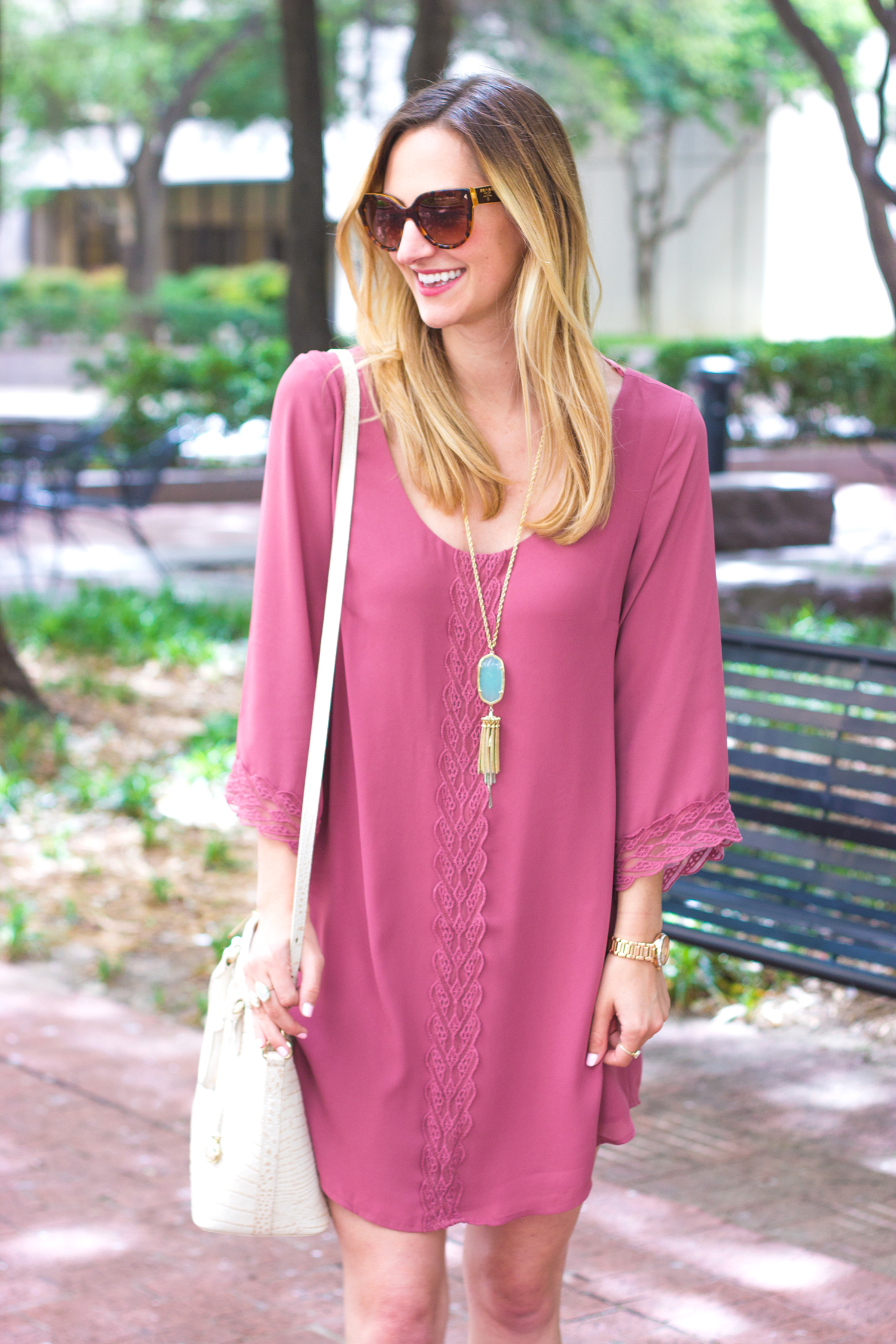 Hello there! Is it just me or did it absolutely feel like a Monday today? I was definitely not ready to get back in the swing of things and could have happily used another day to recover from the conference I attended over the weekend…kind of felt like I got hit by a bus all day, ha! Thinking that's my body telling me I need to slow down and take a nap…fear not, my bed is calling my name shortly after I click publish on this post. 🙂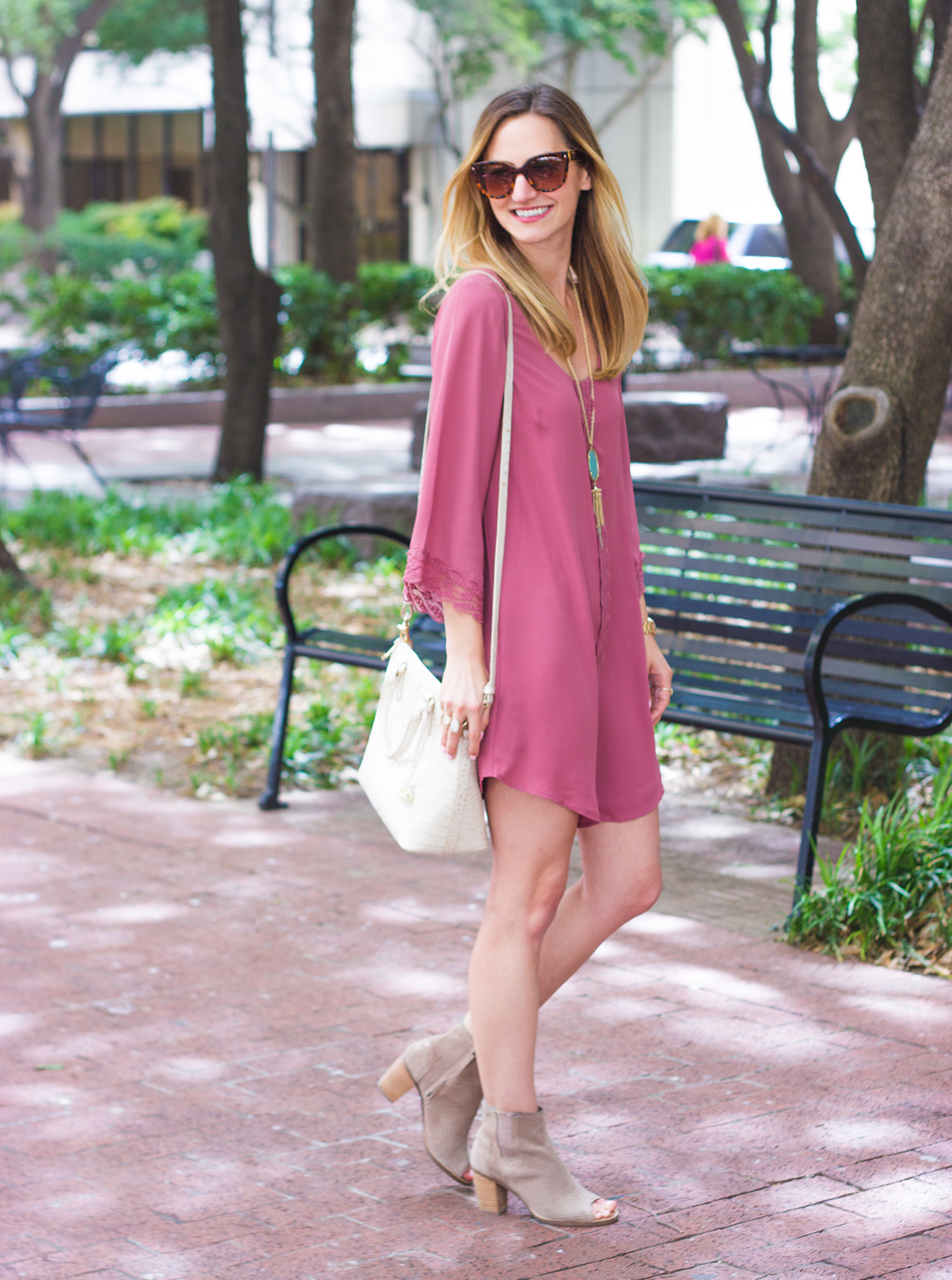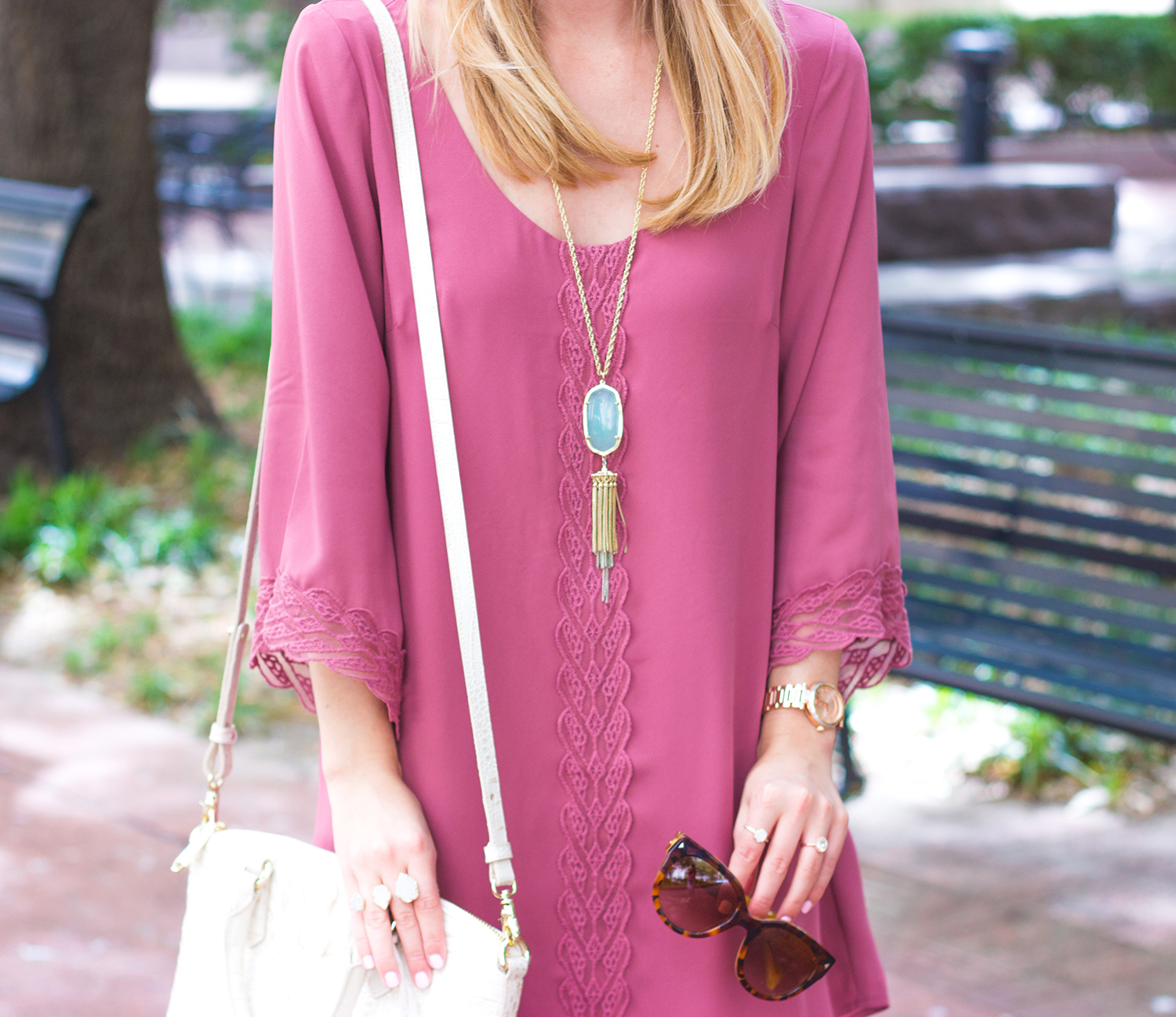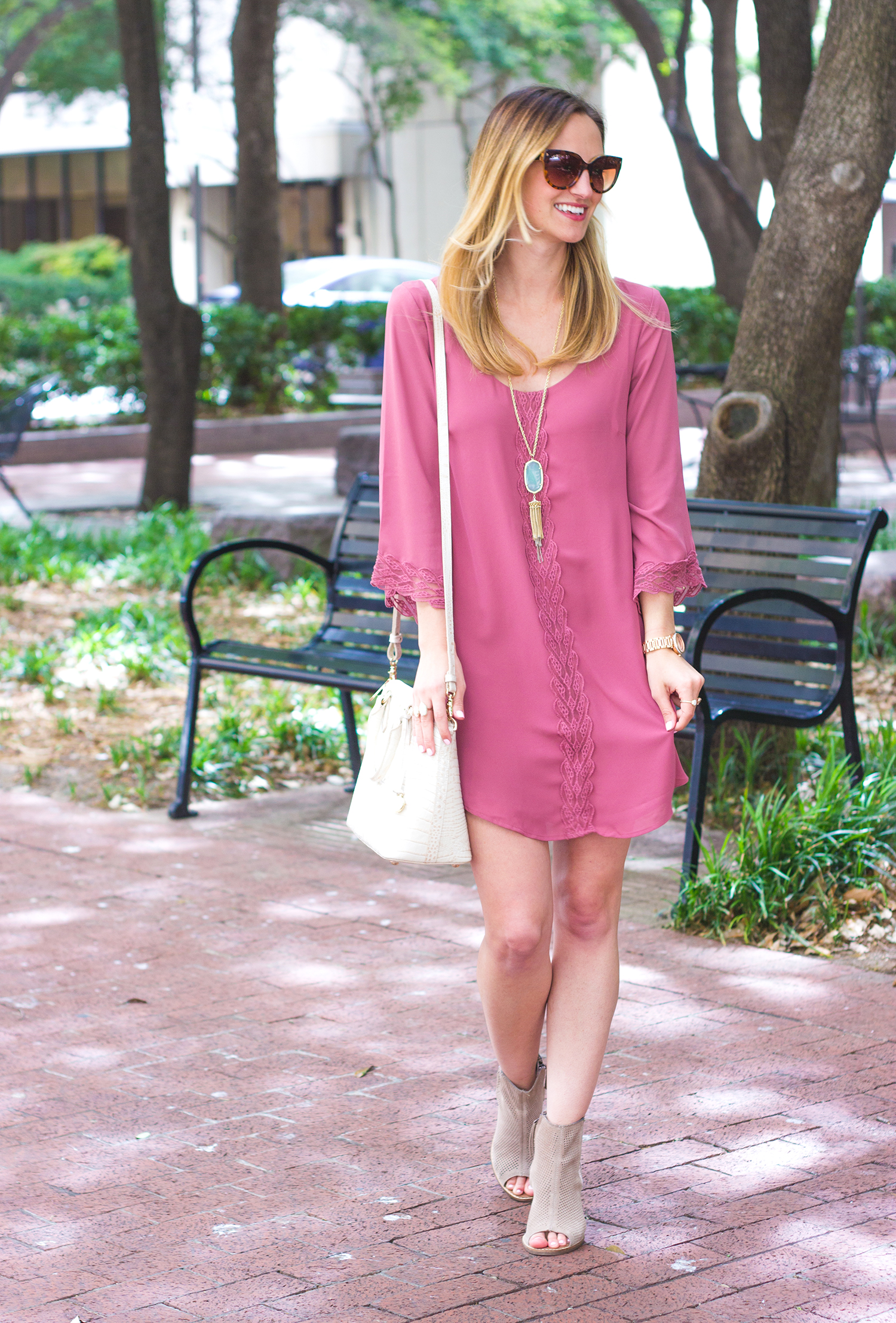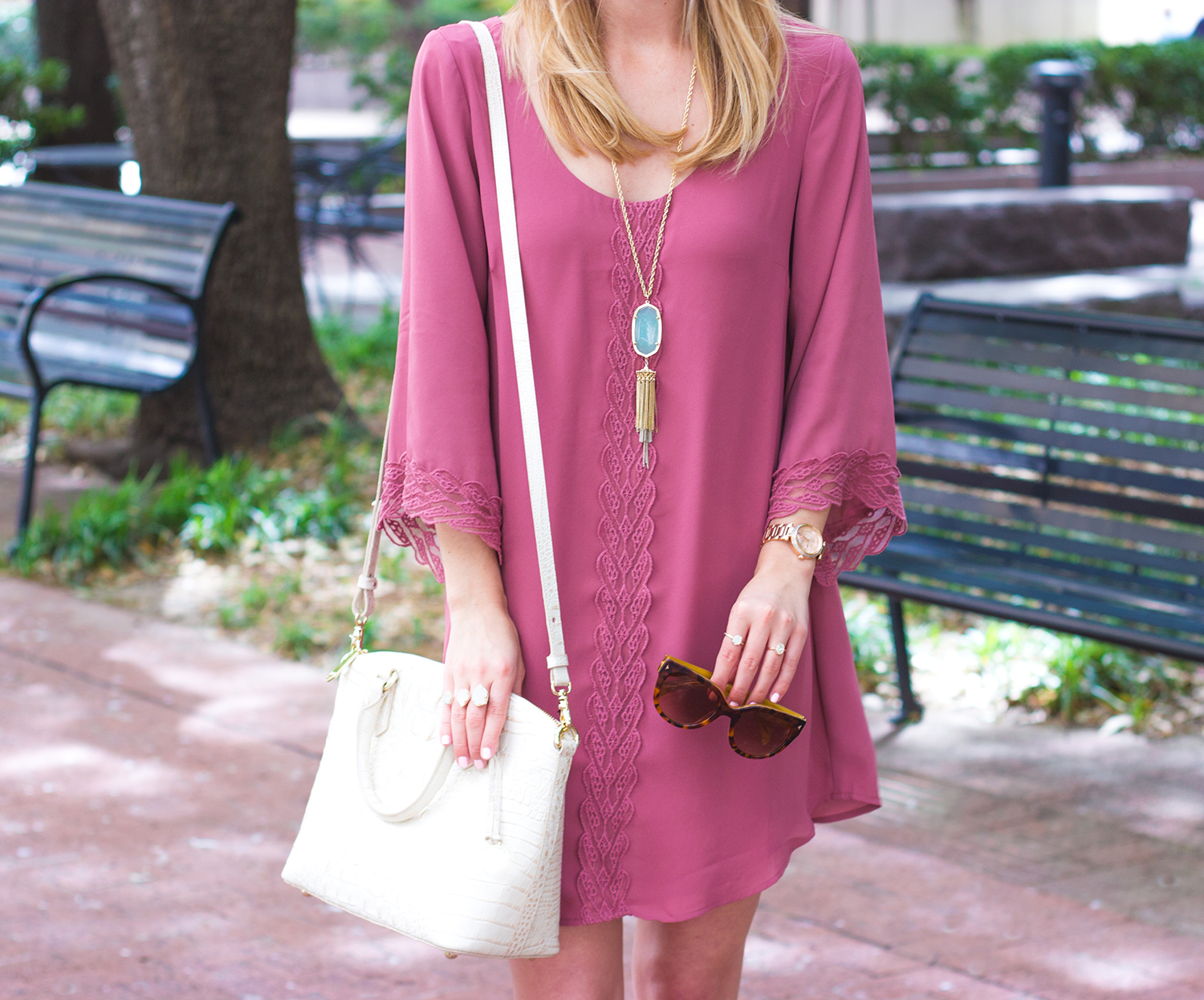 This week is my last week at work (I work for Spiceworks, a really incredible tech company in town – they win "best workplace" by Glassdoor.com every year…and I definitely understand why, it's pretty darn amazing!), thus, it's a happy/sad time for me at the moment. A major transition is about to take place and it feels weird to walk through the office and think "..this is the last time I'll…" you know what I mean? I got to work early this morning to take advantage of the breakfast tacos they have catered in on Mondays (haha, anyone else totally motivated by food? I certainly am!)…and y'all, I am a major weirdo because I definitely teared up as I strolled over to the salsa station knowing that was the last time I'll enjoy "breakfast taco Monday" in the kitchen…ha! I'm a nutter, I know…but until I leave for good on Friday, I will likely get these "aww" pangs quite often this week! Going to be a crazy feeling waking up on Saturday morning and knowing that chapter is officially over in my life. Excited, of course, but currently soaking in and relishing all of my work routines this week!
Alrighty, moving on! 😉 Can y'all tell I've got a thing for shift dresses this season? Between my last few posts, it's pretty clear that as soon as it got warmer out, I gave my jeans a break and decided to go all in on spring dresses! I snapped this look over the weekend at a nearby resting area across from our hotel in downtown Dallas. This dress was the perfect spring pick for a lovely stroll around the city while we killed some time between meetings – how pretty and feminine is the color, overall cut and lace trim details? Having some major swoon moments over this dress – definitely a color I tend to gravitate towards that's still girly and bold but also muted and understated – my kind of color! Not to mention it's just $58 & comes in 4 color options, not too shabby! 😉 I paired the shift dress with peep toe booties, a fun chalcedony stone necklace by Kendra Scott, a stunning Brahmin handbag (can y'all tell I'm a big fan of this brand? LOVE their handbags!) and finally, my new Prada sunglasses. Ohh la la, Prada! 😉 Kidding..Blake let me pick out a pair of sunglasses for my birthday and you knowwww I went all out.. I love the cateye and tortoise shell combination, so timeless and classic – Blake treated me very well on my birthday, such a sweetheart!
I hope you all had a fabulous start to your week! Time for me to put on my jim-jams (which is what we called 'pajamas' in our abode, ha) and get some sleep before another busy day tomorrow. I've linked to this look below and more of my favorite shift dresses for spring below!
Ps. The dress looks a lot more muted in the product image online but it's definitely more of a "dusty rose" color like the photos in my post!
dress – ASTR / shoes – TOMS / handbag – c.o. BRAHMIN / necklace – KENDRA SCOTT / ring – KENDRA SCOTT / watch – MICHAEL KORS / sunglasses – PRADA
SHOP MORE SHIFT DRESSES