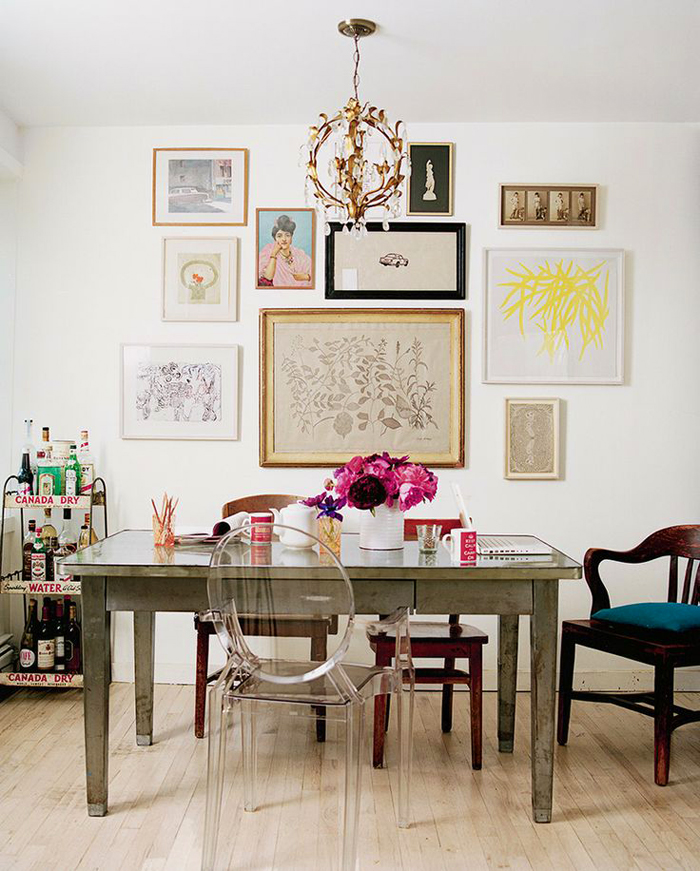 Ohh my, I am so in love with this design idea! I love the creative aesthetic and sporadic color pops throughout each room, but the gallery wall decor really has me swooning. When I was in college, one of my best friend's decorated his room in a similar way and we had so much fun going from one Goodwill to the next in search of perfectly mismatched frames. I wish I had a picture of his room after it was complete – it was amazing (especially for someone in college).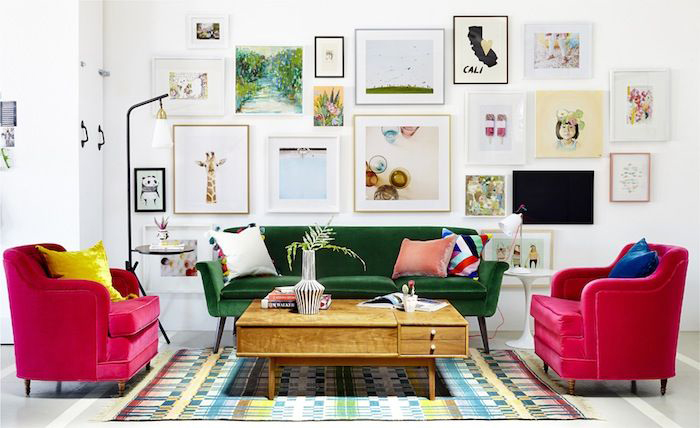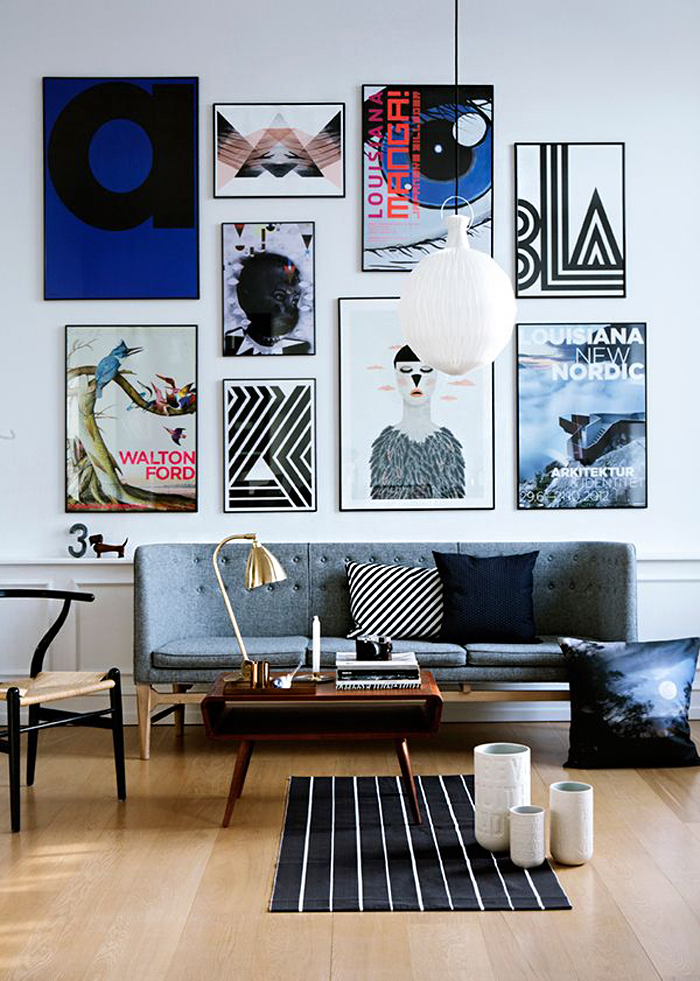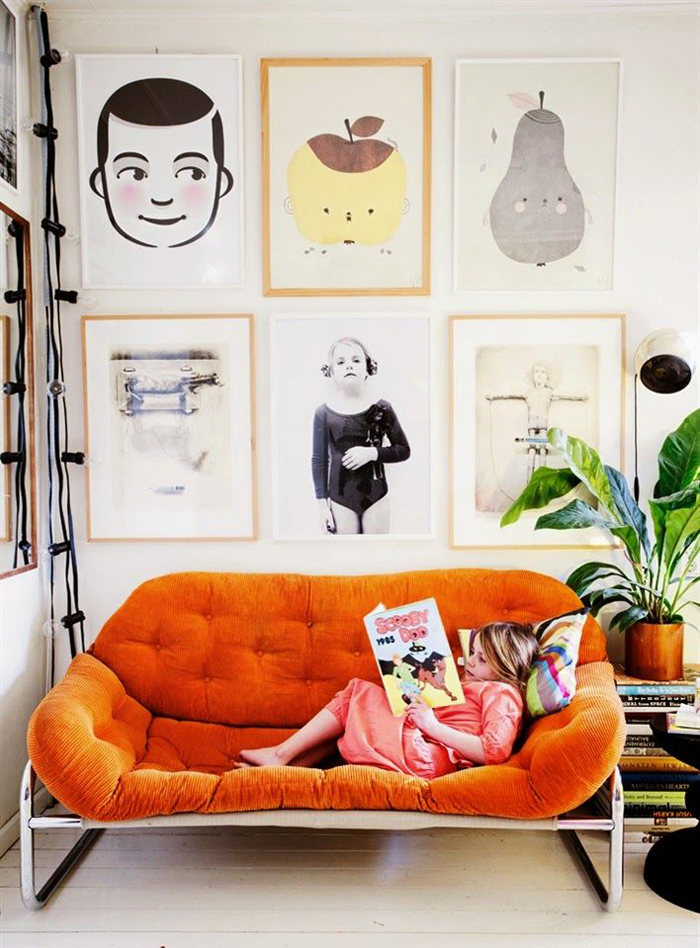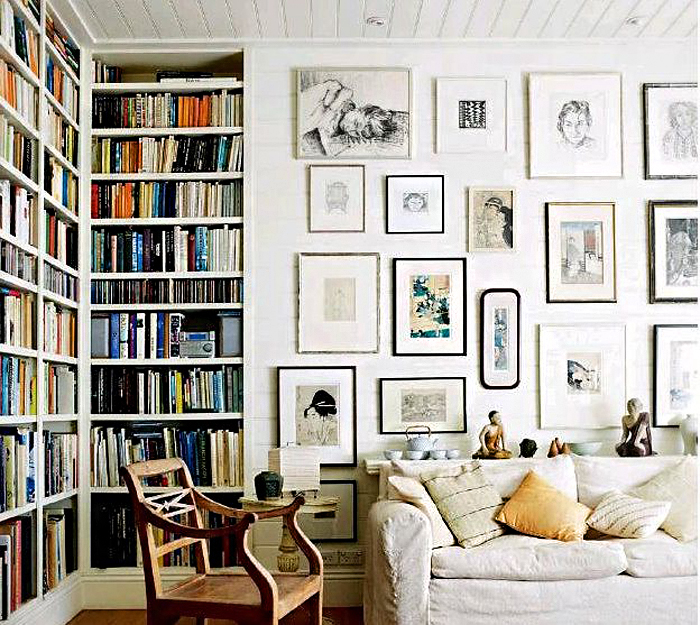 **images: 1 2 3 4 5 6
I also really enjoy that even though the overall idea is the same, each photo is different because everyone has such differing taste in art and style, so every home will have its own unique vibe. I can't wait to do this to our next little abode – I'm putting my home decor on hold until Blake and I move into another place closer to my work! And though that may be months down the road, having a gallery wall is absolutely on my must-do list.
For more design inspiration, follow me on Pinterest!
Ohh my, I am so in love with this design idea! I love the creative aesthetic and sporadic color pops throughout each room, but the gallery wall decor really has me swooning. When I was in college, one of my best friend's decorated his room in a similar way and we had so much fun going from one […]