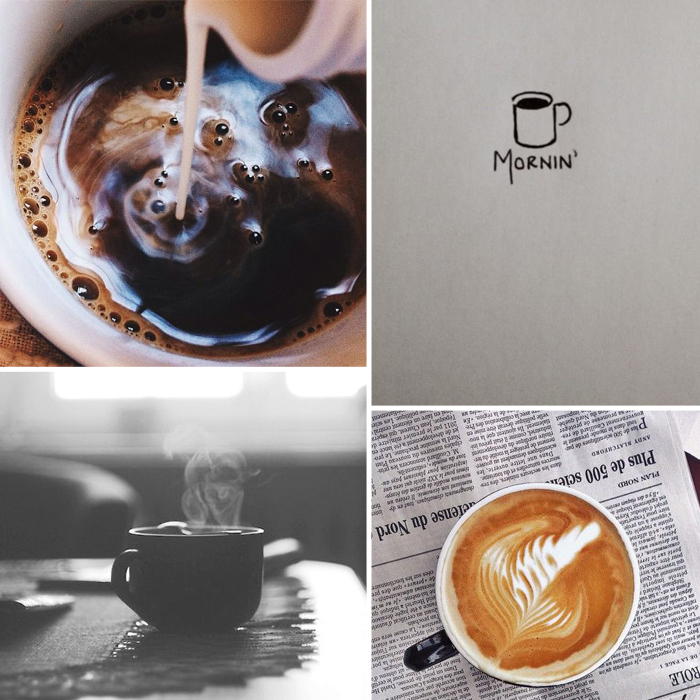 Good morning! I am finally enjoying some peace and quiet (or rather, the calm after the storm that is SXSW here in town), and sitting down to unwind after a busy week and weekend. Blake generally sleeps in a bit longer than I do, so it allows for some alone time where I'll cuddle up on the sofa, make a big cup of coffee and read my favorite blogs, spend some time on Pinterest and catch up on the news. This really is my "me time" happy place. It rained all weekend, but today the sun is shining and I've opened up my blinds to let the natural light in. Morning is by far my favorite time of day…so still and sleepy, especially over the weekend, this is when I'm in full relaxation mode.
Here's what I've been scoping out this morning:
-My two favorite blogs, Love Taza & A Cup of Jo. I've been following these gals for years! They're so real and have that layer of depth I love to read and relate to…writing is a powerful thing and these ladies are very good at it! Joanna Goddard can always make me tear up…and I love reading her comments section. What an incredible group of women that rally behind her and support one another – it's like a little community in her corner of the internet. Simply reading the comments is often inspiring enough!
-This beautiful New York Times story about a couple who falls in love as she is going blind. They ignore the realities of blindness and rather focus on romanticizing a worsening condition. "Losing my vision, I explained, was teaching me to really see. I would go blind with a bang, not a whimper, by seeing and doing more in the next decade than most people did in a lifetime. All true, but only part of the story. The pretty part."
-Super into these banner wall hangings over at Apartment Therapy.
-This gorgeous bachelorette loft in LA – umm, yes please!
-Oh right, and you can always find me on Pinterest. Not so much a place for reading, but it sure is an endless abyss of happiness in image form.
Grab your morning cup (or afternoon…I know I'll need a second dose of caffeine here shortly!) and enjoy some links I've been loving – Happy Sunday, everyone!
Good morning! I am finally enjoying some peace and quiet (or rather, the calm after the storm that is SXSW here in town), and sitting down to unwind after a busy week and weekend. Blake generally sleeps in a bit longer than I do, so it allows for some alone time where I'll cuddle up […]