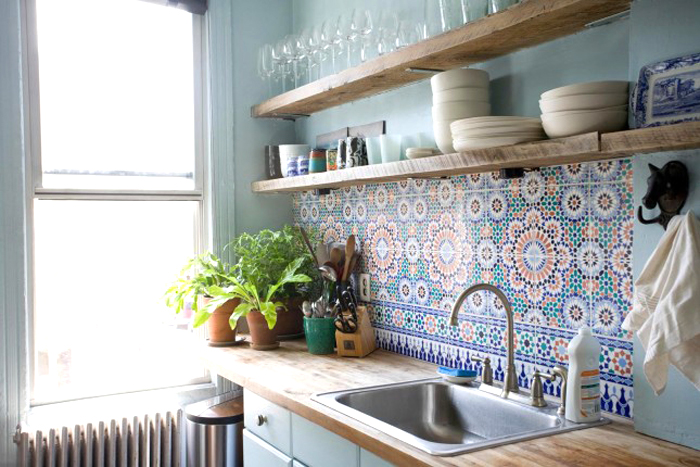 It's become a daily occurrence now where I'll spot some new design idea (well, new to me!) while sifting through magazines, Pinterest or hitting up trendy spots around town, and they just stick with me…as in, I can't get them out of my head! It's like when you walk away from almost buying something, then get out the door only to turn back around and scoop it up the next day because it just wouldn't leave your brain. The only thing is that I don't live in a house and this design idea in particular is simply not an option at the moment! So, for now I will stare adoringly at these images and hope that one day, I can make this patterned kitchen backsplash design idea a reality in the future. Something to look forward to, that's how I'll look at it!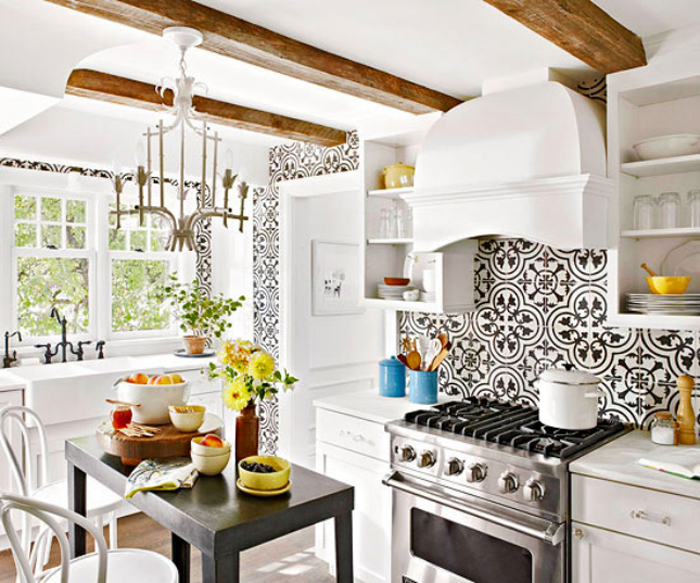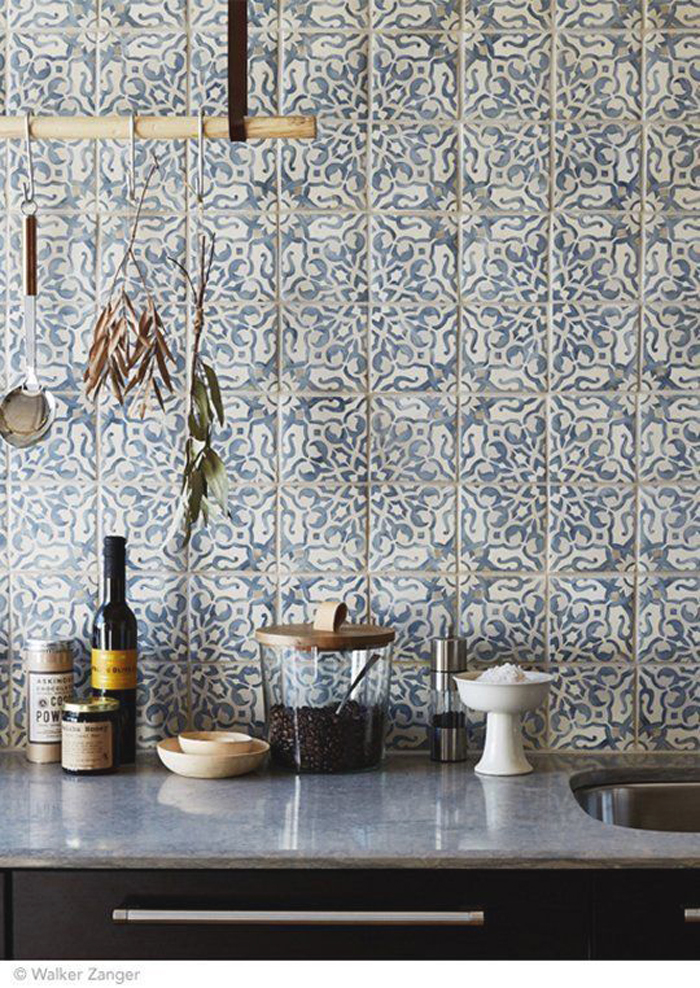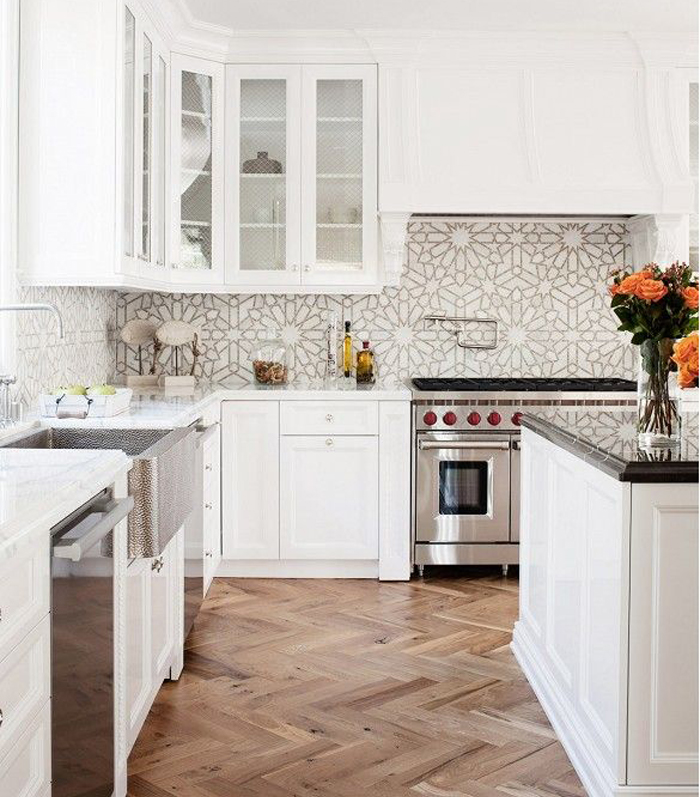 I love how the patterns make each kitchen more dynamic and unique. I find the patterned backsplashes are like a built-in kitchen accessory, making it easy to achieve that "wholeness" you would get from adding a rug to a sitting room. I'm partial to the first two images in particular and love the overall styling and aesthetic of both kitchens…how fun is that chandelier in the second one? So perfect with the clean, white cabinets.
If you've been enjoying my design entries lately, feel free to follow my interiors board on Pinterest for more home inspiration!
It's become a daily occurrence now where I'll spot some new design idea (well, new to me!) while sifting through magazines, Pinterest or hitting up trendy spots around town, and they just stick with me…as in, I can't get them out of my head! It's like when you walk away from almost buying something, then […]